In the 1980s, something went terribly wrong with the course of human development. Suddenly, spandex, gigantic perms, and White Snake became not only acceptable, but cool. Revisit the era of terrible choices with these thirty pictures of 80s fashion that prove it's a decade we should all forget happened: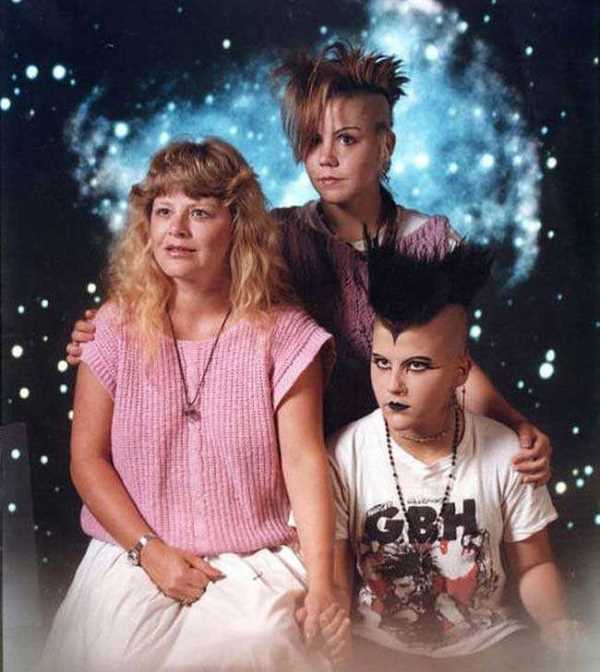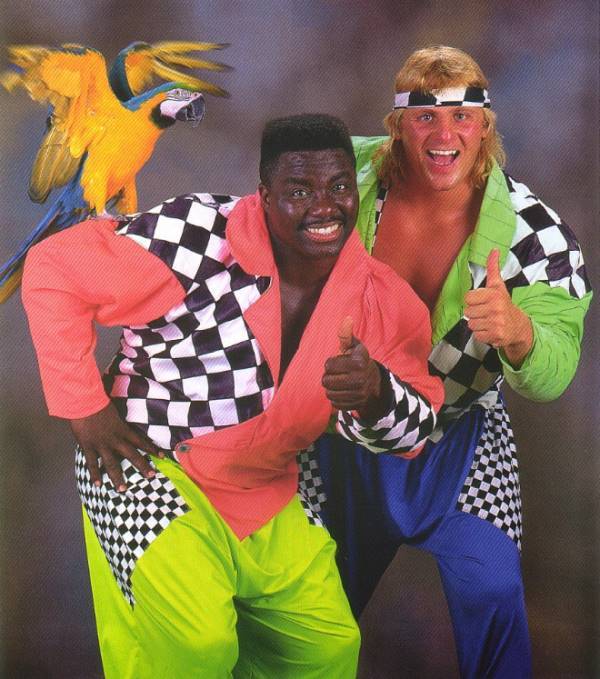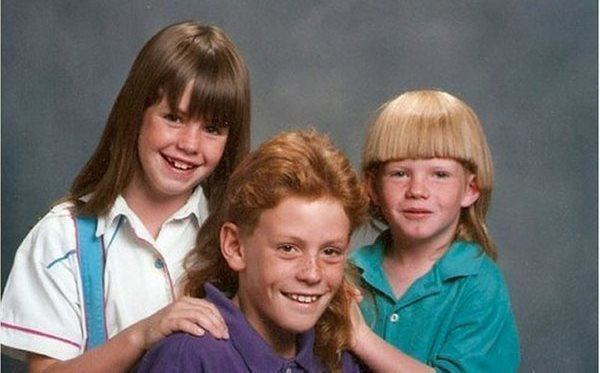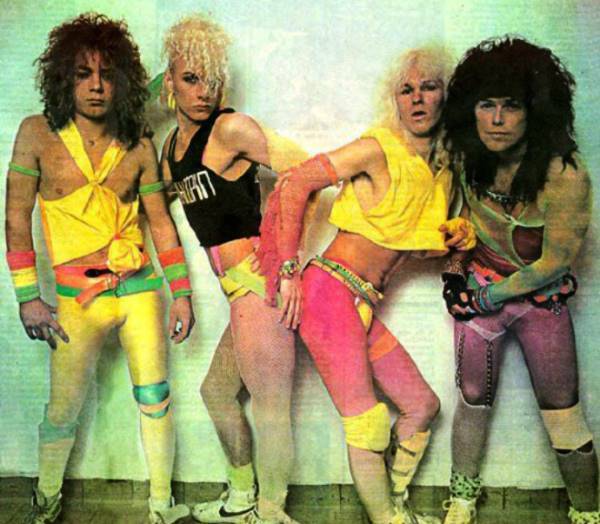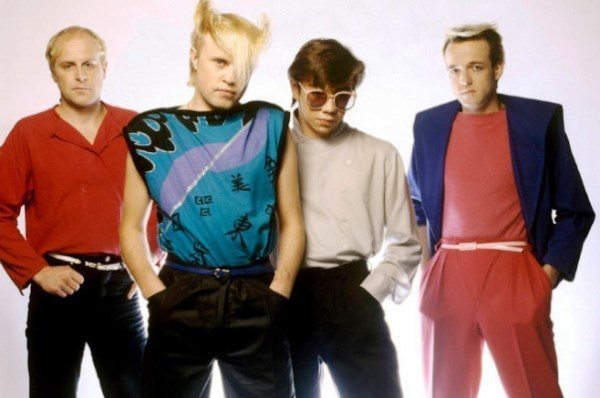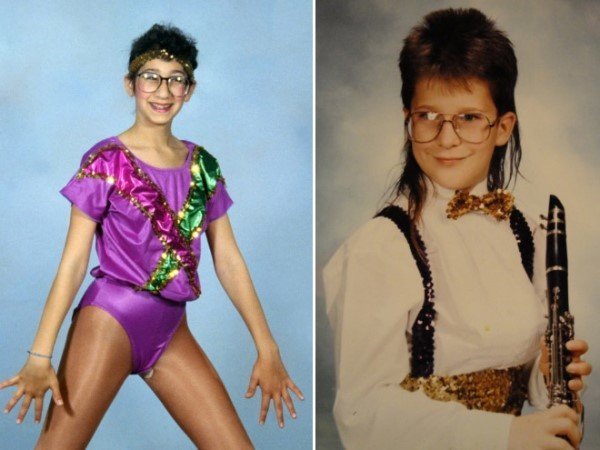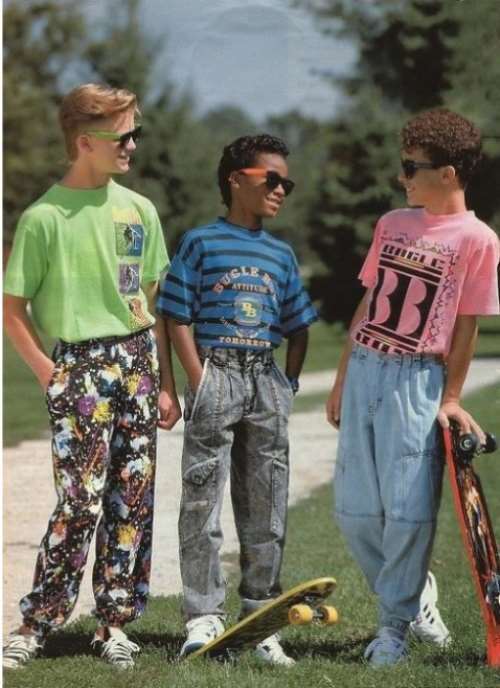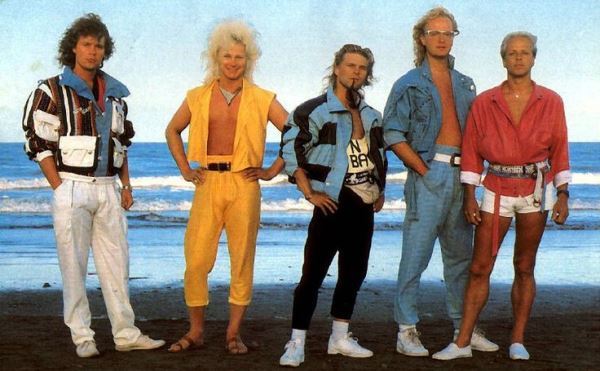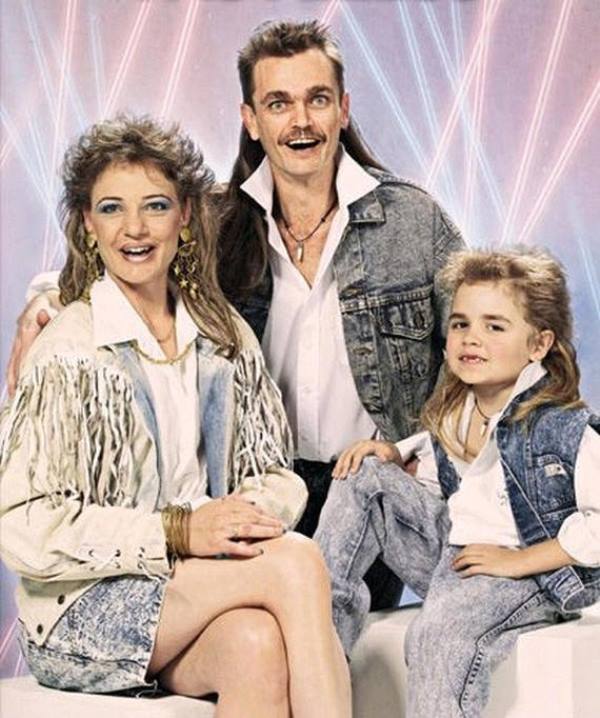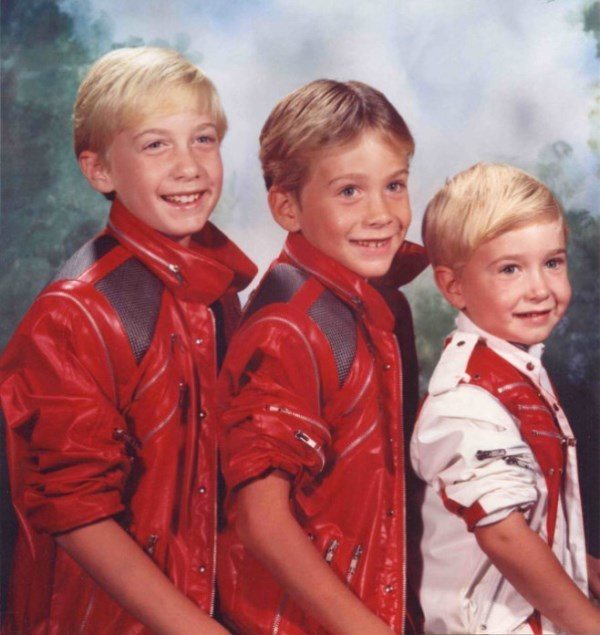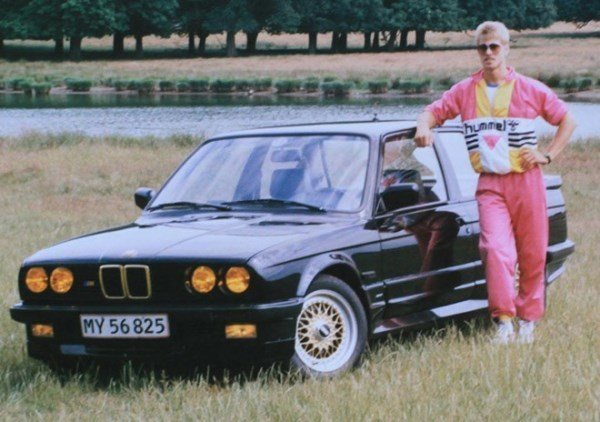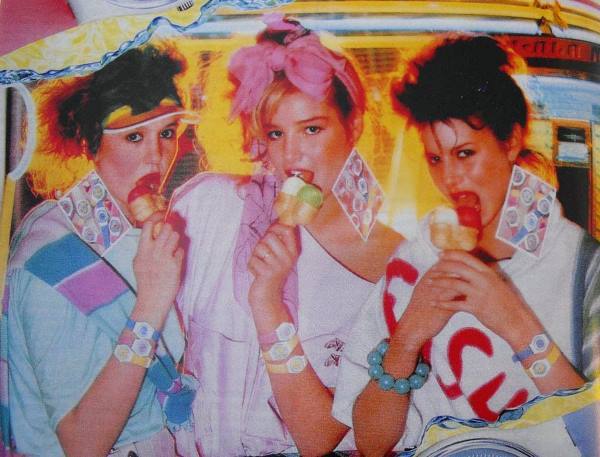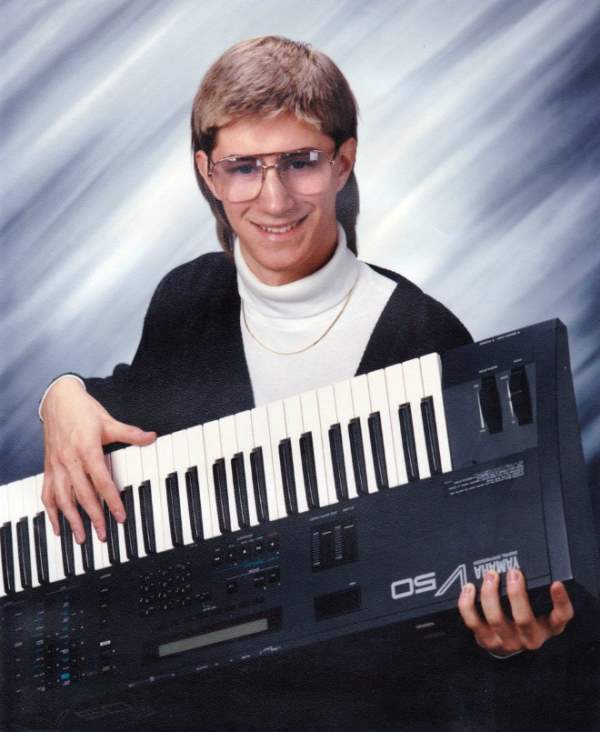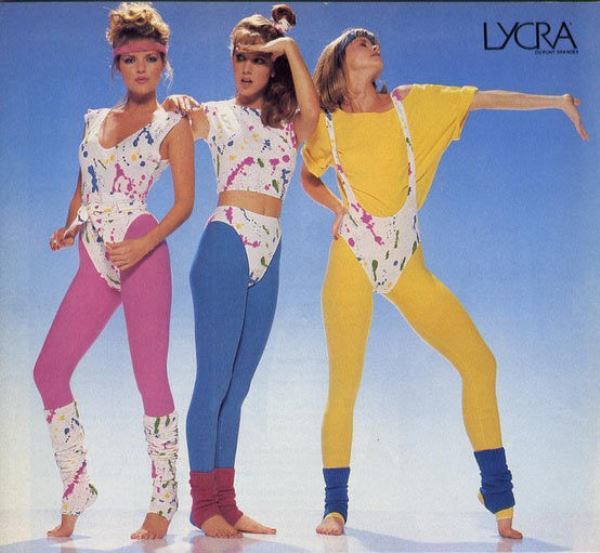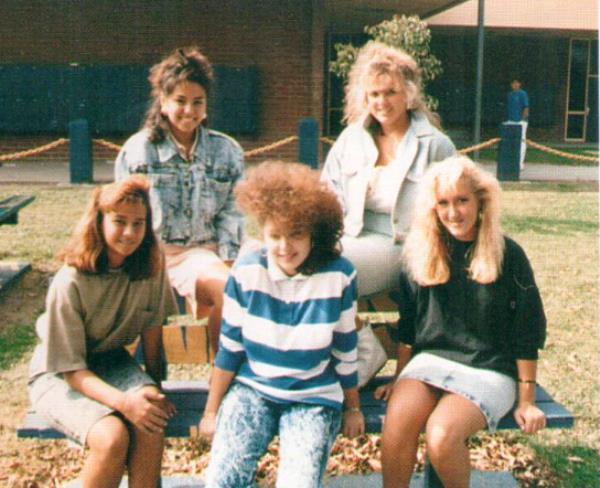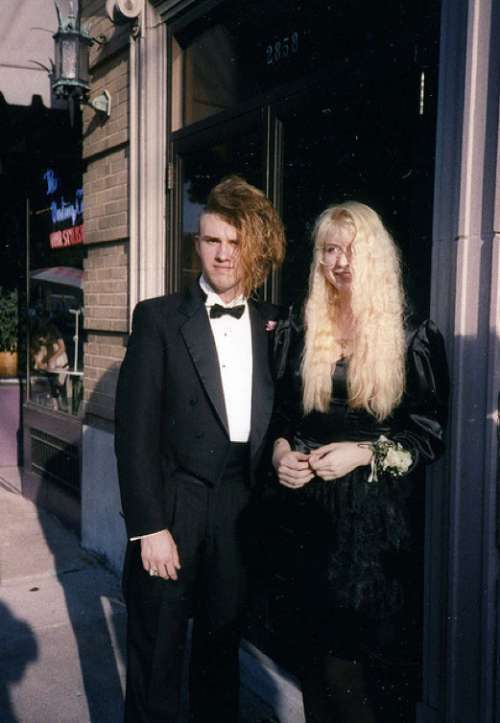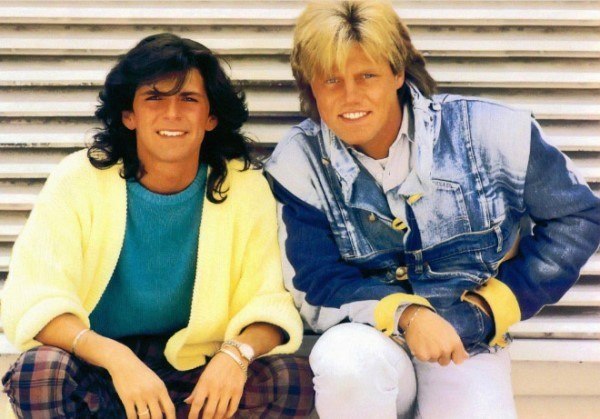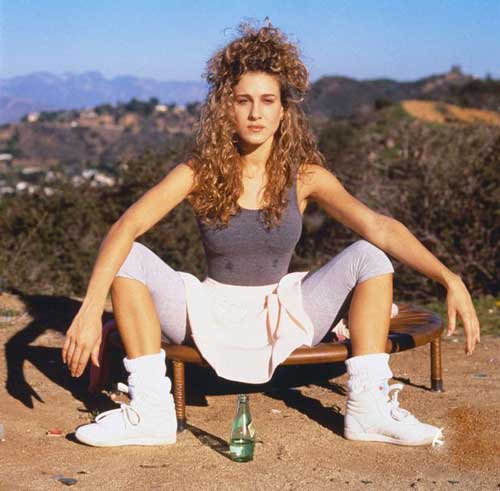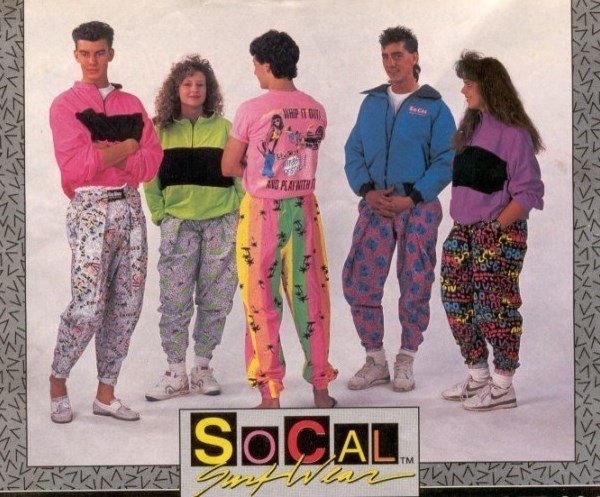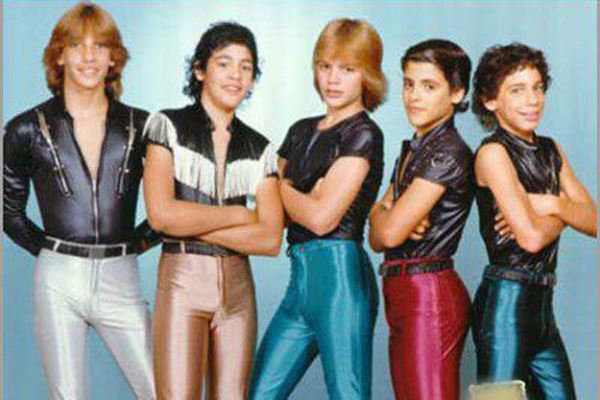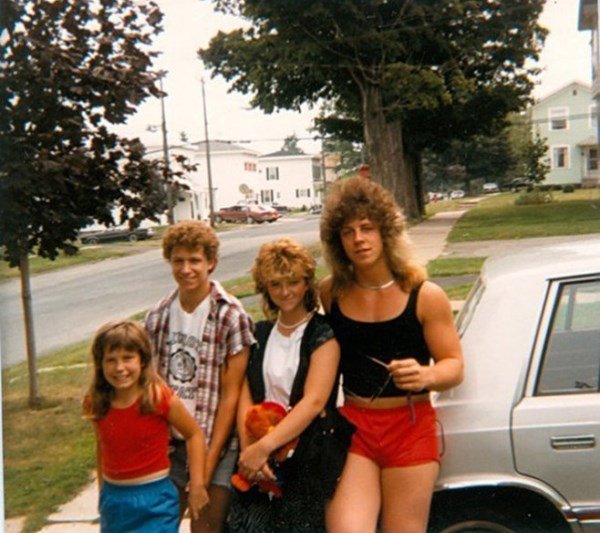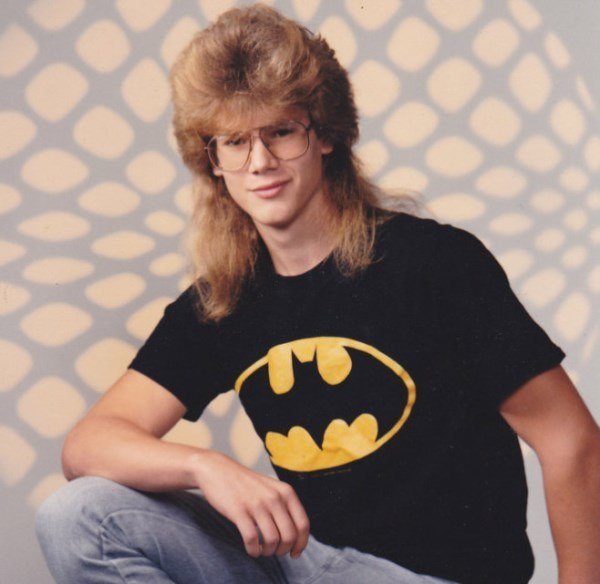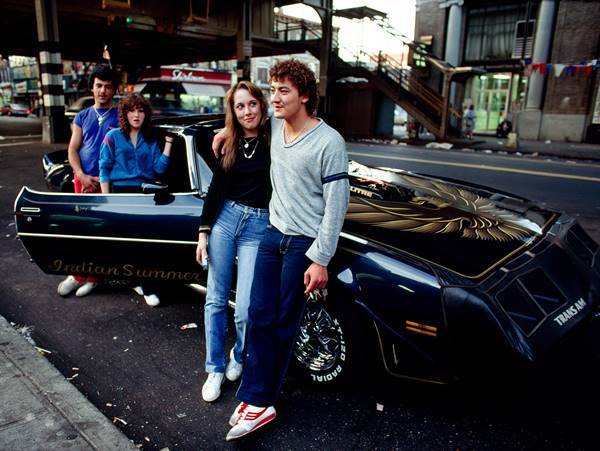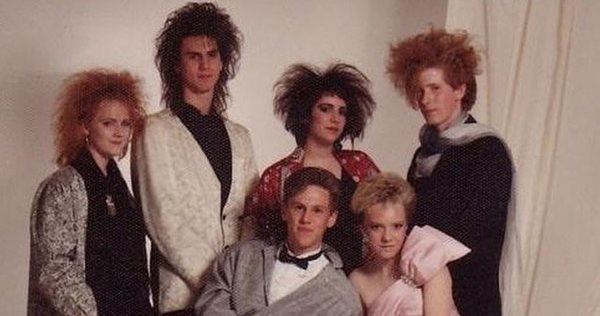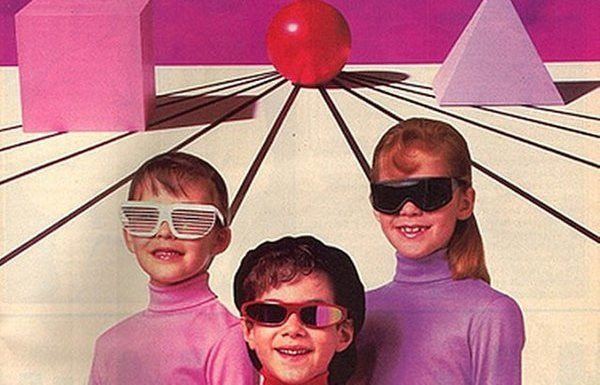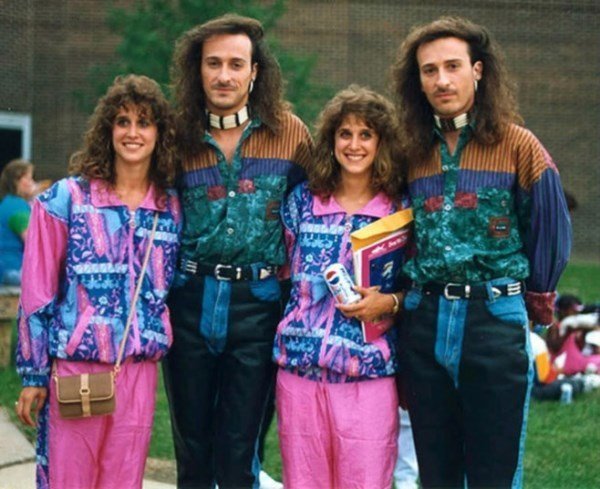 I often resent the fact I can't hold objects on my hair...
However bad these guys' fashion choices are, that parrot is long dead. And that makes us sad.
These children have three different barbers, as well as three different fathers.
These pictures are giving us PTSD.
If thin white belts and pastel turtlenecks aren't the peak of fashion, I don't know what is.
That girl has some fantastic jazz hands.
The sad thing is, I'm still not as cool as these kids.
"Beach Casual" just hasn't been the same since 1984.
Mullets aren't made, they're inherited.
Damn those kids look bad ass... wonder if they'd let me into their gang.
The right picture is clearly a result of the night after the left picture.
In case you ever needed to dress like the preppy bad guys from Revenge Of The Nerds 5: Jocks In Space.
Dank ride, even danker outfit.
There's so much going on here, it took me five minutes to spot the people in this photo.
If this guy could have time traveled to 2011 Williamsburg, he'd be swimming in it.
The pinnacle of terrible 80s fashion: Lycra.
Judging by 80's rules, the girl in the middle wins.
The cast of "Twilight" if it was set in 1987.
Just two guys/gals sitting on some bleachers!
Sarah Jessica Parker popping a squat is about as vintage as it gets.
Nothing says surfing like some jazzy-as-fuck pants.
Kids Wear as designed by Catholic priests.
Those are some solid thighs.
This guys name? Val Kilmer.
Why are there always four people outside of 80's cars? Was it some carpool lane law? SOMEONE ANSWER THIS.
Yesterday's cool kids are today's ugly kids.
In the 1980s, the future was living in a two-dimensional world of polygons and triangles.
Ah, the 1980s, when looking like Yanni was all the rage.
Enjoy these ridiculous 80s fashion photos? Then check out hilarious 80s prom photos and 90s toys that were hilariously bad!