Our government and our parents call us adults, but they're as wrong now as they were when they told us we wouldn't drink alcohol until we were 21. We still hide from dentists, we're barely employed, and we wouldn't watch the nightly news even if you paid us to (probably a part of that employment problem!). One thing we have conquered in our boundless maturity is the creation of an exceedingly hilarious pile of memes, and here are forty-three of the best ones that call out adulting for what it is: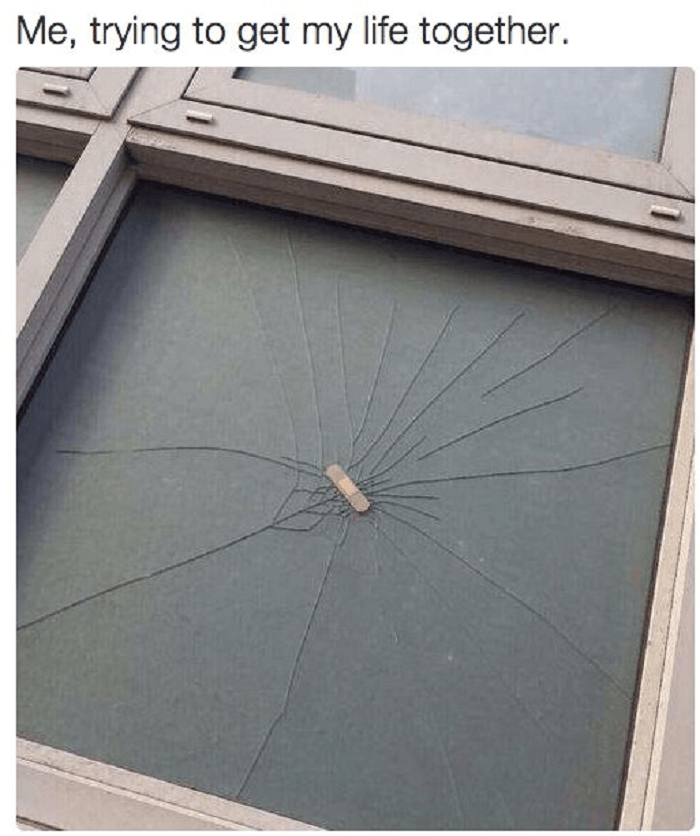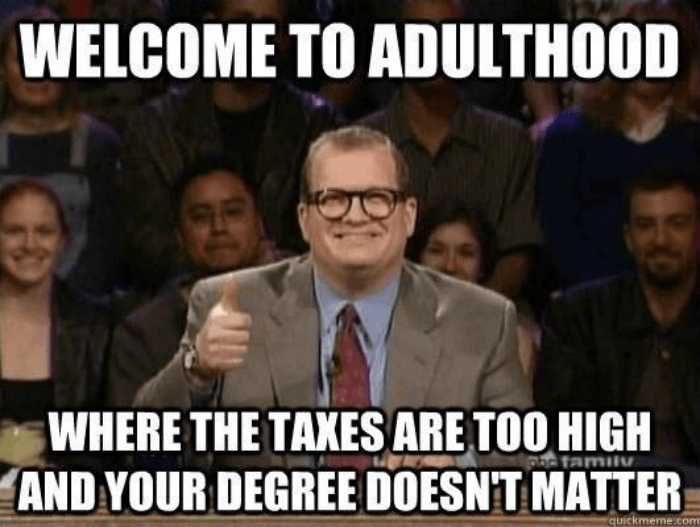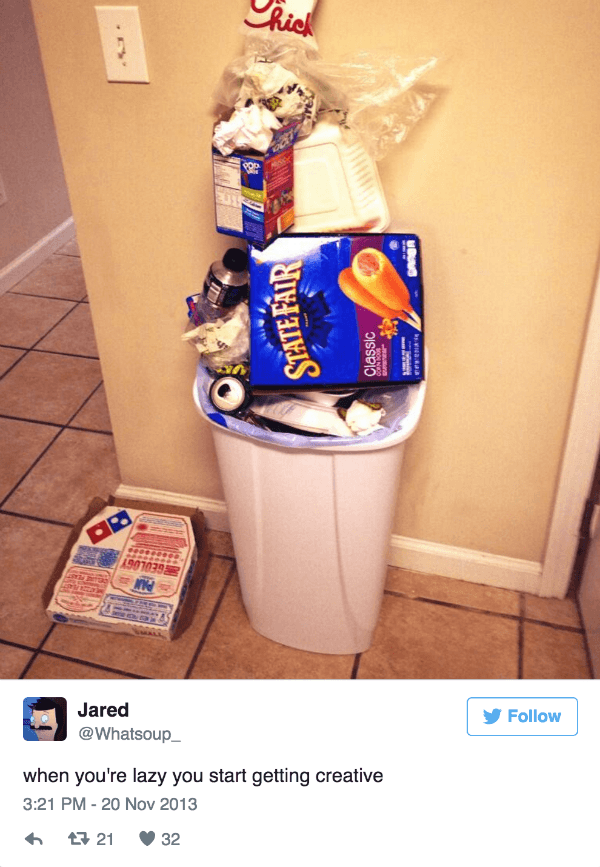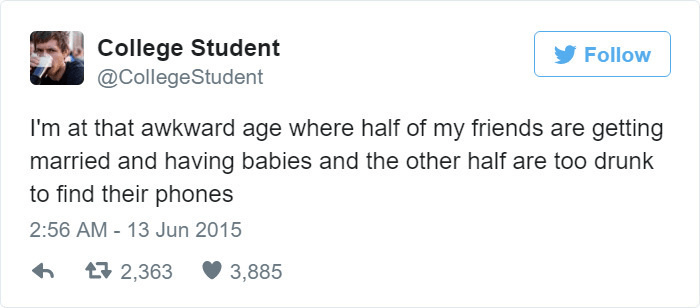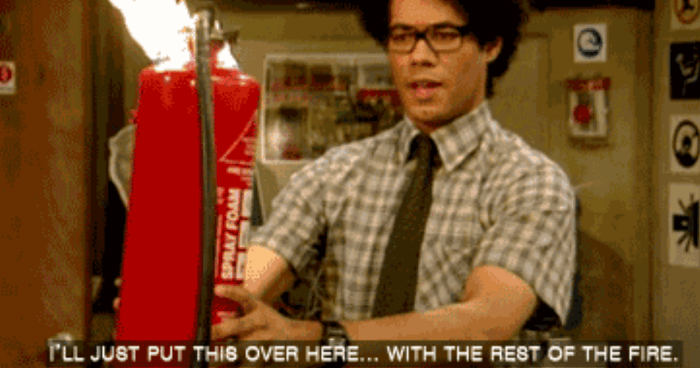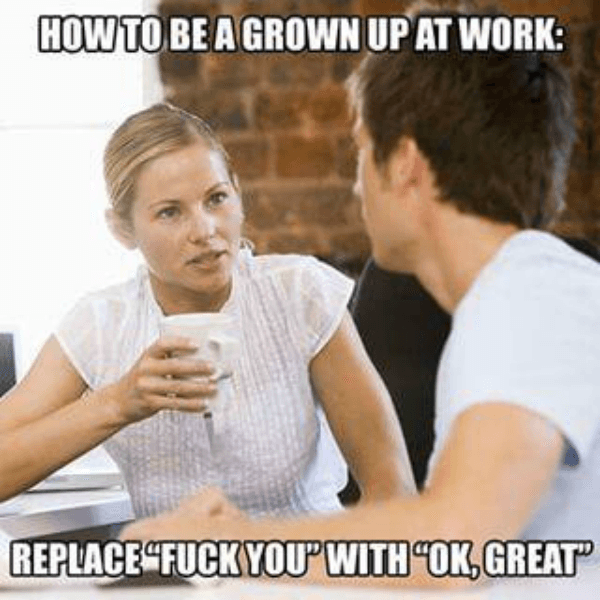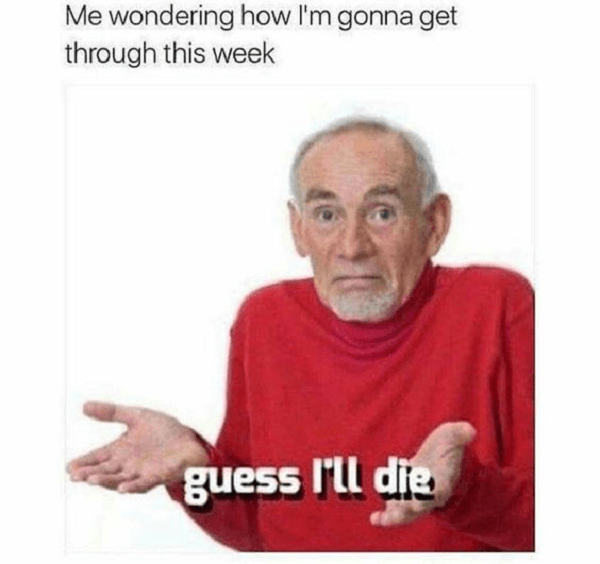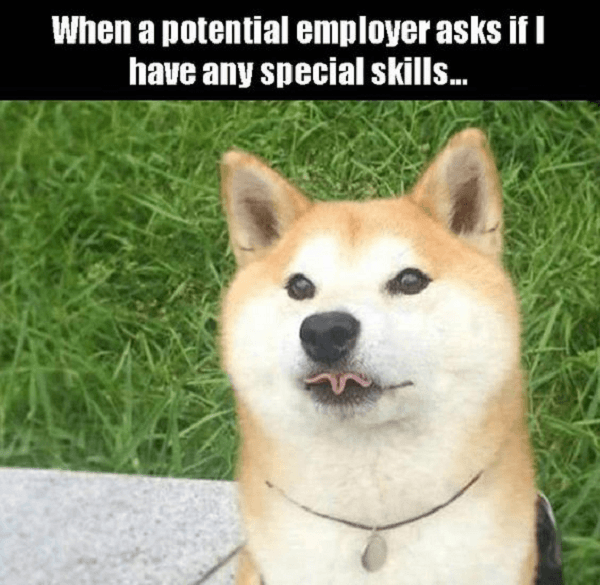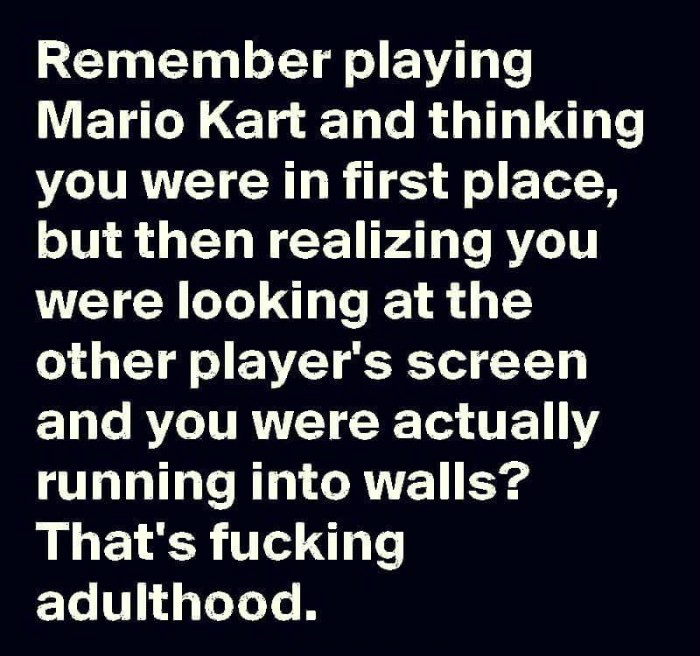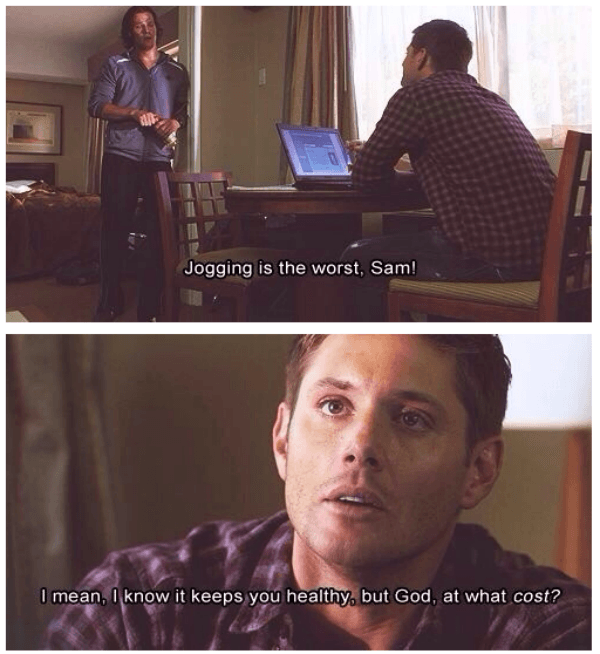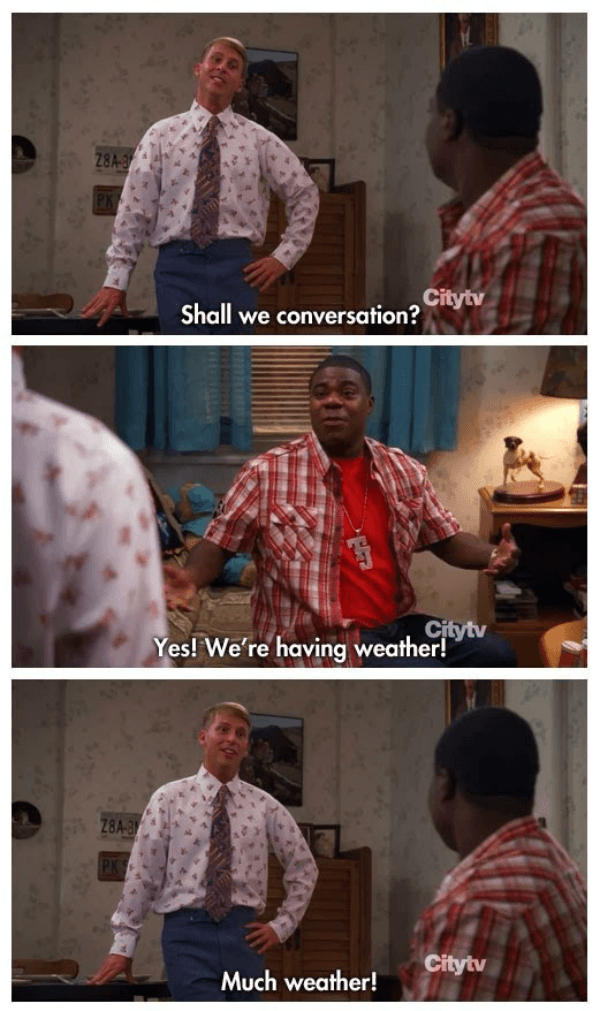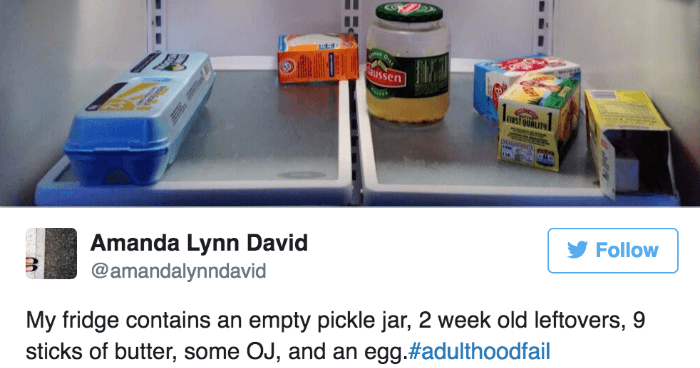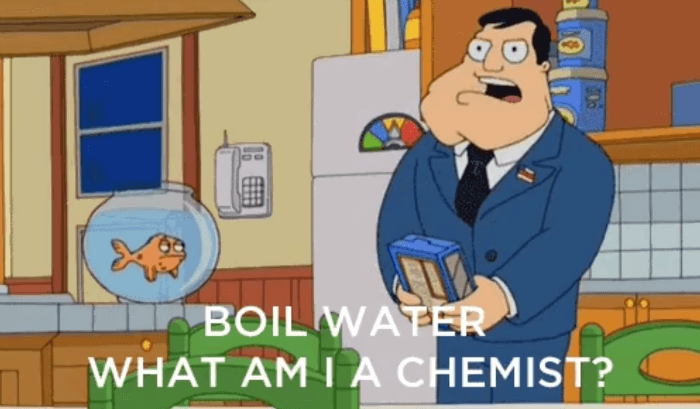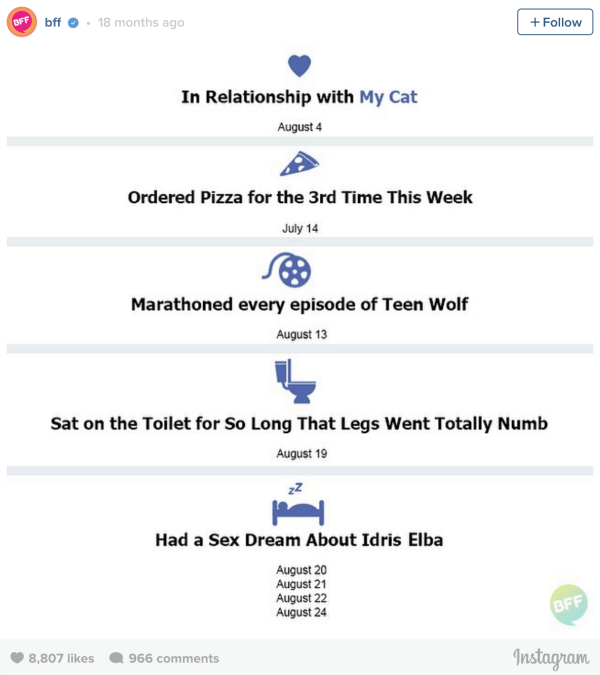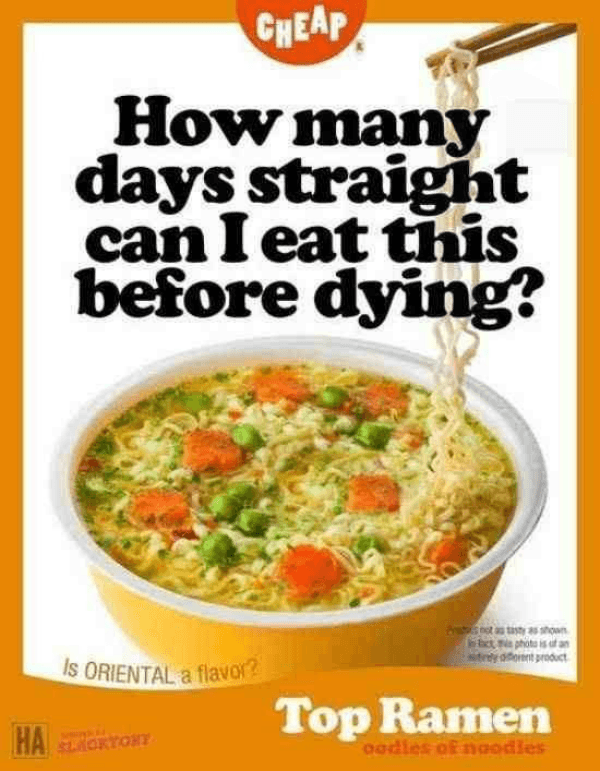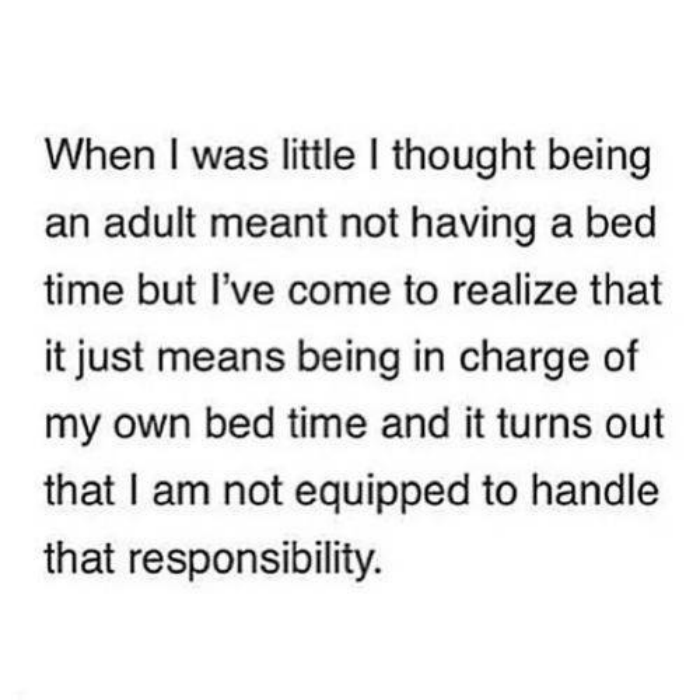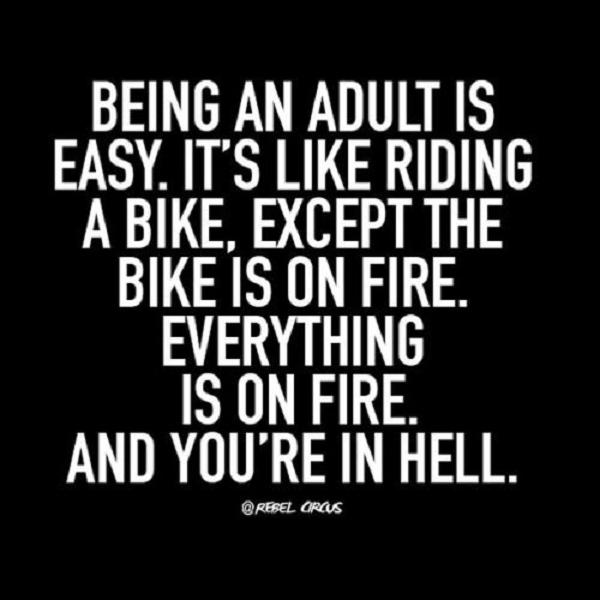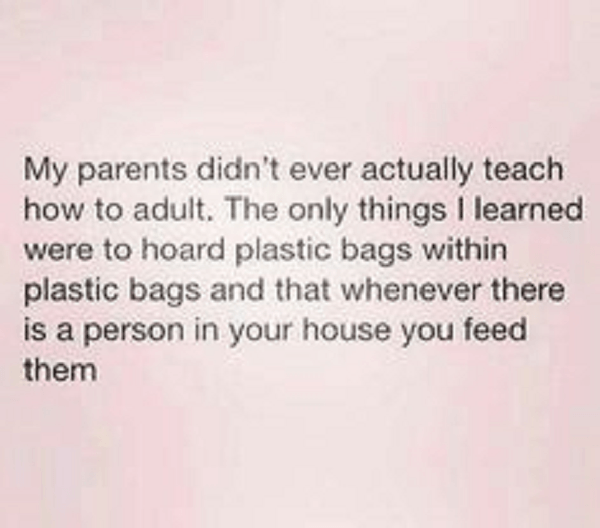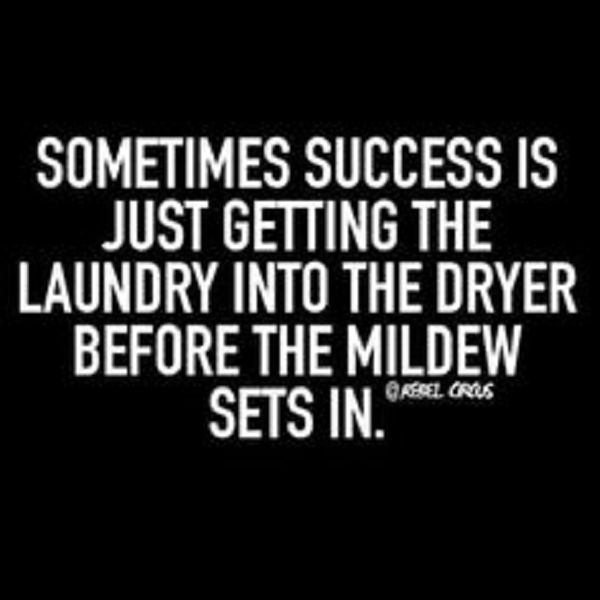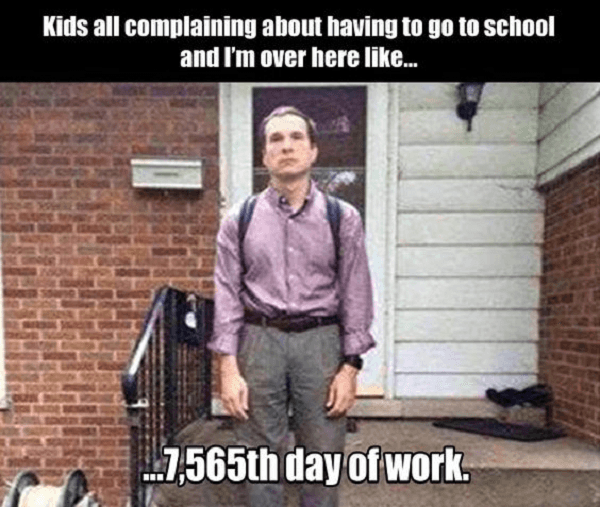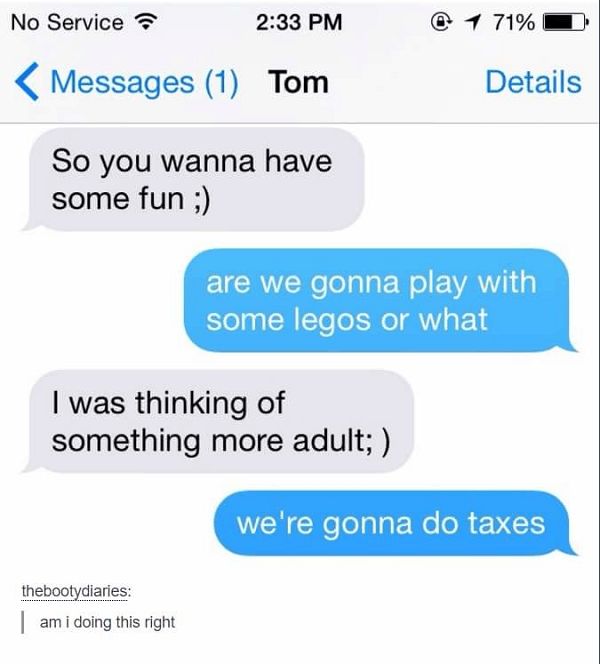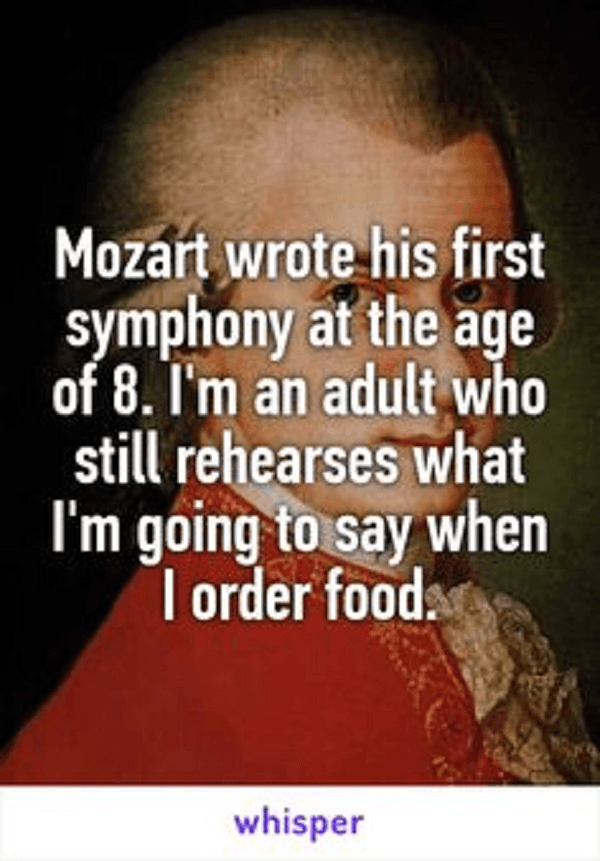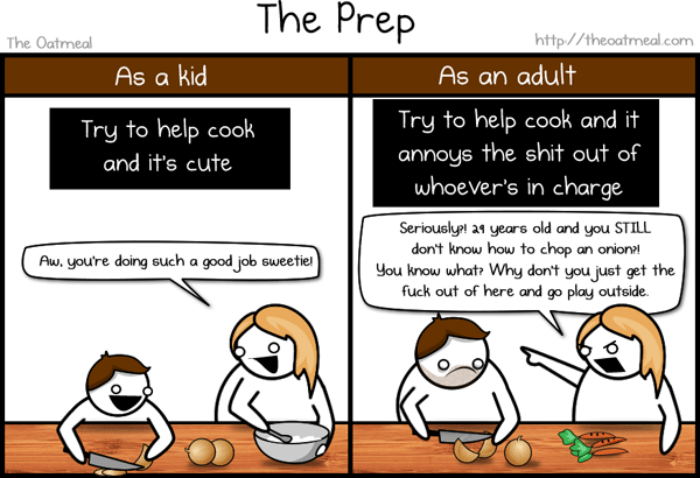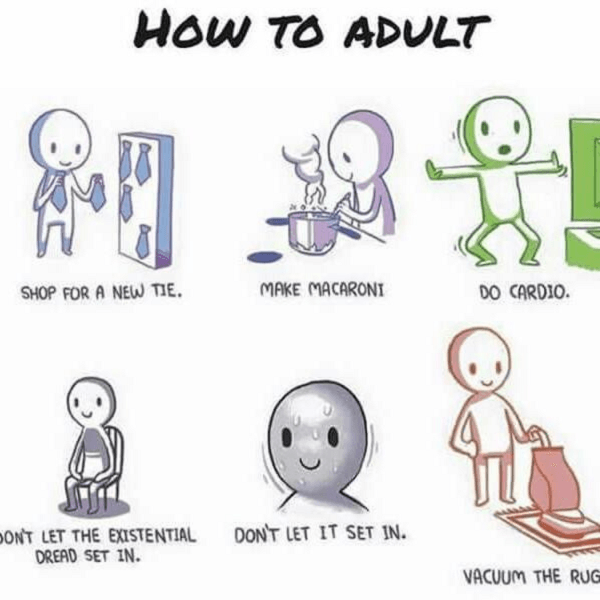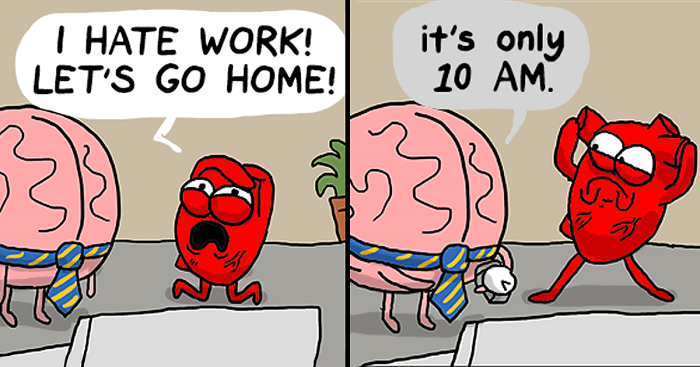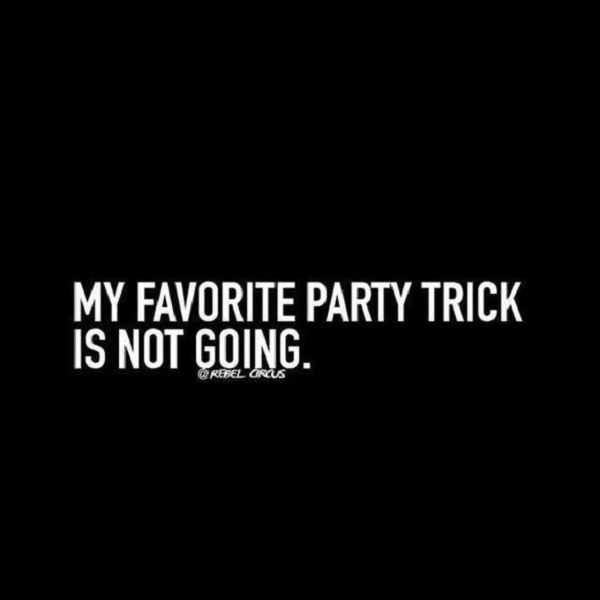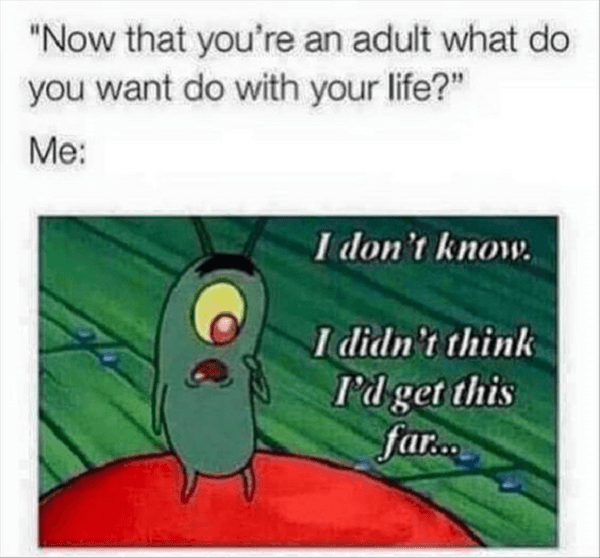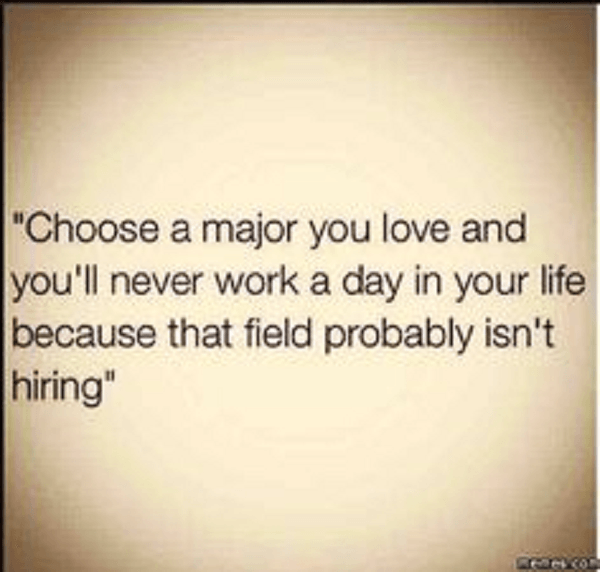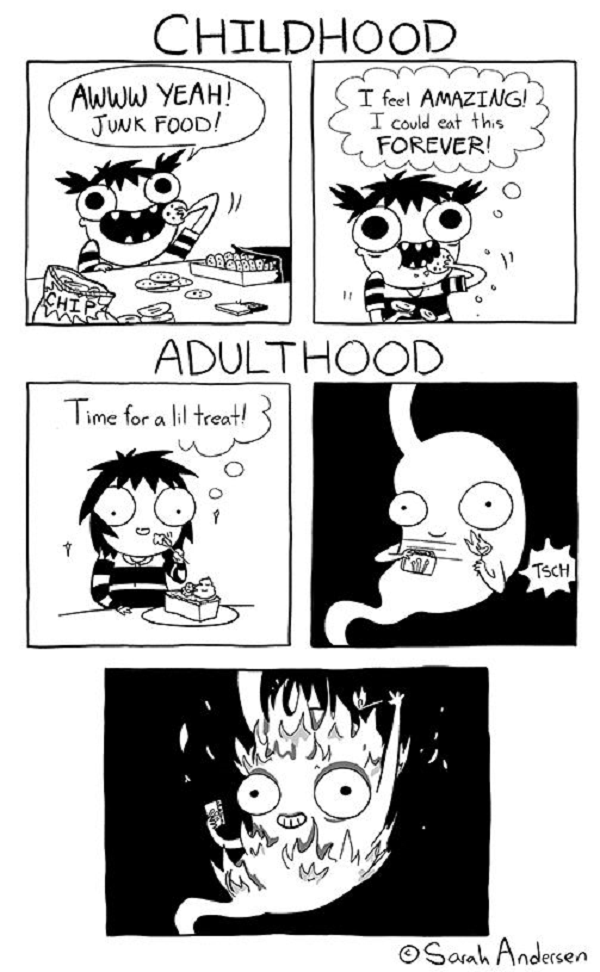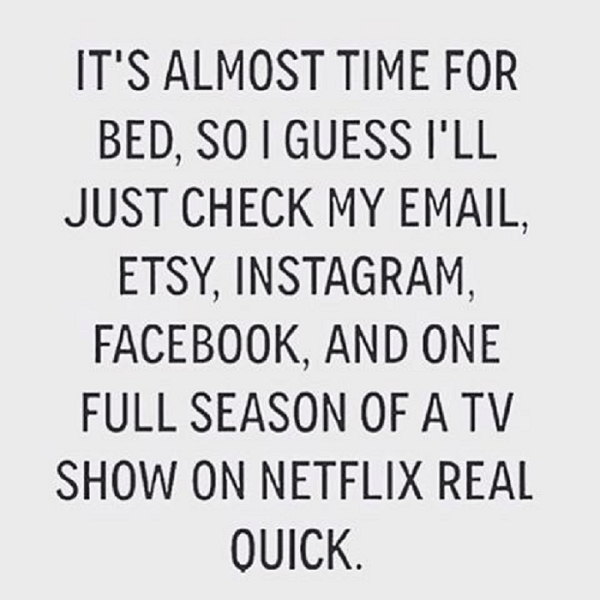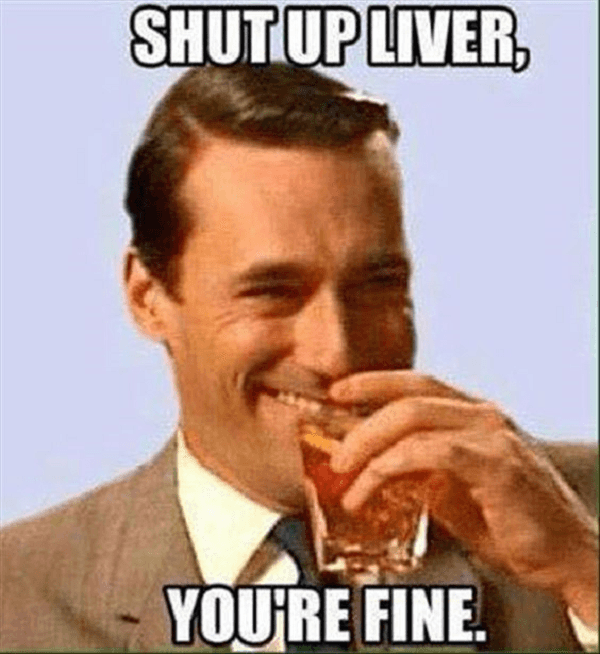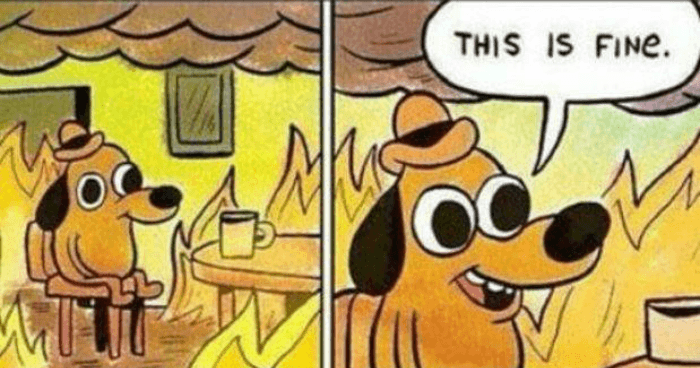 Thanks to Pinterest and Buzzfeed for these memes that understand us.
Enjoy these memes that truly encapsulate adulthood? Then check out depressingly hilarious memes and hilarious pie charts you won't find in a textbook!