"Wow," you think. "I never knew that making an entire house out of pallets could be so easy," as you lay trapped beneath three thousand pounds of wood you reclaimed from the farmers' market. Today, we celebrate thirty-three hilarious Pinterest disasters that remind us all that trying is completely overrated: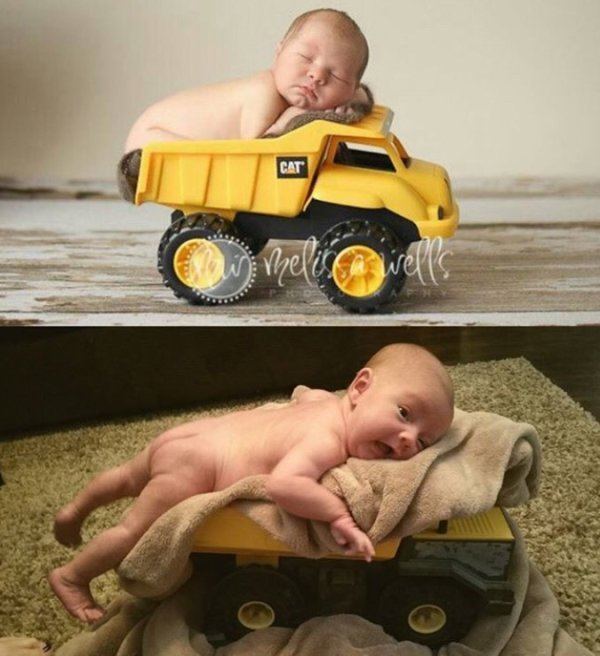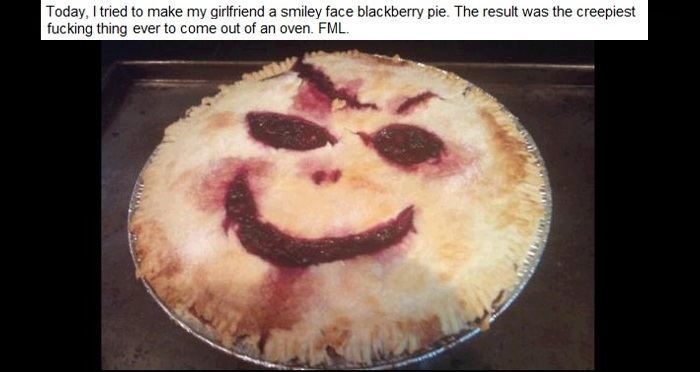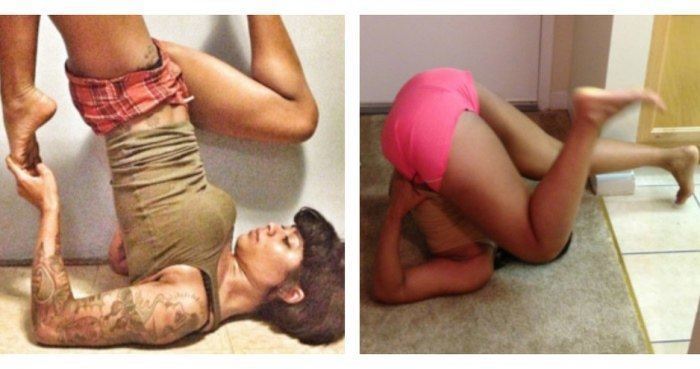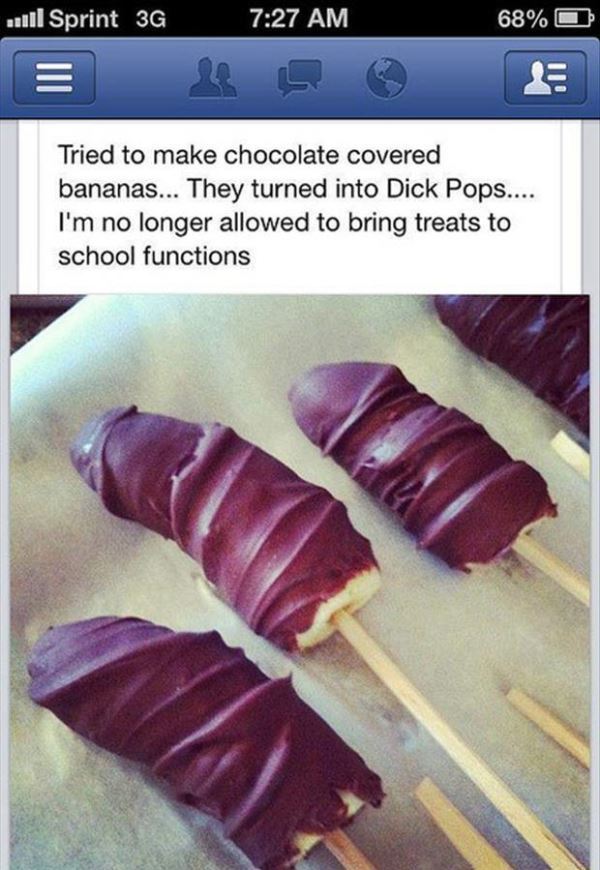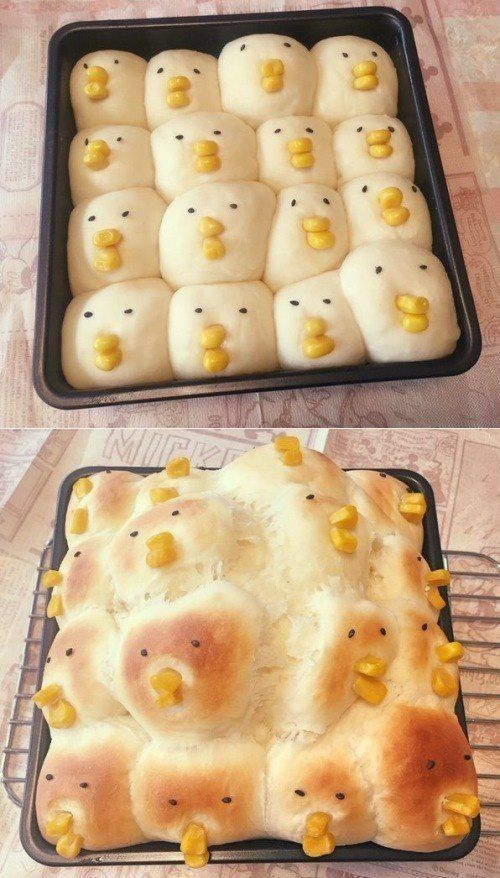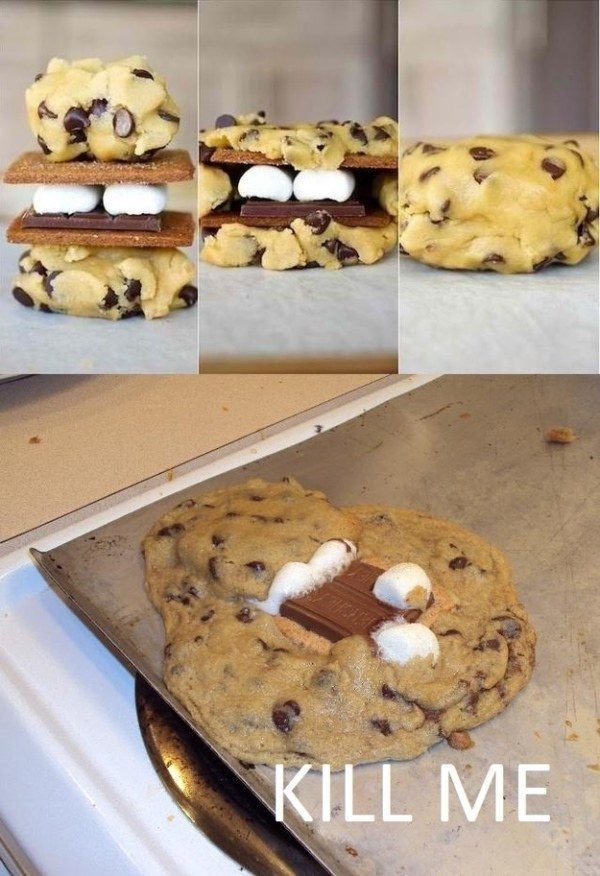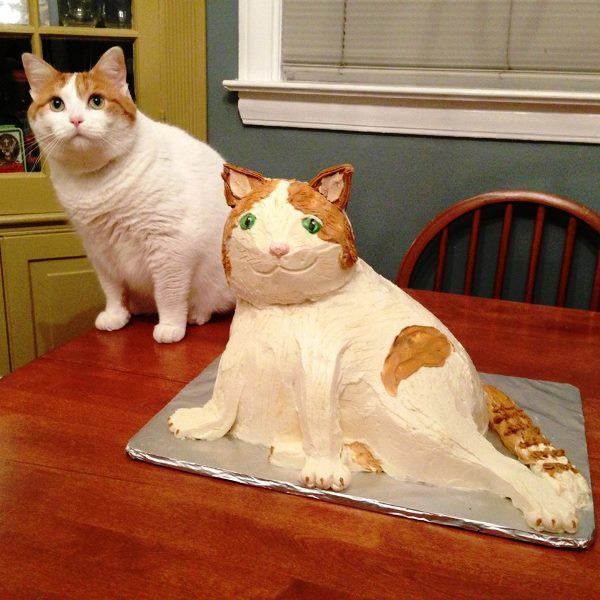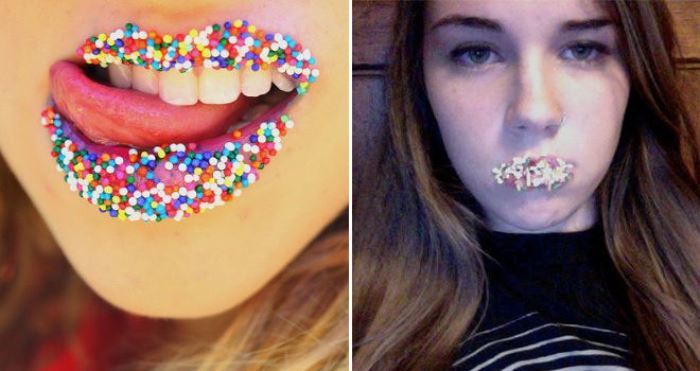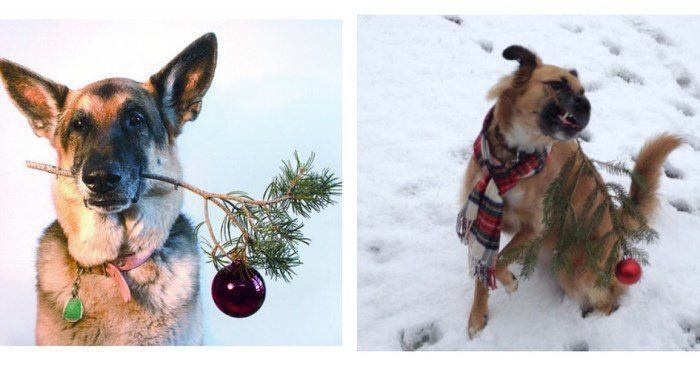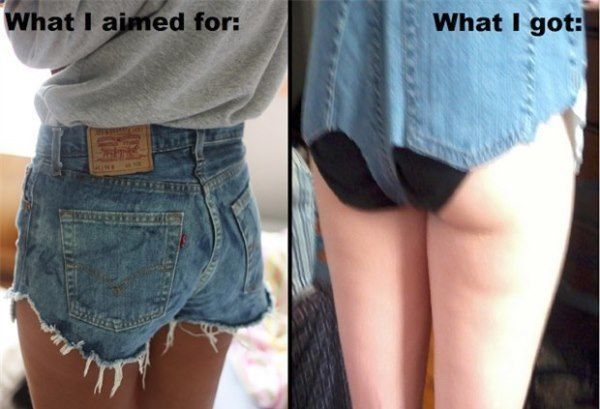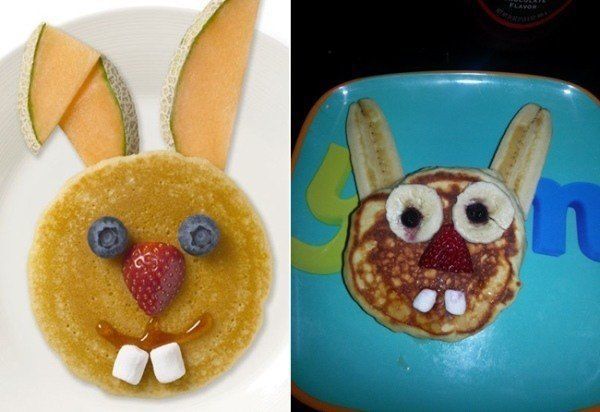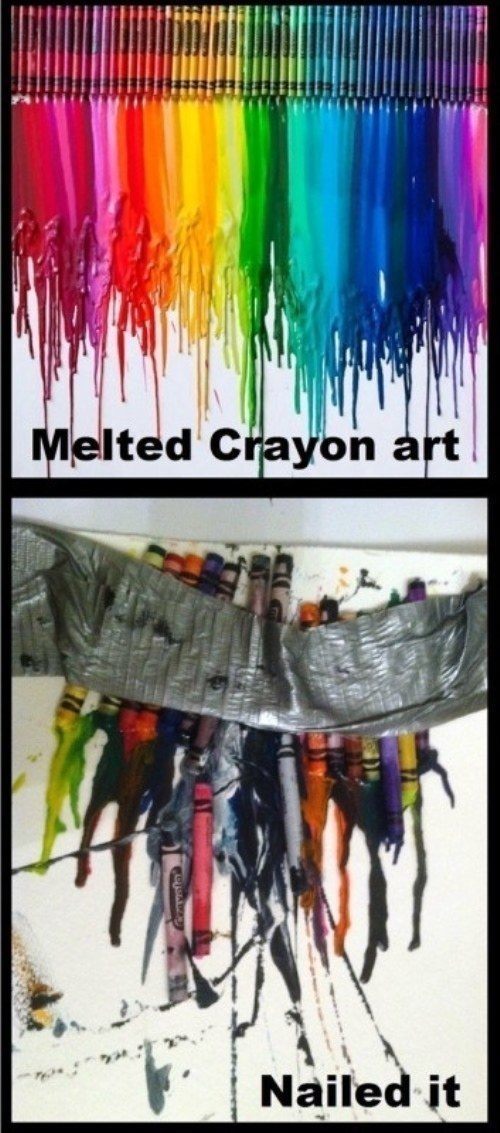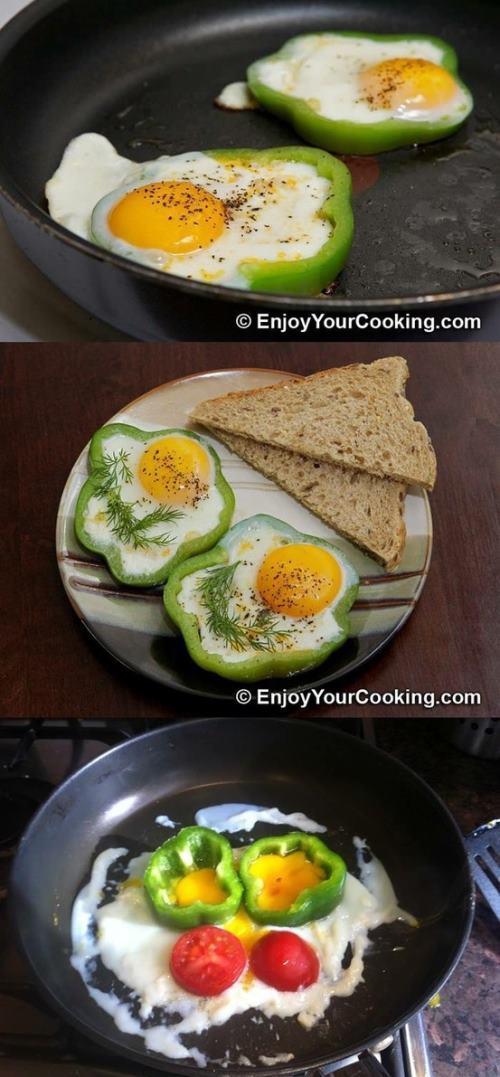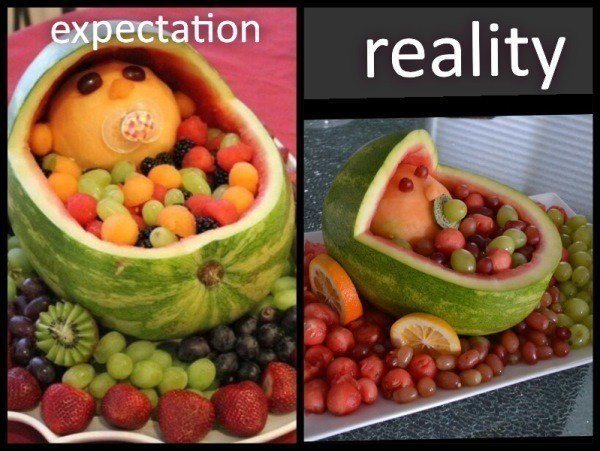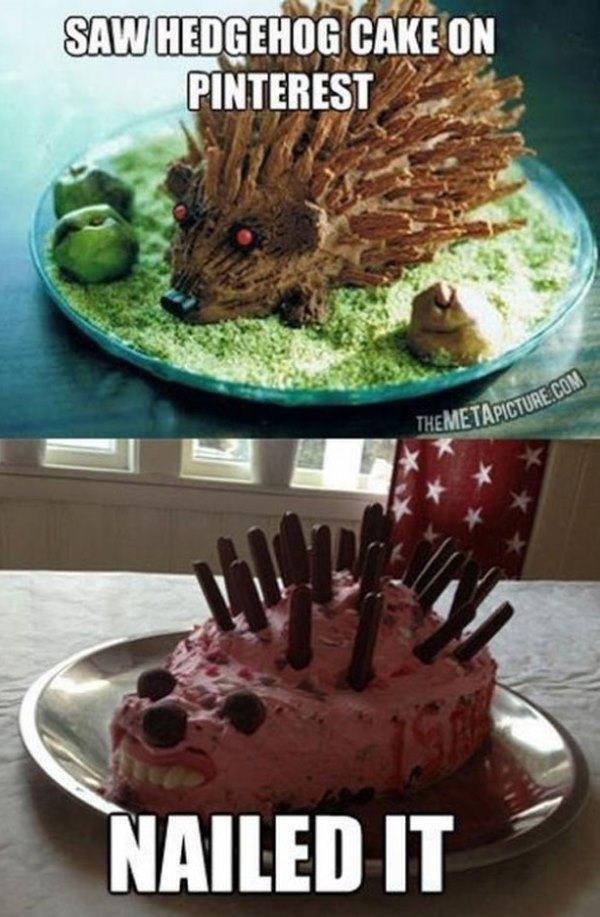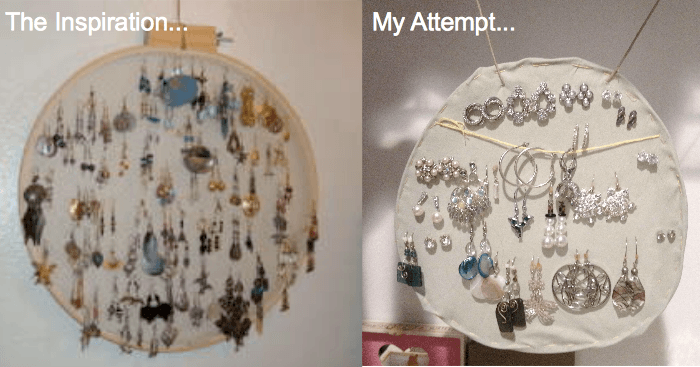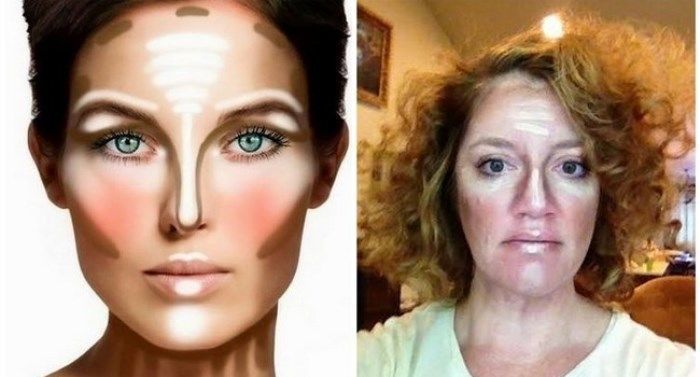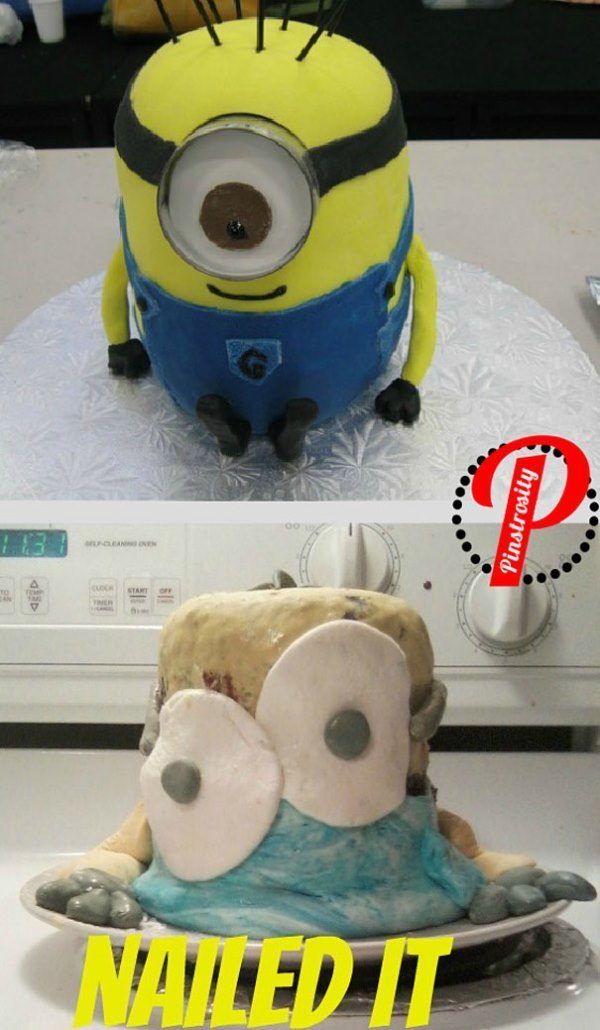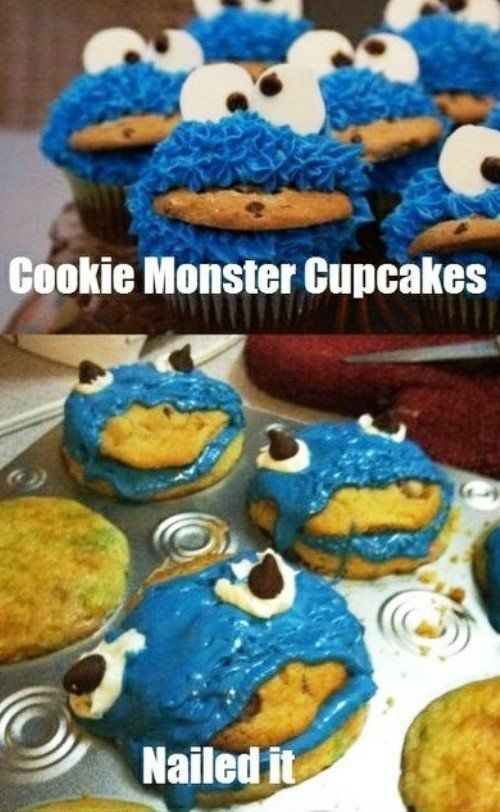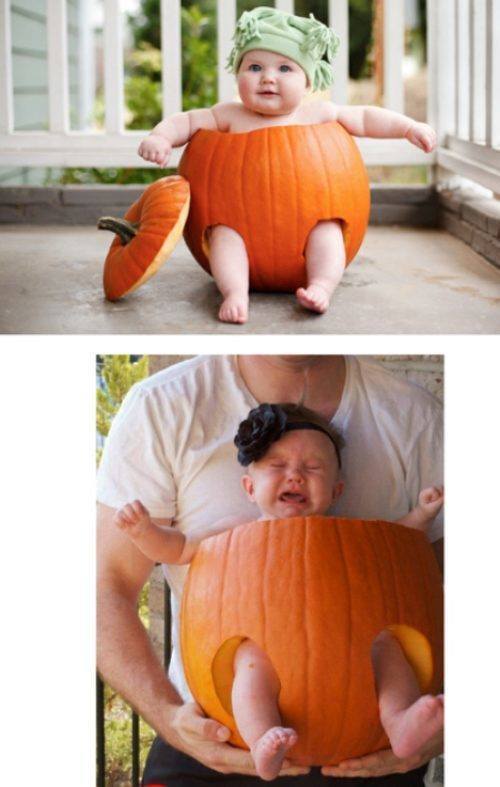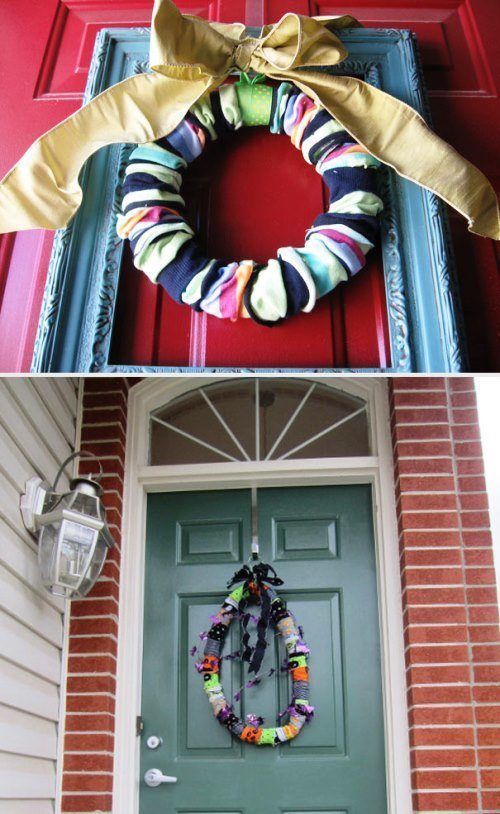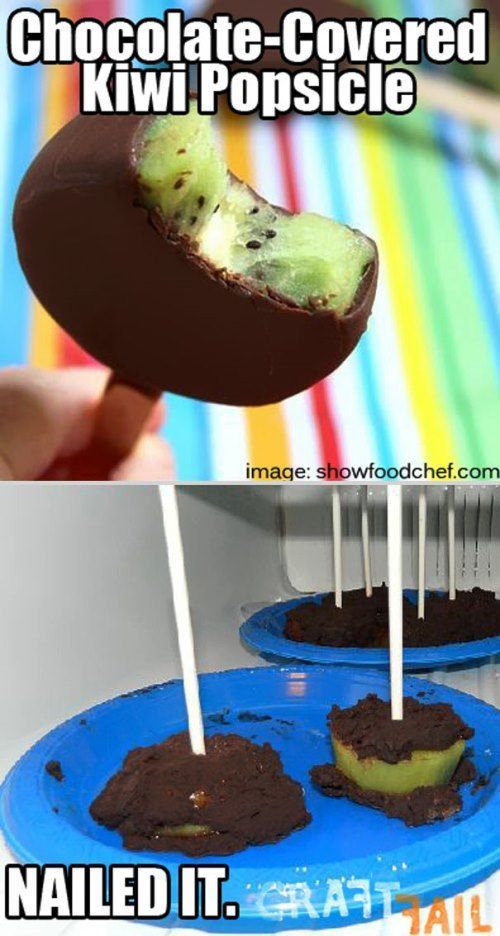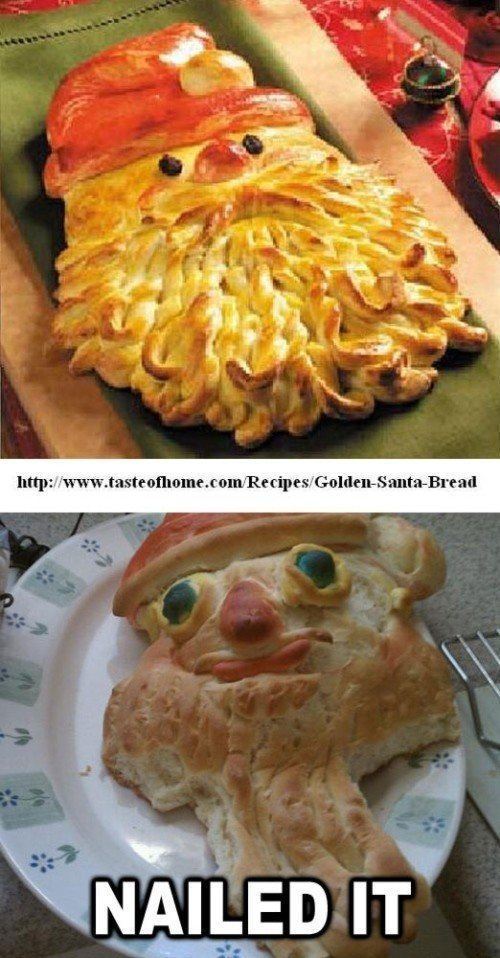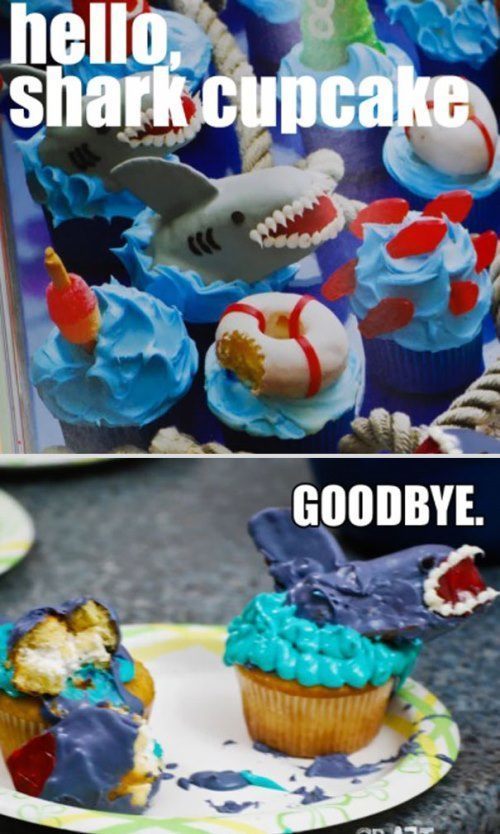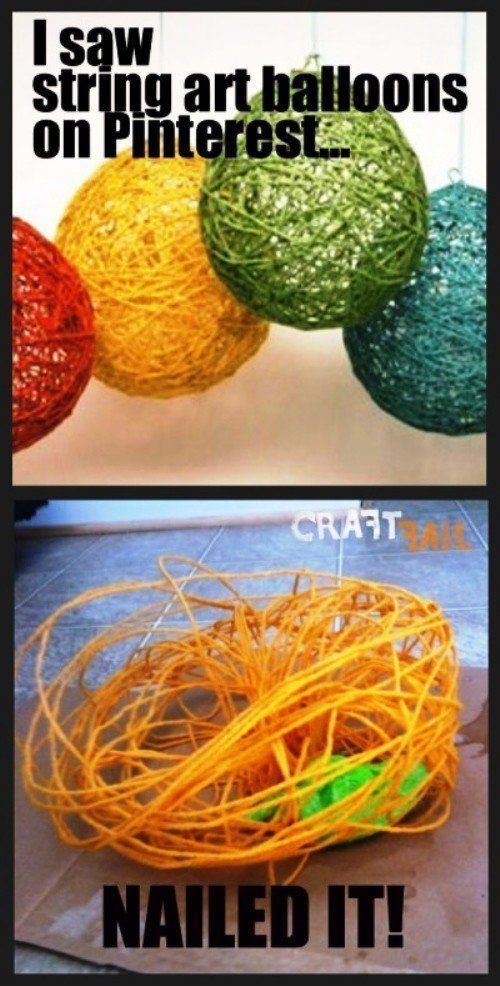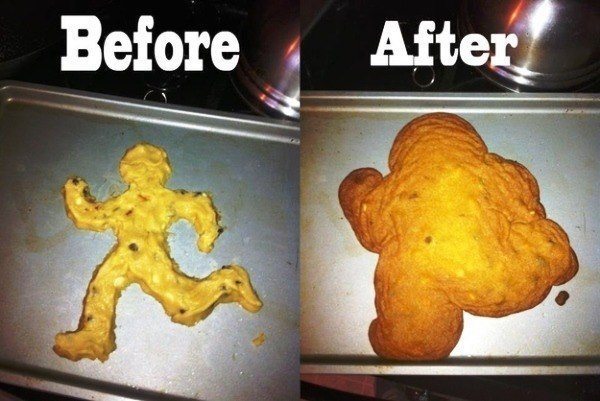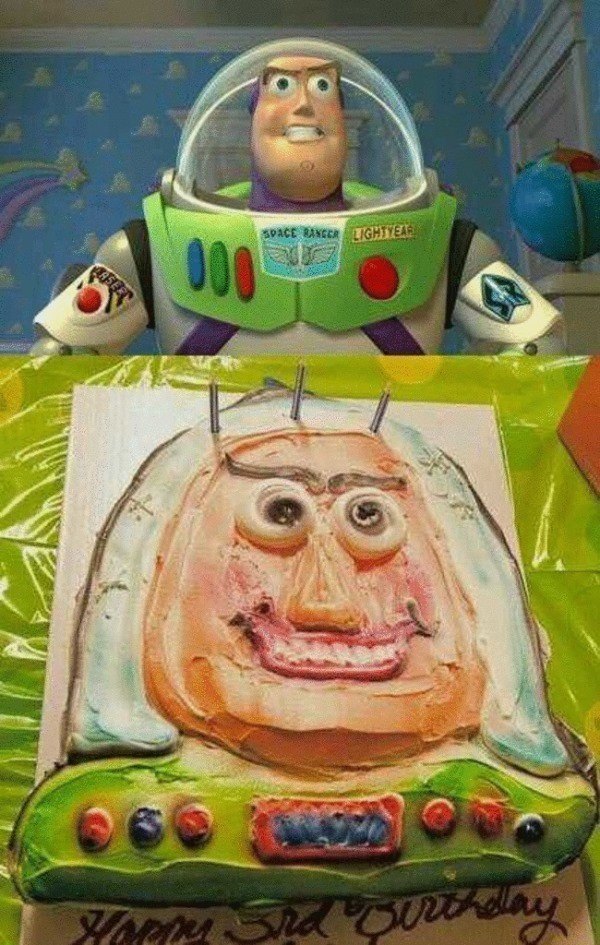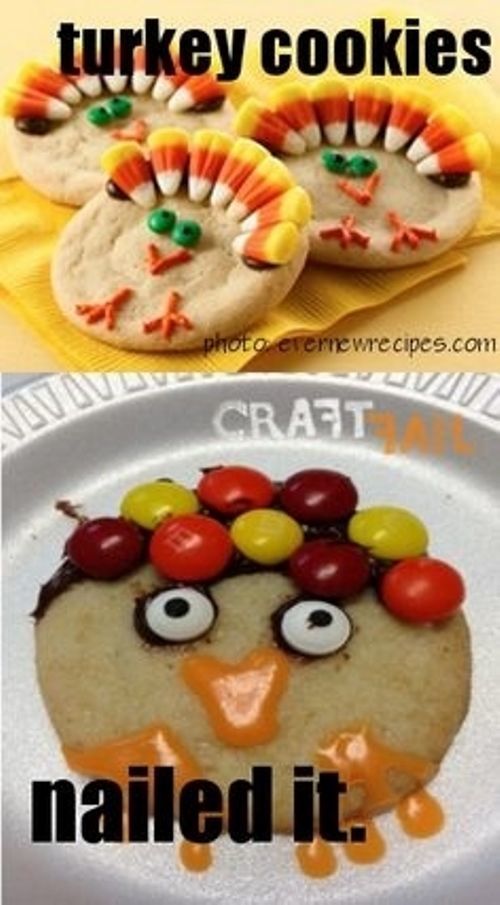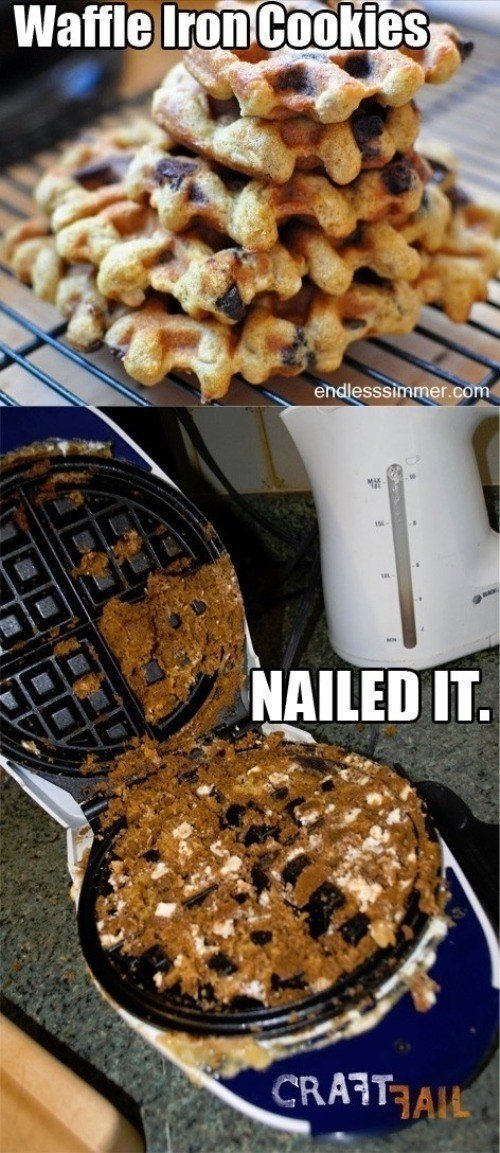 Thank you to Pinterest, Buzzfeed, and imgur for some of the images above.
And if you enjoy hilarious Pinterest fails, check out our other galleries on funny Pinterest pictures and people who nailed it on Pinterest.