Ready for a heaping portion of hot sex? These edible aphrodisiacs are just what the love doctor ordered. This could exponentially improve the sexual experience. Get your dildos and PlugLust.com vibrators for this one, you going to use them after this.
Chocolate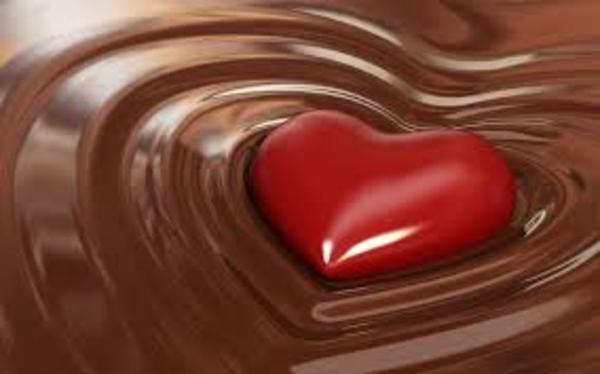 Food scientists have long believed in a physiological connection between chocolate and sexual desire. As a plus, the FDA only allows one strand of rat hair for every 100 grams of this decadent delight.
Vinegar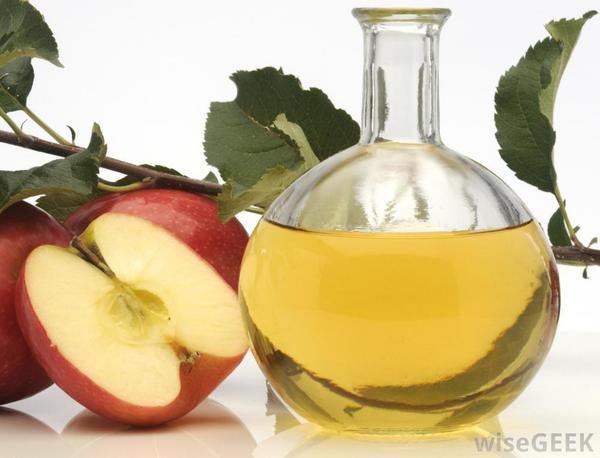 Legendary seductress Cleopatra regarded vinegar as a sure-fire ingredient for sexual bliss. Thanks to its high acidity, vinegar also serves as a home remedy for romantic wart removal.
Garlic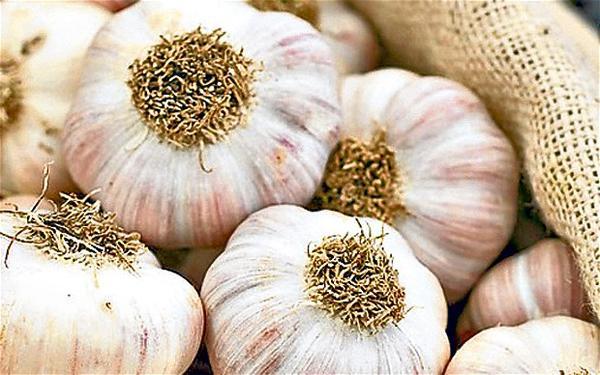 Rich in amino acids, this bawdy bulb promotes better blood flow to the genitals. While garlic contains some toxins, these are harmlessly expelled from the armpits in the form of stench.
Celery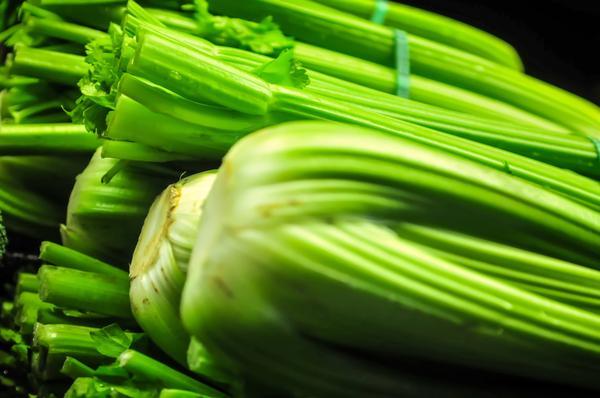 Thanks to a pheromone called androsterone, this thin-skinned stalker is guaranteed to endow you with a seriously seductive scent. Don't worry about bugs, as celery is soaked in at least nine pesticides before gracing your dinner table.
Raw Oysters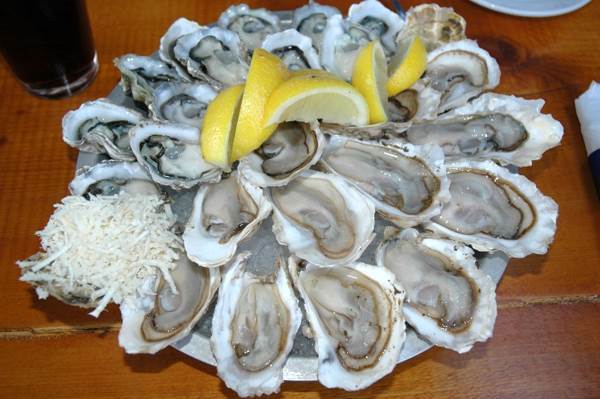 These sensual shellfish are brimming with zinc, a mineral frequently linked to a higher sex drive. Raw oysters are also a reliable source of bacteria, which encourages couples to engage in intimate displays of diarrhea.
Vanilla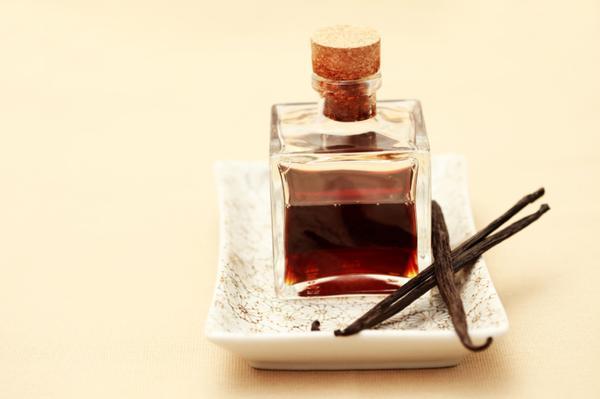 Despite being a symbol of all things plain, vanilla is a proven sexual stimulant for men and women alike. The secret behind vanilla's iconic musky aroma is castoreum, an anal secretion lovingly milked from nonconsenting beavers.
If this round-up of sexy foods have helped get you in the lovin' mood, you should ramp it up further: check out 7 Ways To Spice Up Your Sex Life That Aren't Watching 50 Shades Of Gray.