Because you weren't the only one having your awkward phase documented by your parents, thirty-three hilariously cringe-worthy pictures of the Blunderyears at their not so finest: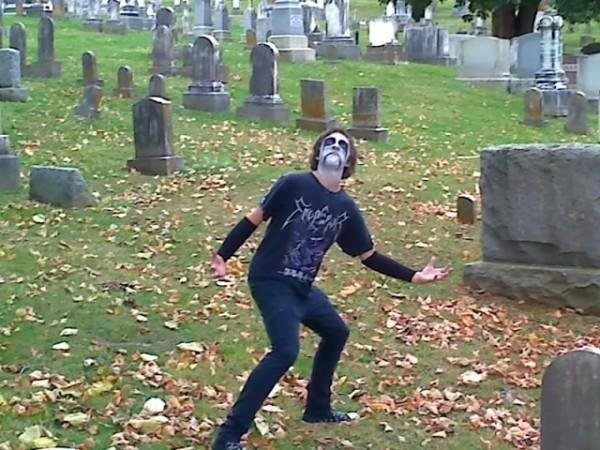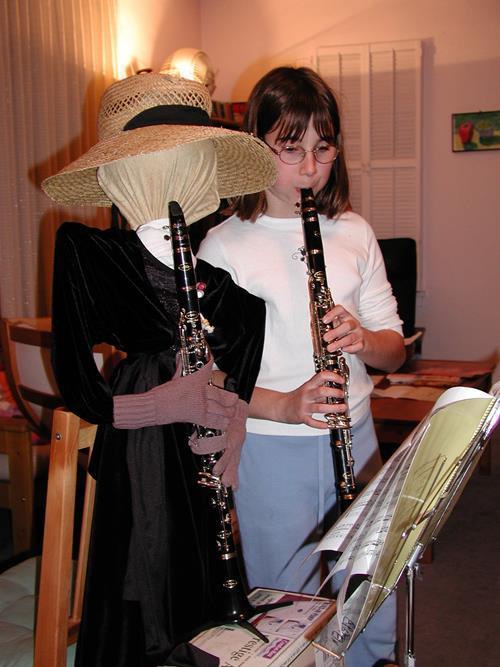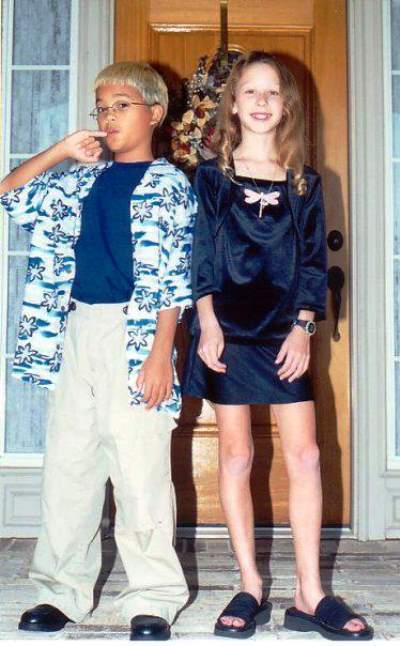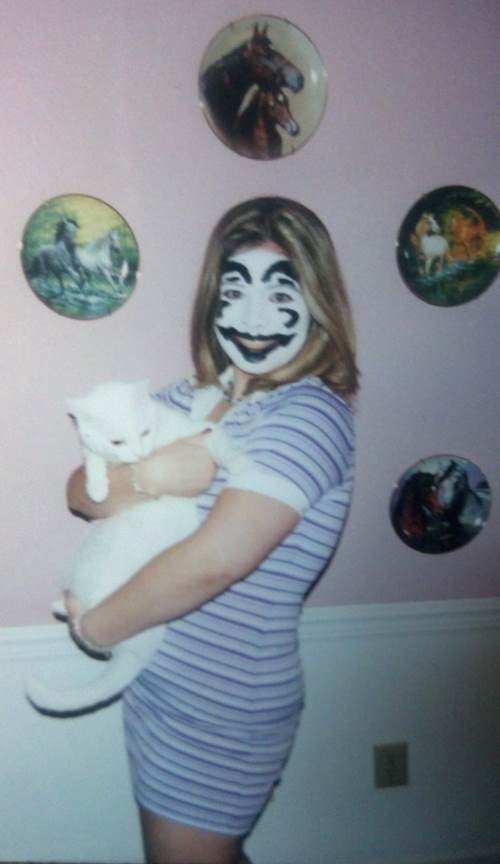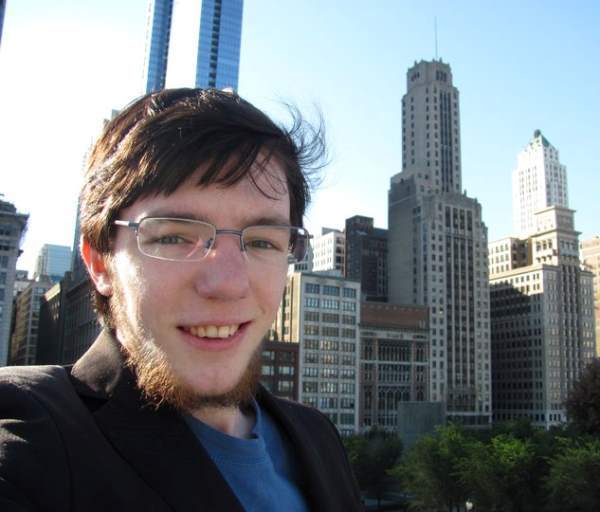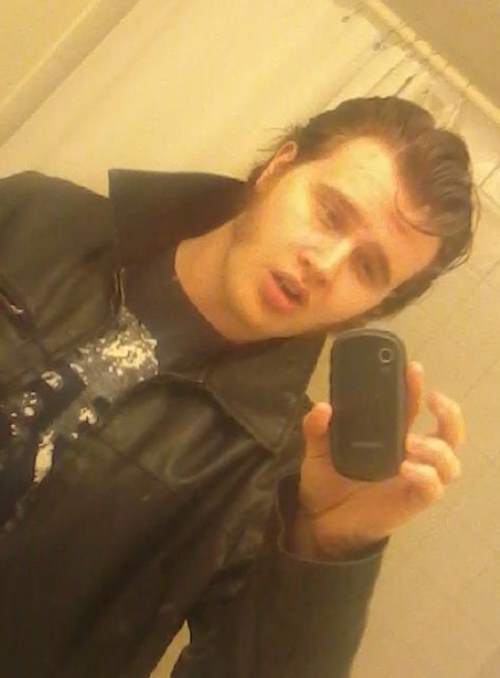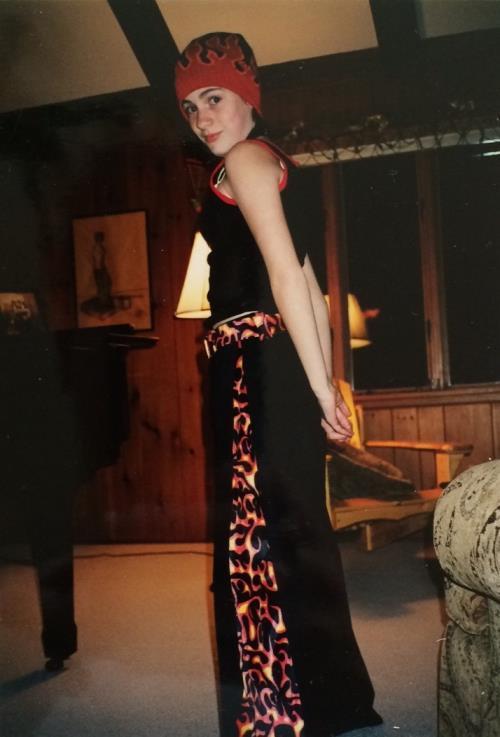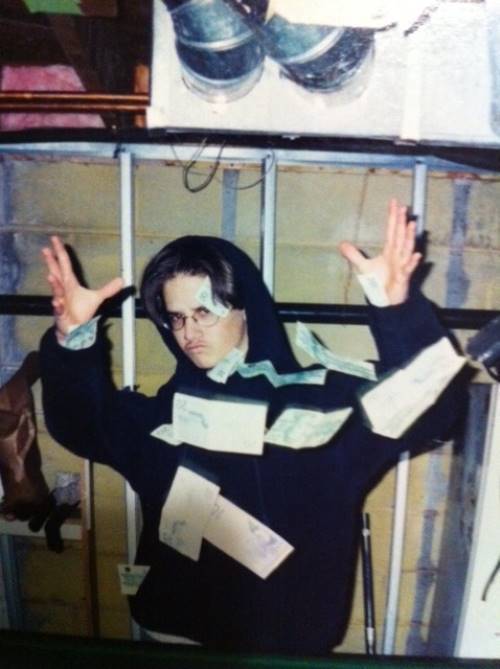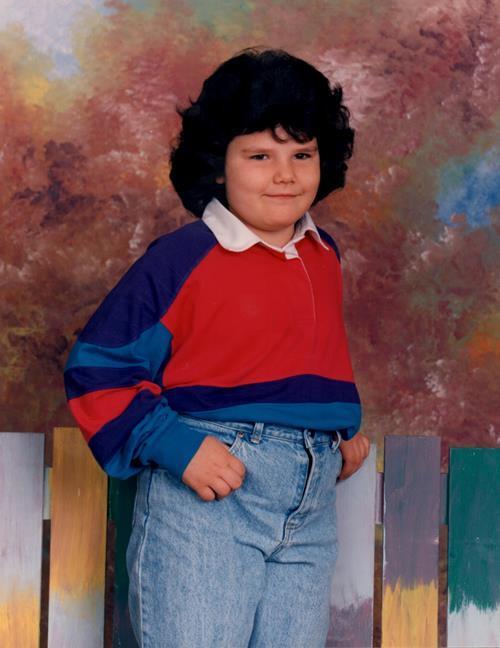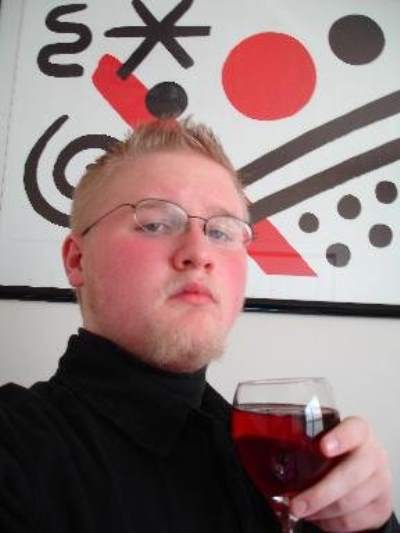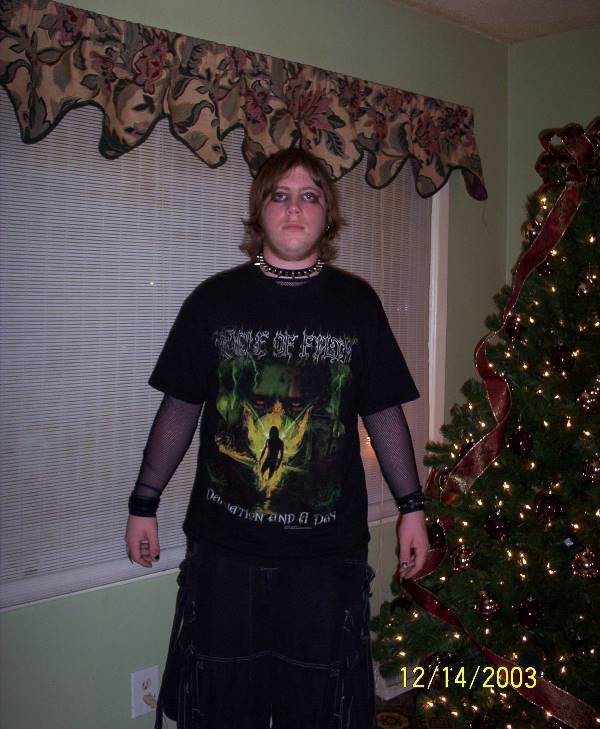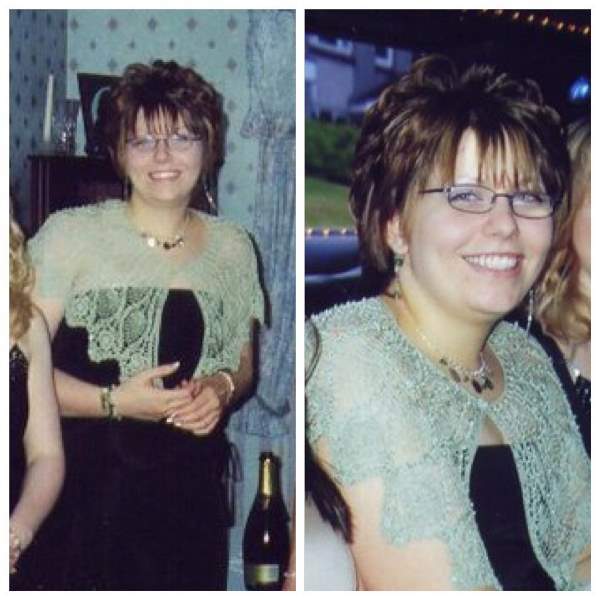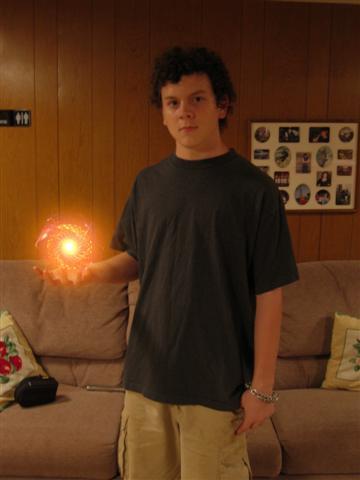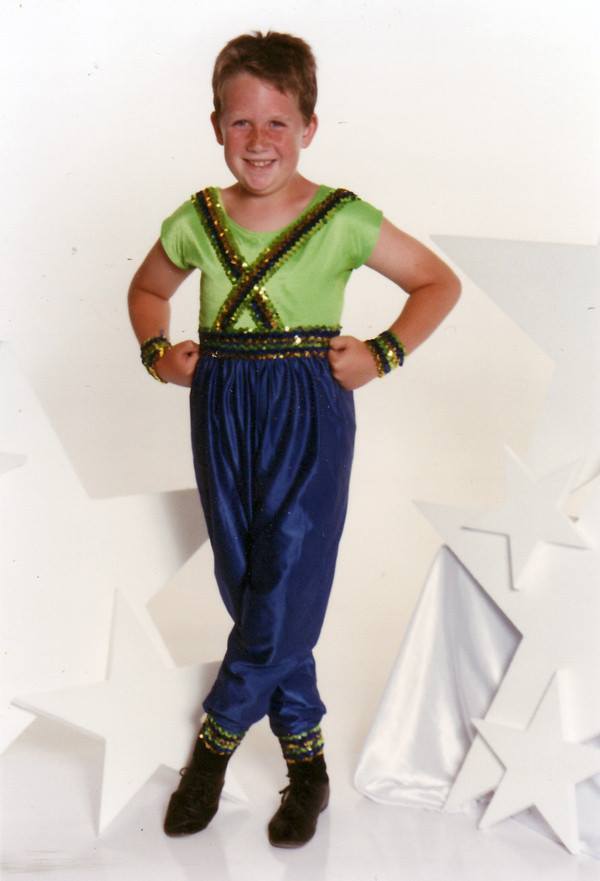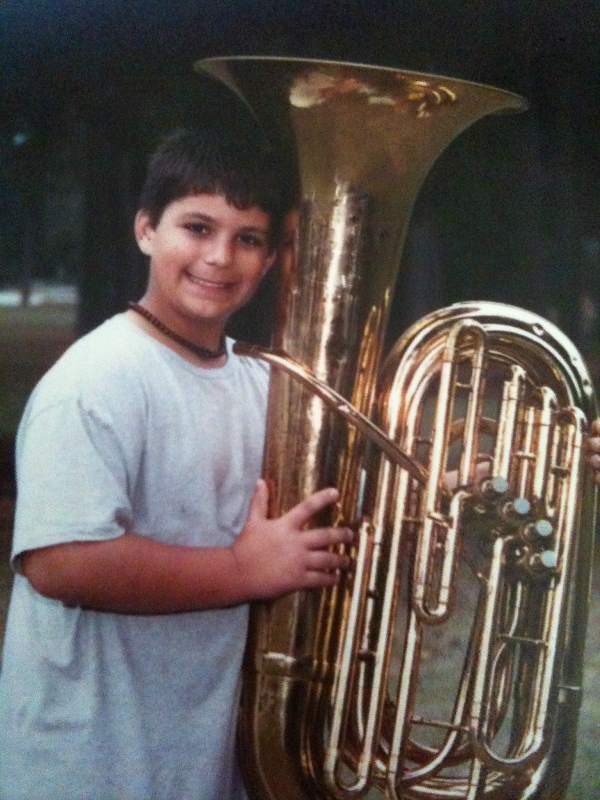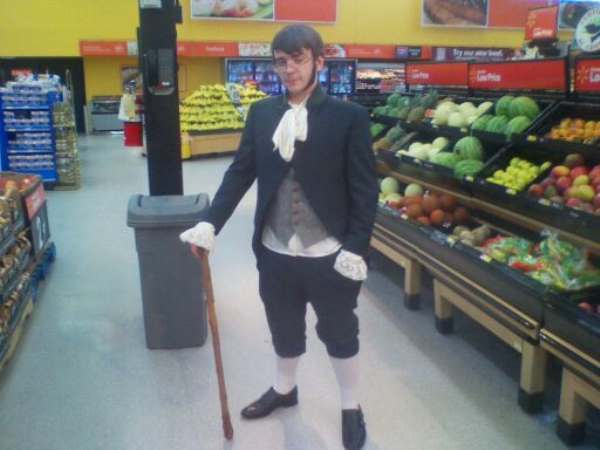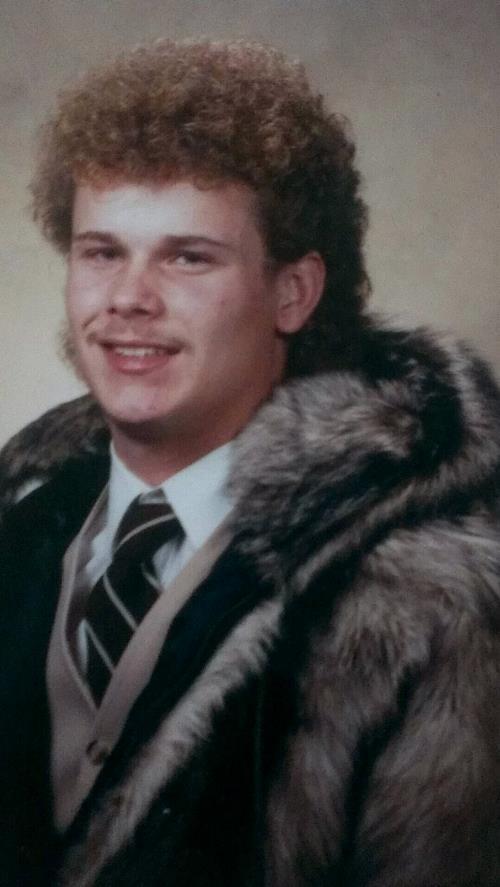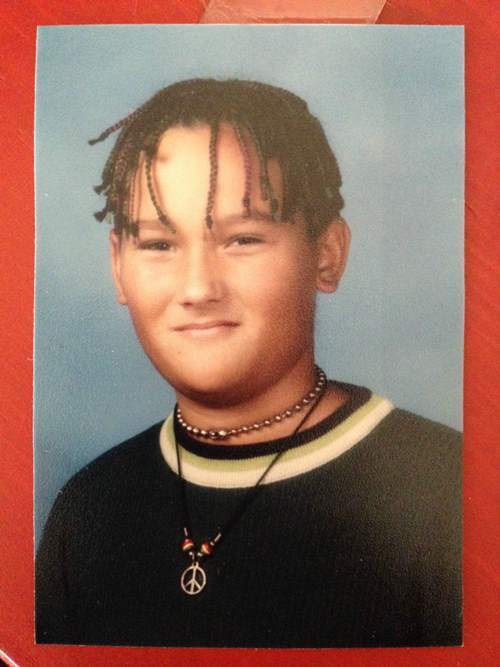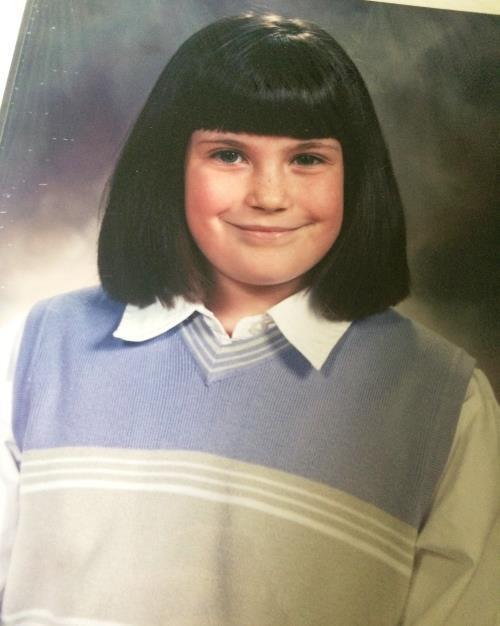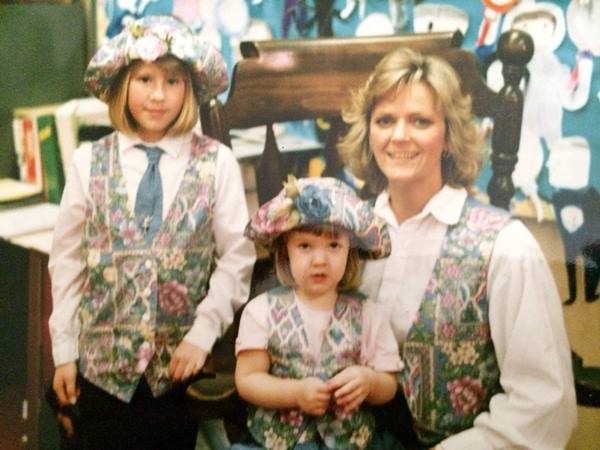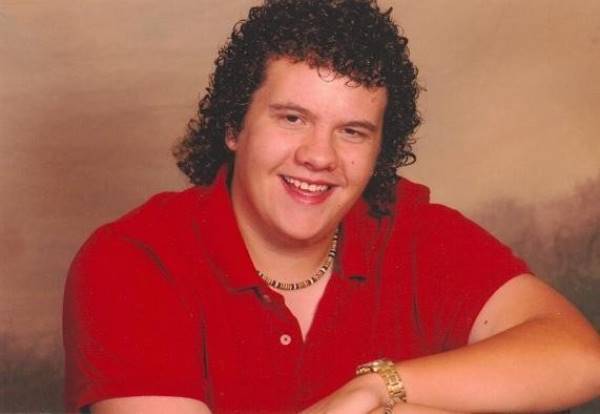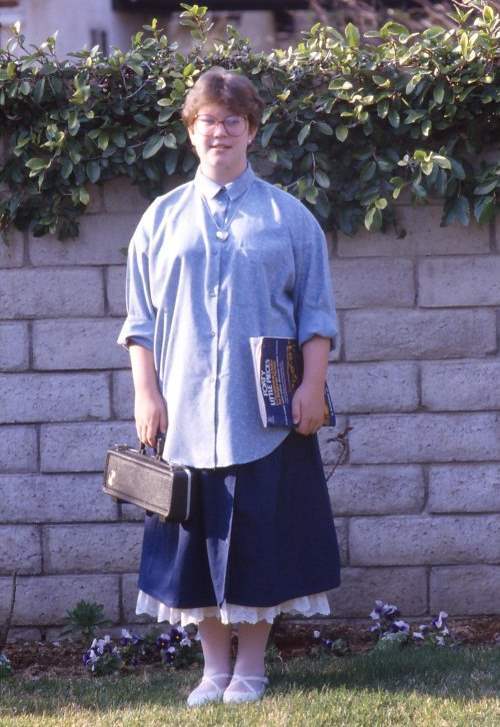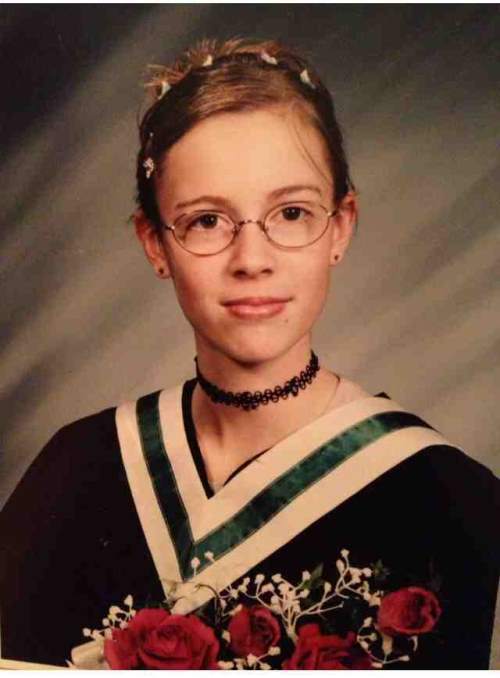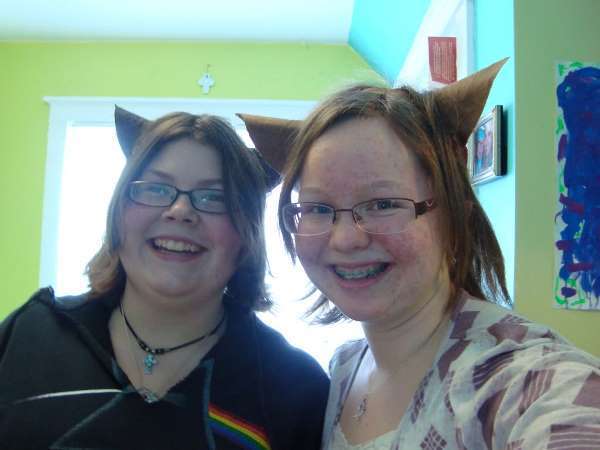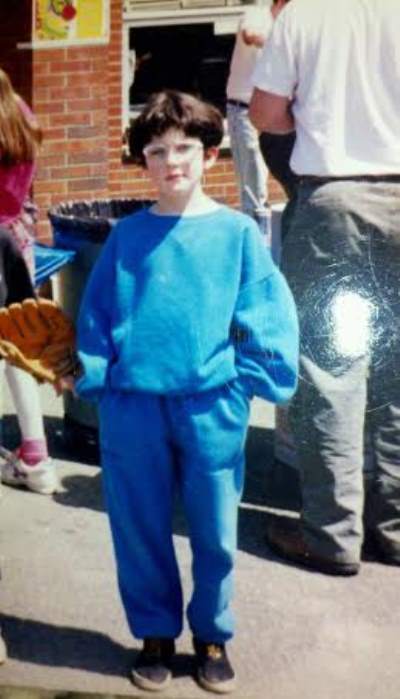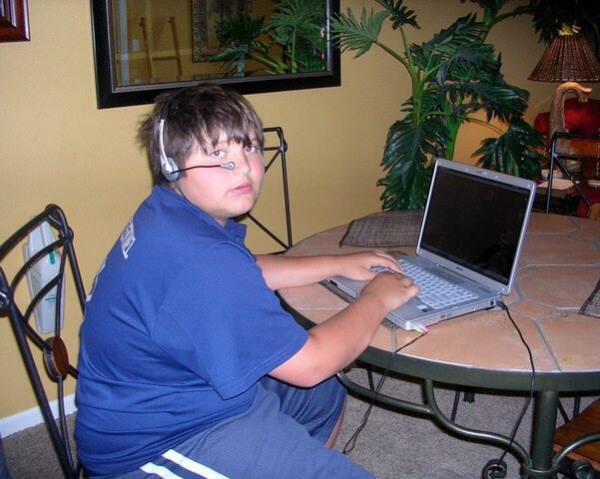 "I used to think Black Metal was so cool when I was 15"
"Me and the friend I built playing the clarinet together"
"Taking my GF to the 6th grade dance"
"Today I found a Barbie locket that I wore all the time as a kid. This is what was inside"
"I remember trying to convince my mom that I NEEDED a juggalette tattoo"
"I begged for this haircut..I also made this shirt myself."
"I really wish someone hit some sense into me and my ball-sack beard."
"Kurt Cobain is one of my biggest influences, I can give you a copy of my bedroom demo cassette when we're done with this shoot." -- Me, 1996.
"Parted down the middle...and dyed"
"My Myspace profile picture from 2008"
In middle school, we didn't get invited to parties so my friends and I would pretend to get drunk and post the pics online. Yes, it's water in that bottle."
"I went through an Elvis phase when I was 15-16. It still hurts looking back and remembering calling girls "pretty mama". It *really* hurts."
"The year I discovered Hot Topic."
"Any time my friends and I came across a decent amount of cash, it was time for a photo shoot."
"Twenty years of blunders... starting in second grade."
"I was 15. It's cranberry juice."
"At age 15 I thought I was the only true goth in middle school, and that everyone else were posers or copycats."
"That time I went to my high school prom and looked like a 45 year old woman."
"Level 20 Basement Sorcerer"
"For a guy, I was the hottest girl at my school"
"This is it. You're a sixth grader now. This is the year you're gonna be one of the cool kids."
"Ahh again the sideburns. Such class, much blunder."
"Me 1986, Nanny Goat coat and afro moussed hair."
"Me in the late 90's"
"In fourth grade, I had Lego hair."
"My mom made matching outfits for me, my fourth grade teacher, and her daughter."
"Band Geek, 1987"
"You better believe we went to Wal-Mart like this."
"7 going on 70"
"Vacation 2008. I was at the beach."
A big thanks to r/BlunderYears for the pictures and captions.
If you enjoyed these funny Blunderyears photos, be sure to check out our other posts on funny signs and the best of Blunderyears!