So, you accidentally got too drunk and vomited on your roommate's laptop before making out with their sister and finally collapsing on their Xbox. Your lease isn't up for six months, so the only thing to do is bake them a "Sorry, I Ruined Your Laptop/Xbox And Tongued Your Sister" cake, because let's face it, it's difficult to be mad when eating cake. Enjoy these forty-two apology cakes that prove dessert is the best way to atone for your sins: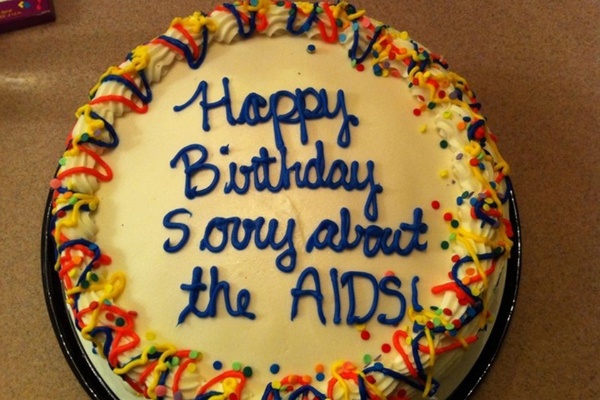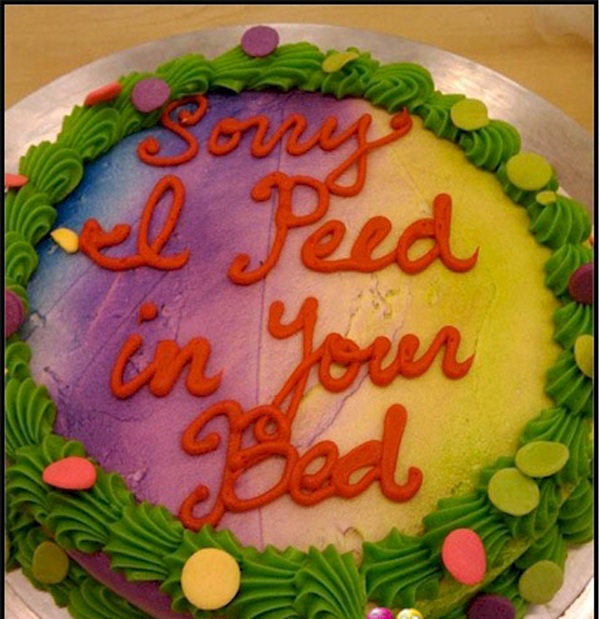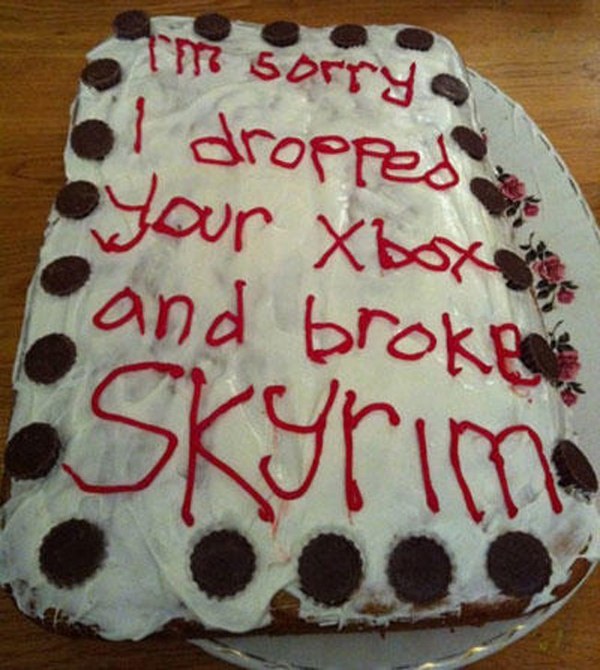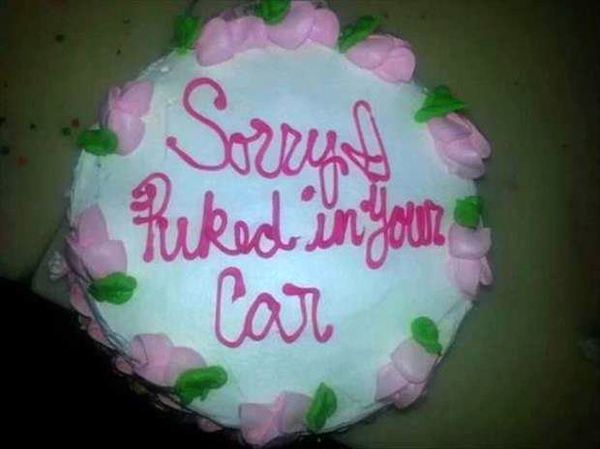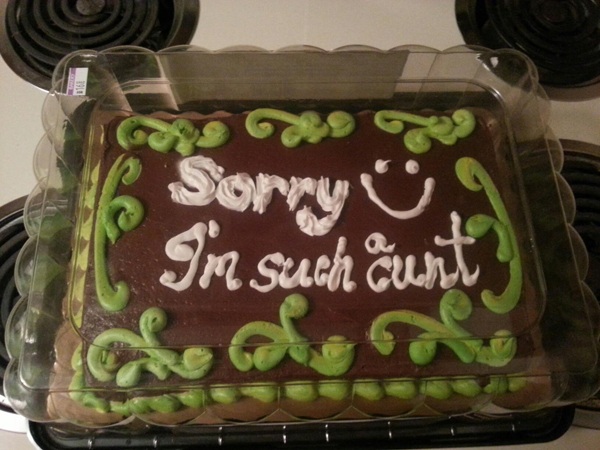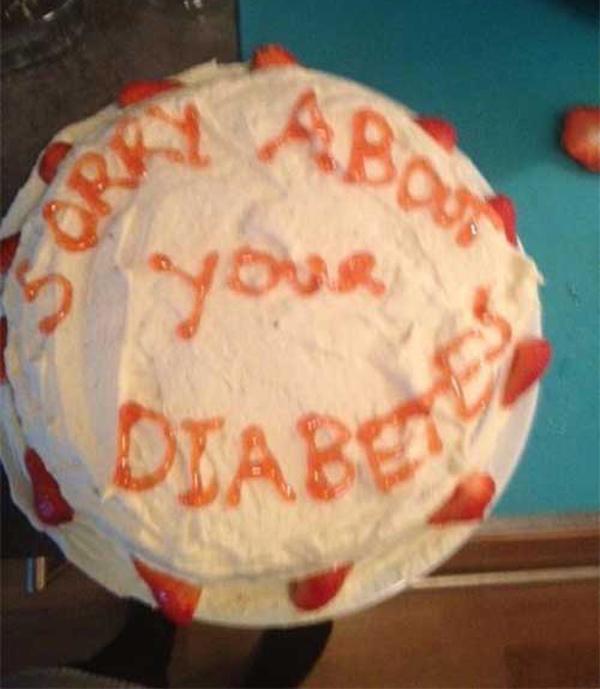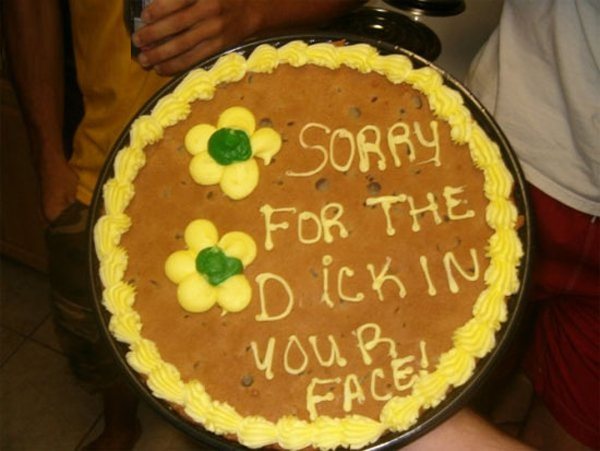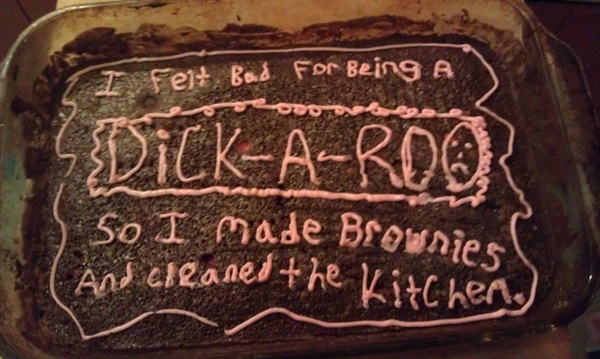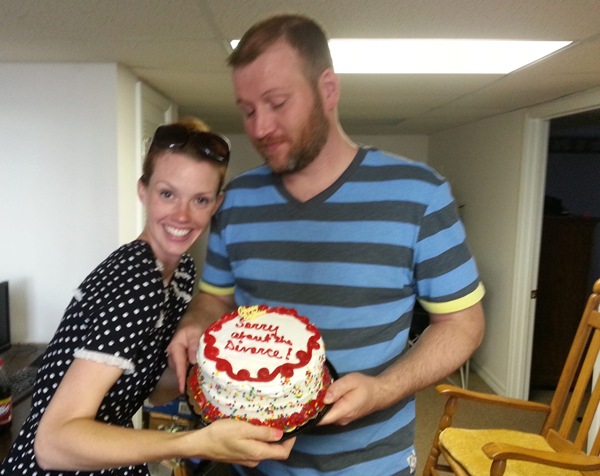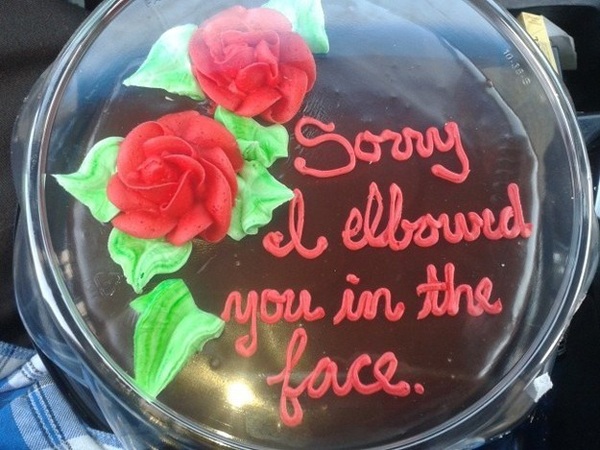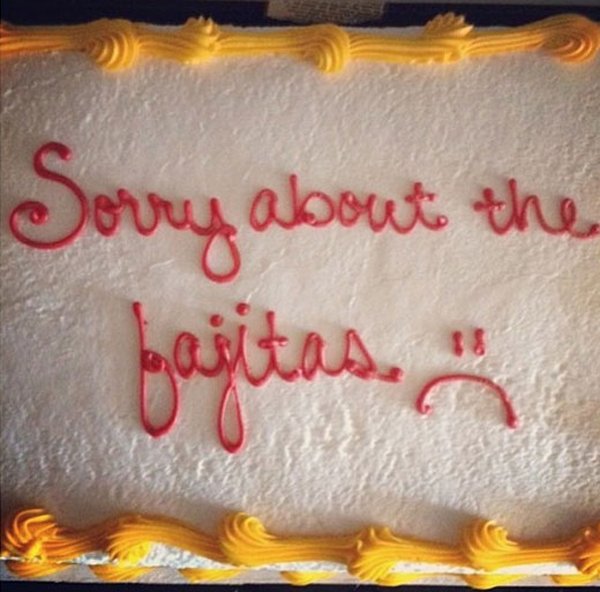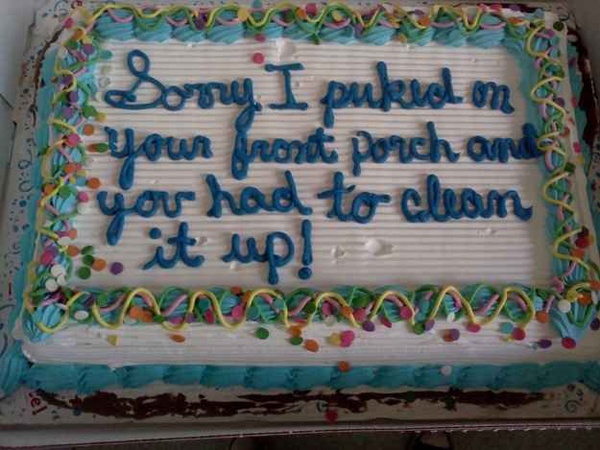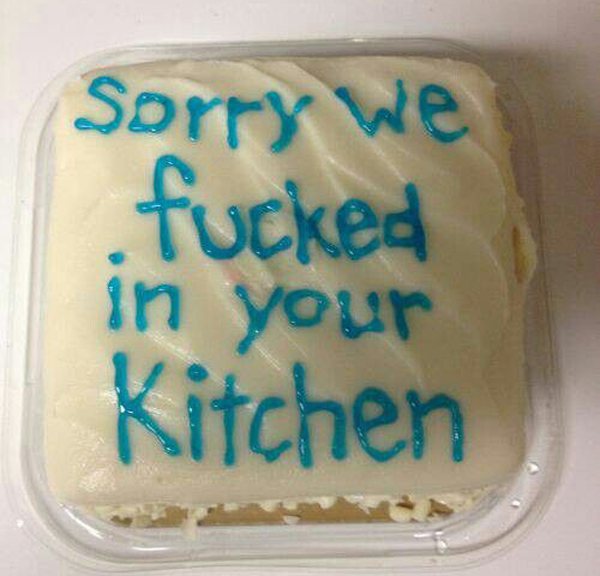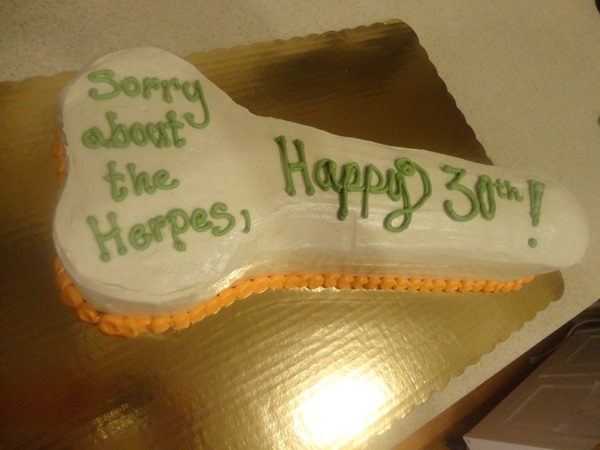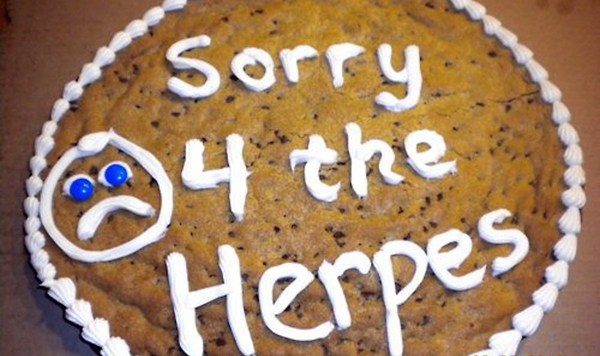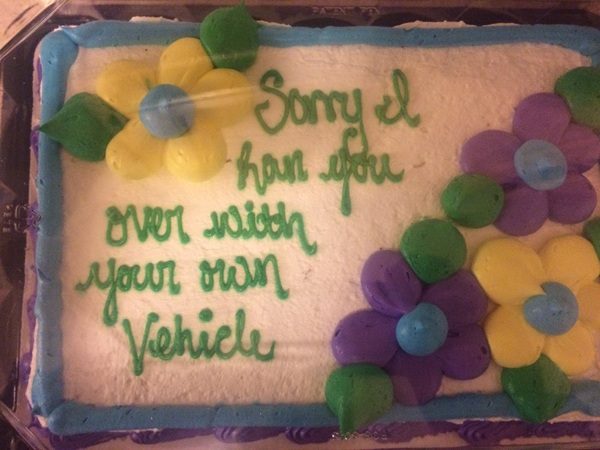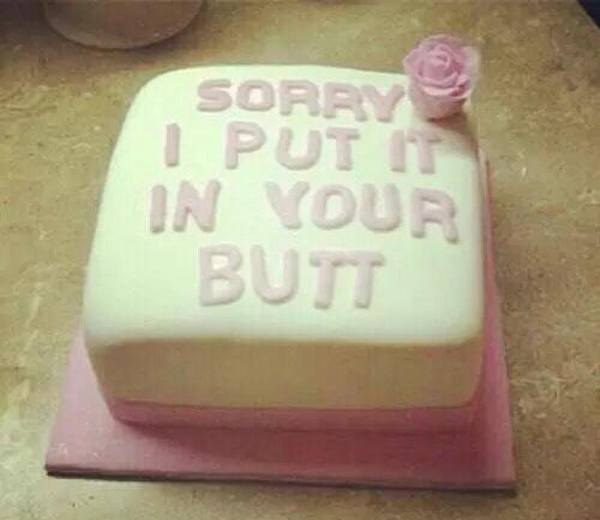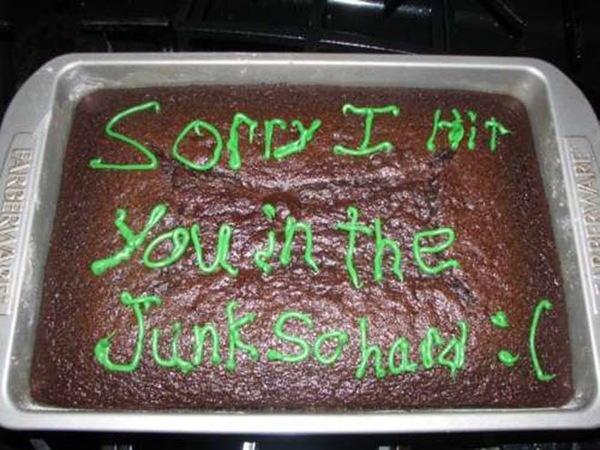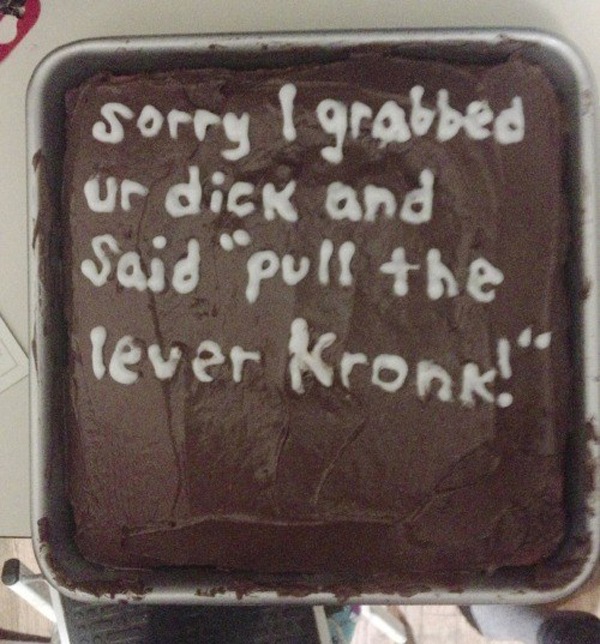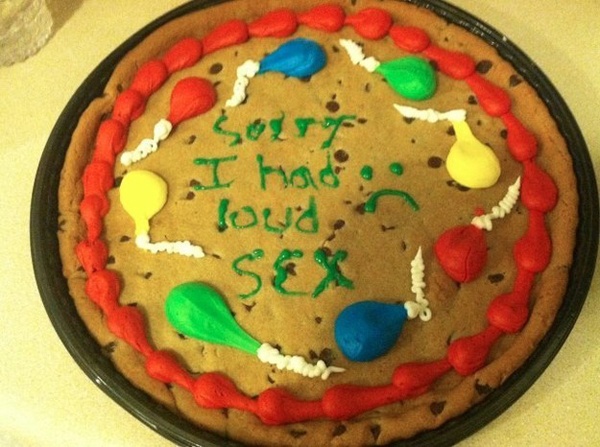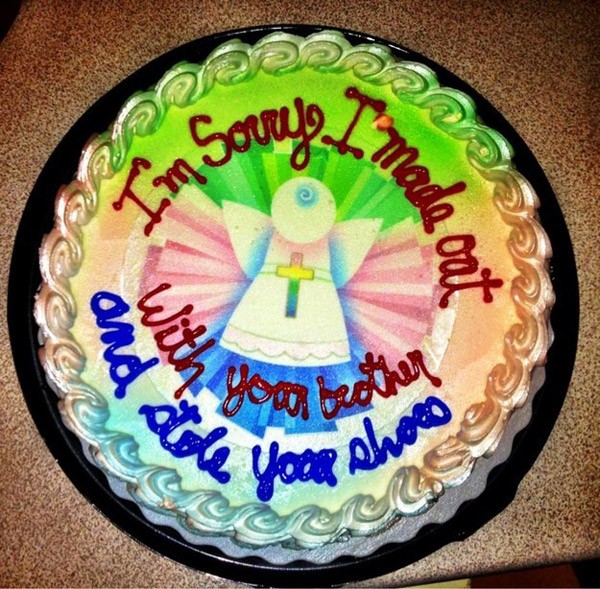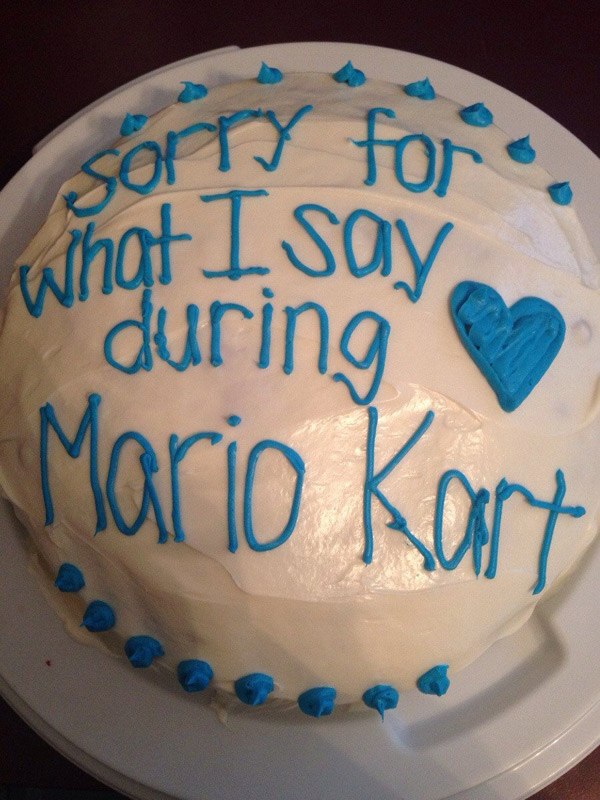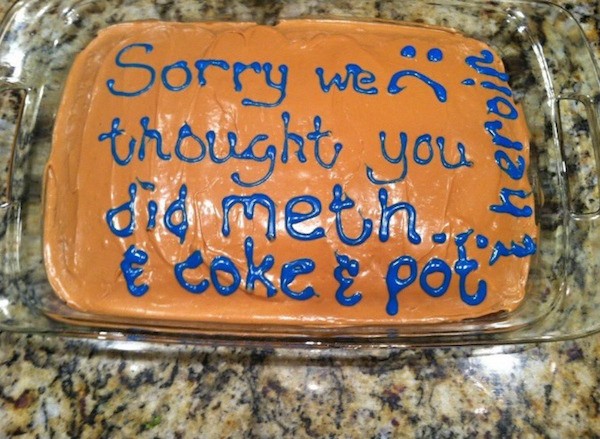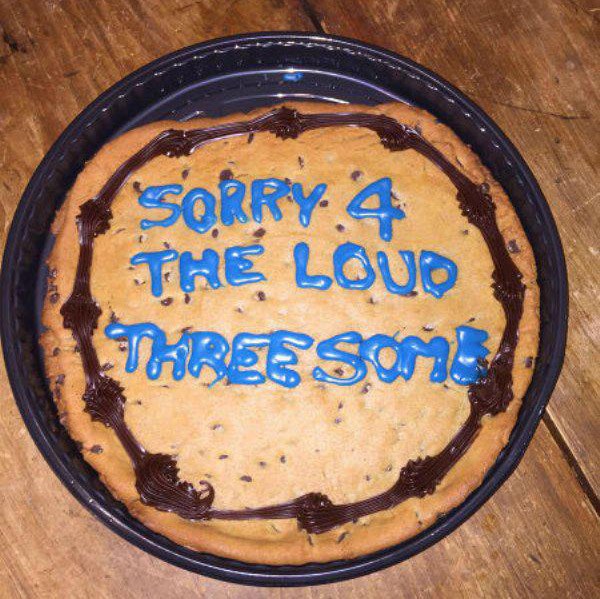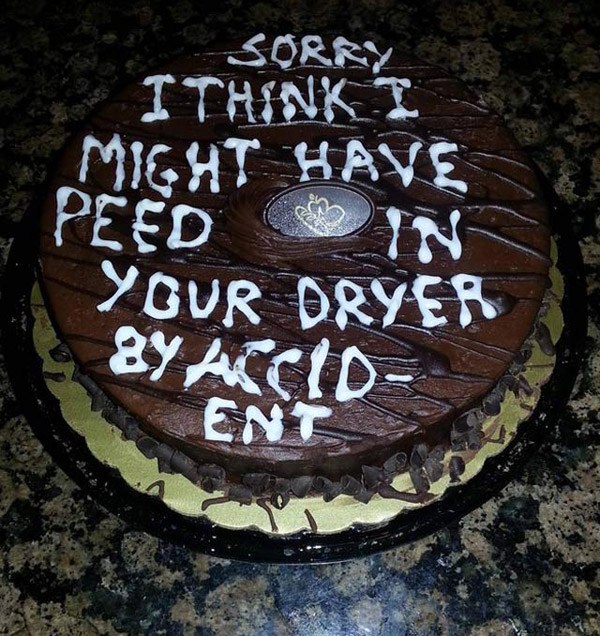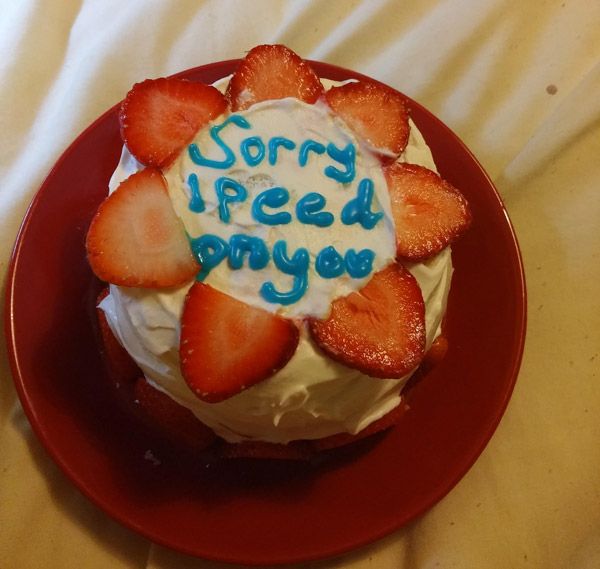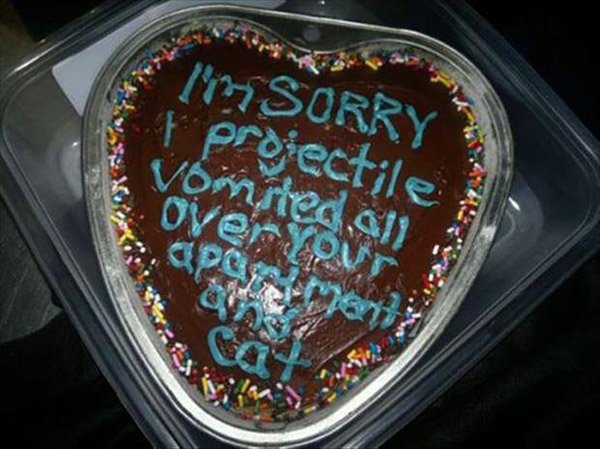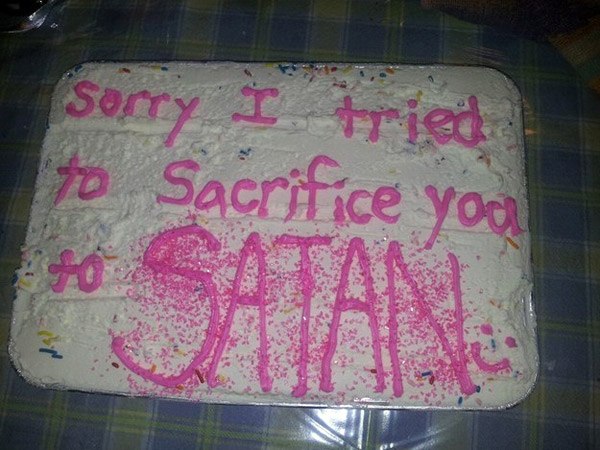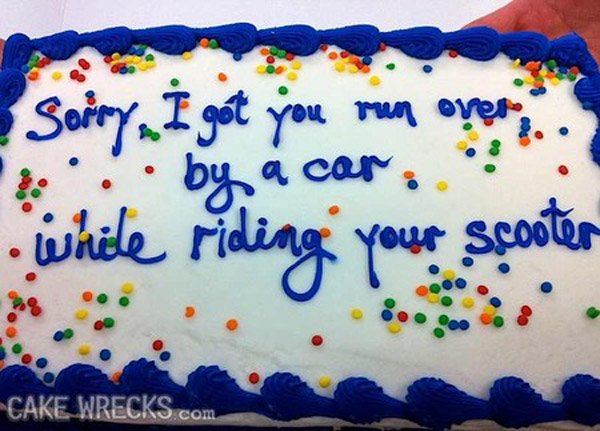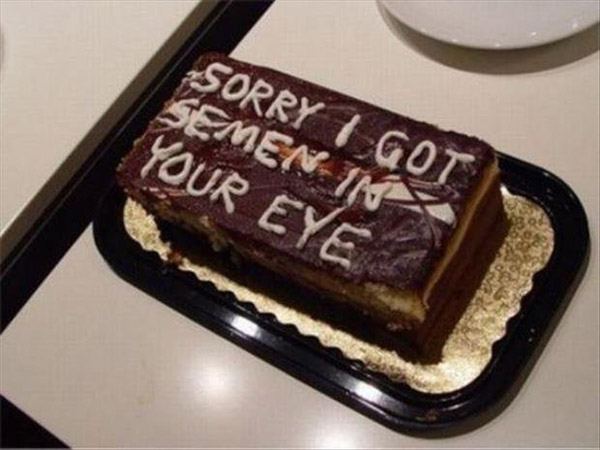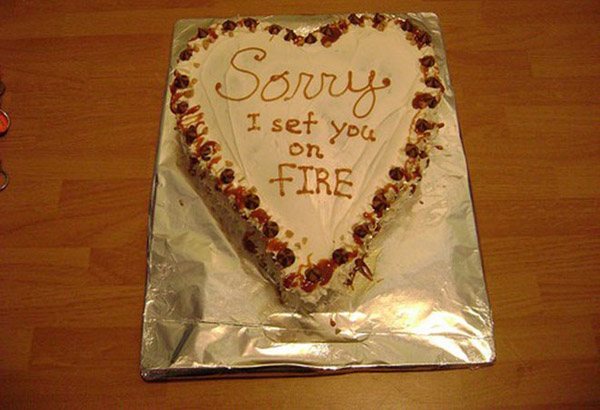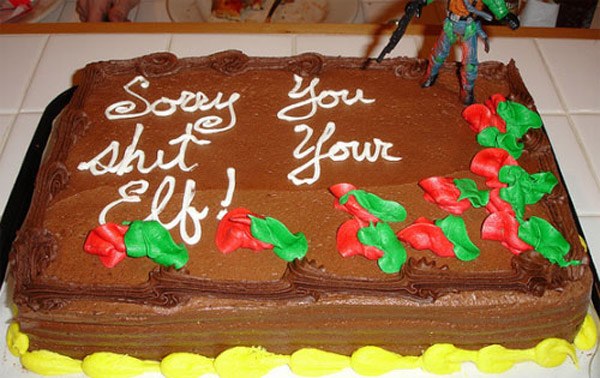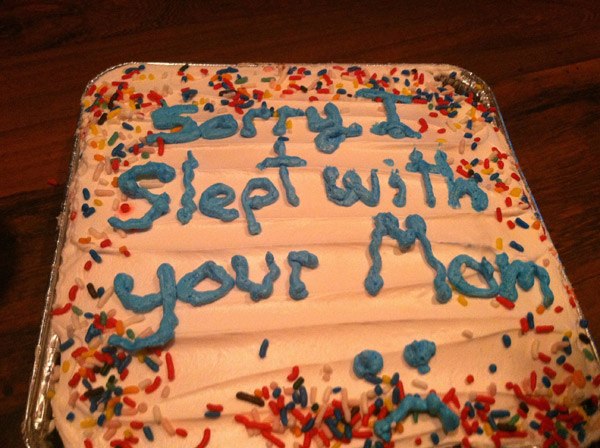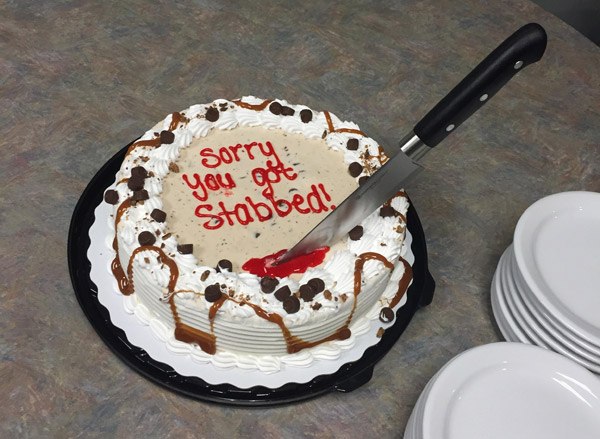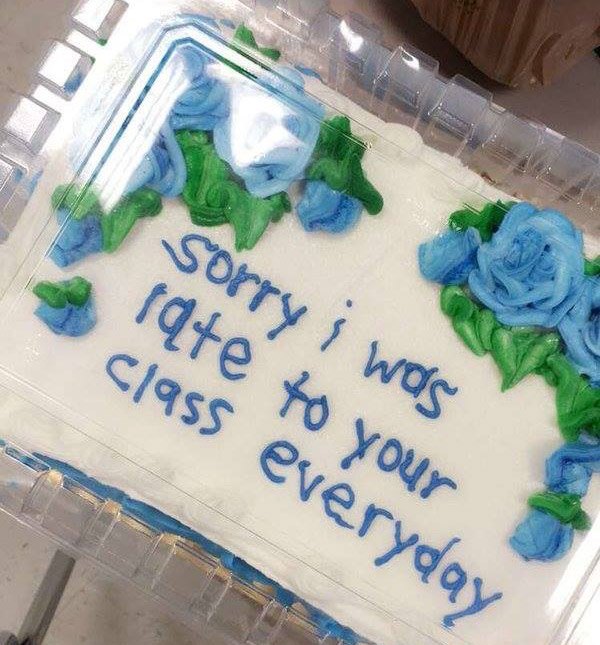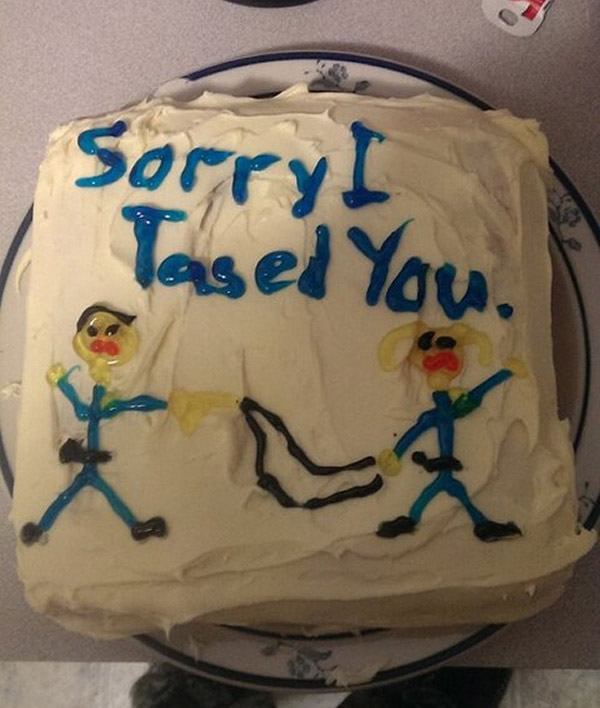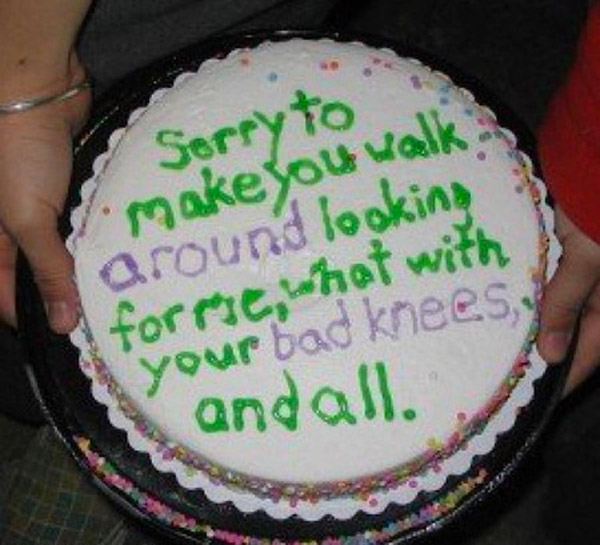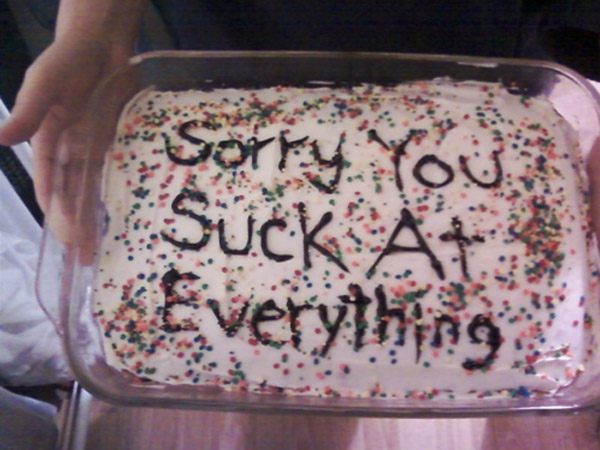 Shout out to Neatorama and The Things for providing some of the images in this tasty gallery.
Hungry for more hilarious and warped content? Then you might want to check out facepalm moments that lower humanity or an apology letter to the objects I've bumped into.