The advent of social media has made it significantly harder to bury our heads in the sand and ignore the existence of those members of the gene pool who aren't quite pulling their weight. If we can't ignore them, though, the very least we can do is point and laugh. Here are forty-four gloriously terrible facepalm moments that will make you wonder how this whole thing hasn't just gone up in smoke already: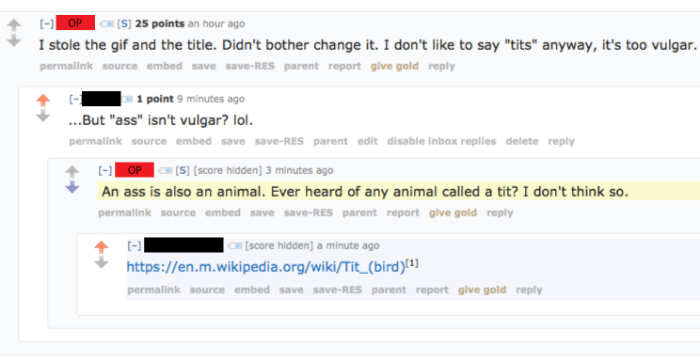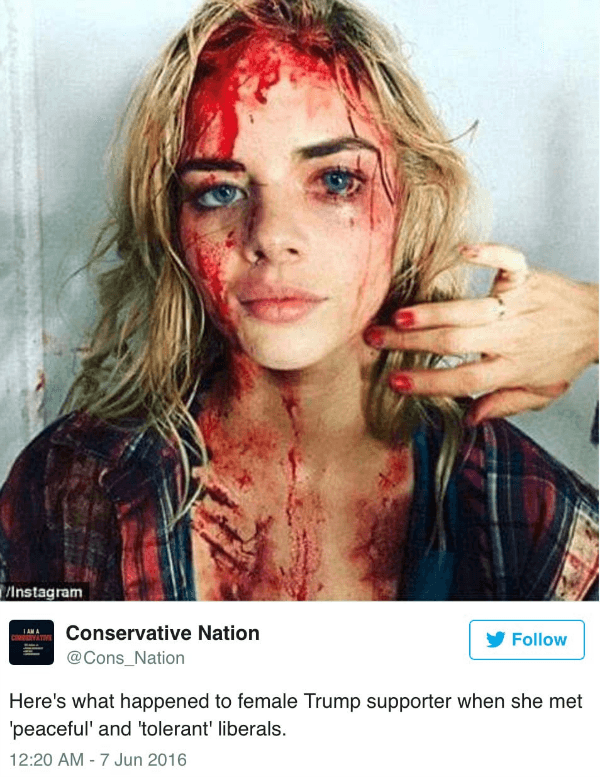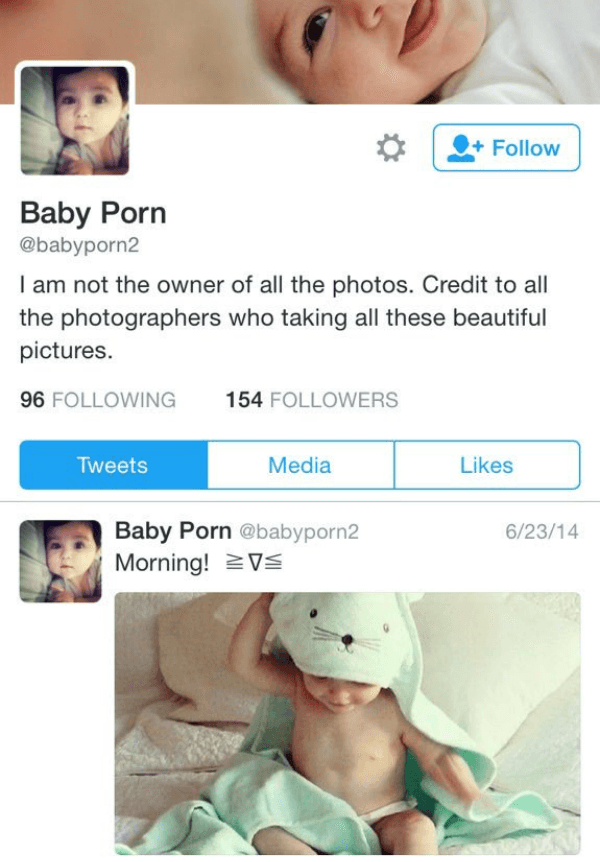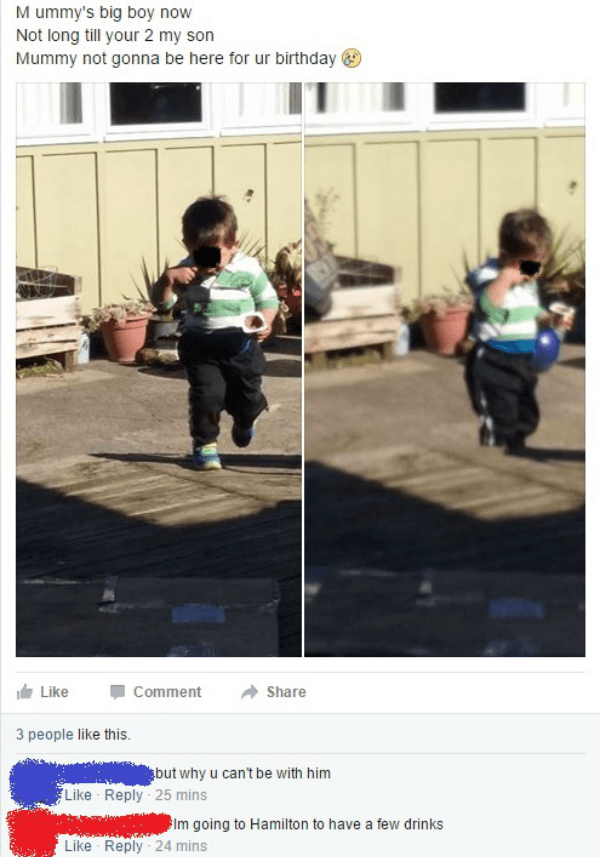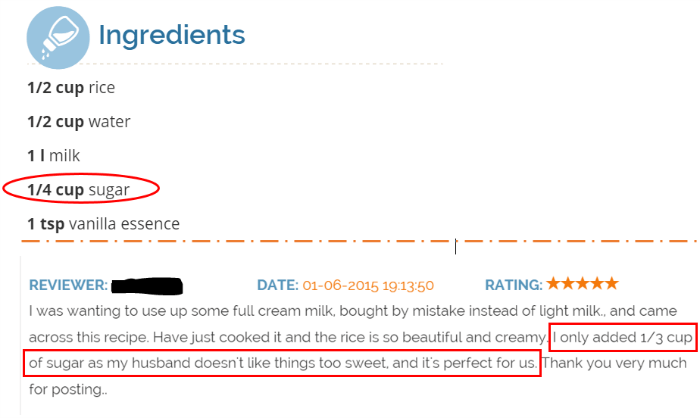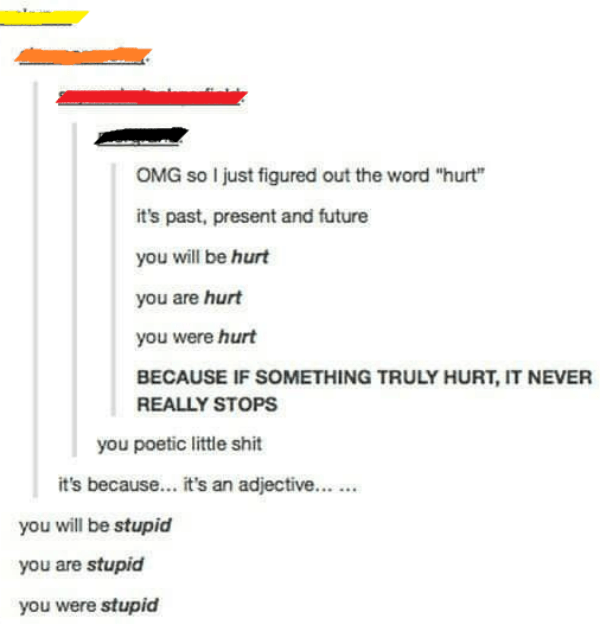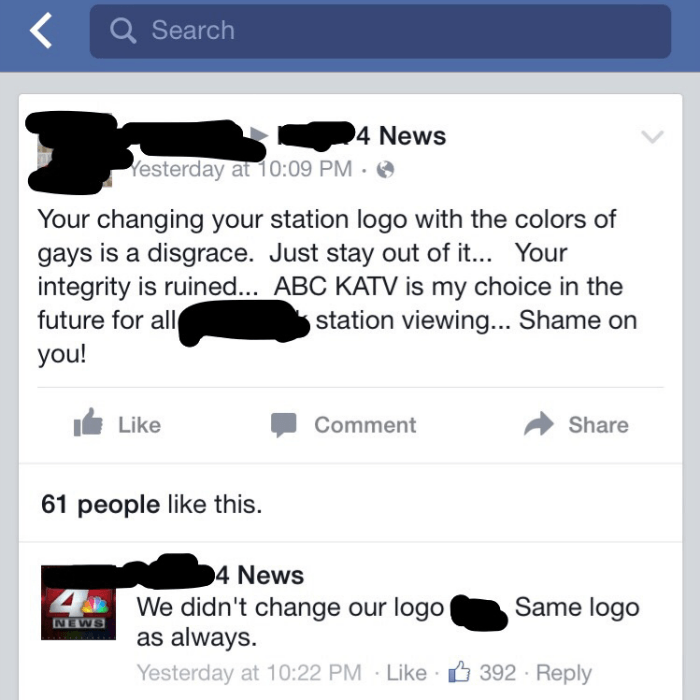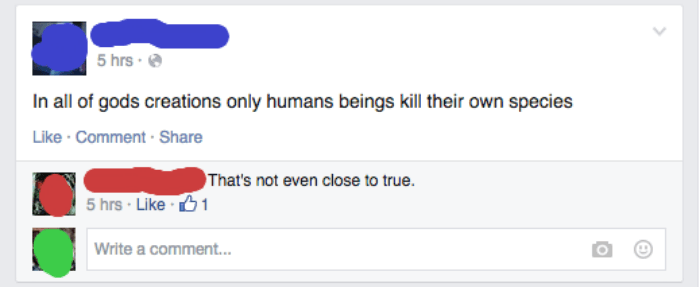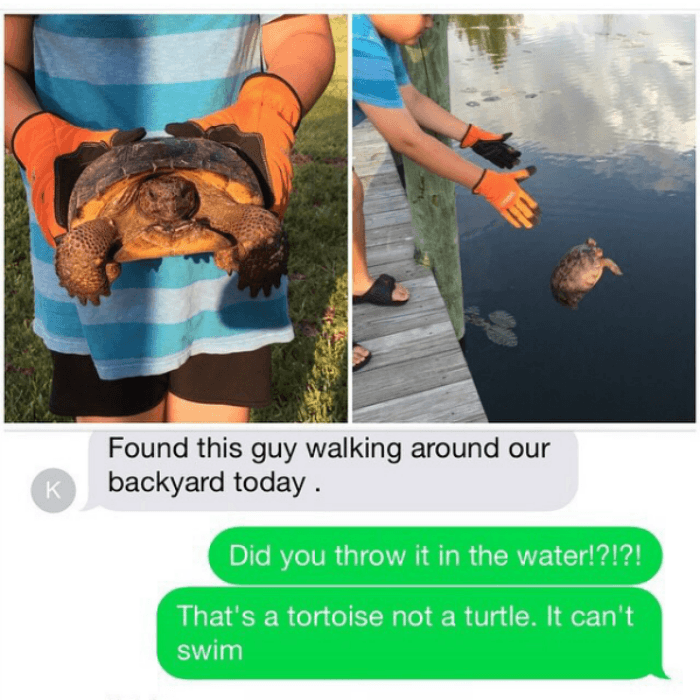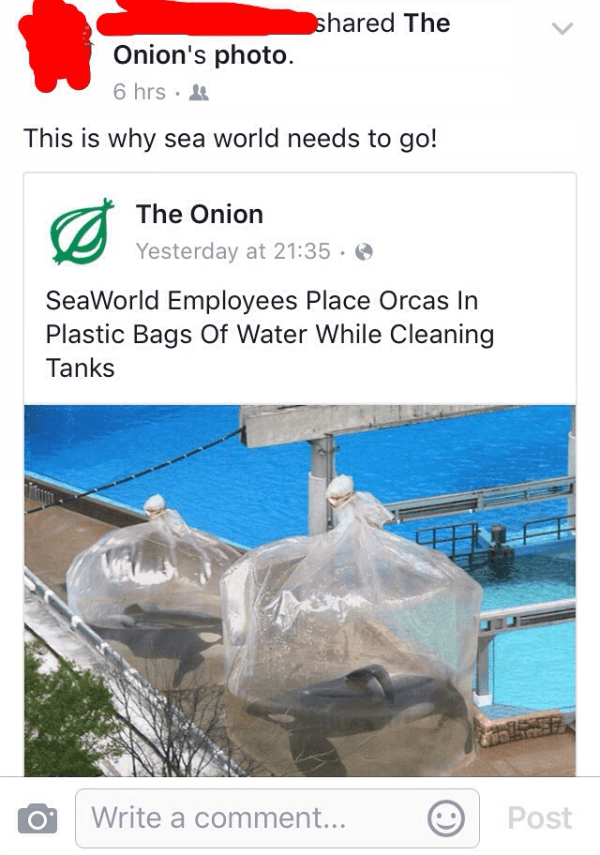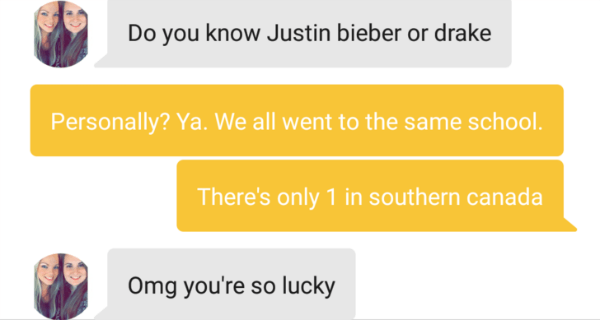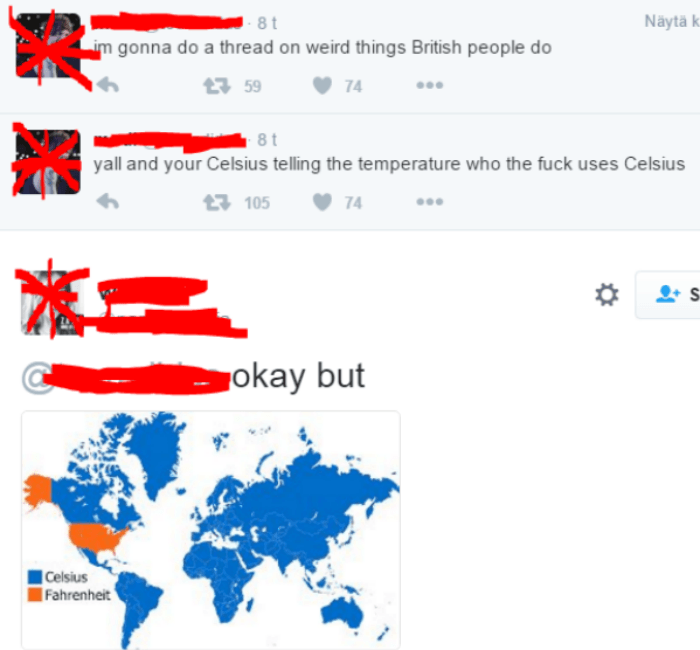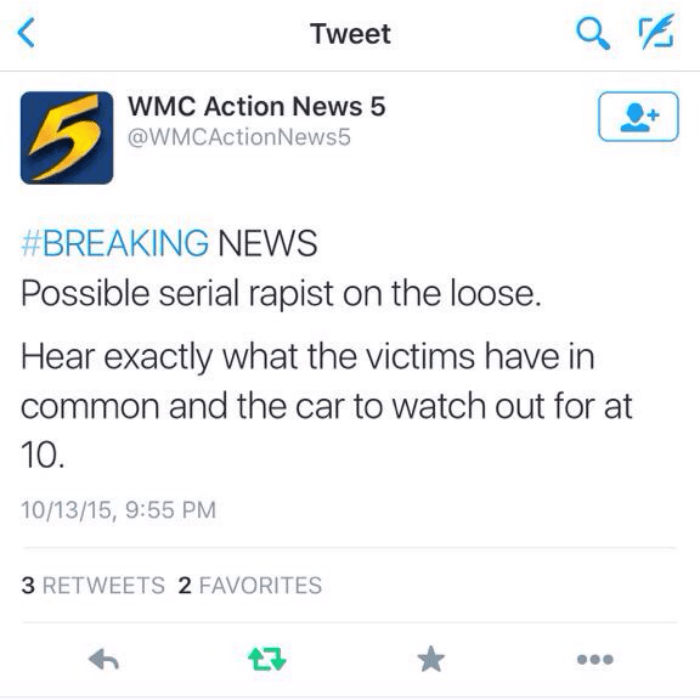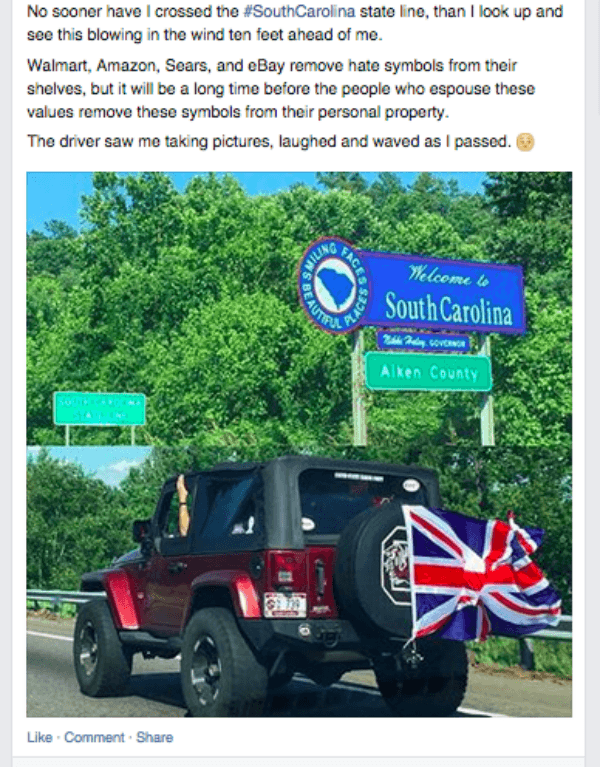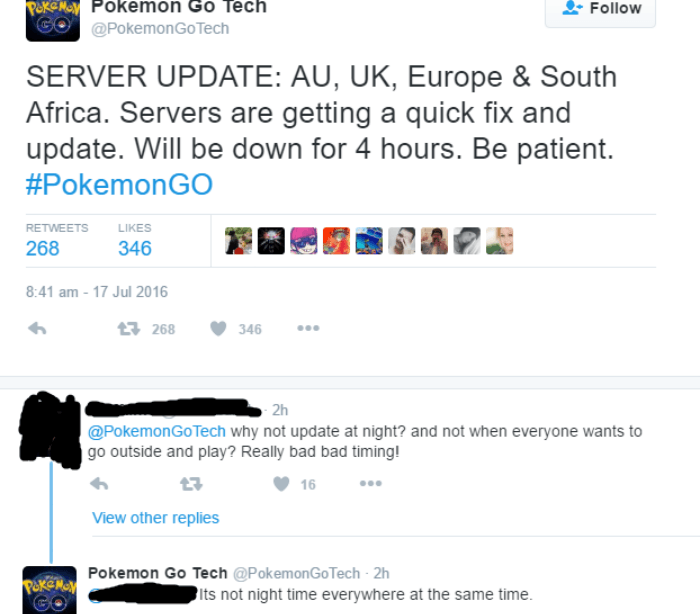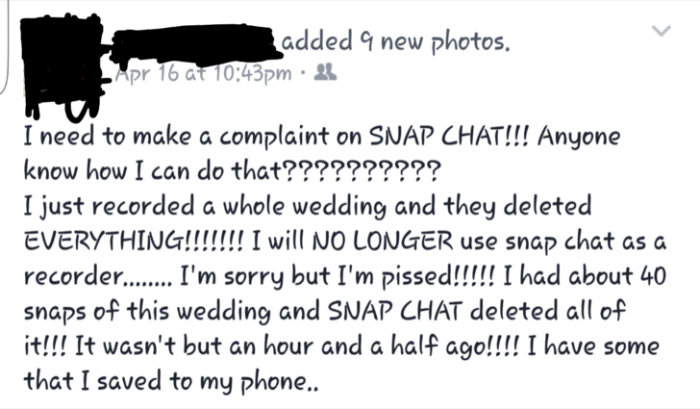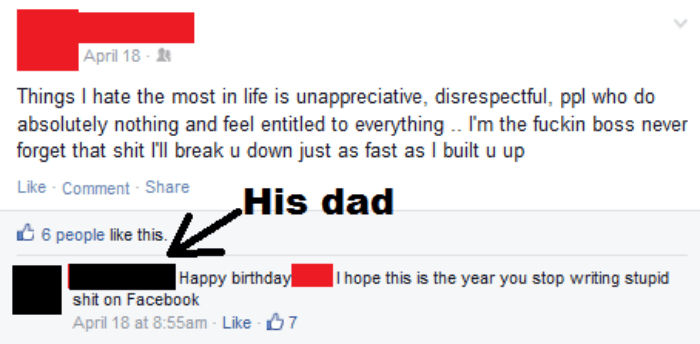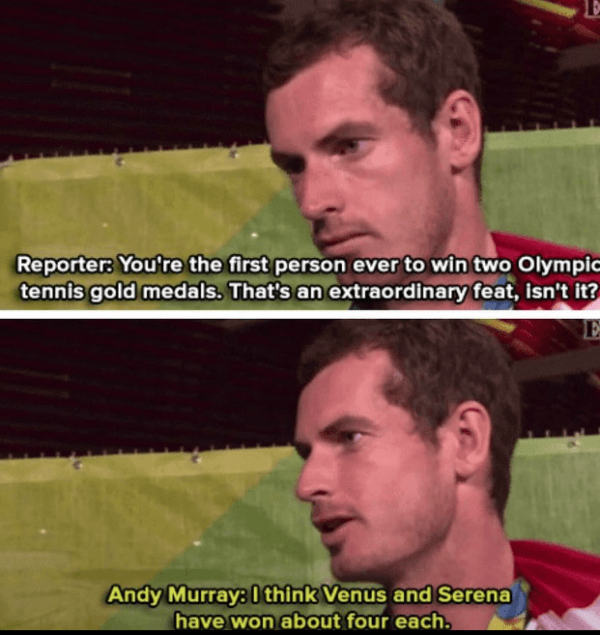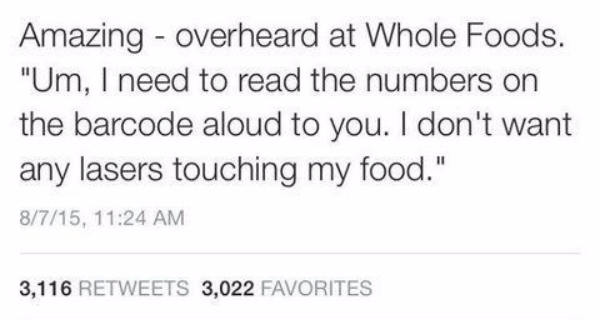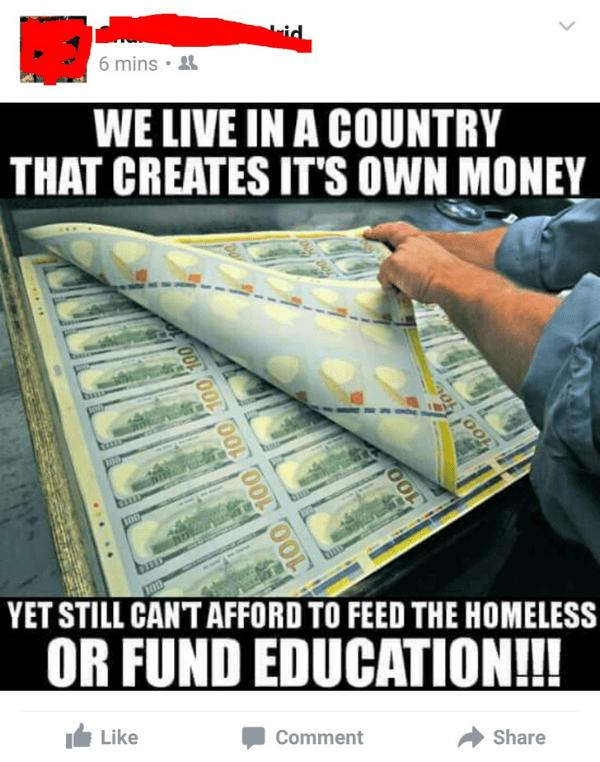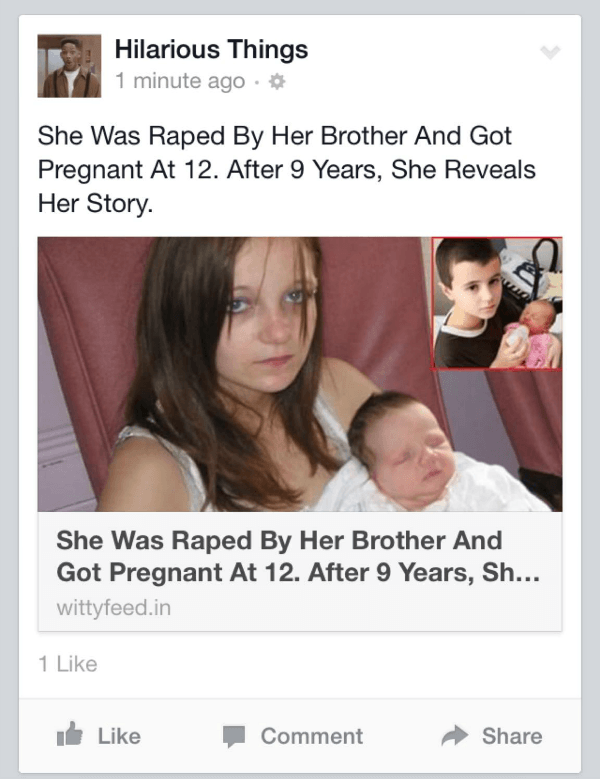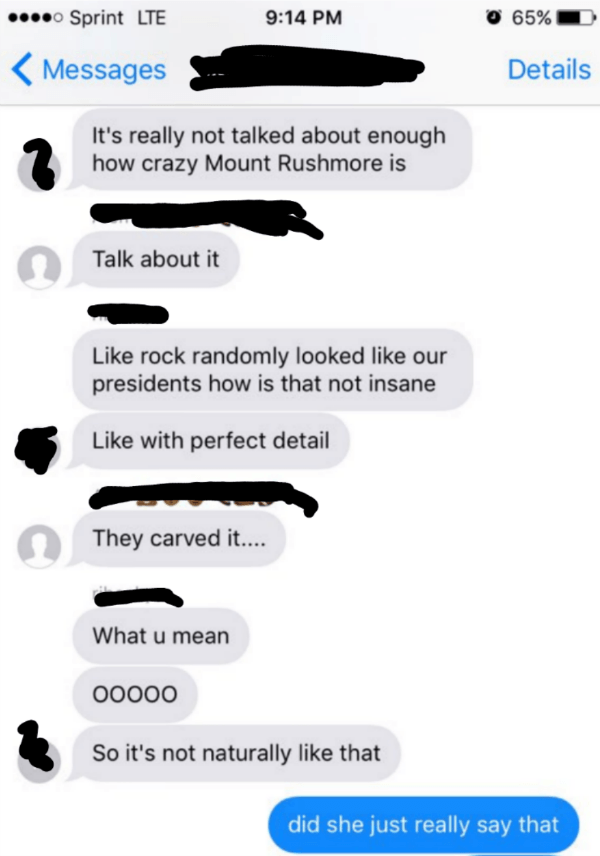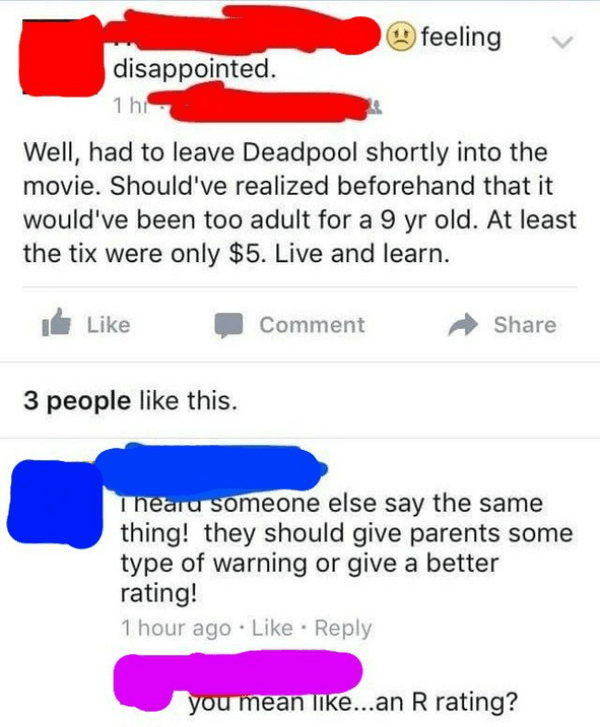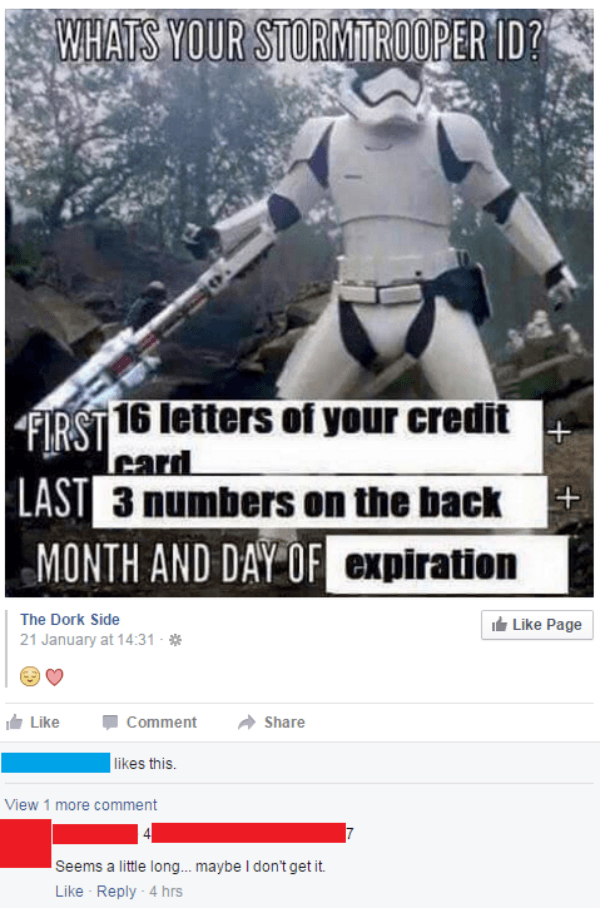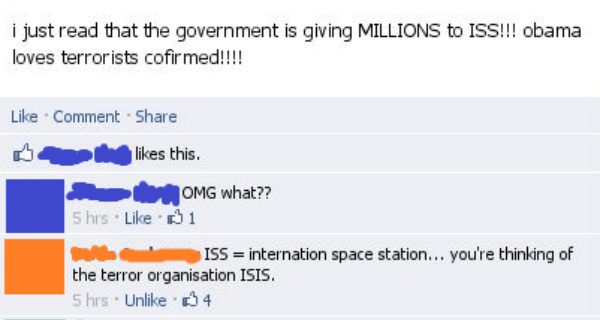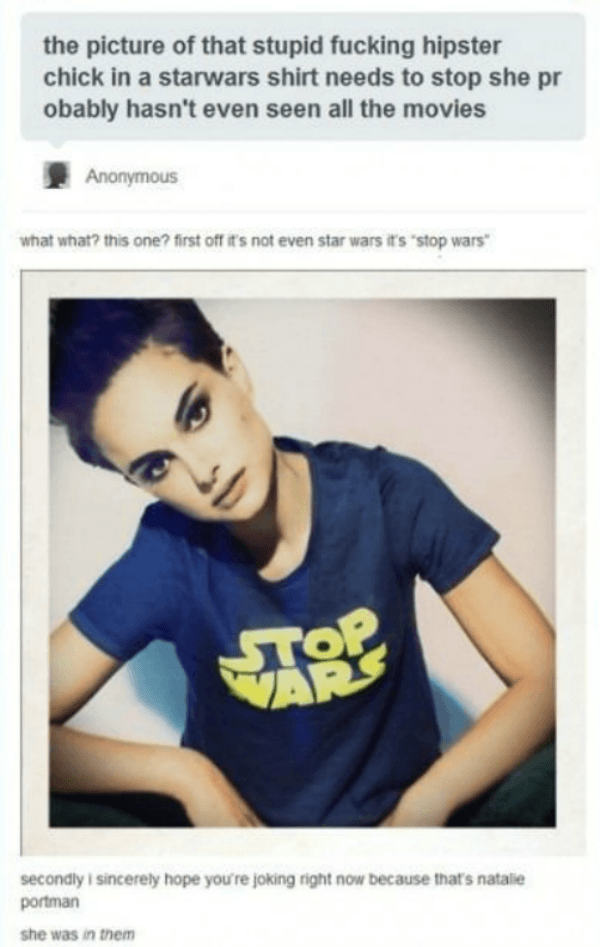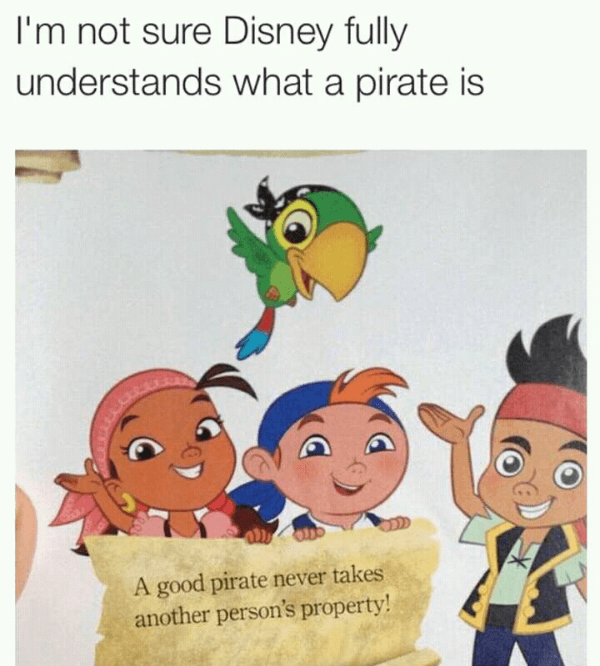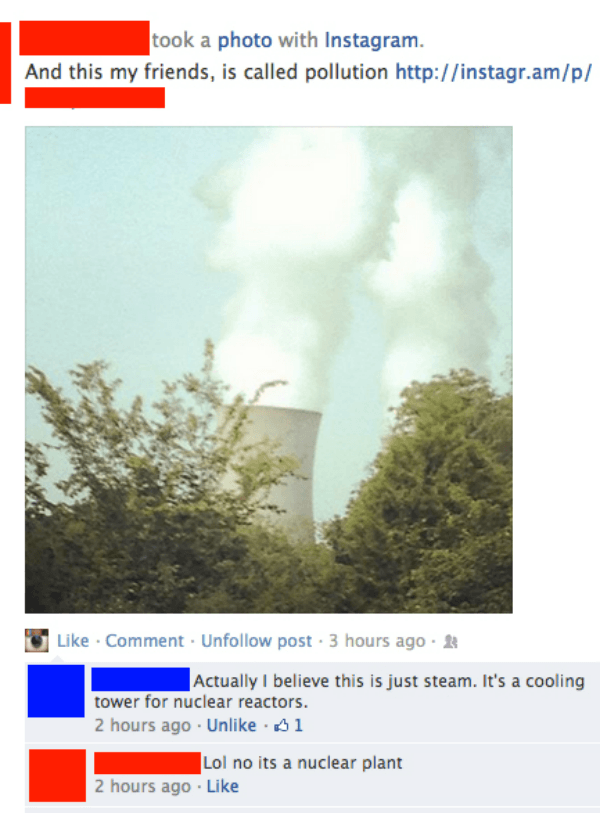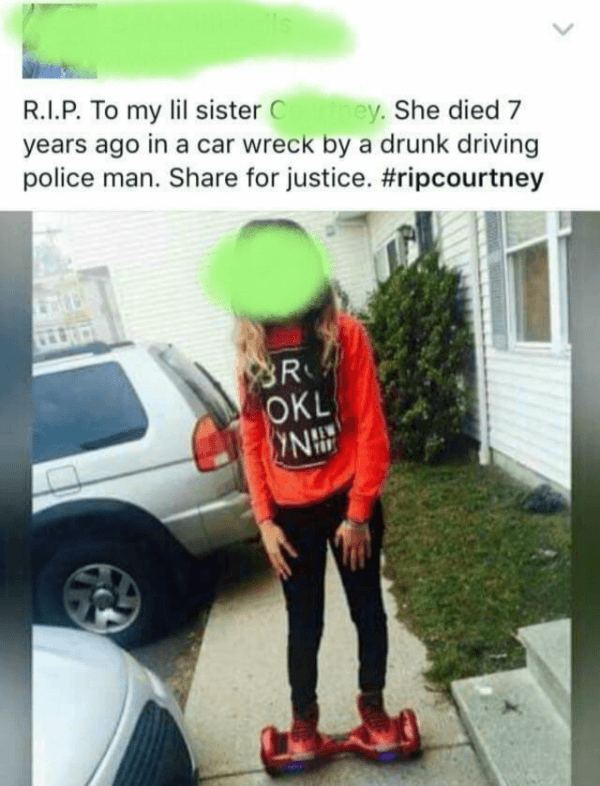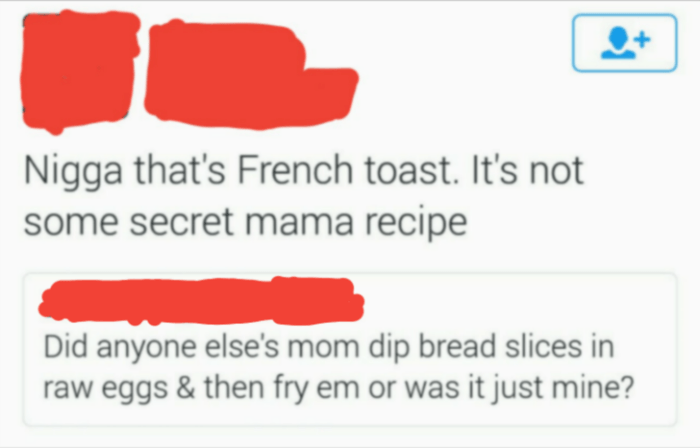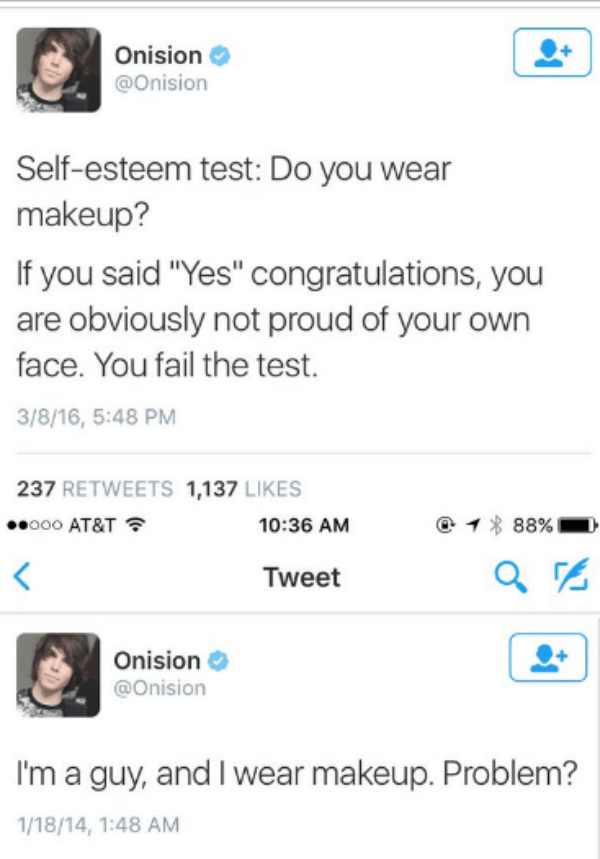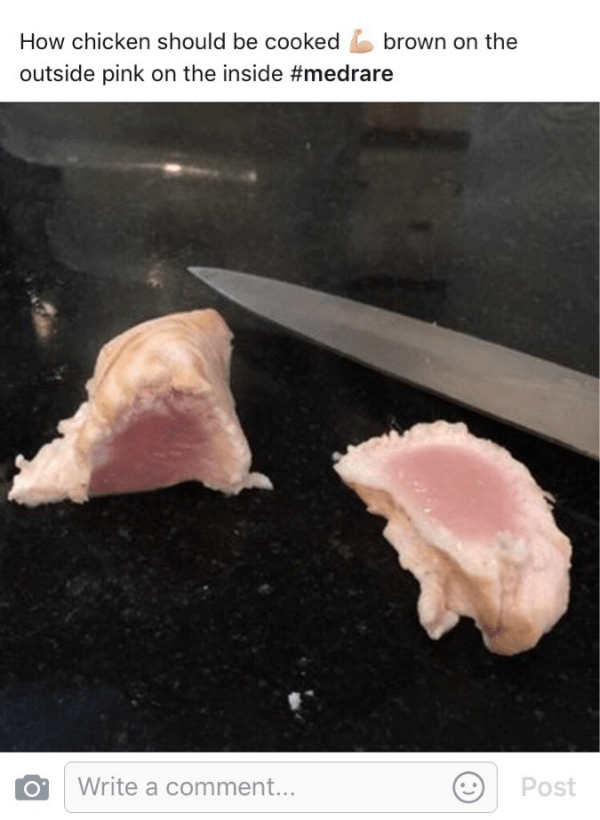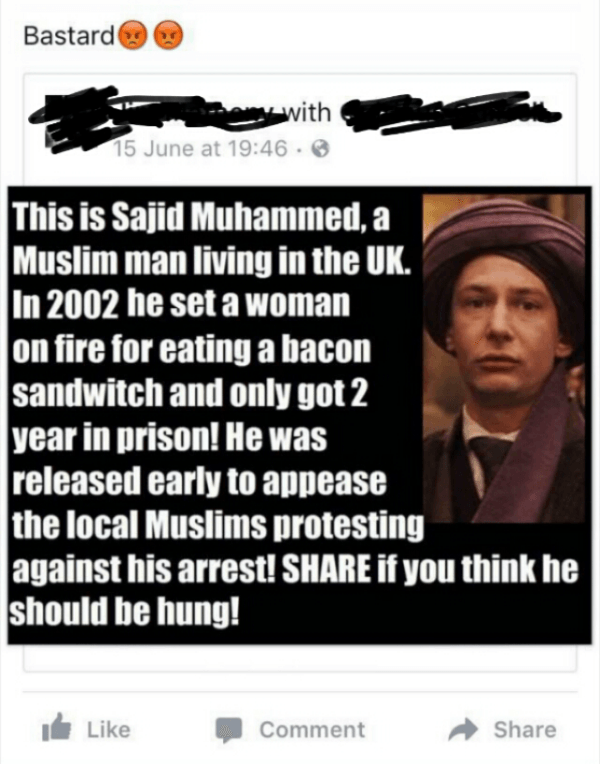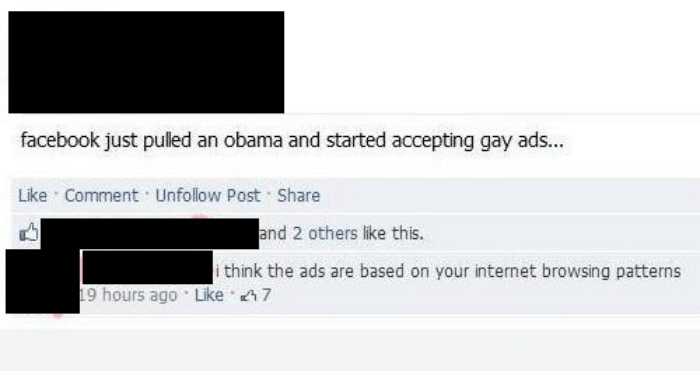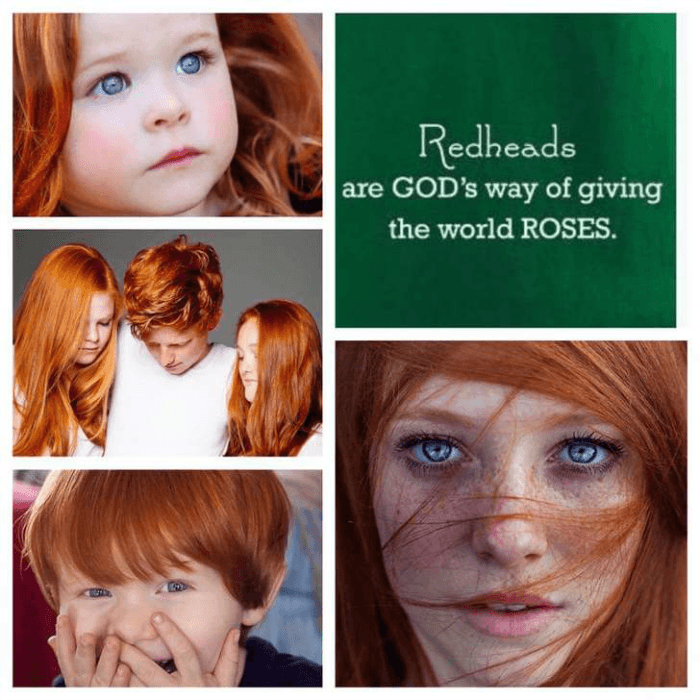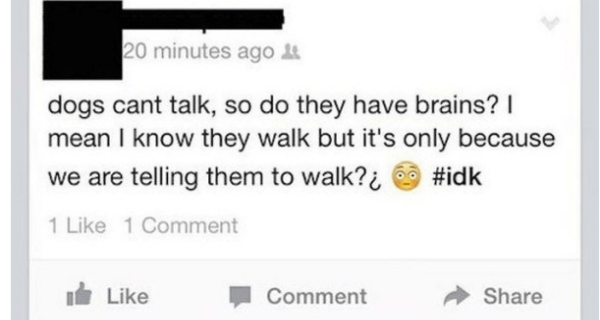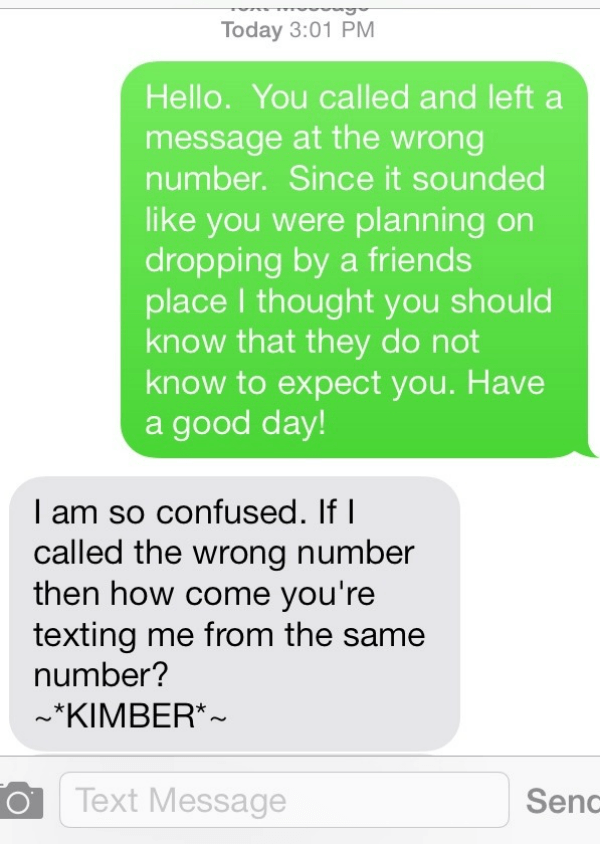 When it's time to get off your high ass.
Peaceful liberals / a makeup test for "Ash and the Evil Dead," but, you know, six of one.
A shining example of why you can't put just anything in front of the word "porn."
Sometimes as a parent, you just have inescapable obligations.
I... I don't think that's how that works.
Now his feelings are...hurt.
They were just really ahead of the curve.
Three months of trying to get to the backyard undone in an instant.
Have you even SEEN "Blackfish?!?"
Pretty sure this demographic makes up about 97% of Anonymous.
TBH we'd be much more excited to meet Alanis.
God what a fucking idiot. At least no one uses kilometers.
Um...can you just...tell us now?
SMH @ people who don't understand the deep seated tensions around the Union Jack.
She's gonna be bummed when she finds out she's been posting tit pics to Instagram...
Behind every entitled suburban boy is a dad who was over it yesterday.
"You think being a BABY is hard? Just wait 'til you get to the fucking fourth grade, bitch."
I would not hate it if this were a real thing.
Silly Andy Murray, treating women like humans who exist.
#MIRACLE, THIS PERSON JUST FIXED THE ENTIRE US ECONOMY!
WHY couldn't he have let her go on believing that?
If only there were some kind of standardized warning about gratuitous sex, violence and language!
All of you should feel free to send us your Stroomtrooper ID's too!
In other news, we're sending ISIS into space!
Natalie Portman, original poser.
I mean, SHITTY fucking pirates, maybe.
I mean what is "steam," really?
She also lived in the future, so double bummer.
You have to wonder what other stuff this guy thinks only his family did.
Our eyes have been opened, thx.
Yeah, why don't you go ahead and eat that.
Sajid Muhammed's also gonna live forever unless Harry finds him first, so I think we have bigger fish to fry.
And yet no matter what I do, I still can't get the gay ads.
Also...actual roses, which exist. But sure. Redheads.
A one-in-a-generation mind.
This is when you say "Great point, see you at 9."
It's like there's nothing you can say about him that he won't end up saying about himself.
Thanks to r/facepalm for the images used in this gallery. Enjoy this pictures? Then check out the dumbest things to ever happen on social media and guys who you can tell are nice because they demand sex!