People seem to either live for April Fools' Day or live in abject terror of it. If you happen to work in brand marketing, you're probably one of those who enjoys it. For years, brands big and small have seen the prankster holiday as a way of drumming up attention by offering some sort of goofy new product. Let the examples in this gallery remind you, if you see a brand promoting some outrageously dumb product anywhere near April 1st, you know they be trollin':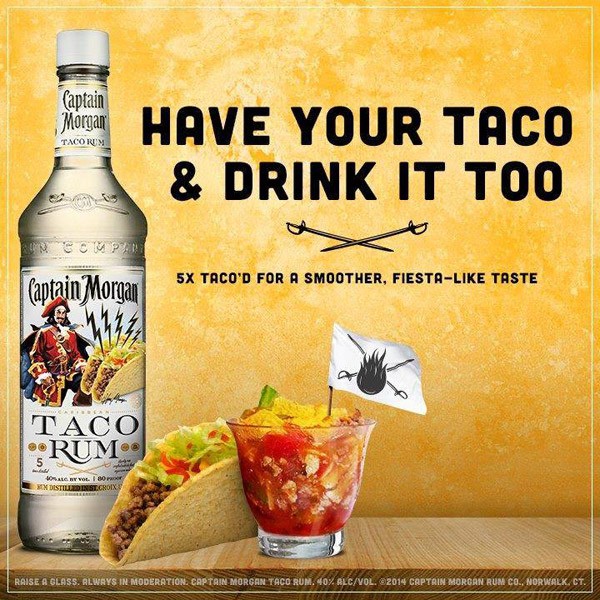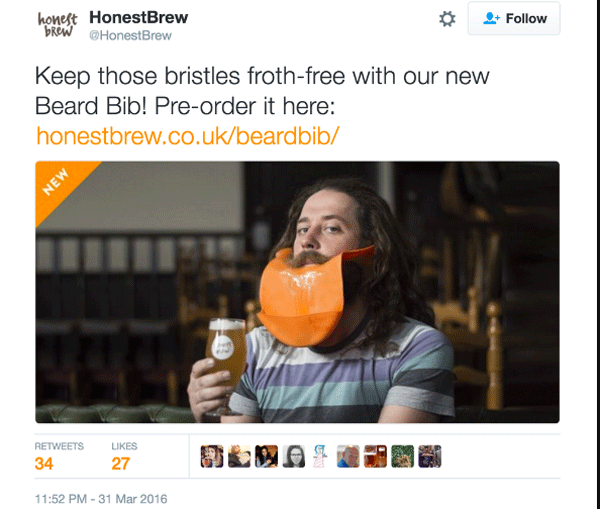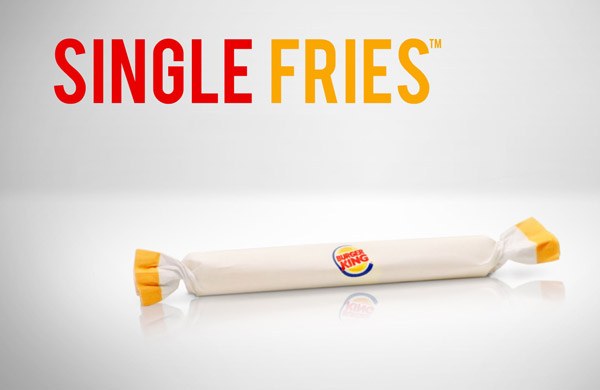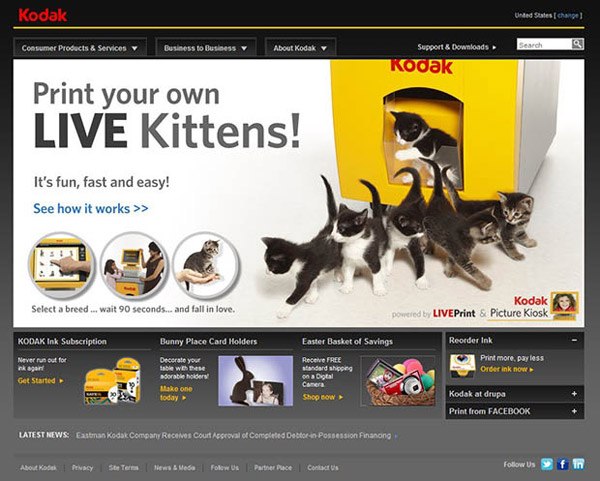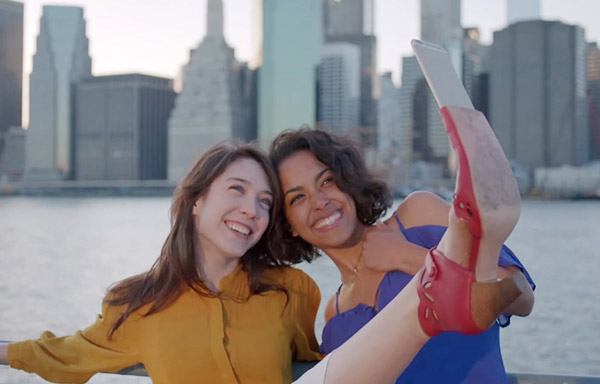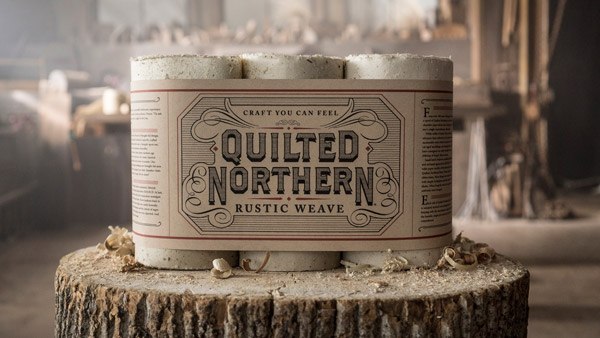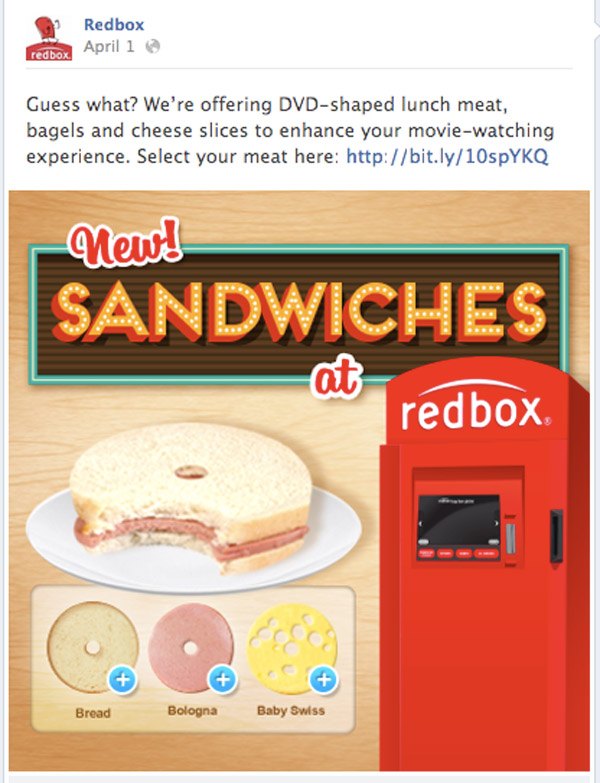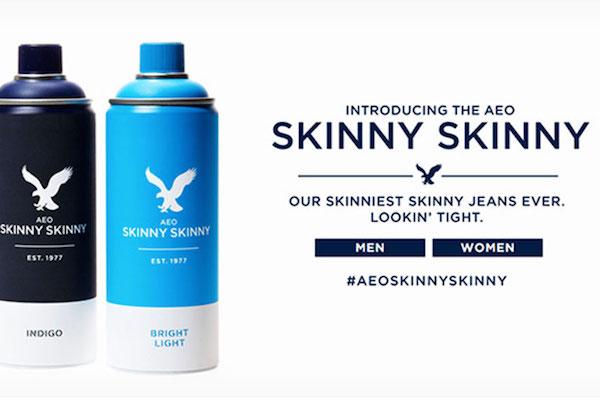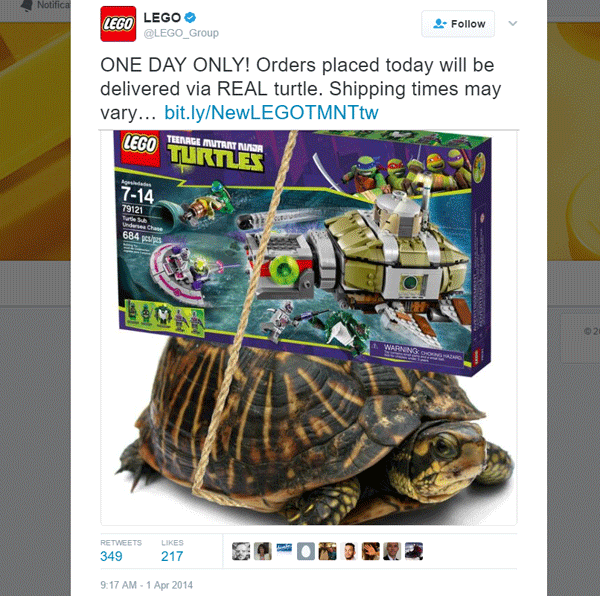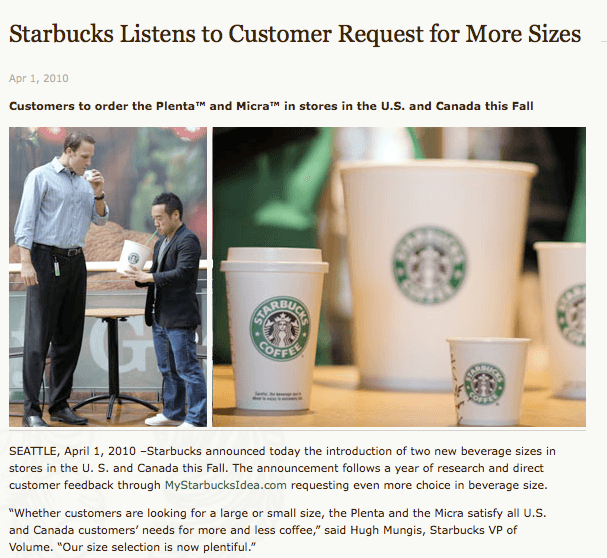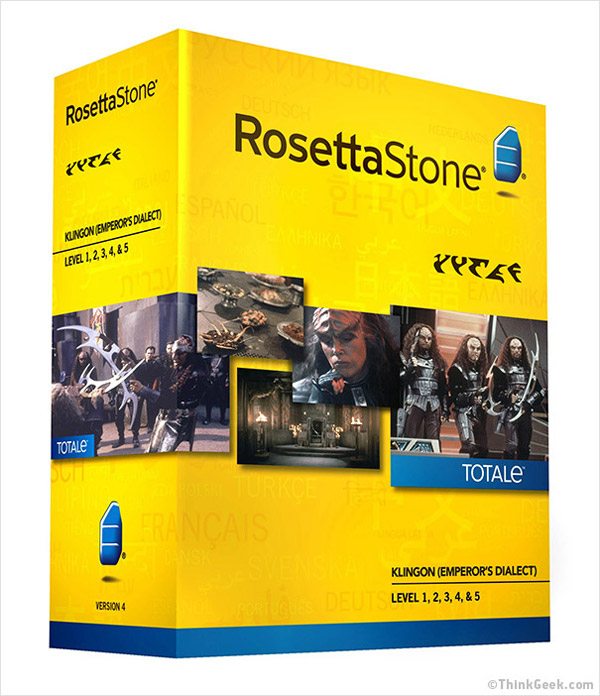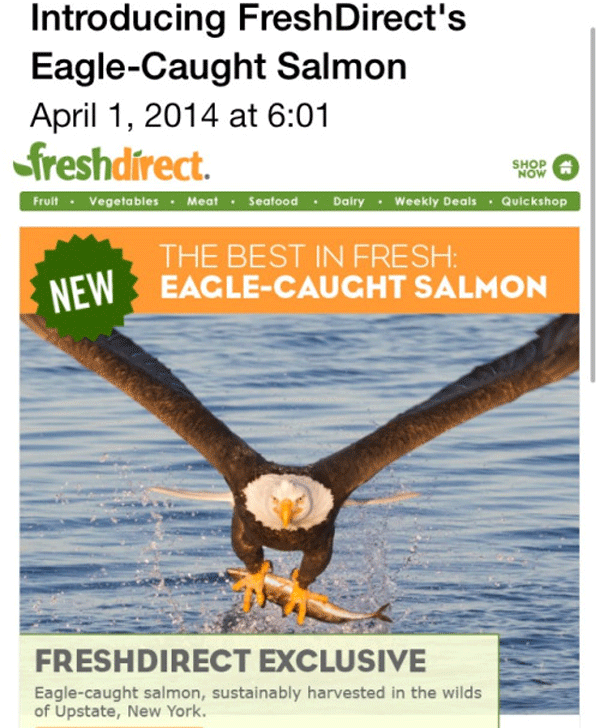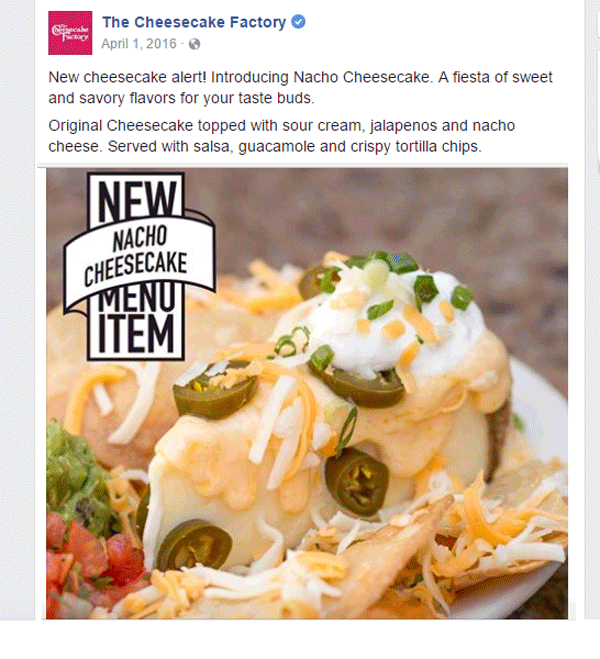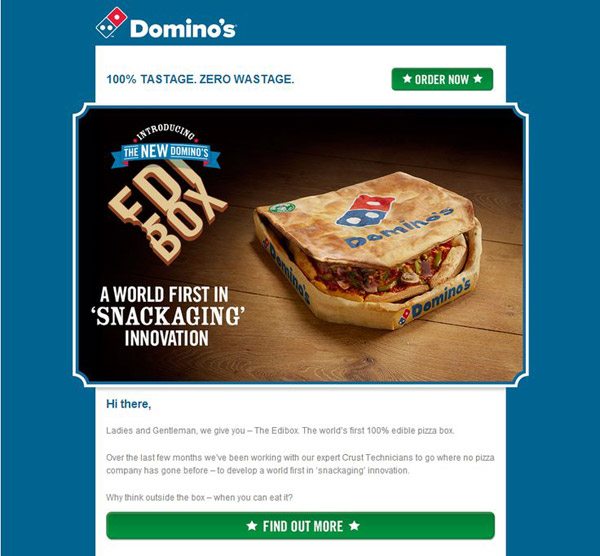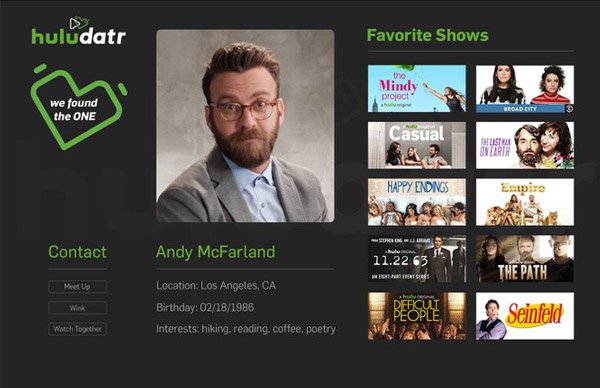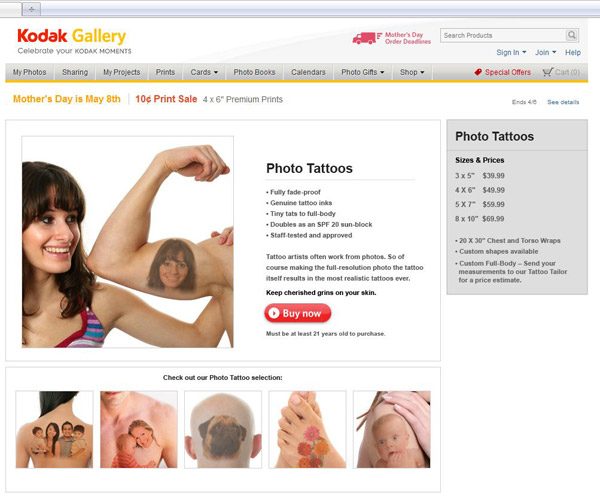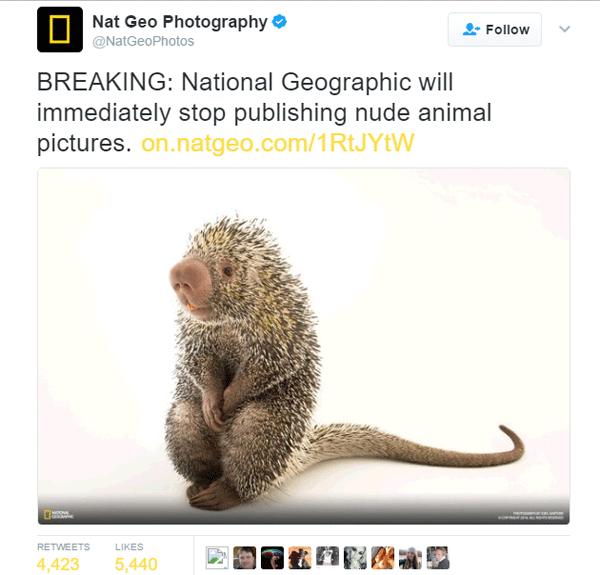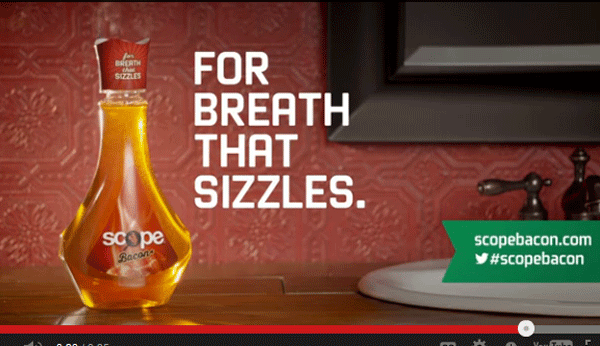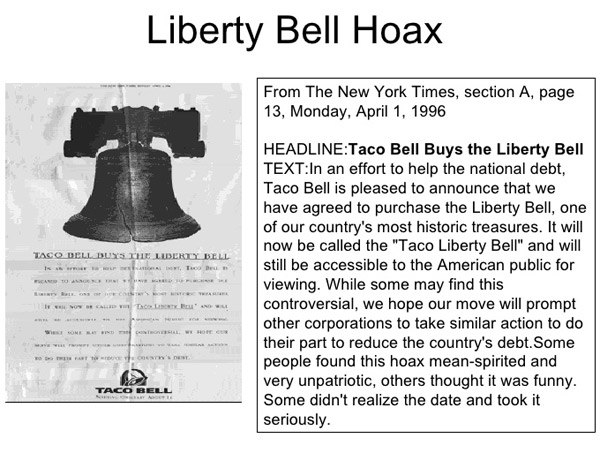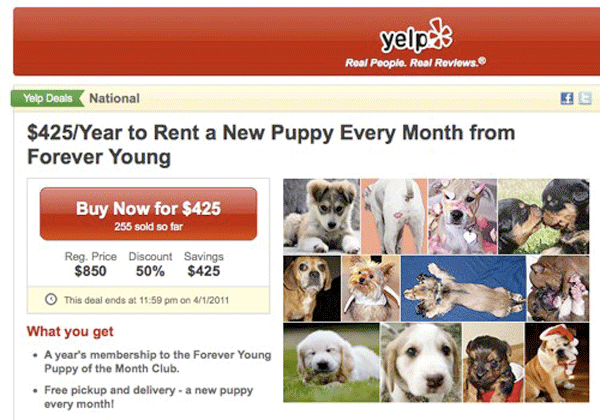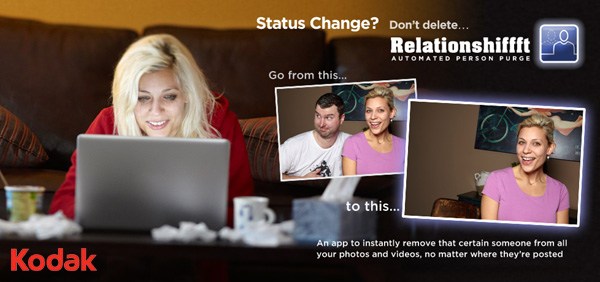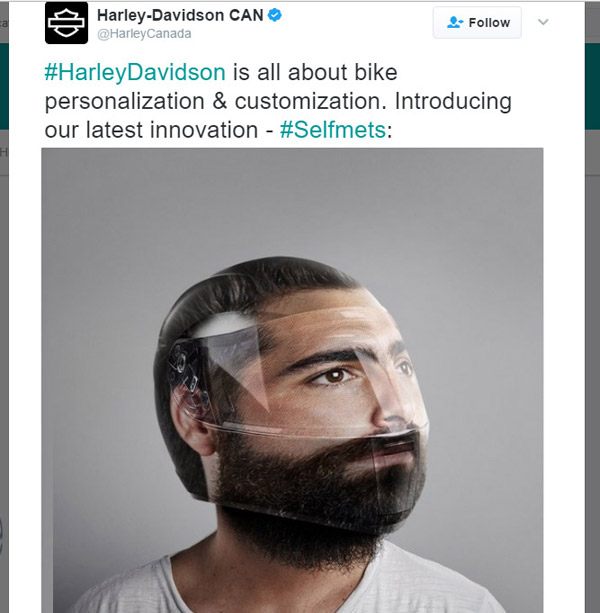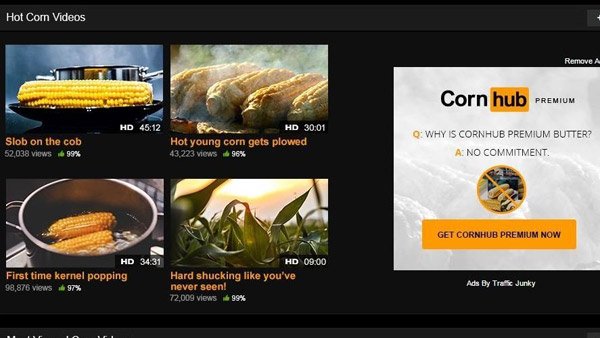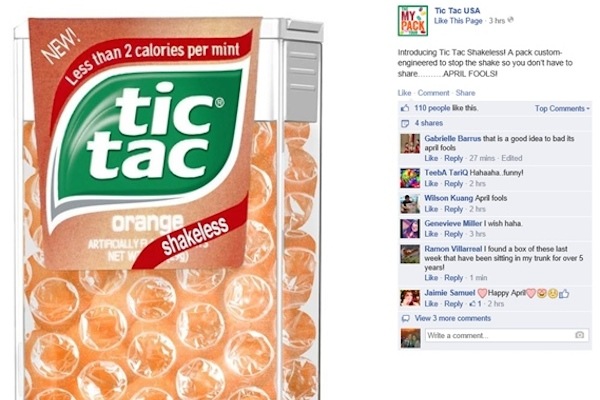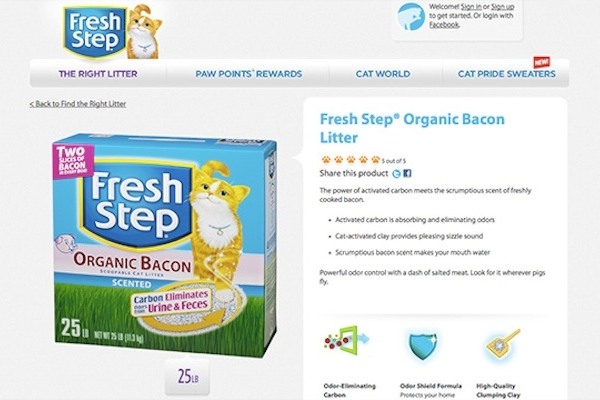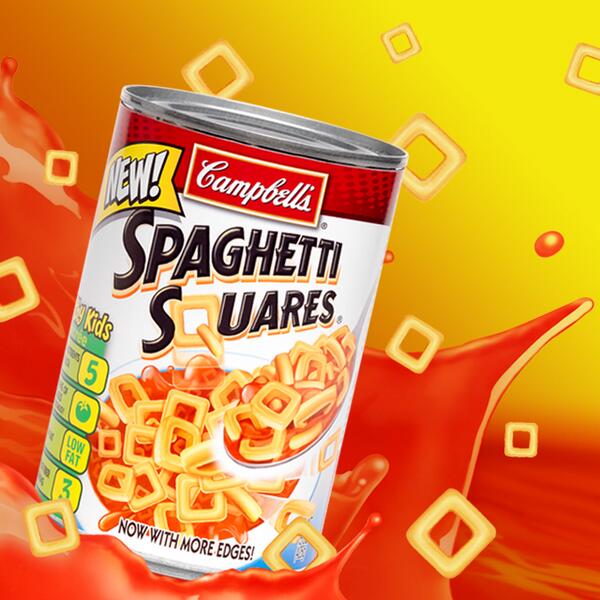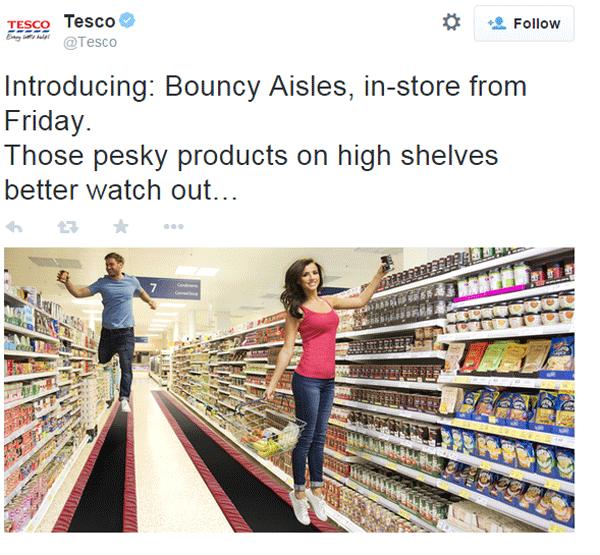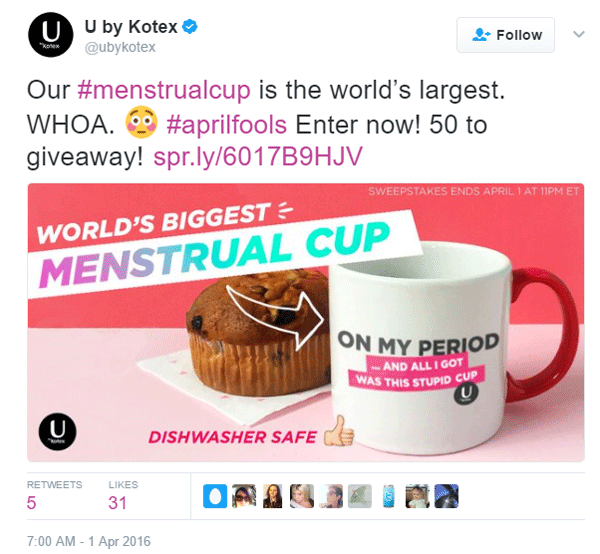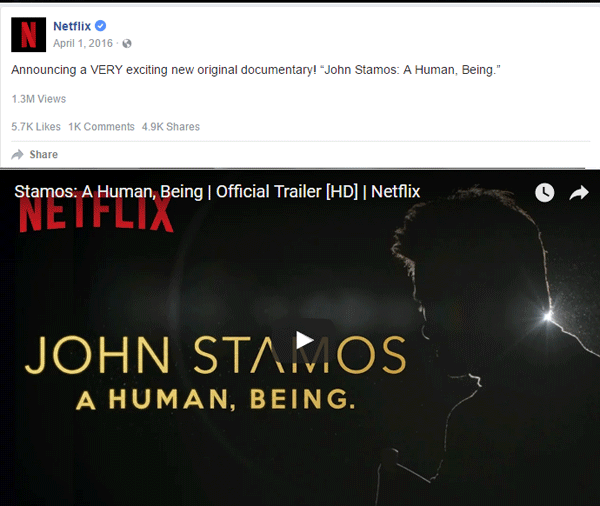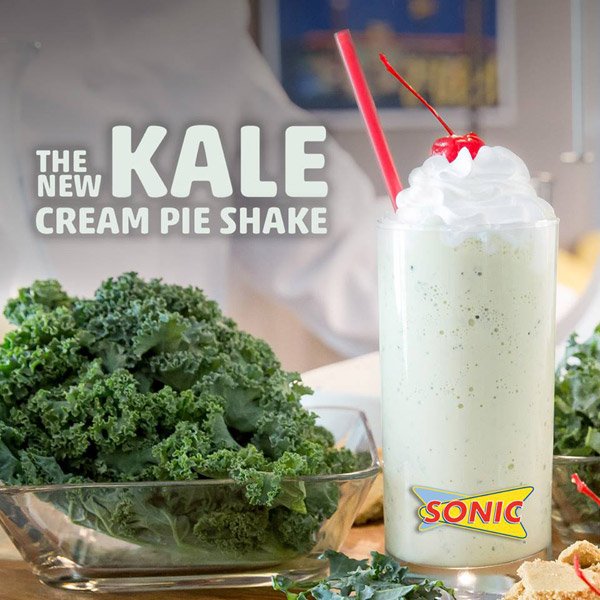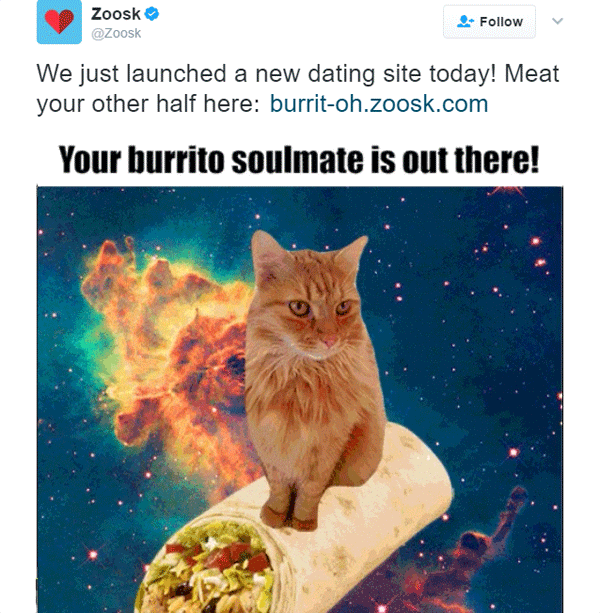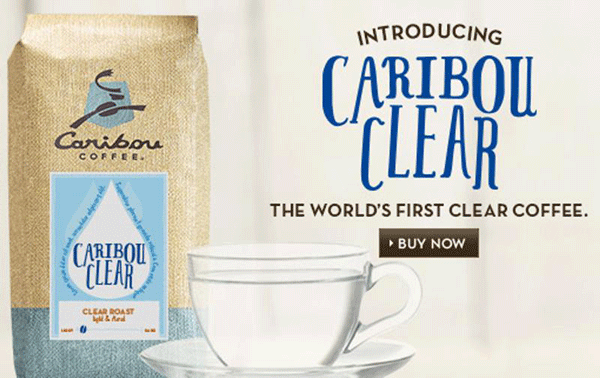 Captain Morgan's taco rum in case you need to spice up that rum and coke.
Honest Brew's Beard Bib for all the sloppy drinkers out there.
Burger King's single fries.
Kodak's Live kitten printing technology.
Miz Mooz's Selfie-taking shoes.
Quilted Northern extra natural edition.
Redbox wants to rent you a DVD... and a sandwich.
American Eagle's skinniest jeans ever.
I kinda want that ninja turtle.
Starbucks trolled customers with customer-chosen drink sizes.
Rosetta Stone, Klingon edition.
Fresh Direct's salmon harvested by eagles. Cuz 'merica!
Thankfully, Cheesecake Factory's nacho cheesecake didn't become a reality.
Dominos' pizza in a pizza crust box.
Hulu's attempt at online dating.
National Geographic's pledge to end their history of animal nudity.
Scope's bacon-flavored mouth wash.
Taco Bell's 1996 Liberty Bell prank.
Kodak's app for handling that breakup more discretely.
Harley-Davidson Selfmet turns your whole head into a helmet.
Pornhub transformed into Cornhub.
Shakeless Tic Tacs, would ONLY exists on April Foos'
Because your cat's poop should smell like bacon.
Spaghetti O's, but only squares.
Tesco teased customers with the dream of bouncy aisles.
Chips Ahoy knows every cookie-lover's worst nightmare.
Kotex's jumbo menstrual cup.
Netflix and John Stamos teamed up for this mockumentary.
The one shake nobody ever asked for from Sonic.
Cats and burritos, 'nuff said.
Caribou Coffee goes clear.
Thanks to Ad Week and Forbes for providing some of the April Fools brand pranks used in this gallery. If you still want more prankery, then check out the best >pranks to pull in your office -- assuming you work in a cool office, or brand slogans if marketing was honest!