Sometimes you see a photo and your imagination runs wild with what events led to that photo's existence. The old saying that a picture is worth a thousand words holds especially true for the confusing photos in this gallery, and there's a good chance at least four of those words were, "What the actual hell?!":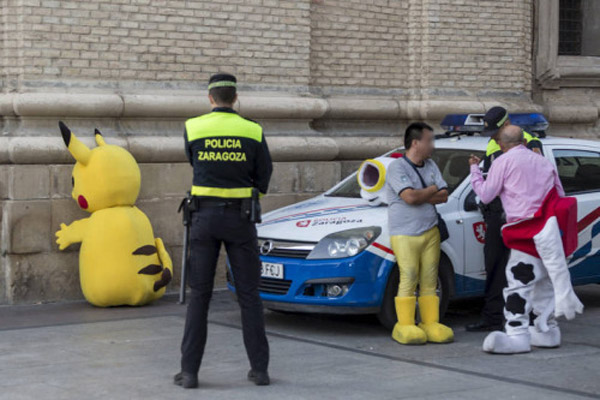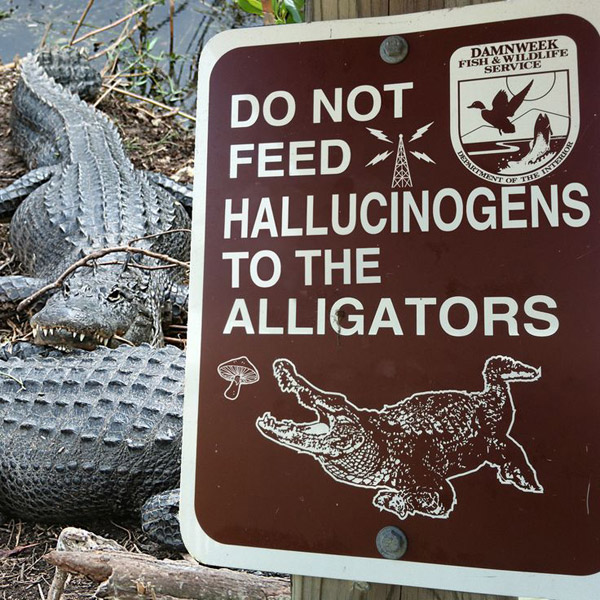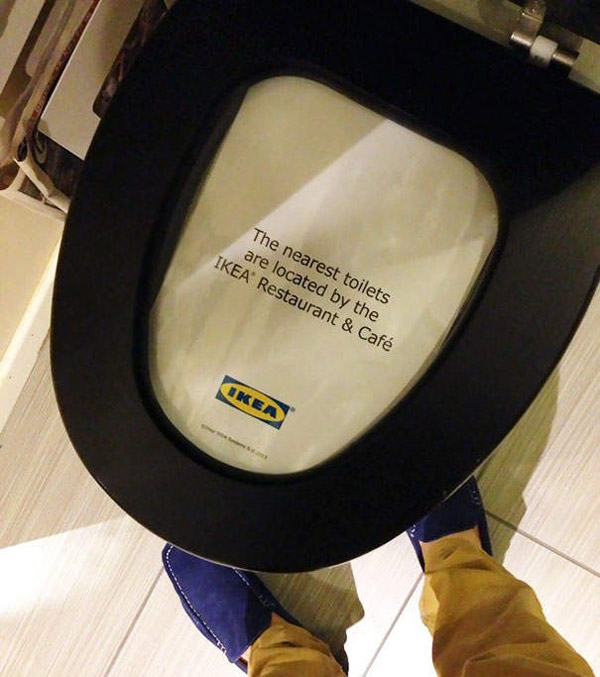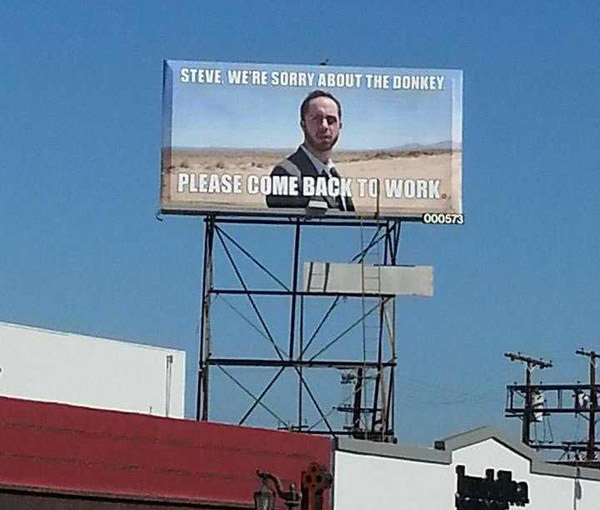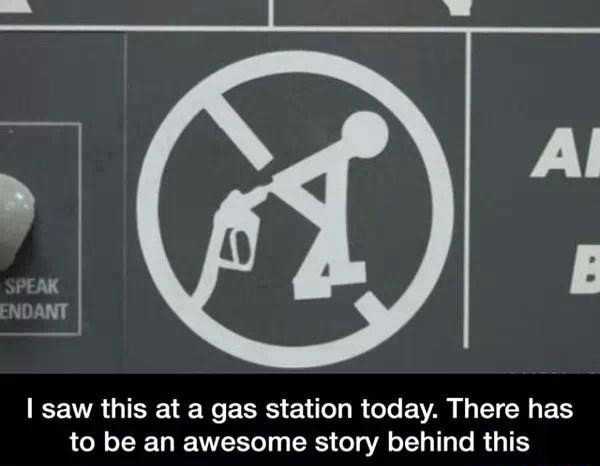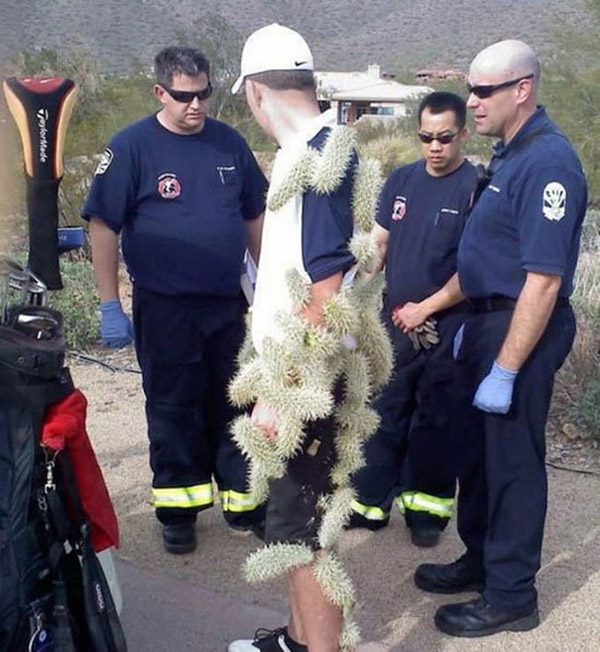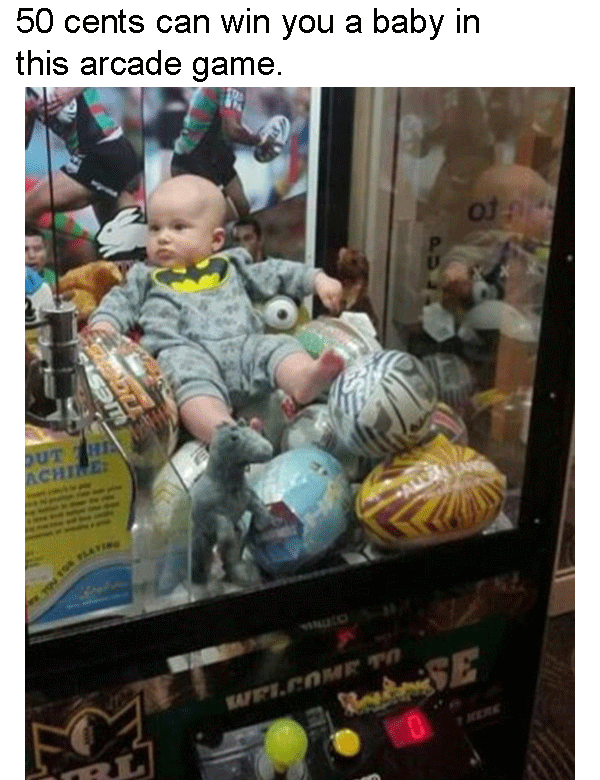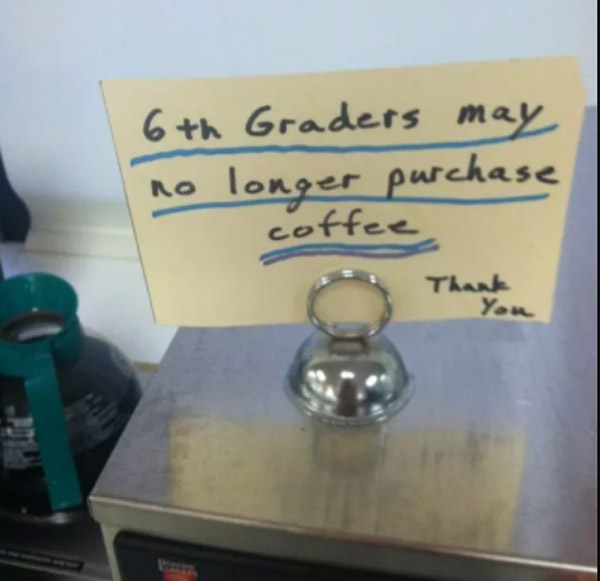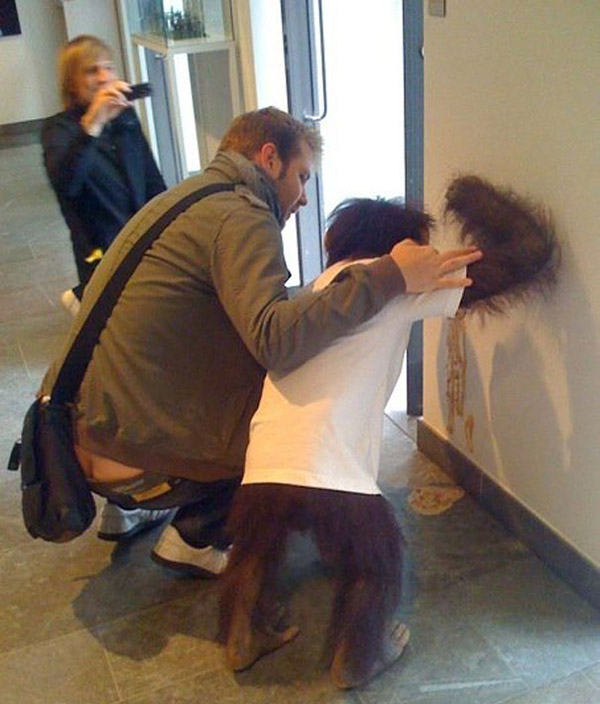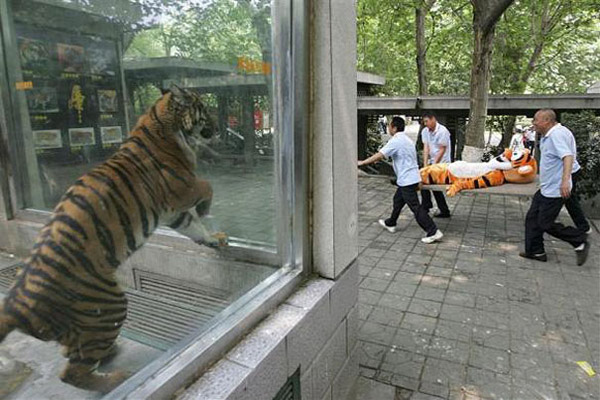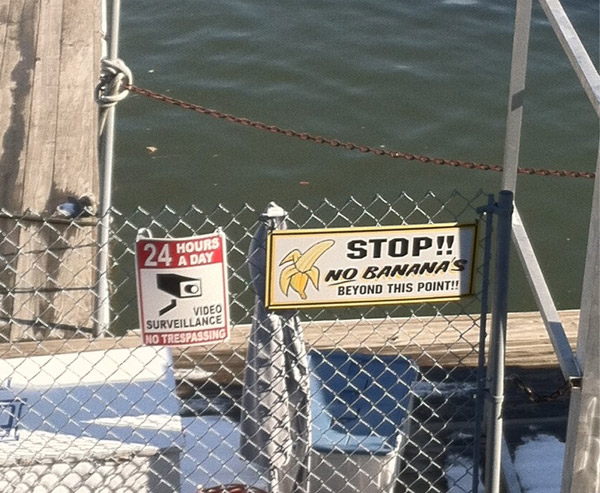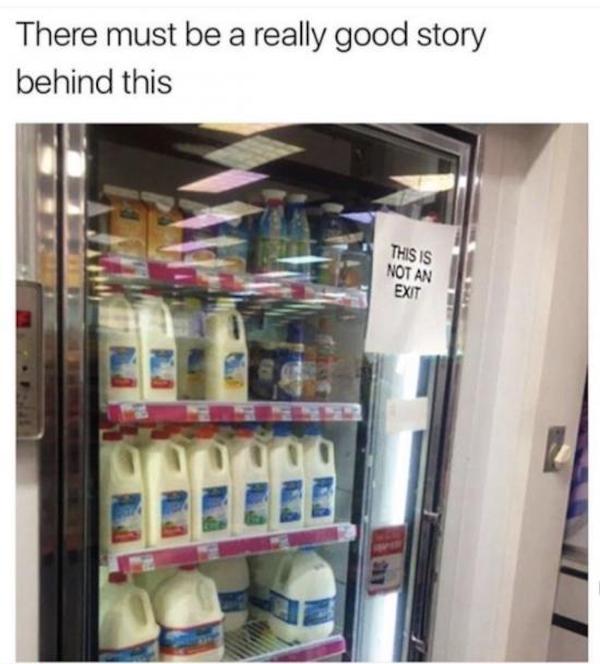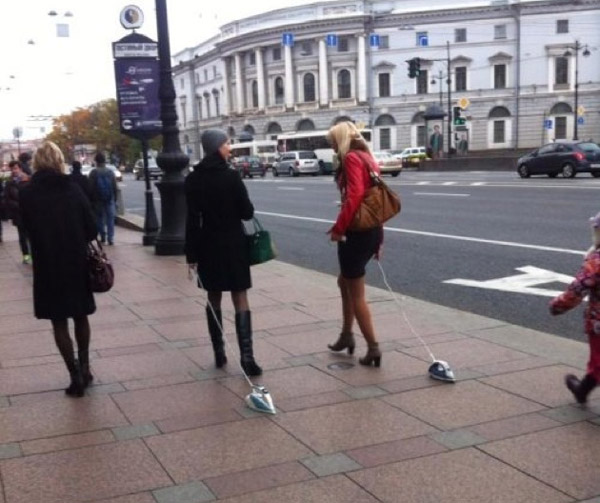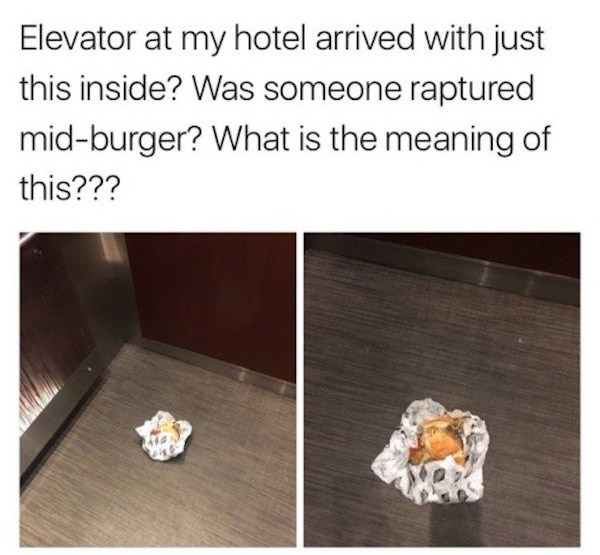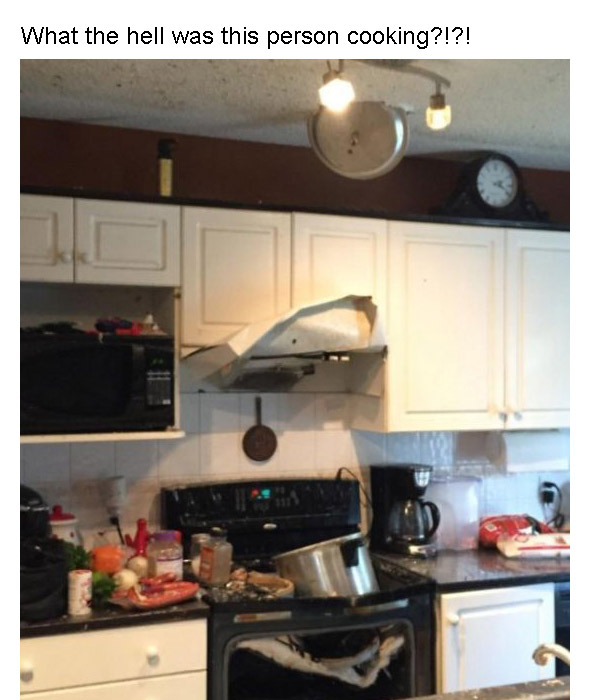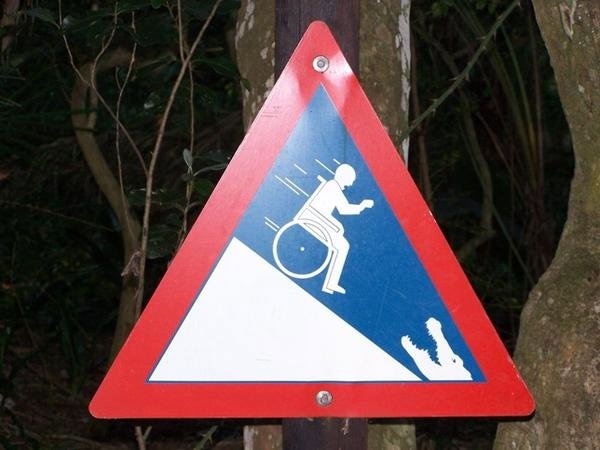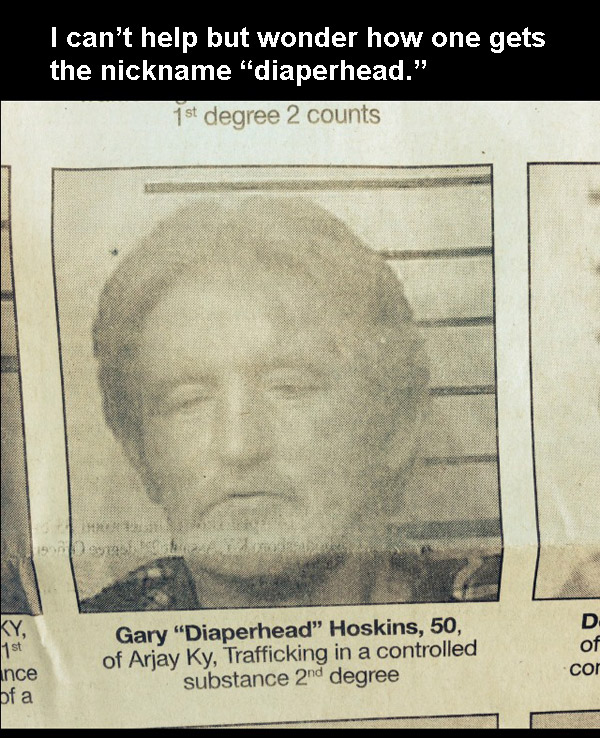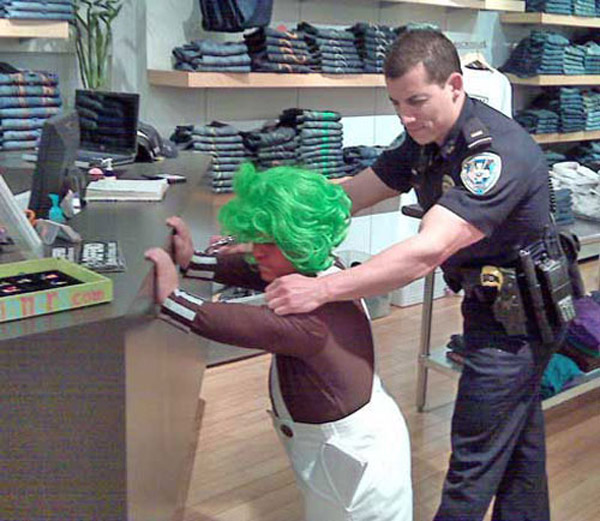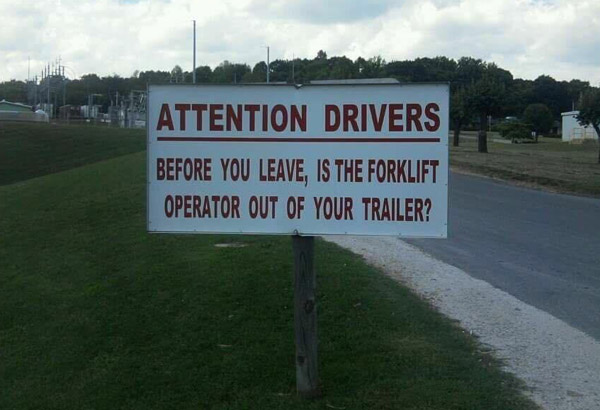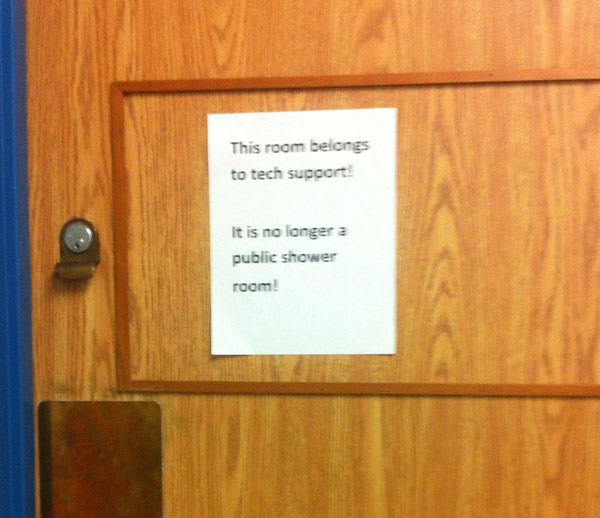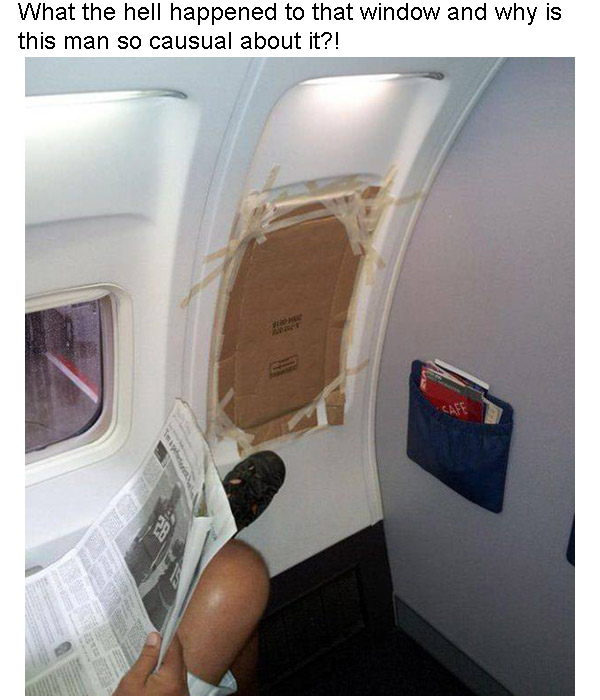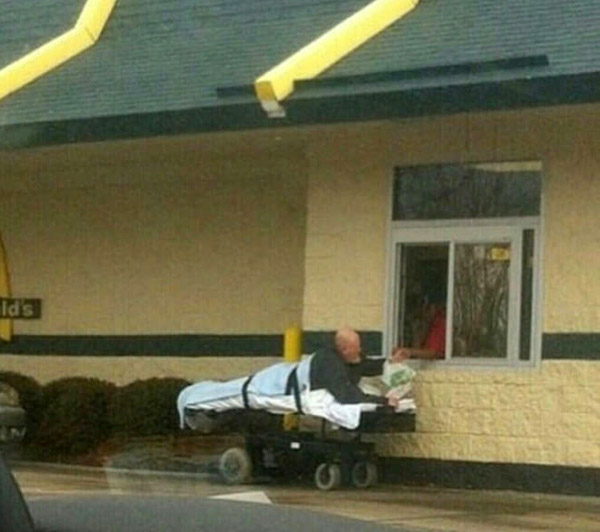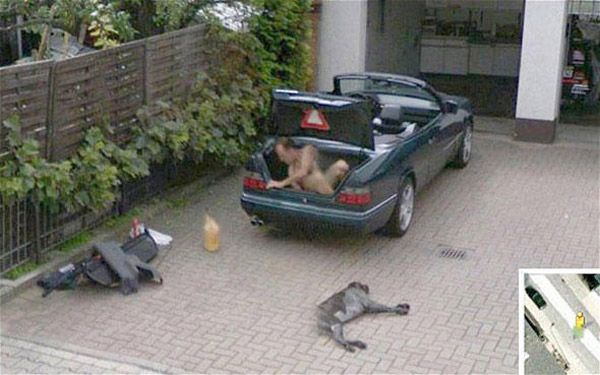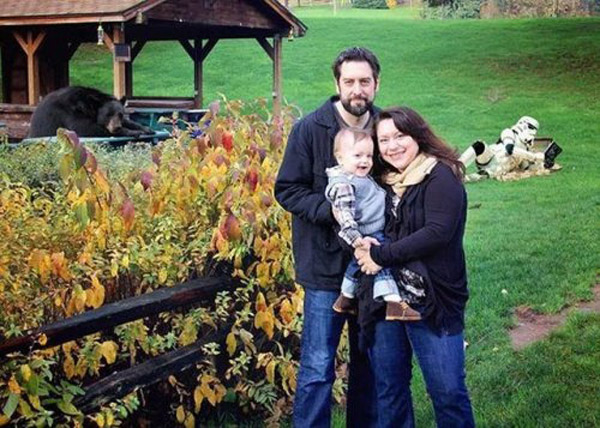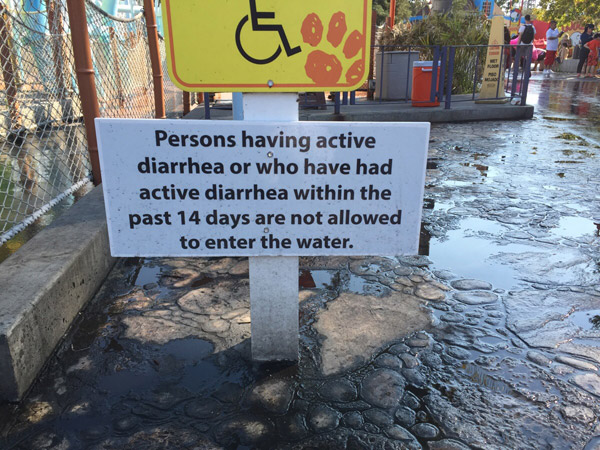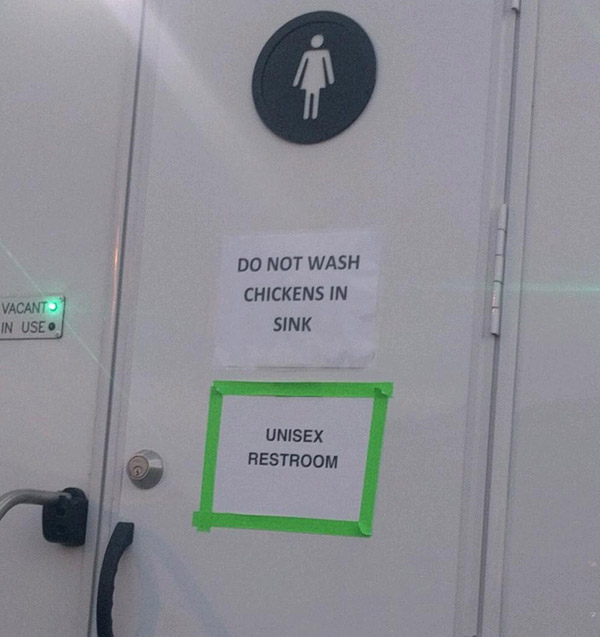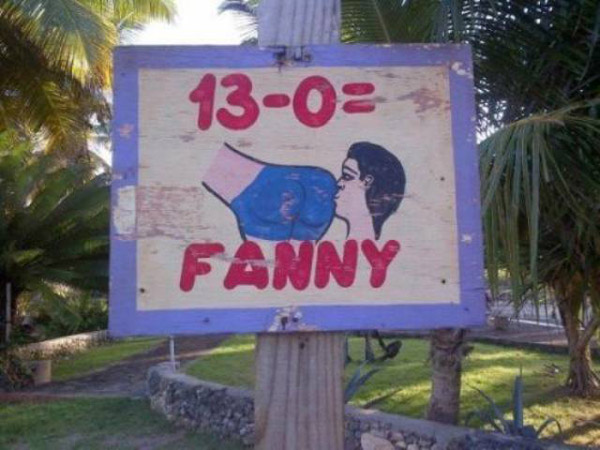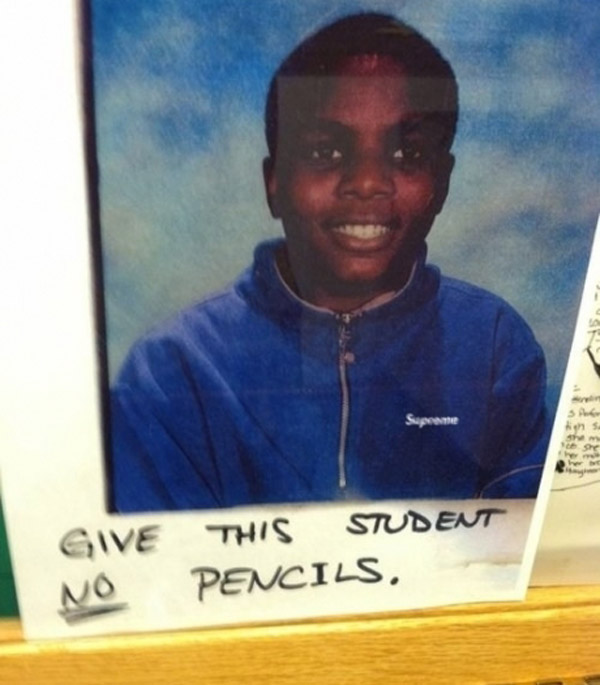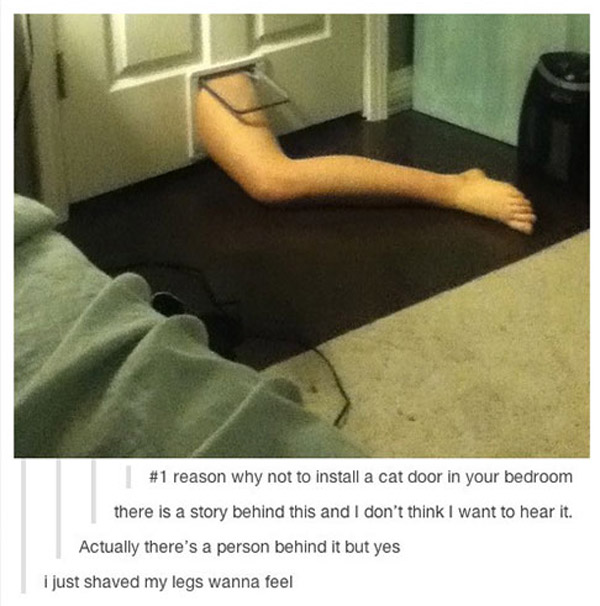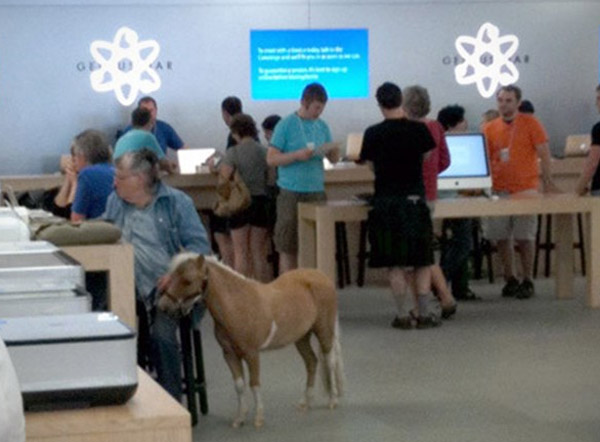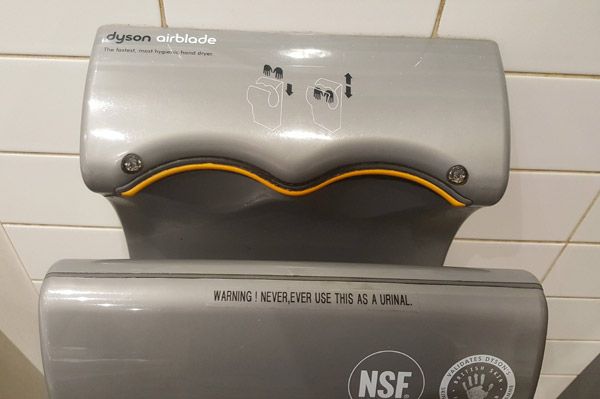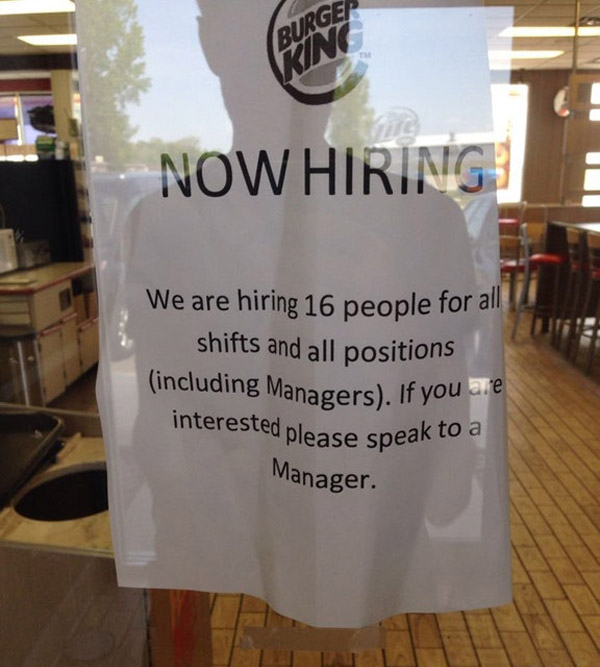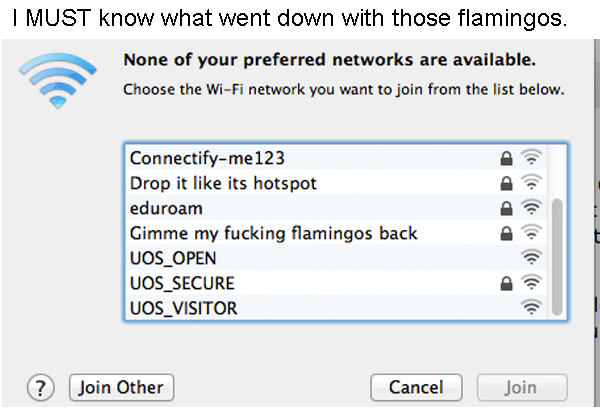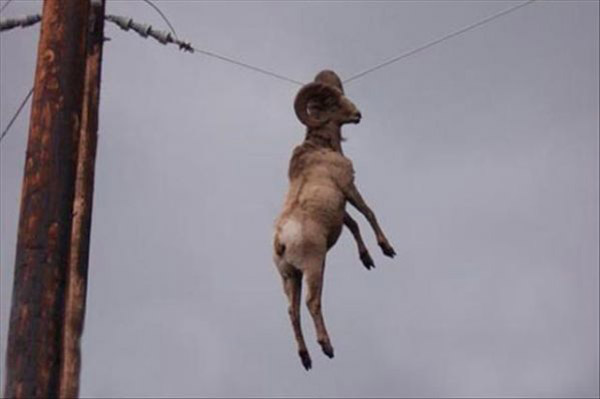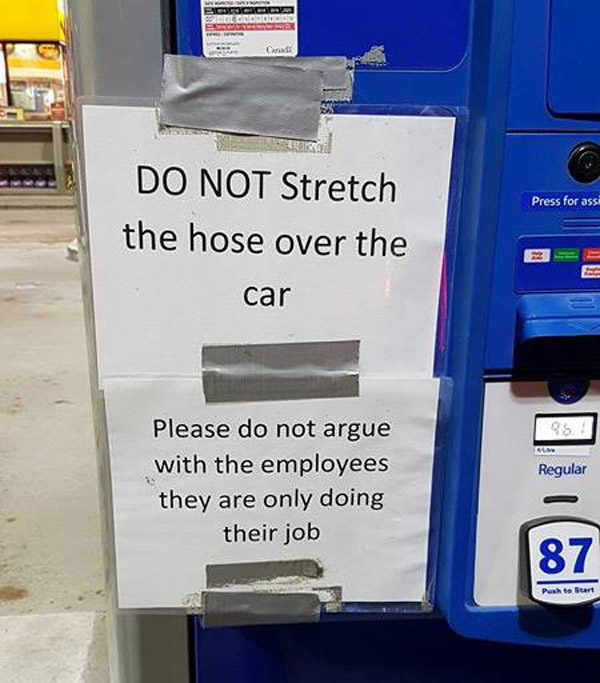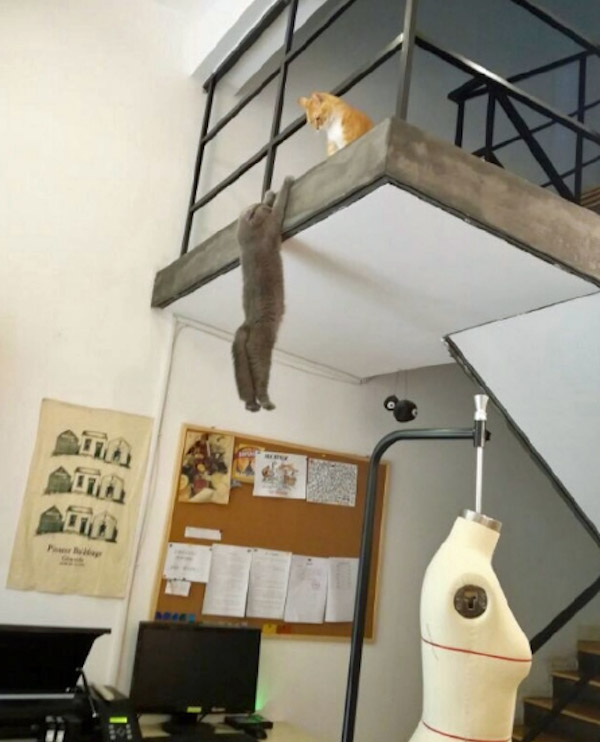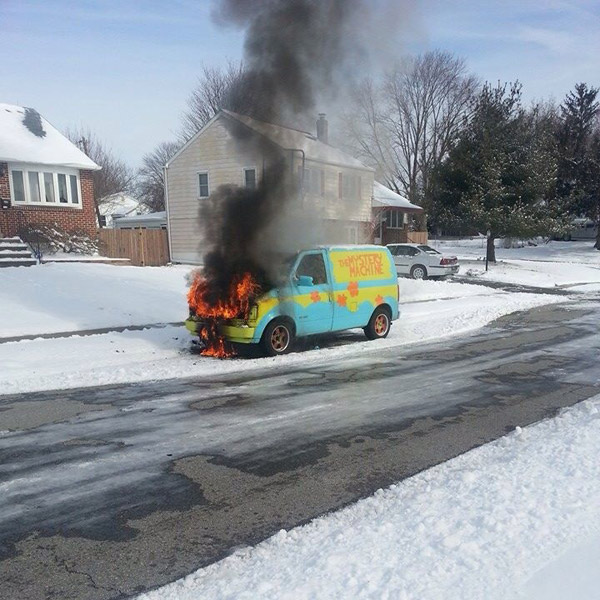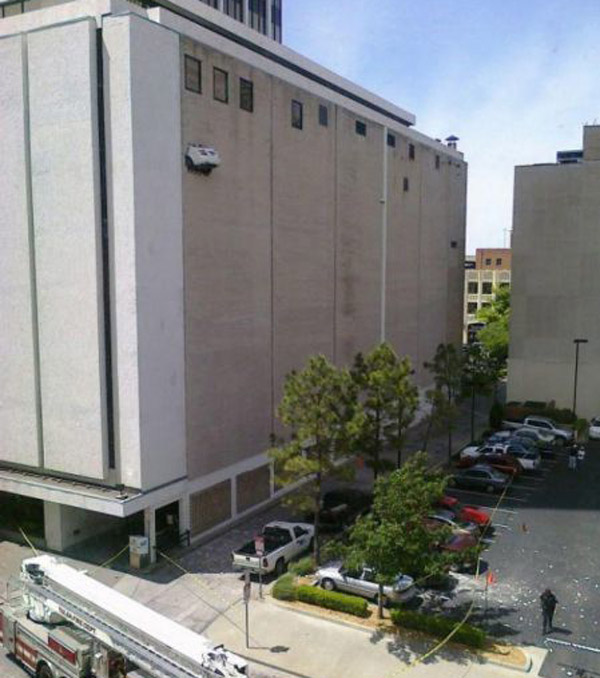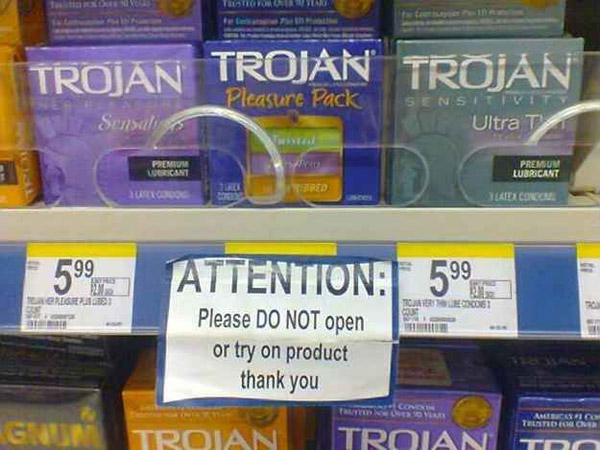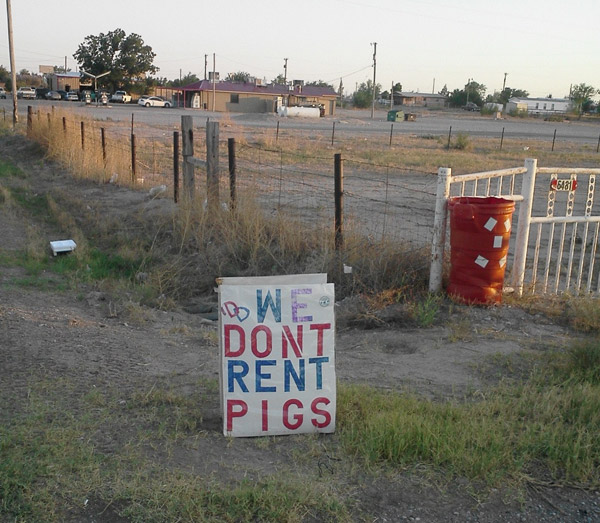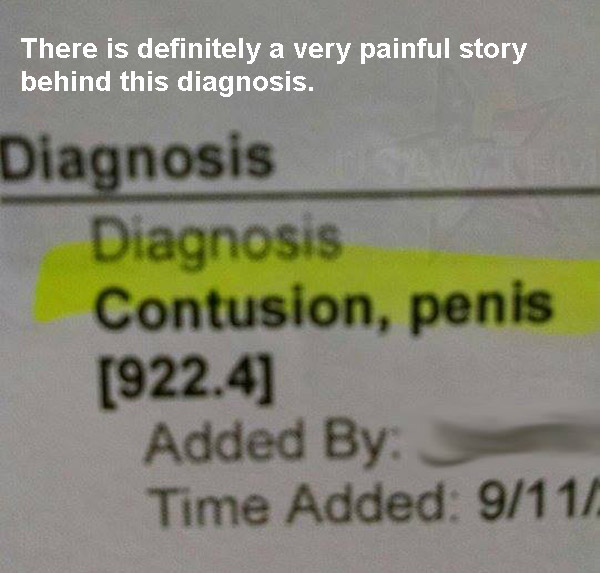 Props to r/funny, Bored Panda and Boredom Therapy for providing some of the curiously strange photos in this gallery.
If you need more weirdness, then you'll want to check out these photos that are 100% NOPE. Or maybe you'd like to check out this embarrassing photo gallery of pets we're fairly certain killed their owners.