You better watch out, you better not cry, you better not pout or these horrific Santas will rip off your head and swallow your soul. Get ready for a slay ride because by the time these Killer Kringles get done murdering your eyes you'll be thanking god that the terror of Christmas only comes once a year: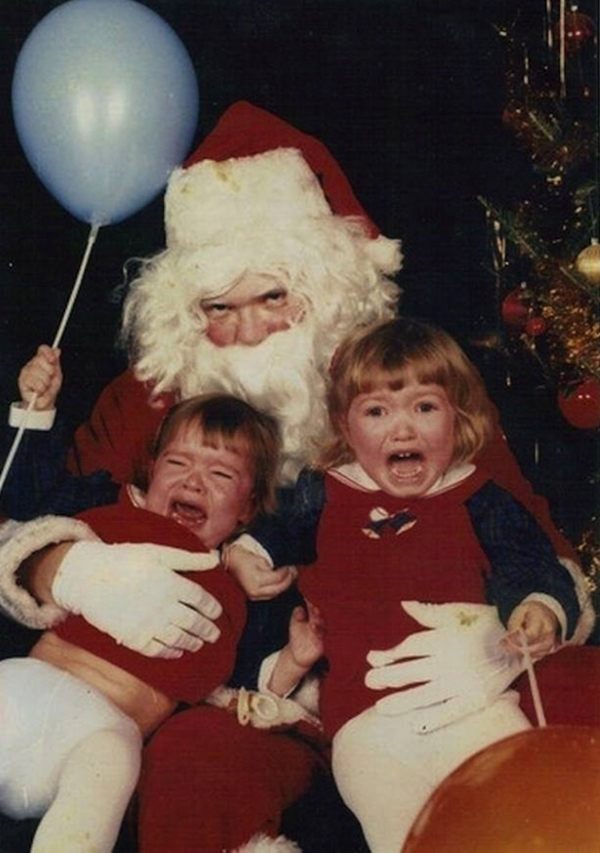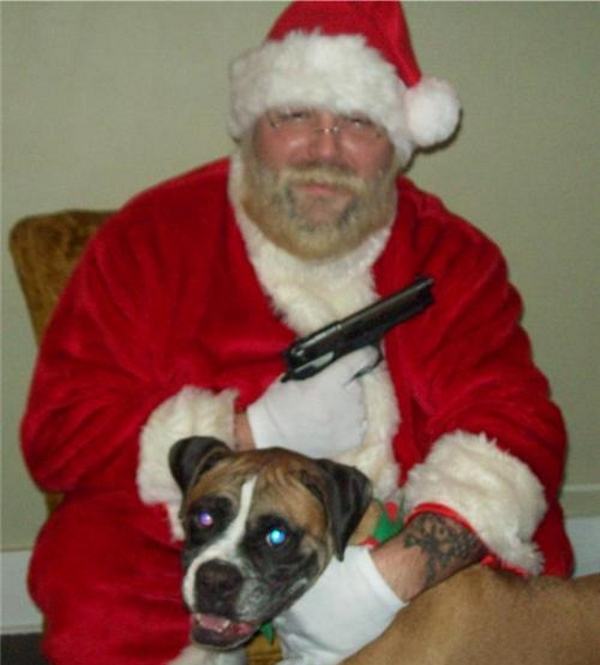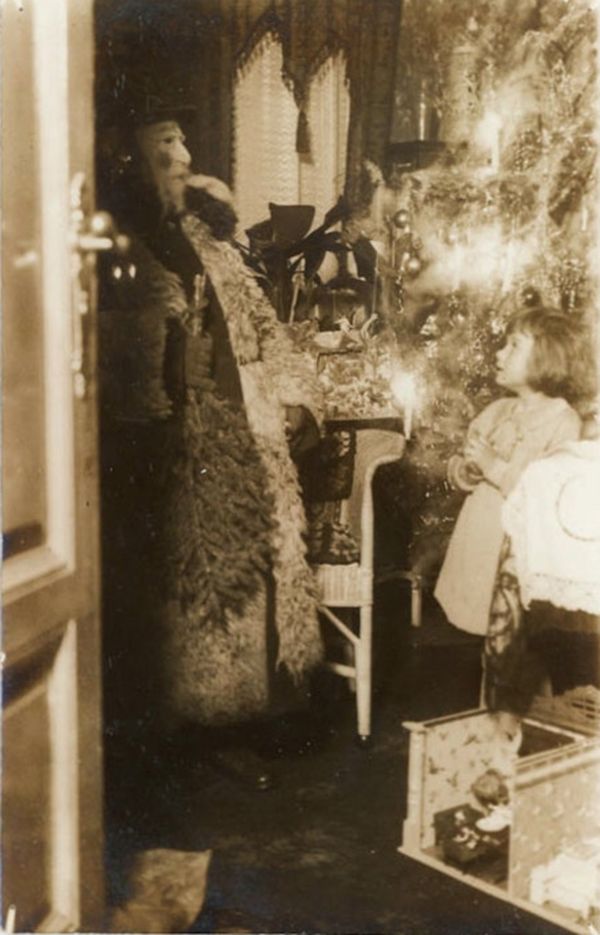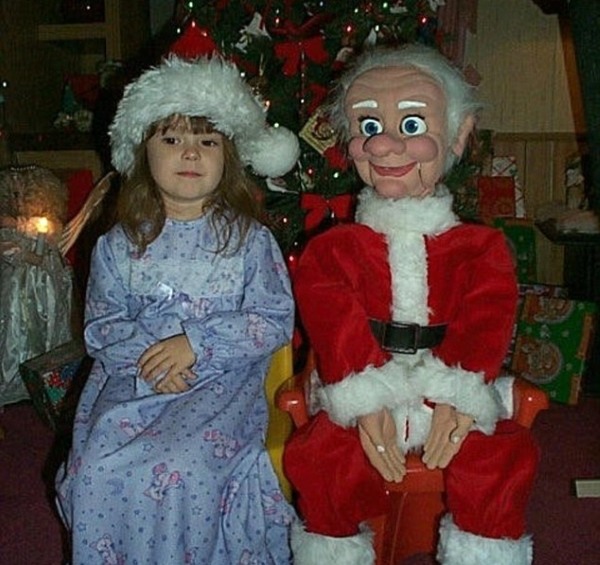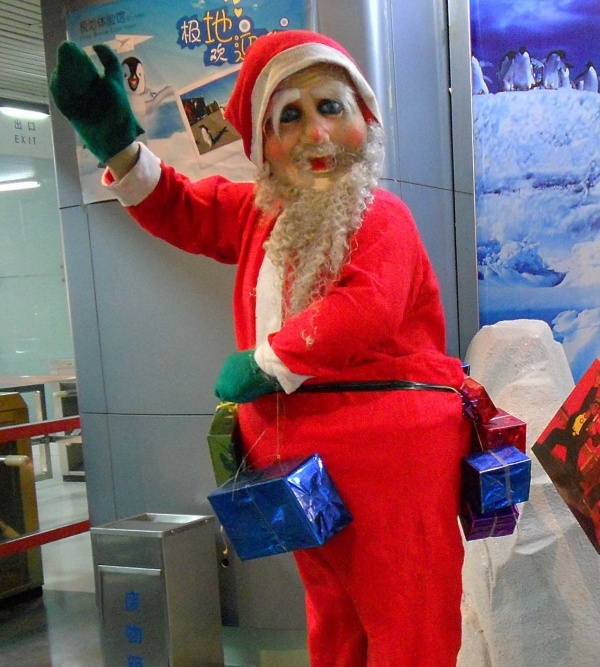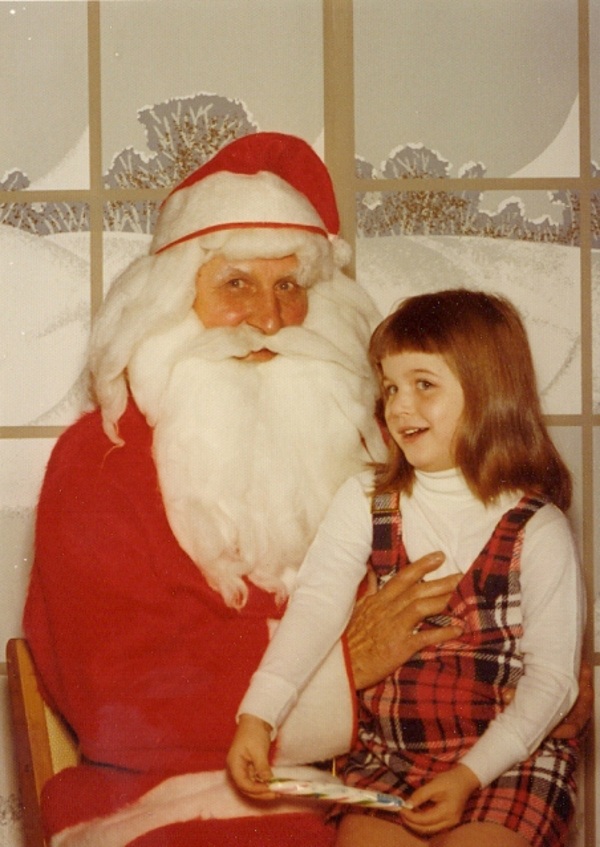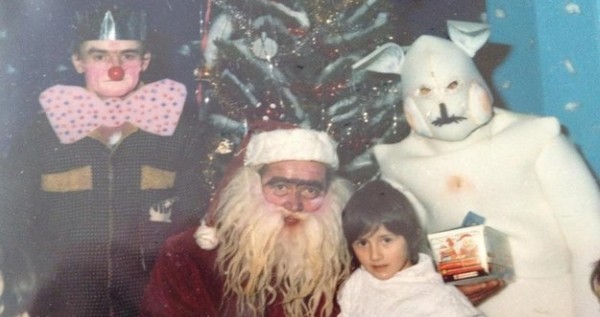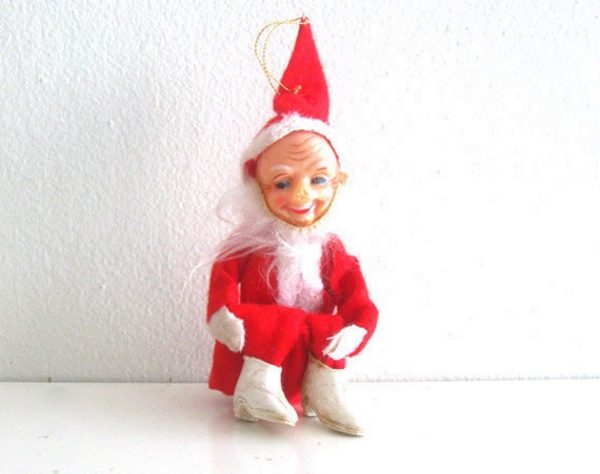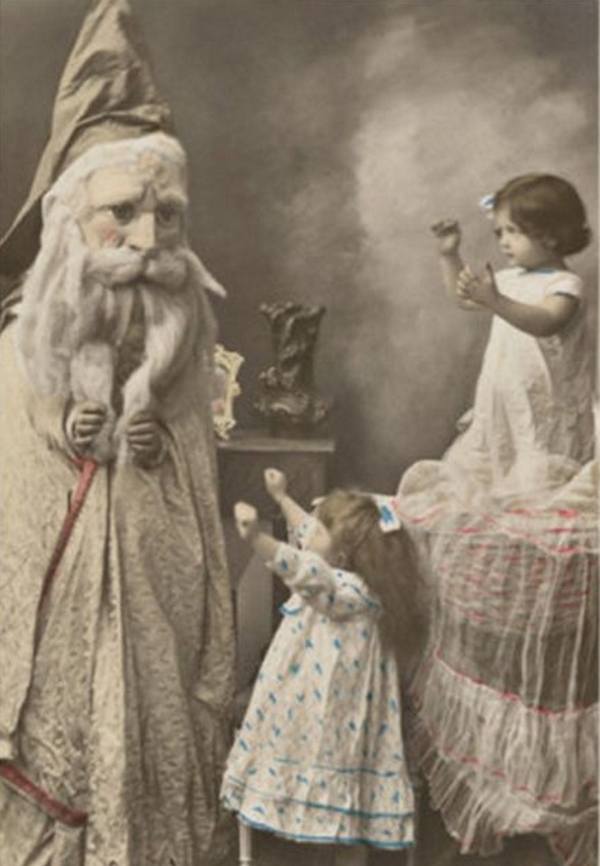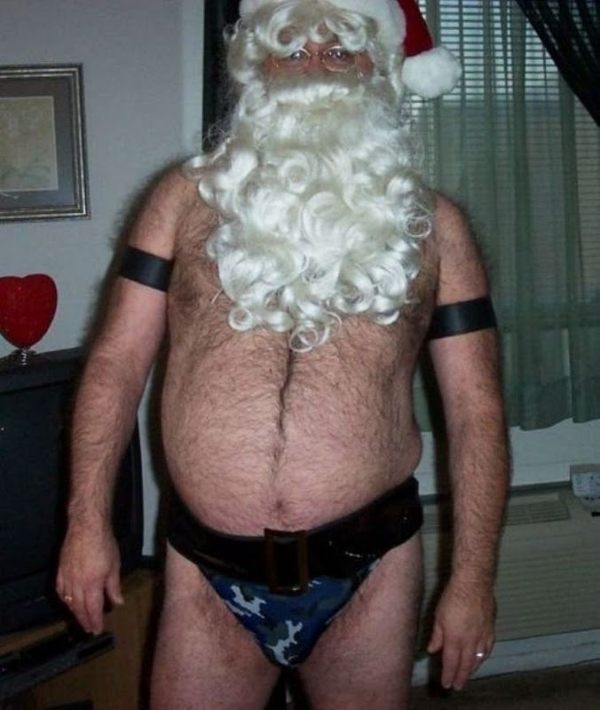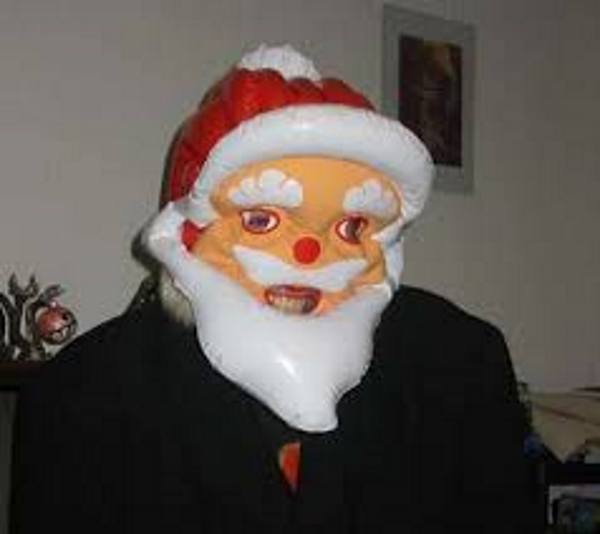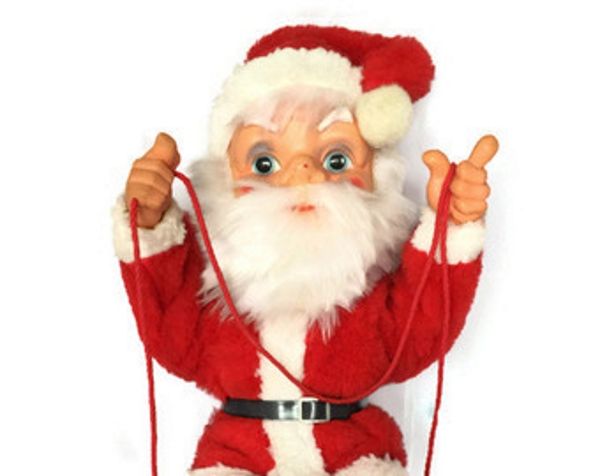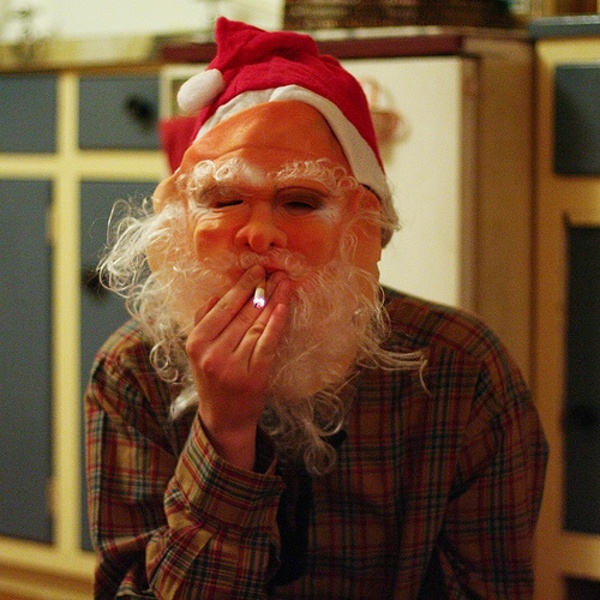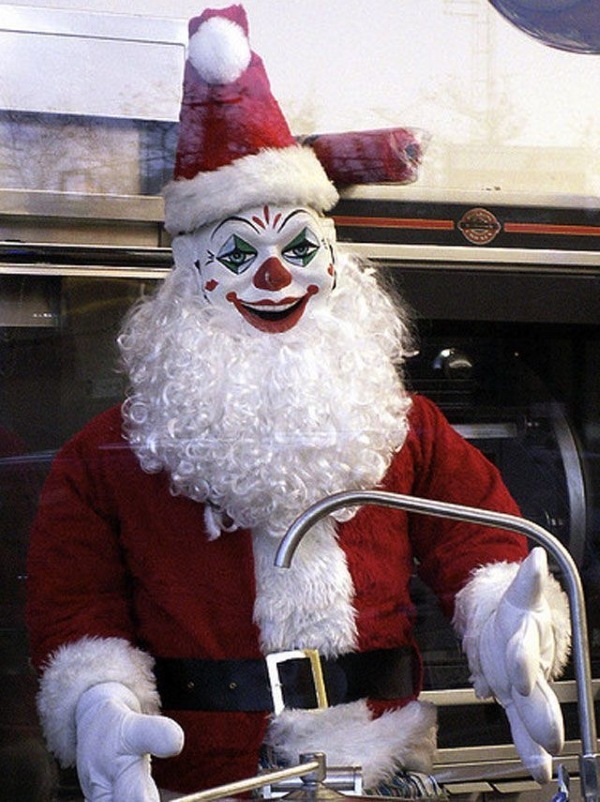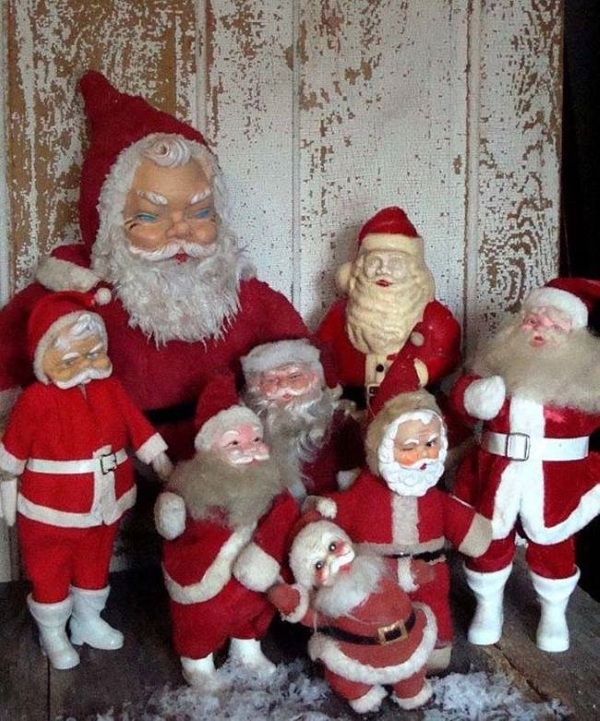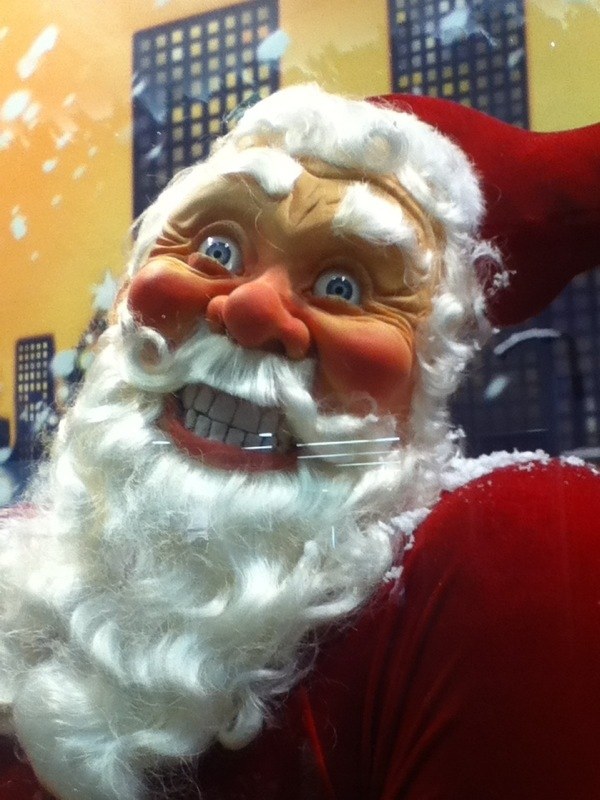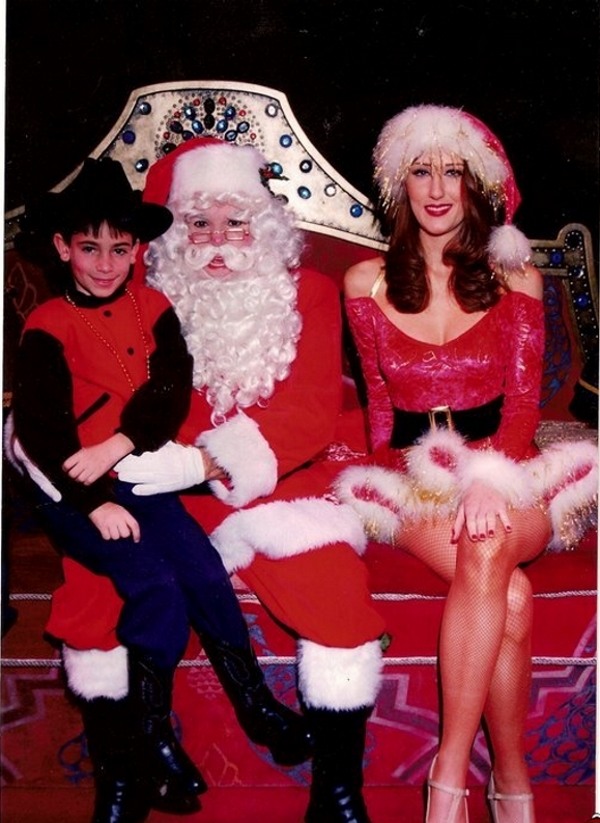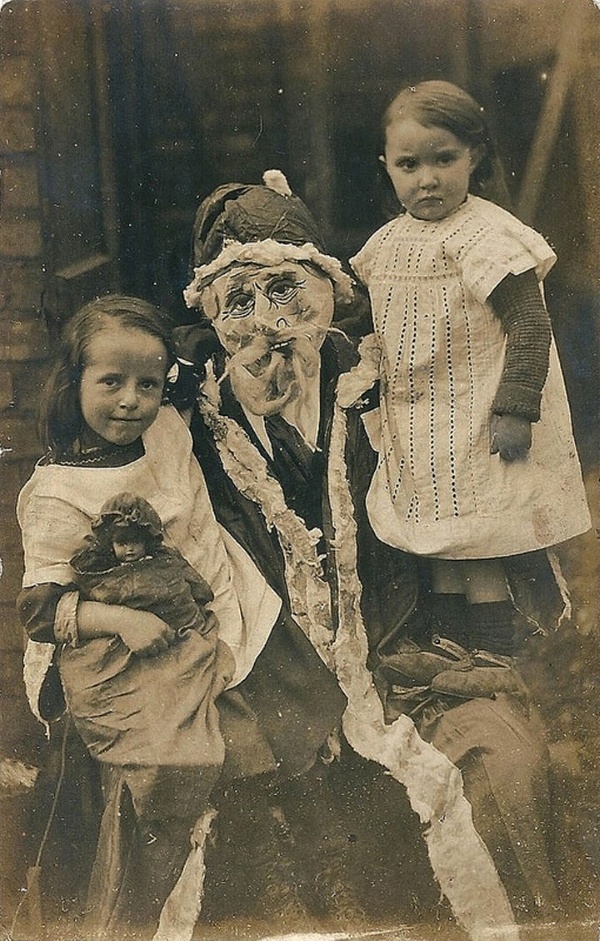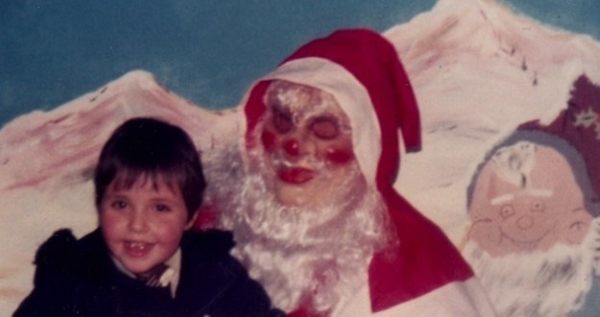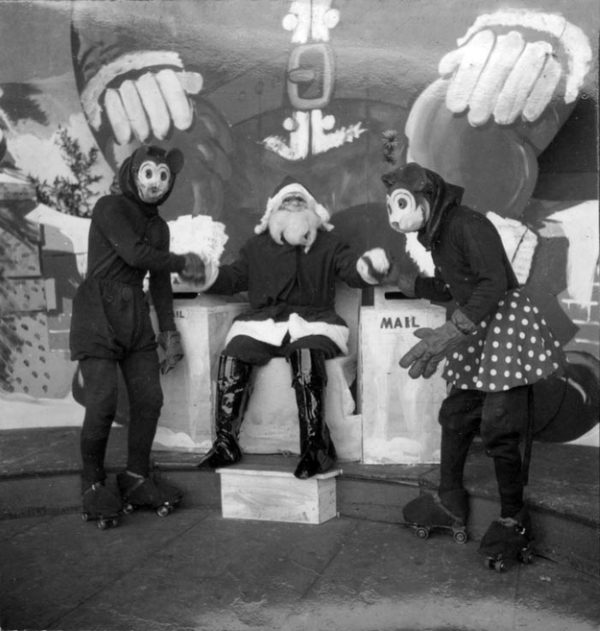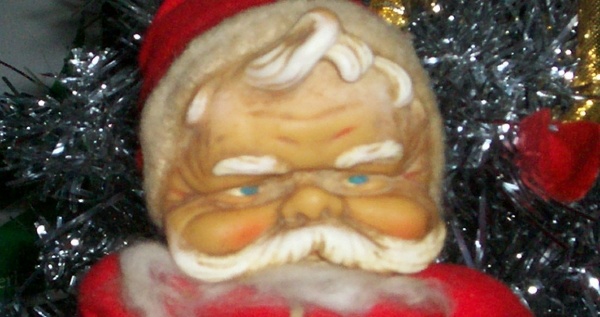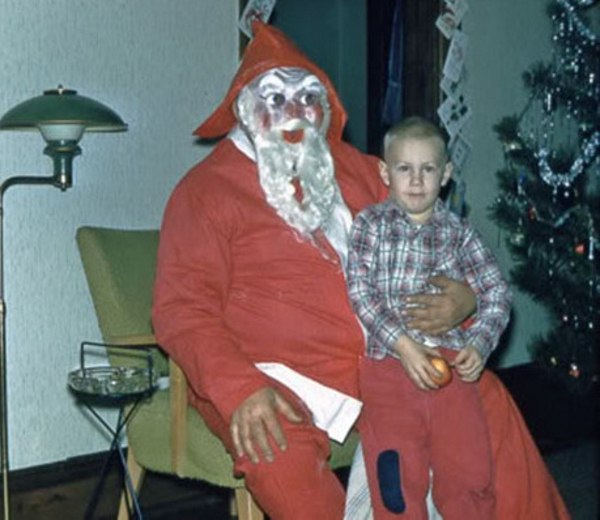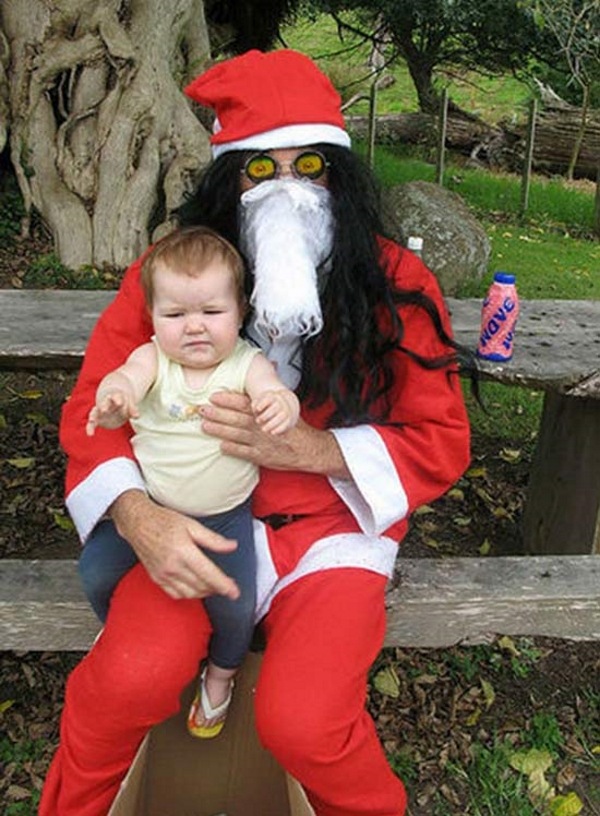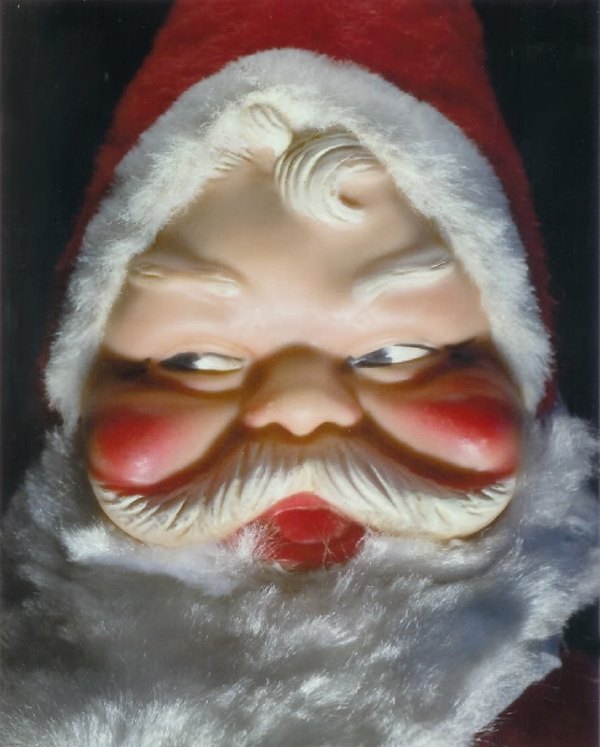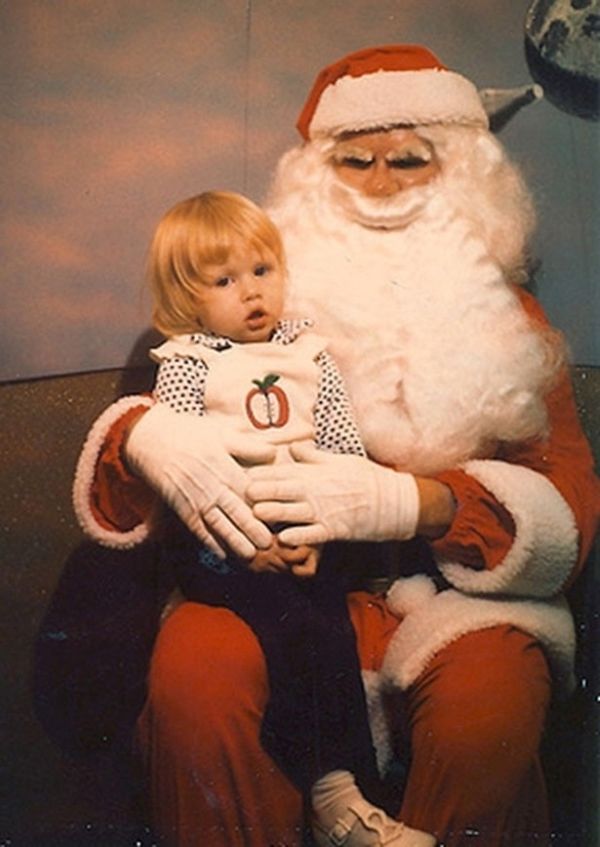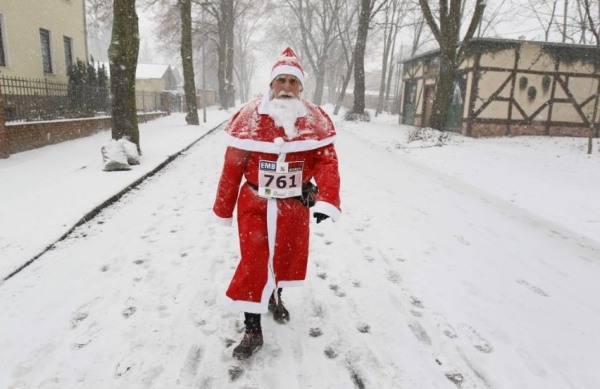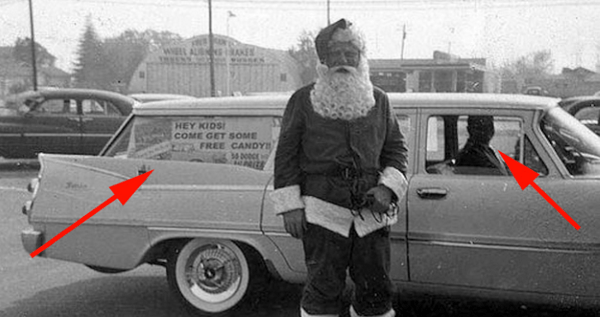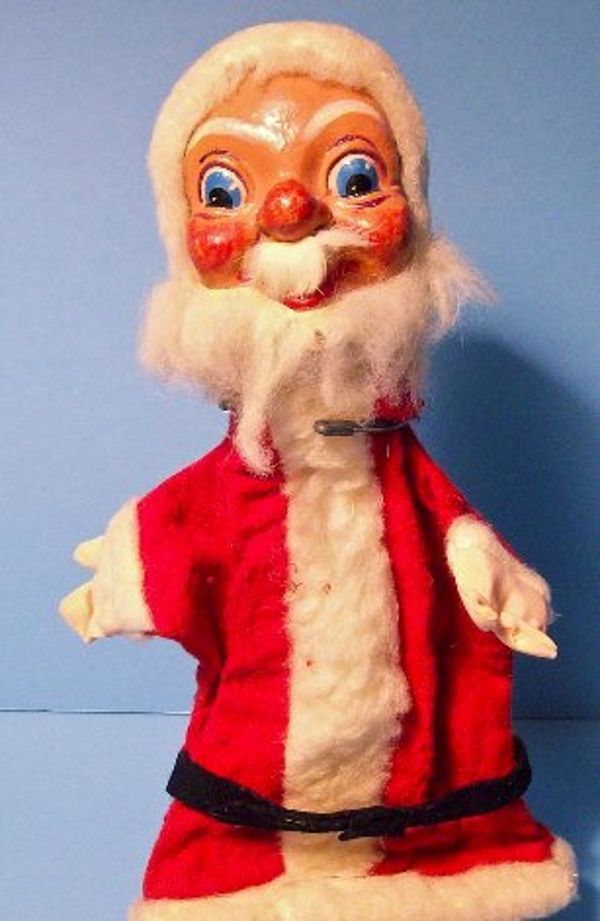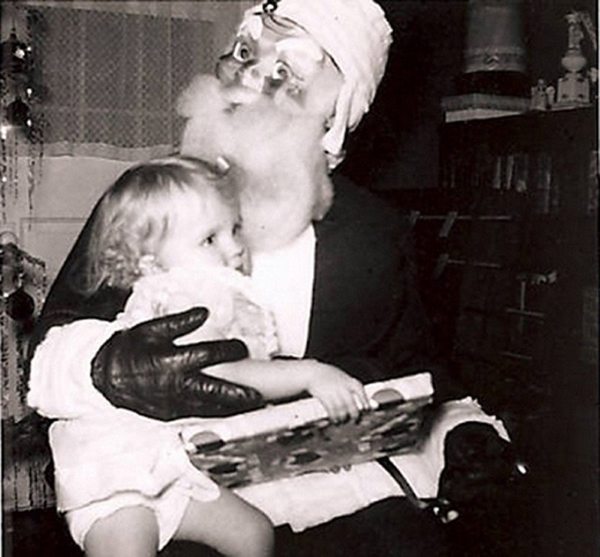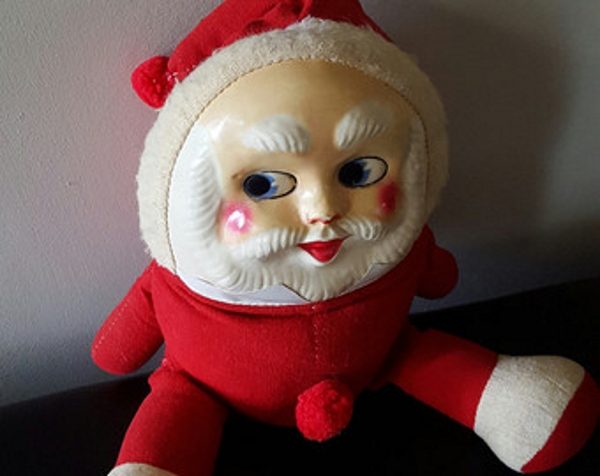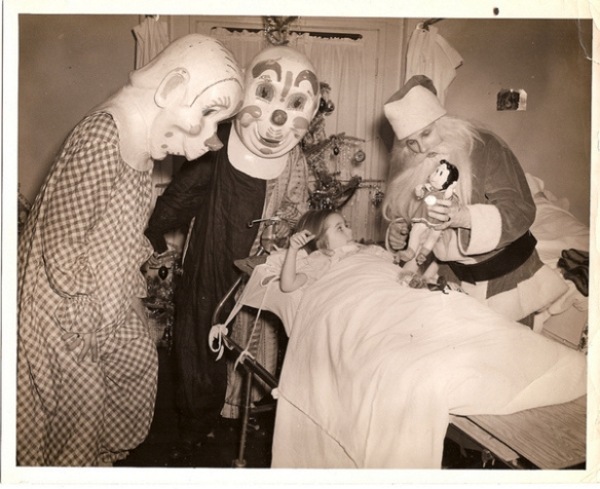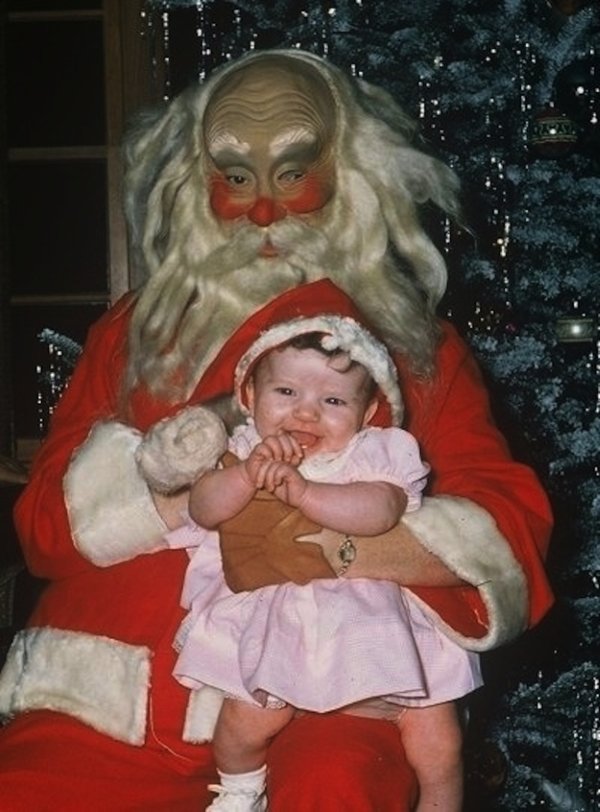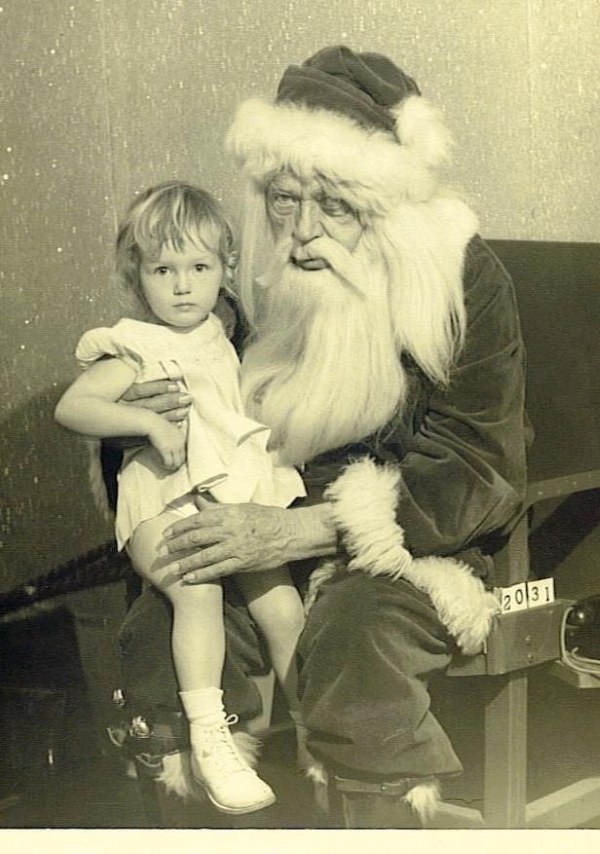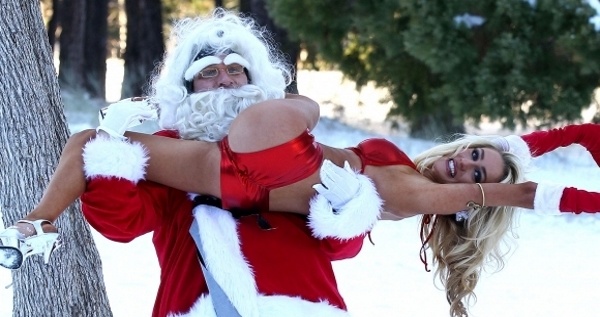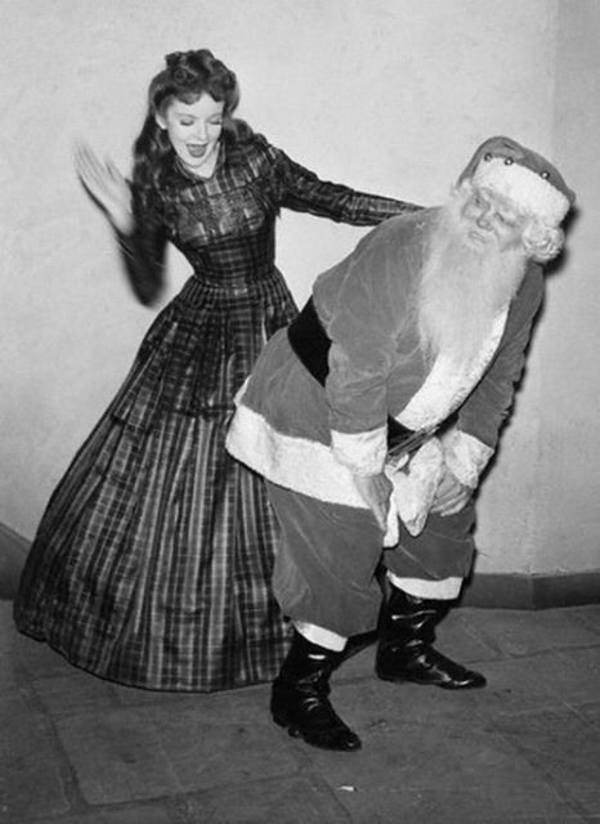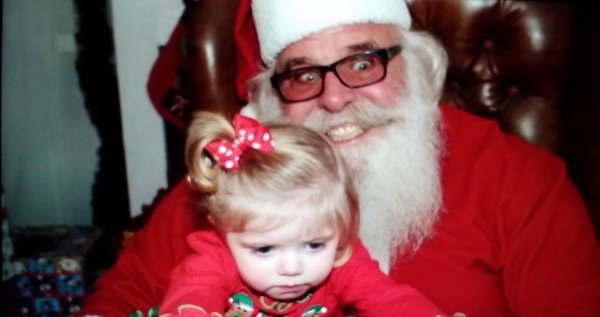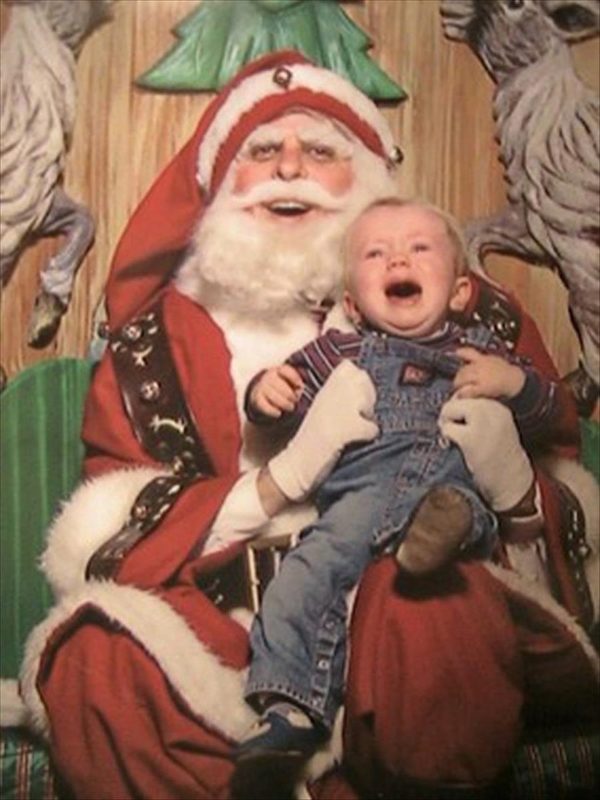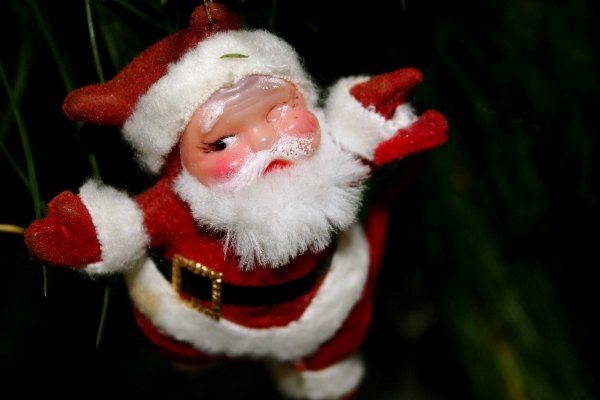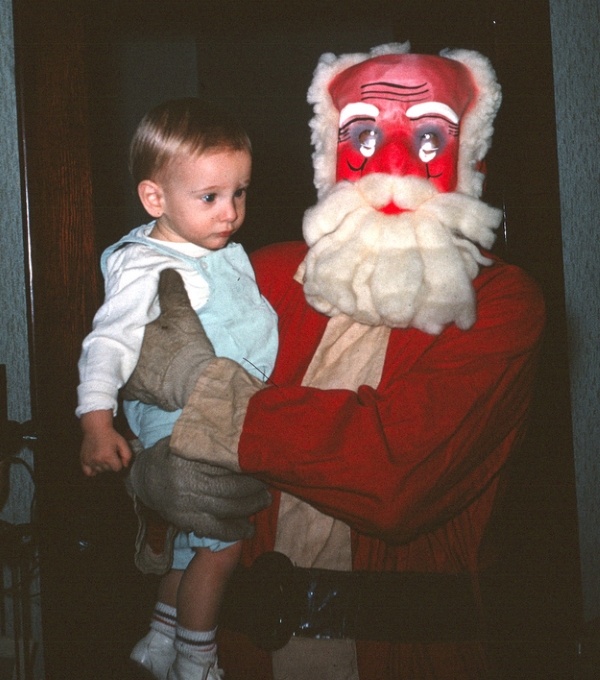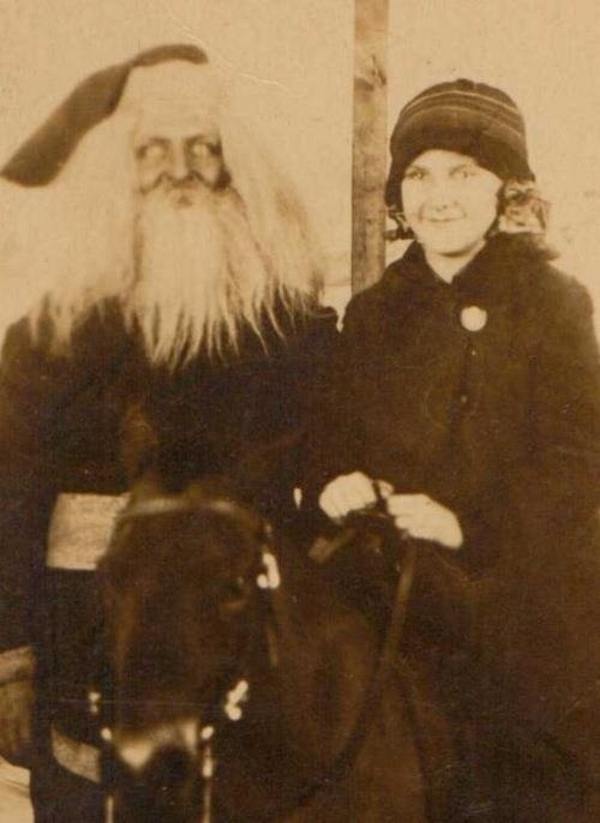 Little did the children know, this Santa had nothing in his sack but an ether-soaked rag and an ax.
This is one mall Santa you don't want to fuck with.
Eventually Michael Meyers decided to branch out to other holidays, just to keep the franchise going.
"Okay honey, smile and say 'Therapy!'"
That's one package no kid wants to open on Christmas.
"Looks like Santa is going to have to bring you a training bra this year Suzy!"
That's a whole stocking full of nope right there.
The combination of a large head and tiny hands is almost as scary on Santa as it is on Trump.
This year the "S" in S&M stands for Santa.
Finally, a mask that makes you look an inflatable Santa sex doll!
All those cigarettes have started to take a toll on Santa's looks.
Some people collect snow globes, some prefer the tears of children.
Cocaine is a hell of a drug.
Santa: Kid, I've got good news and bad news. Kid: What's the bad news? Santa: You're getting coal for Christmas. Kid: What's the good news? Santa: See that Elf over there? I'm screwin' her!
Cthulhu Claus used his face tentacles to instill madness into the heart of every boy and girl.
If Santa and the Grim Reaper had a baby, this would be it.
Walt Disney used to throw some fucked up parties after the park closed.
It's beginning to look like Fapmas!
'Twas the night before Christmas and the children were giggly. They'd just seen Santa's beady little eyes and nose like a piggy!
Santa knows what you did last summer!
Come Frodo, you can open your presents after we bring the ring to Mordor!.
The year that the North Pole legalized Cannabis, was the year that children everywhere woke up to find their stockings stuffed with nothing but hackey-sacks and Funyuns.
Looks like Santa has been hitting the eggnog a little too hard. That schnoz could rival Rudolph in the "shiny and red" department.
At least the empty pools of black where Santa's eyes should be match the darkness in his soul.
This Santa looks like he's auditioning to be the monster in It Follows 2.
Forget milk and cookies, this Santa wants braaaaaains!
Saint Nicholas? More like Saint Kidnaps-kids, am I right?
As if Lady Elaine from Mr. Roger's Neighborhood wasn't already scary enough...
Don't worry, I'll bring her back...once my expirement has been completed.
Oh them? That's just my entourage of clowns or as I like to call them my Clowntourage," get it? Hahahaha...and no, I can't bring you new kidneys for Christmas, sorry.
That poor girl was never seen again.
This Christmas Danny Trejo is Machete Claus!
Looks like someone left Santa some milk and nookie.
Sometimes, for fun, Santa puts himself on his own naughty list.
There's no escape once Santa gets his Claus in you.
Yes, scream louder! I gain nourishment from your delicious anguish!
One-eyed Santa only watches you half the time.
Sooner or later, all of the poor dyslexic kids end up in the arms of Satan.
The cover of Rob Zombie's upcoming Christmas album
Thanks to BuzzFeed and Huffington Post for some of these creepy Santas! And check out how to make a DIY pube Christmas wreath, and hilarious Christmas list requests!