Early 2000's fashion trends will fill you with nostalgia and burn your corneas at the same time. From frosted tips to butterfly clips, and Ed Hardy shirts to micro-mini skirts. Everything was terrible, ugly, and we miss it dearly. We just hope it never comes back: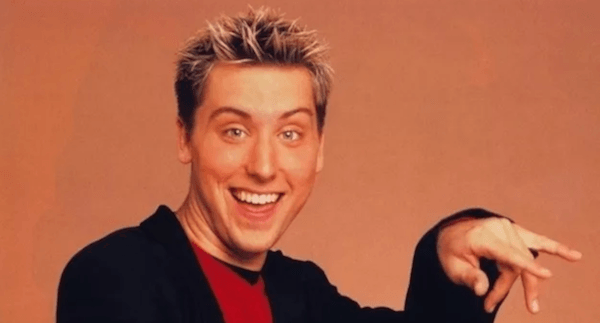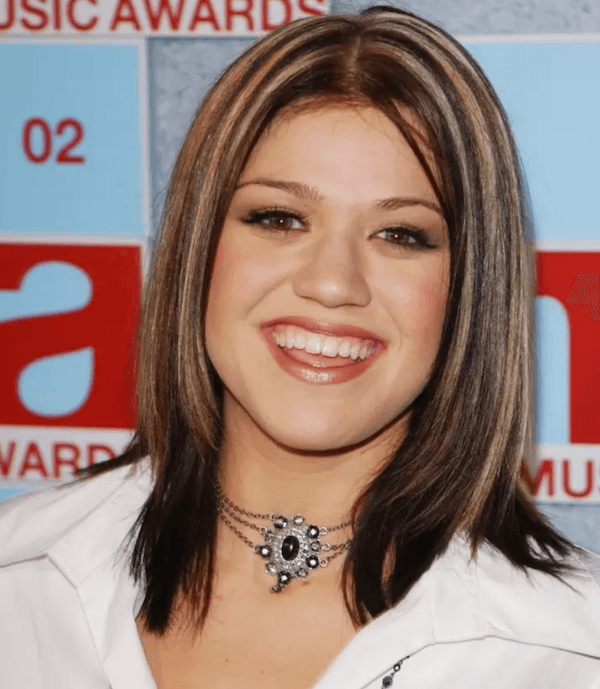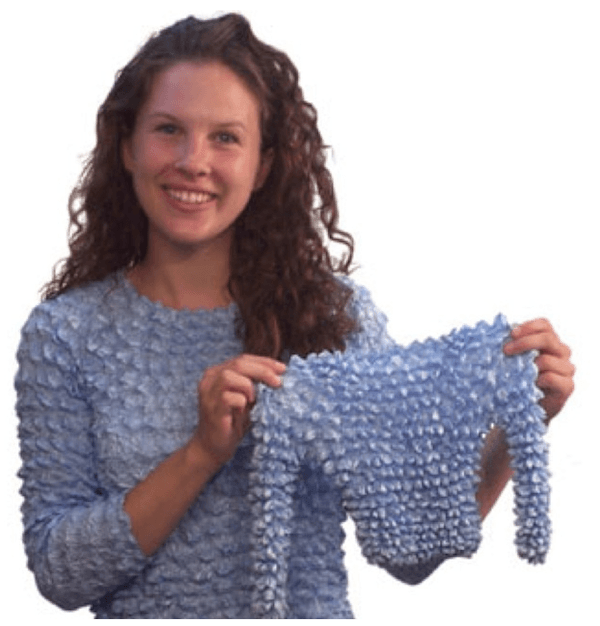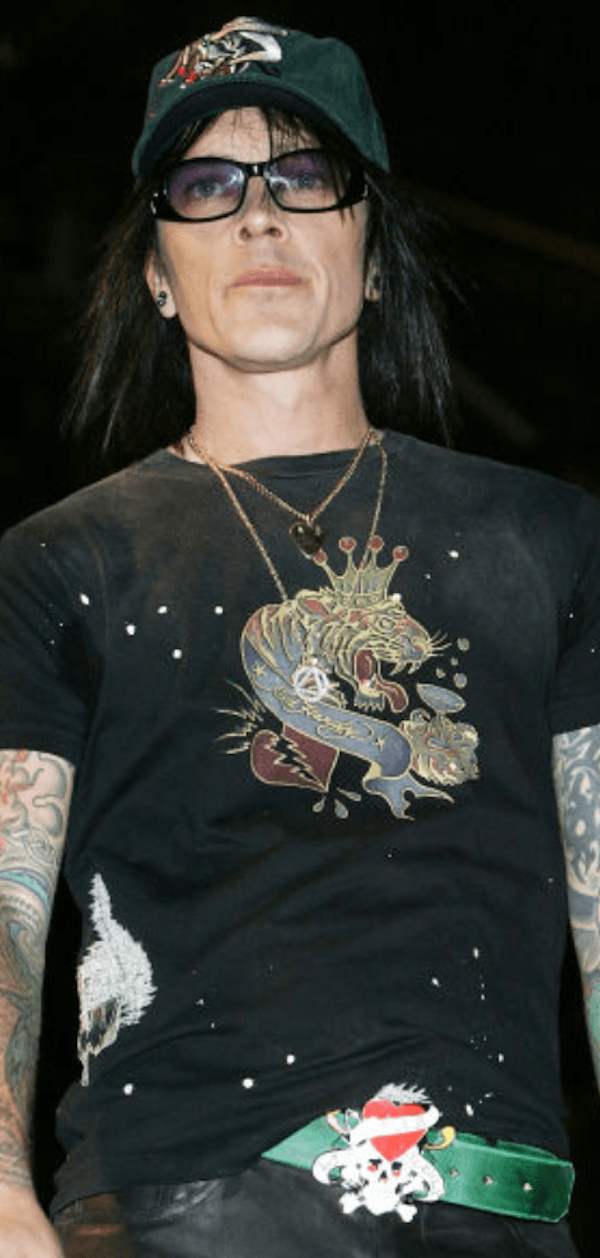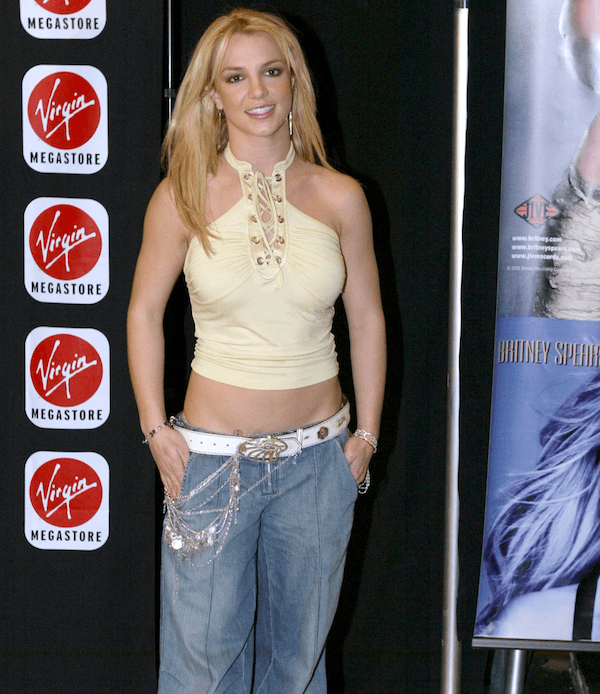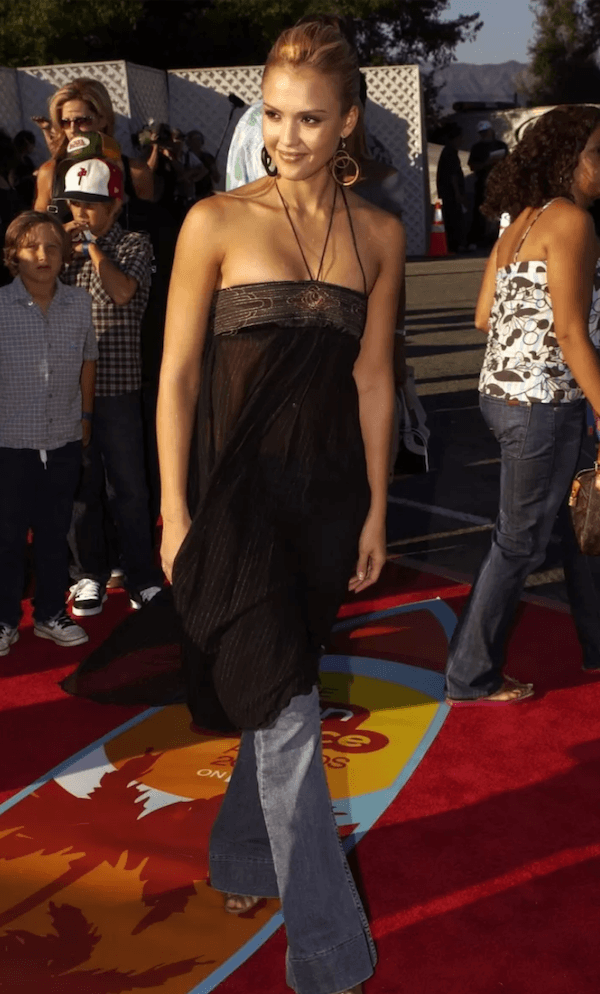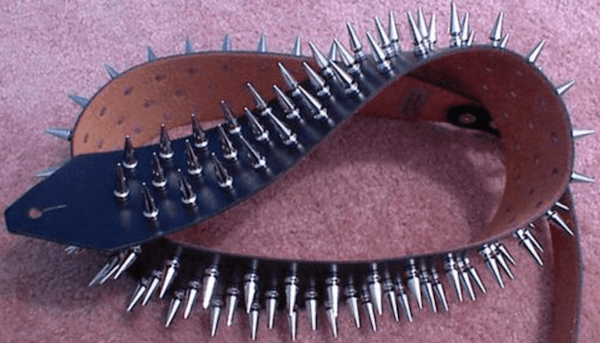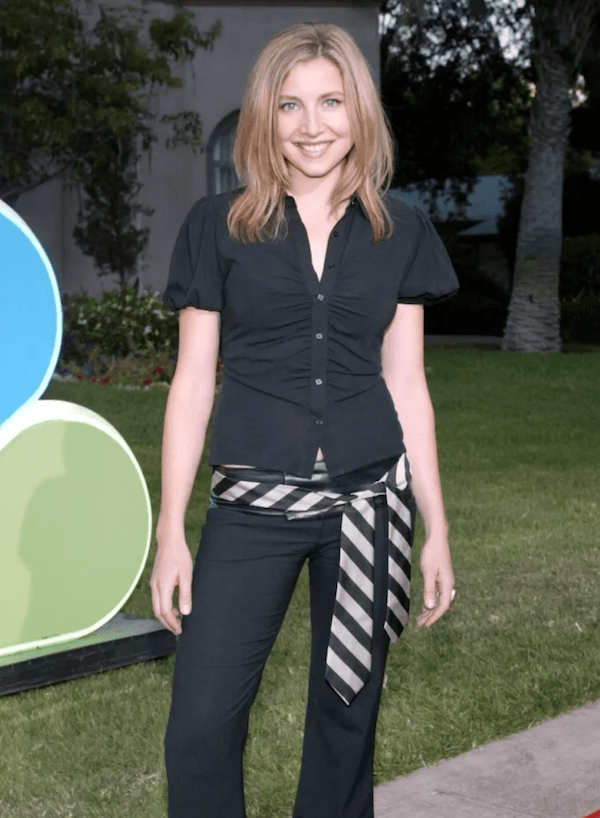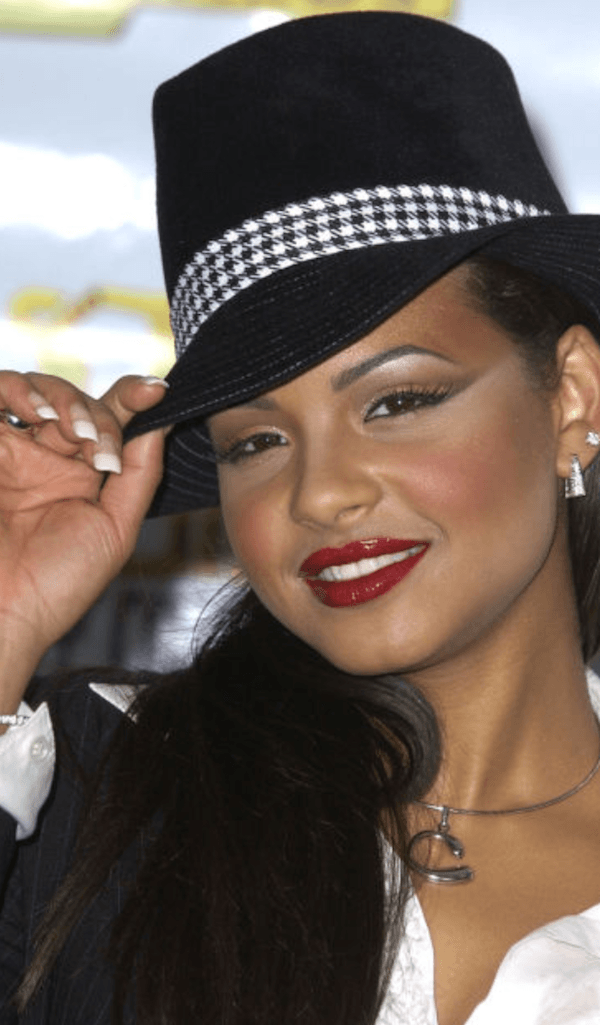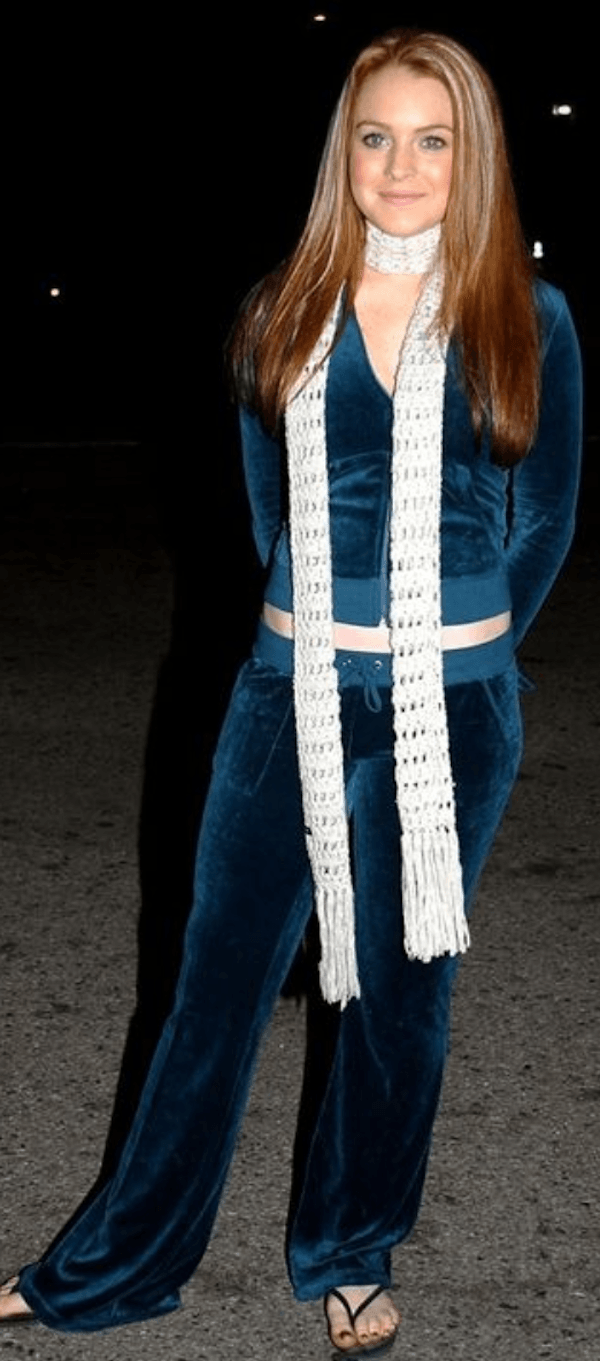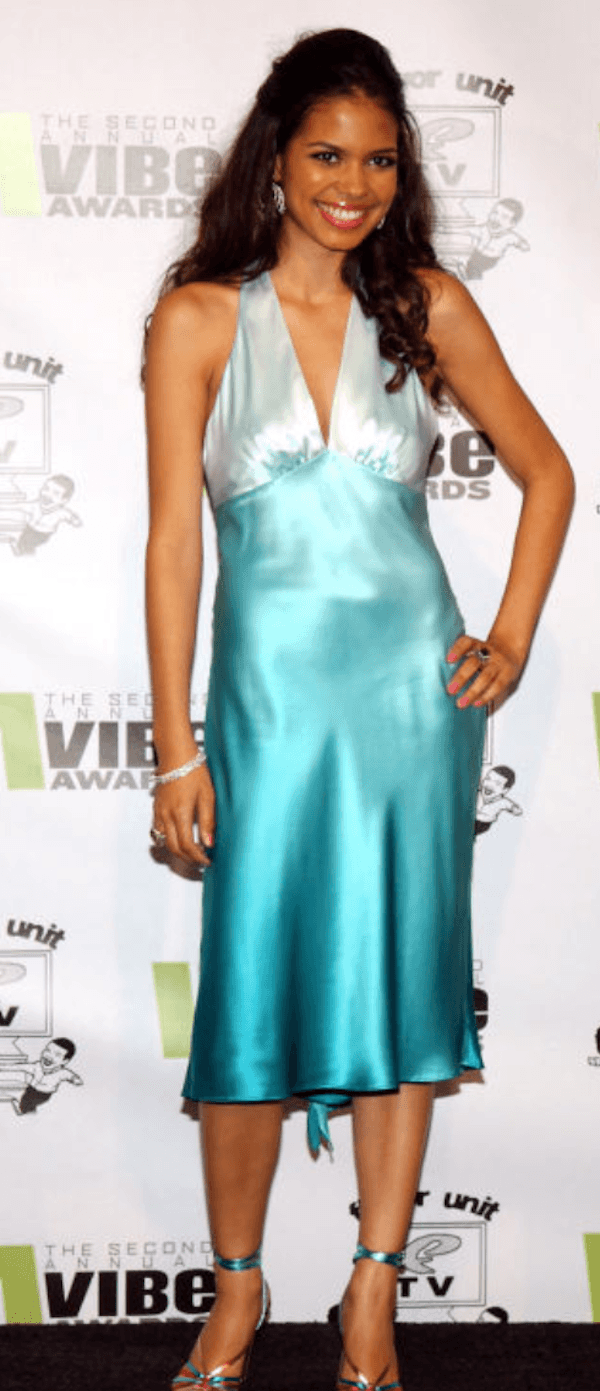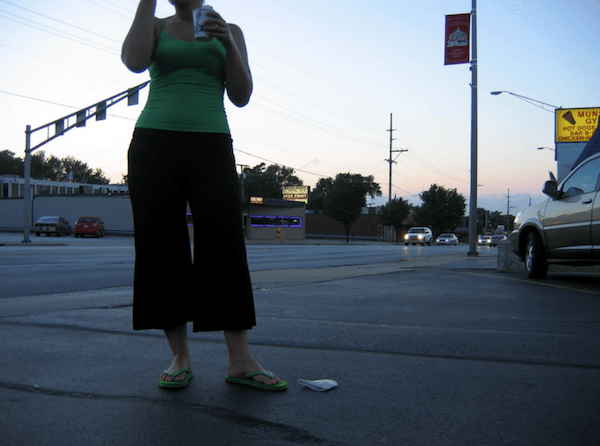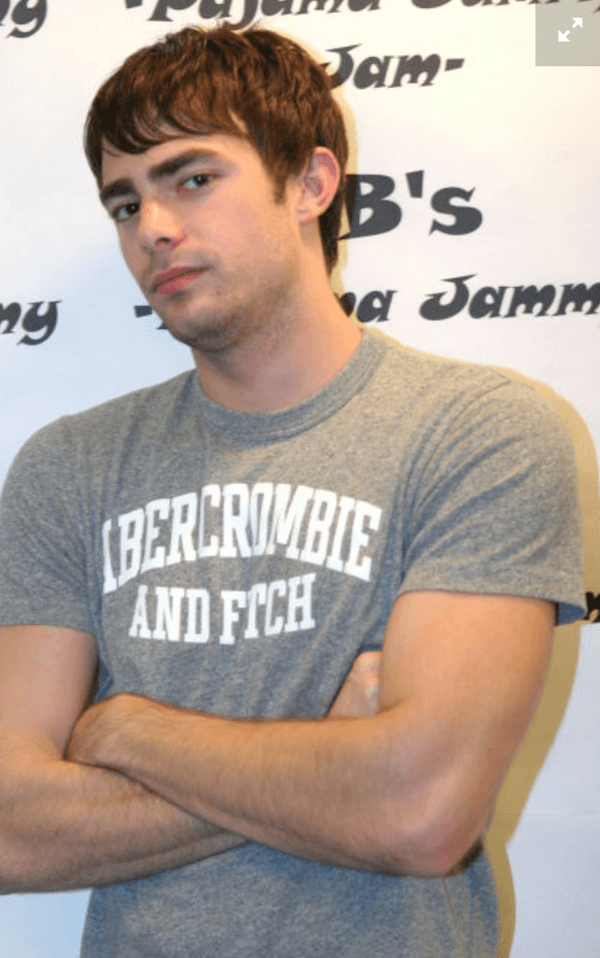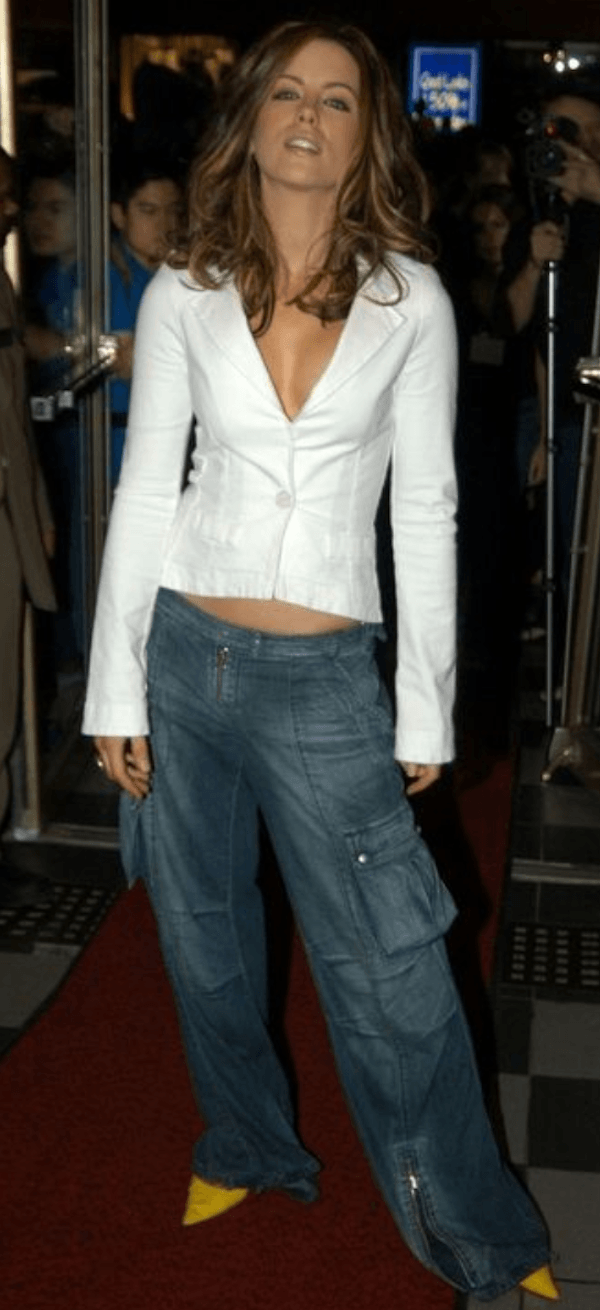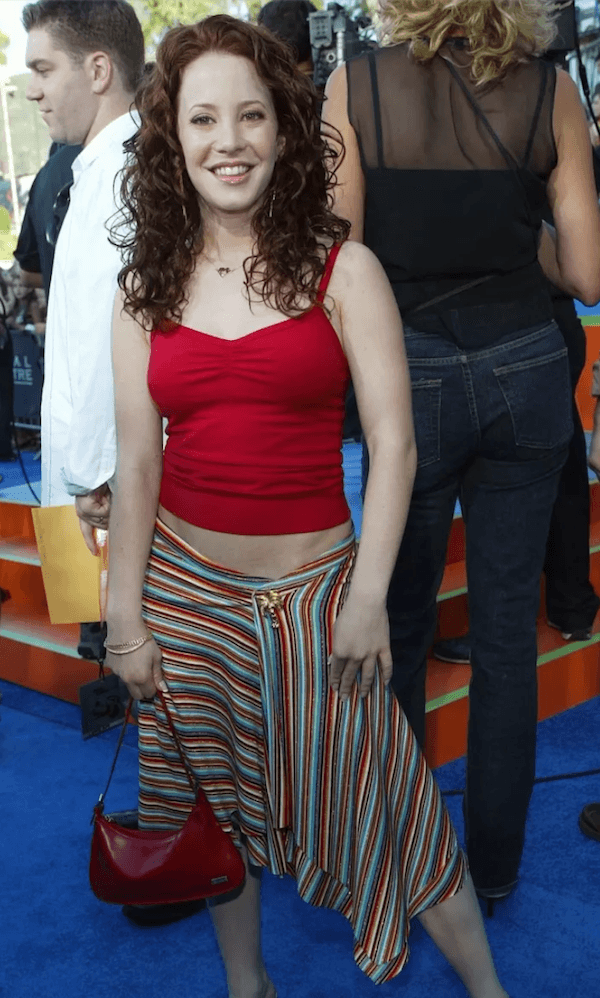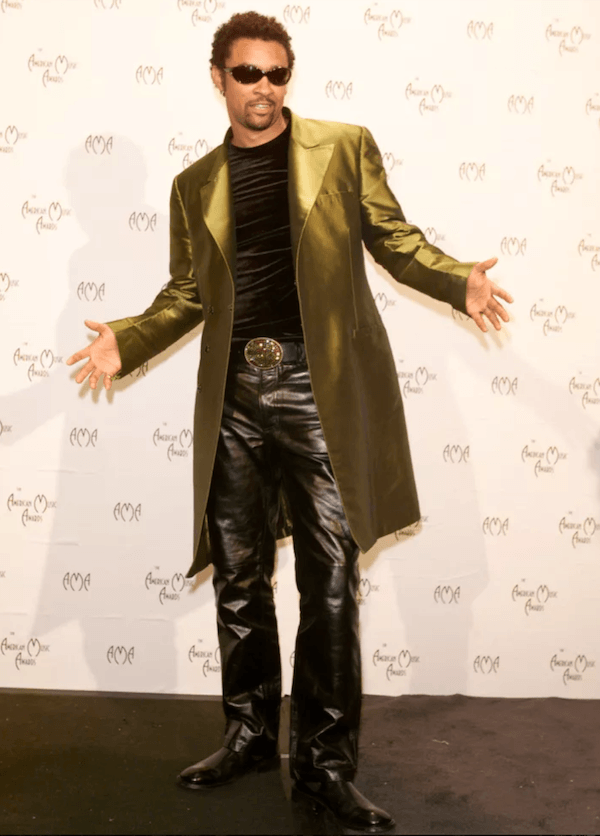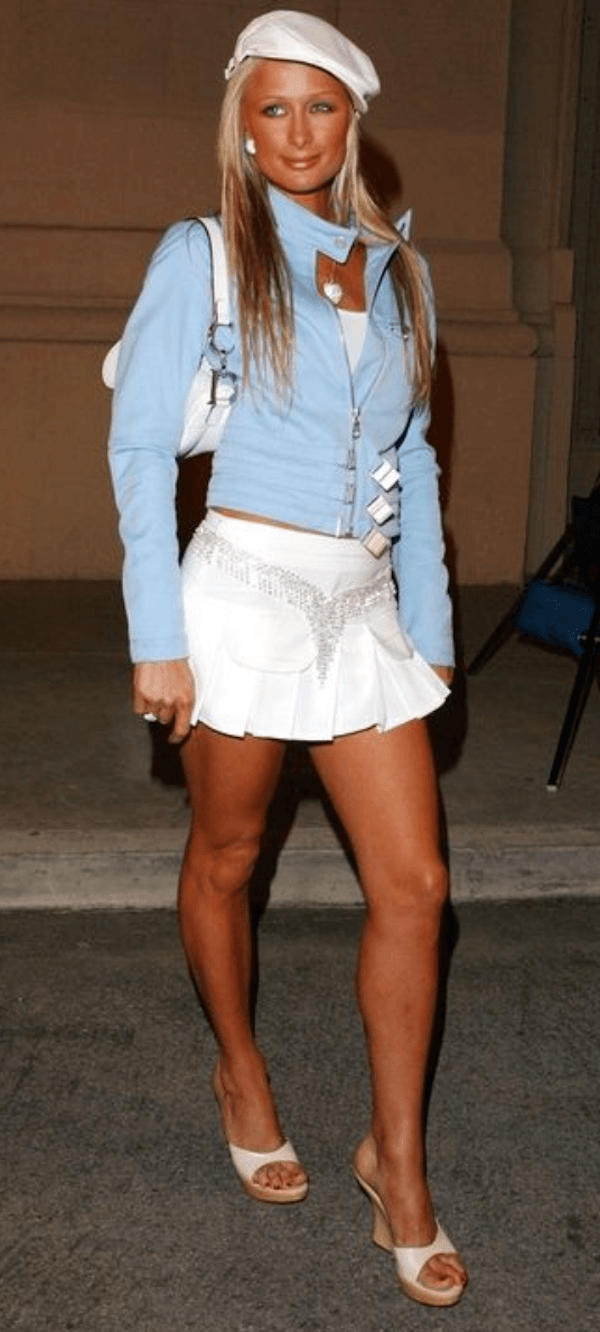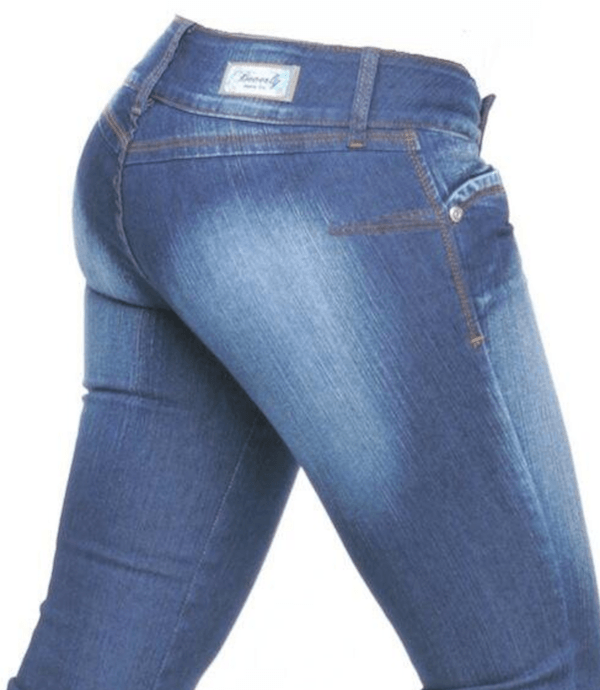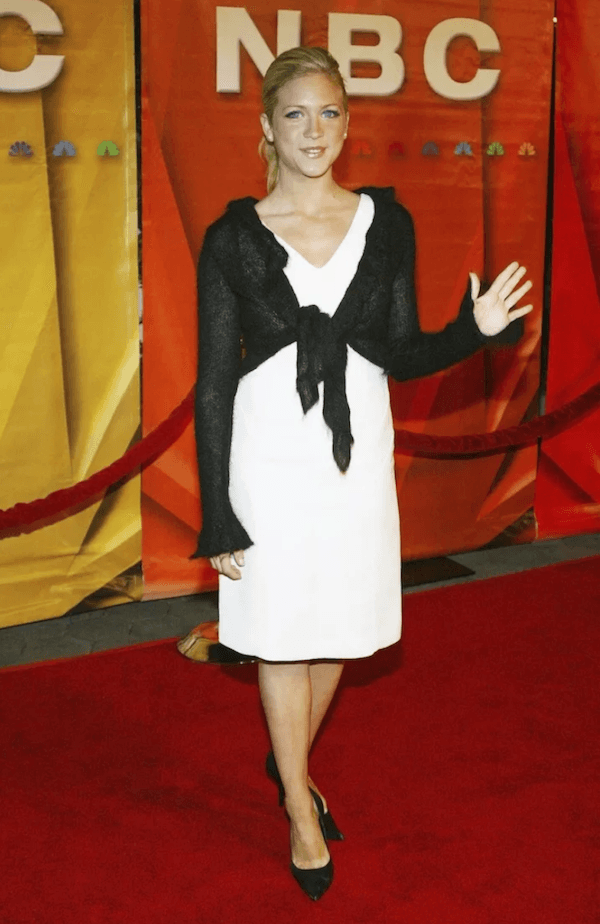 1. Frosted Tips. They've grown to be the mascot of terrible early 2000's fashion trends, and it's pretty clear why. Making your head up to look like the winning cupcake on a baking competition isn't really appealing to anyone not named "Sue" or "Mel."
2. Chunky Highlights. The female equivalent of frosted tips was absolutely no better. Throwing in thick streaks of blonde seemed to be the early aughts concept of "exotic," but it ended up looking "exotic" in a Safari animal way instead.
3. The Popcorn Shirt. A shirt made of fabric that could stretch over every single one of your curves is great in theory. It made you look like walking, jiggling bubble wrap in practice.
4. Ed Hardy. There was nothing that made you look more badass than walking around with a shirt that had skulls on it and read "Love Kills Slowly." Now, the brand name has become a living meme, the brand killed as quickly as it began.
5. Super Low Rise Jeans. There was no better publicity for celebrities waxers than super low rise jeans. Unfortunately there was also nothing worse for love handles.
6. Dresses Over Jeans. To let people know that you're flirty and feminine, but at the end of the day, you're still down to earth, and also equally ready for a pickup game of lawn darts or cocktail hour.
7. Spiked Belt. Hot Topic was where all of the cool, alternative kids would go. The store was always filled with screamo music, dark clothes, and angst. You could pick up a spiked belt there that screamed "I'm misunderstood, edgy, and my genitals are dangerous."
8. Tie Belt. The tie belt offered people yet another opportunity to demonstrate their quirkiness and spend their dad's money. Whaaat? A tie? As a belt? You're so random!!
9.The Fedora. Knowing this was an acceptable accessory at some point makes me cringe. At this point Fedora's seem relegated to the far corners of 4Chan and Red Pill message boards.
10. Juicy Couture Track Suits. What says "I'm casual, but still rich" better than a hideous, overly priced track suit? If you want to end up getting your stomach pumped, we suggest drinking every time one of these features on My Super Sweet Sixteen.
11. The Slip Dress. Is she going out? Is she going to sleep? Who knows! The best part about this dress is that it doubles as pajamas, so you can take a nap anywhere.
12. Gauchos. To be worn with flip flops, preferably platform ones. So you can have the comfort of pants, but get the crotch breeze of a skirt.
13. Abercrombie & Fitch. You were a nobody in middle school if you didn't own some Abercrombie & Fitch. It was a sign of status, popularity, and whose parents were willing to spend $30 on a t-shirt.
14. Cargo Pants. Perfect for carrying around all of your early 2000's accessories: your T Mobile sidekick, your butterfly clips, and, of course, your Livestrong wristband. Also perfect for looking like you don't have legs.
15. The Handkerchief Skirt. This asymmetrical skirt was the hemline of choice at the time. It was very popular to look like you were a part of a devastating shipwreck, or walked off from the picnic with the tablecloth wrapped around you.
16. Layered Tanks. They say layers never go out of style, but putting tanks on tanks will not protect you from the cold. We've gotta be honest and say though that we miss the days when it was acceptable to own an all brown outfit.
17. Metallic Everything. If you weren't wearing something that shined - shirt, pants, jacket - then who even were you? A liberal employ of metallic clothing allowed celebrities to be noticed, both on earth and from space.
18. The Micro-Mini Skirt. The early 2000's wasn't a time of modesty, and that's exemplified in the micro-mini skirt. Hey, I don't judge them at all for showing so much leg - guess this is why the stars all live in LA and not Chicago.
19. Jeans With No Back Pockets. I don't know how women managed to walk around with no back pockets. Oh, wait, yes I do, all of their pockets were on their legs because of cargo pants.
20. The Shrug. Full length sweater? Nah. Buttons? Nah. Something that might actually keep you warm? Nah. I'm good with this piece of fabric that just covers my arms and nothing else.
Thank you Buzzfeed for all the nostalgia. Keep checking out the past with hilarious 90's photos and remember this memes.