In one of the greatest disasters of the 21st century, old people started using the internet to unleash barrage after barrage of meaningless communication. Referred to colloquially as Forwards From Grandma, they feature comics and stories that only someone teetering on the brink of death could believe. Careful, you're about to enter the Grandma zone: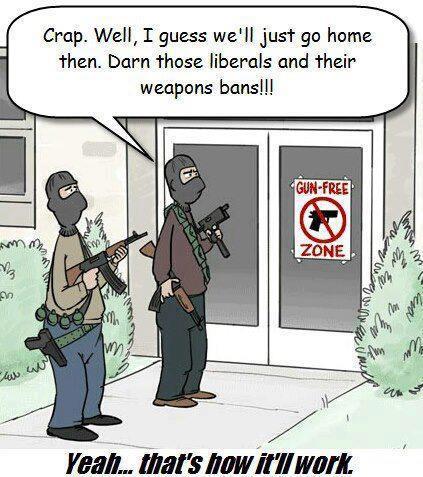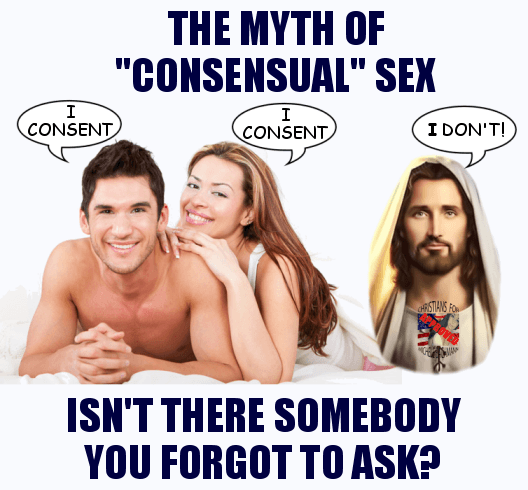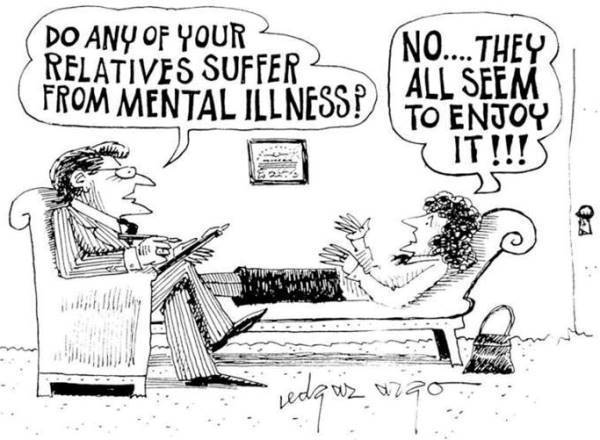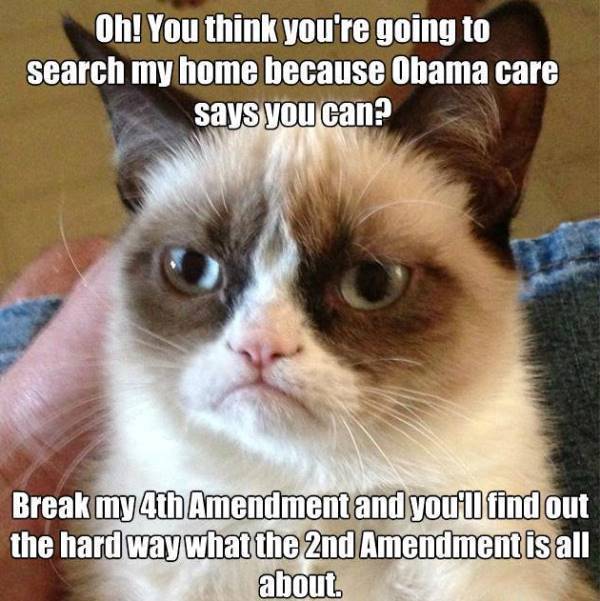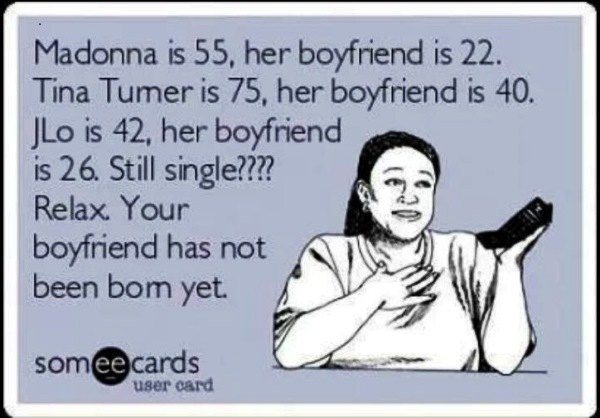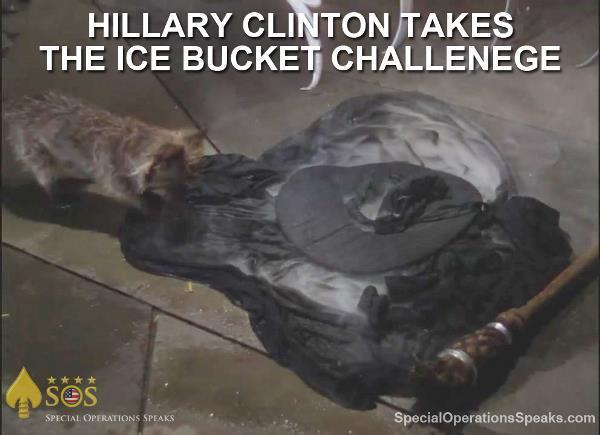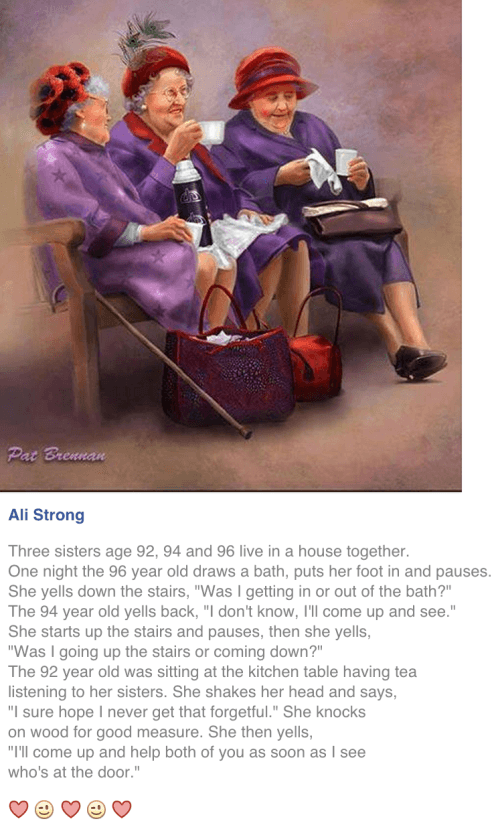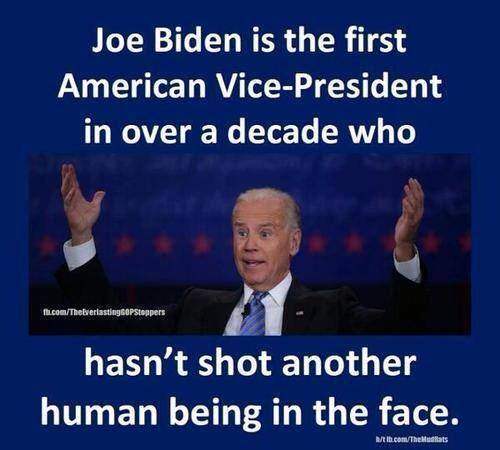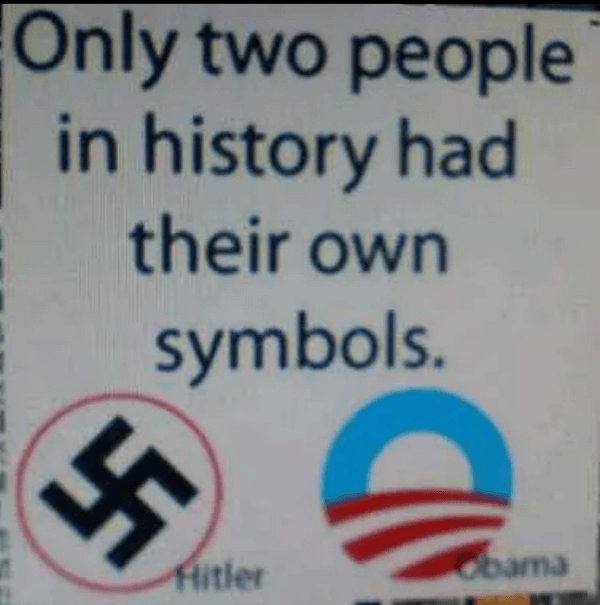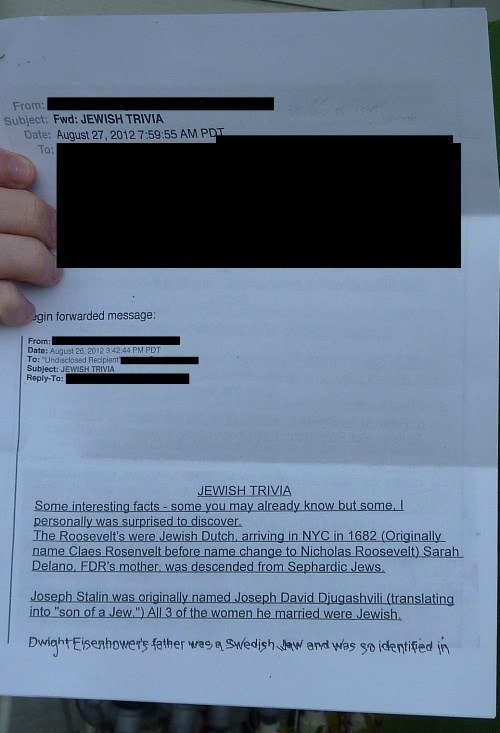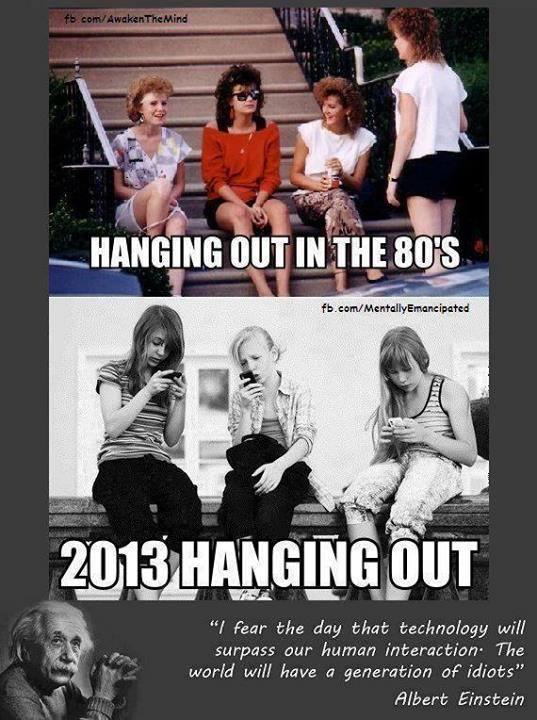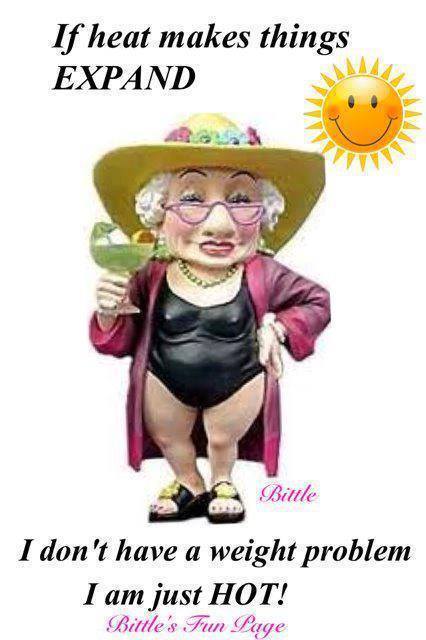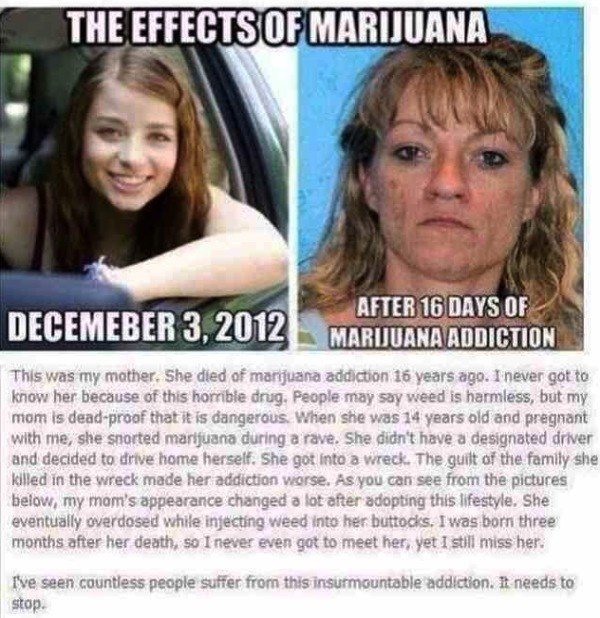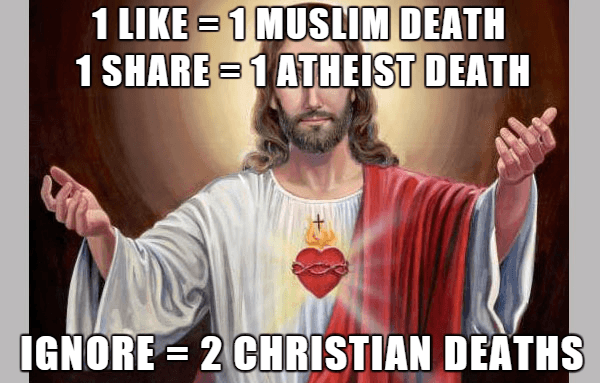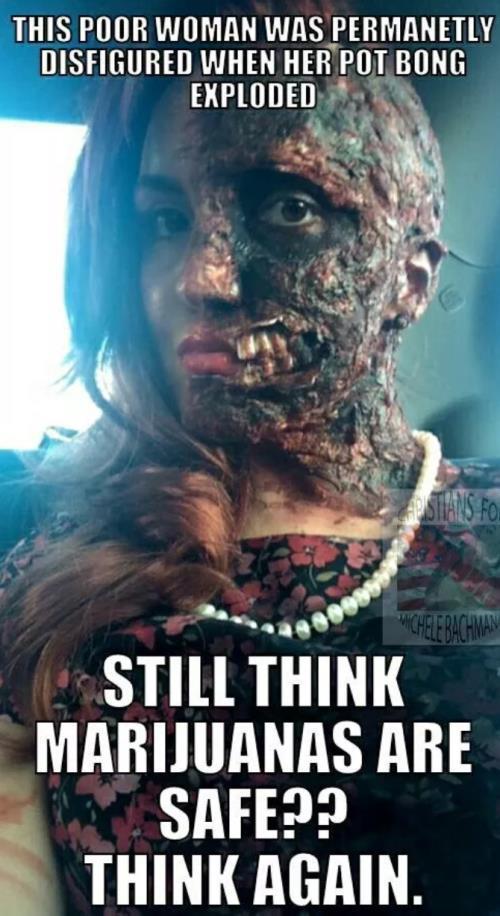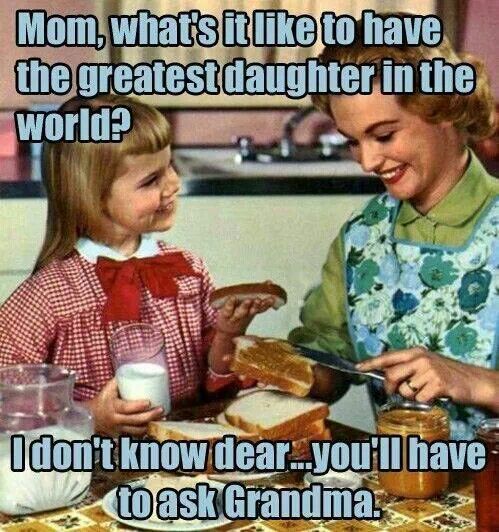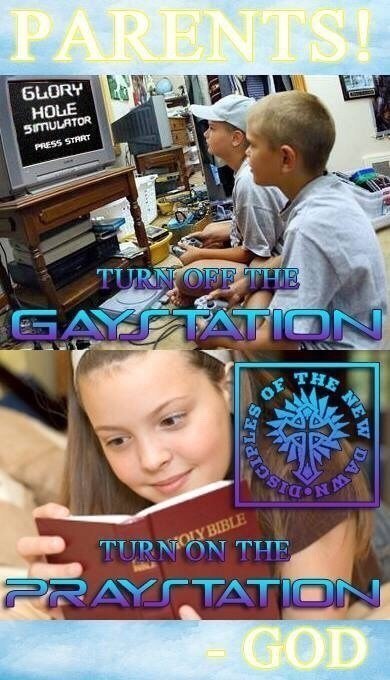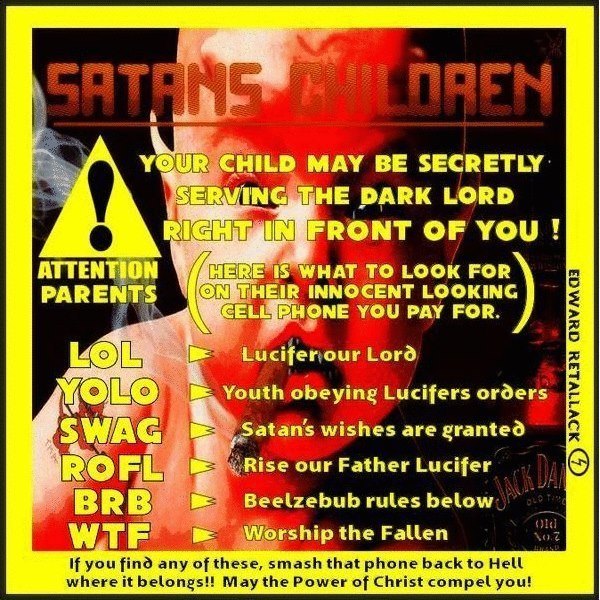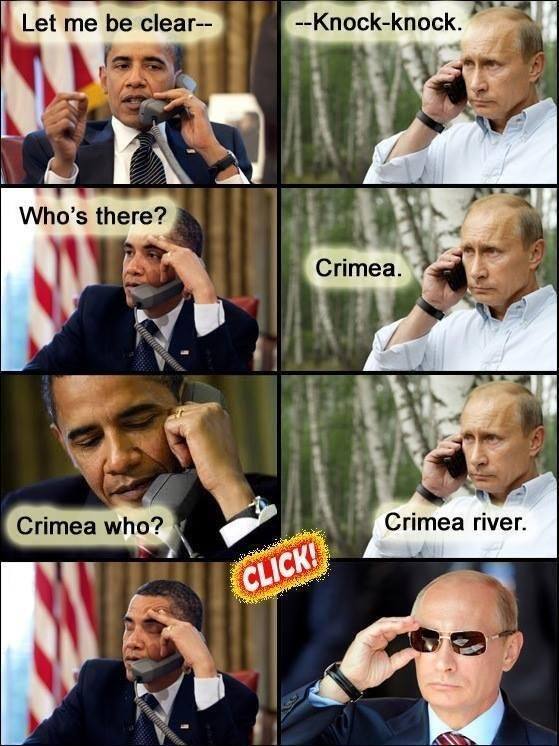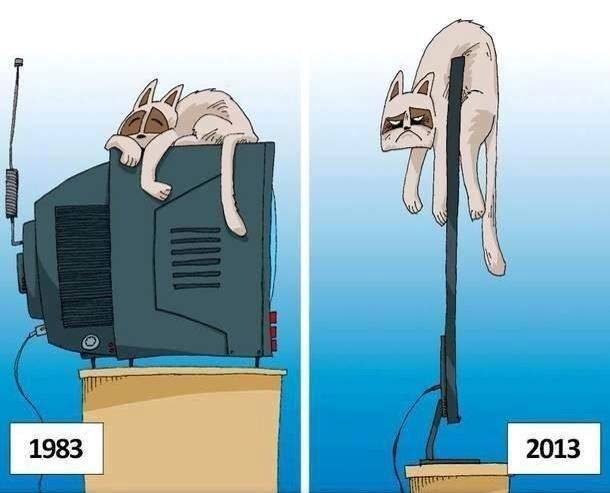 Thanks to r/ForwardsFromGrandma and imgur for some of the images above.
Enjoy this collection of forwards from Grandma? Be sure to check out our other posts on the funniest Facebook posts ever and Upliftables, inspirational Facebook posts from your Aunt!