If Australia is the world's motorcycle-riding bad boy with venomous snakes for arms, then Canada is the criminally polite kid in the playground wearing OshKosh B'gosh overalls. They like their beer cold, their Prime Ministers debilitatingly handsome, and their hockey way too much. Today, we bask in the moose-filled, Tim Hortons-loving light of Canada at its most Canadian. We'd apologize for these funny Canada photos, but we're from America: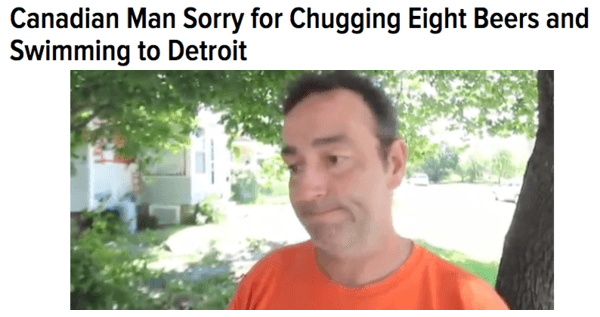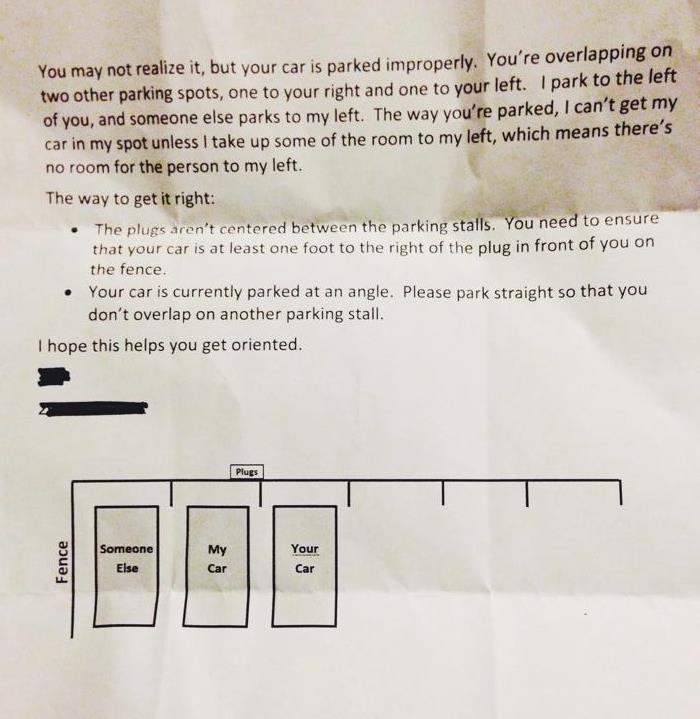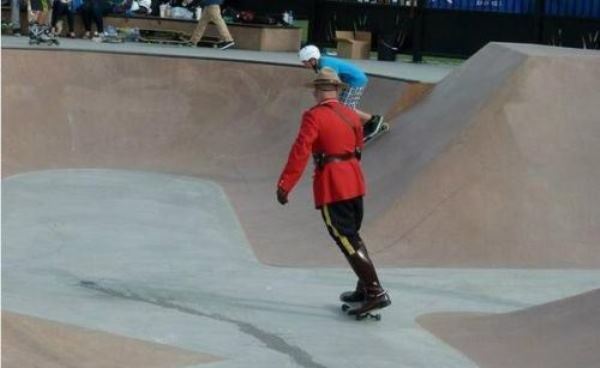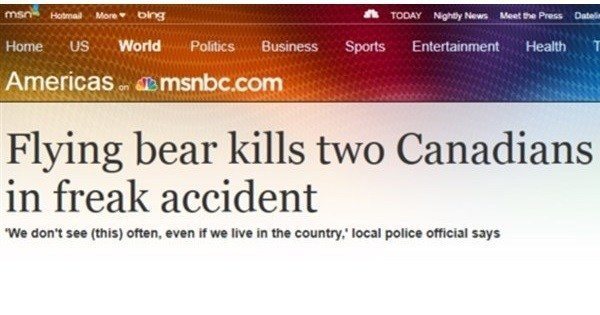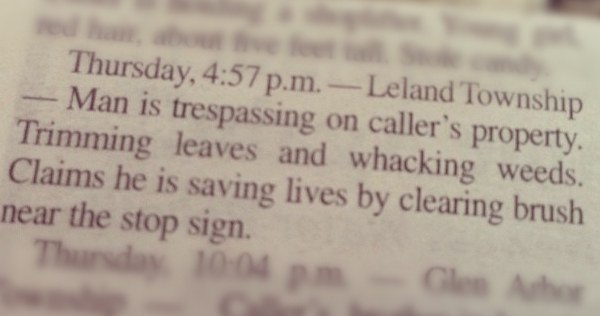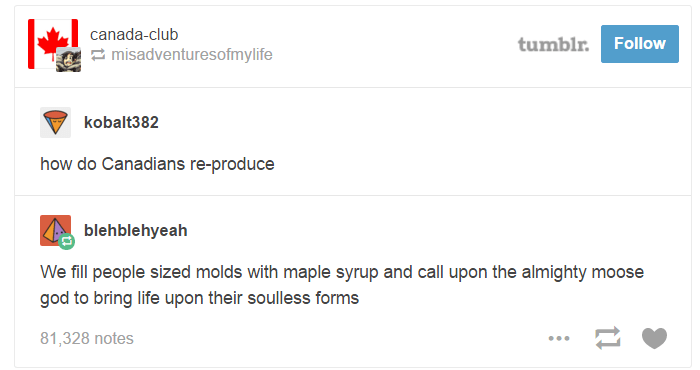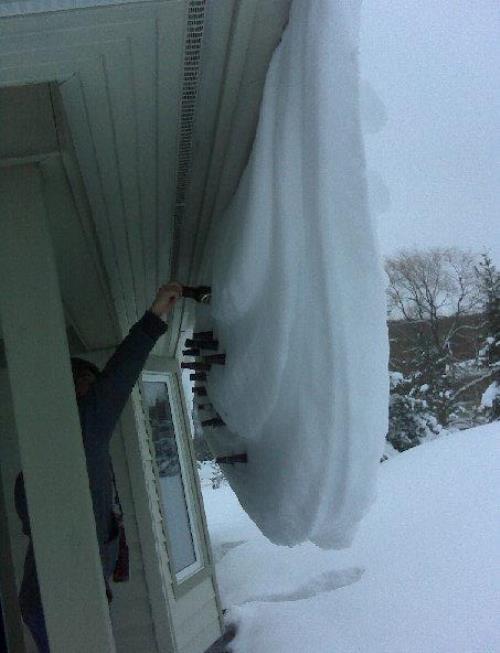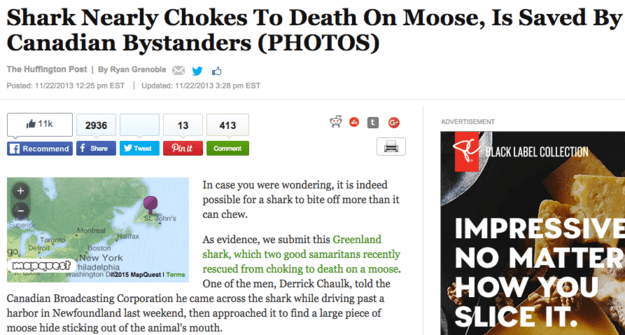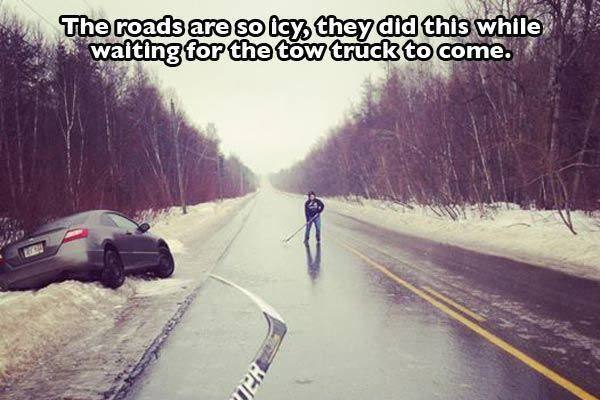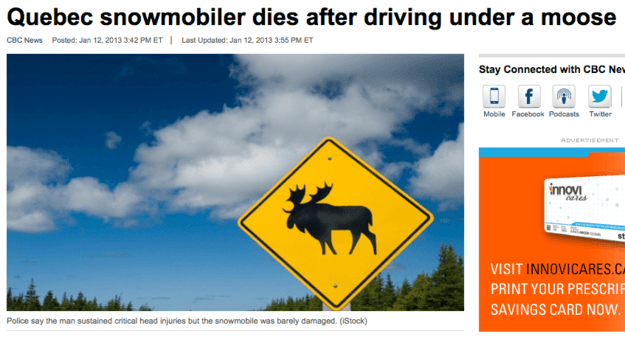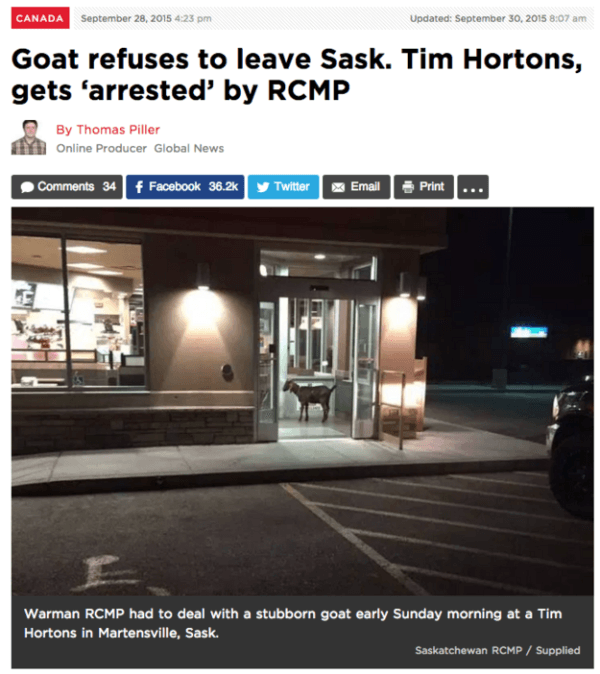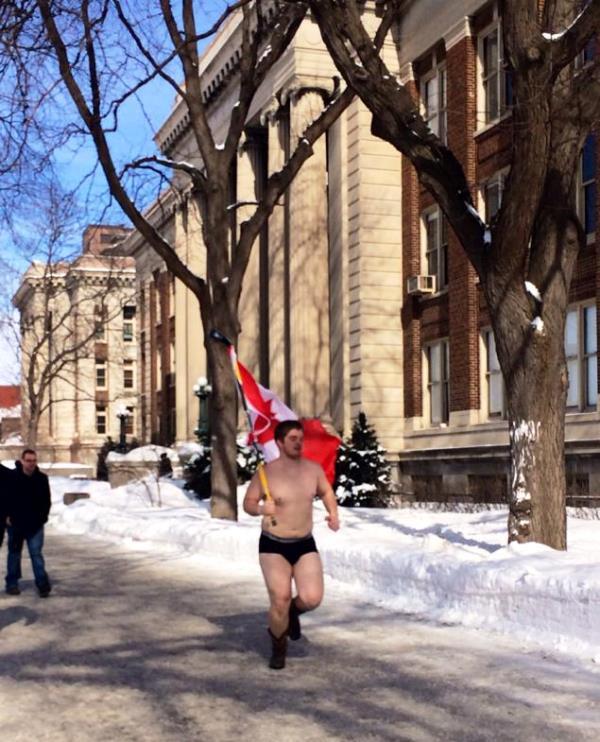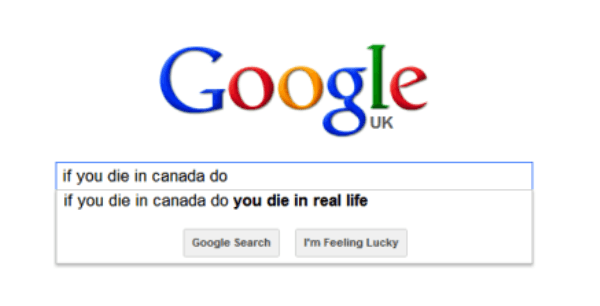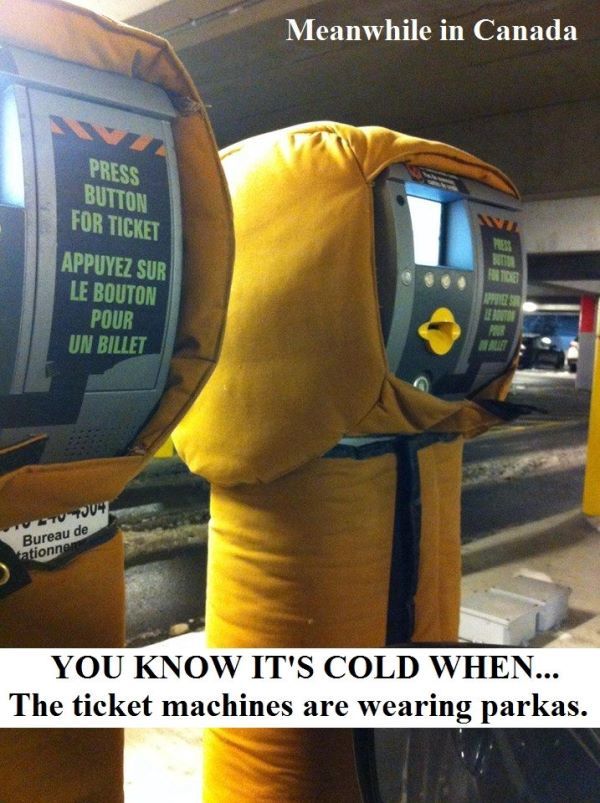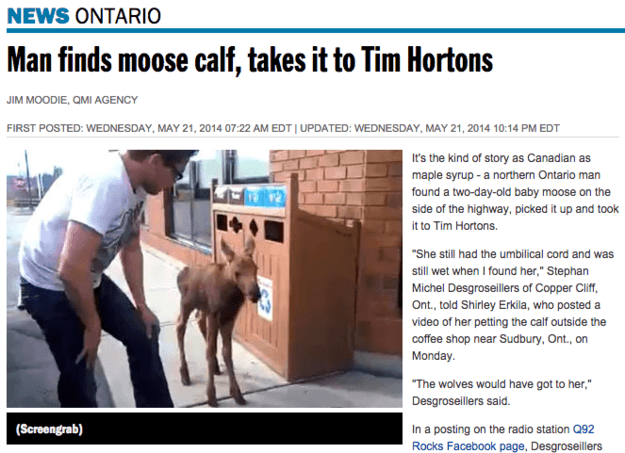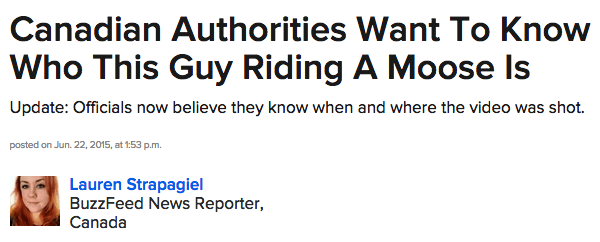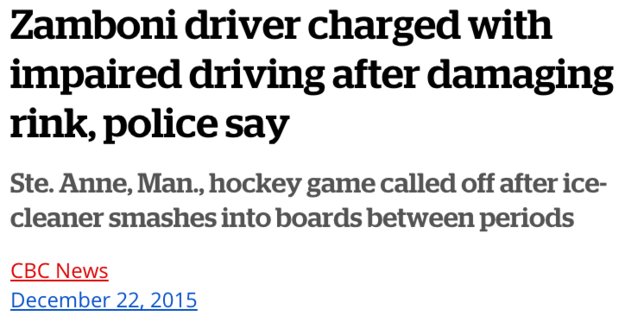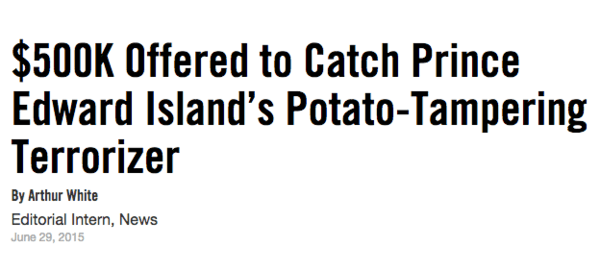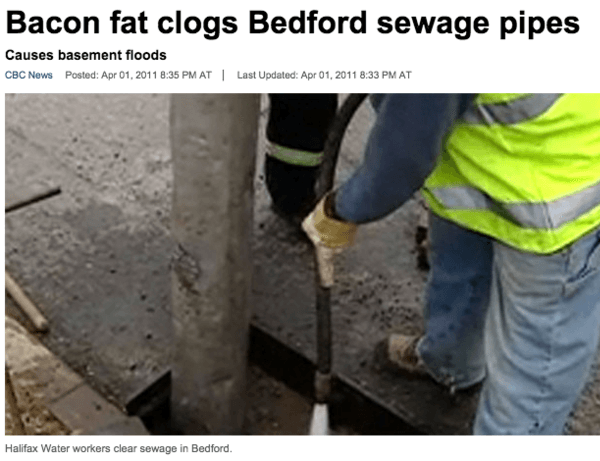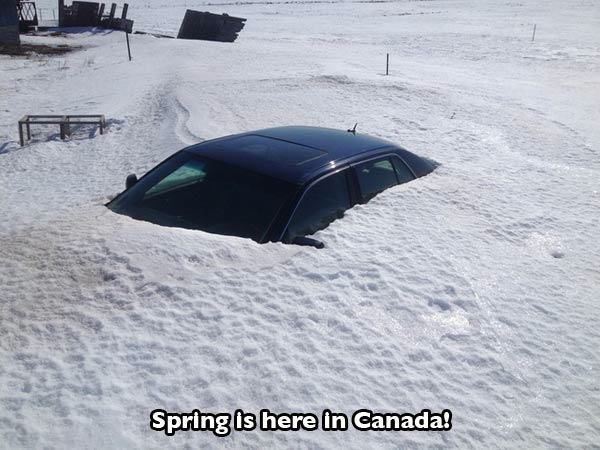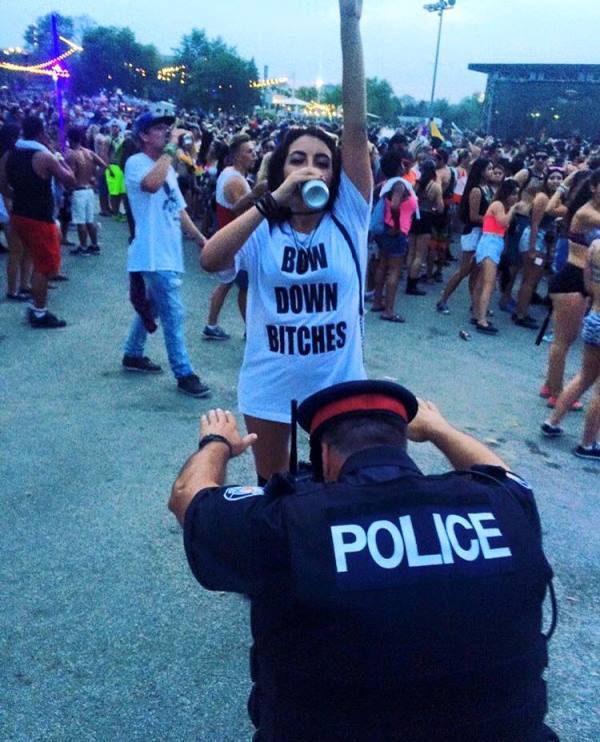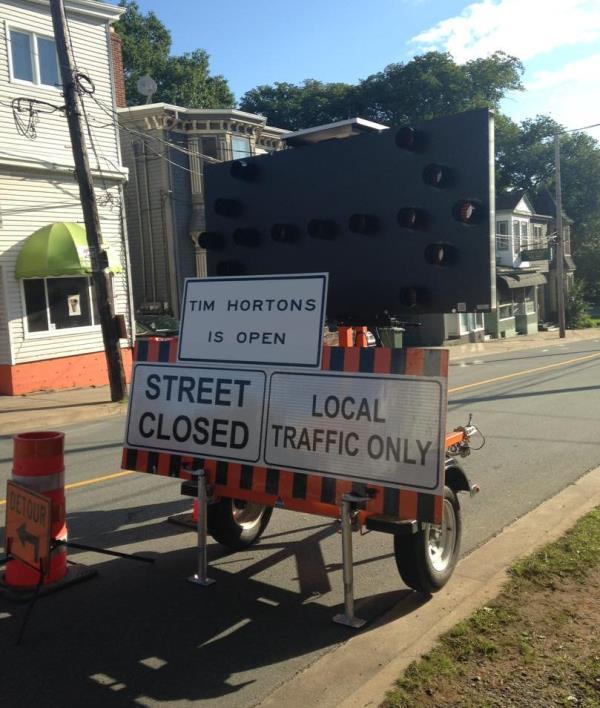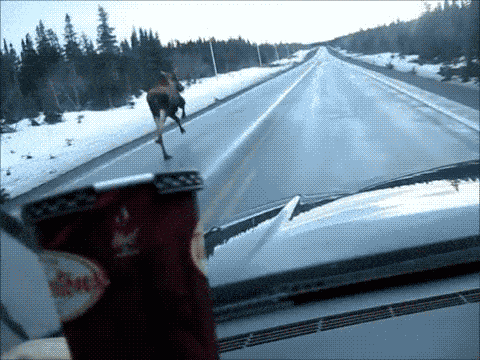 Canadians: productive even while profoundly intoxicated.
The nicest note left in the history of mankind.
You laugh, but this is an officially sanctioned mode of police travel in Canada.
The deadheads are loose in Canada again.
Even when they're being passive aggressive, they're being helpful.
The worst crime epidemic in Canadian history.
It's a wonder there isn't a serious overpopulation problem in Canada.
In Canada, we use GOD'S cooler.
Now I realize why so little reality television comes out of Canada.
Yeah but were they saving the shark, or saving the moose?
6 more hours and they'll build an igloo.
She had an (•_•) / ( •_•)>⌐■-■ / (⌐■_■) ice rack.
All for the Greater Good. *echoes* The Greater Good.
Just another summer day in Canada.
I wonder how many people just think of Canada as the most boring, cold, MMPORG of all time.
Again, and I won't say it a third time: GOD'S COOLER.
They're opening for Three Six Mafia next month in Vancouver.
8 Slimming Parkas For A Pear Shaped Body
Canadians know that some Timbits and an Original Blend can perk up even the almost-deadest moose calf. That's just the Tim Horton's Way. (TM)
Canadian Authorities Want To Know Who This Guy Riding A Moose Is (And How They Can Become Him/His Best Friend)
His charge was later reduced to "using a Zamboni exactly the way God intended it."
"And on the 5th day, Jehovah said/For you shall only know me to return/And look upon mine eyes/When the streets run thick with delicious bacon fat./And it was good."
When crime gets violent in Canada.
Canadian Spring: When you trade in your Winter Moose for your missing Toyota.
That's actually on the official Bill of Rights in Canada #themoreyouknow.
It most definitely wasn't that Moose who has recently built himself a nest of apple cores.
I feel like that goes without saying.
Canada in a nutshell, ladies and gentlemen.
Enjoy these funny pictures of Canada? Then check out our other posts on Florida man and Australia: not even once!