They say that the majority of the internet is porn with cats coming in at a close second. I suspect that to be mostly true, with funny Photoshops rounding out in third. Anytime a somewhat interesting photo hits the interwebs, you can bet that it's going to be Photoshopped into oblivion within hours. To celebrate this wonderful photo editing program, let's pay tribute to some of the silliest Photoshops the web has produced: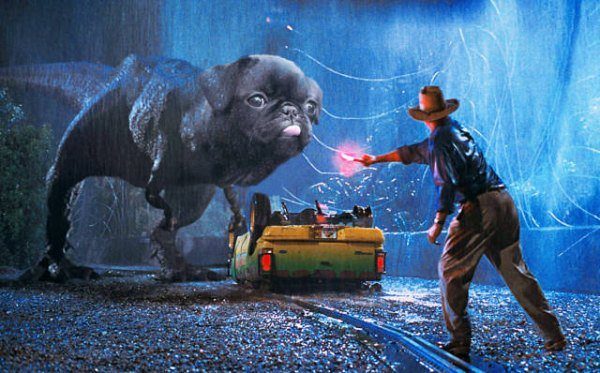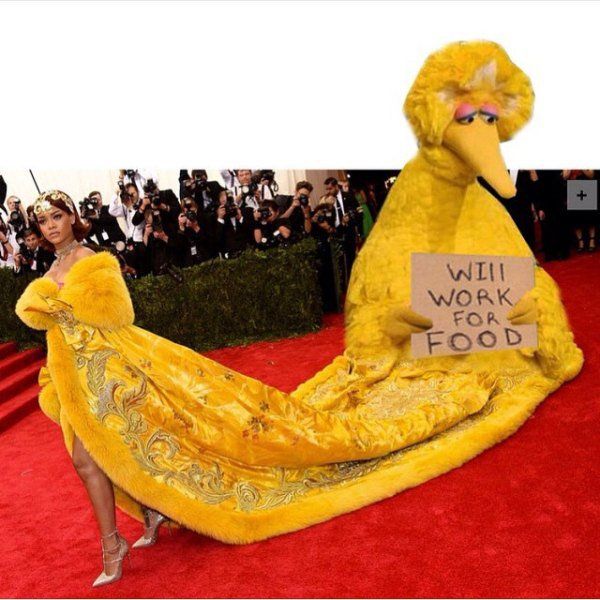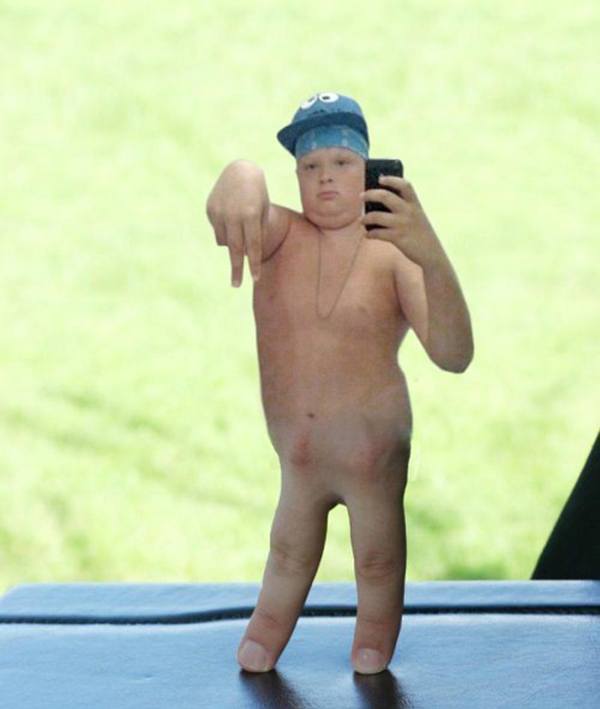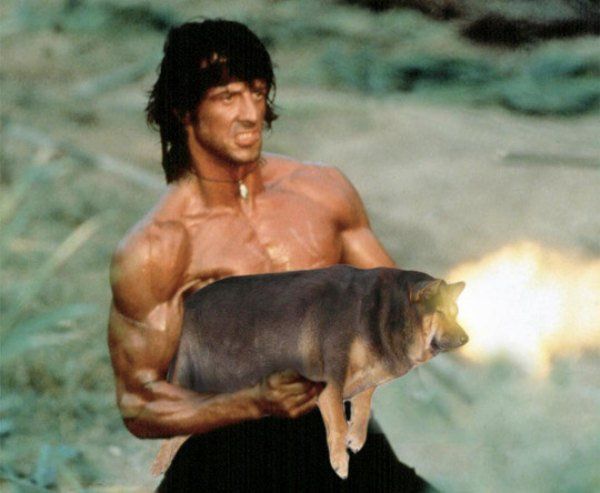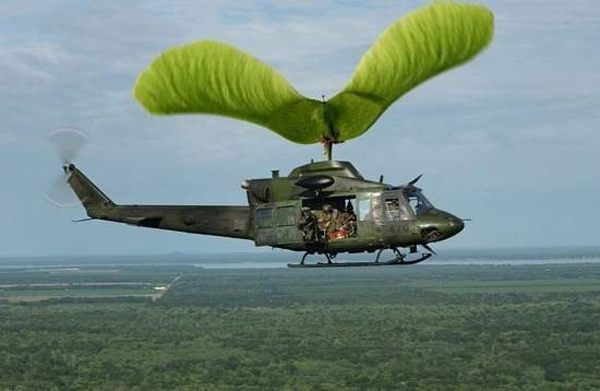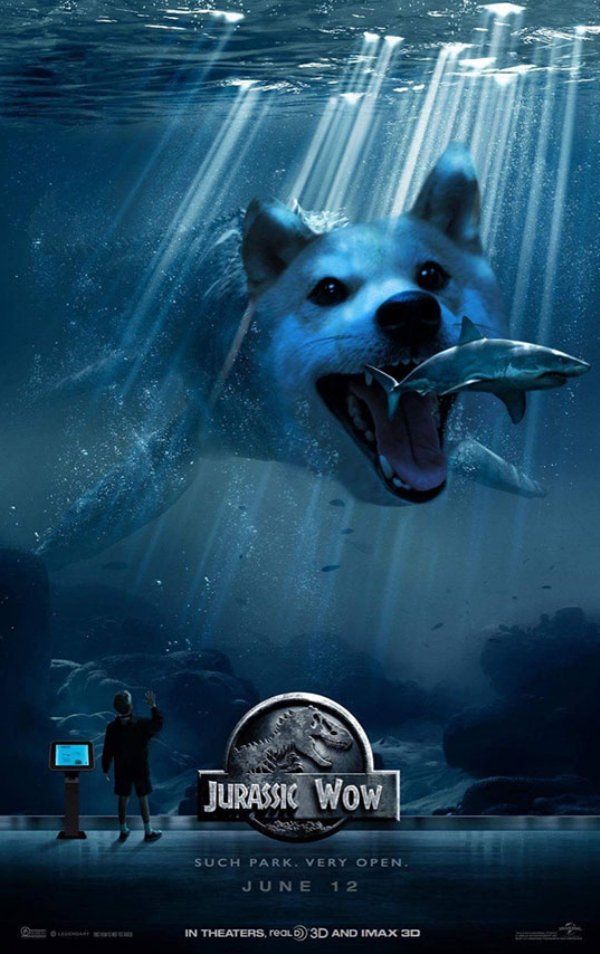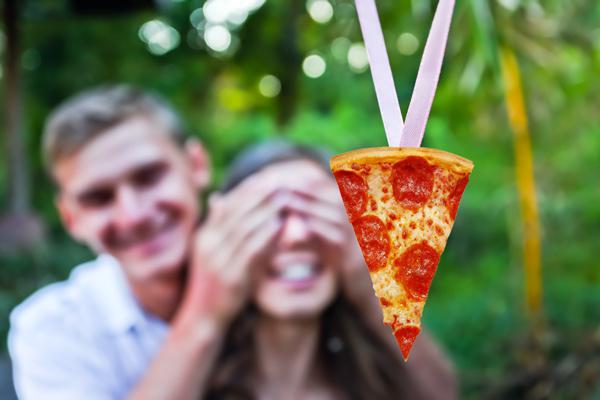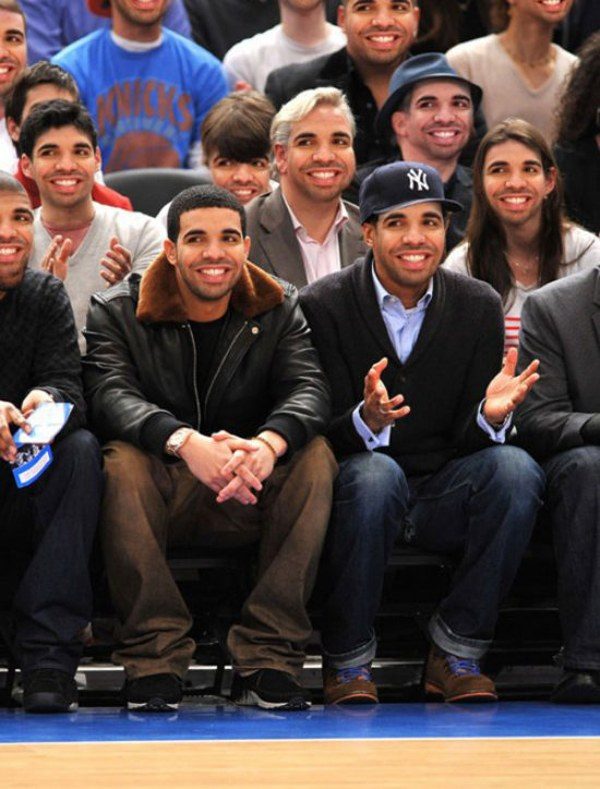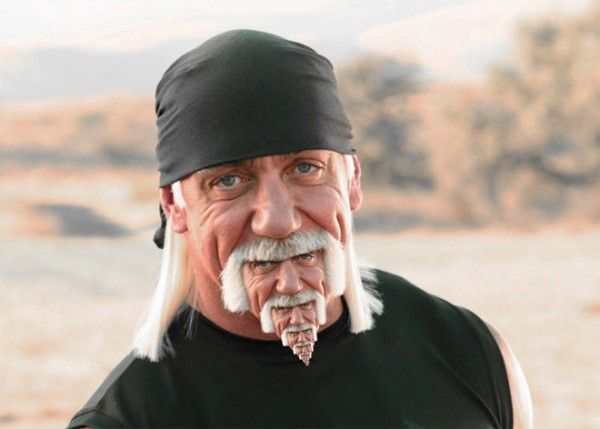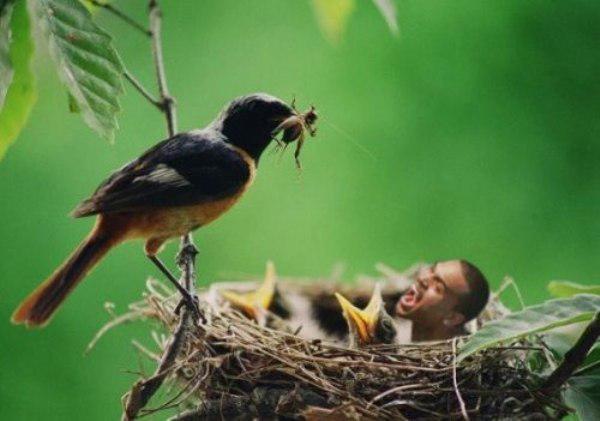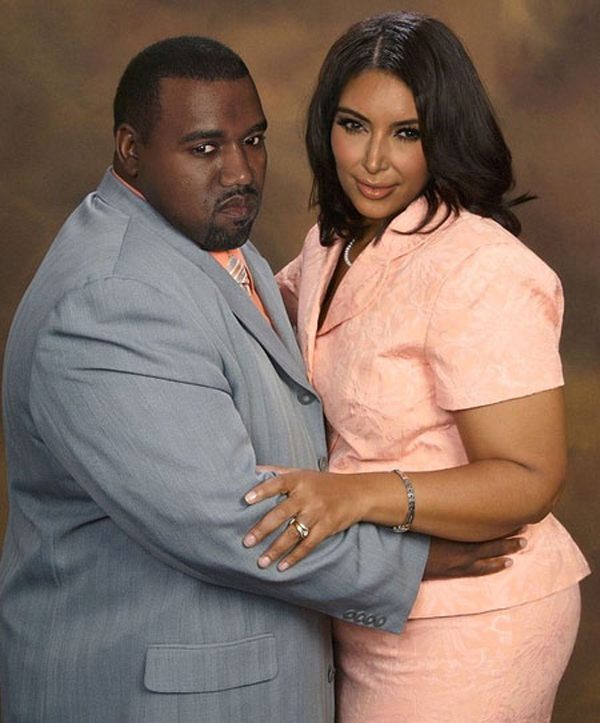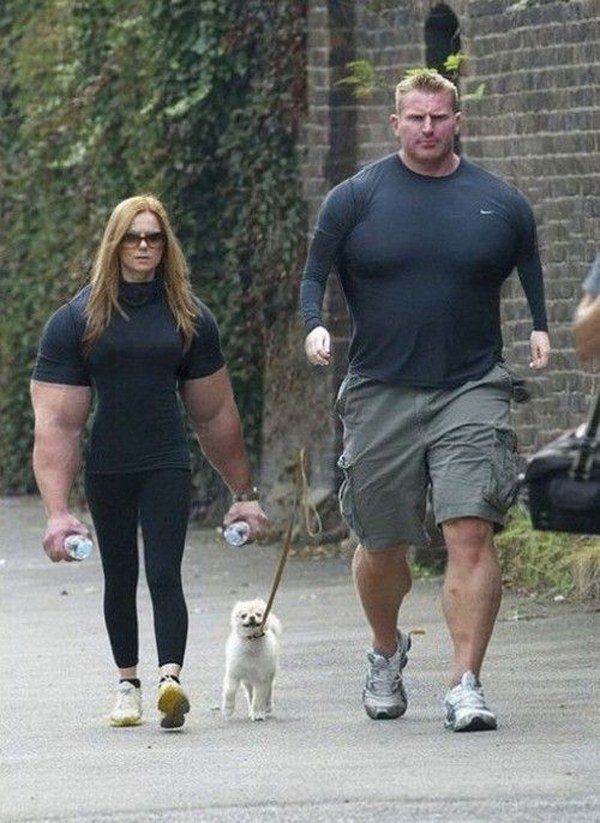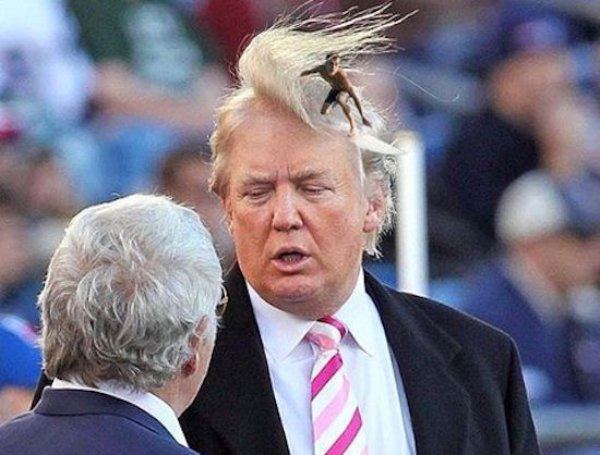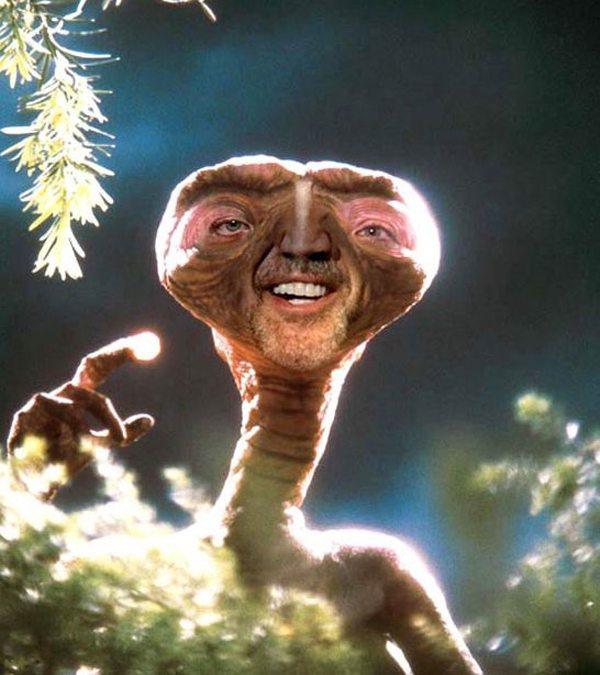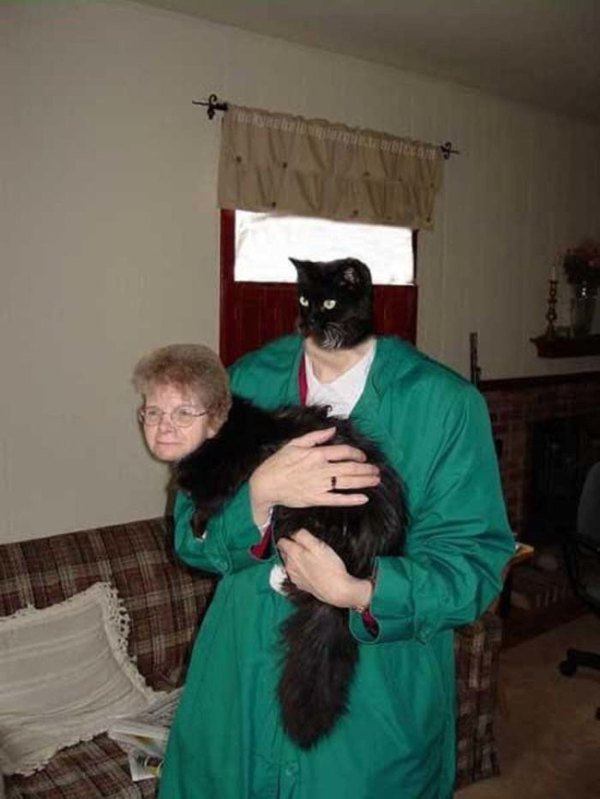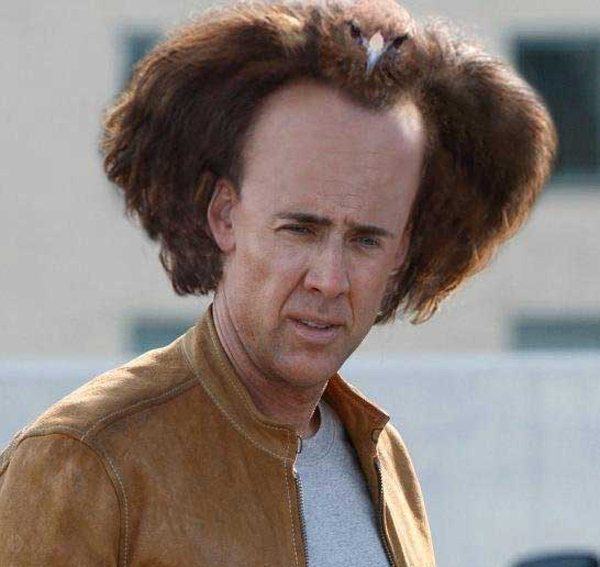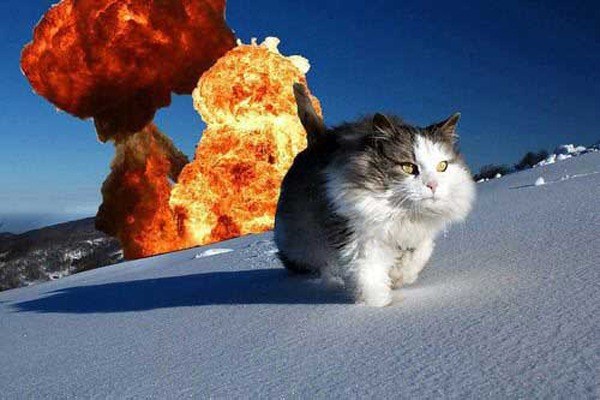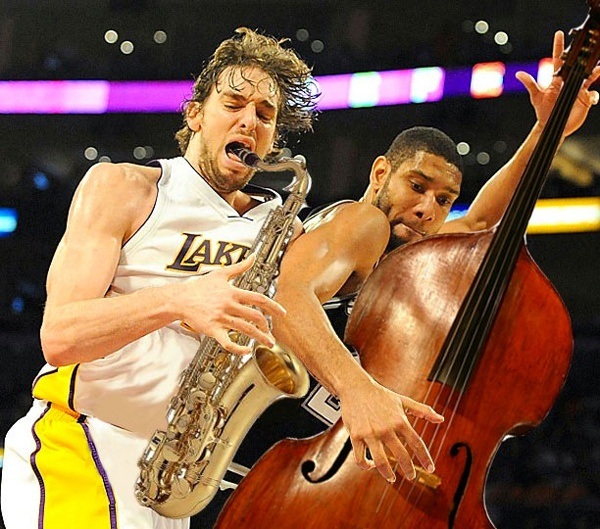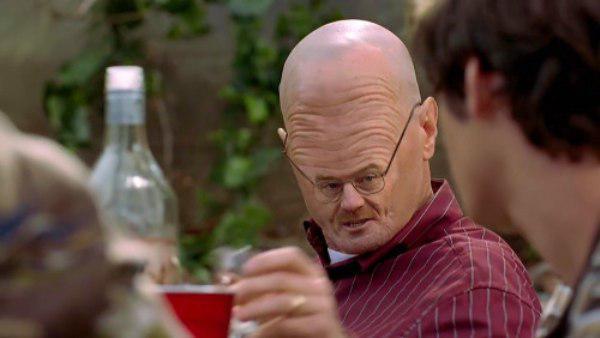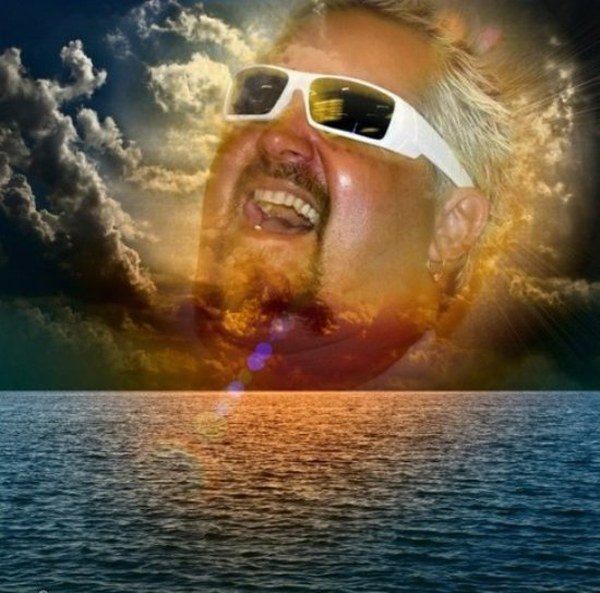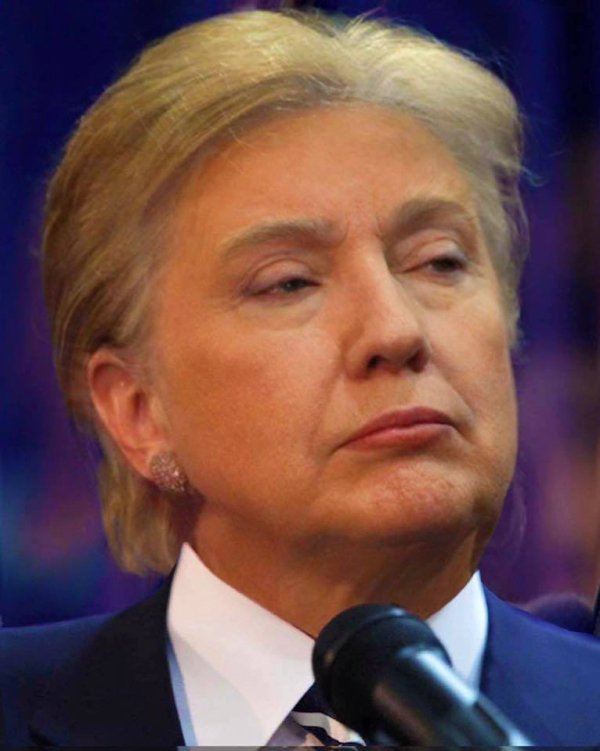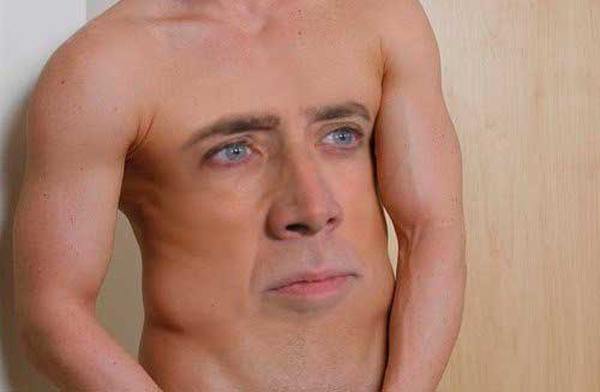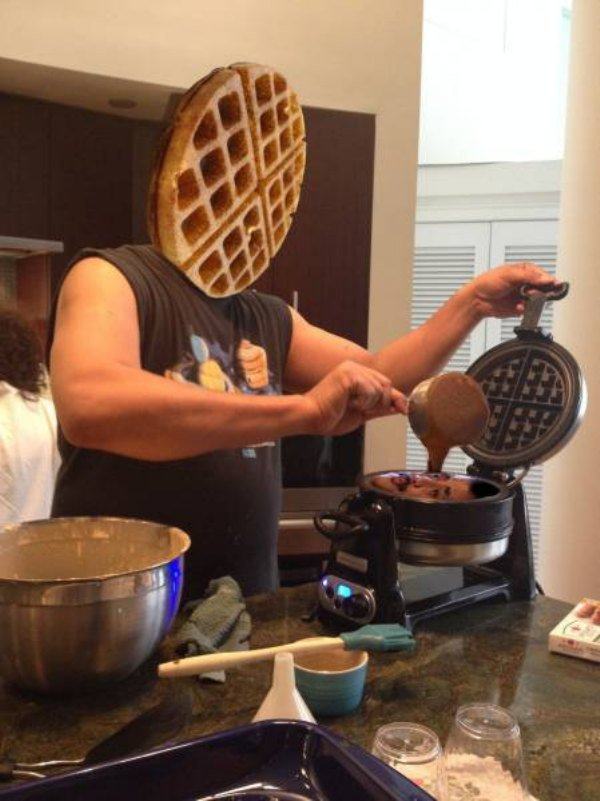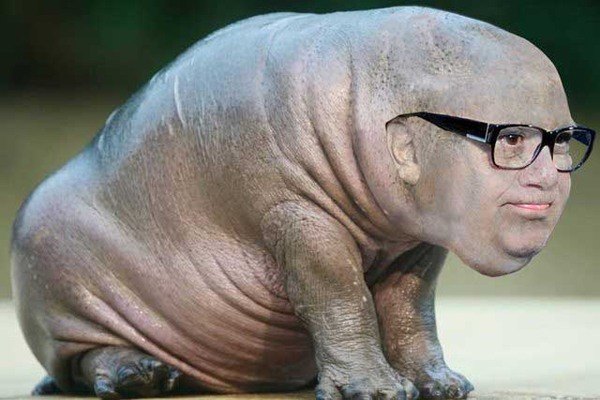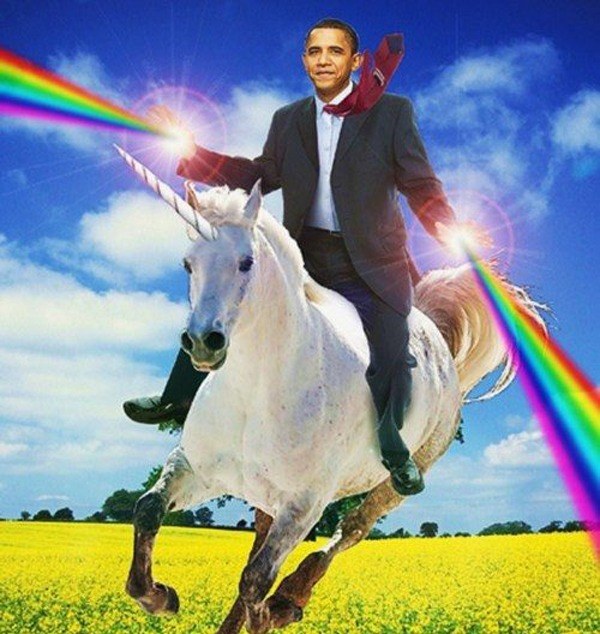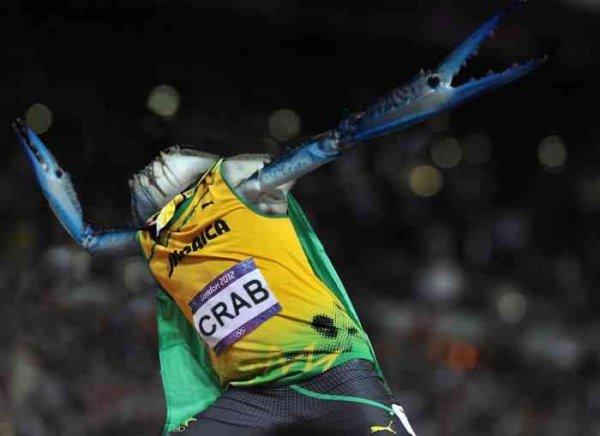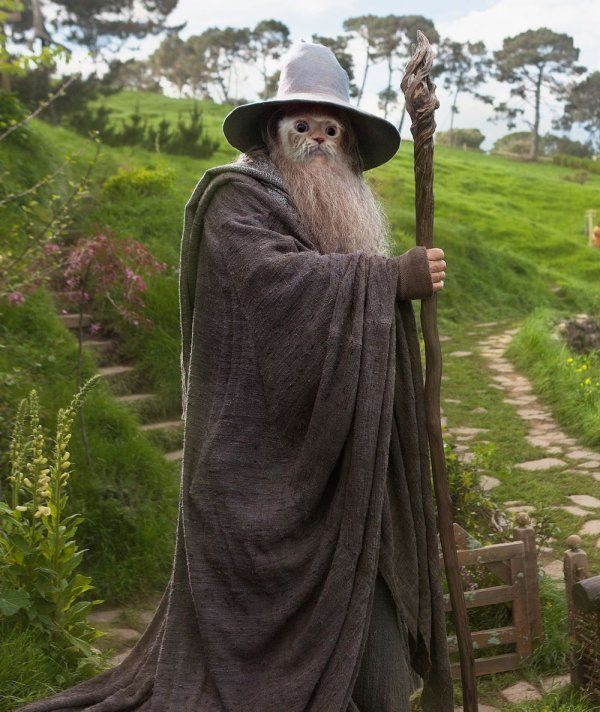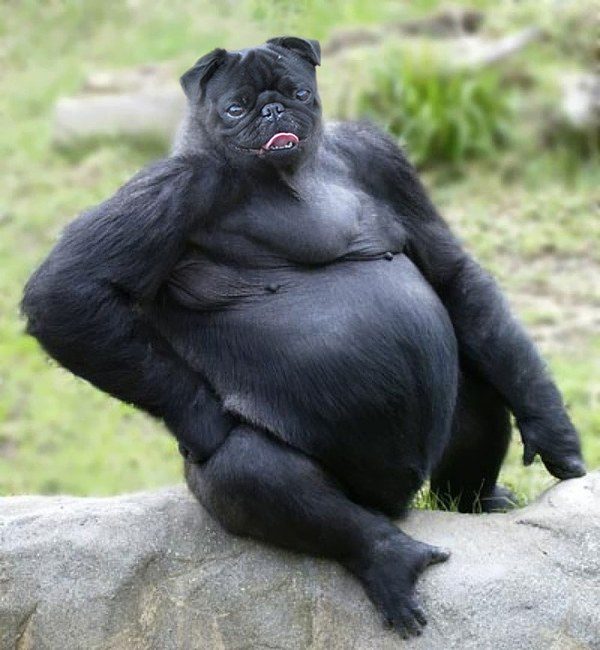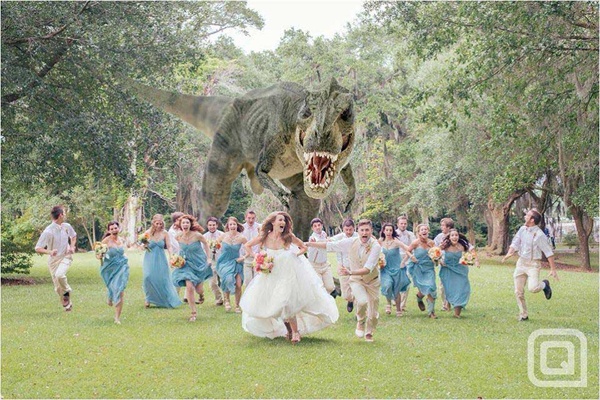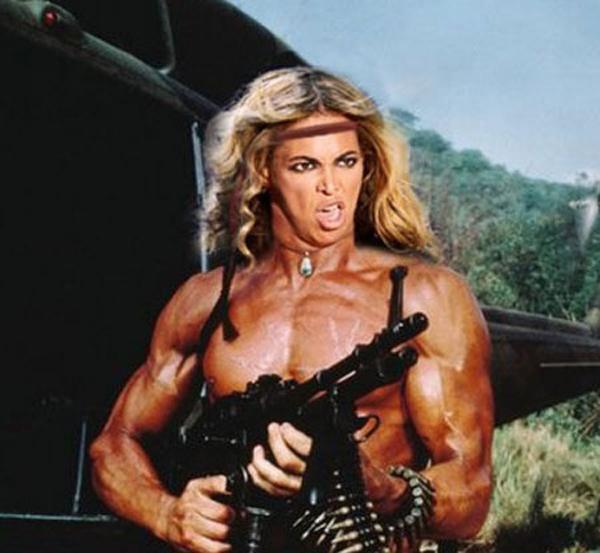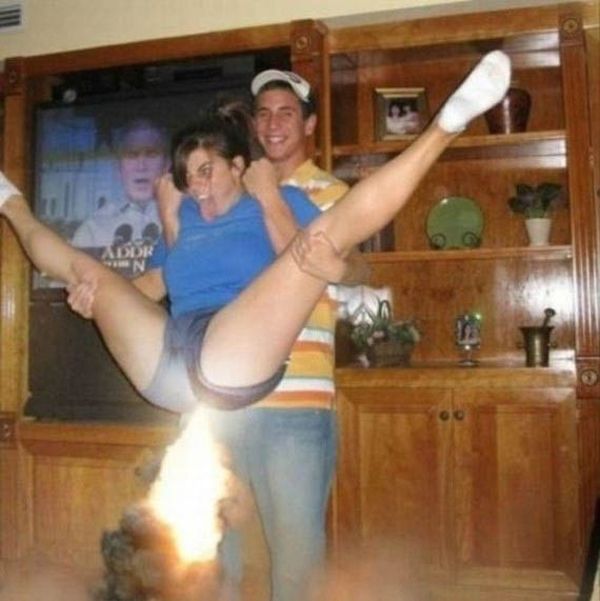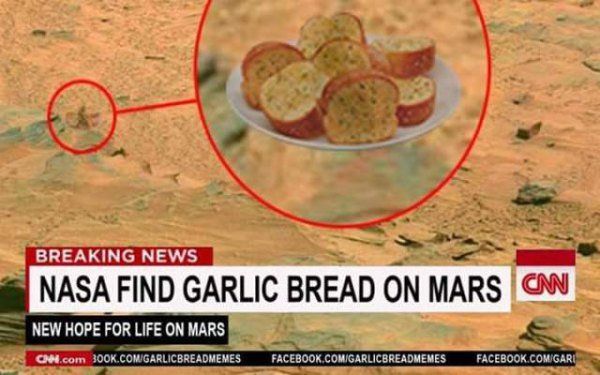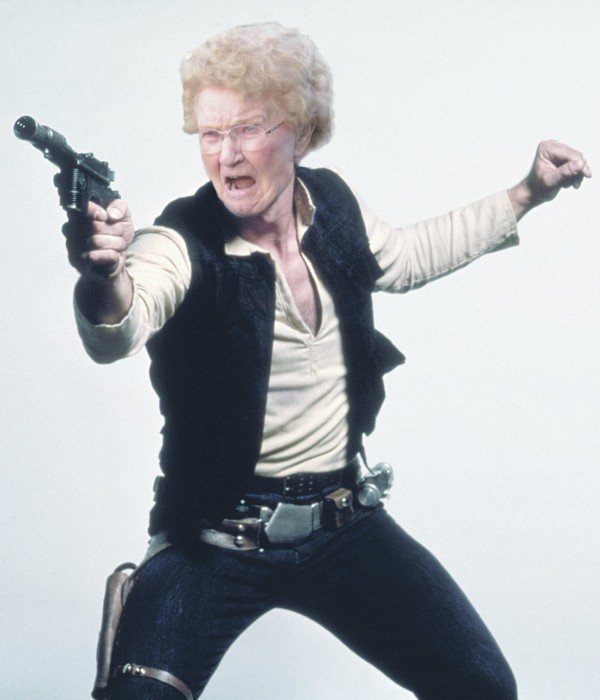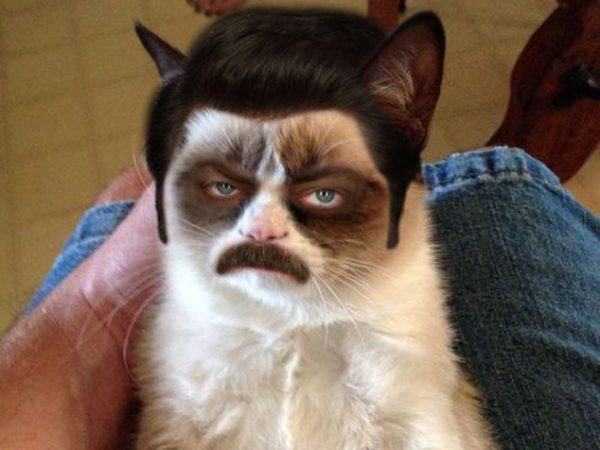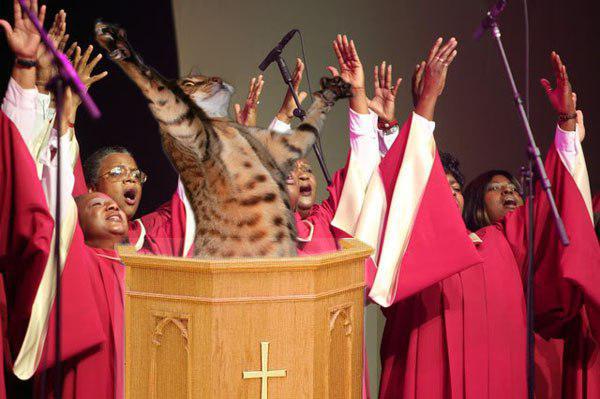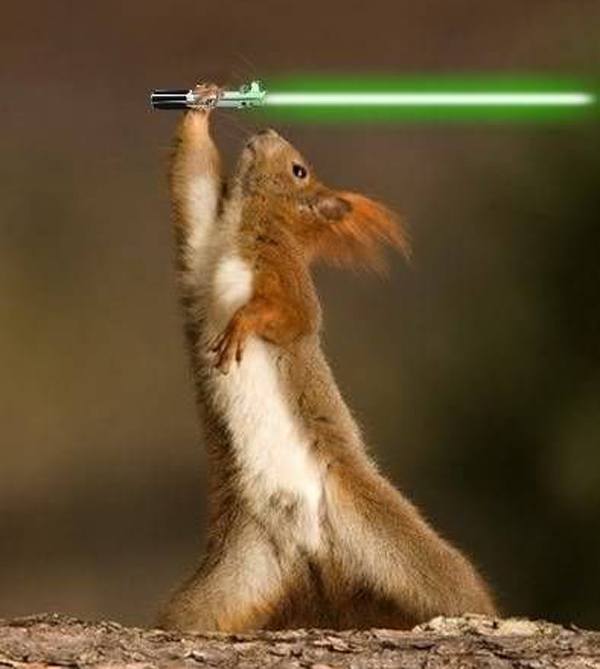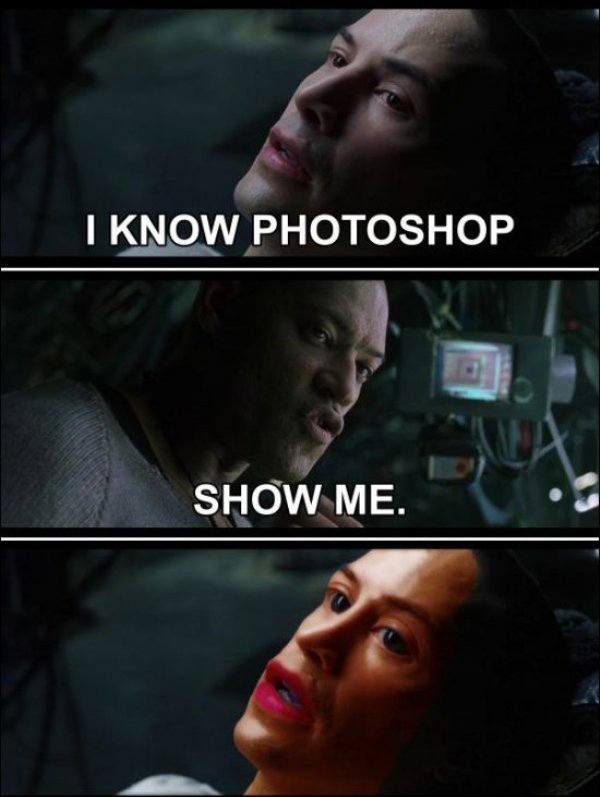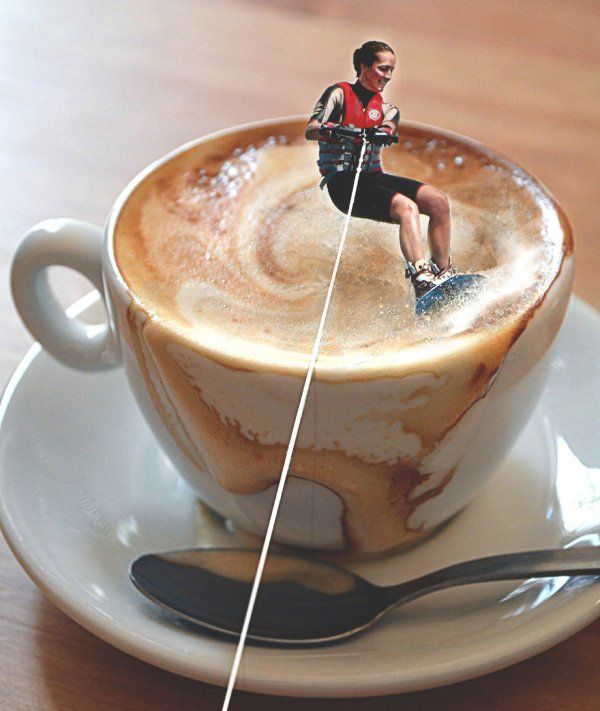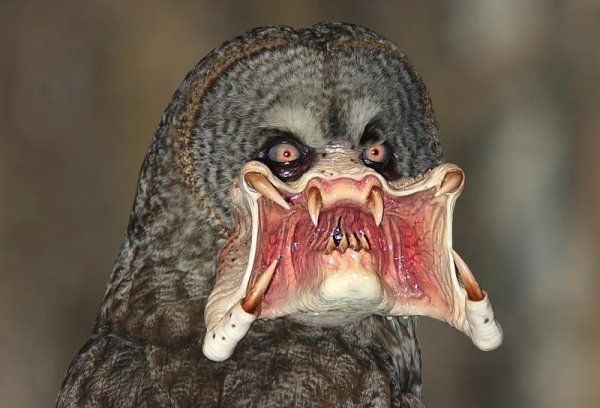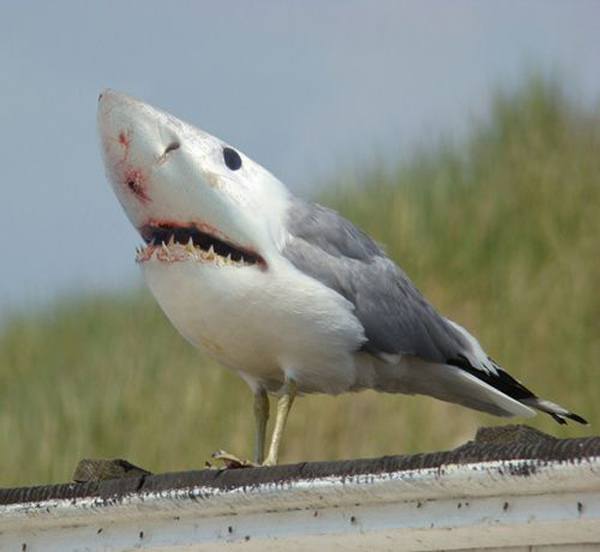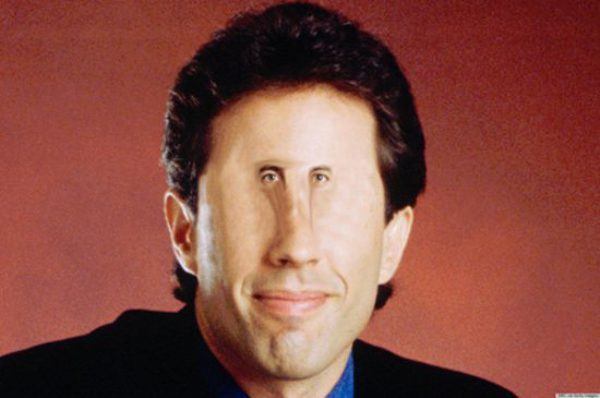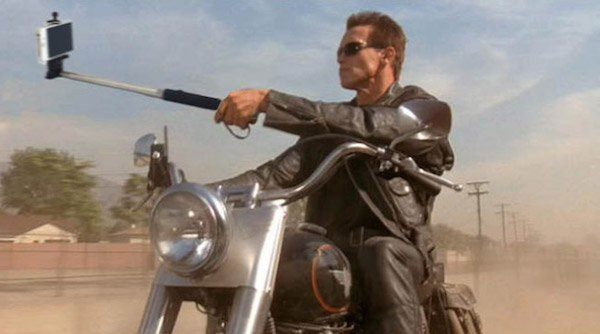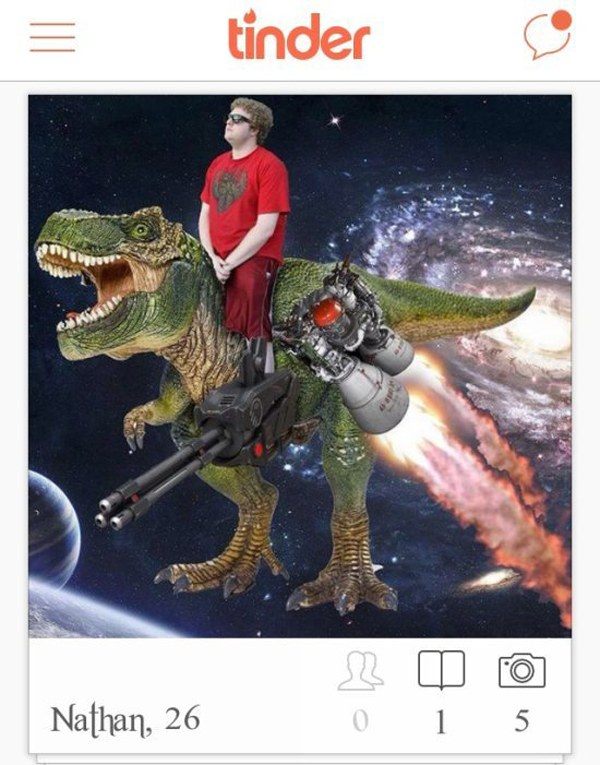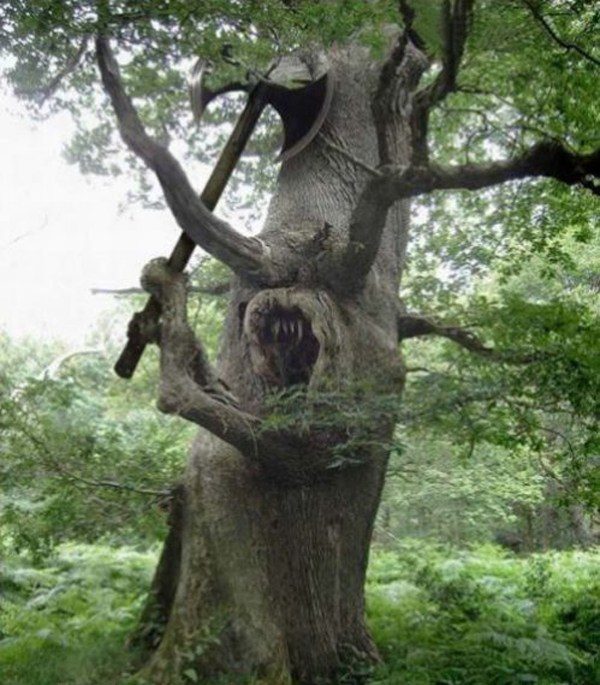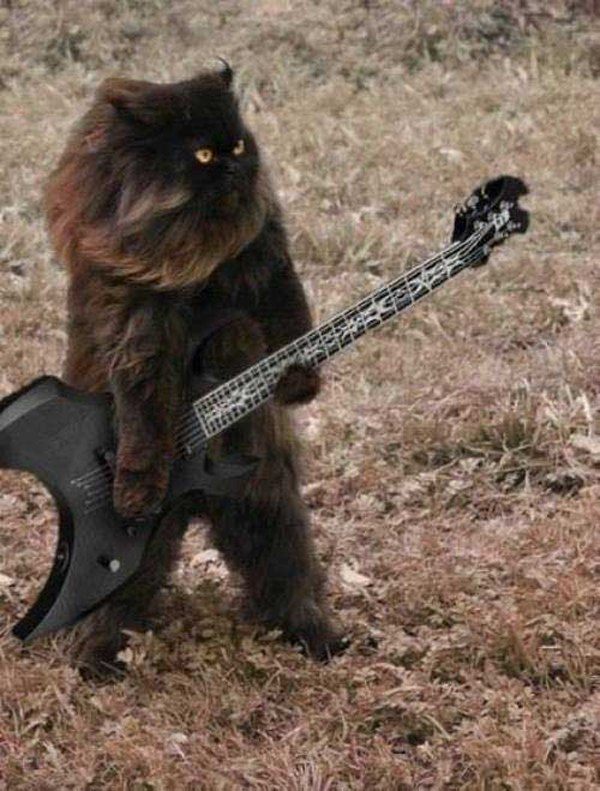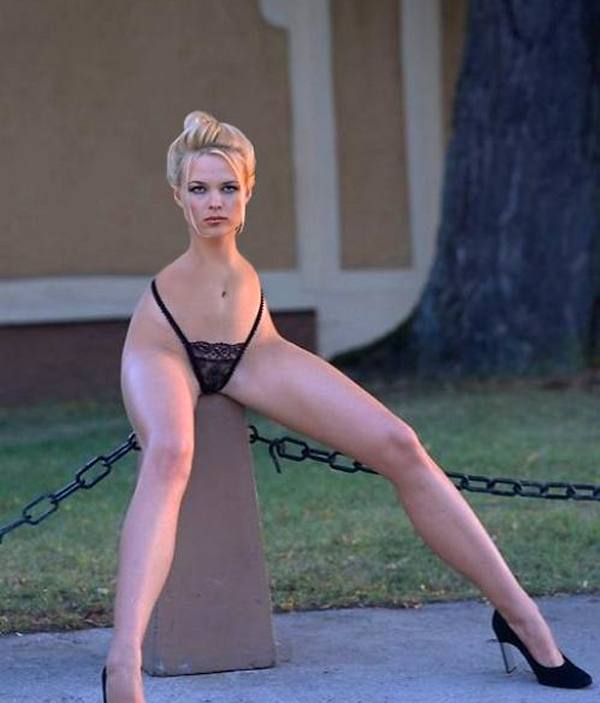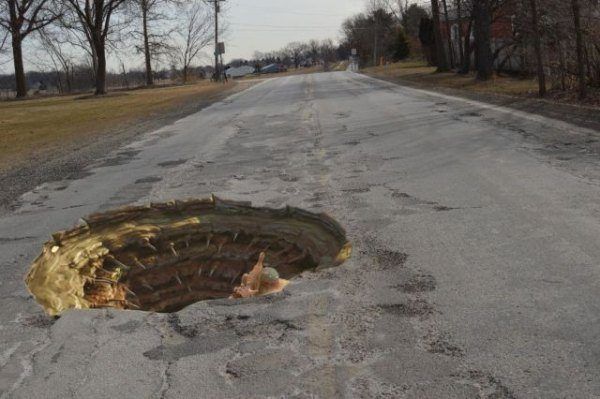 T-Pug Can Be Distracted With A Treat
Public Television Just Doesn't Pay The Bills
Nothing Has Ever Been Less Gangster Than This
Chubby Dogs > Machine Guns
In The Land Of Funny Photoshops, This One Wins.
Mark Knew His Haircut Was Ahead Of Its Time
Return Of The Cat King
Animal Planet Needs To Make This Happen For Us ASAP
We'd All Say "I Do"
Coming To NBC This Fall..."Everybody's Drake"
The World Would Be A Better Place With A Little More Warhol And A Little Less Putin
Look Closely And This Is What Hogan's Mustache Actually Looks Like
Because Why Not
If Kim And Kanye Lived In Iowa In 1992
Not Sure Which Pair Of Arms Is More Disturbing
Thank God I'm Not The Only One Who Wondered What Terminator Sex Would Be Like
Only The Most Gnarly Of Surfers Dar Ride The Trump Pipeline
His Final Form
Cage Phone Home
My Grandma, What A...Cat Face You Have!
He Was Unfortunately Passed Up For The Role Of Birdman
Have No Doubts, This Cat WILL Rescue Your Kidnapped Daughter
The Utah Jazz Should Have Been Included In This
If You're An Archaeologist With A Cat, This Probably Looks Like Your Nightmares
These Lines Represent How Many Years He's Been In The Game, Much Like A Tree
Eat Enough Deep-Fried Garlic Knots And You'll See Heaven Too
Scariest Candidate Ever
Nic Cage Trapped Inside Nic Cage's Abs Sounds EXACTLY Like A Nic Cage Movie
In Soviet Russia, The Waffles Make YOU
Funny Photoshops Ain't Got Nothin' On The Very Rare Devitopottamus
This Must Be How Die-hard Right Wingers Imagine Obama
He Never Skips Ab Day
Fastest Crustacean On Earth
Kittens And Sir Ian McKellen Actually Look A Lot Alike
Harambe Would Have Loved This
Now THIS Is How You Take A Wedding Photo
Becky With The Good Hair Is A Dead Woman
Never Eat Loaded Nachos On A First Date
This Is Far More Exciting Than Any "Organic Matter"
Han Solo's Famous Grandma, Gran Solo
The Title Of Grumpiest Swanson Just Got More Contentious
We've Found The Perfect Solution
Purrrrraise Jesus
Defender Of The Galaxy And Also Acorns
Neo Is A Man Of Many Talents
Basic White Girls Would Still Find A Way To Make This Their Thing
If These Ever Actually Exist, We're Fucked
Odds Are These Exist In Australia
"What's The Deal With Proportional Faces?!"
Even Killing Machines Like A Good Selfie Now And Then
The Sound Of Panties Dropping Is Deafening
The Lumberjack's Worst Nightmare
Frontman Of Metal Band "Meowevil"
Still Hot.
South Jersey's Potholes Are Getting Out Of Control
Thanks to The Chive and Smosh for some of the photos used in this gallery.
Enjoy these funny photoshops? Then check out our other posts on hilarious Photoshop fails and celebrity face math!