We've all felt the Wednesday afternoon slump and contemplated whether or not anyone would care if we actually did our jobs. The people in this gallery, however, take half laziness to an entirely different level. Enjoy these fifty-one examples of people hilariously phoning it in – and if you've got a problem with it, you can call their union rep: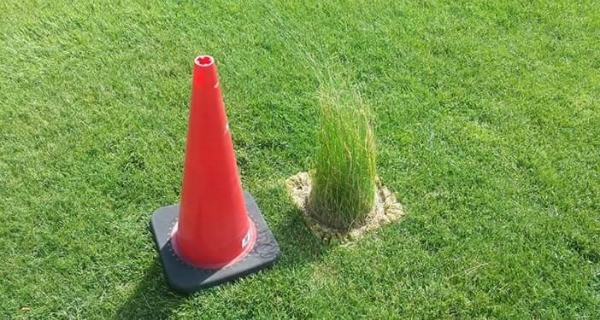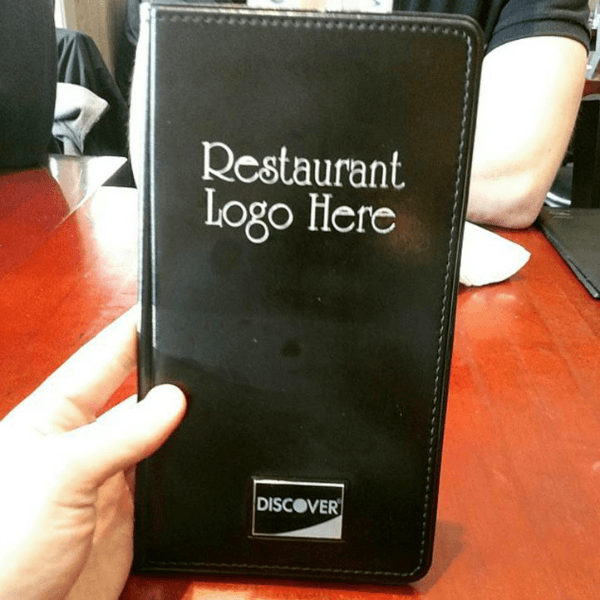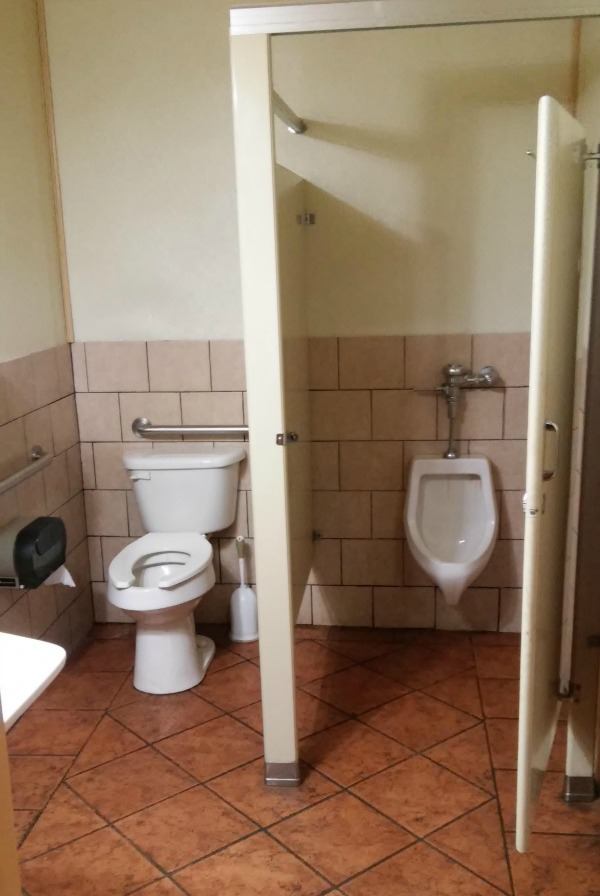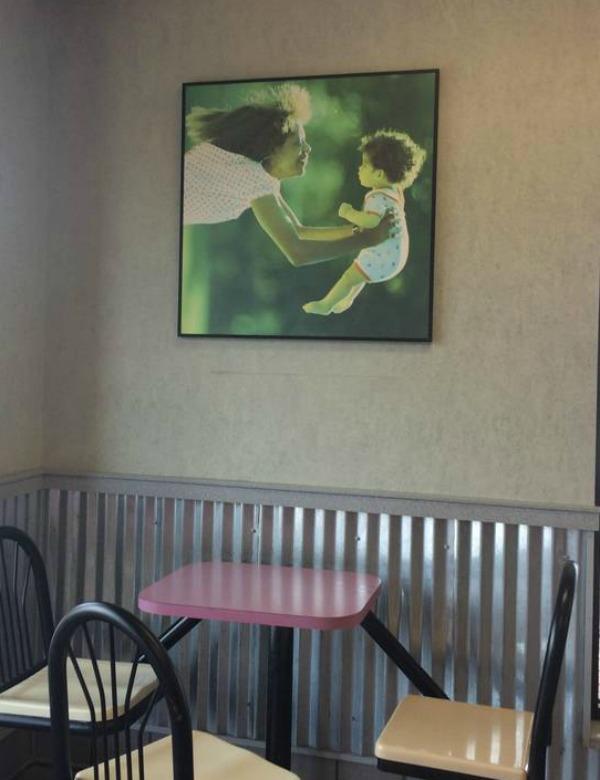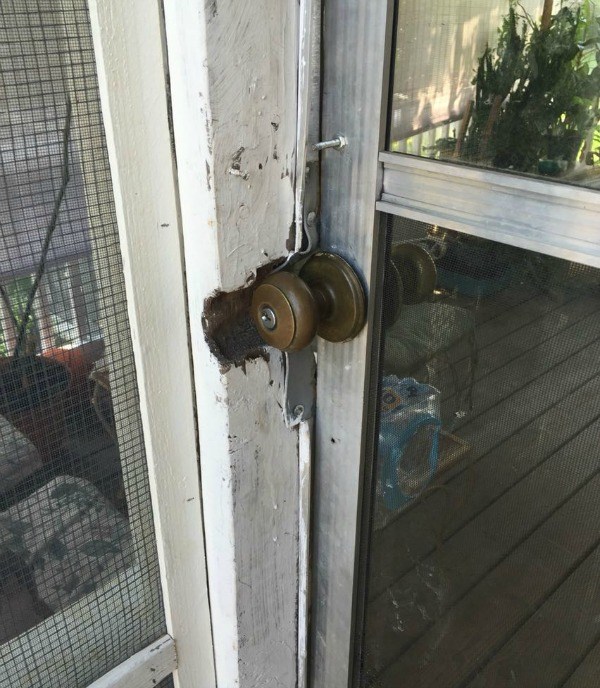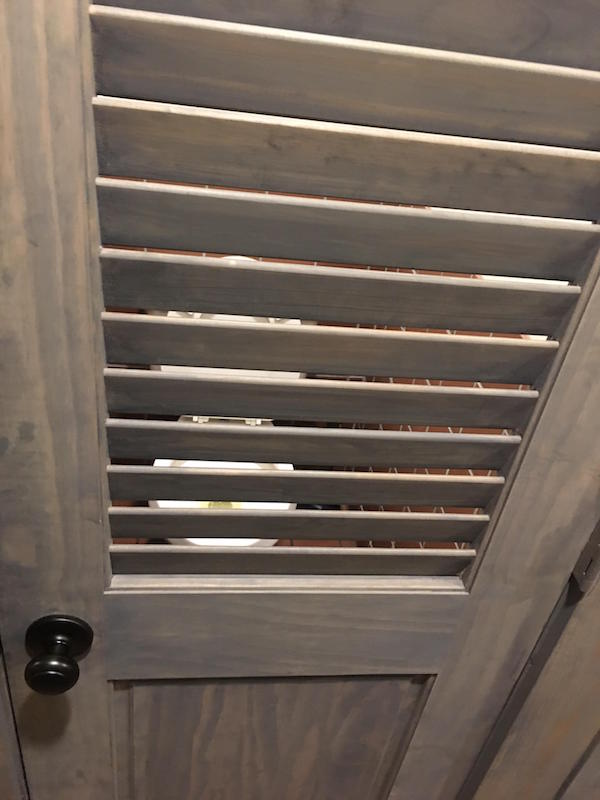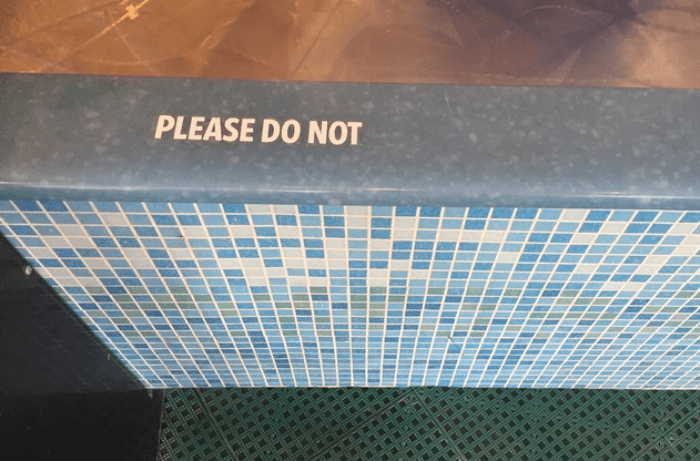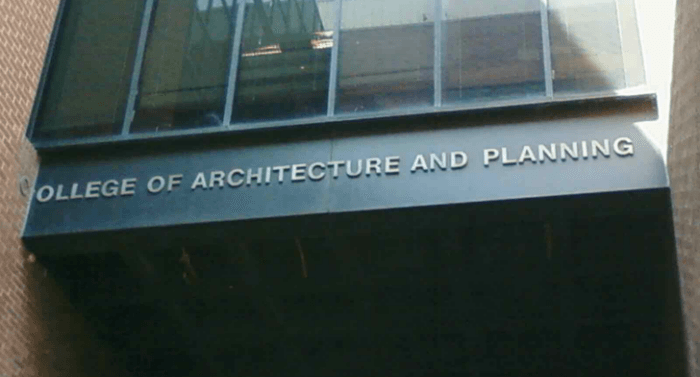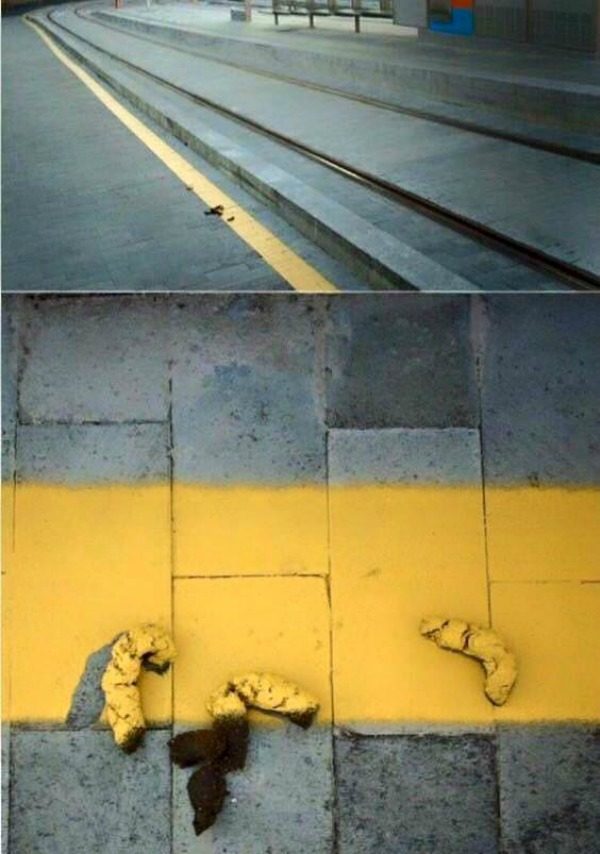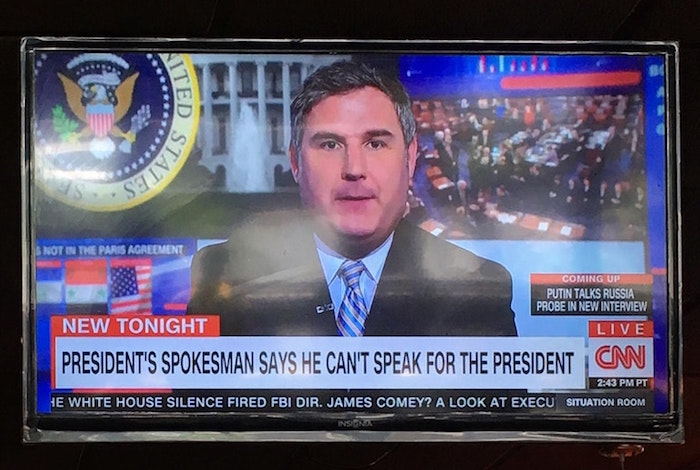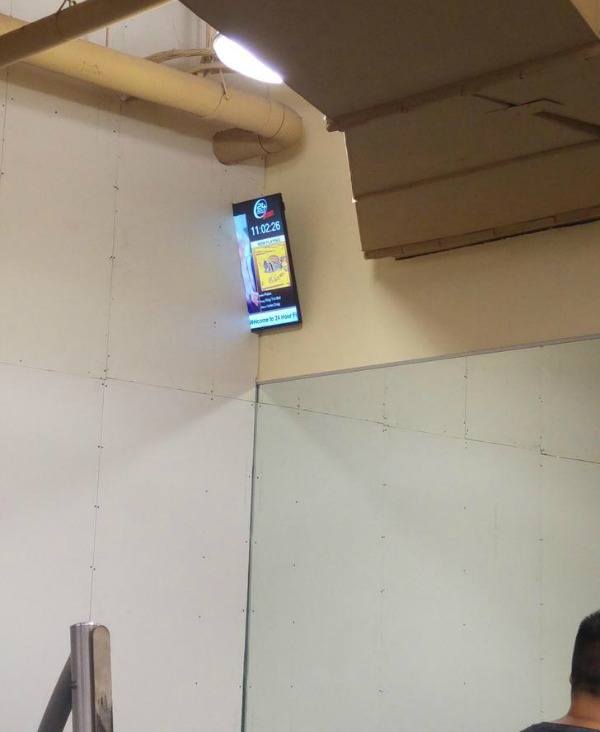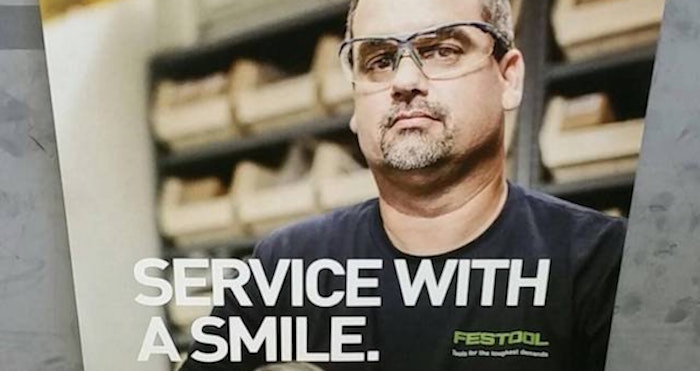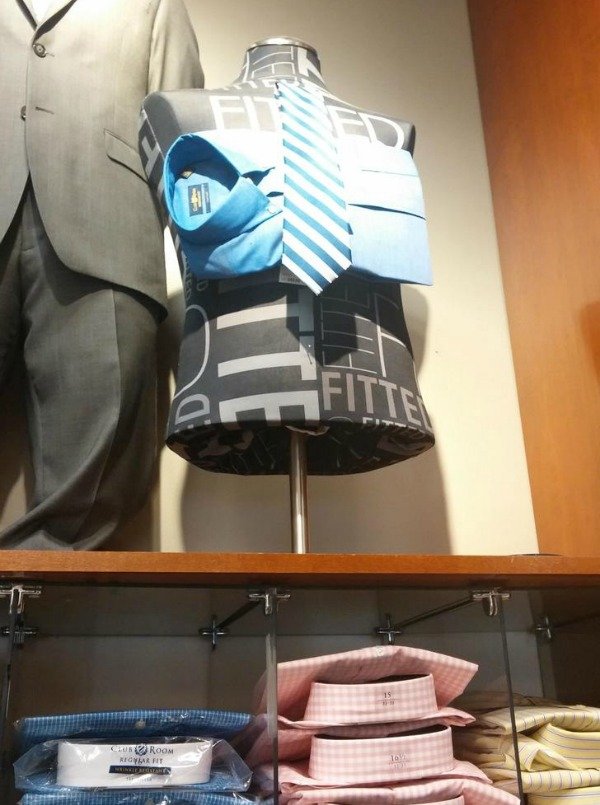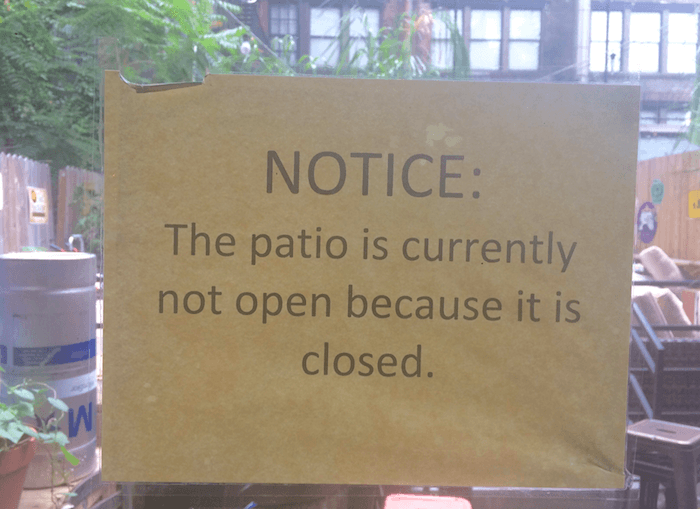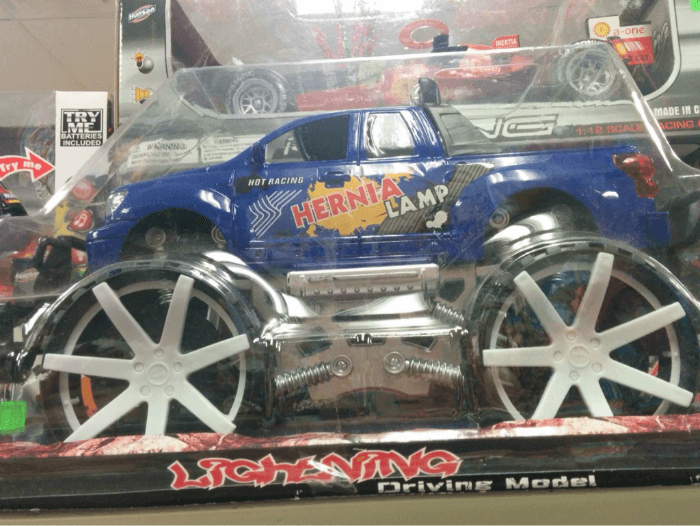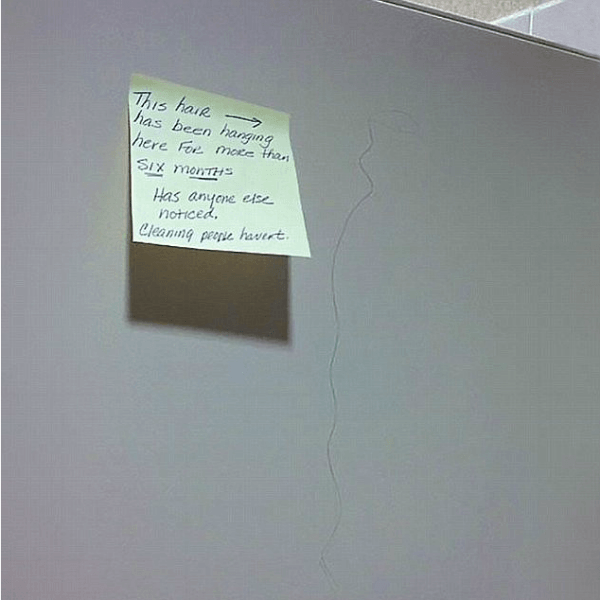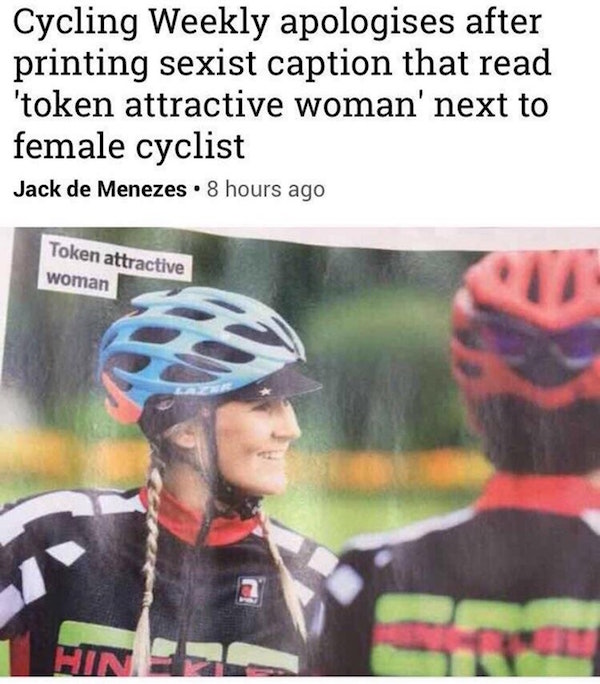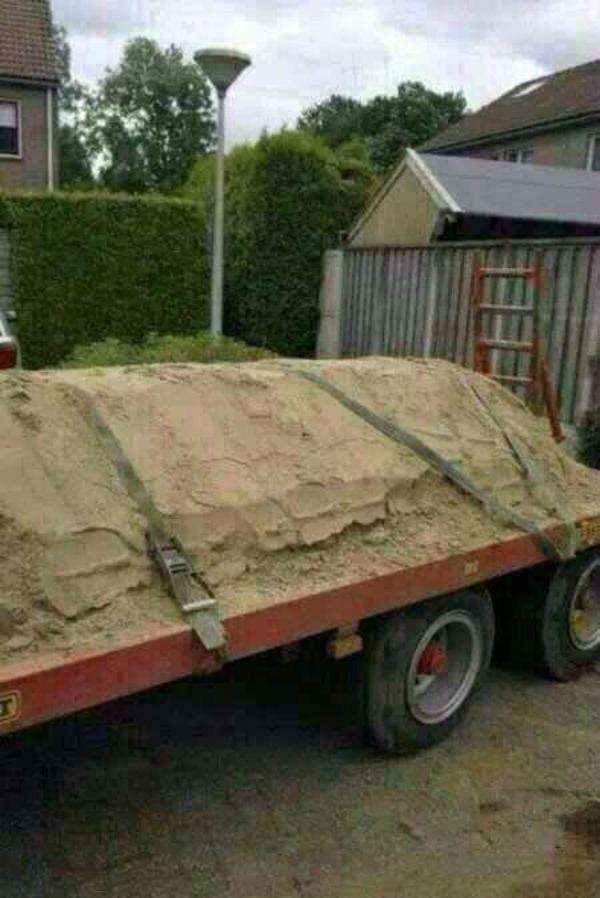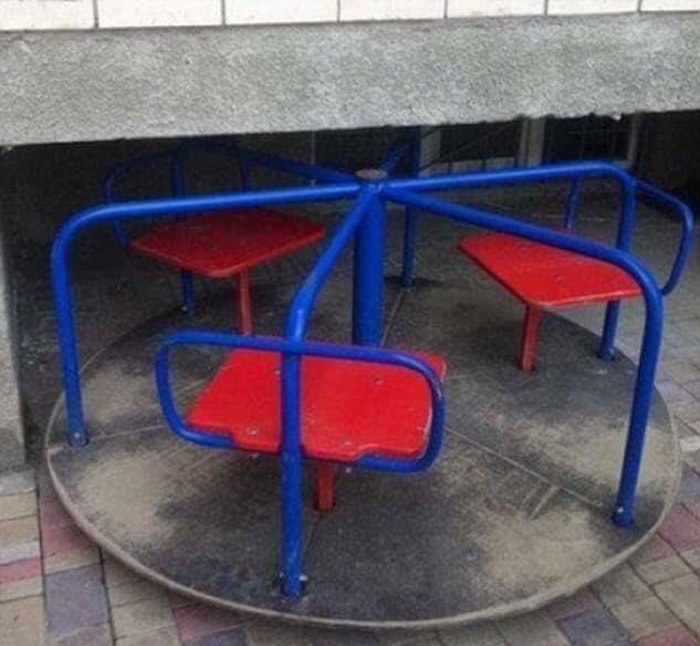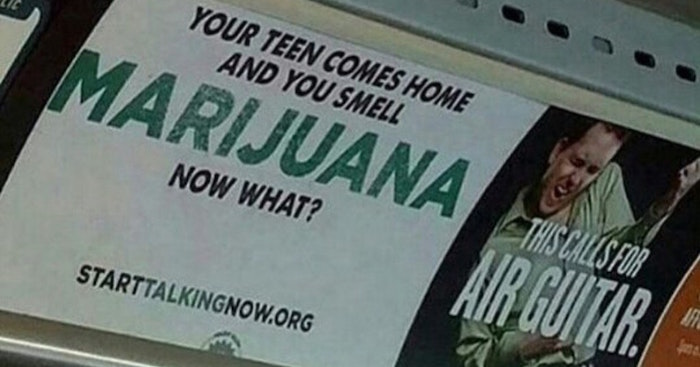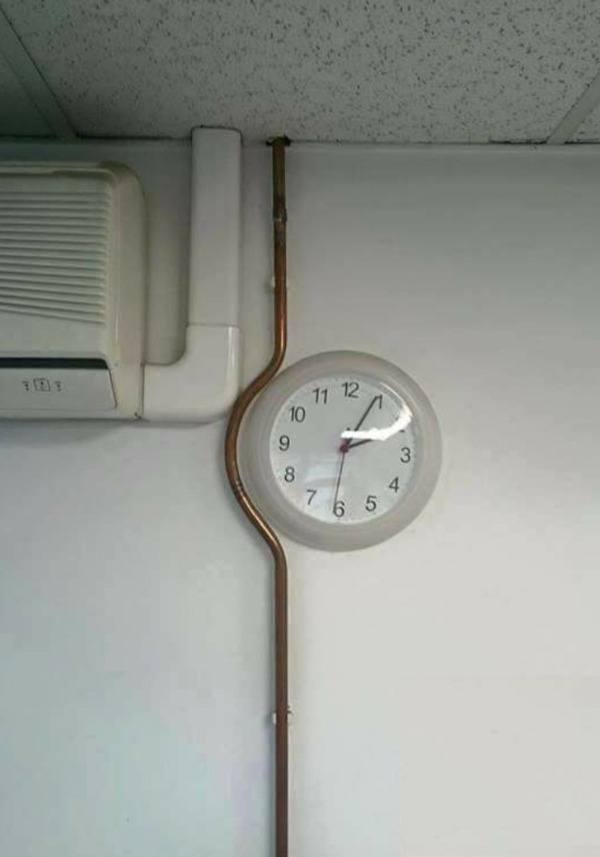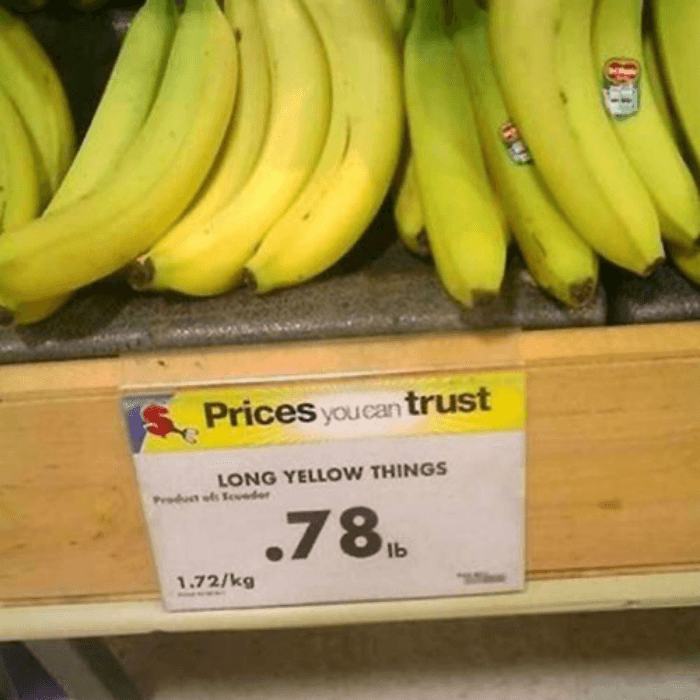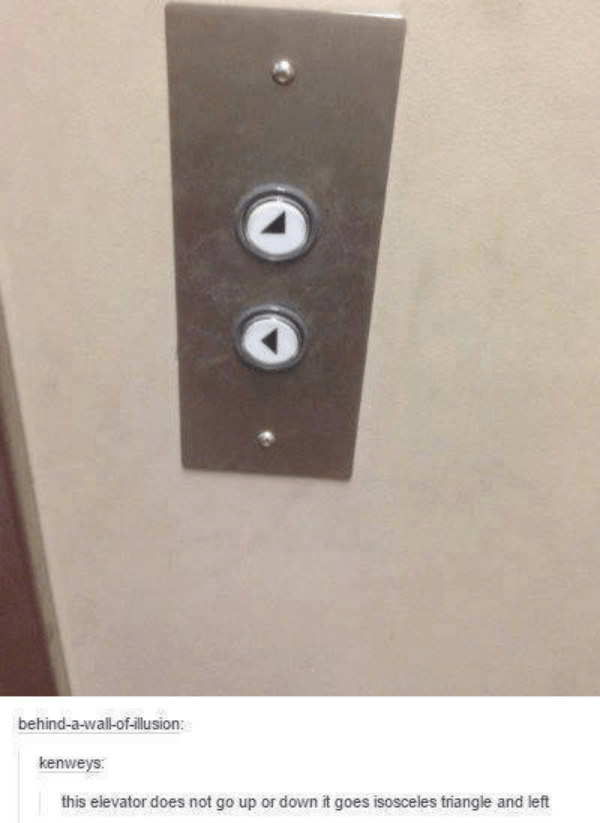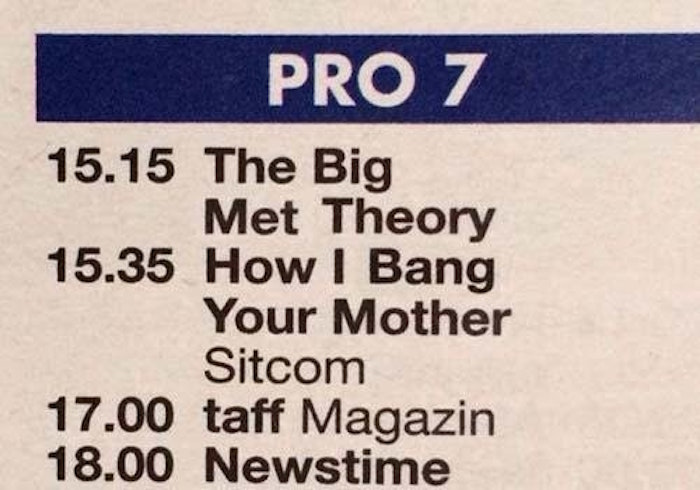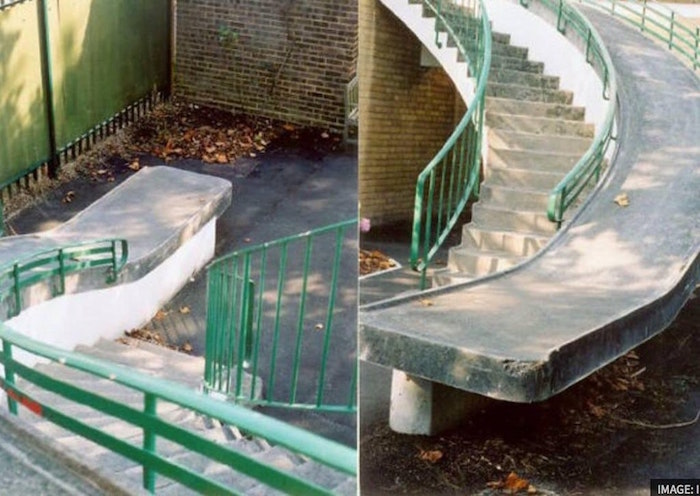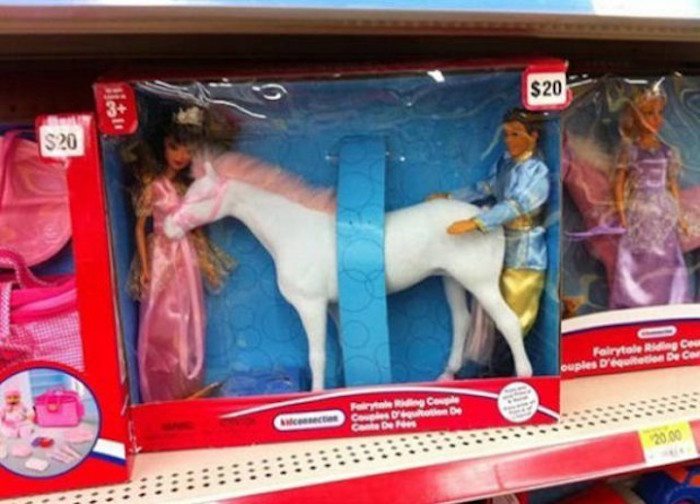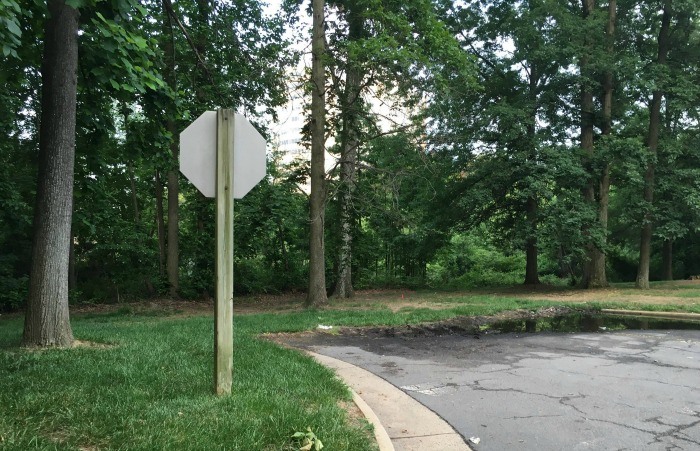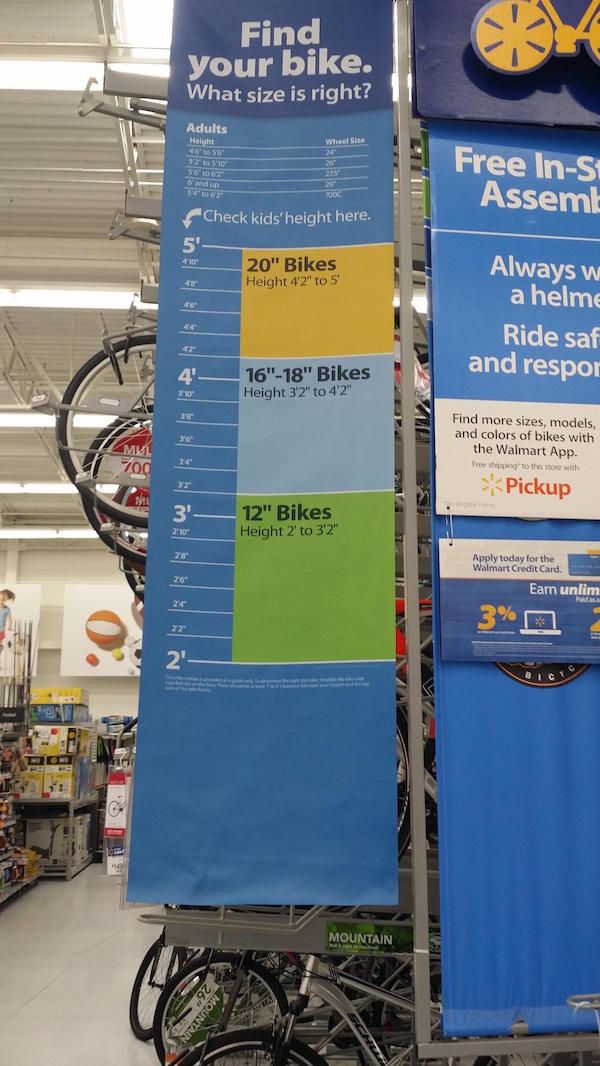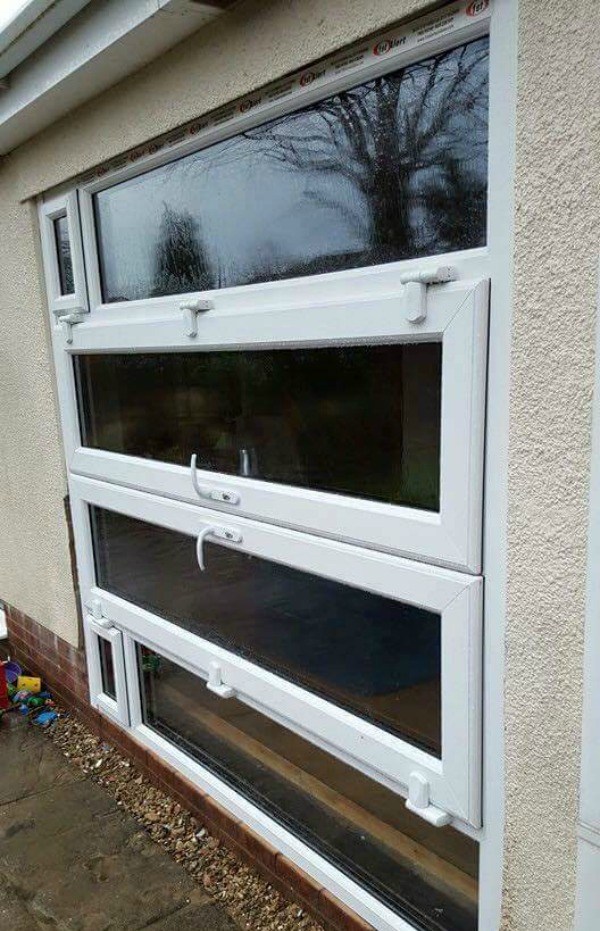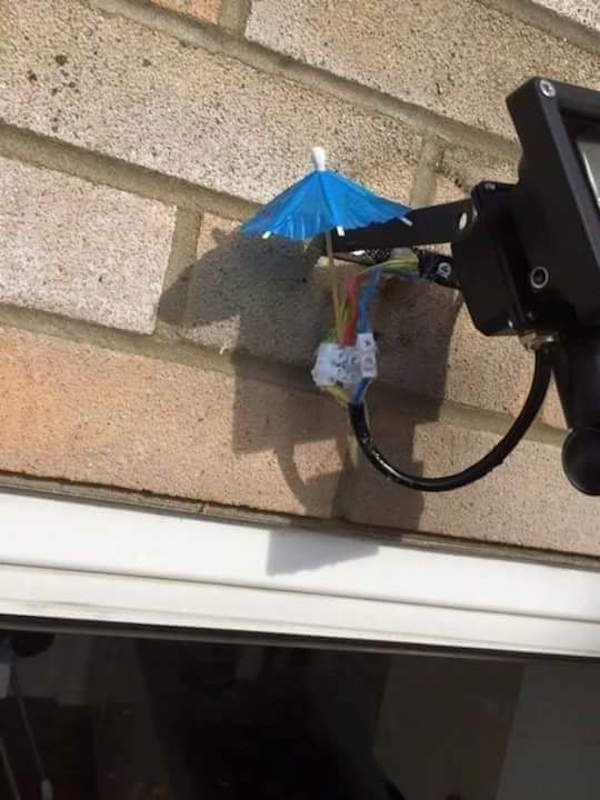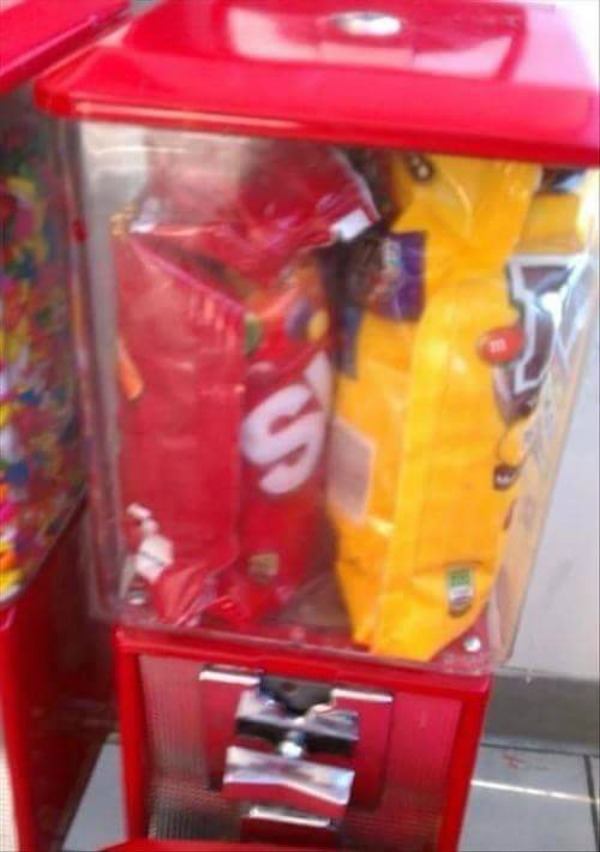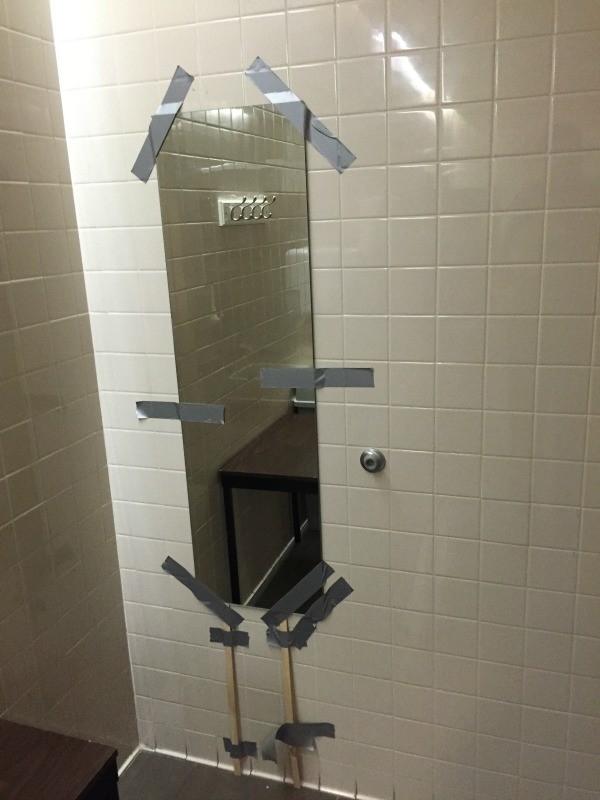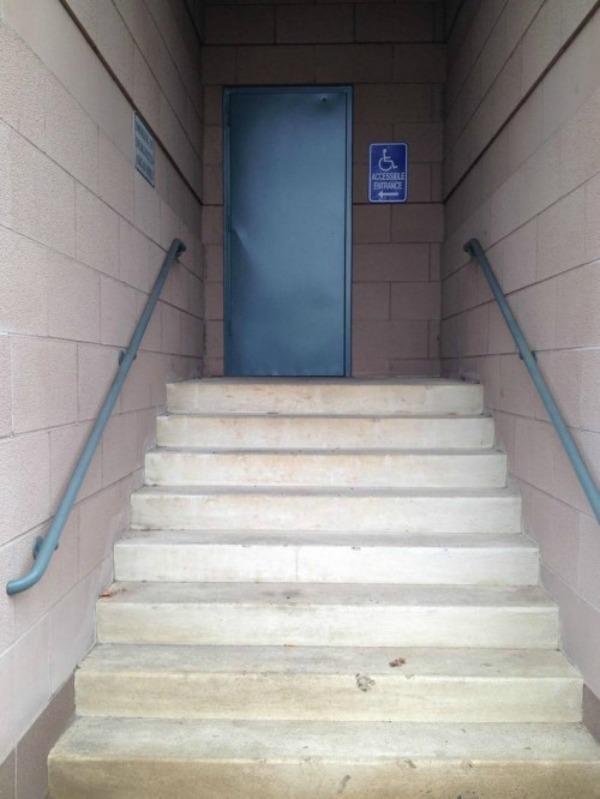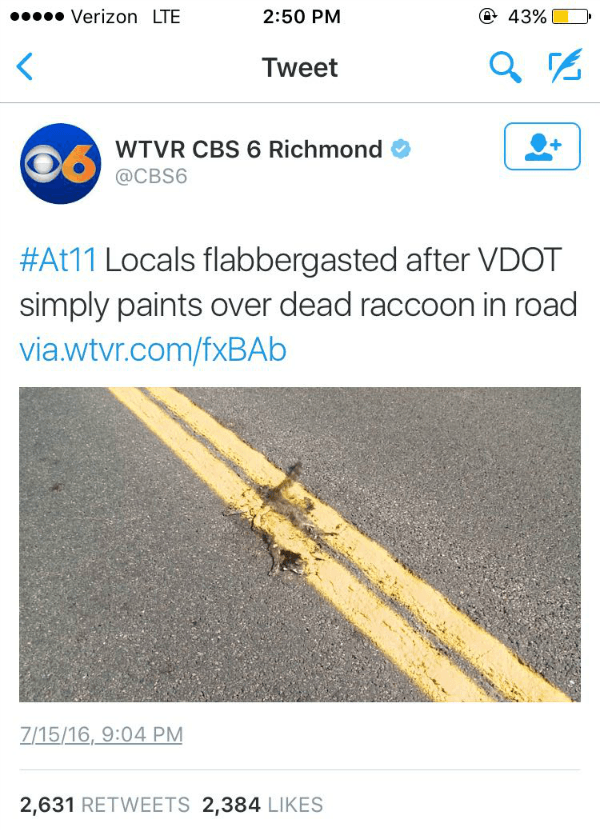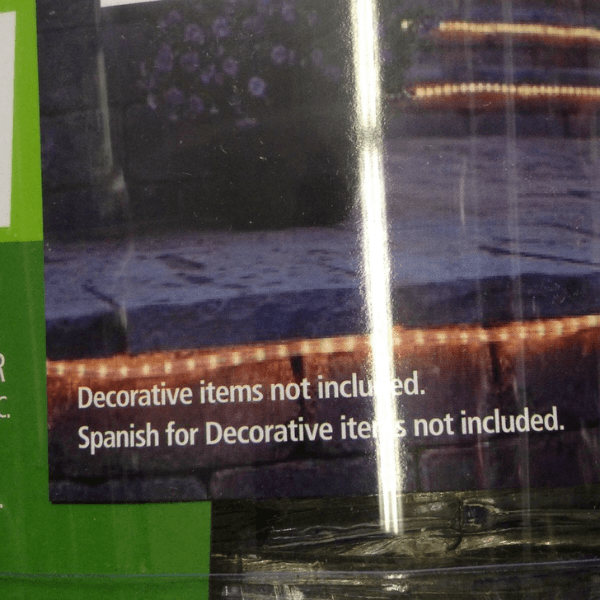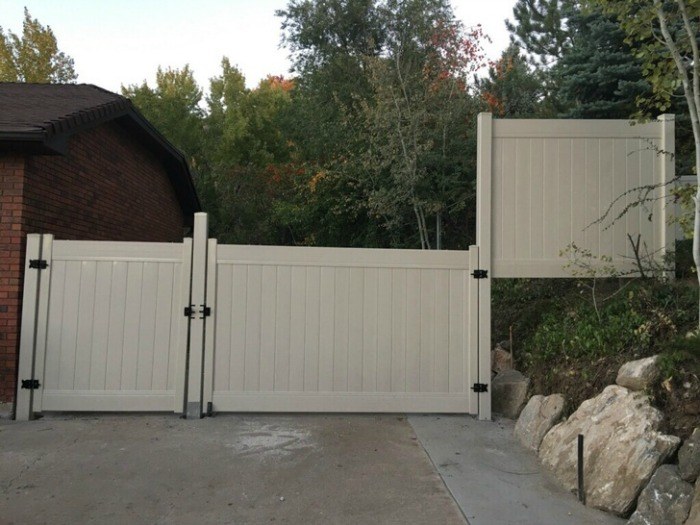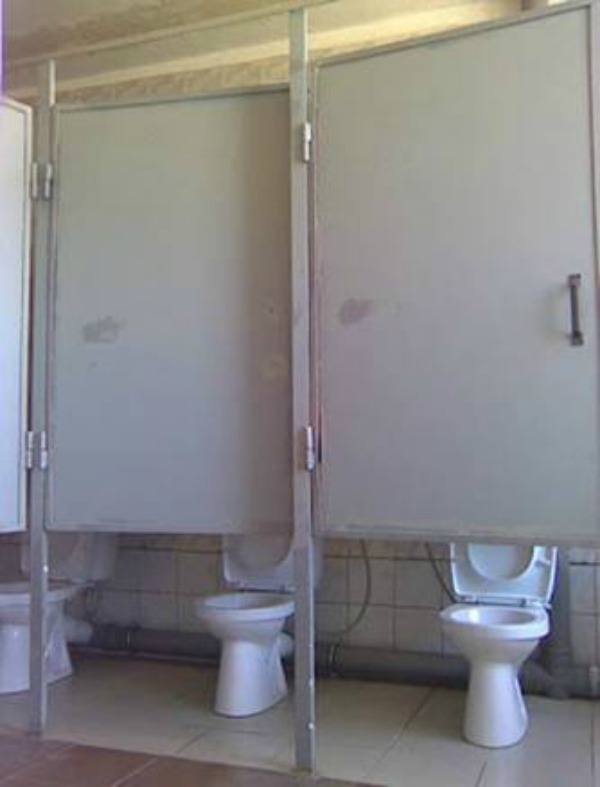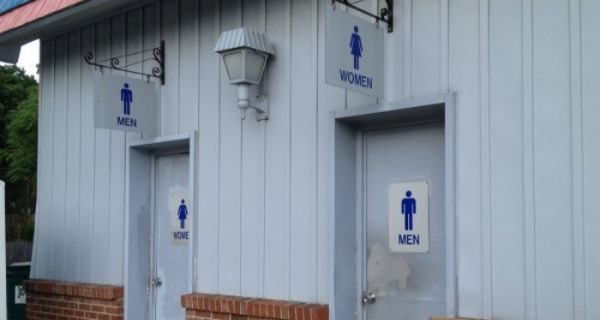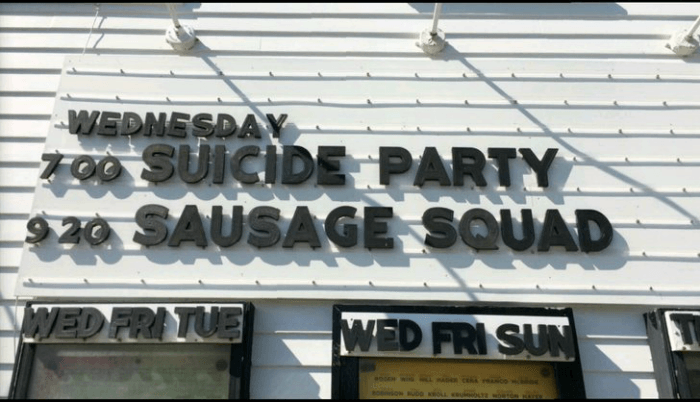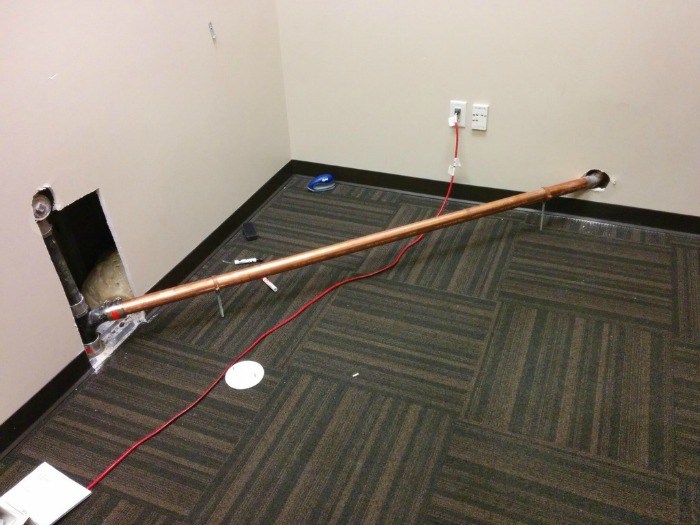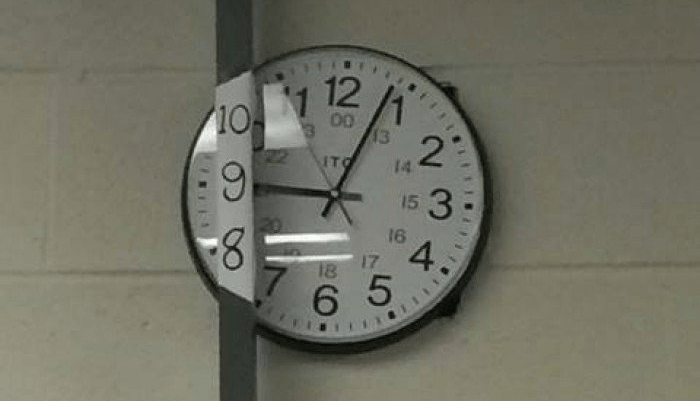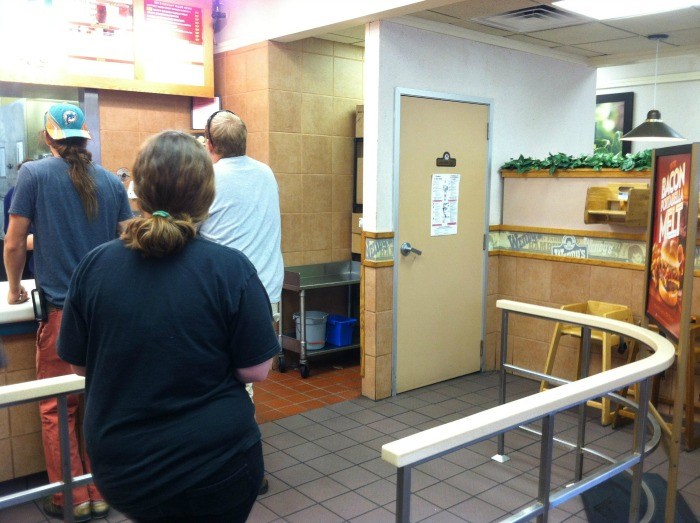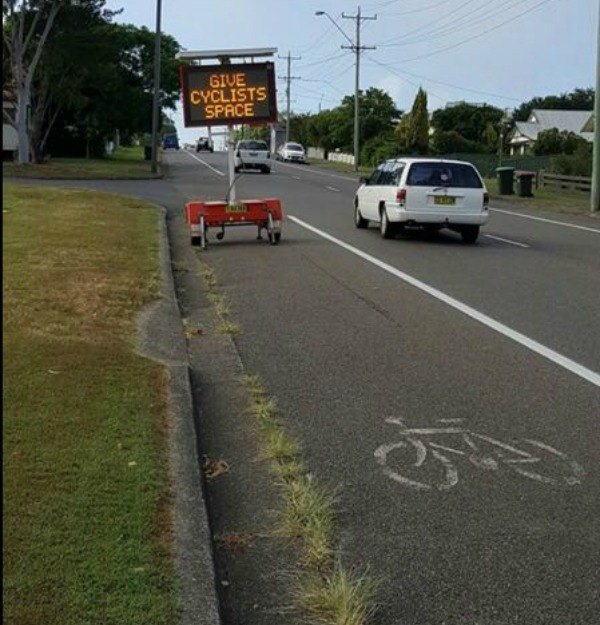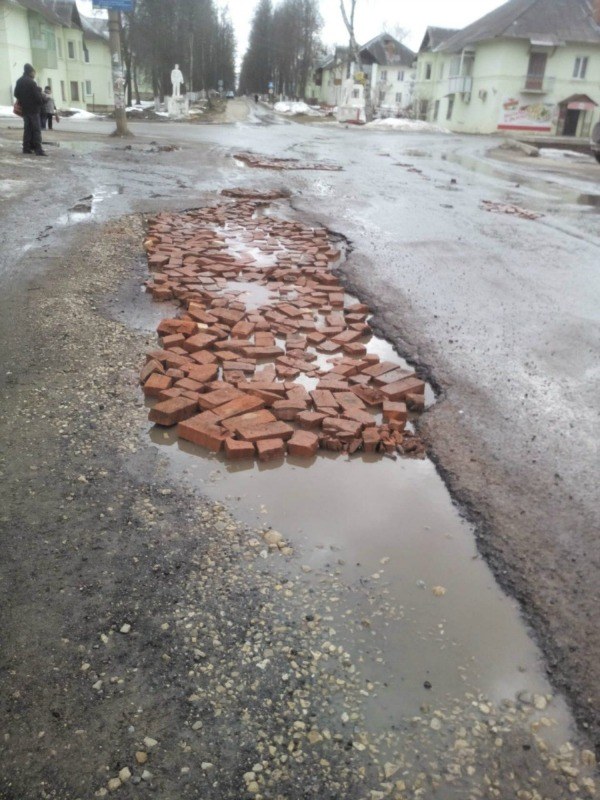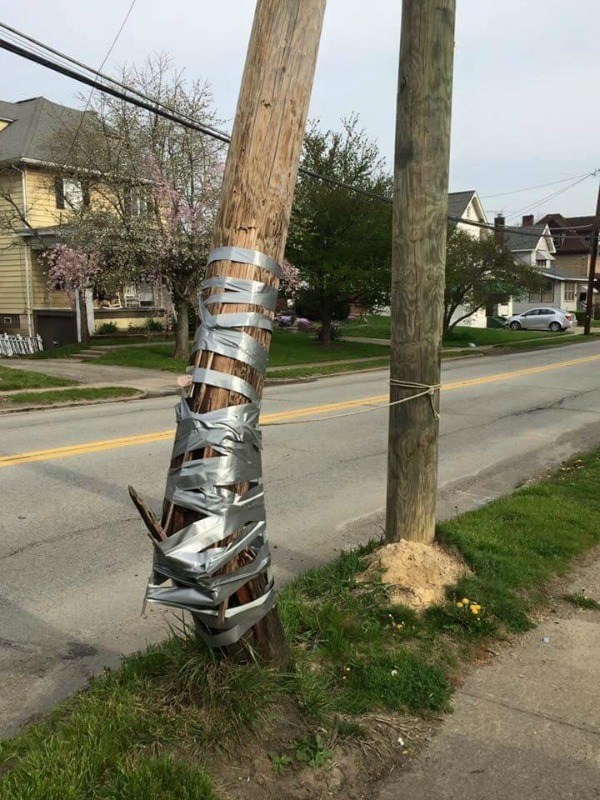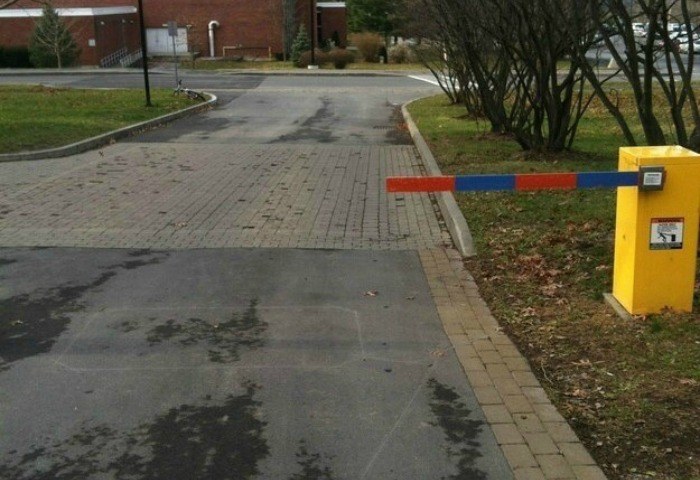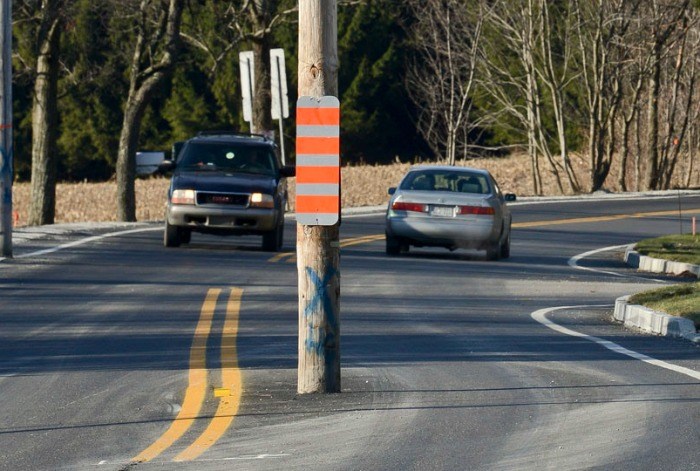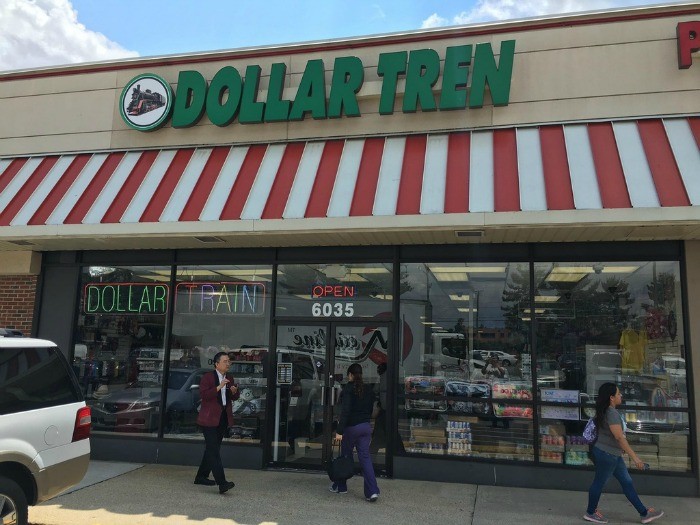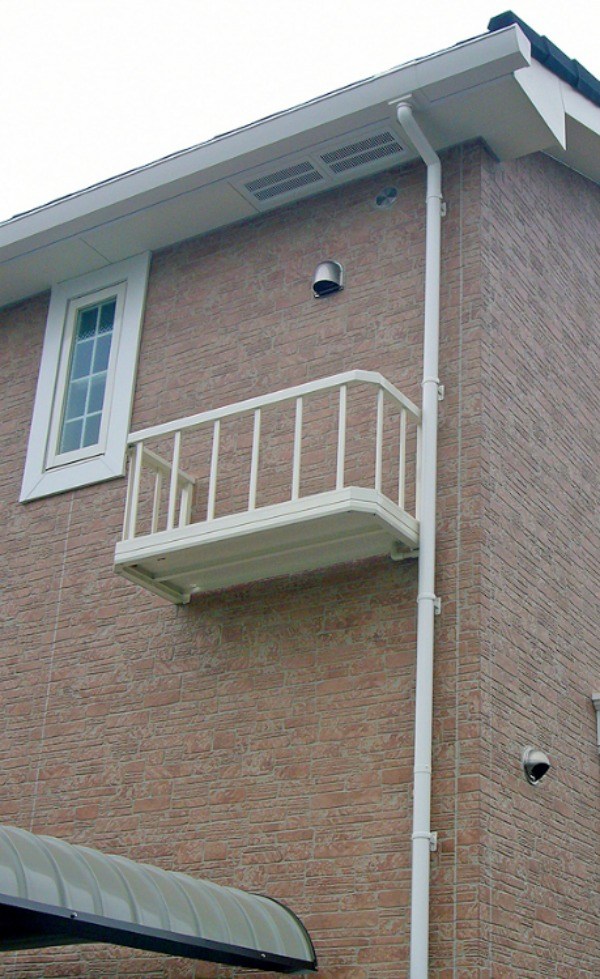 "I'm just the grass guy - do I look like the GD cone guy?!?"
You laugh but that's actually the name of the restaurant.
"Jim, did you install the toilet and the urinal?" "Sure thing, boss!"
"And you and IIIIIIIIIIII defyyyyyying gravity"
"You say install the doorknob, I install the doorknob."
I installed the slats, boss!
The retail version of "I cannot with you rn."
Hopefully this project wasn't undertaken by a graduate.
THIS will teach them to pick up their dog poop!
Huh, maybe we should get a guy for that.
Am I getting paid to remount the TV? I DIDN'T THINK SO.
Not THIS service, per se, but some service somewhere.
"Andrew, make some lemon water for the nice people."
Definitely easier than moving all the pieces of paper.
They also want you to know that it's closed because it's not open.
"What should we call this truck?" "IDGAF just pick any two words, Mike."
The amount of time it took to write this note is ASSUREDLY longer than it would have taken to throw away the hair.
At least it didn't say "Token Ugly Chick."
Basic understanding of ratchet straps > basic understanding of physics.
Ring-Around-The-Concussion was my favorite game as a child.
This is the plumbing version of flipping you the bird.
I feel like knowing what a pineapple is should be a prerequisite for working in a grocery store, but hey, that's just me.
"What is directionality? What is up? What is down? "Space" is just a construct!" "Dave, go fix the f'ing buttons."
Someone contractor has a vendetta against the disabled.
I think this qualifies as going above and beyond the call of packaging duty, honestly.
This is how you keep the Ents away.
For all those 6'11" nine-year-olds.
"Ma'am, you never specified you wanted to walk VERTICALLY through your doors. This is a simple miscommunication."
Really taking some liberties with "waterproof those wires."
This most definitely took more effort than just mounting the mirror.
"Do I look like animal control to you?"
"If I were a GD linguist, I wouldn't be working in retail copy, now would I?"
ADT ain't got nothin' on this home security system.
At least your identity is protected?
All this does is make me want to see a mashup of these two movies.
The shortest distance between two points...
For those of us who can't figure out what happens between 7 and 11.
"I just do what the blueprint says, and then bill you for it."
I guess it's the thought that counts?
"Pavel did you repave that road like I asked you?" "Ja!"
Maybe not technically OSHA approved but screw it.
You. Shall. Not. Pa - awwww.
"Nah we put a six-inch reflector on it, should be fine now."
"This is why I asked you to spell 'train,' Paul."
This would have solved a lot of problems in Romeo & Juliet.
Thanks to r/NotMyJob for the photos used in this gallery. Want to see more creative ways of putting in minimal effort? Then check out the laziest people to ever live on this planet and people who totally nailed Pinterest!