So one time you put orange juice in your cereal instead of milk. Big deal — has your child ever been sent home from school with a backpack full of poop? And it only gets worse for these thirty-nine people who are definitely having a worse day than you: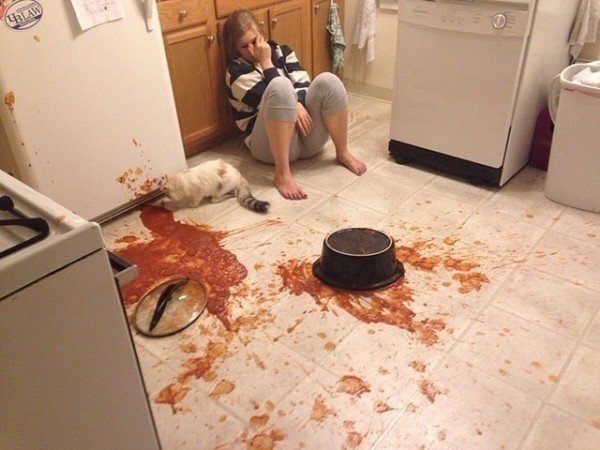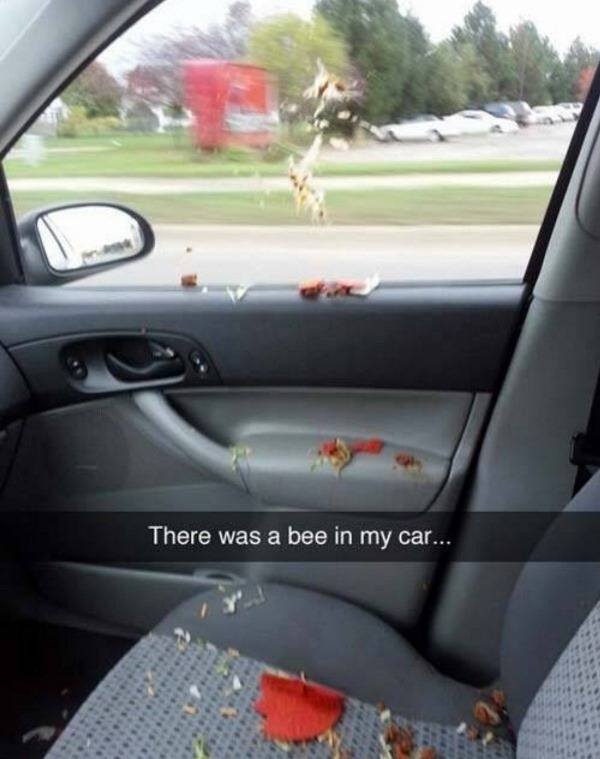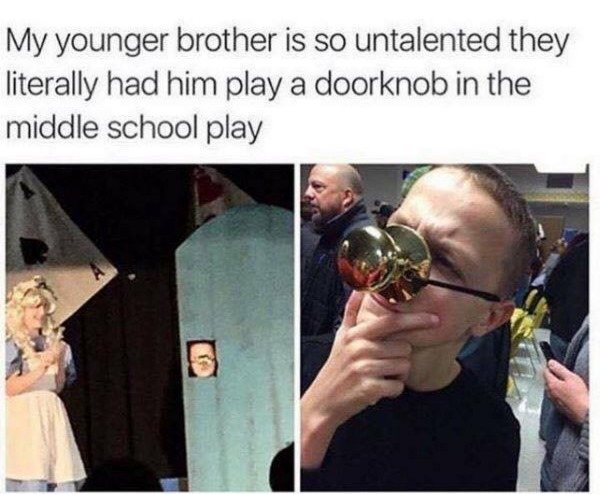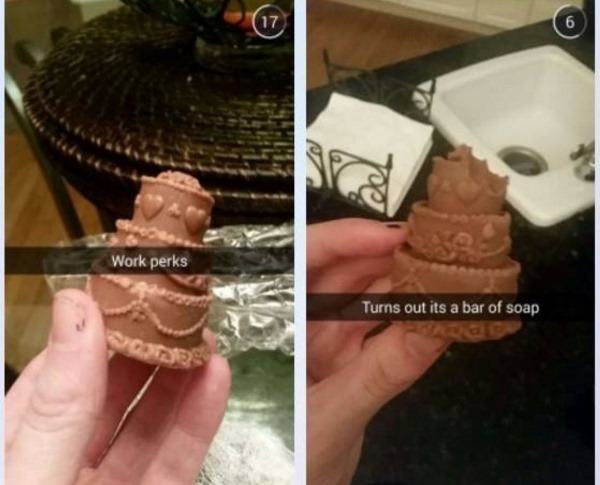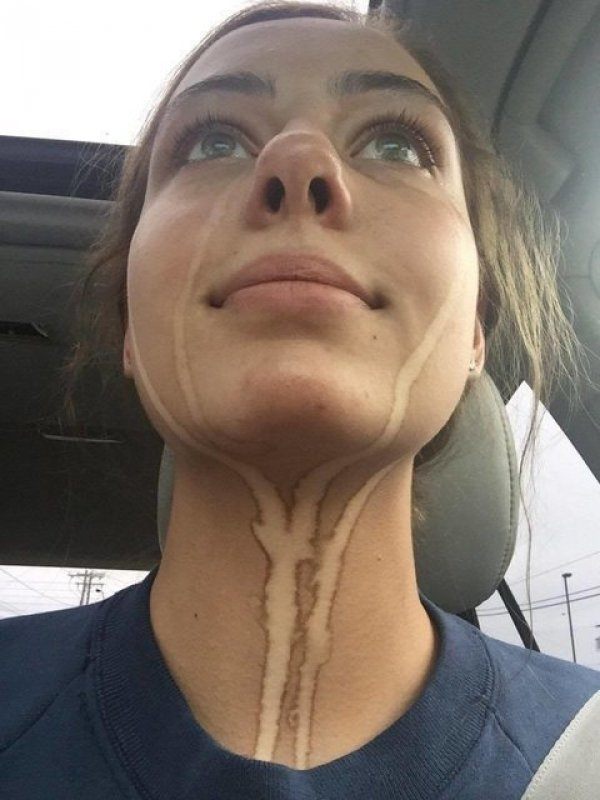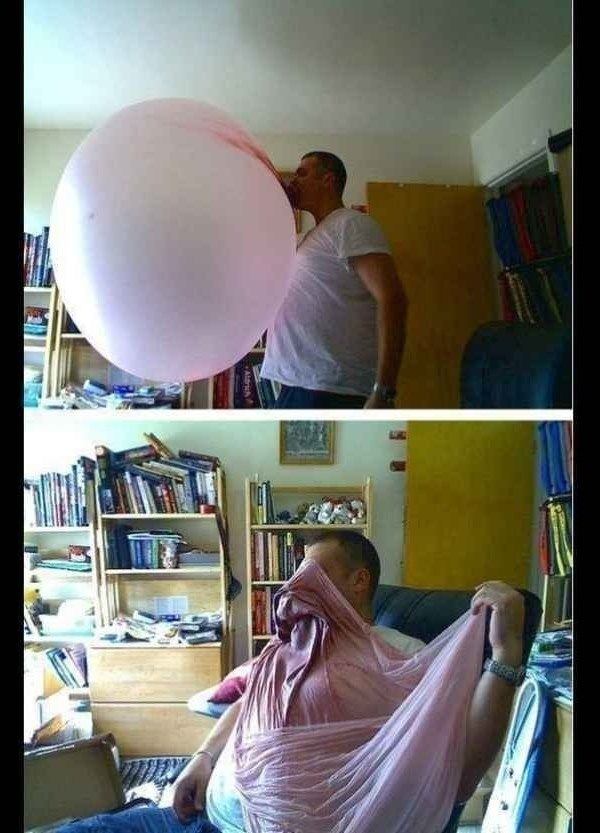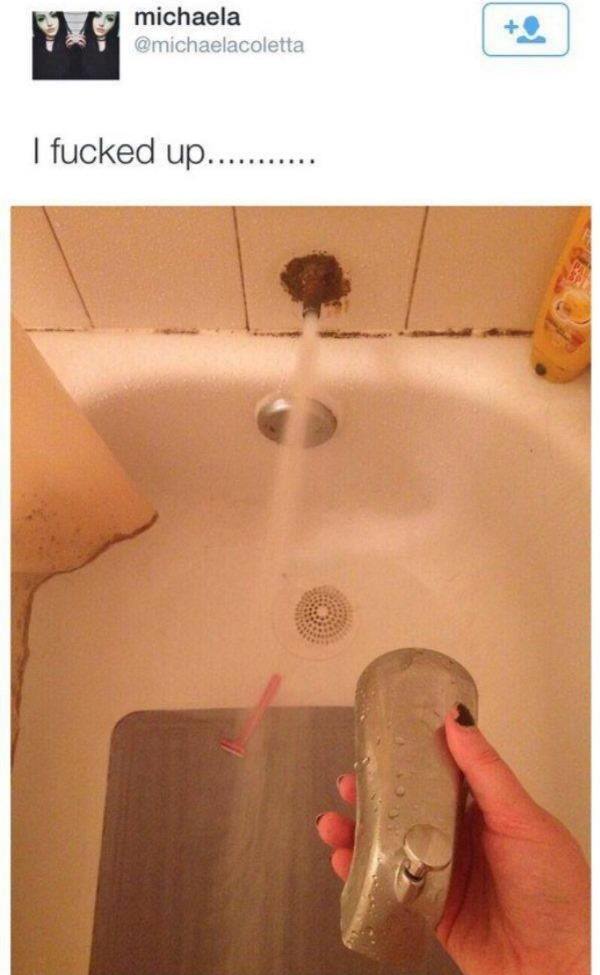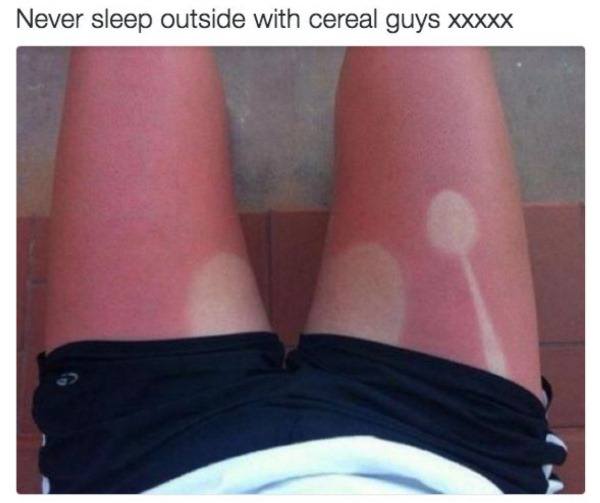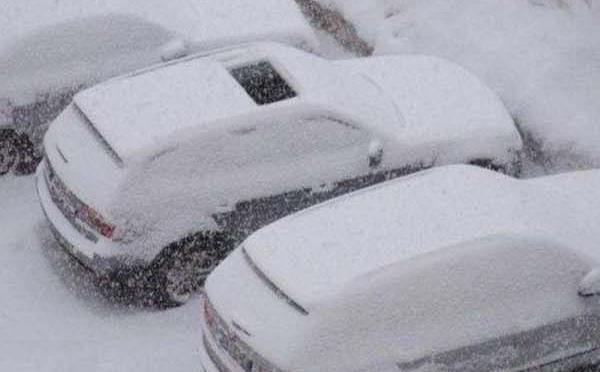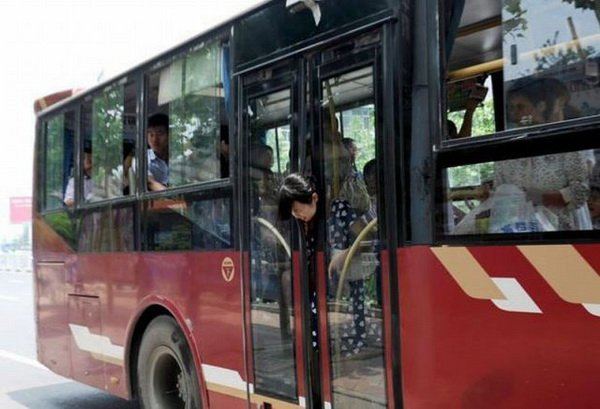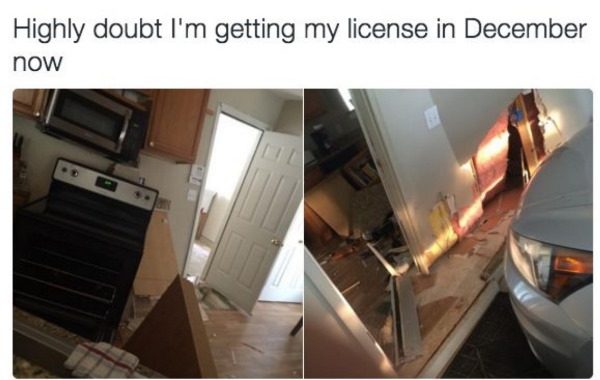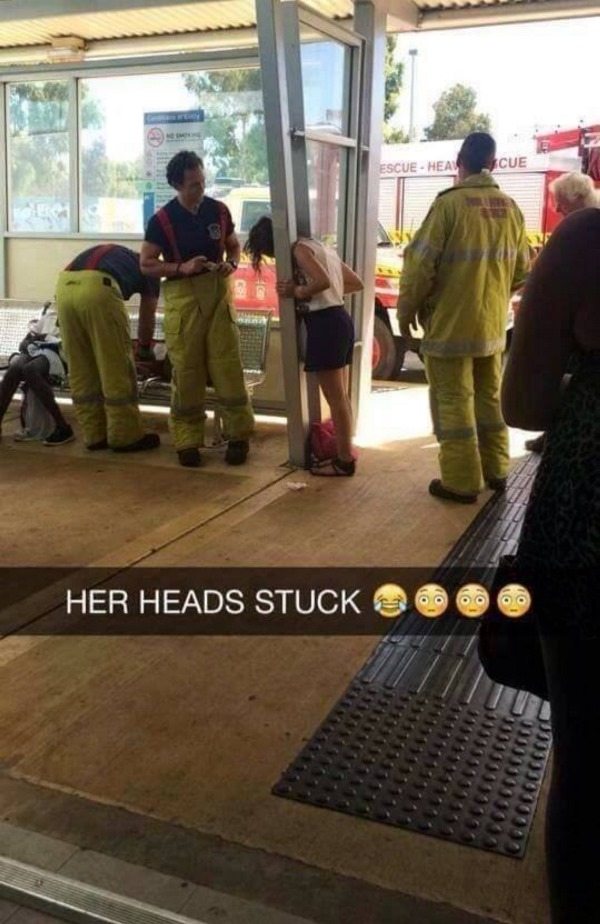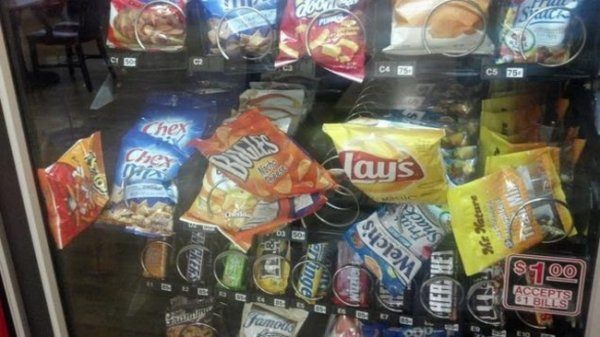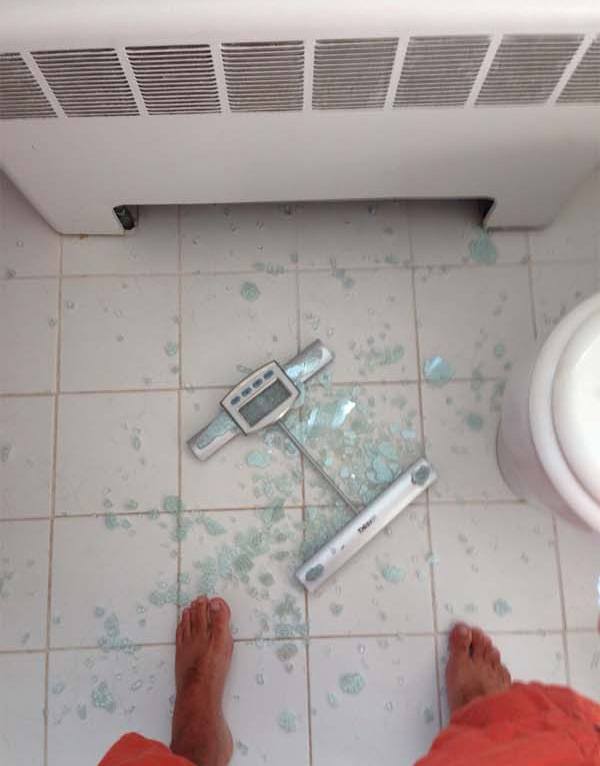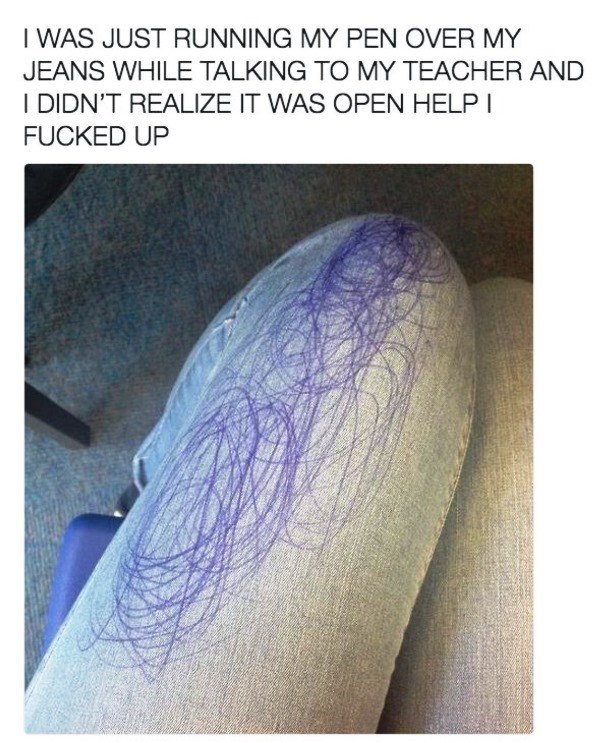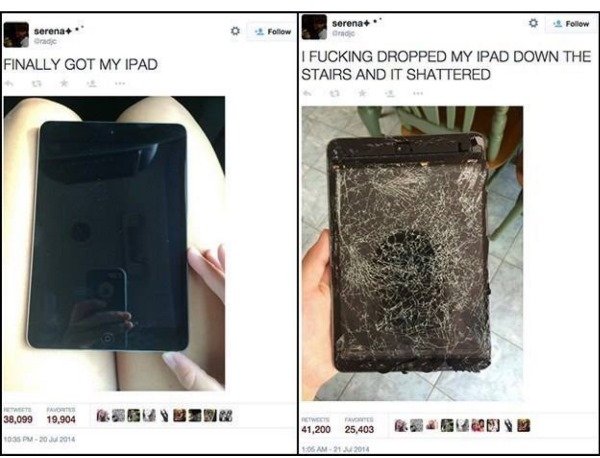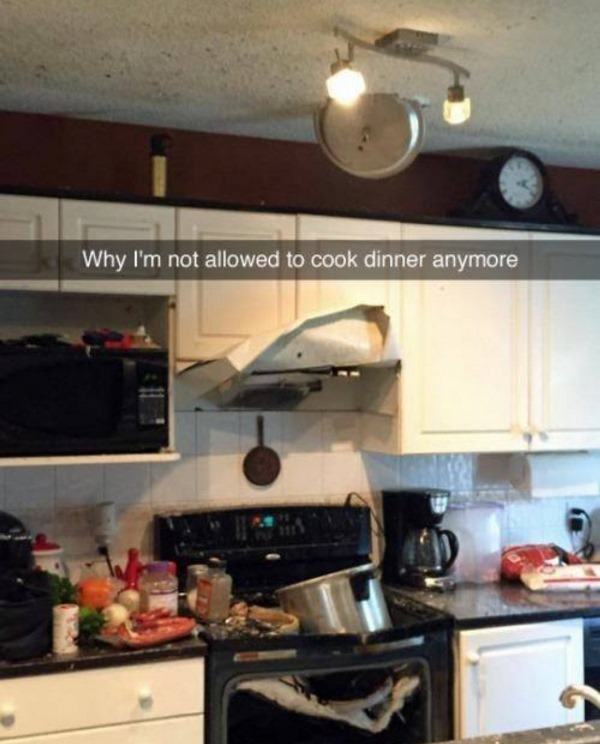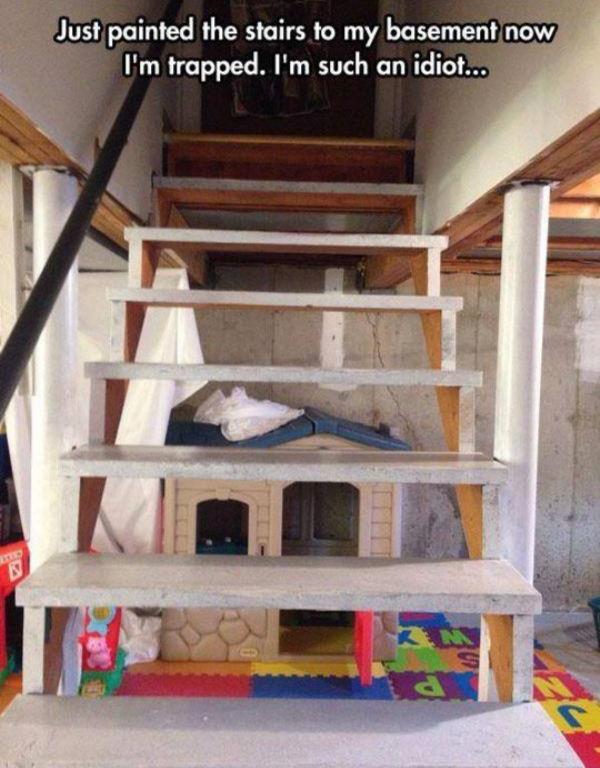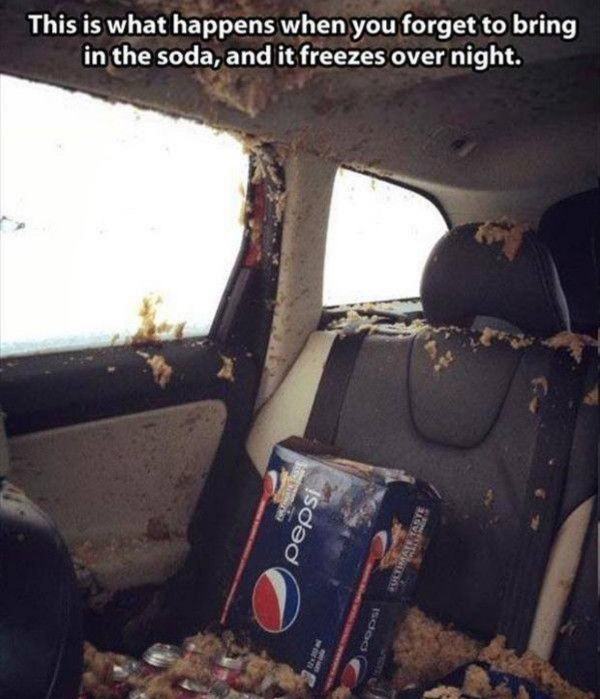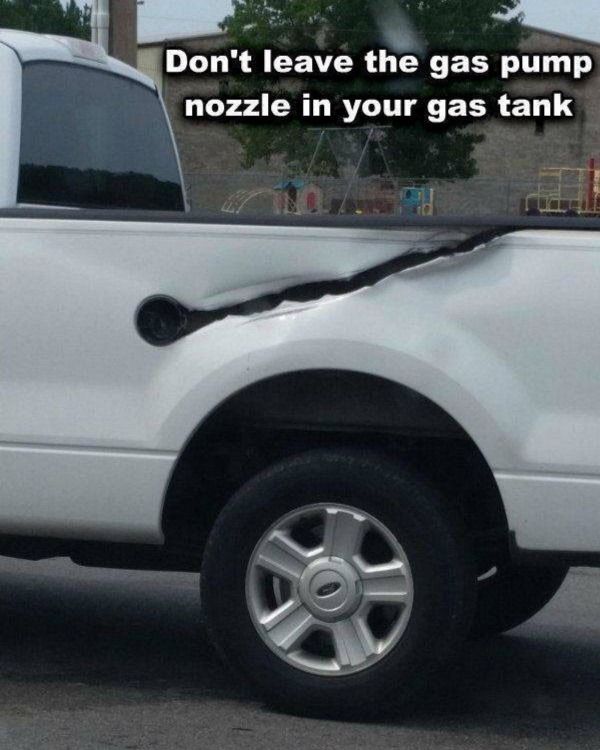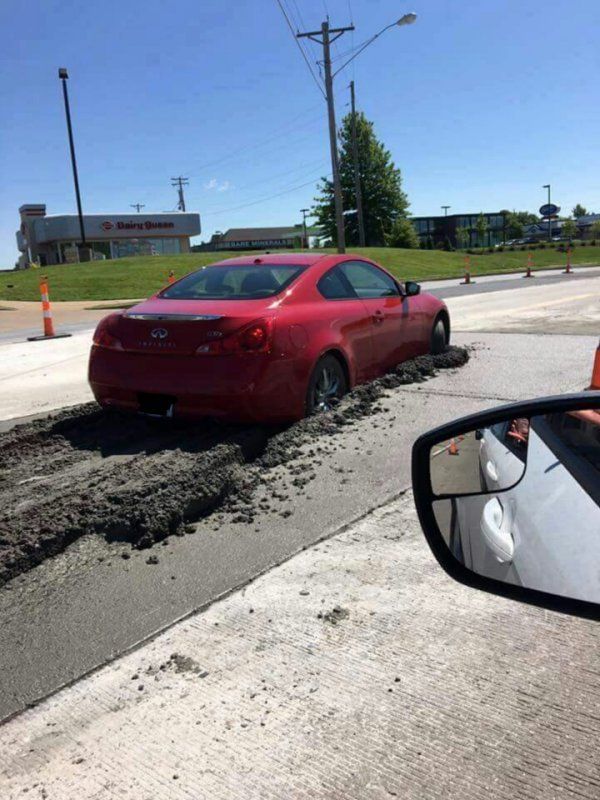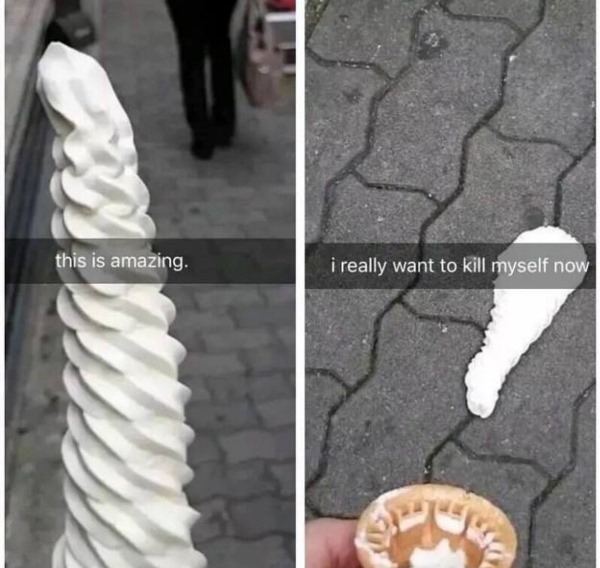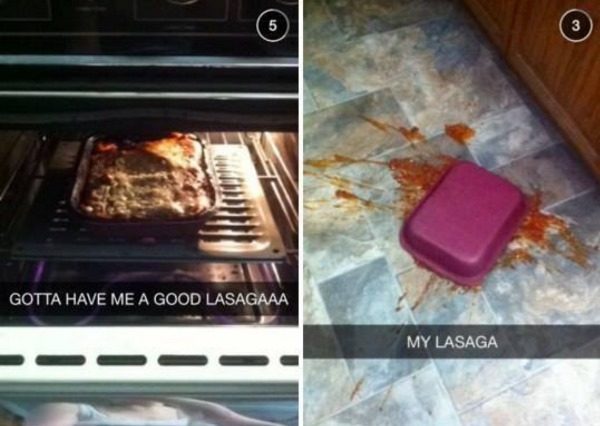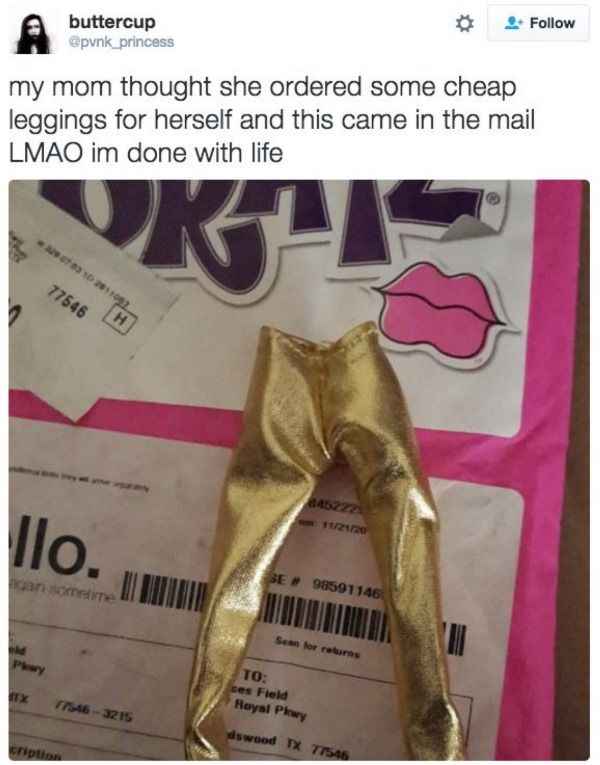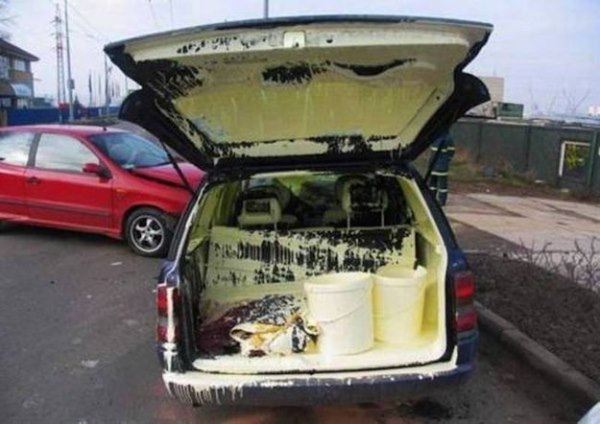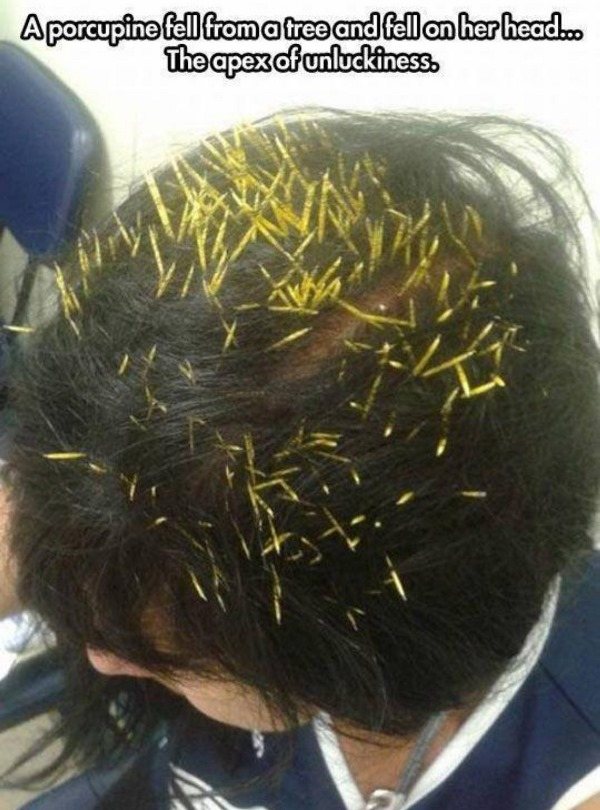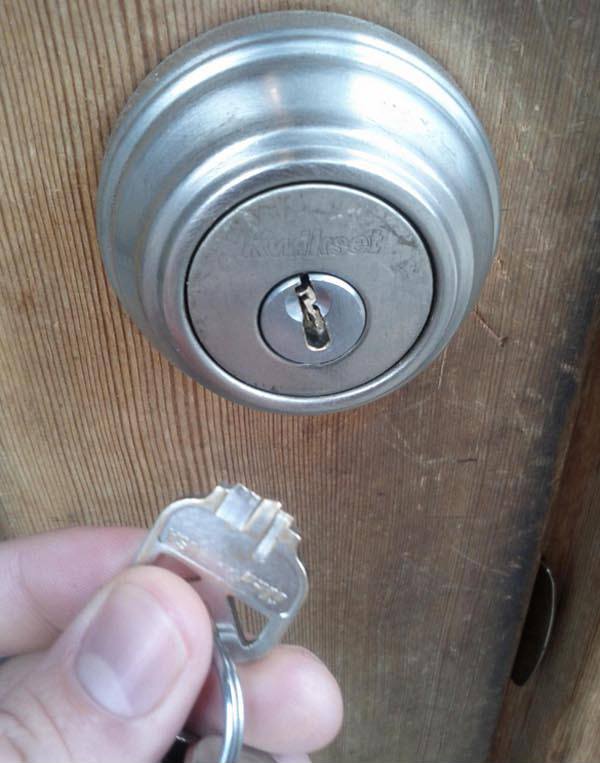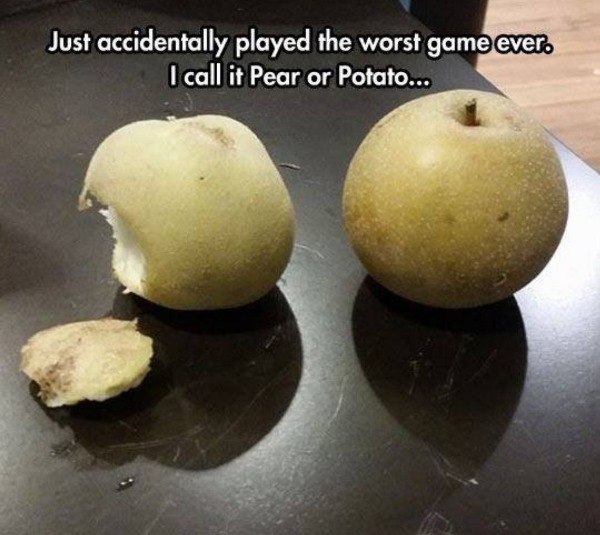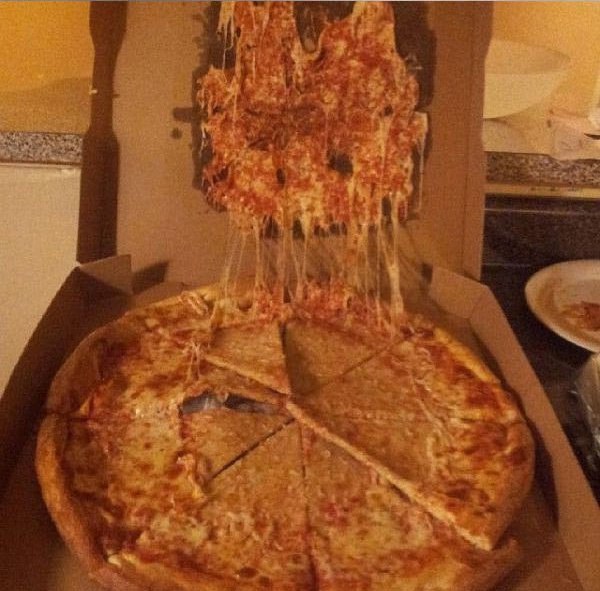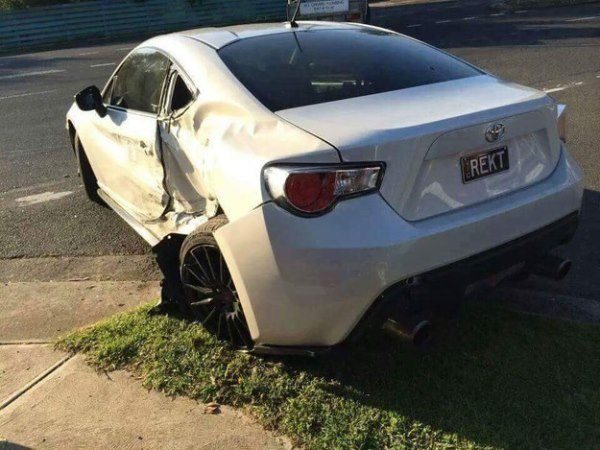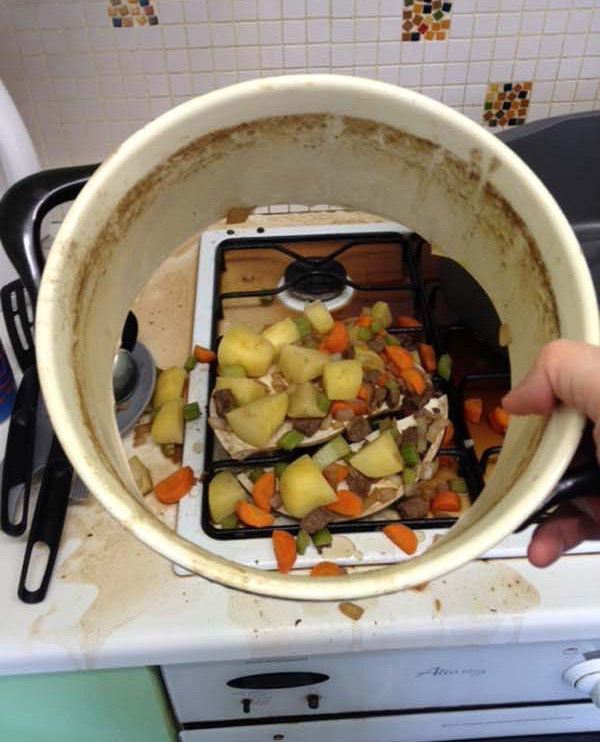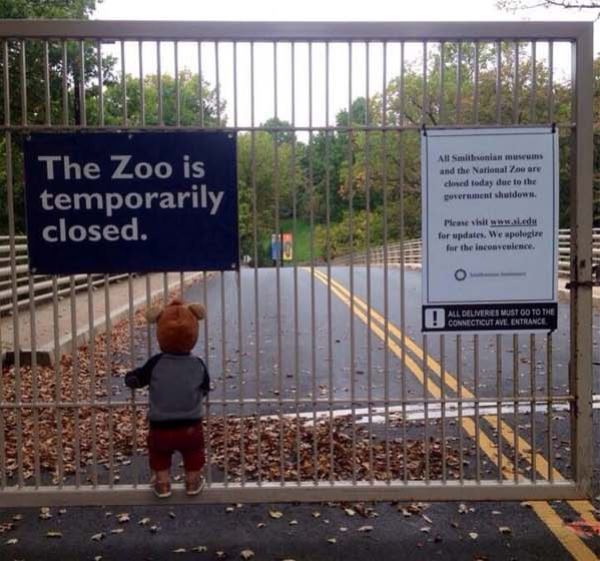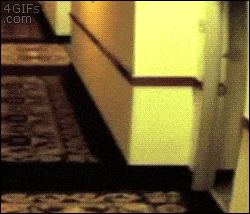 Everything About This Picture
Possibly The Worst "Why Was Your Kid Sent Home" Note Ever
Their Soft Heads Make For The Perfect Dipping Tray
We Would Call This An Under-Reaction
But He Was The Best Door Knob There's Ever Been
What Happens When You Cry With A Spray Tan
The Moment After You Live Your Dream
"I Don't Remember It Calling For Rain Today..."
Yes, Yes You Did
Well, At Least It's Not Rain...
Gotta Get That Bus Breeze
The Intoxicating Aroma Of Heineken
That's... Embarrassing
Not The Bugles
The Scale Is Trying To Tell You Something
Just 364 Days Until Next Christmas :(
Hope They Have Candy Crush On Their Phone
Cool Speed Hole!
Goodnight Sweet Prince Of The Oven
At Least Her Dolls Will Look Styling
The Good News: Their Car Got A New Paint Job. The Bad News: It Was The Interior
Fuuuuuuuuuuuuuuuuuuuuu
Not The Pizza!!!
When A License Plate Becomes Reality
Dinner Is Not Served
We Are All This Child
Oh God No
Thanks to College Humor and Imgur for some of the images above. And if you enjoyed this gallery of people enduring no good, very bad days, then check out Runt's other posts on excrutiating flirting attempts and the laziest people to ever be born.