Kids today don't respond to advertising like they did in the good ol' days, when a company executive would come to your home and spank you until you bought something. Millennials need to identify a certain idea or feeling with a product before they buy it. And with what do today's youths identify with? Feels. May-mays. Molly. Swags. Man and/or lady buns. Today, we look at 33 bad-ass brands that are totally getting teenagers to empty out their pockets with their hard-earned Panera Bread sandwich presser money: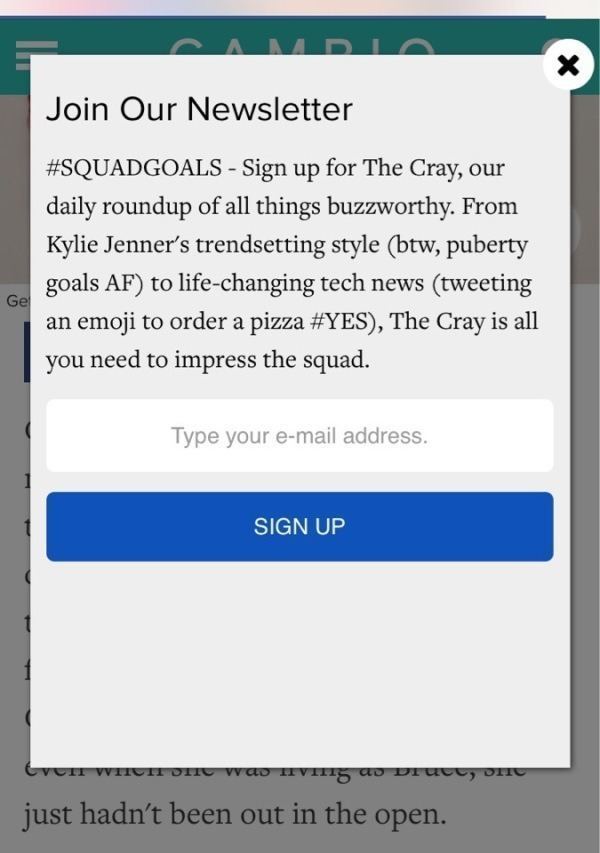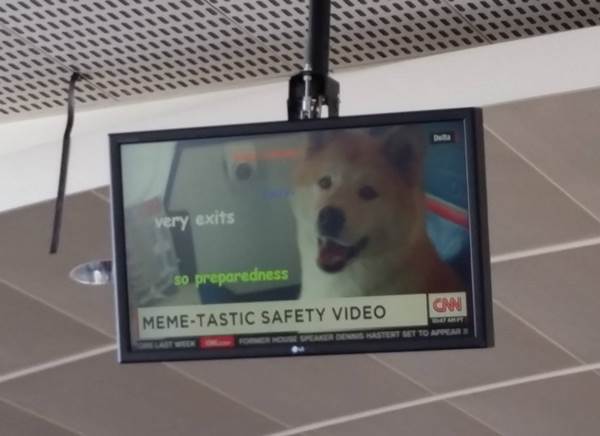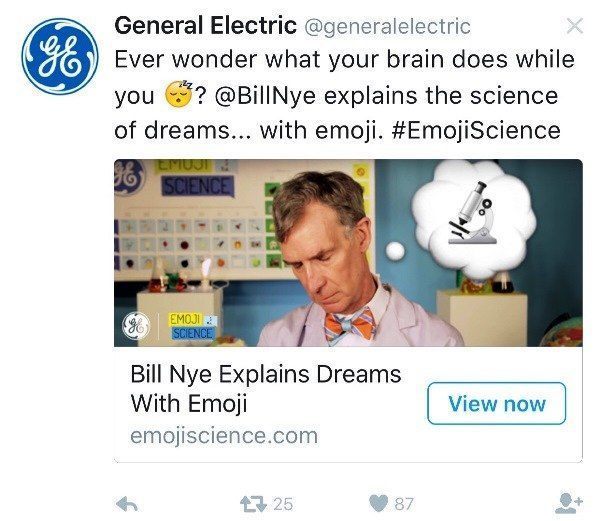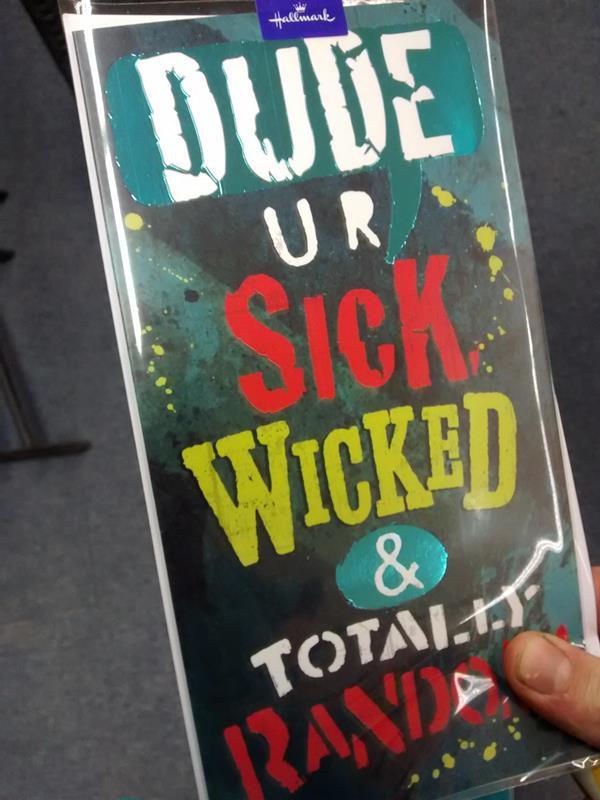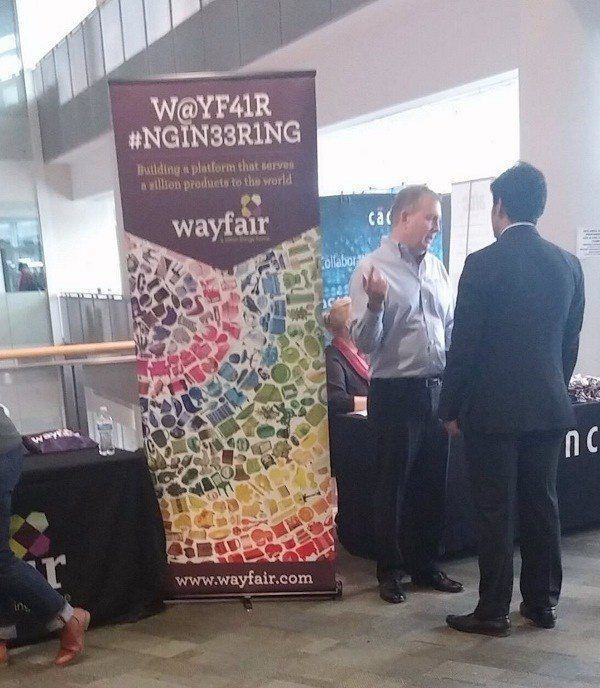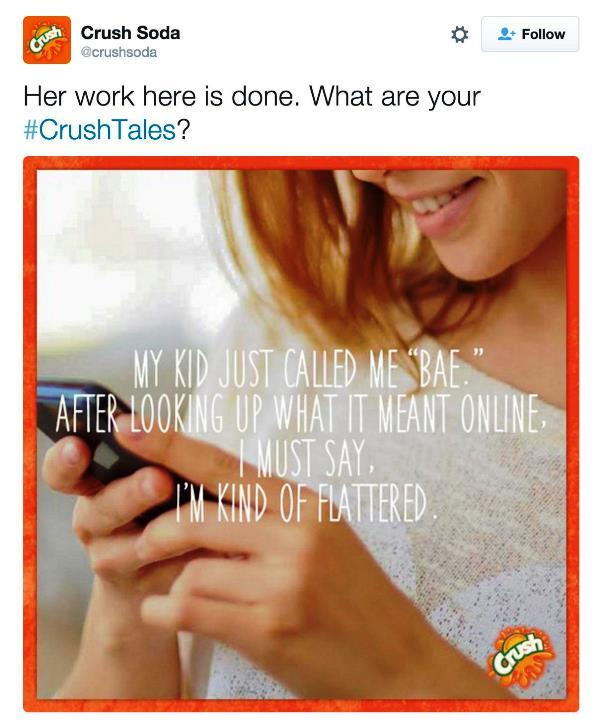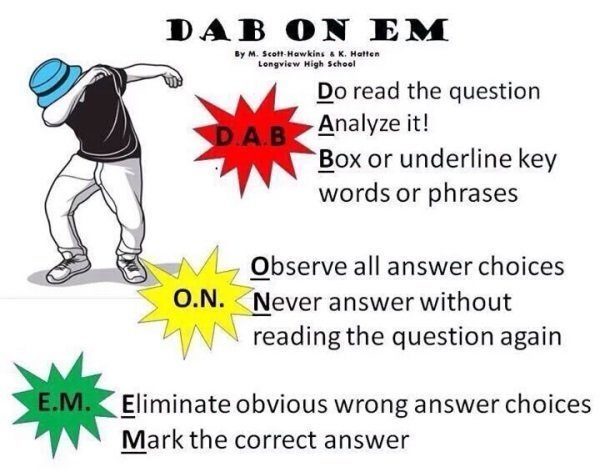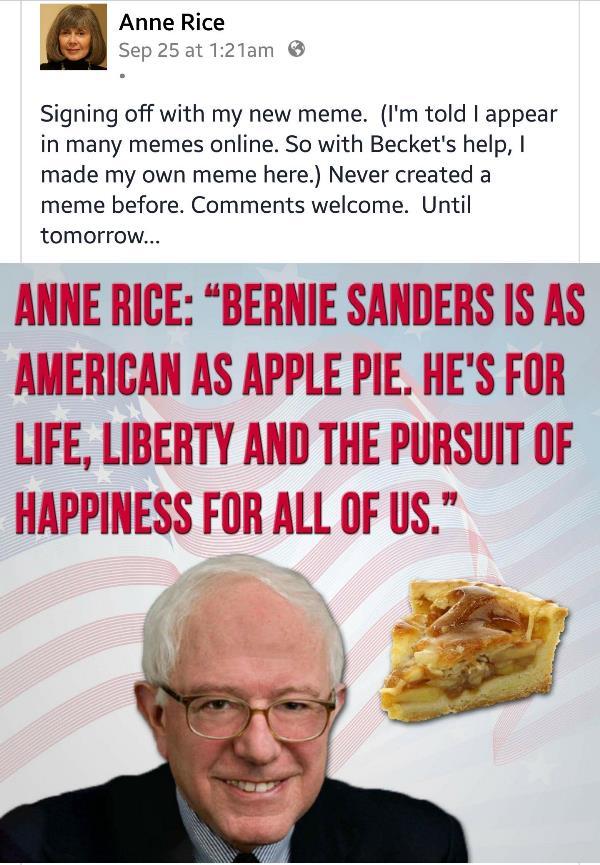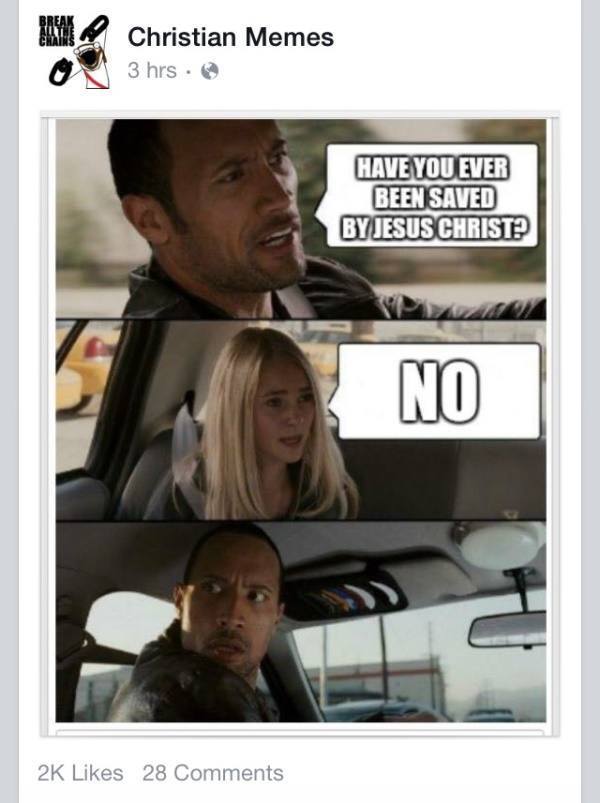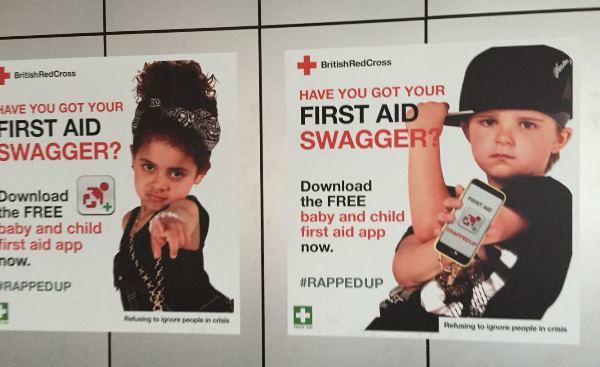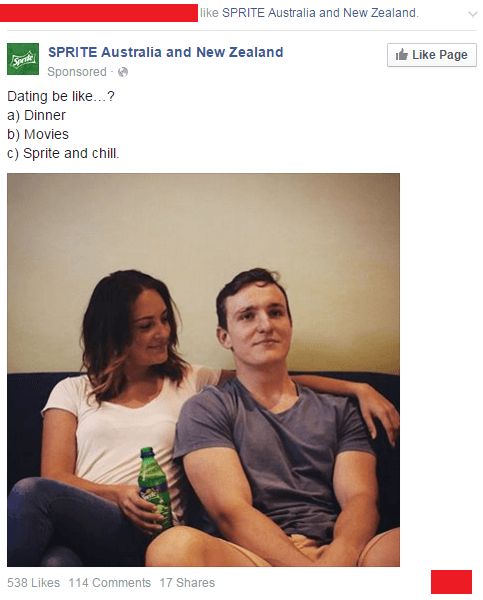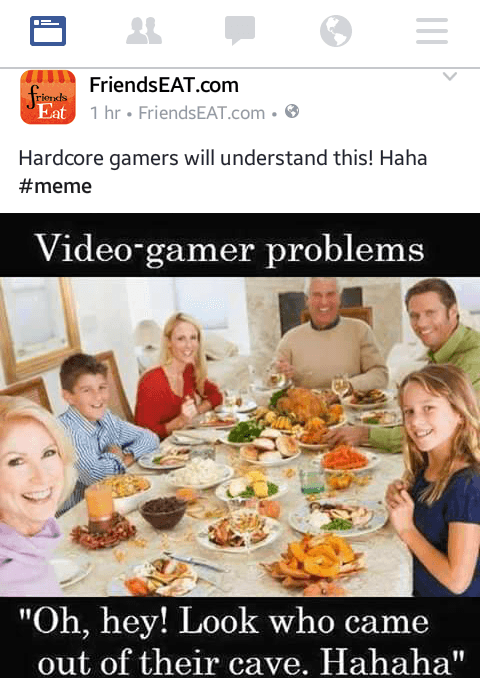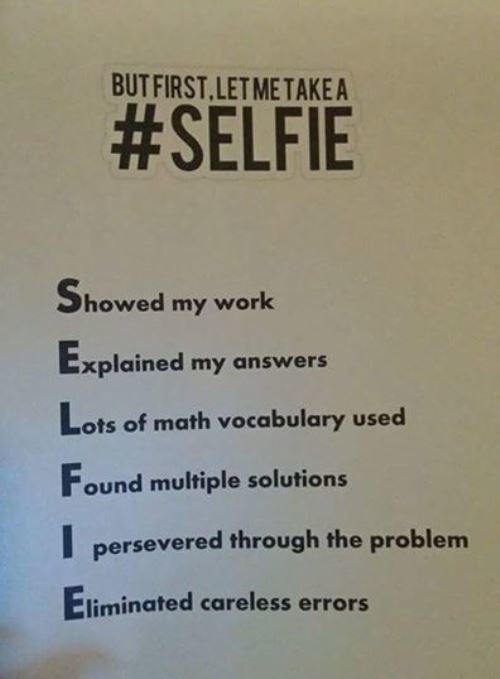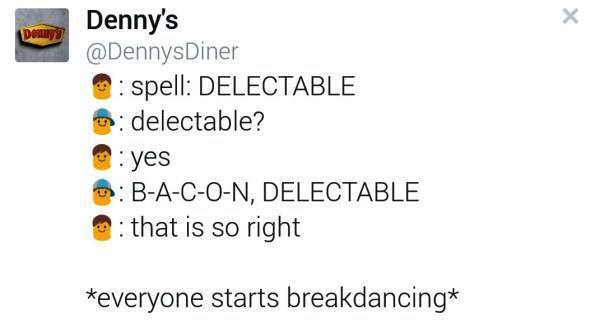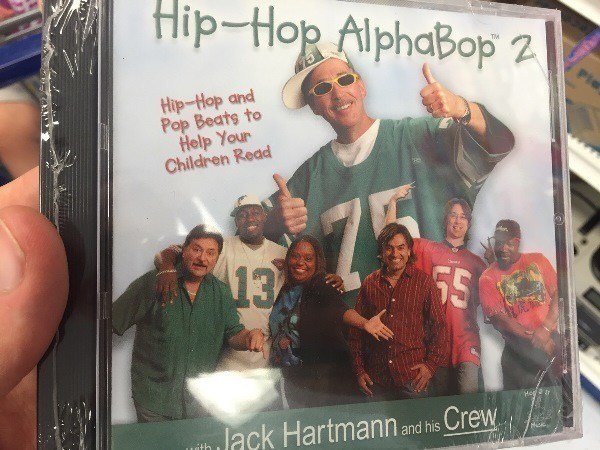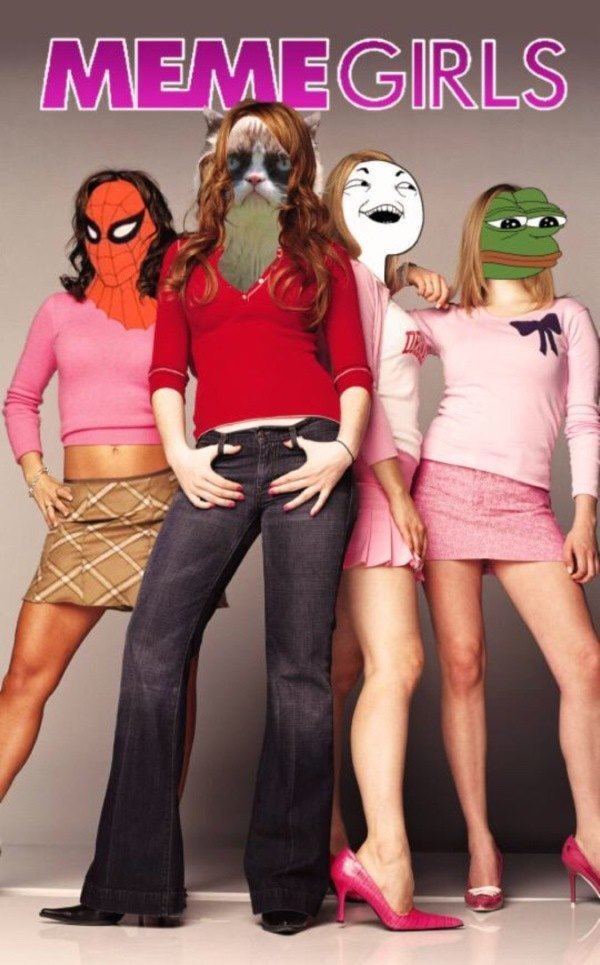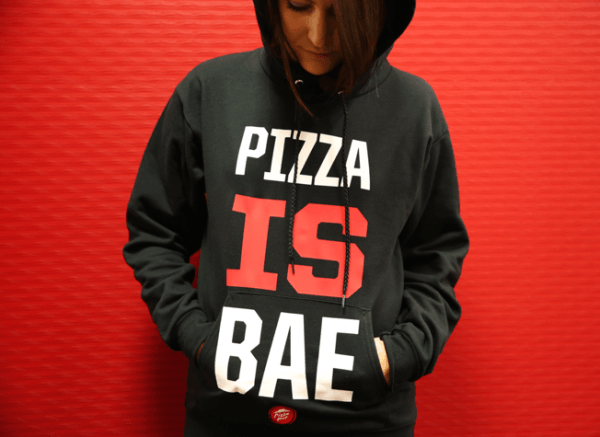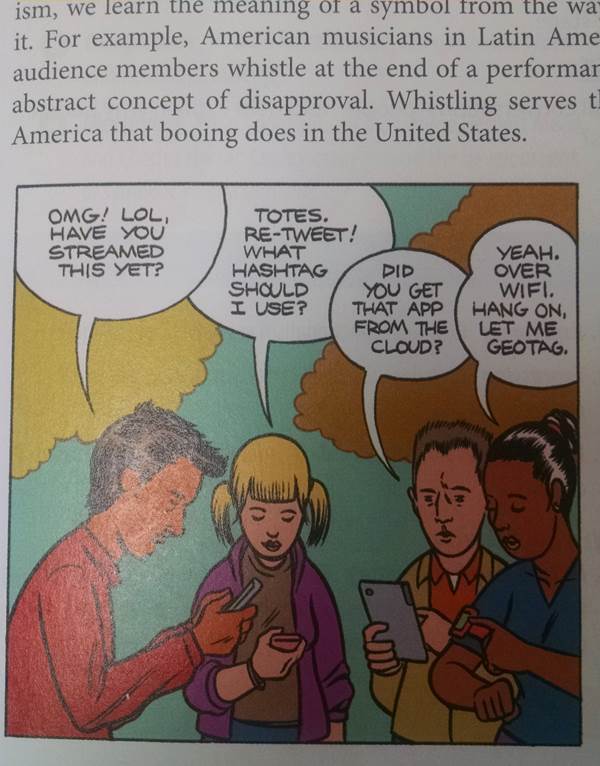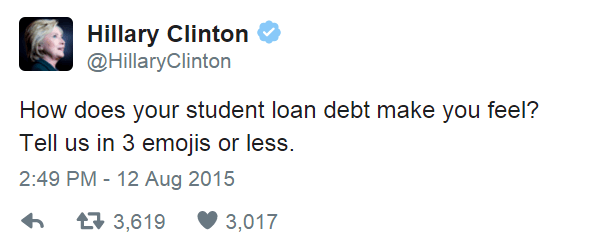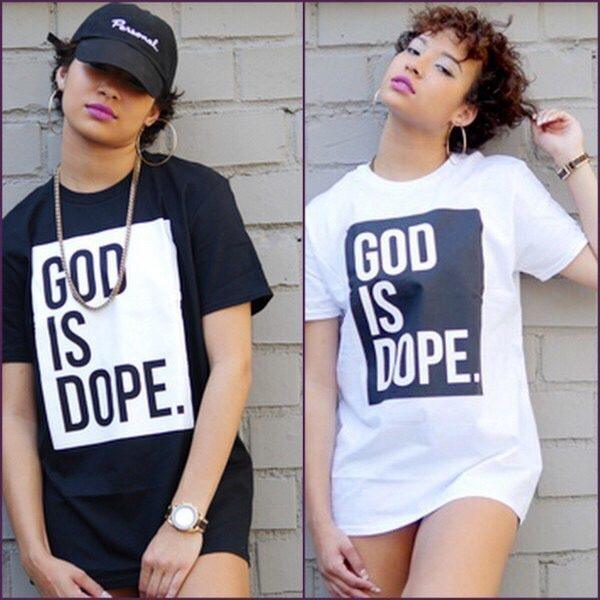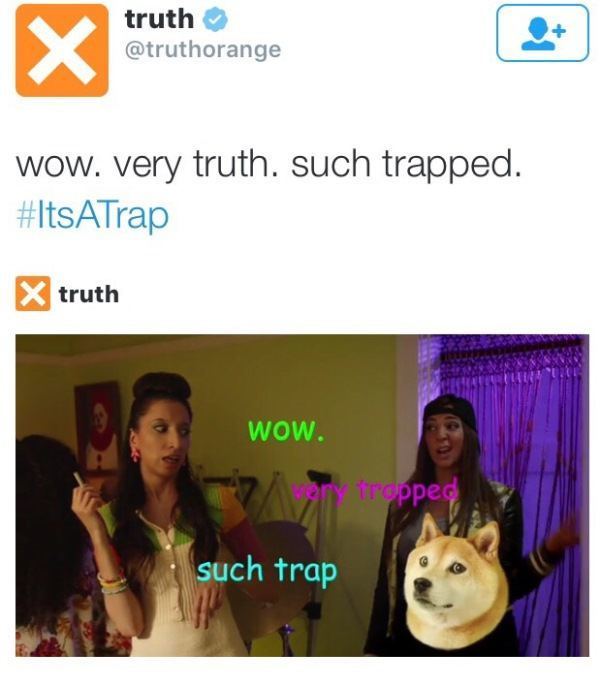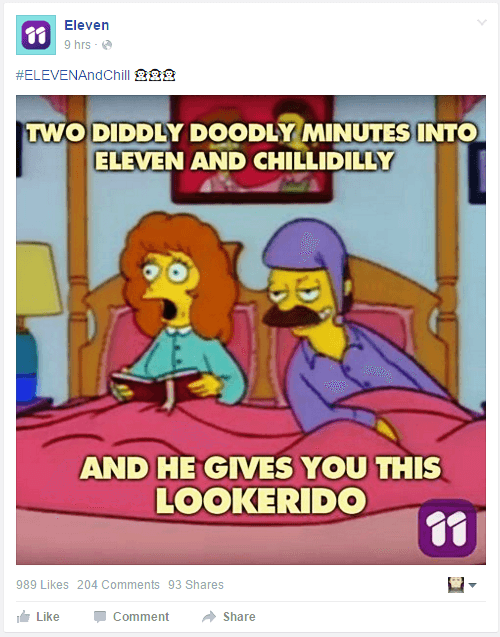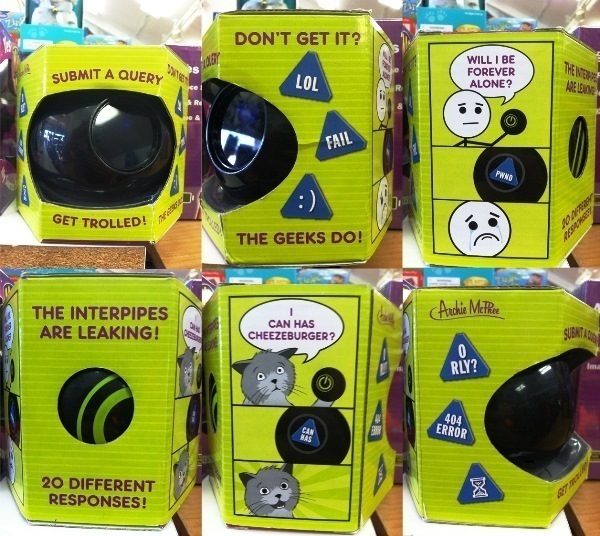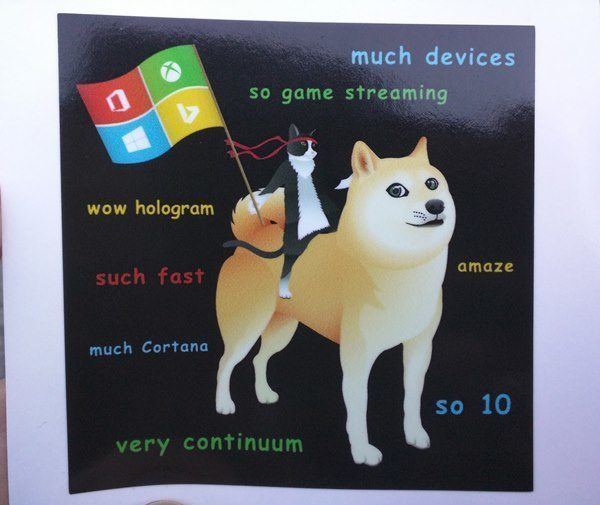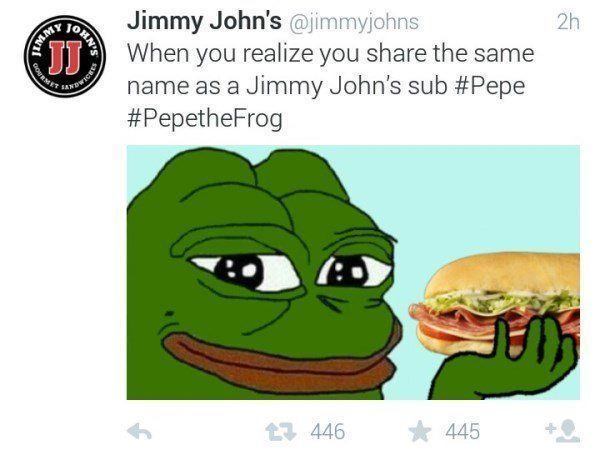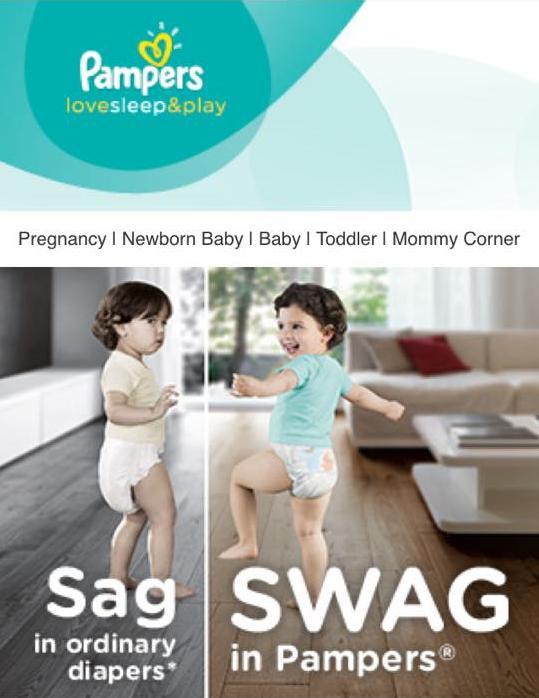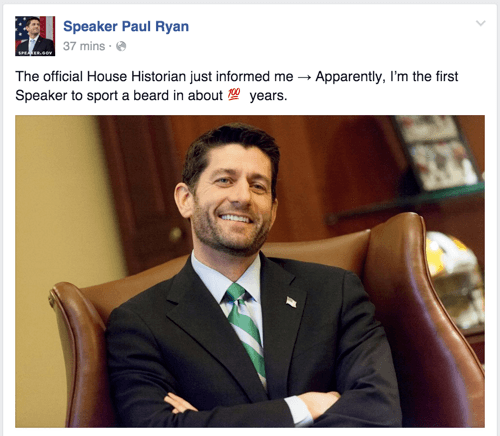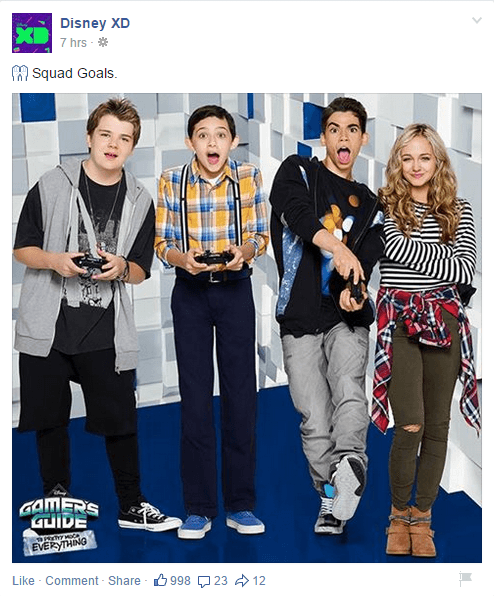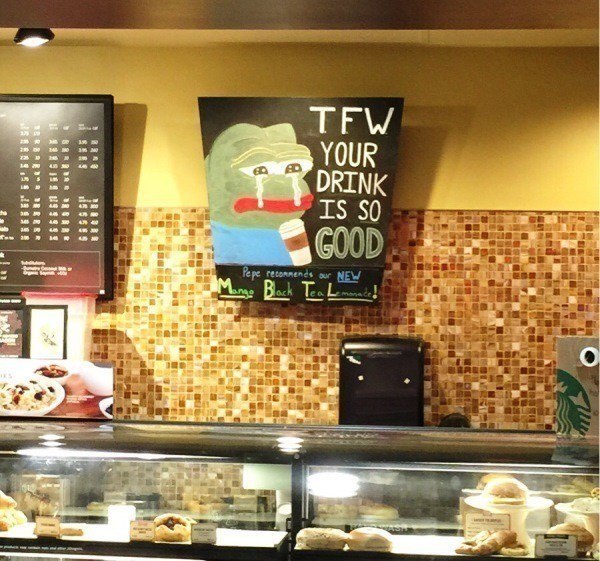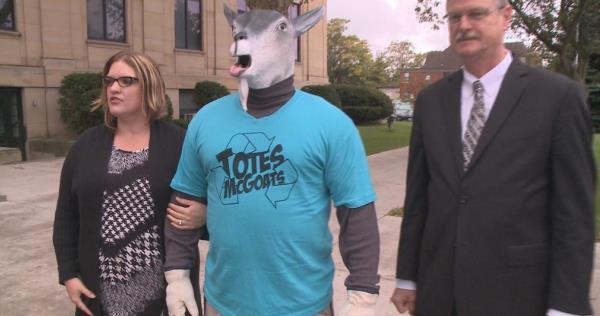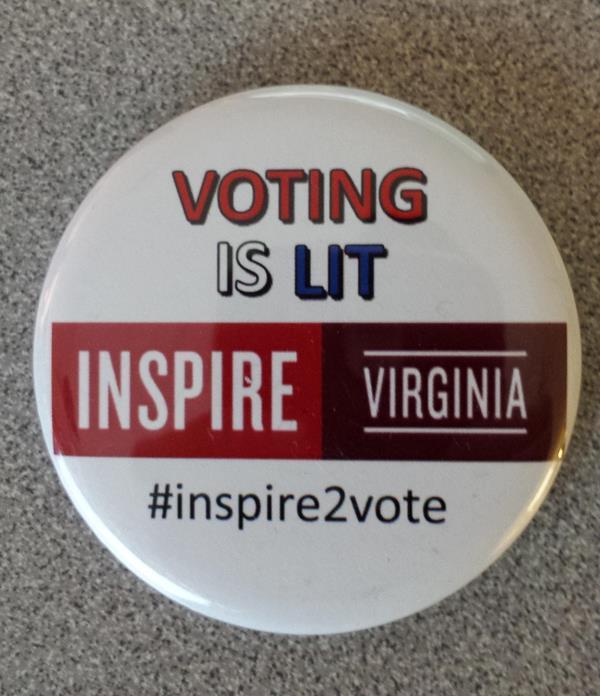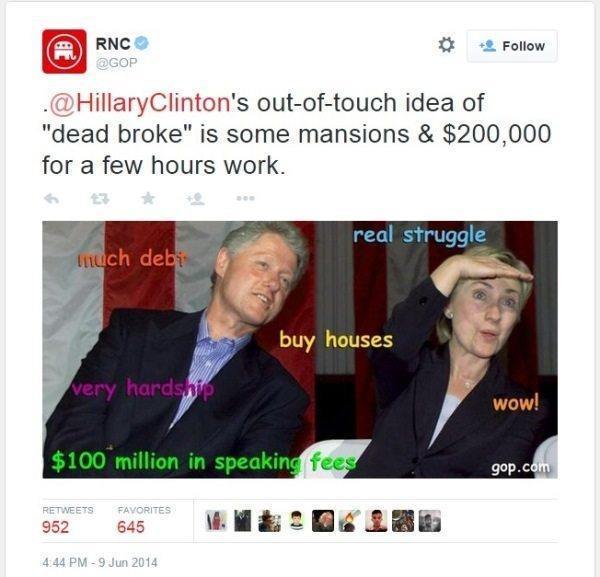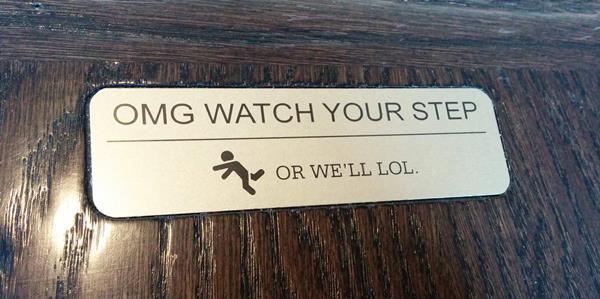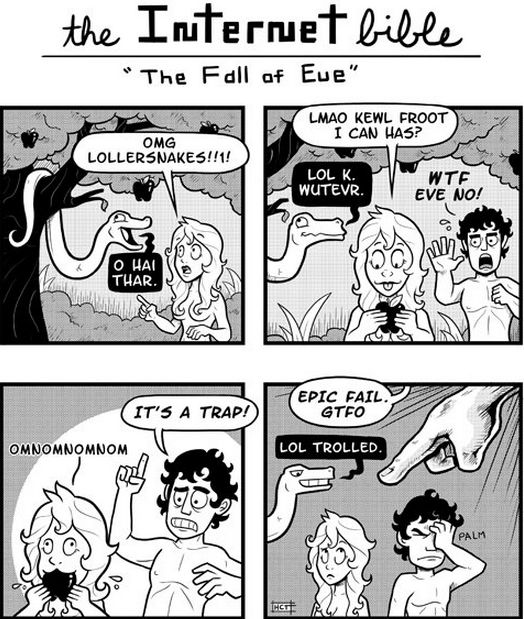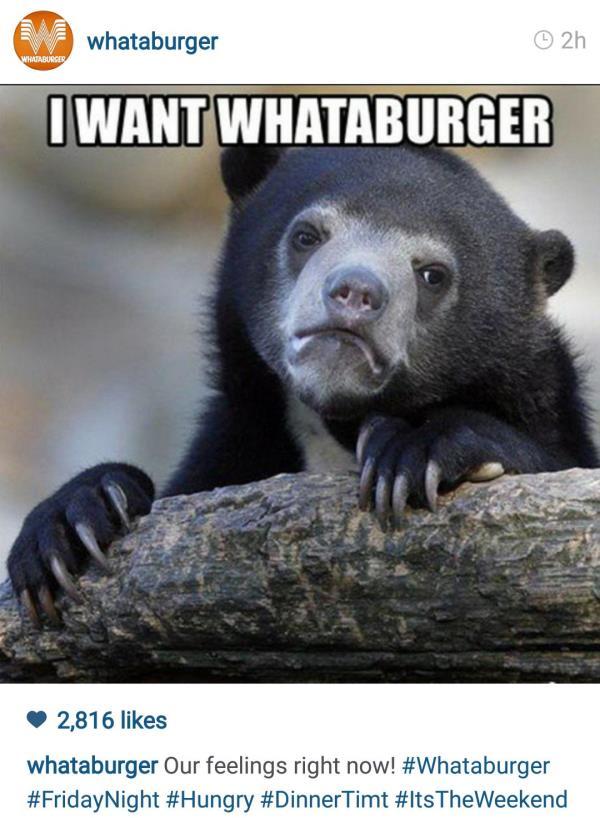 When you want bae on the cray tip to sign up for an email news blast.
This is what happens when you let CNN's 12-year-old intern edit a story.
Anyone got an emoji for shooting myself in the face? ...oh, you do? Cool.
This bullshit doesn't even rhyme.
What total hax0r5! I bet they can fix my Mac Phone.
Kids need a strong bae figure in their lives.
I don't know what any of those words means, so kids definitely relate to it.
Anne Rice loves Bernie Sanders and SuperCuts FTW!
It took 10 times longer to explain what this was to everyone else in their church than it did to make it in the first place.
It's surprisingly hard to follow baby CPR instructions when they're written up as emojis.
Trigger alert: relevant marketing campaign for 18 to 30 year-olds!
Who's ready to learn about denominators or whatever?!
Denny's gets *me* and my street-savvy irreverant lifestyle that lives large on hash browns.
Is that Two Pac on the cover? I think so!
Gretchen, stop trying to make memes happen. It's not going to happen.
It's actually an acronym for "Barf After Eating." #PizzaHut #TheMoreYouKnow
Out on the street, downloading an app over your cellular network can get you capped, blood.
This should tell you everything you need to know about how much of a shit politicians give about your student loan debt.
Remember, Jesus died for your dopeness.
If you don't want to get memed, smoke 45 cigarettes a day on the reals.
After launching this Facebook meme campaign, 1.8 billion millennials watched the news on Channel 11.
Fun fact: "Submit a query, get trolled" was the original launch slogan for Yahoo Answers.
It's funny until they format every single error message like this.
I think you misspelled "poop."
Thank Christ you shared this with us! Just think, we were completely distracted by worrying about the economy and healthcare, but you had our backs on the beard history, Ryan. You had our backs.
Wow, those Nintendo controllers aren't even plugged in! #sillykids
TFW someone misuses a meme.
This mascot to get kids more involved in recycling probably cost the city's entire recycling budget for the next 10 years.
Representative democracy is on point—I voted for the old white guy who trades influence for money!
OMG fix your stairs or we'll sue.
Because the Bible and 4chan both agree that women can be blamed for everything.
It's actually nice to see a genuinely horrifying confession bear for a change.
Thanks to r/FellowKids and Buzzfeed for some of the images above. And love these totally relevant marketing efforts geared towards today's youth? Then check out our other galleries on old people failing on Facebook and forwards from Grandma.