What happens when you mix hundreds of millions of users with a gigantic, completely open blog platform? Mostly utter lunacy with moments of complete brilliance — enjoy the latter with these forty hilarious Tumblr moments: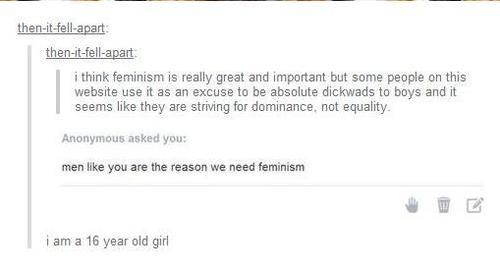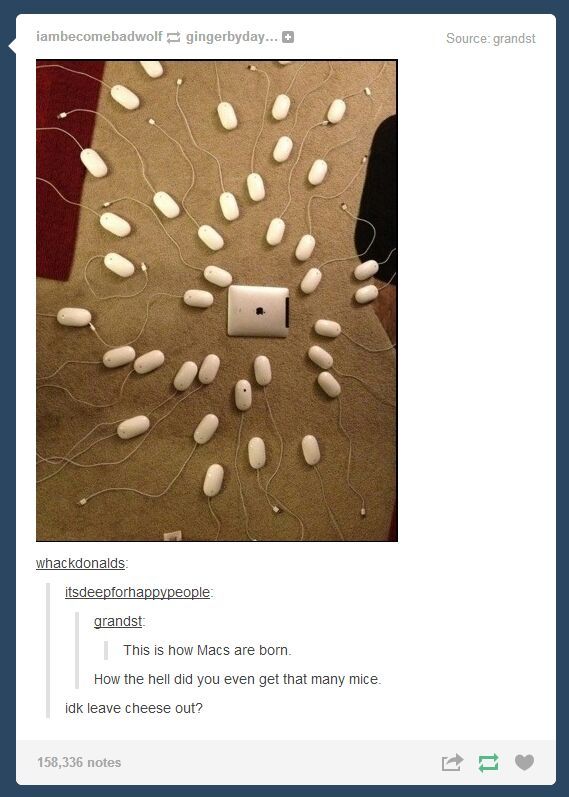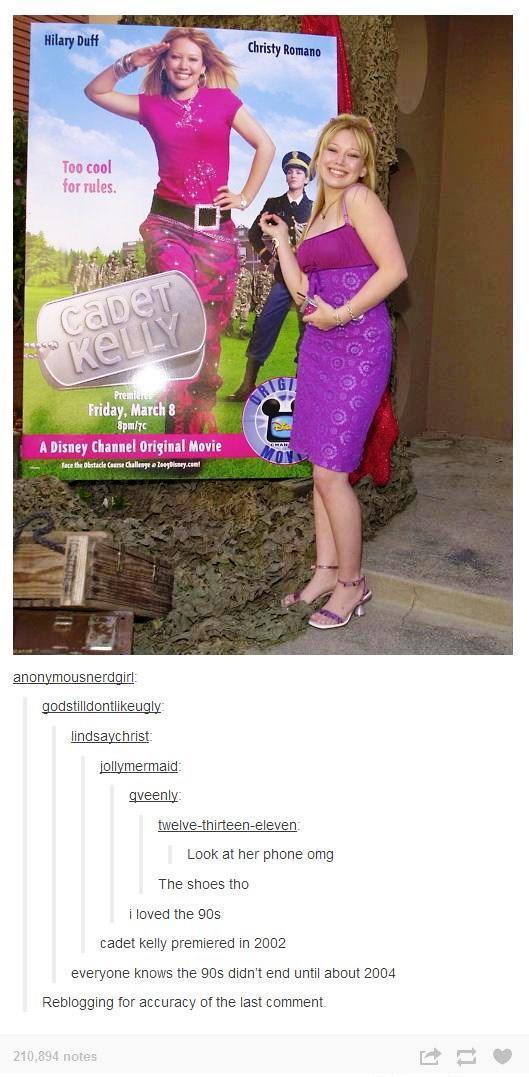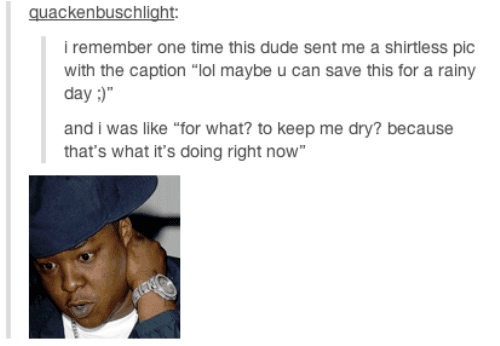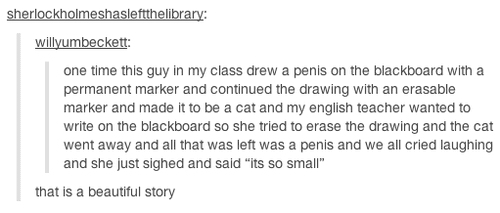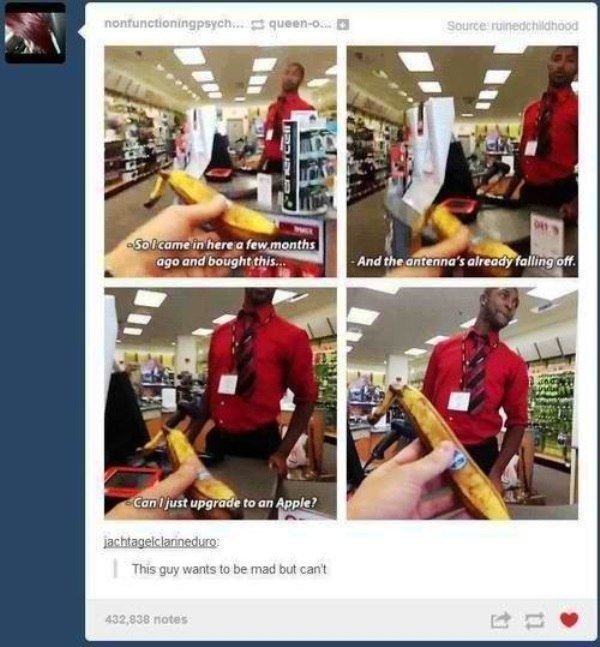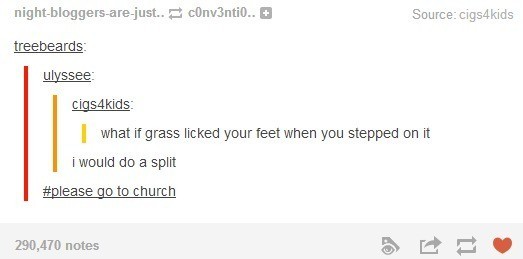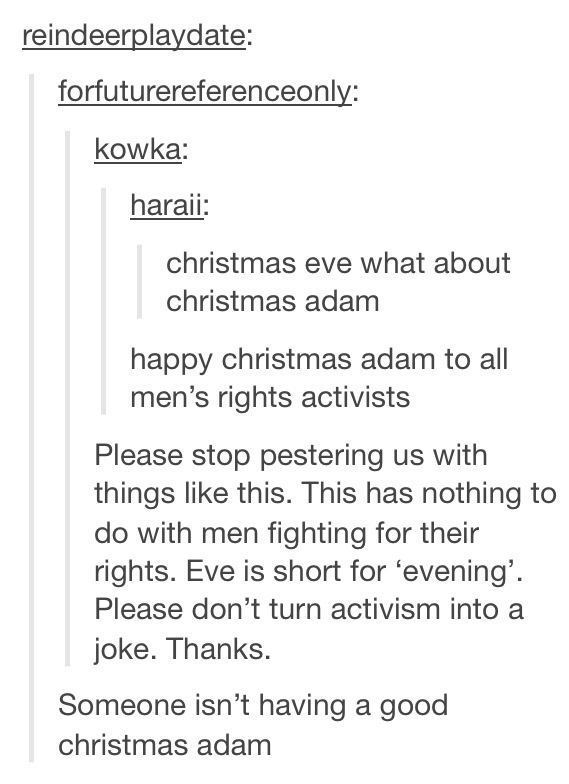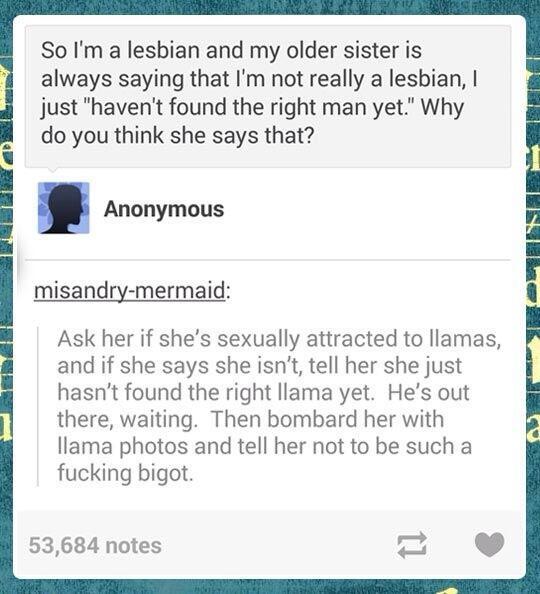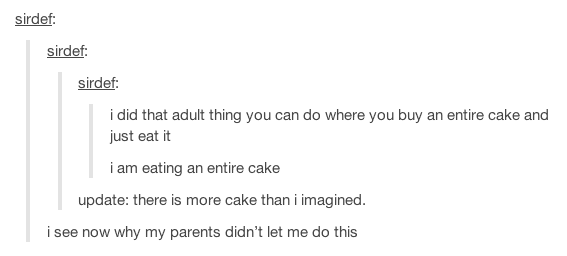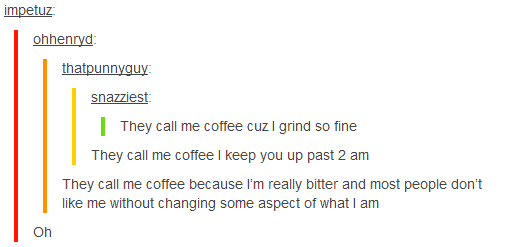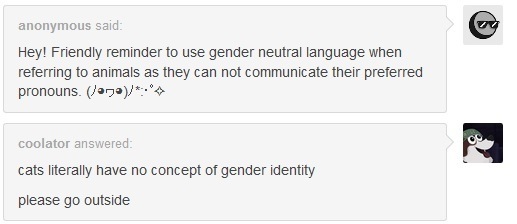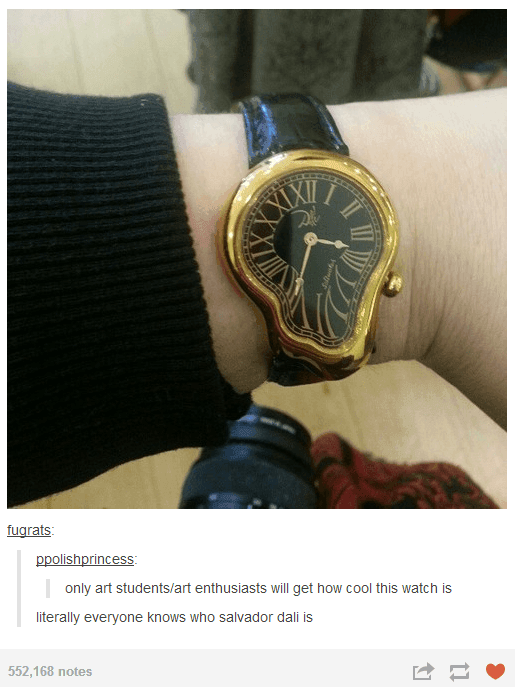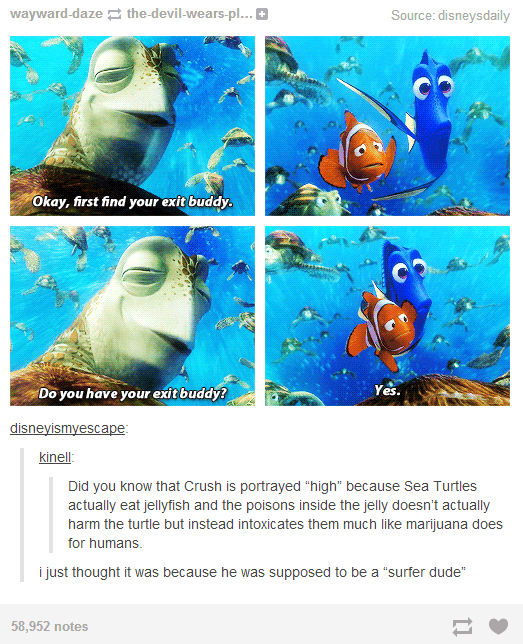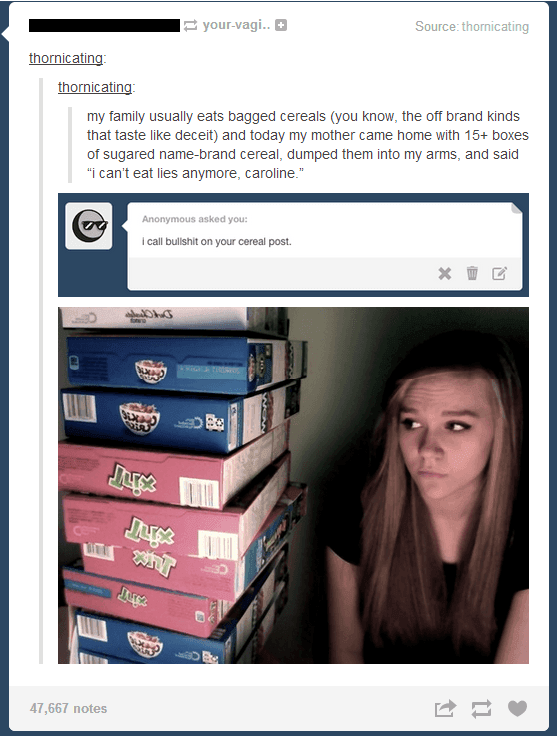 A big thanks to r/Tumblr, Guyism, imgur, Tumblr, and us for the images above.
And if you enjoyed these hilarious Tumblr moments, check out our other posts on the best of Tumblr and funniest Tumblr posts!