Recently, a petition was filed to replace Andrew Jackson with a woman on the US $20 bill. However, after months of careful research and polling, the United States Department of Treasury was unable to find a suitable female to take the ex-president's spot. To fix the problem, they've compiled an eclectic list of white men to solve the diversity problem in America's currency. Here are the final 14 they've narrowed it down to.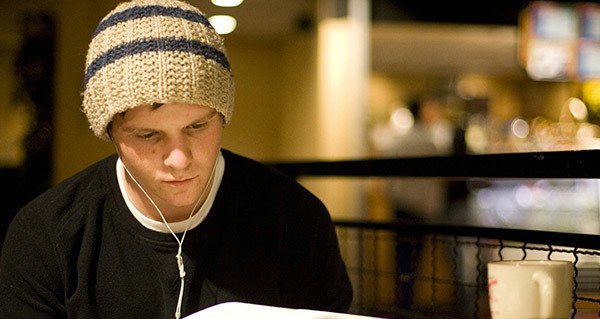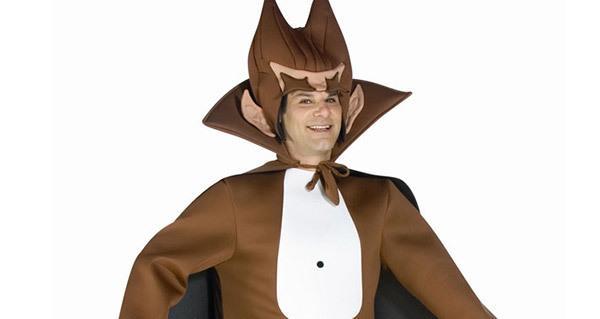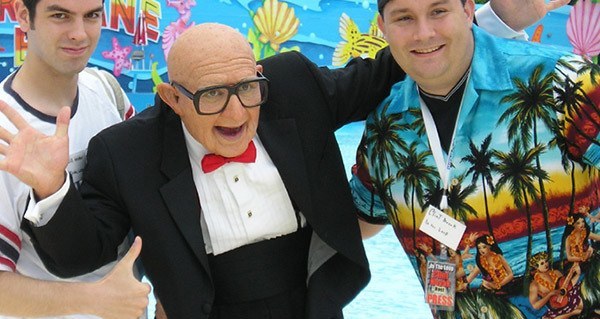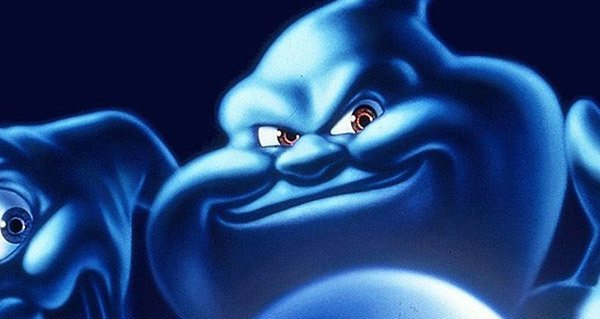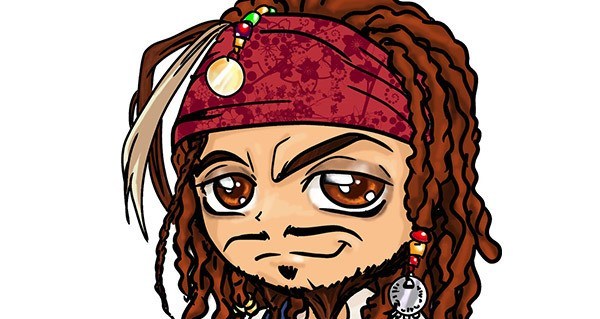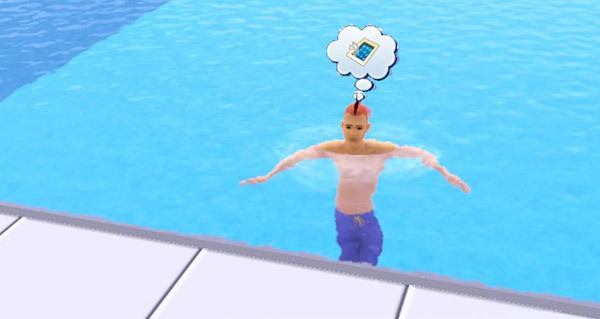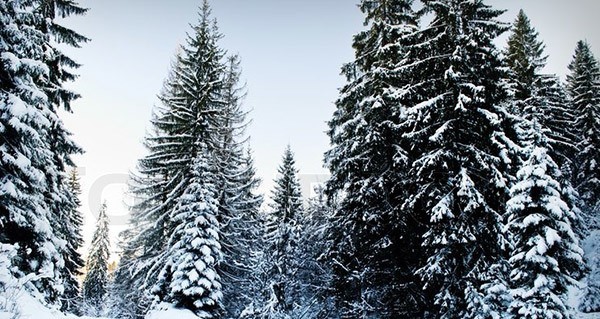 British Comedian You Haven't Heard Of Yet
Sure, he's by definition not American, but trust us, he's super funny and HUGE overseas.
Tupac Shakur Photoshopped As Middle-Aged Caucasian Man
Revolutionary artist with relatable packaging? It's a win-win situation.
Orville Redenbacher
Who else has fought harder for delicious snacks? Putting Mr. Redenbacher on the bill would be a long overdue tip of the hat to America's greatest popcorn pioneer.
Guy Pretending The Washington Monument Is His Dick
This guy is NAILING it, and he'd nail the $20 bill, too.
Jason Statham
This guy is the fuckin' MAN. How sweet would it be to have a mofo on your money that shows how you can be balding while still participating in serious badassery?
My Nephew Timothy Who's Majoring In Environmental Studies At Princeton, Whatever That Means
I don't pretend to know what my sister is paying $40,000 a year for, but I told Timothy I'd get him something cool as a graduation gift. This would qualify.
Man Dressed Up As Count Chocula For Halloween
Isn't it time we had a little fun with our money? I mean, look at this guy!
Stock Photo Of "Sad Businessman"
If you averaged every single American, I'm pretty sure we'd all look and feel like this.
Grandpa Mascot From Those Old Six Flags Commercials
Sure, we already have plenty of elderly white gentlemen on our currency, but have any of them danced to the Venga Boys before?
Fatso From The Casper Movie
Nobody talks about it, but fictional overweight ghosts have NEVER been represented on paper money. This would be a great time to change that.
Jack Sparrow Fan Art
We've never had a pirate on paper money before, let alone a sweetly drawn one. Isn't it about time?
Sim I Trapped In Pool
He'd be the first pixelated man on American currency, plus he knows the value of freedom.
Bust Of Edward Snowden
Sure, he leaked all that stuff about America, but he knows how to exercise the First Amendment, even from Russia.
Pine Tree Covered In Snow
Not technically a person, but it just has to be powerfully symbolic of something, right?
Like thinking about old men? Then you'll love our sarcastic birthday tribute to William Shakespeare and our sick takedown of Vladimir Putin.