Don't bother trying to turn these rebels into law-abiding members of society, they can't be tamed. It's not their fault, they were just born to be badasses and give the man the middle finger. Sure, their acts of anarchy might be well, kinda lame, but it won't be long before they're checking out library books and never returning them. Lock up your sons and daughters, these rebels are creating total anarchy: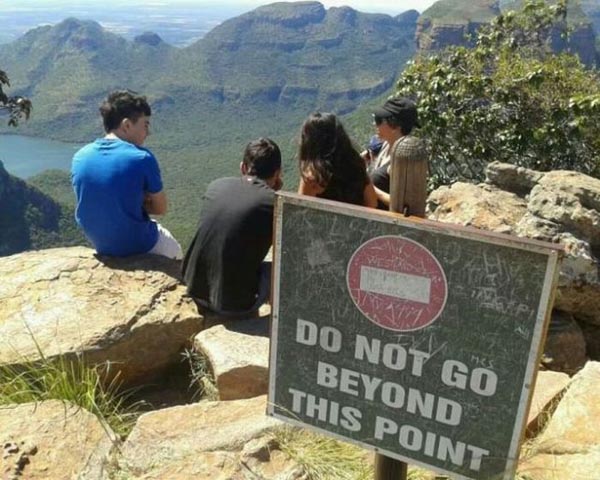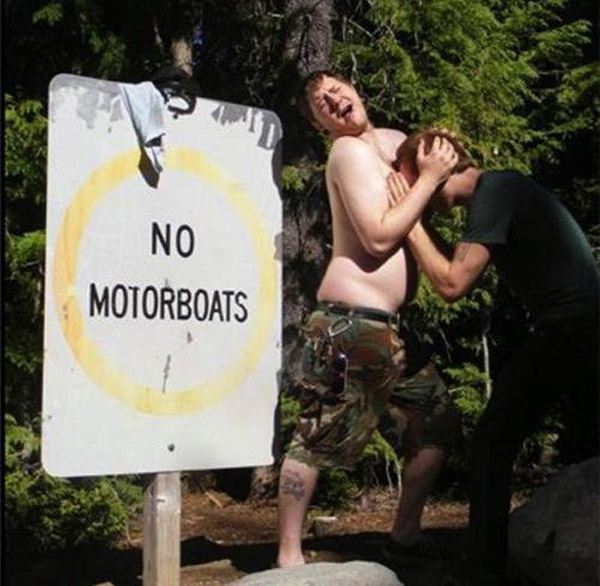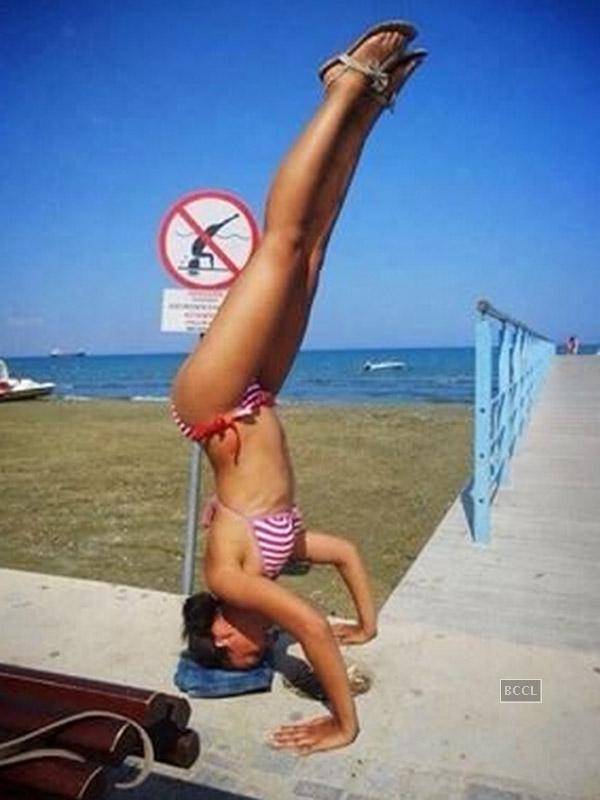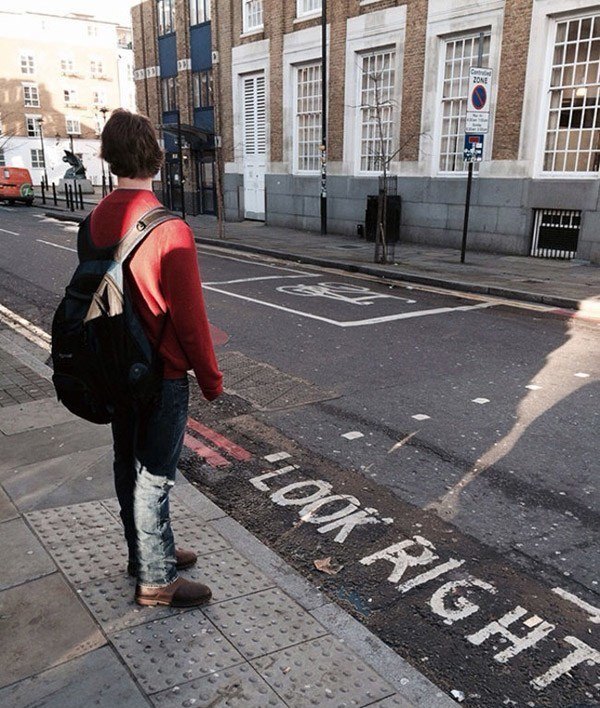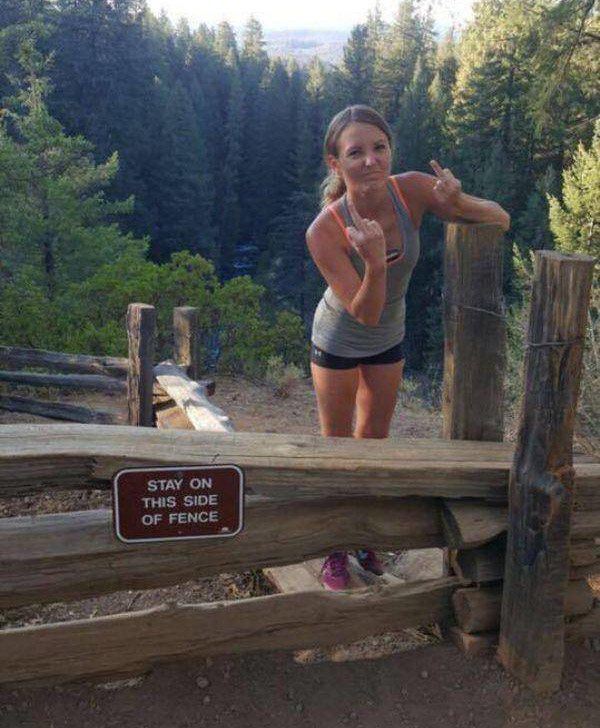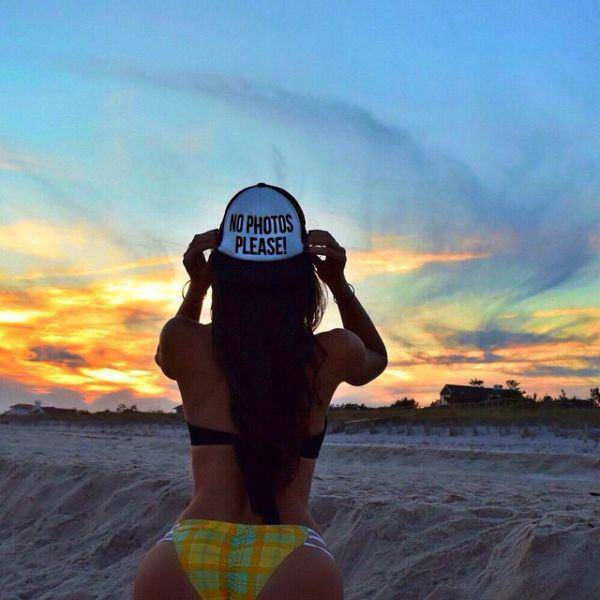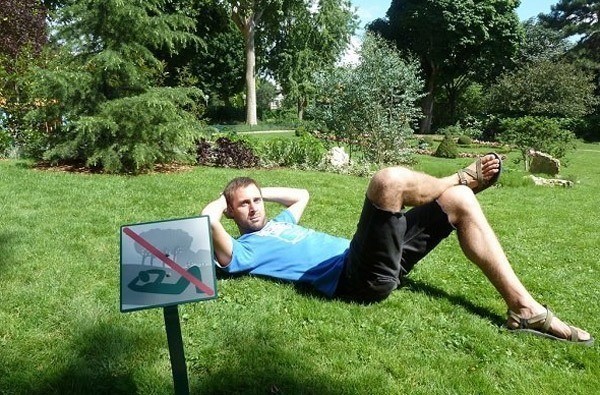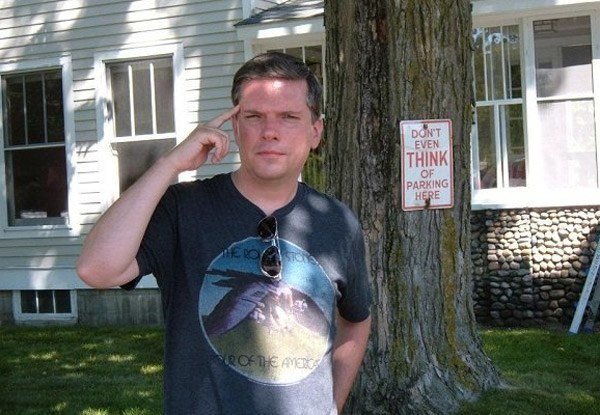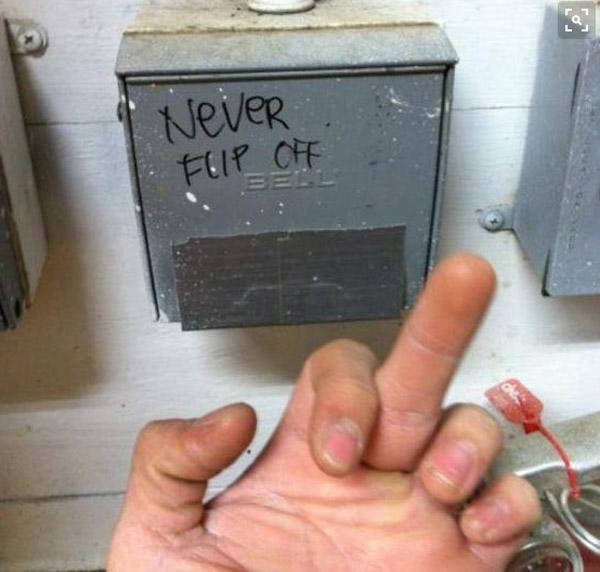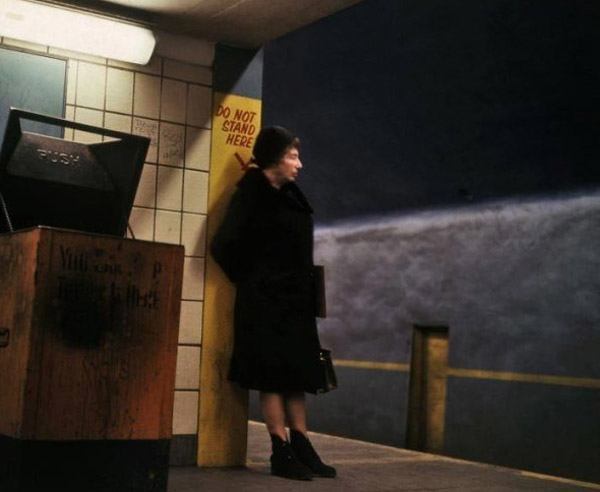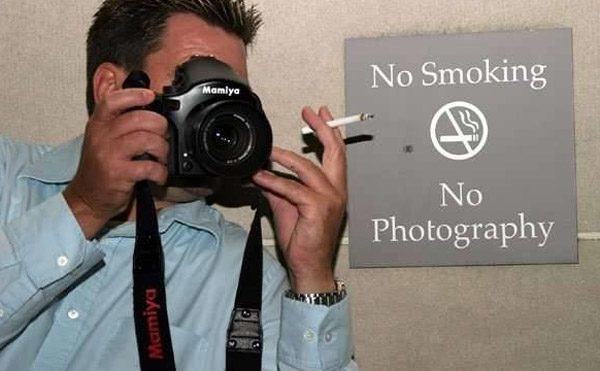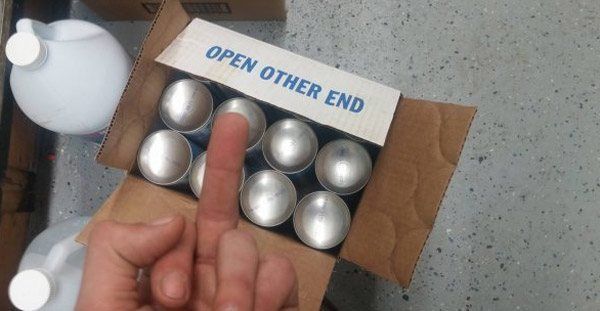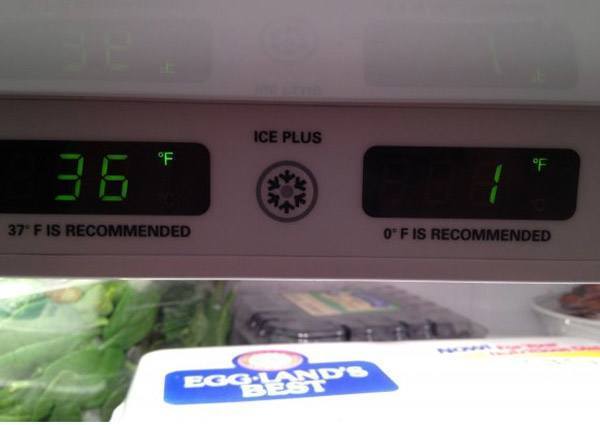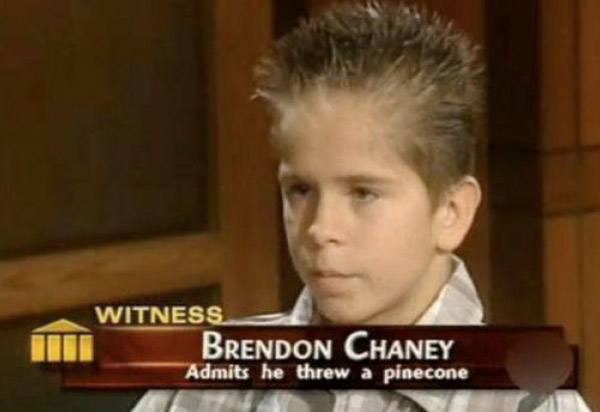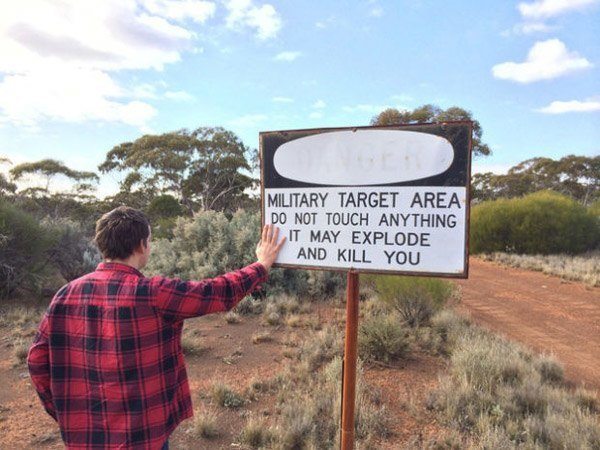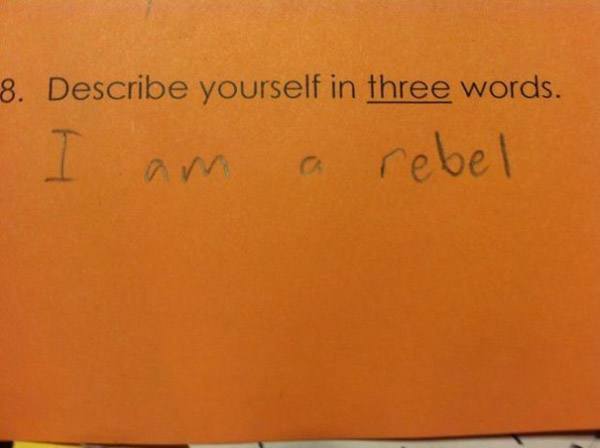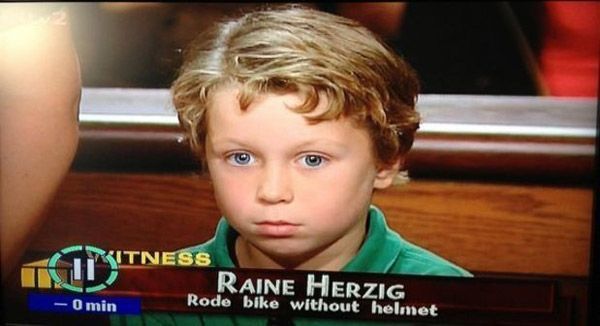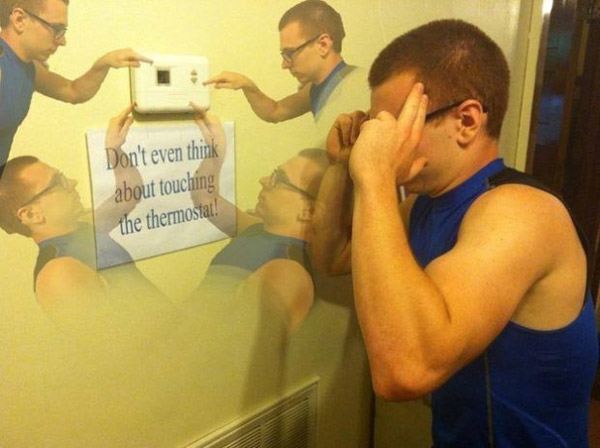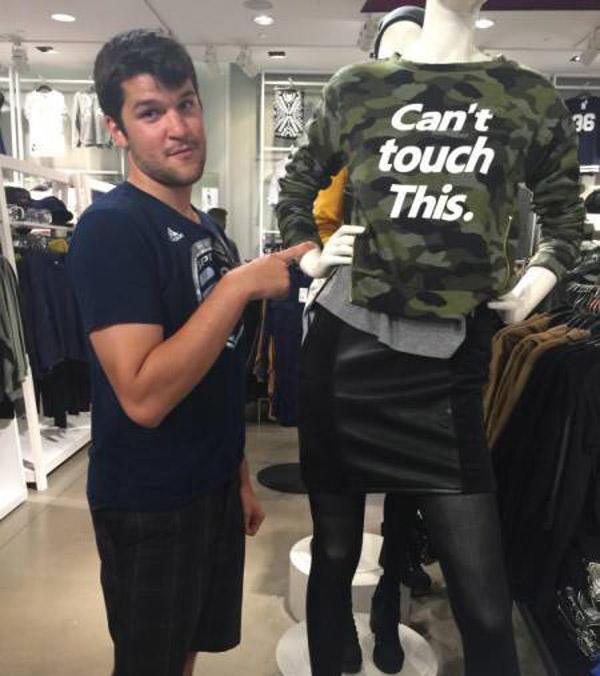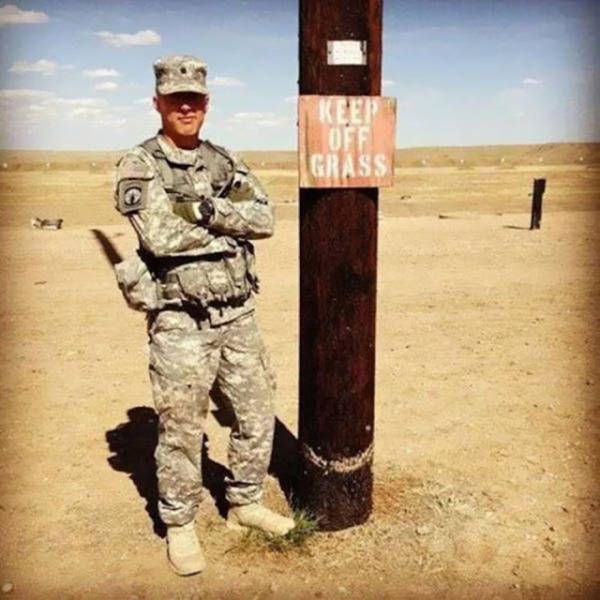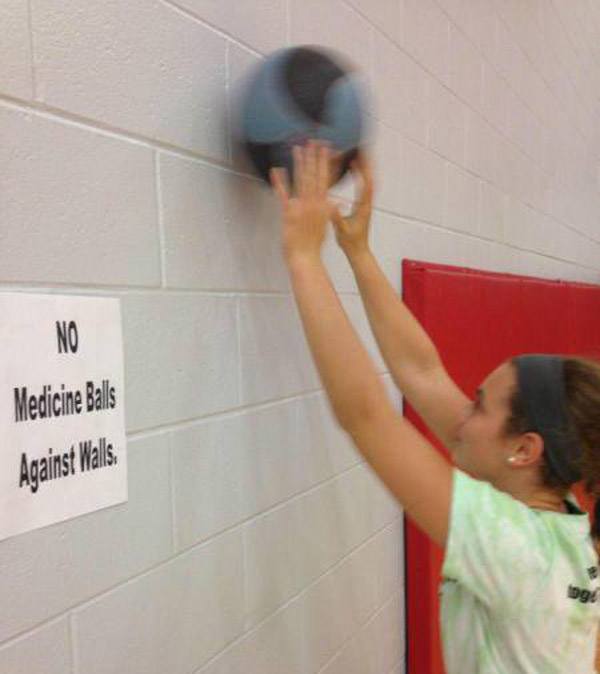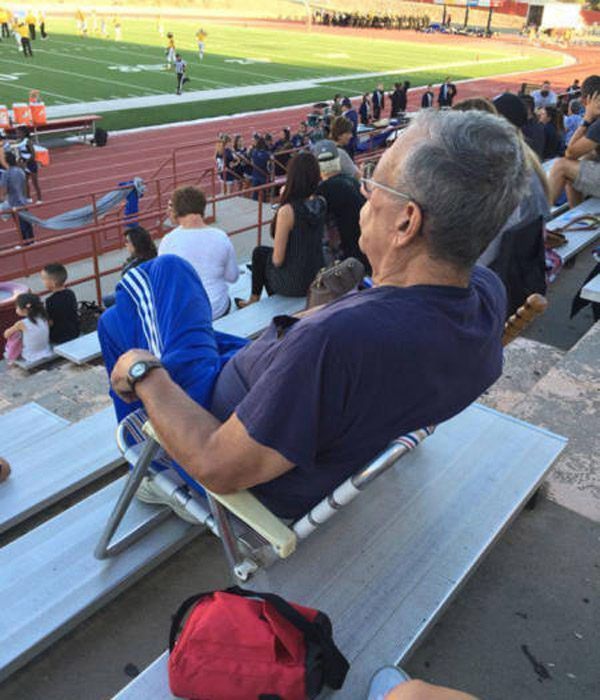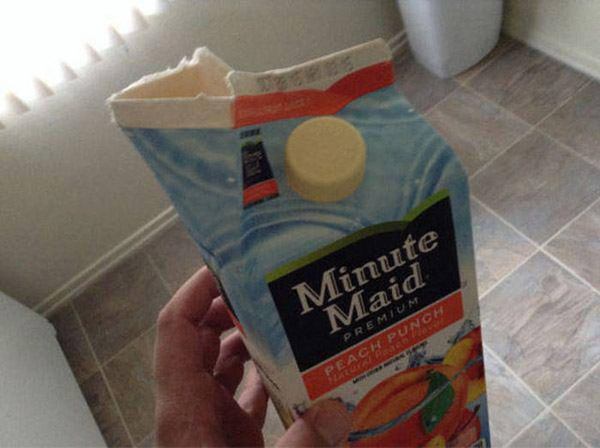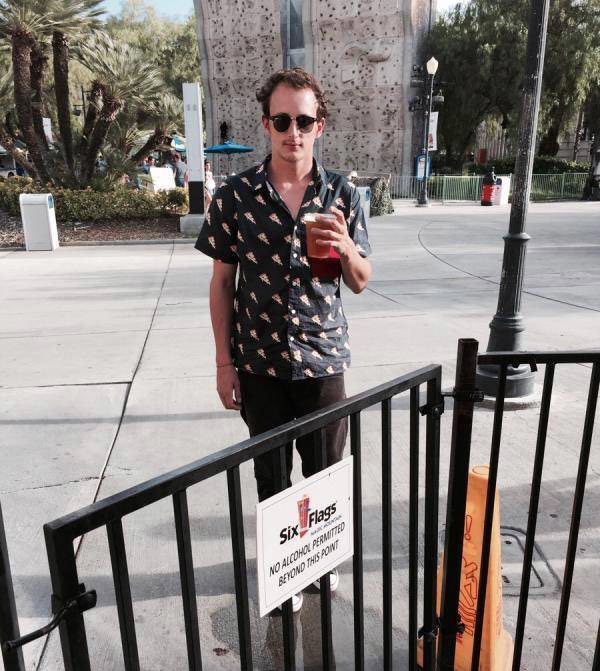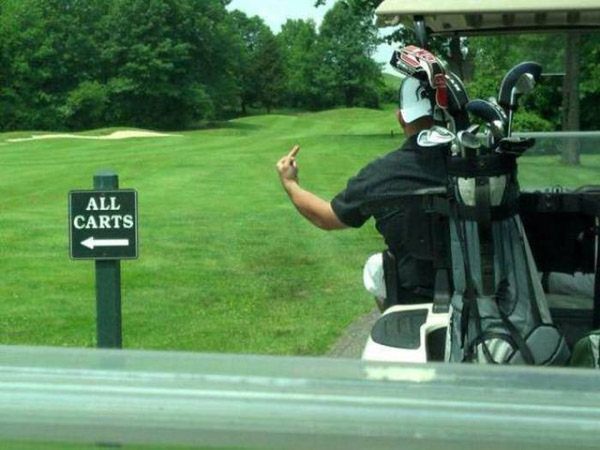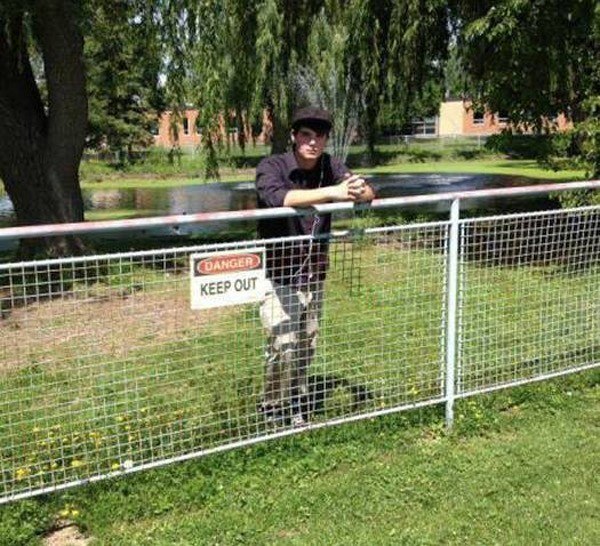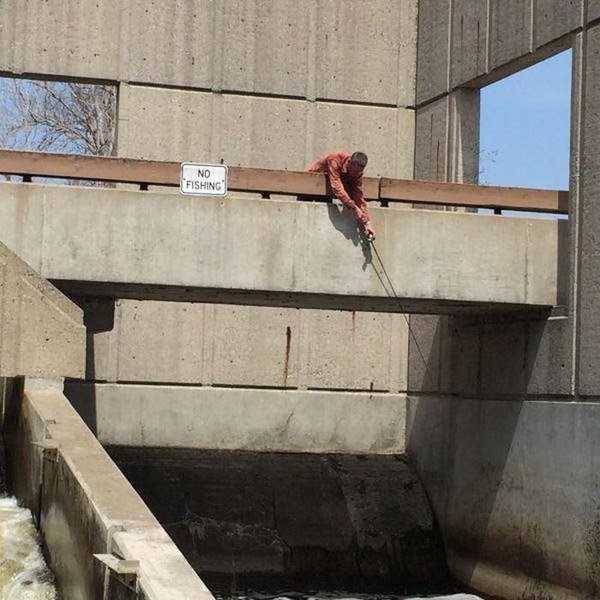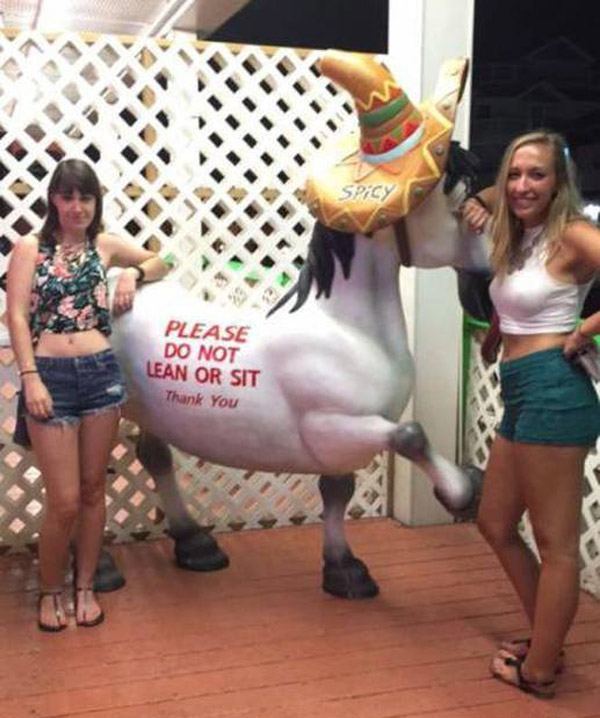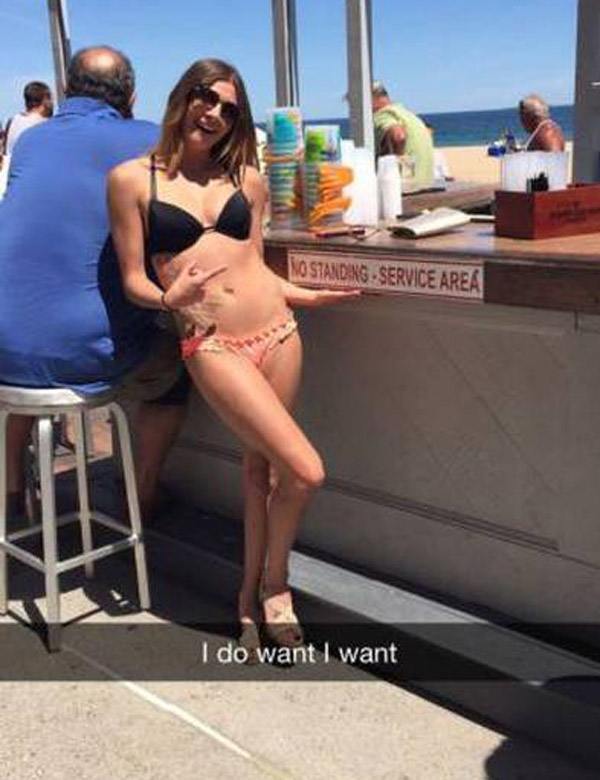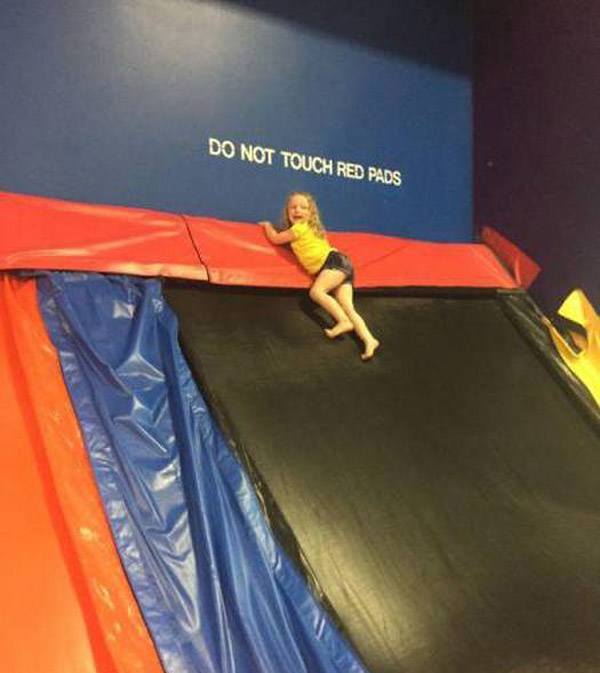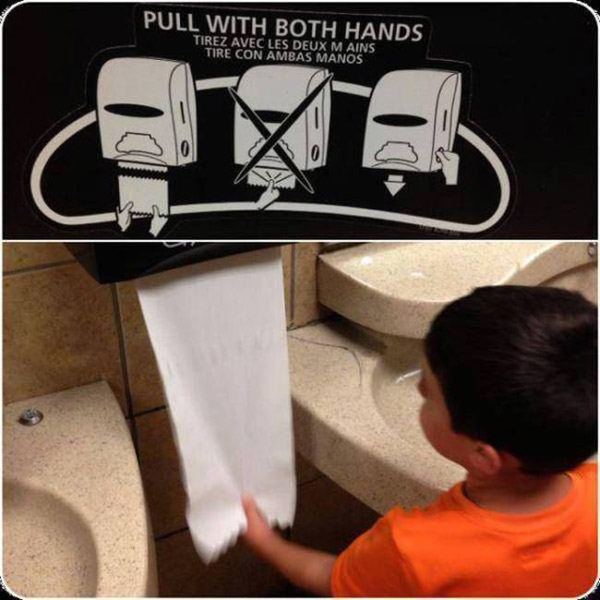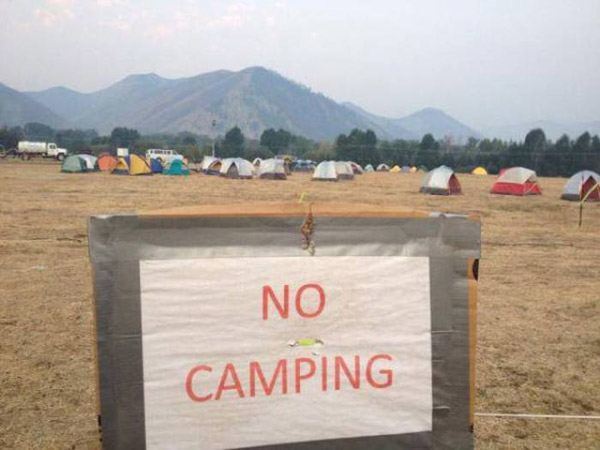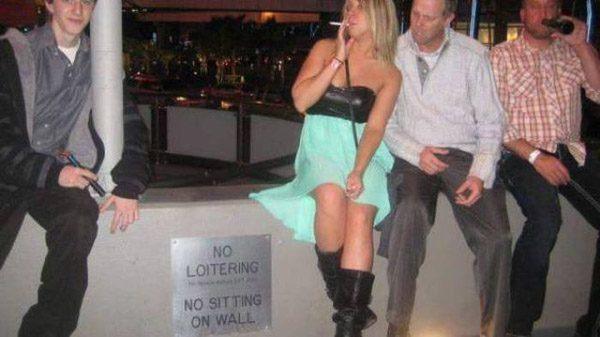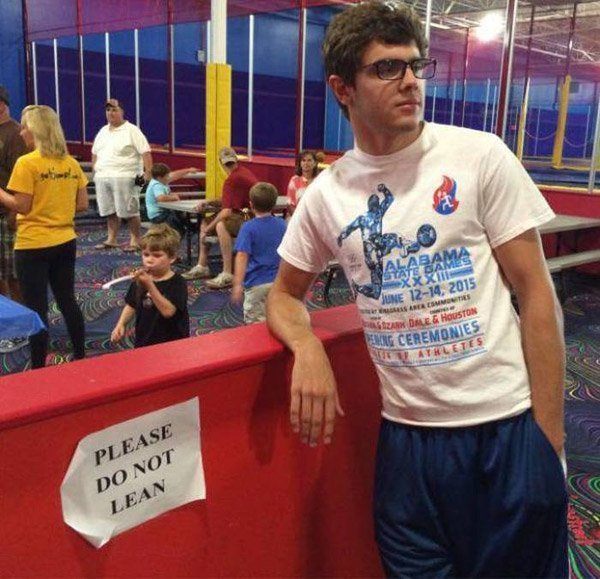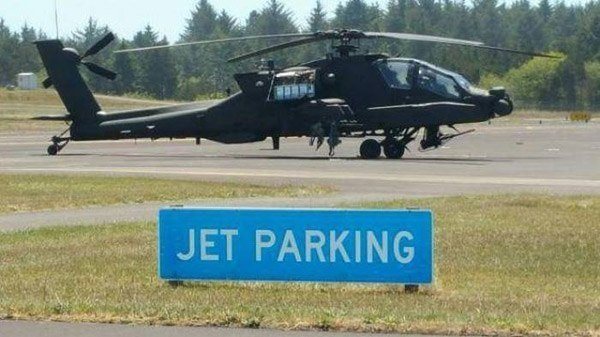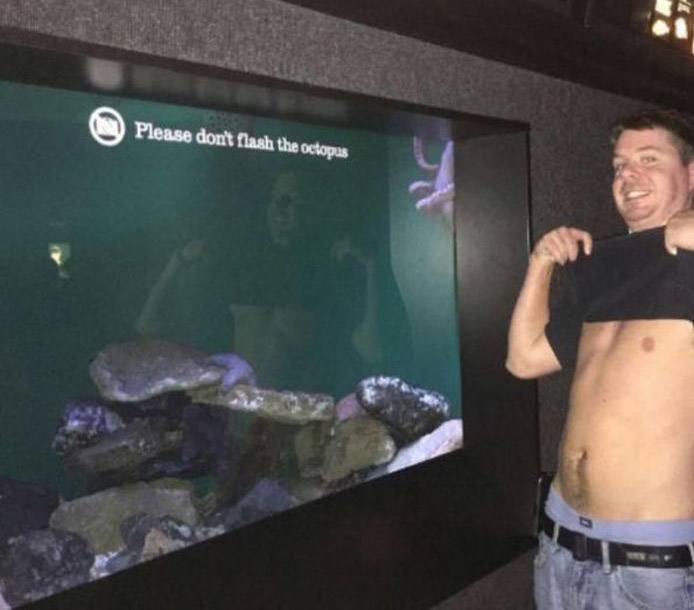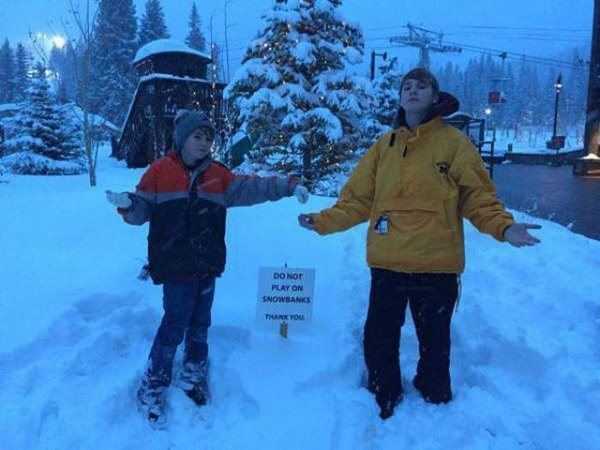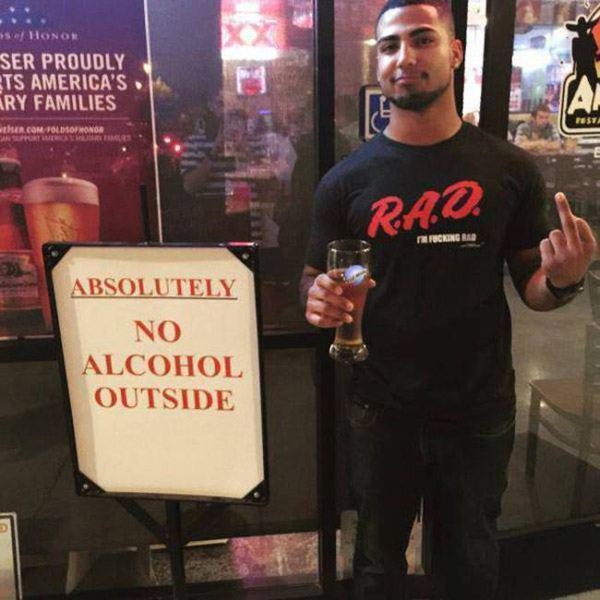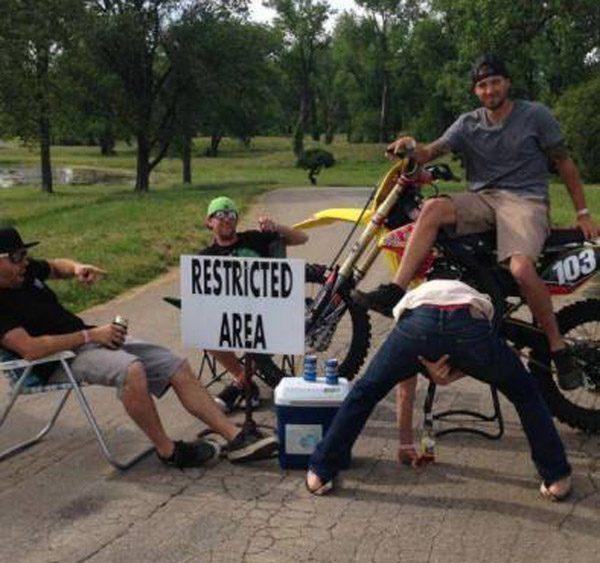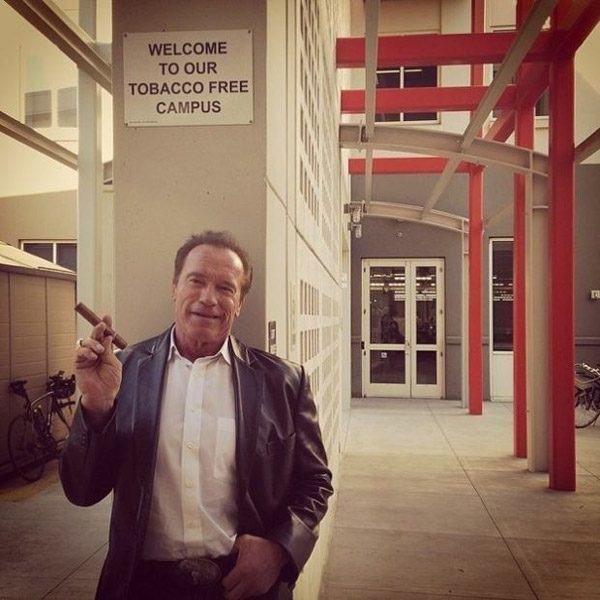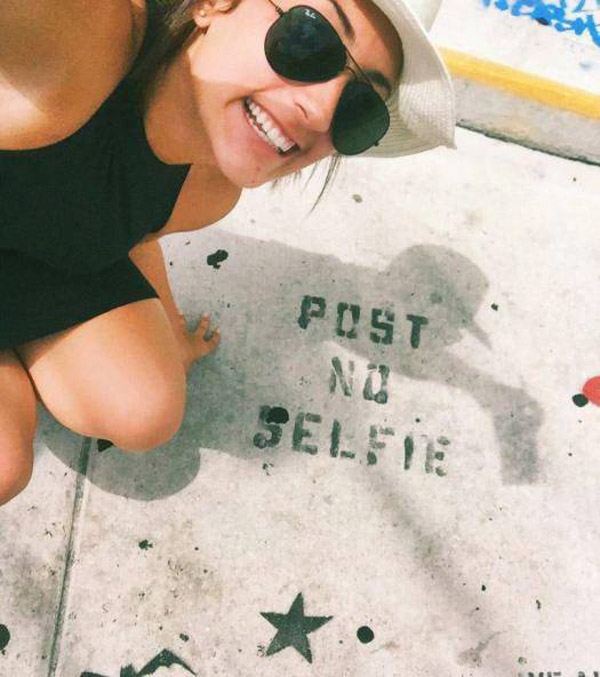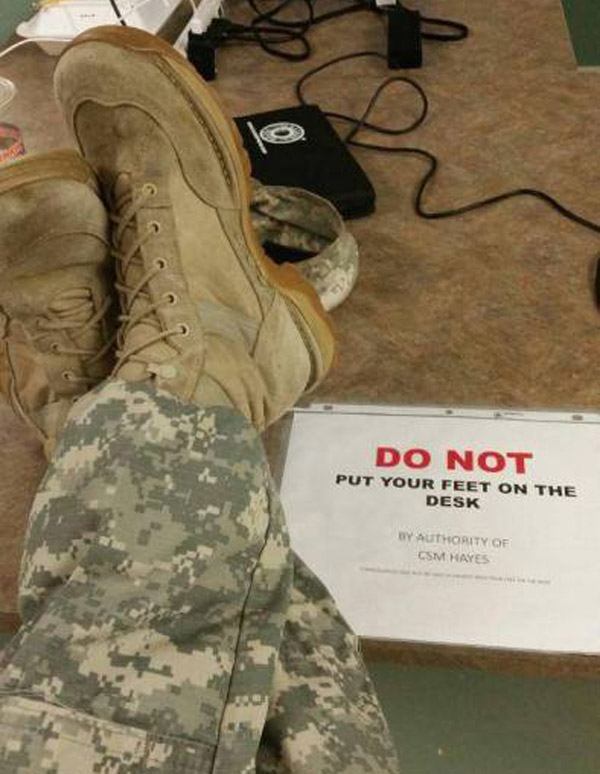 Rebels don't have time for general safety guidelines.
No sign's gonna stop these motorboatin' sonsofbitches.
She'll do a headstand wherever she damn well pleases.
Don't tell me where to look, motherfucker.
A flimsy wooden fence can't hold back true badasses.
Sometimes breaking the rules is worth it.
Illegal relaxation never looked so good.
This anarchist will flip off whoever he damn well pleases.
Actually, standing there probably isn't a good idea. Old people do what they want though.
Double rule-breaking whammy!
This guy doesn't take temperature recommendations.
Brendon's obviously destined for a life of crime.
Suck on that, test question!
Scared Straight just found it's newest contestant.
Oh man, dude is thinking about touching that thermostat SO hard.
He probably has a gun, so he'll stand wherever he wants.
That makes this girl **takes sunglasses off** Balls To The Wall.
Joke's on you, HIS ass isn't all cold and wet.
Okay, this person is clearly just a menace to society.
He'll take his alcohol WELL "beyond this point."
What, Thad, the rules never apply to you?!?
More like, keep this hellion in, please.
When you gotta have that three-eyed Tuna Tartar.
Anybody gonna tell these ladies they can't lean? Didn't think so.
She does what she wants in case it wasn't already clear.
ANY pads but the red pads! DEAR GOD, JUST NOT THE RED PADS.
This little badass is on a paper towel-wasting rampage.
At this point can it even be considered a rule?
Look at them, just loitering the hell out of that place.
Obviously, this pilot's a real rule-breaking maverick.
Won't somebody think of the octopus' innocent virgin eyes?!
Kids just don't respect snowbanks like they used to.
He'll break the booze rules, because he's RAD.
Restricted from partying? Not today.
Like campus security is gonna tell the Terminator where he can't light up.
Are there no sacred no selfie spots left?
This is how one gets latrine duty.
Thanks to r/firstworldanarchists, Is It Ok That, and Acid Cow for some of the photos used in this gallery.
Like this gallery? Check out stupid laws that are somehow completely real, and insane police reports!