You probably hated your first customer service job, and thought folding 900 shirts or mopping up a fast food bathroom was as bad as it gets; if so, you probably never considered that you could be halfway up an elephant's butt or tasting dog food for a living. Maybe you think your job sucks — and maybe it does — but one look at this gallery and you'll probably find yourself saying "I am very glad I don't have to do that":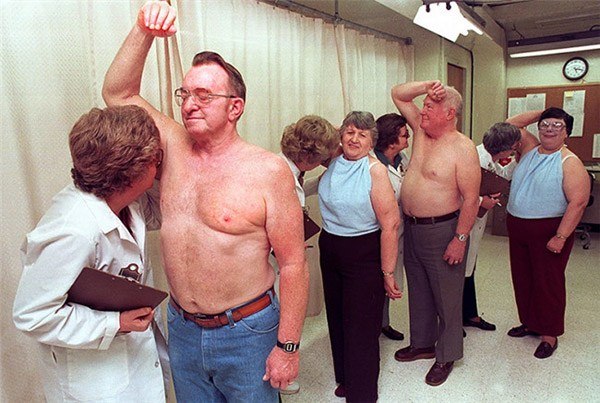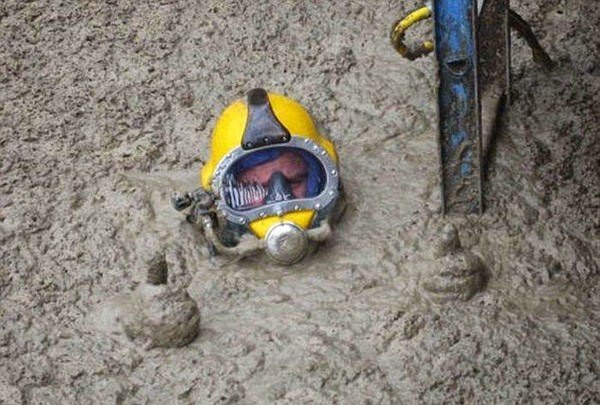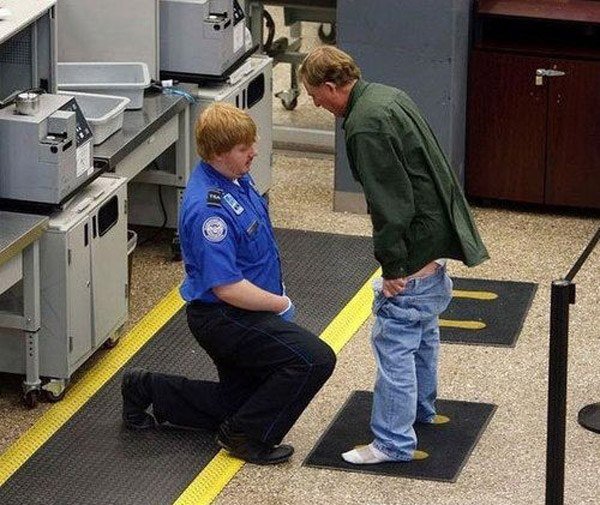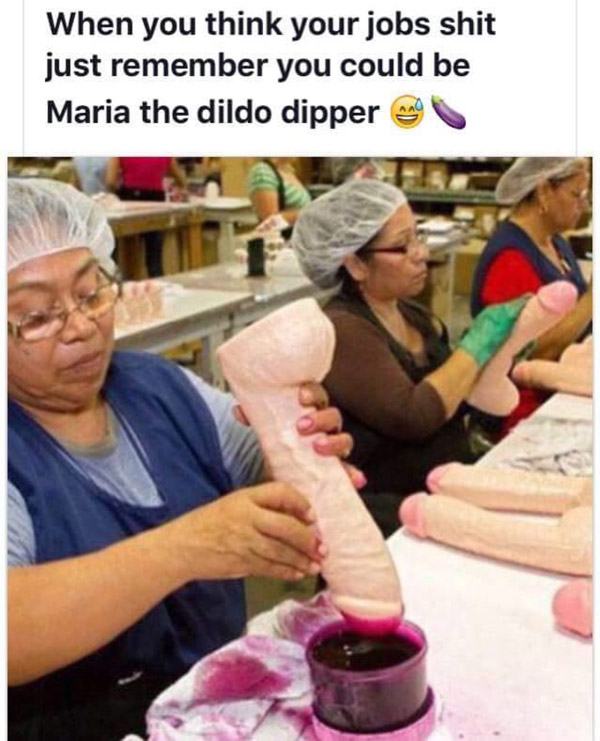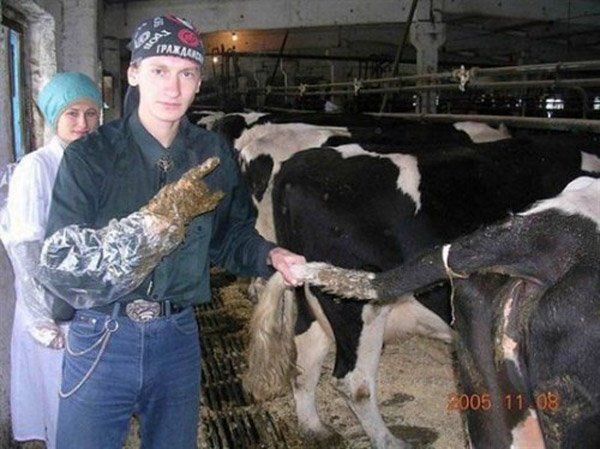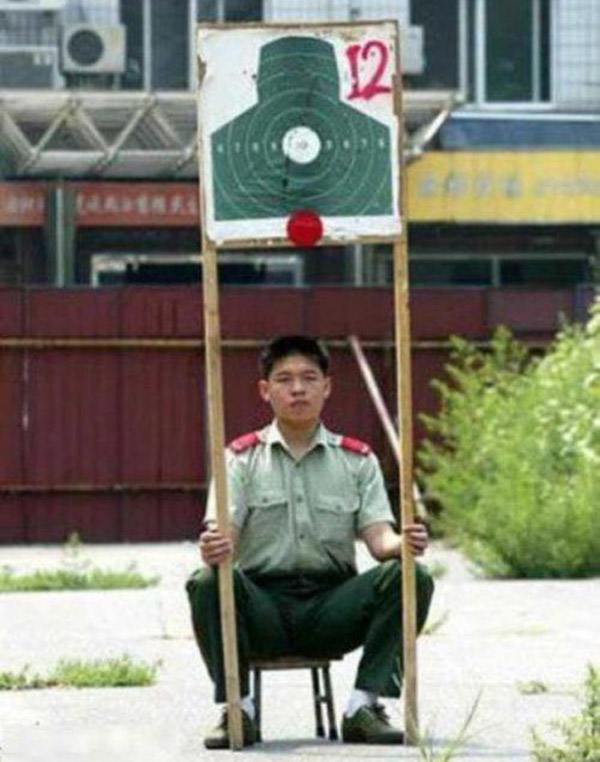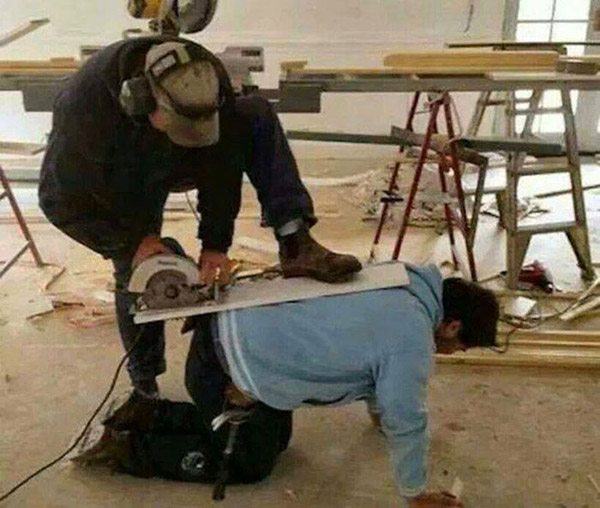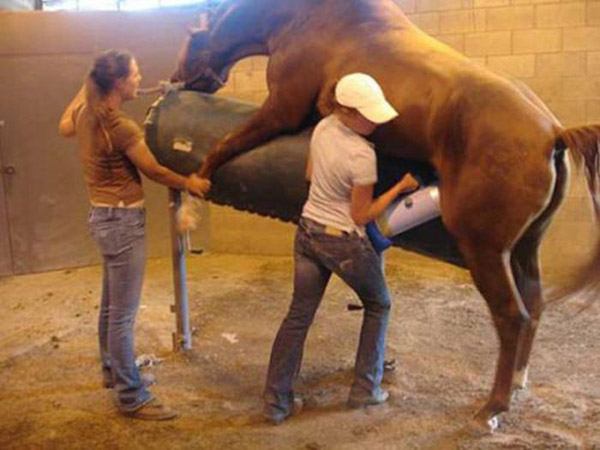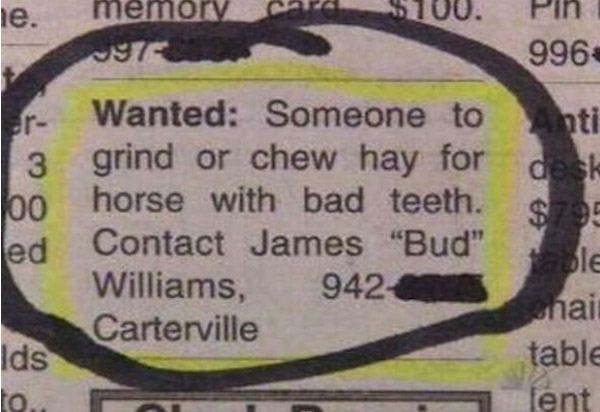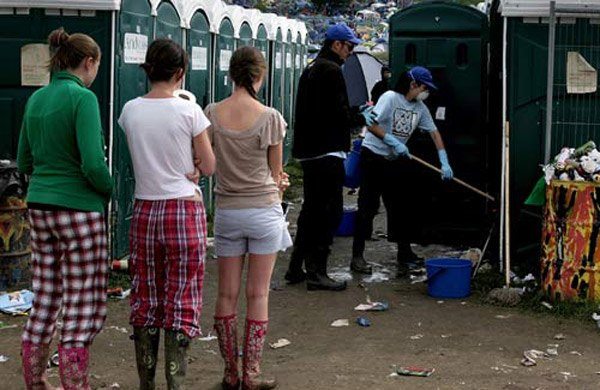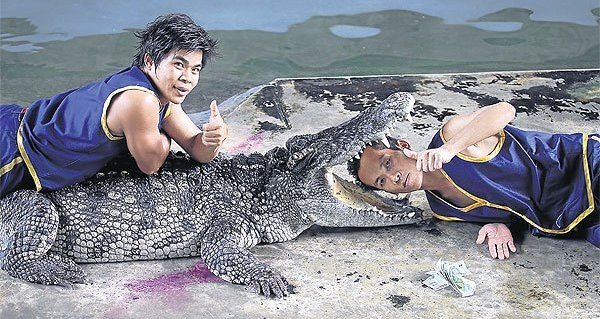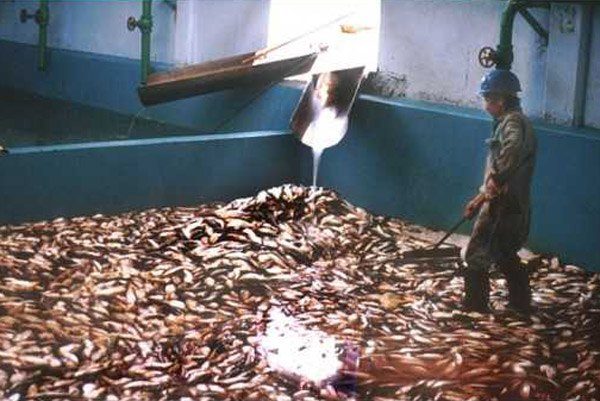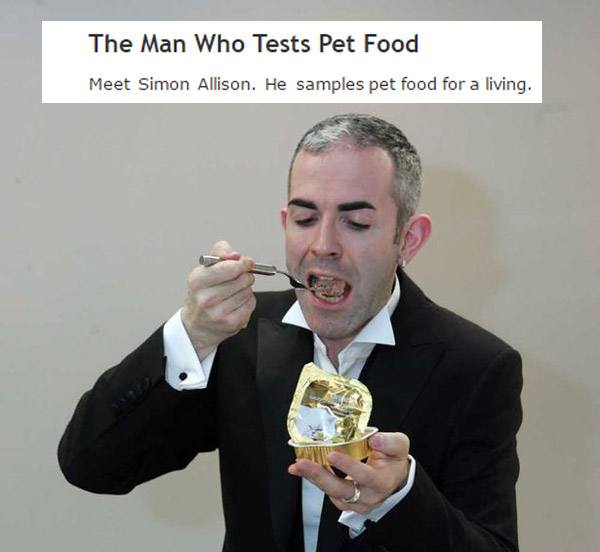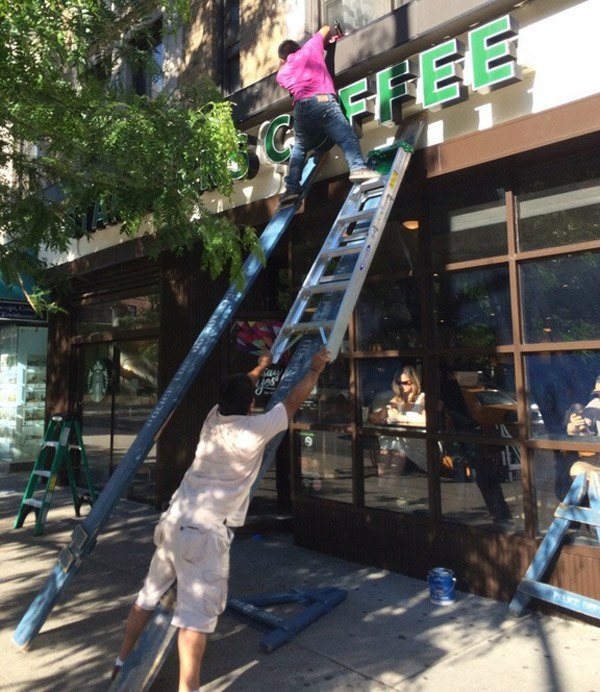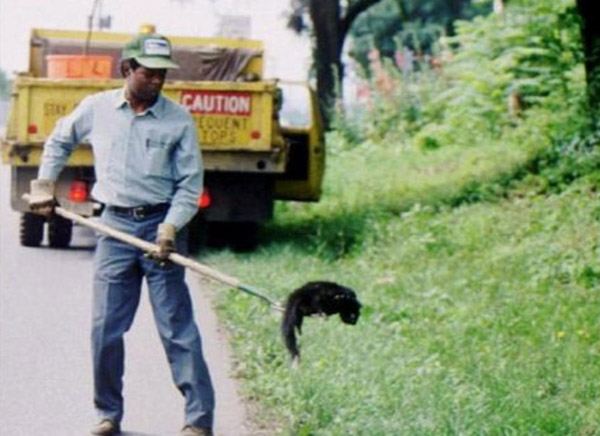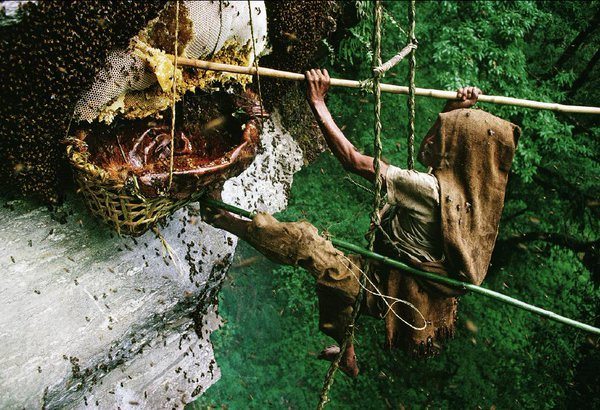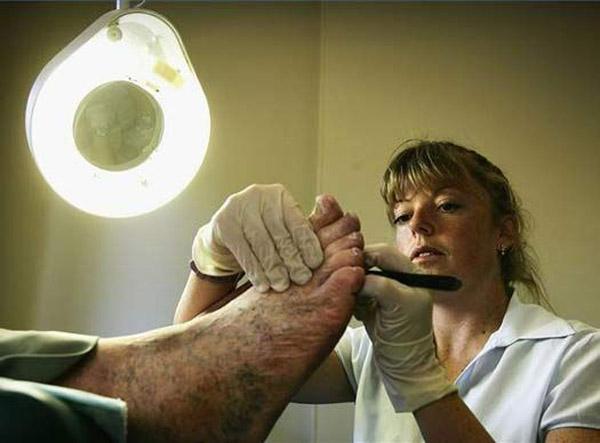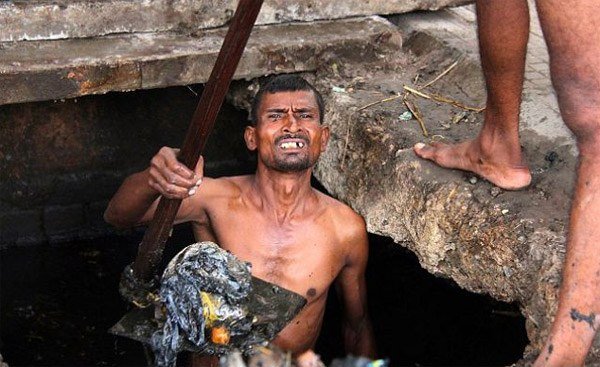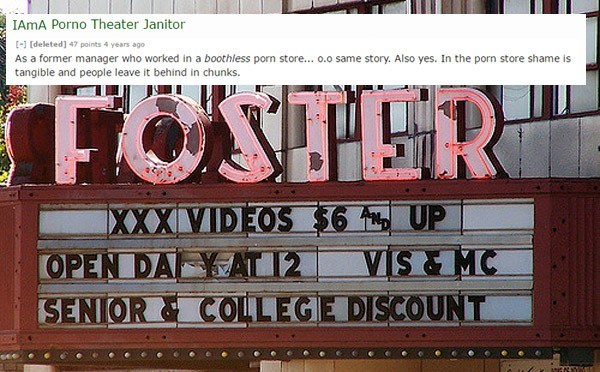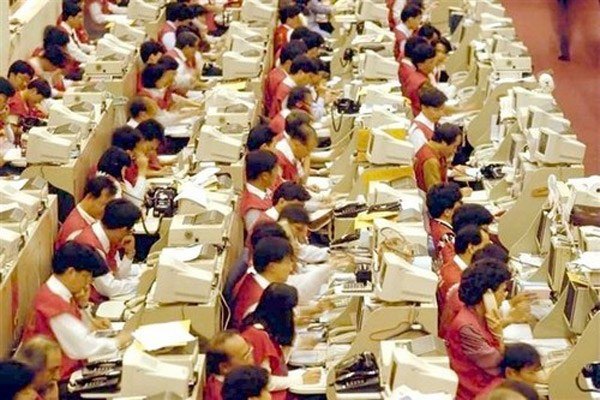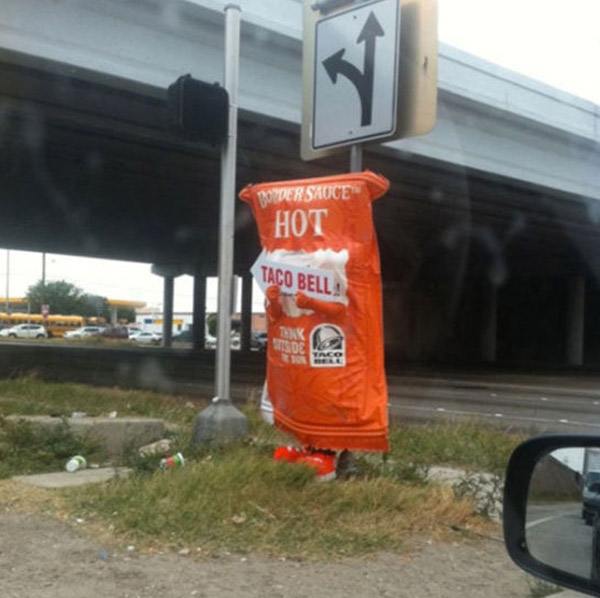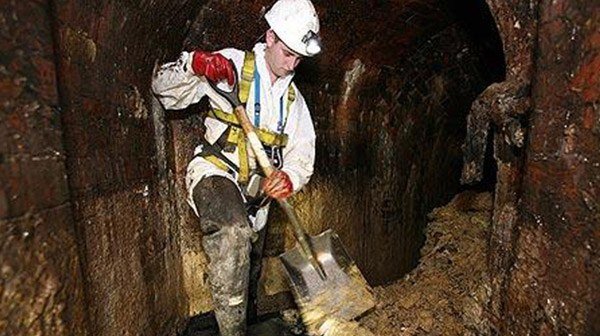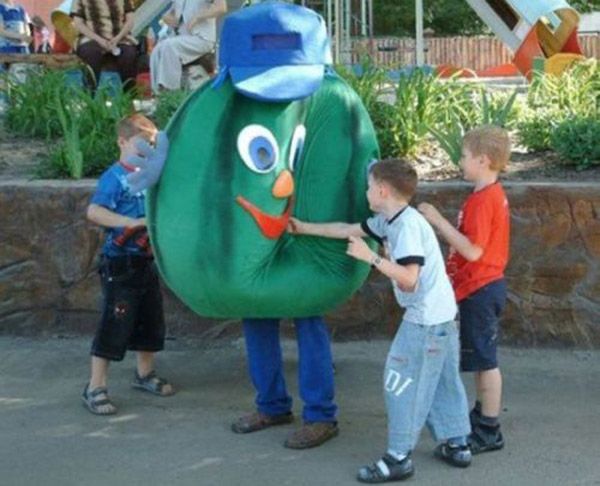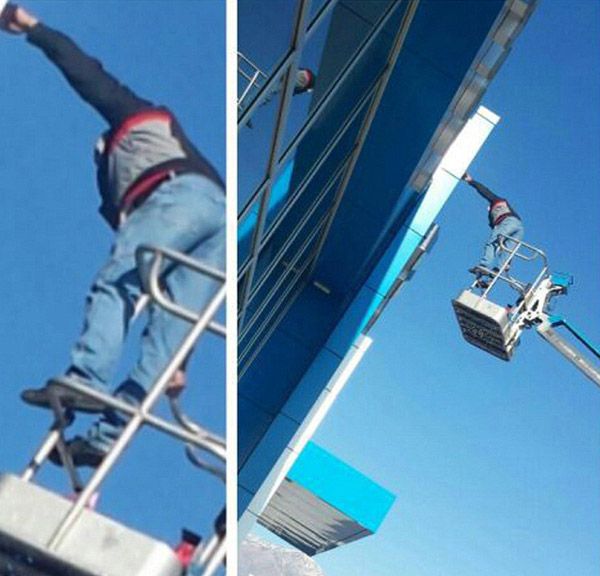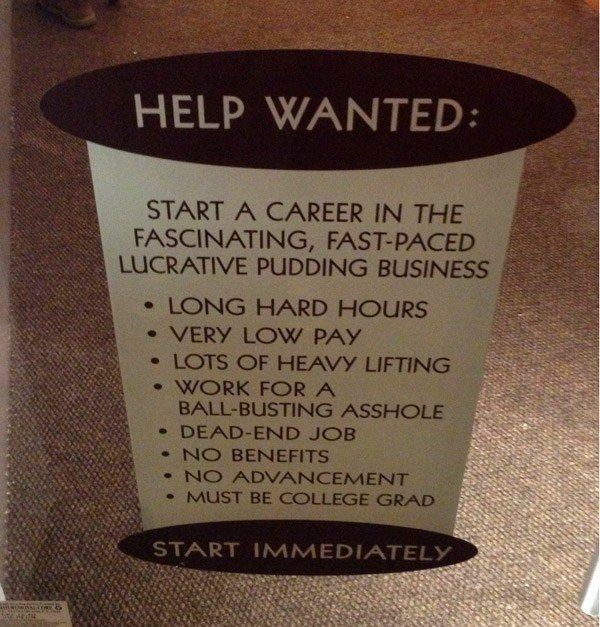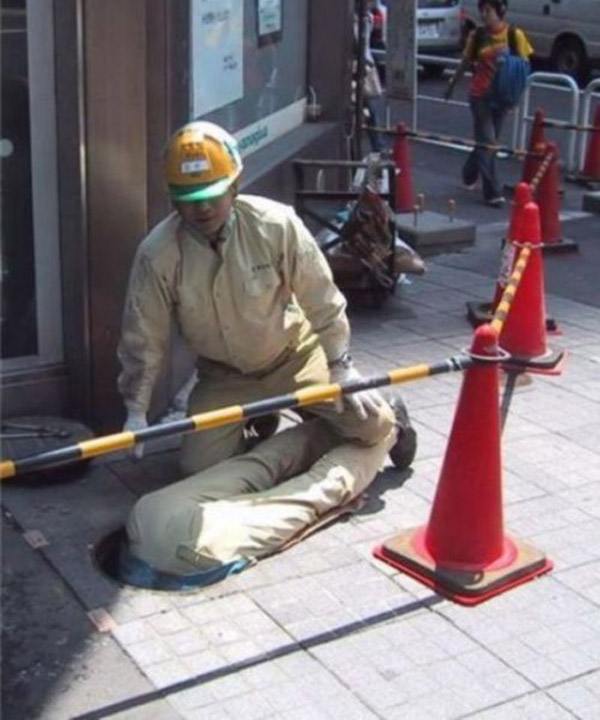 You Got To Really Get In There If You Want To Smell The Earthy Undertones
Putting Your Faith In Physics
We'll Let You In On Something: That's Not Mud
"These Balls Do Not Meet Federal Regulations, Sir"
"Dildo Dipper" Is Our New Favorite Insult
"Cow Shit Dislodger" Must Be One Of The Worst Jobs Ever
This Is Less Of An Exercise In Aim And More Of An Exercise In Trust
The Human Saw Table
We're Actually Pretty Impressed By This One
Yes, "Horse Fleshlight Holder" Is Featured Prominently On My LinkedIn
Needs More Wires
This Is When It's Time To Let Nature Take Its Course
Burning It All To The Ground Seems Preferable To This
Thumbs Up (I'm Going To Die)!
"Catch!"
Collecting The Dingleberries Off Of The Ocean's Anus
Where Lost Socks And Legos Go
Do You Really Need To Dress Like That If You're Tasting Dog Food For A Living?
This...Is Not Going To End Well
Skunk Hurtling: The Newest Olympic Sport
Let's Hope No One Ate Taco Bell Before They Visited These Toilets
You Know What? I'll Just Take My Tea With Two Splendas, Thanks.
Cleaning Toes All Day Has Got To Be Up There With Worst Jobs Of All Time
There Aren't Enough Showers In The World To Make You Feel Clean After This
Turns Out That Being A Janitor At A Porn Theater Is Even Less Glamorous Than You Imagine
Chinese IT Support Does Not Look Fun
This Is What "Under The Bridge" Was Written About
It Ain't Moving Kid
Oh...Oh God. This Is Most Definitely On The List Of Worlds' Worst Jobs
Nothing Like Spending Your Work Day Getting Abused By Kids
That Crane Is Essentially Just A Really Expensive Way To Die
It Must Be Kind Of Liberating Not To Have To Worry About Your Dignity
No One Gets Paid Enough To Confront Their Own Mortality Every Day
On The Plus Side, You Get All The Pudding You Could Ever Want
"Dear God Jim, Do NOT Let Go Of My Legs."
Thanks to Elite Readers, Vice, and Oppossing Views for the pictures above. And if you enjoyed this funny gallery of the worst jobs ever, check out our other galleries on funny quotes and weird pictures from the abyss of the internet!