It's always nice to receive a Christmas present, but let's not kid ourselves, some gifts straight-up suck. Just because you asked nicely for an Xbox doesn't mean you're going to get one – sometimes Santa just thinks a pack of tube socks is more practical. Whatever these people did to land on Santa's shit list must have been big, because nobody deserves these bad Christmas gifts: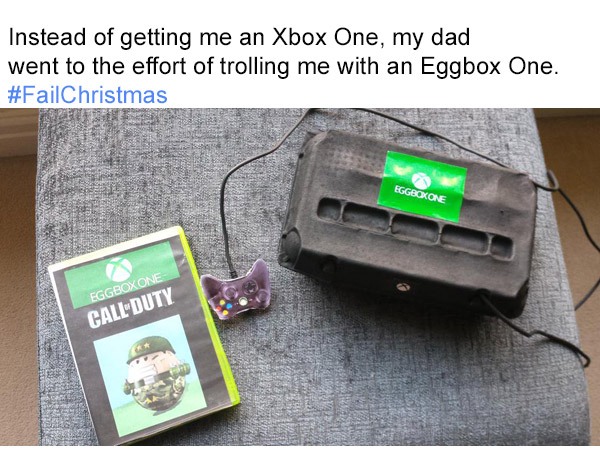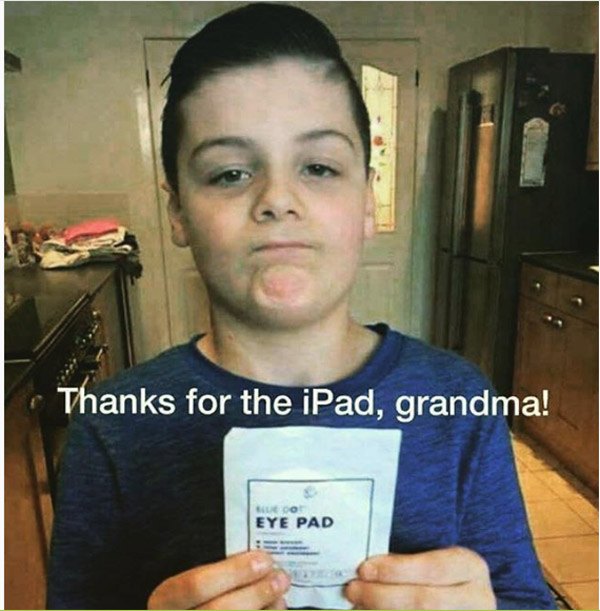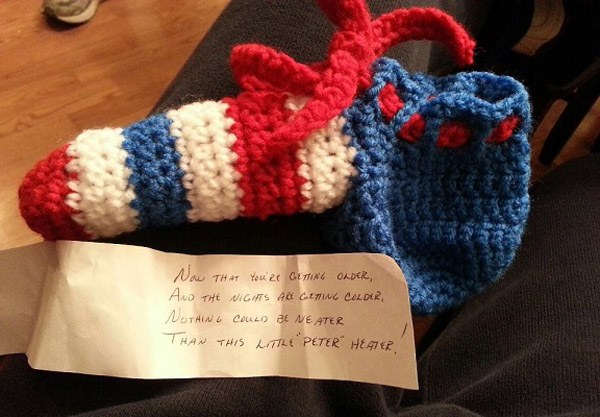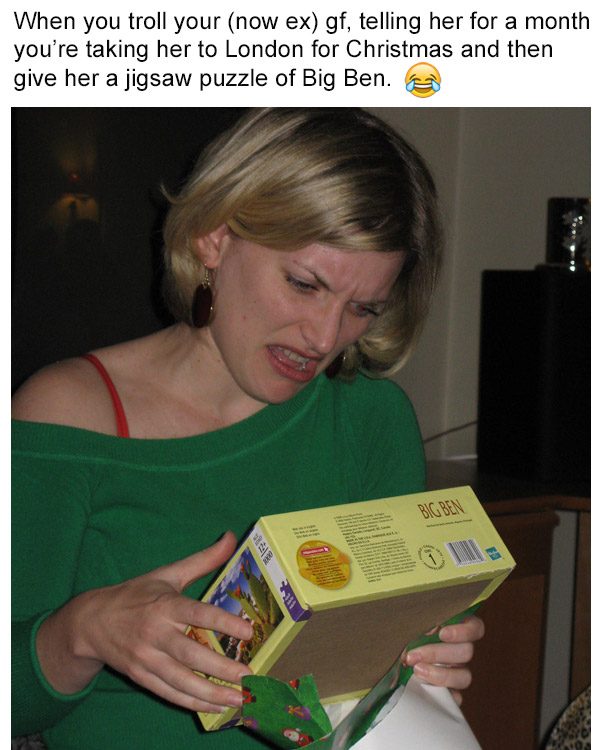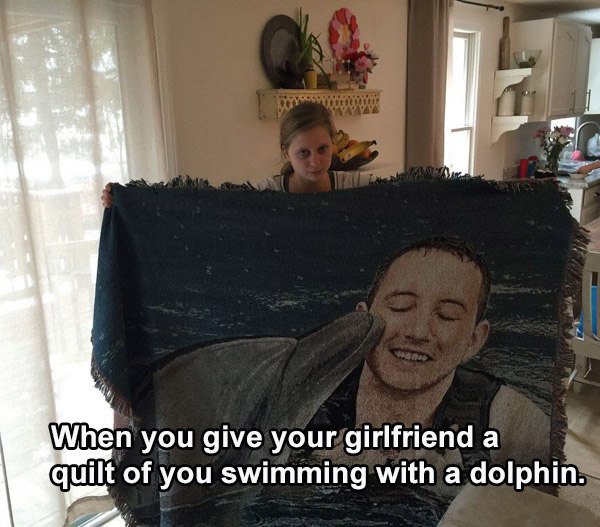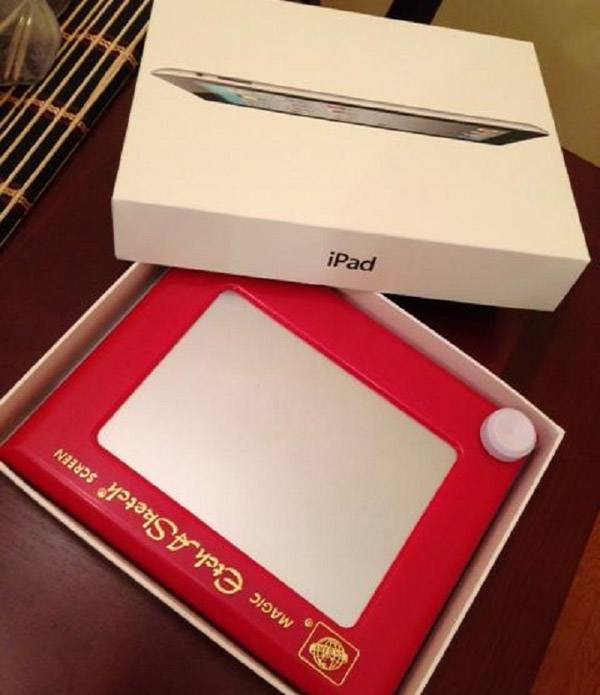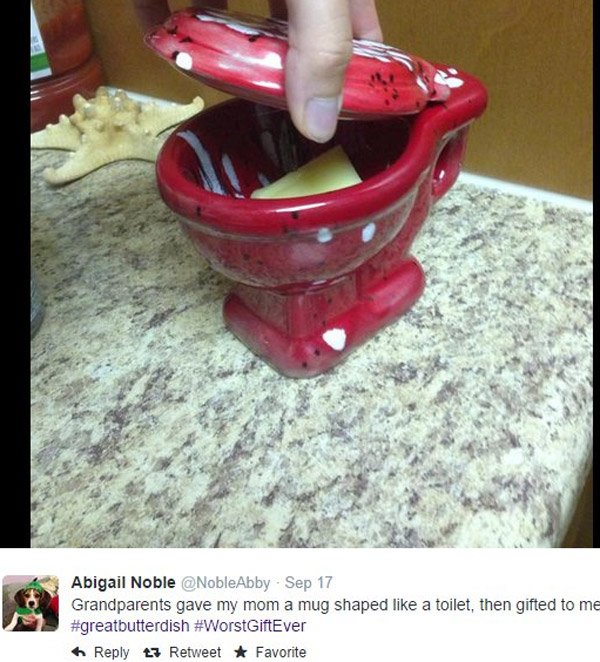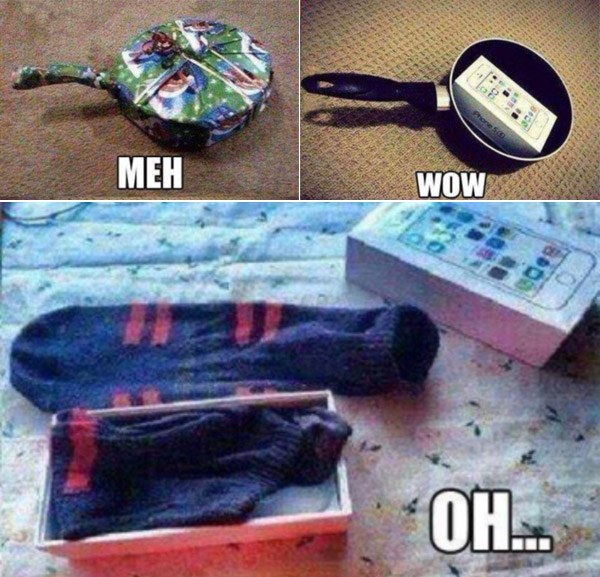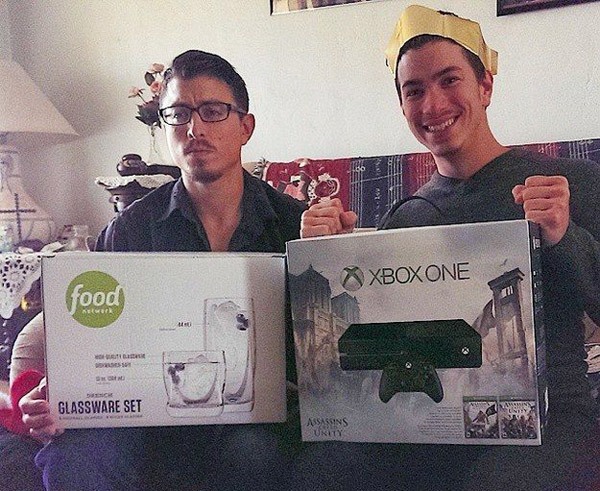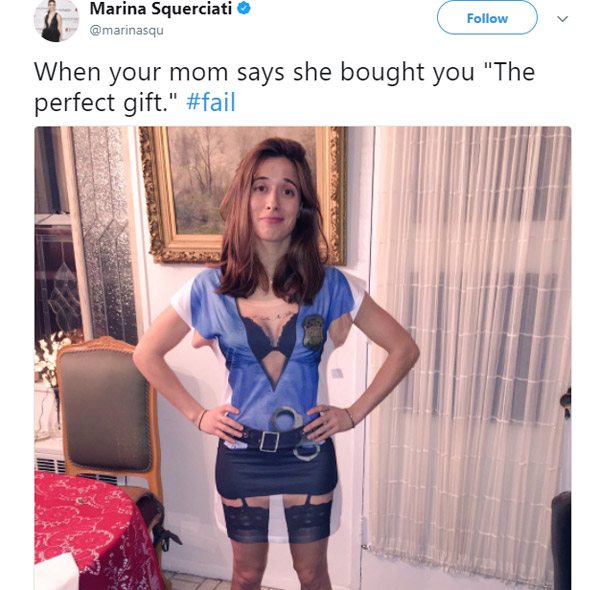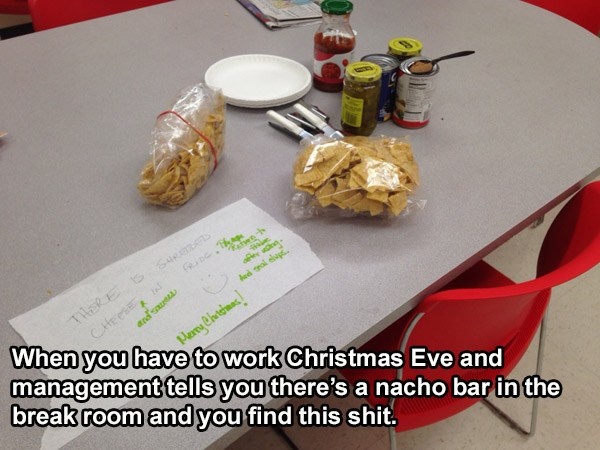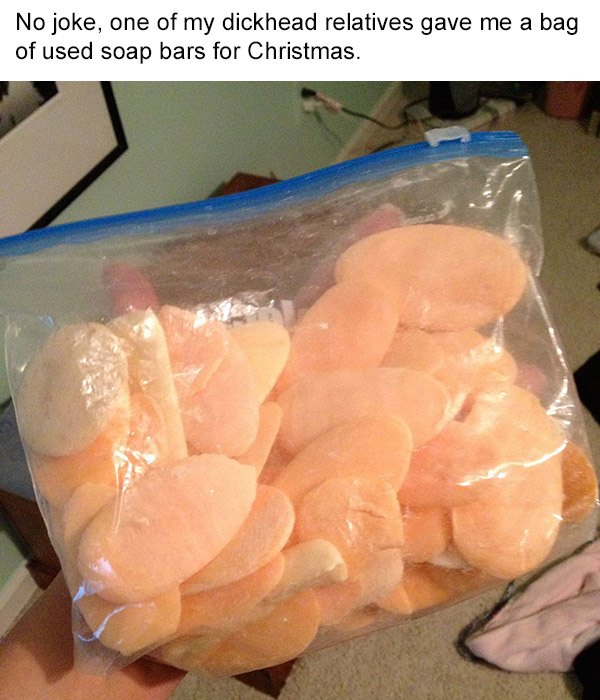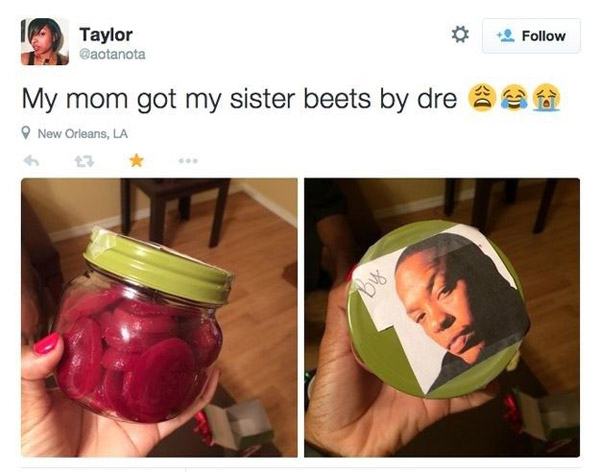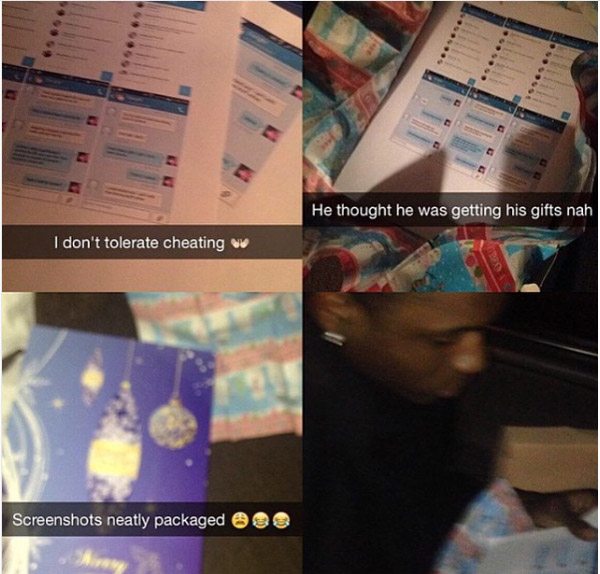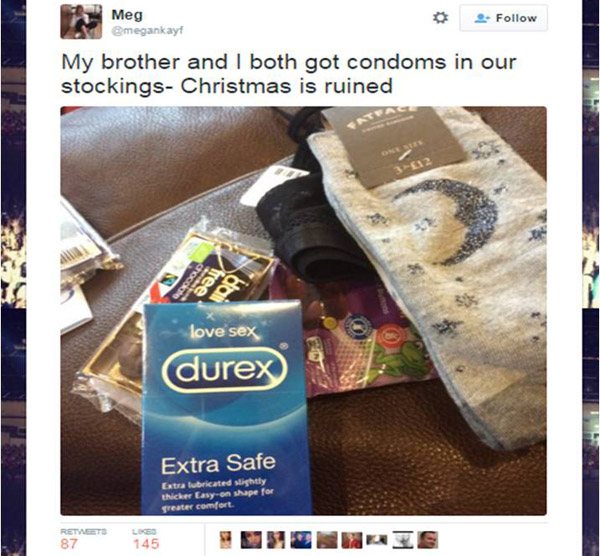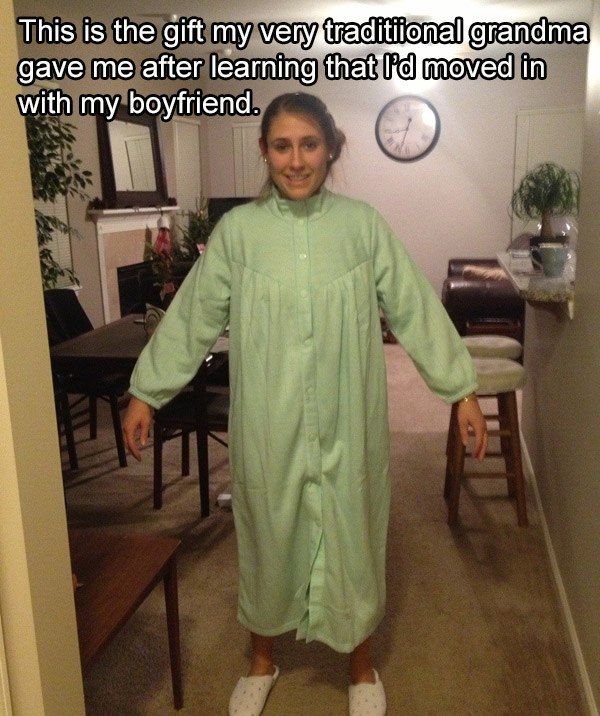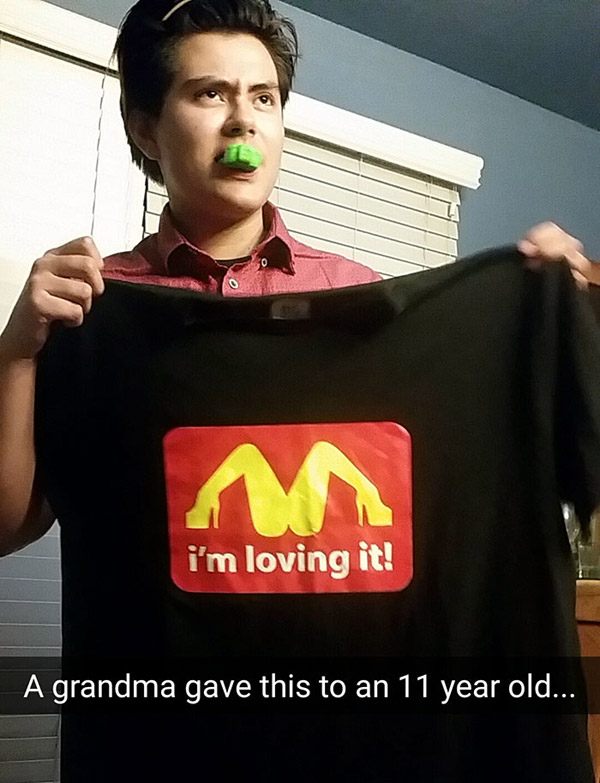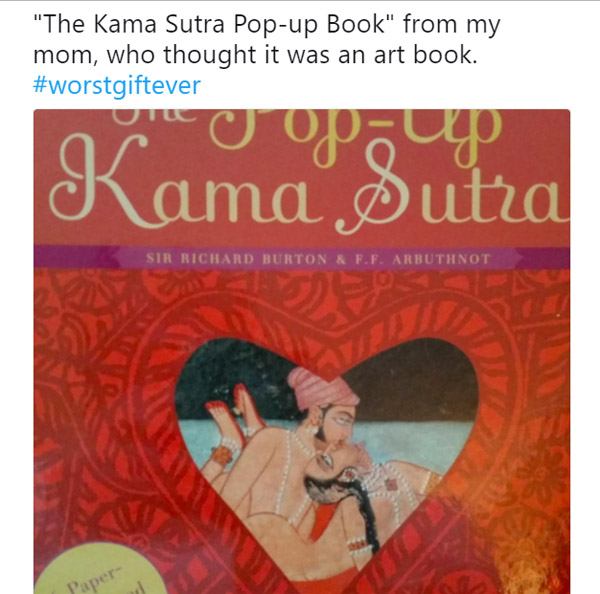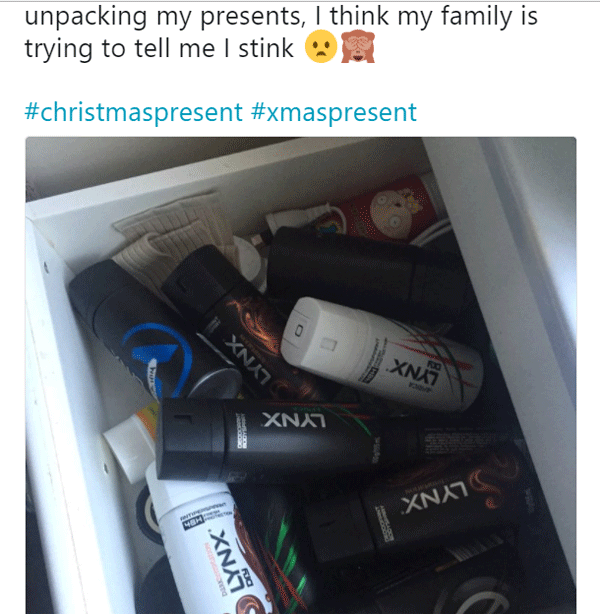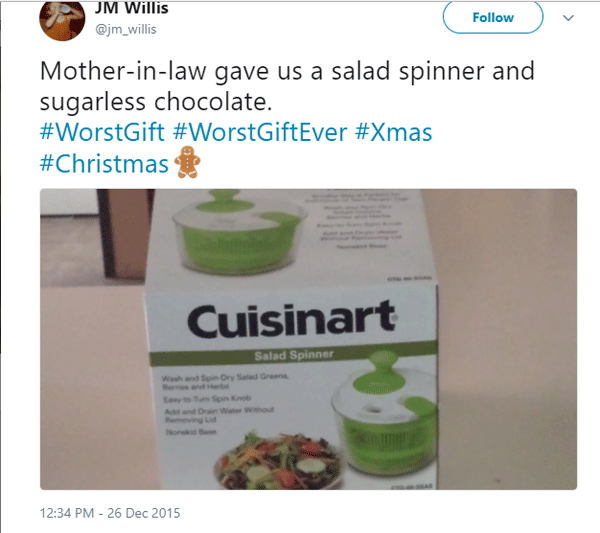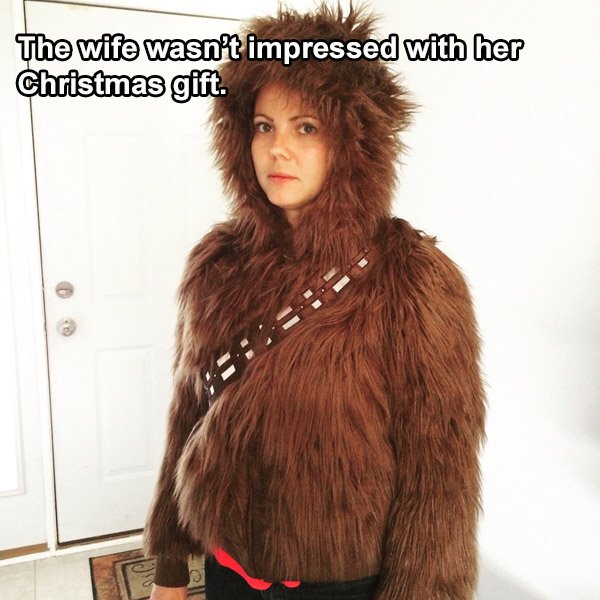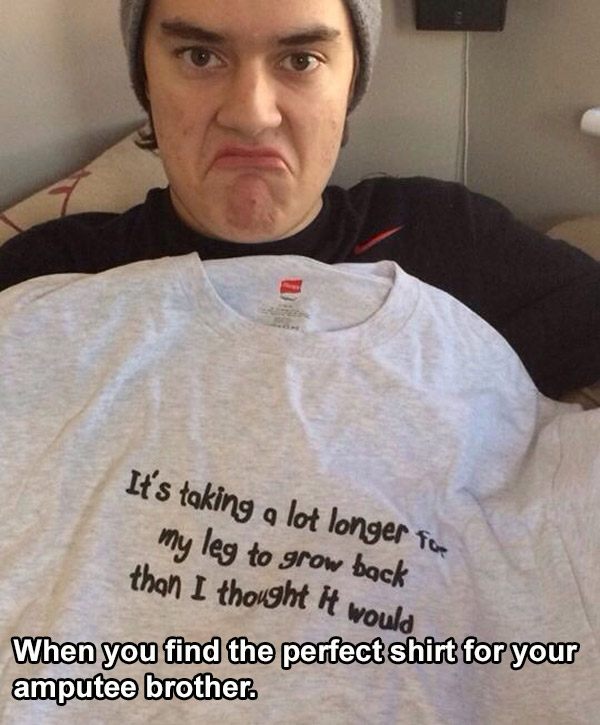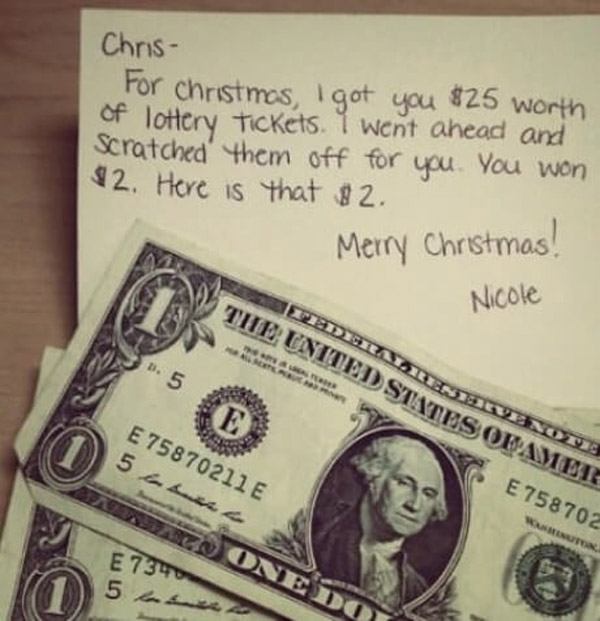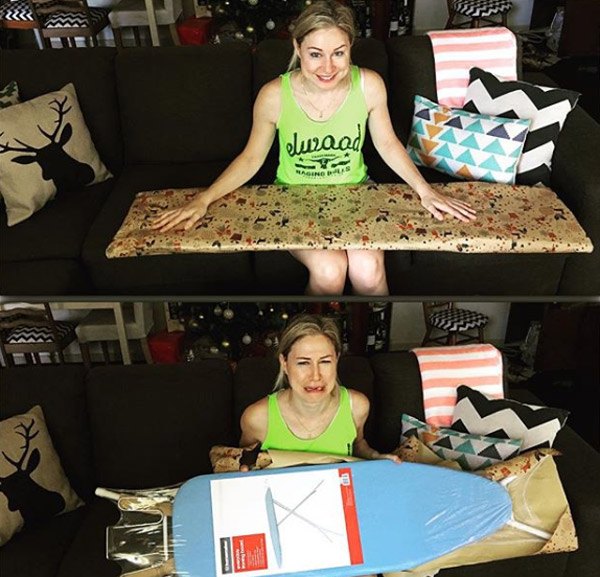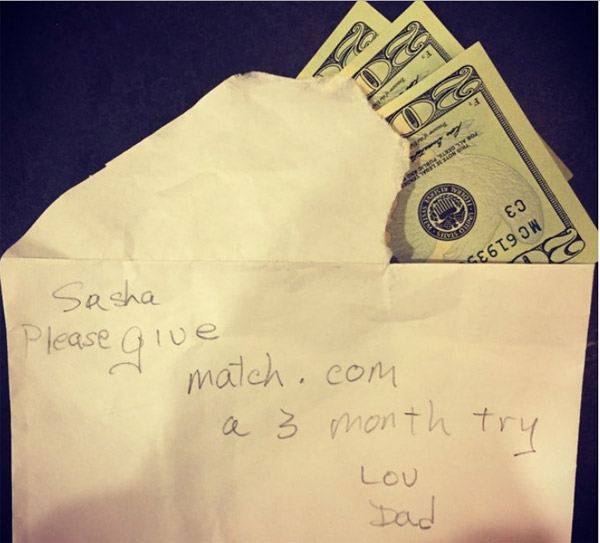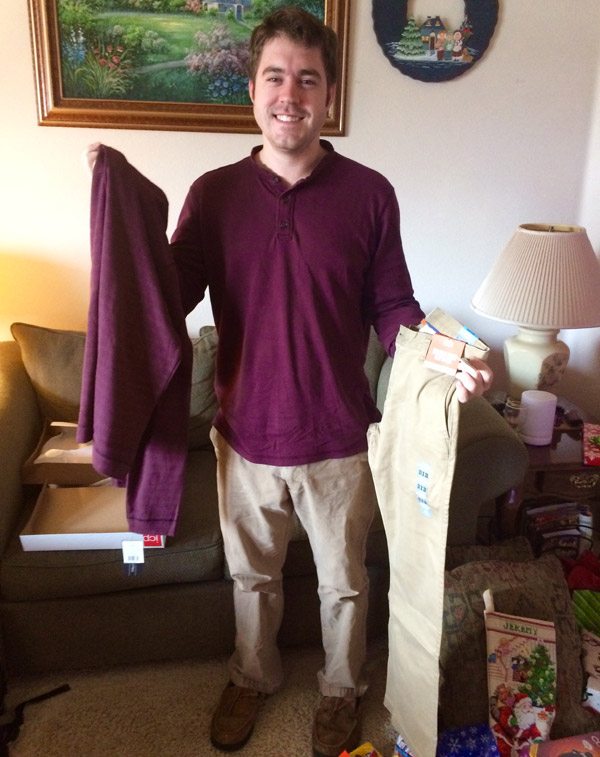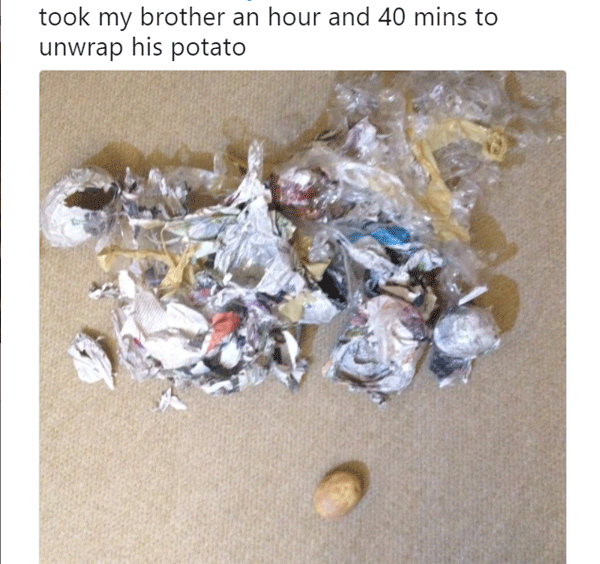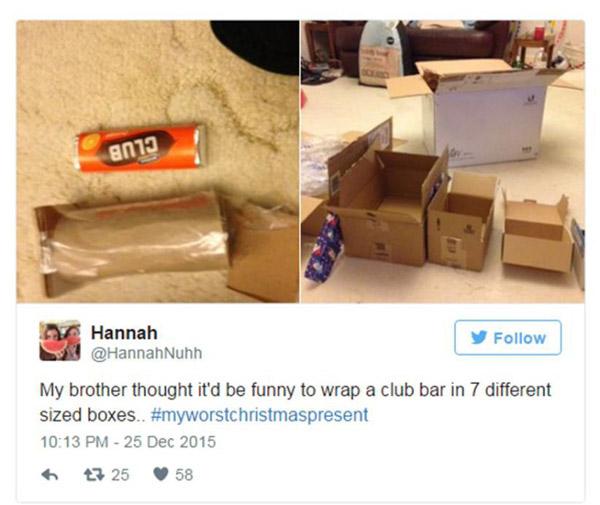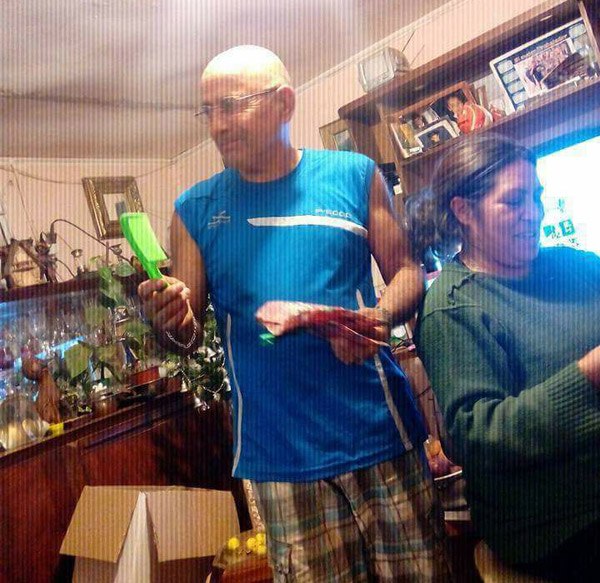 Thanks to r/funny, Bored Panda and MTV for some of the gifting fails featured in this gallery.
If you're looking for a little more holiday cheer, check out the best Elf on the shelf memes the internet has to offer. After that, get a load of all the weird crap kids are asking for with the most bizarre Christmas lists ever.