There's no denying that beautiful packaging can sometimes sell an otherwise not-so-great product, but that's not what we're here for. The following video game covers are so bad that they're almost daring people not to buy them, and prove that even tits and ass can't sell Ultimate Ping Pong 6: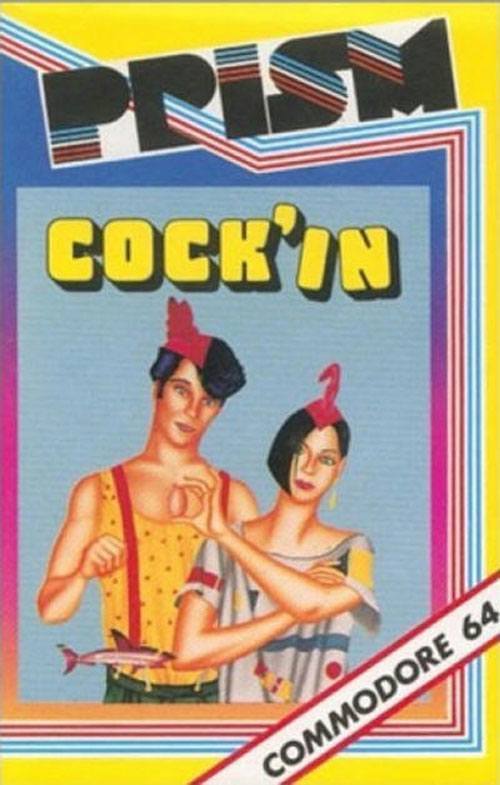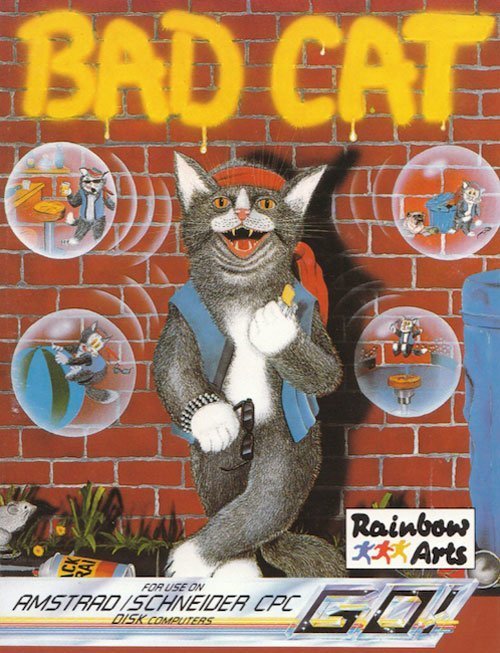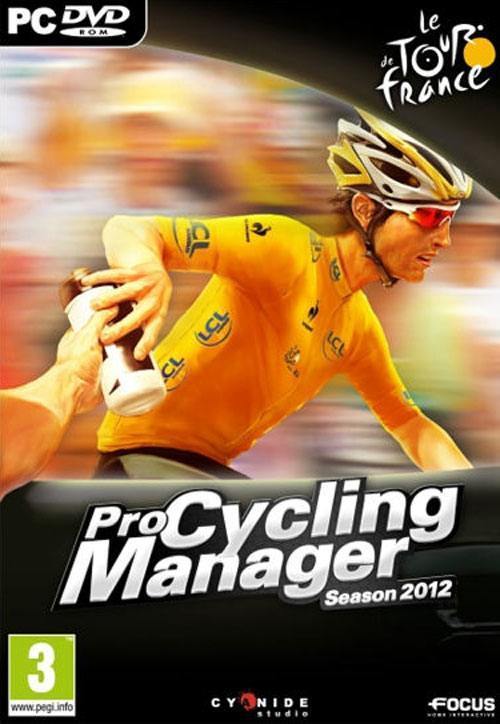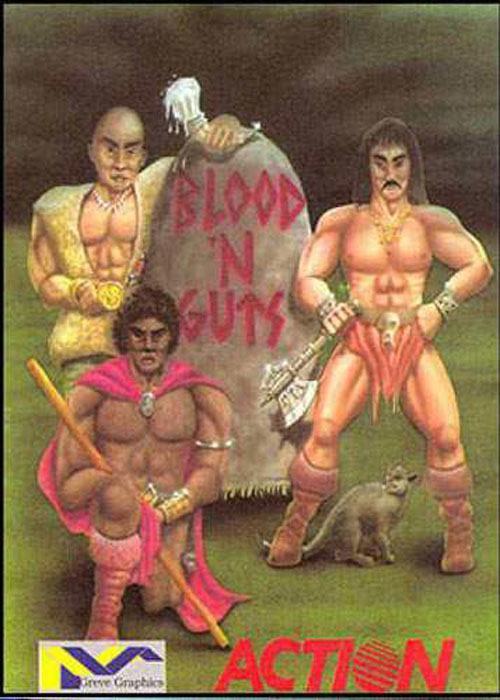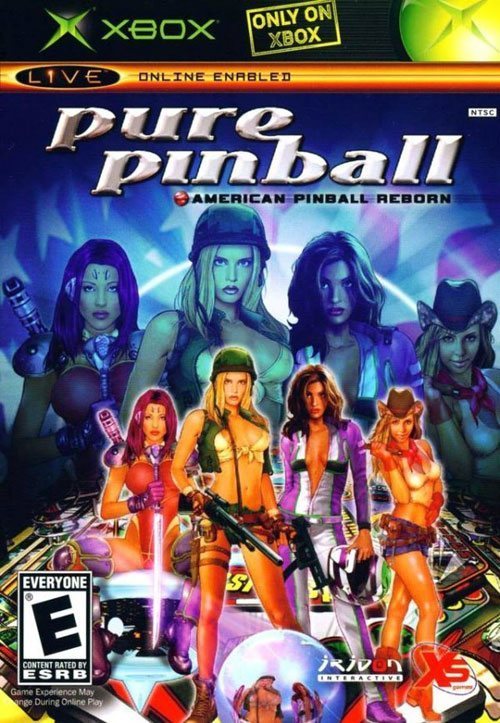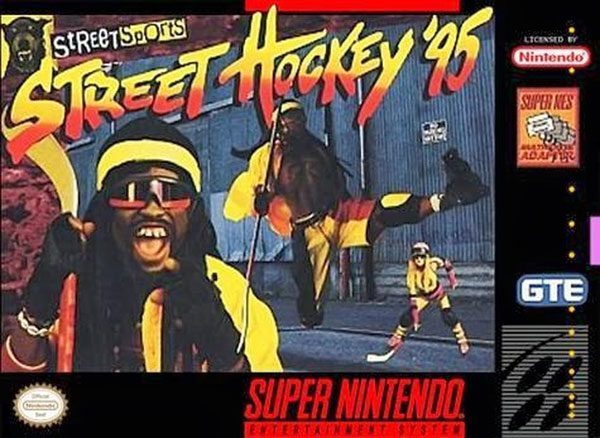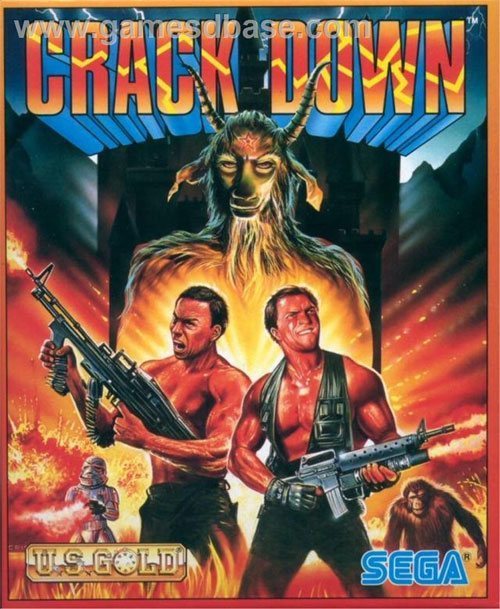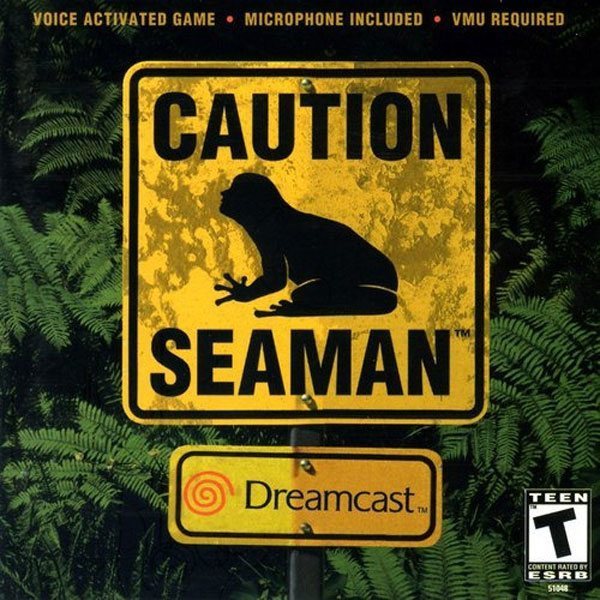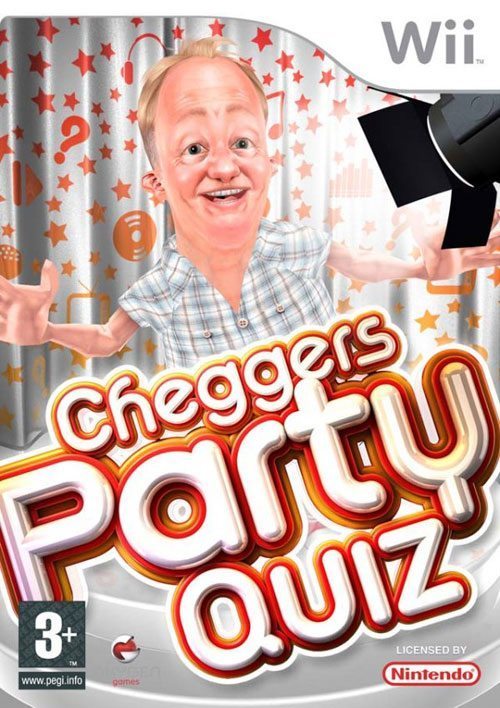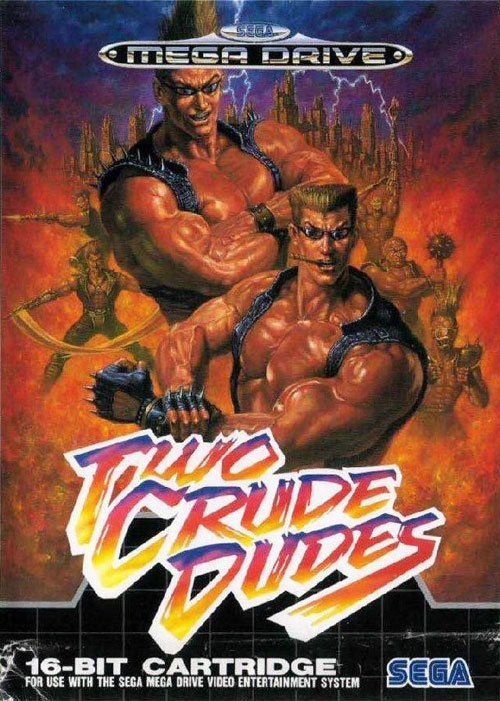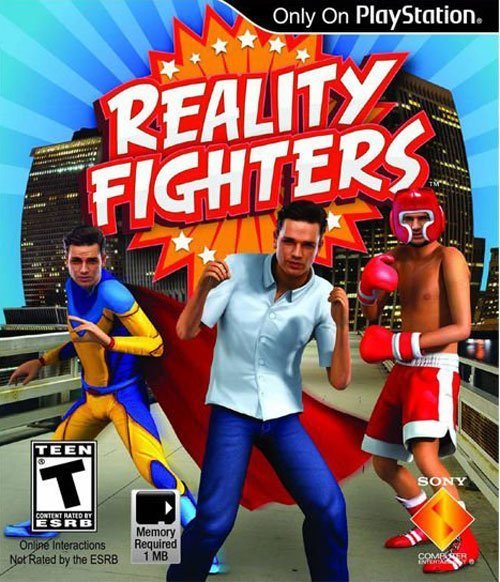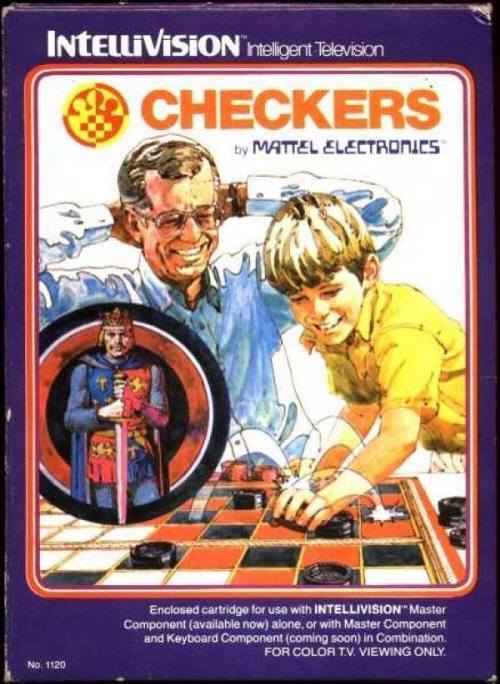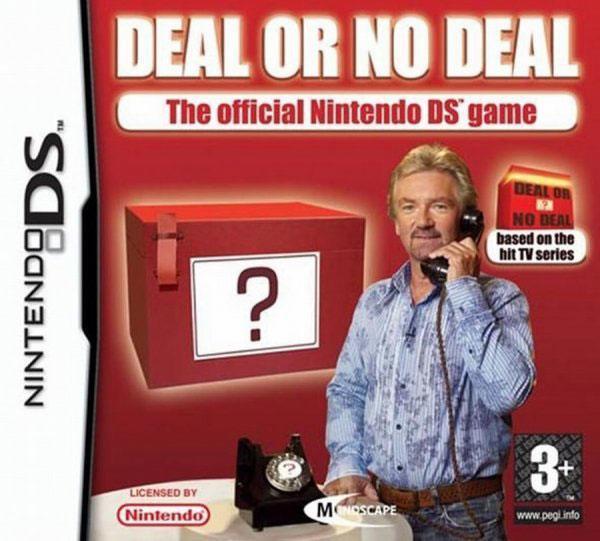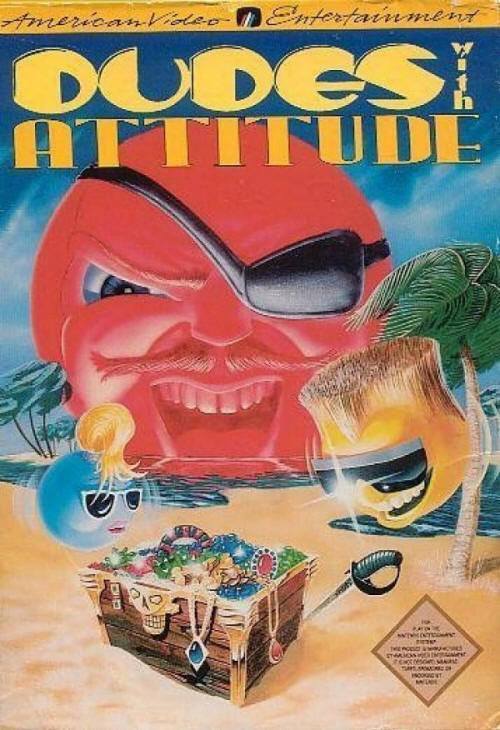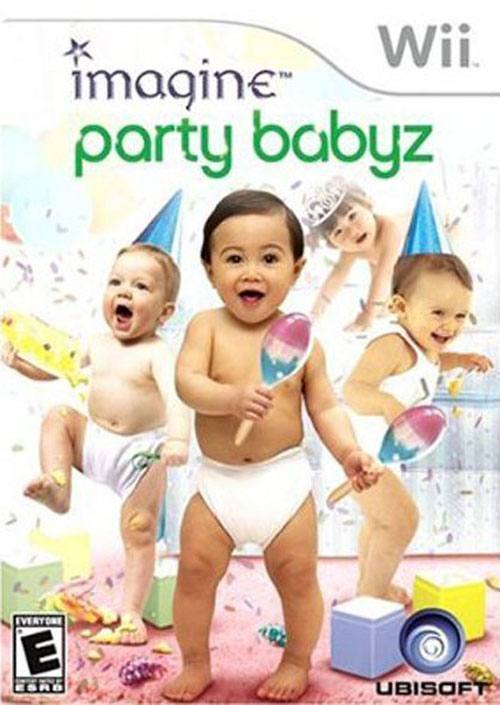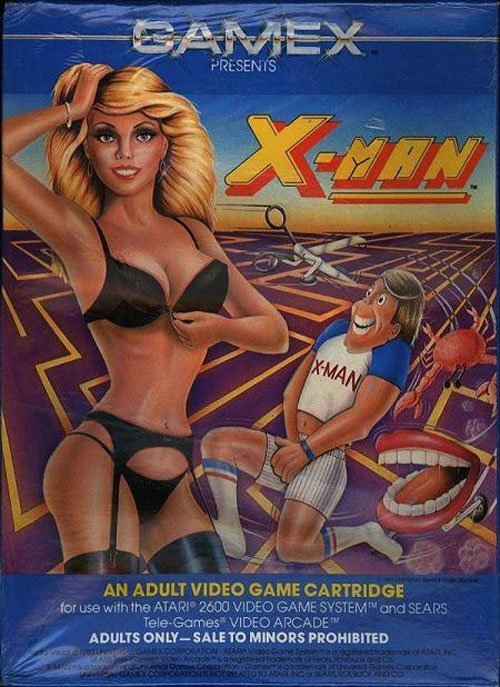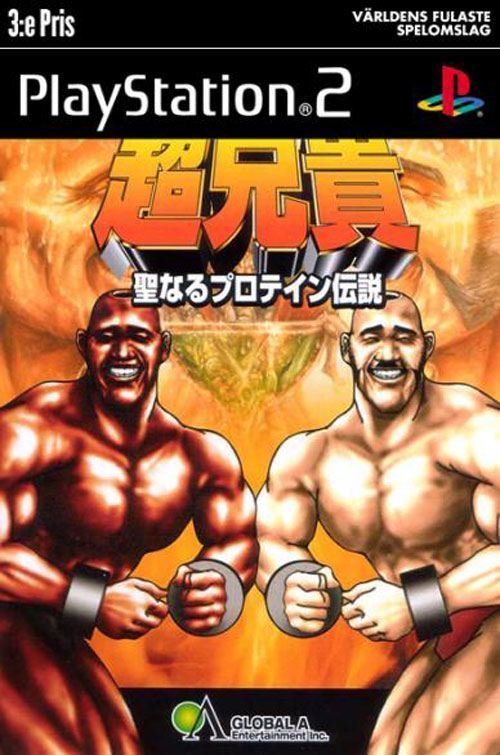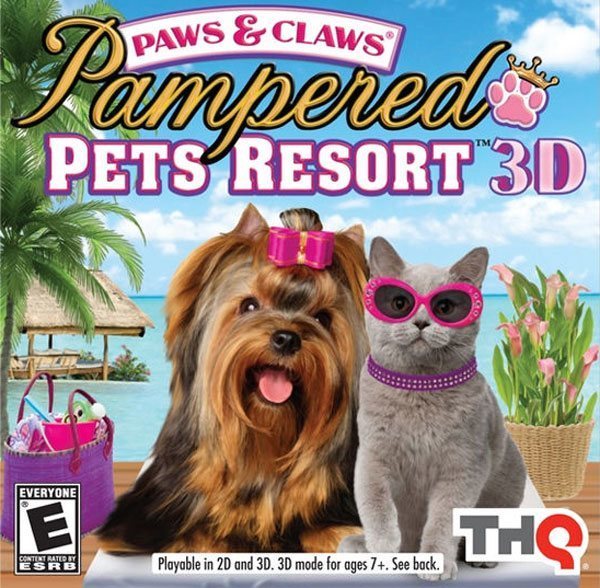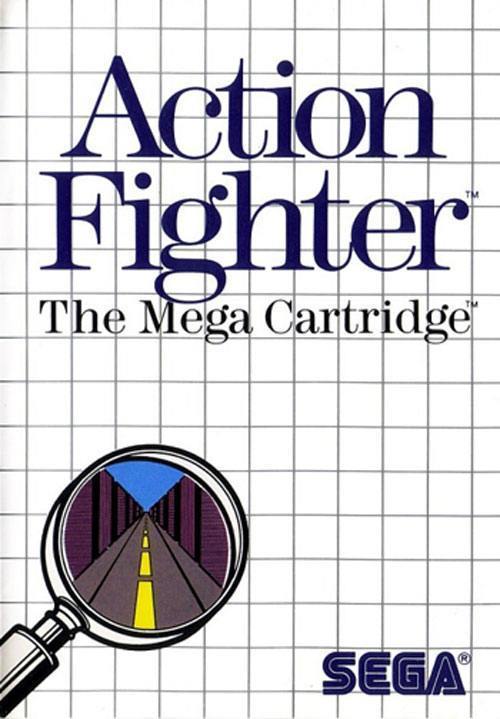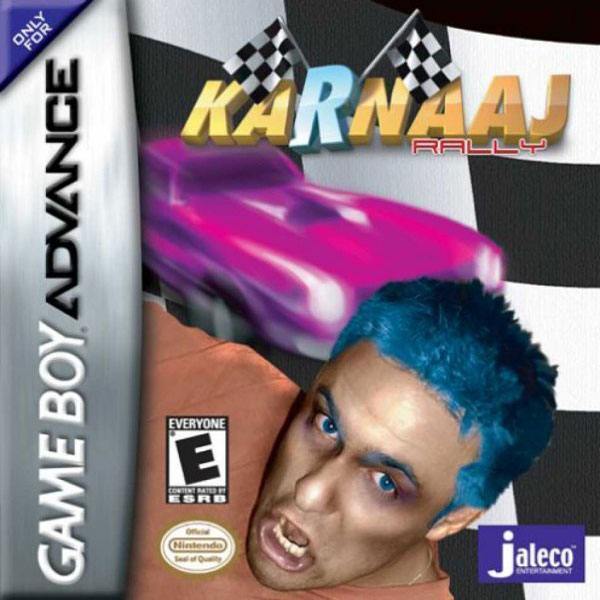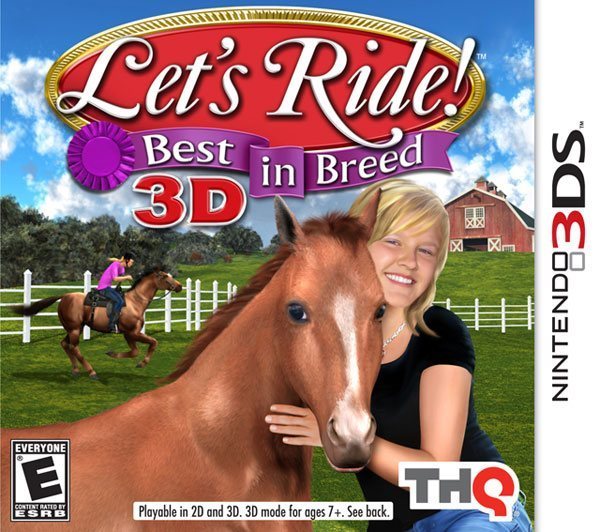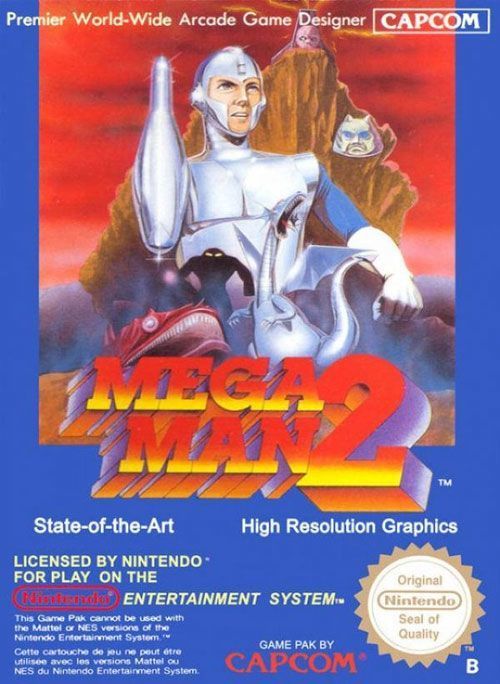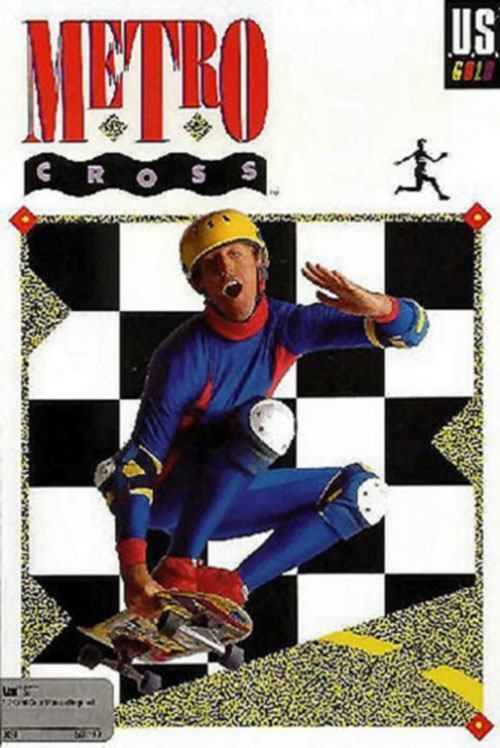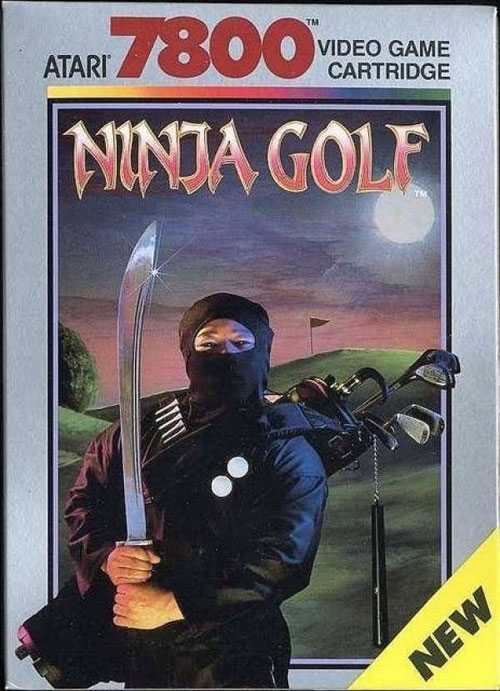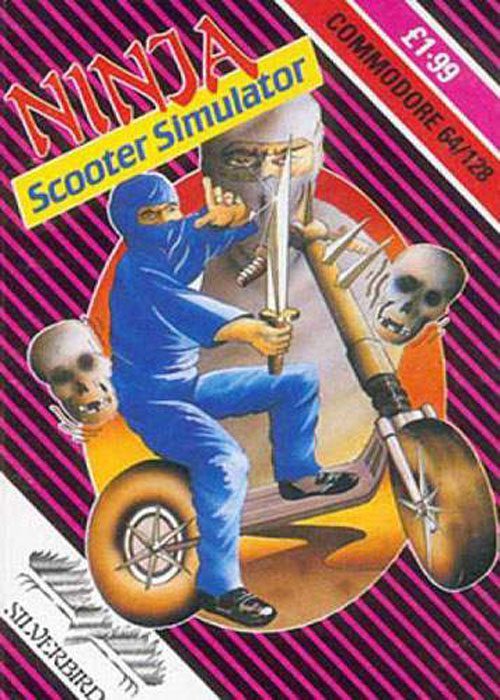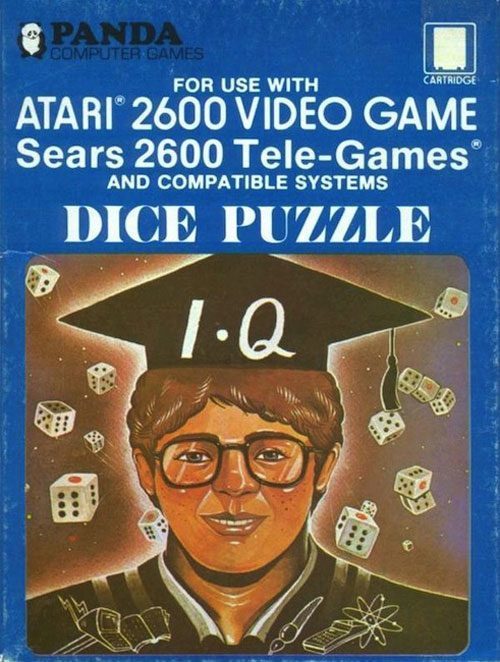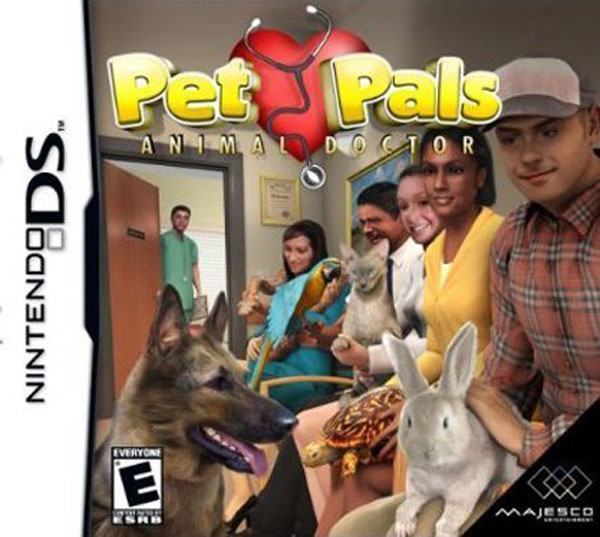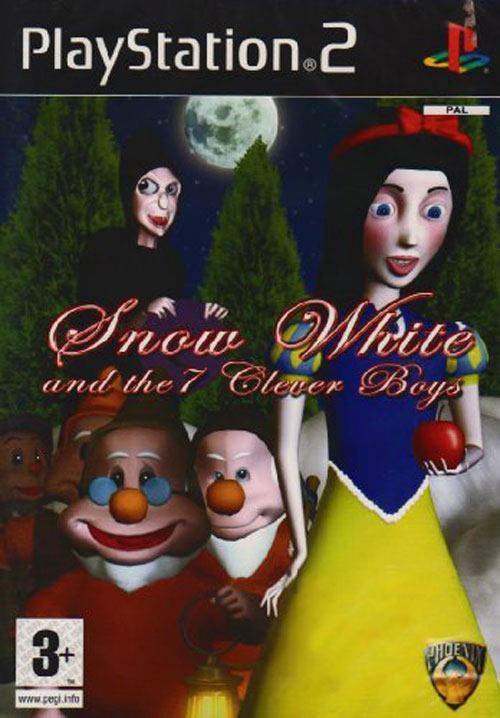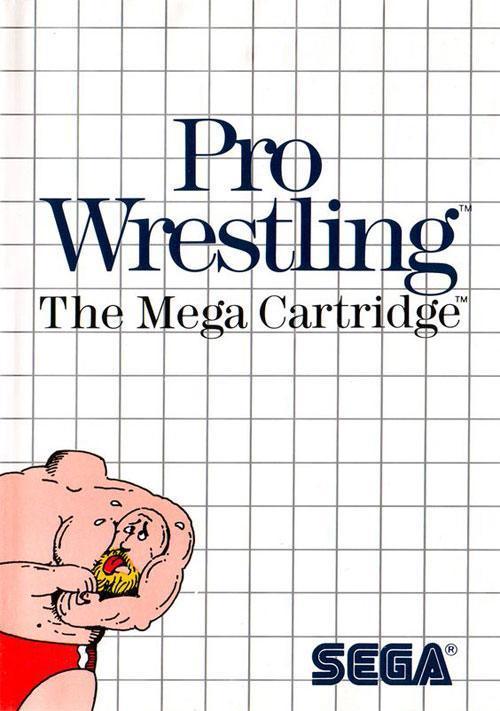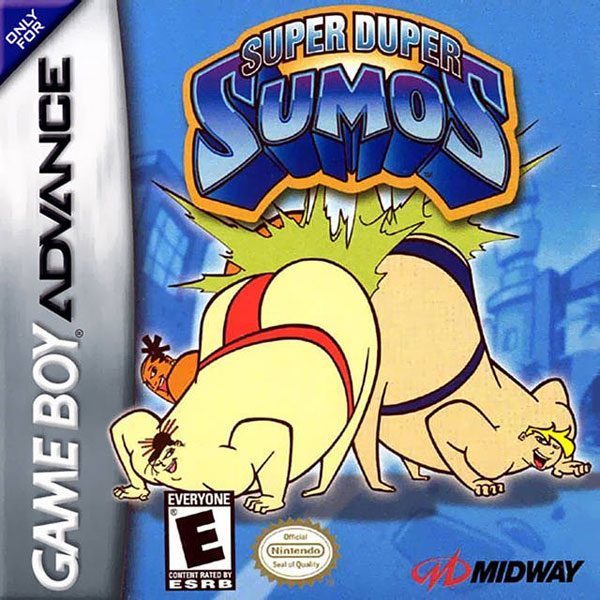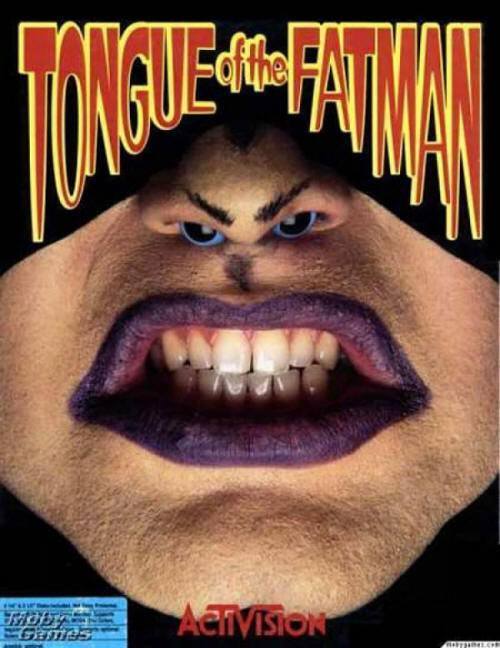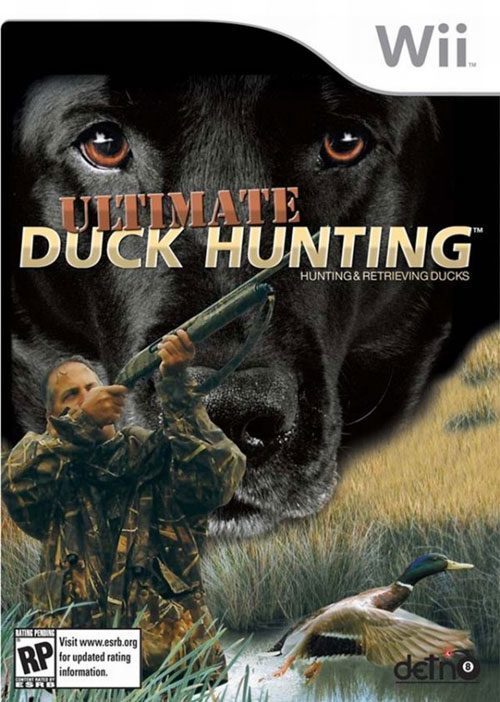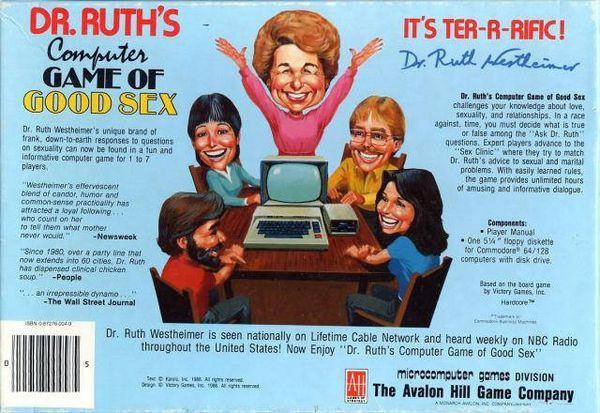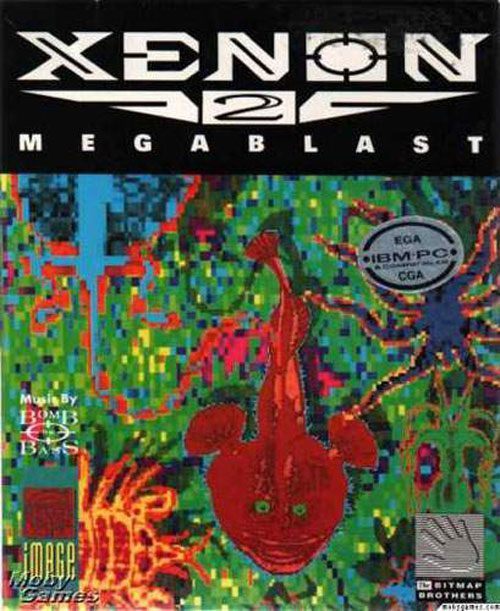 You don't get beat up in this game, but you do get beat up for playing it.
We aren't sure what Cock'In is but we don't think it's what's on this cover.
This cat is so bad. Almost as bad as this cover.
Have you dreamed of playing a game where you get to hand water off to cyclists passing by? No? Nark.
The 80s were a time when your homoerotic high school study hall drawings could realistically become the cover of a video game.
Using some T&A to promote a video game is nothing new, but putting "pinball" in the title is a real boner killer.
All of the 90s in one video game cover.
We doubt this is actually a game where Nic Cage and his weird friend fight Satan, a monkey and a stormtrooper, but we wish it was.
Amazing porn movie title, terrible video game cover.
Have you ever wanted to play a game with your dad? Have you ever wanted to play a game AS your Dad? Well here you go.
These guys have so many muscles it almost makes having a lot of muscles seem stupid.
This game would have been so much better if it had a World Star sponsorship.
Grandpa gets ready to receive after winning a stirring game of checkers.
If this is a game where you call up your Dad and ask him to guess what's in the microwave, then this is the most accurate cover ever.
If you make the connection that dudes have balls, then this cover almost makes sense.
No one has ever wanted to imagine this, much less play a video game about imagining it.
He's covering his penis so it doesn't have to look at this nightmare scenario cover.
A cover begging you to explain yourself to the cashier.
Interspecies mating is apparently encouraged at this virtual batshit insane pet resort.
They could have put a duck on the cover and it would have made more sense.
If your friends are dicks, they'll cover you in makeup after you drunkenly pass out. Very few of them would put that picture on a video game though.
There's an entire series of these games, but this one is technically the worst because it's somehow in 3D.
Live out your fantasy of being born as a silver man with a bowling pin for a hand.
It's like they were intentionally looking for the least likely person to ride a skateboard for this one.
We can guarantee this cover doesn't deliver on at least one of these promises.
How do you get through all of that strenuous ninja training without learning how to ride a scooter?
Everyone who played this as a child is now being superior on Reddit.
If you don't get to inspect the stool samples of various animals enough in real life, this is totally for you.
There is nothing not terrifying on this cover.
A lot of wild stuff has happened in the world of wrestling, but never has anyone headlocked their own decapitated head.
Who doesn't want to play a video game where a few fat guys slap their asses together?
This is a creative use of marbles but not a very good game cover.
This would have been a great cover if you got to play as the dog.
A sex game that is guaranteed to never end in sex.
What it looks like when Mario vomits.
Thanks to Heavy, Dorkly, and Smosh for some of the images above. And if you liked these hilariously awful video games, check out our other posts on bad album covers and the funniest signs ever!