Some people were fortunate to be born with a leg-up on life. Then there are others that were definitely given a raw deal the second they entered this world. Today, we look at thirty-seven funny names of people who would definitely take a do-over: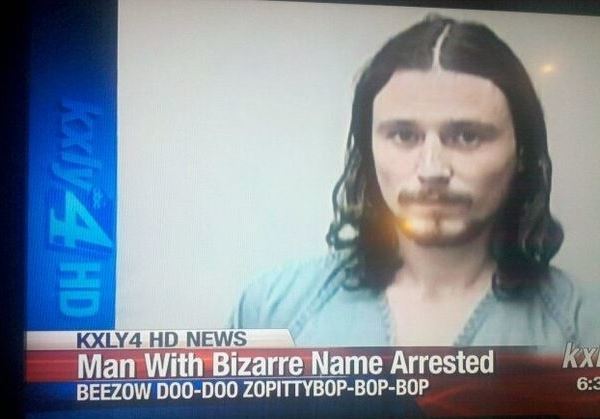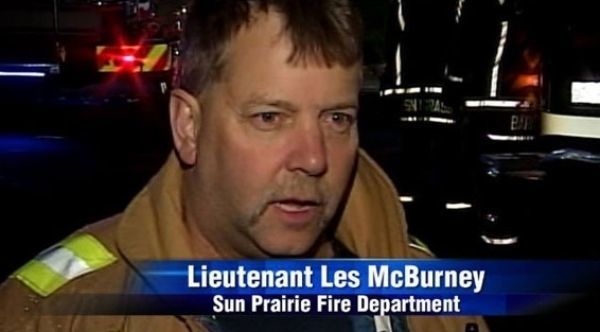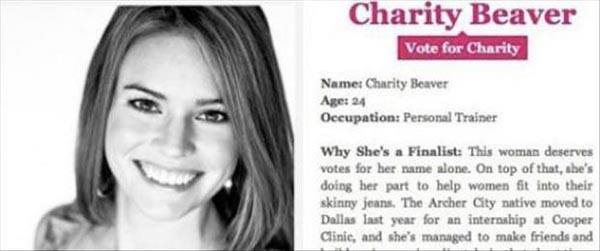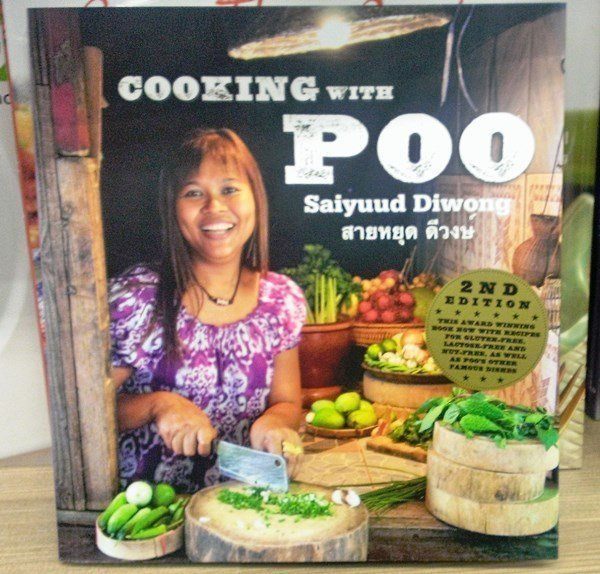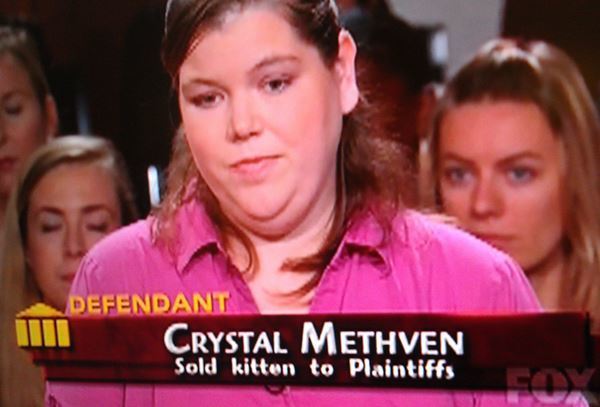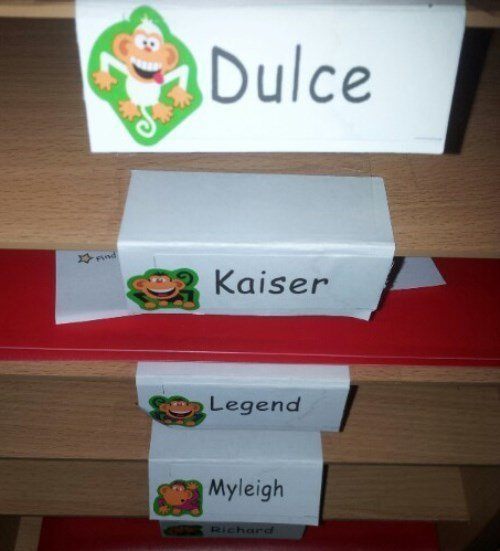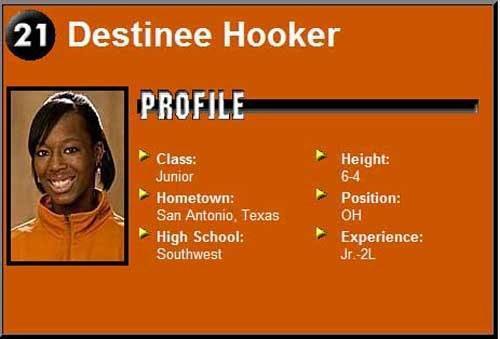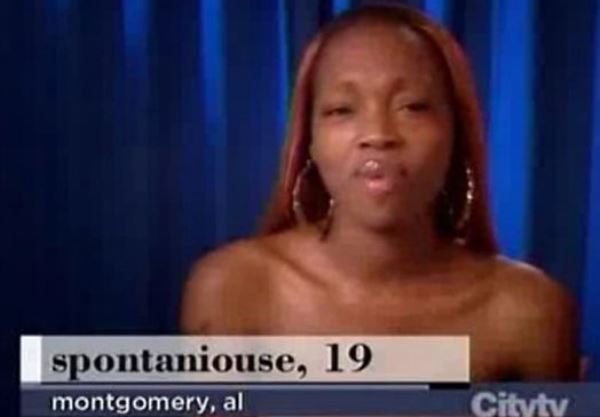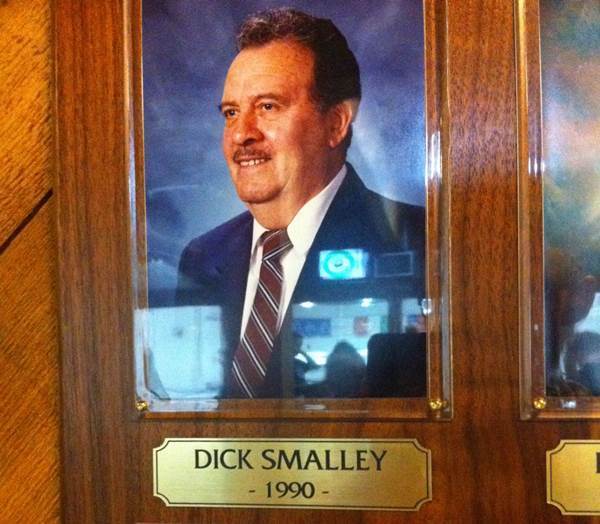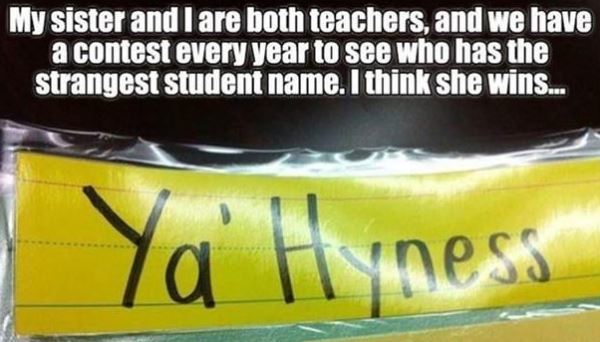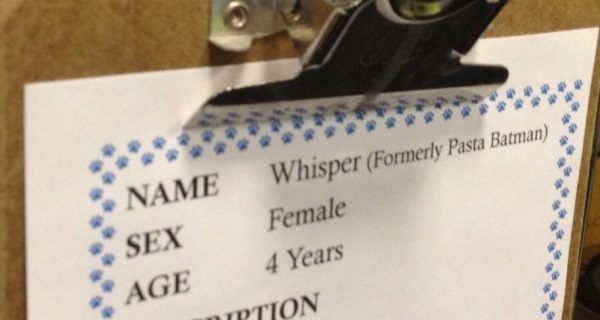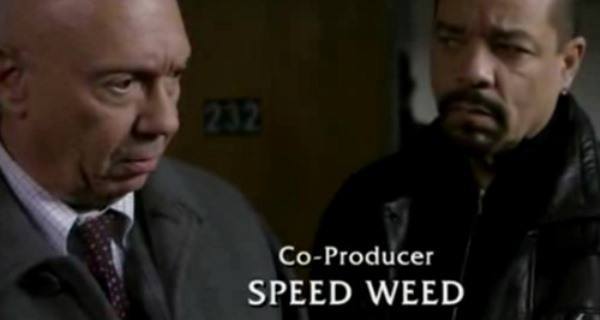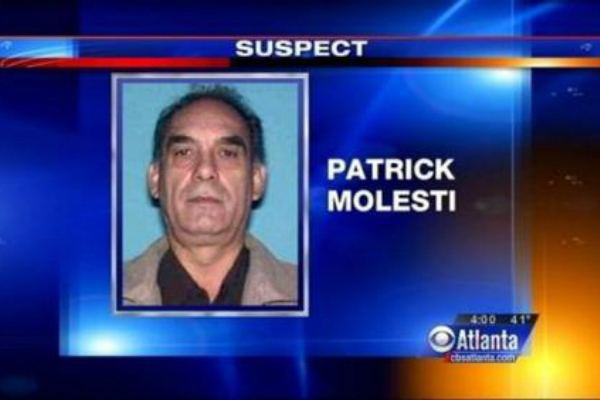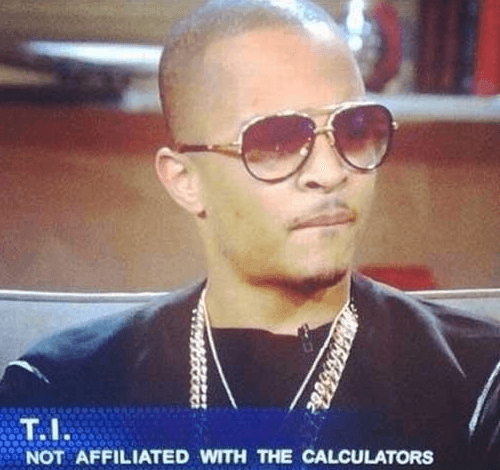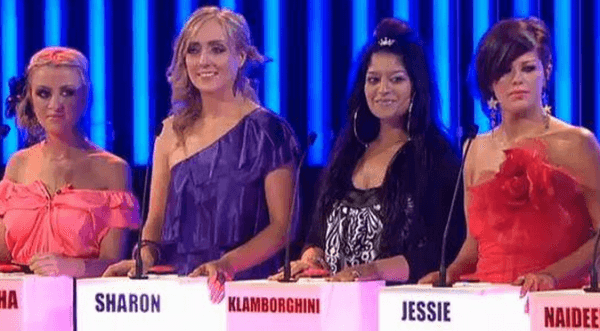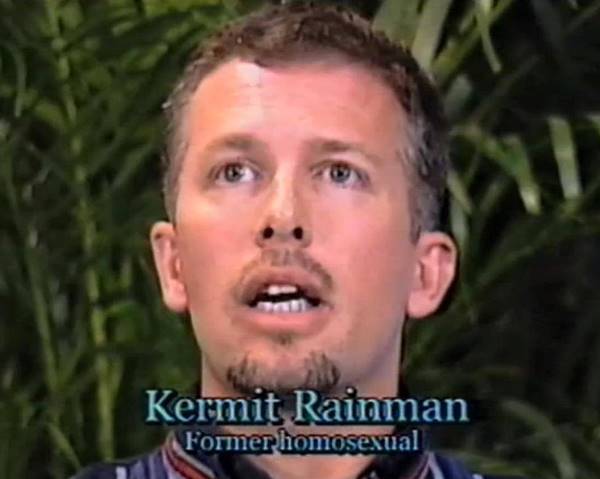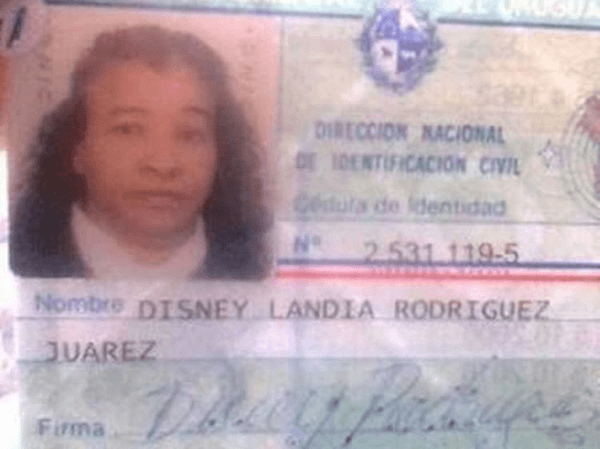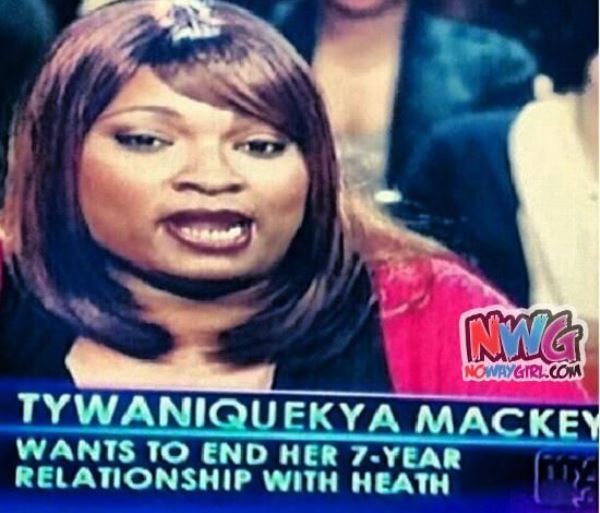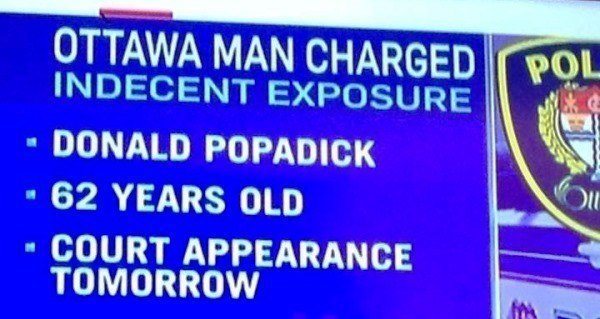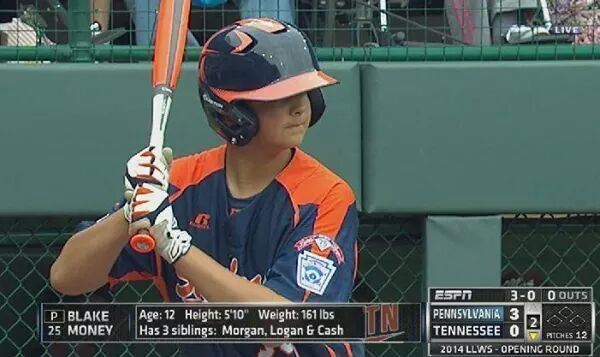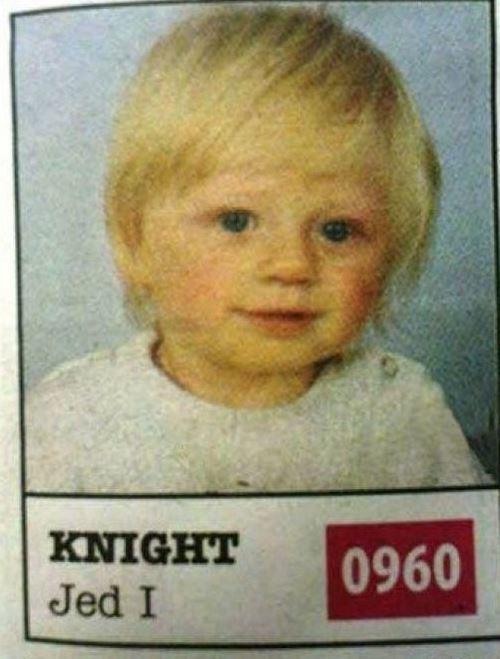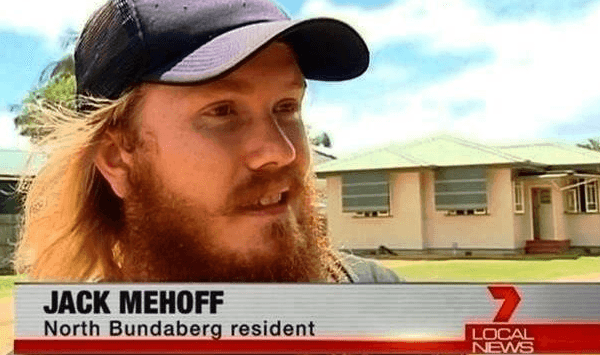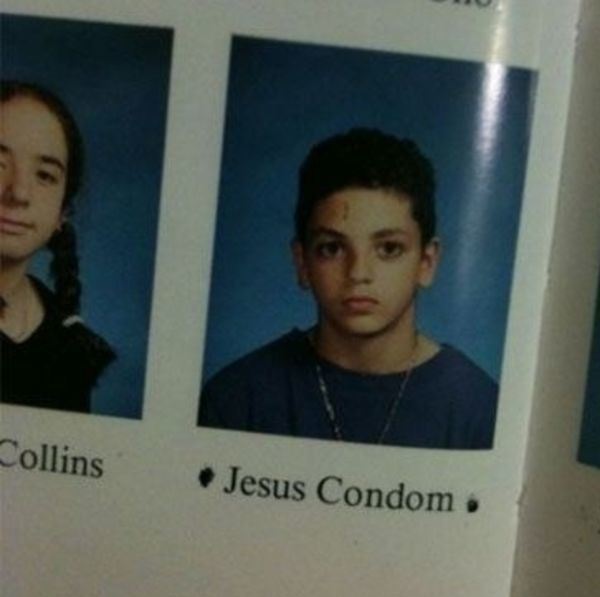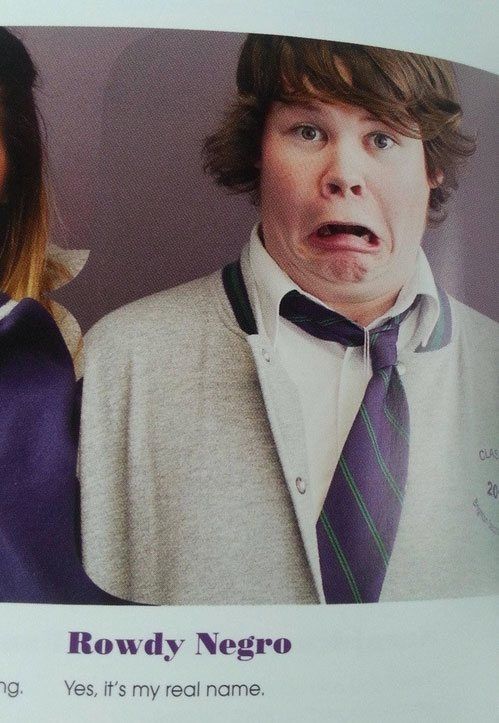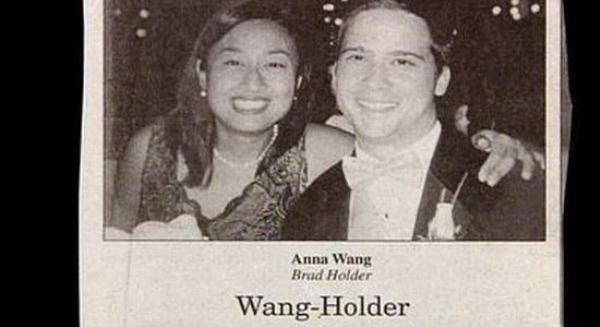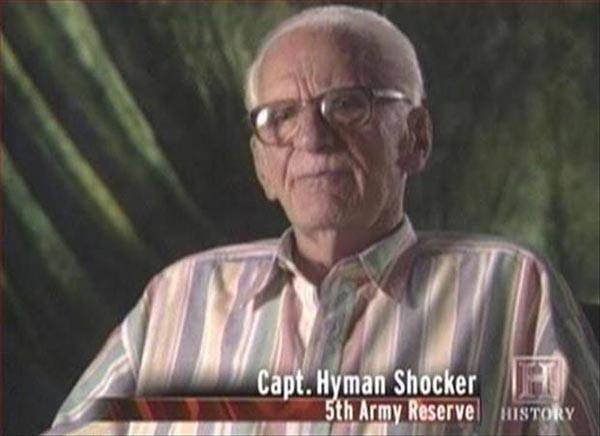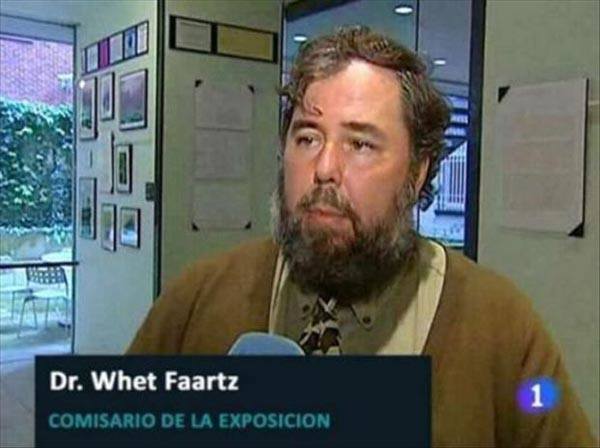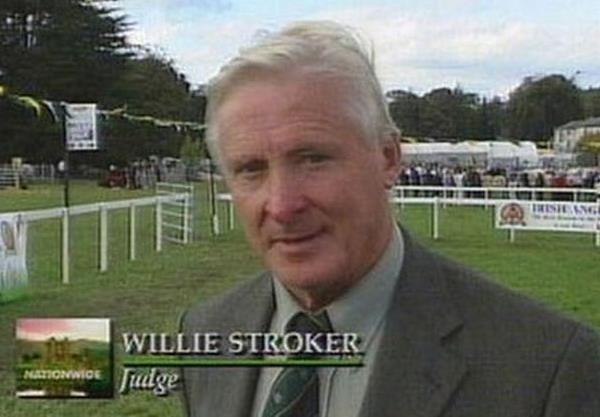 Funny Names: This Cannot Be Real.
Someone was high when they thought of this name.
You don't have to go around giving it away for free.
It does add a certain aroma.
Was the kitten made of meth?
This generation is screwed.
I guess we know what her destinee is...
I wish I'd been more spontaniouse at 19.
As Dick well knows, size doesn't matter!
Gotta be honest, seems like a downgrade.
Donta molesti the kiddies!
He did not make you pay $120 for a black-and-white graphing machine.
The name version of being waterboarded.
Everything about this cries out WTF??
Her favorite ride is Spacea Mountaina.
Now do you spell that with one K, or two?
This guy knows how to live up to expectations.
We see what you did there...
"Street Name" has a different meaning in Cleveland...
His parents definitely hate him.
Looks like the Condoms forgot theirs!
What a noble family name!
Consider yourselves trolled, CBD Des Moines.
That can't be real, can it?
Really might have been better off in a different profession.
And the King of funny names...
Thanks to r/Funny, World Wide Internet, and Buzzfeed for some of the images above.
Enjoy this collection of funny names that are hilariously real? Then be sure to check out our other posts on funny quotes and people who think the Onion is real!