Yo, dickwads! Were you aware that It's Always Sunny in Philadelphia has been on the air since 2005? We've had three presidents in that time, gay marriage was legalized — good for Mac — and McDonald's began serving all-day breakfast. The show will be back for its 13th season in 2018, which is cause for celebration, because its demented humor still feels fresh more than a decade later. Just check out these forty-six hilarious screencaps as proof: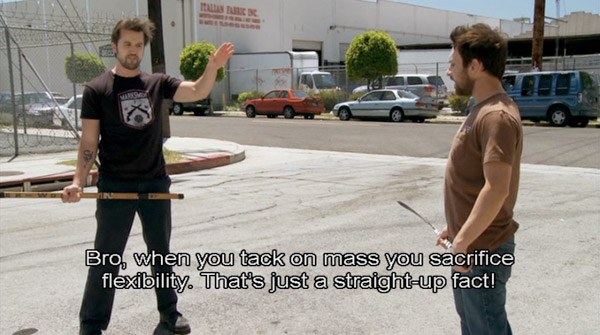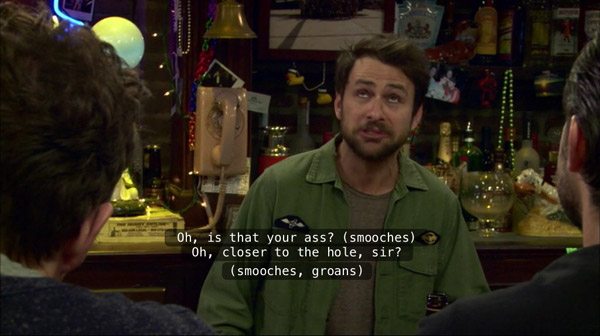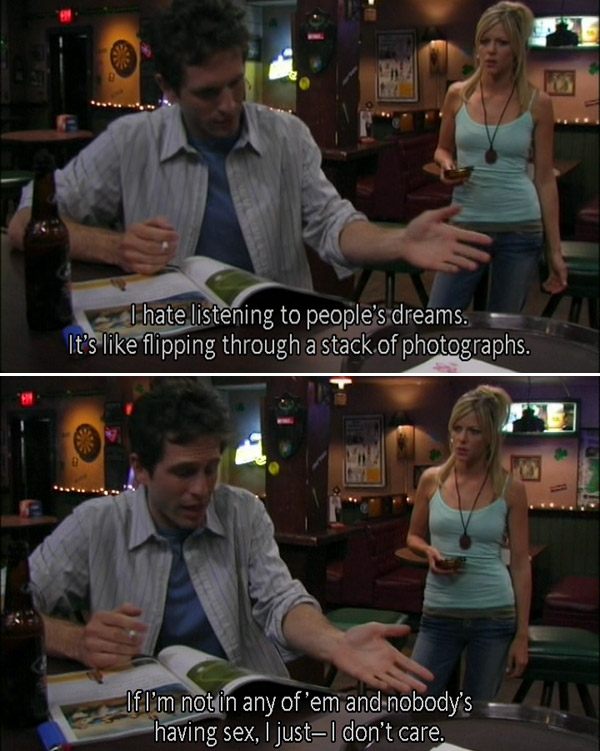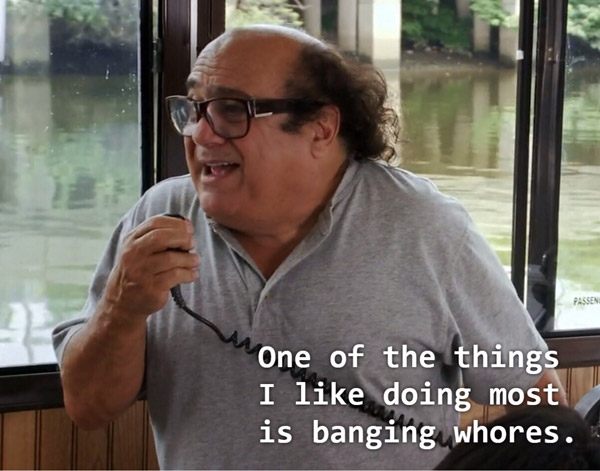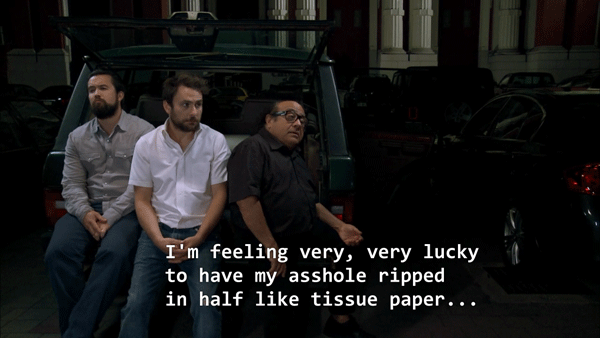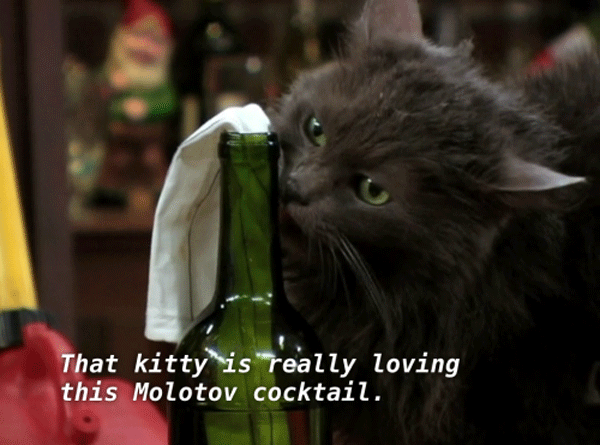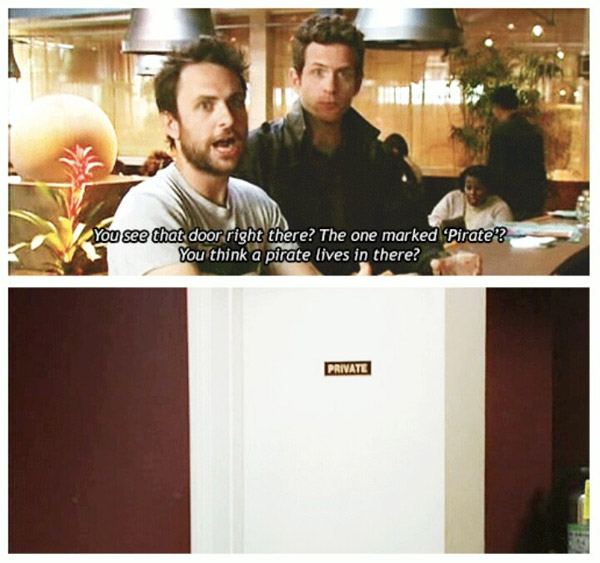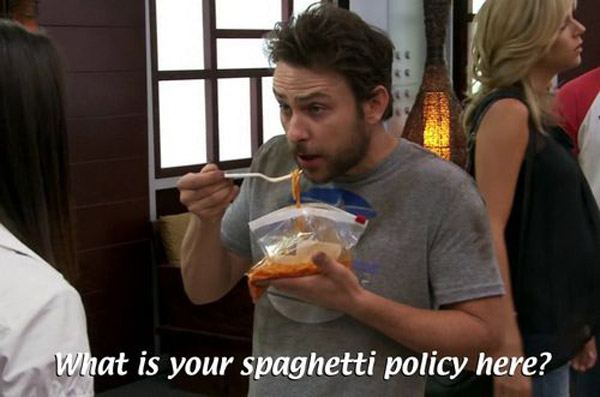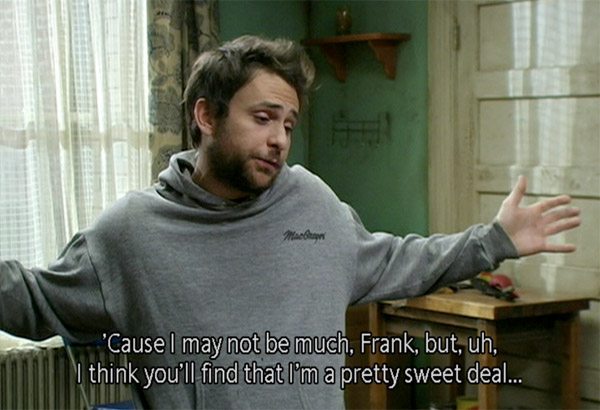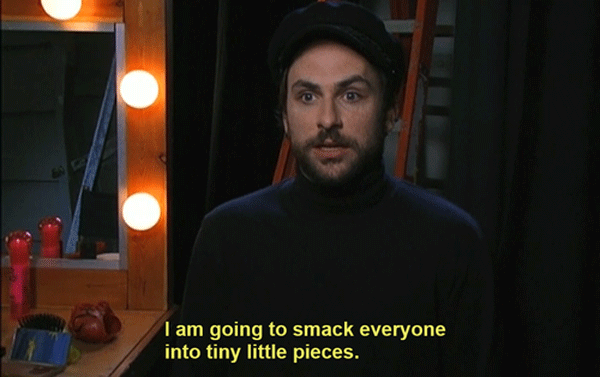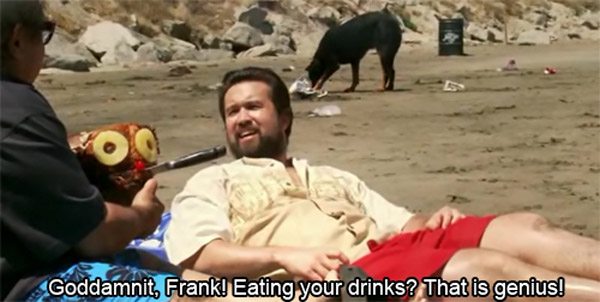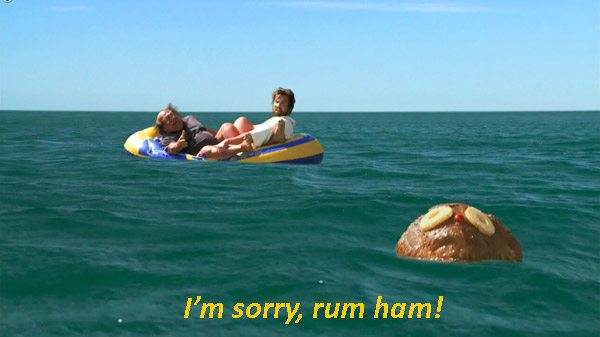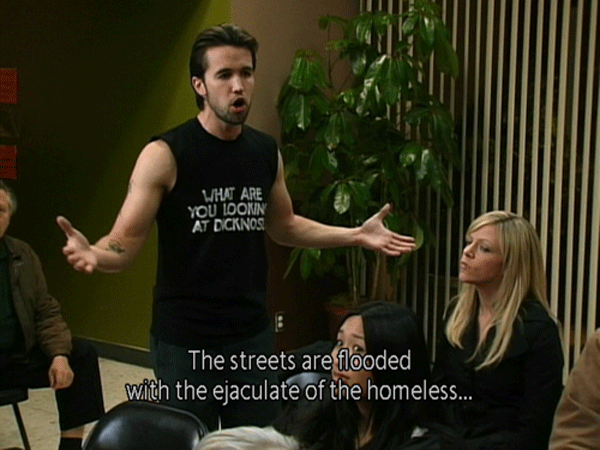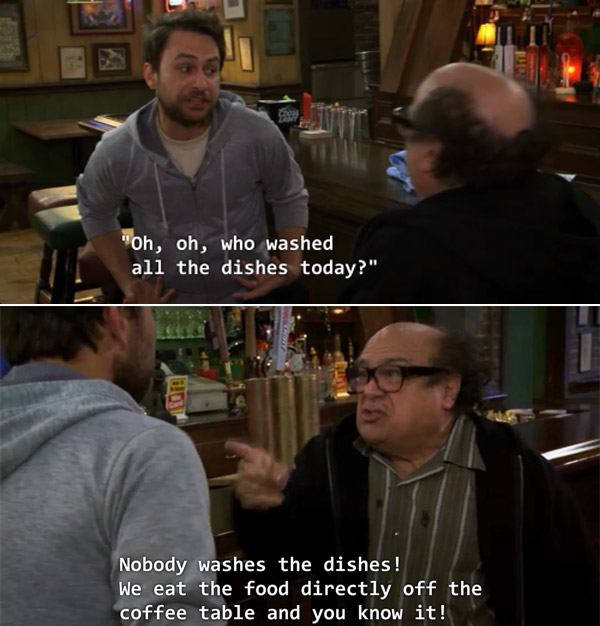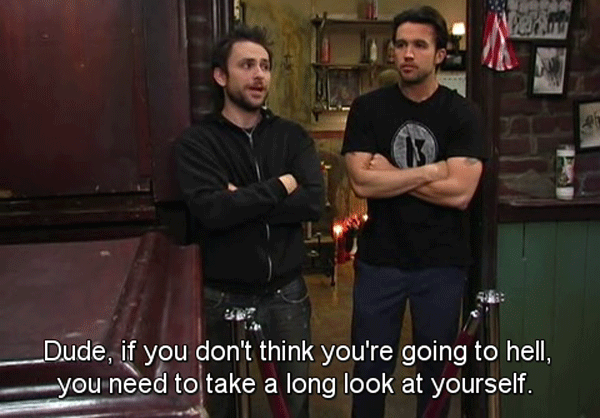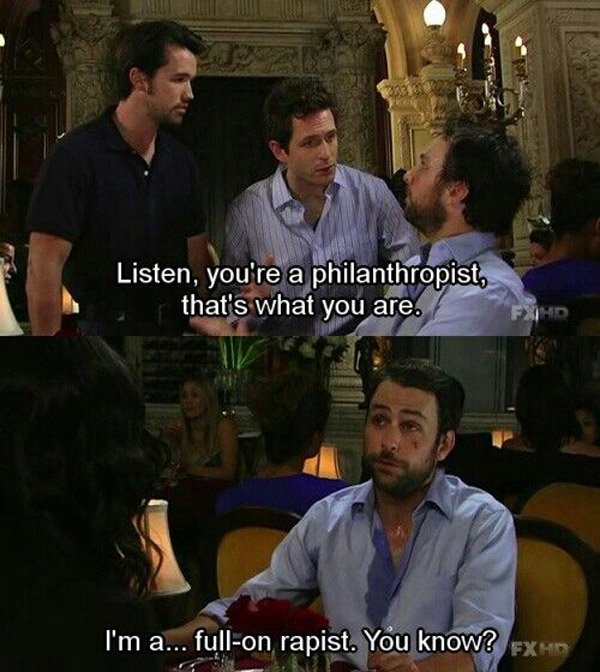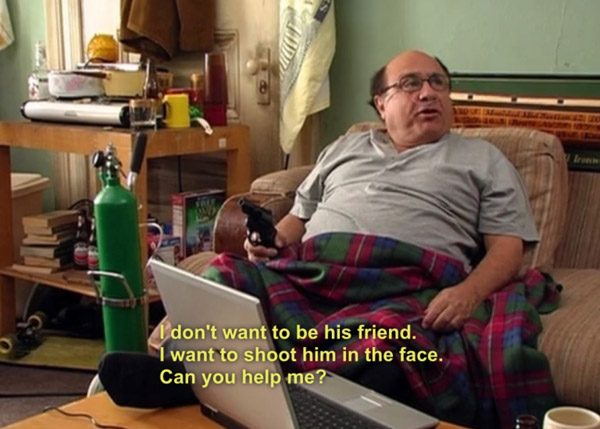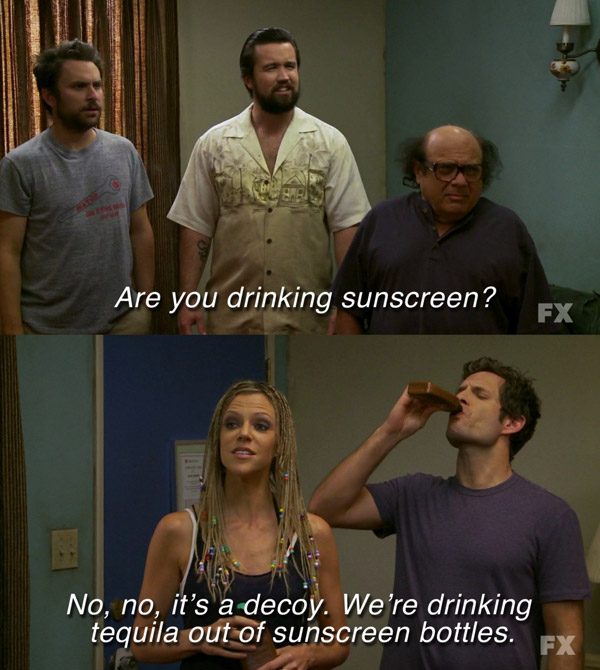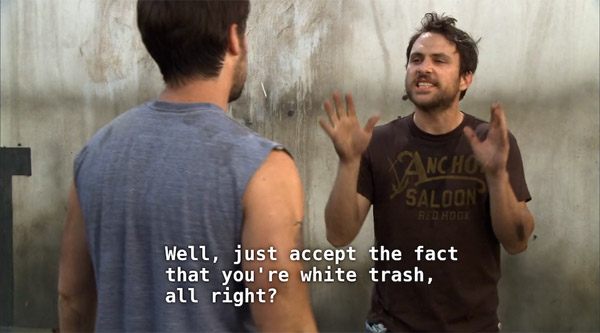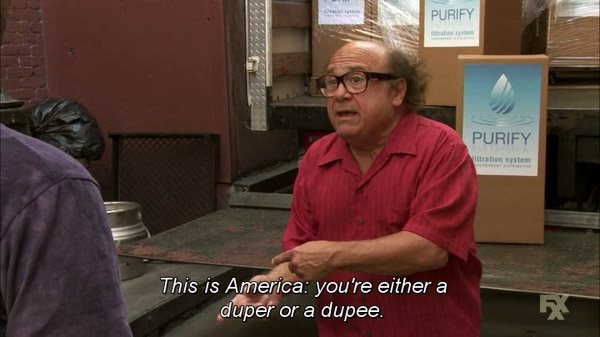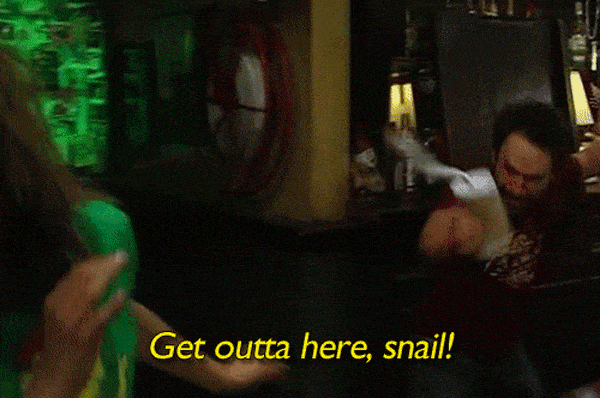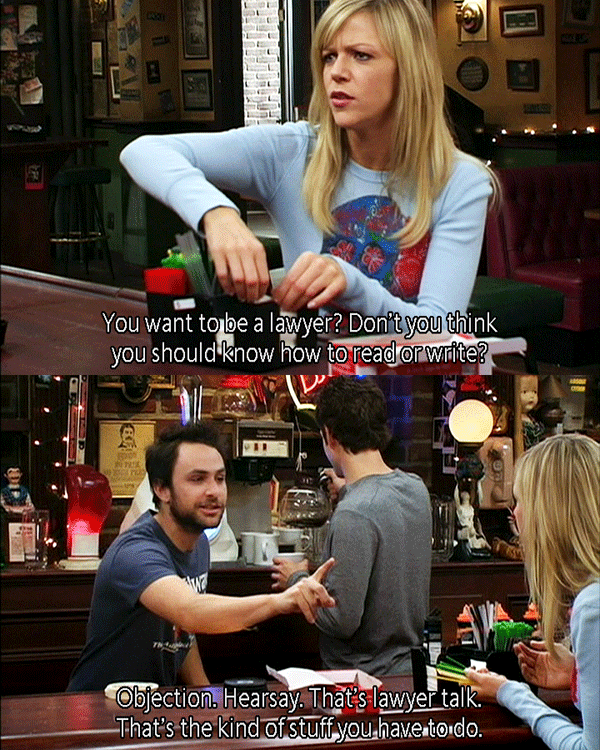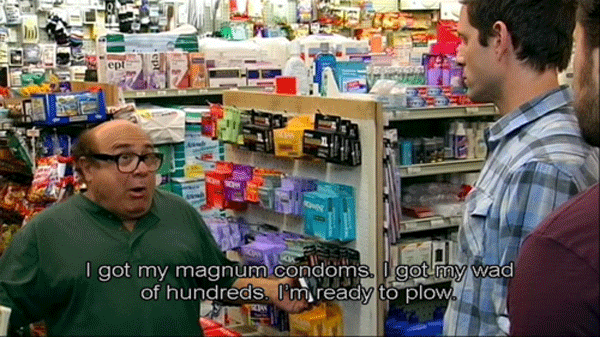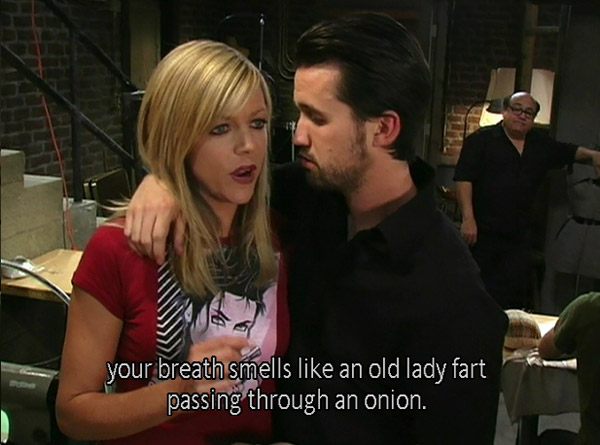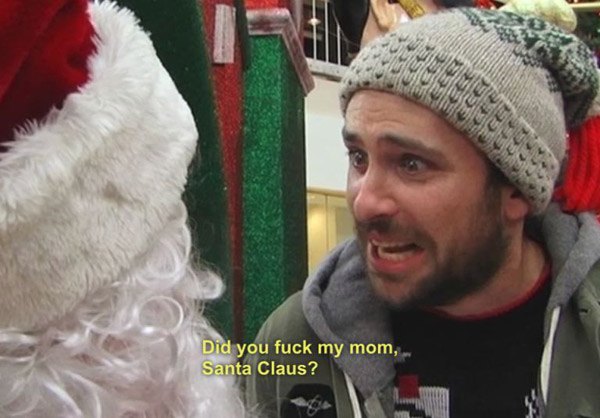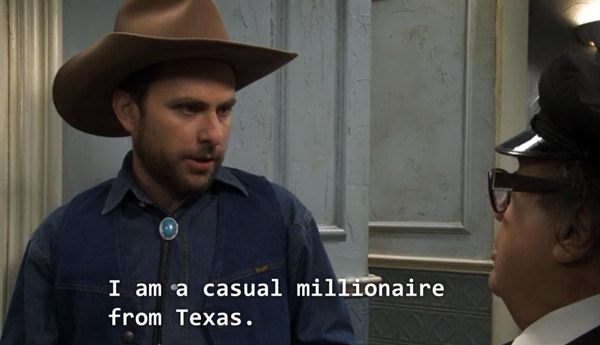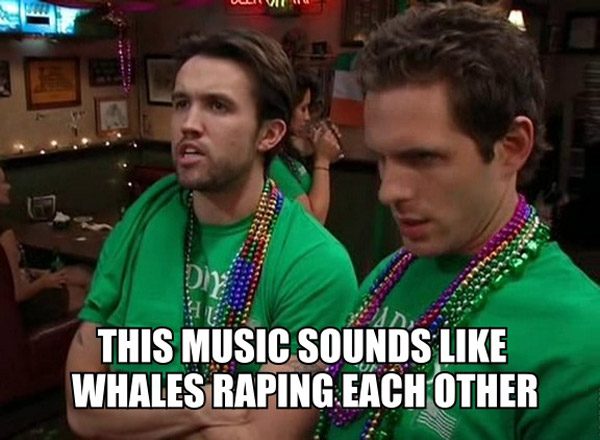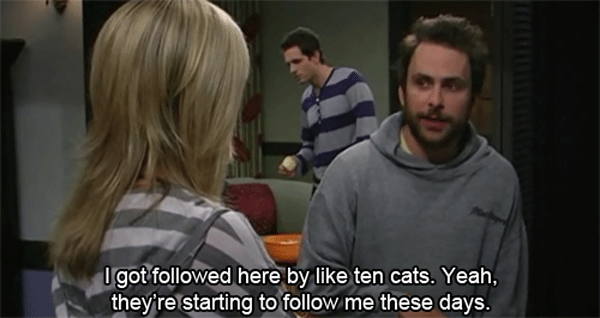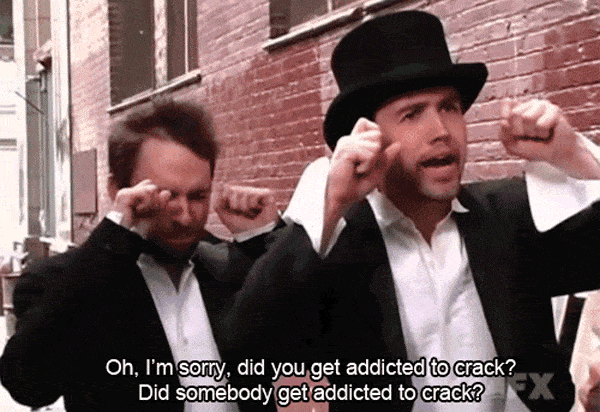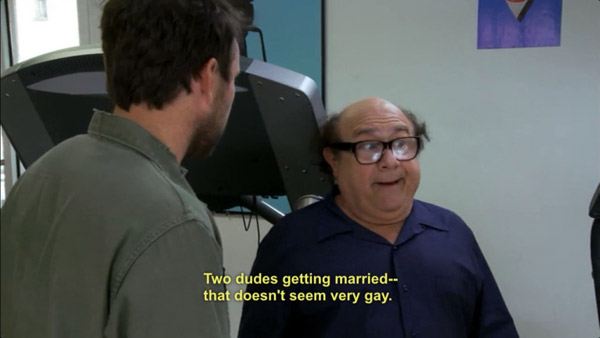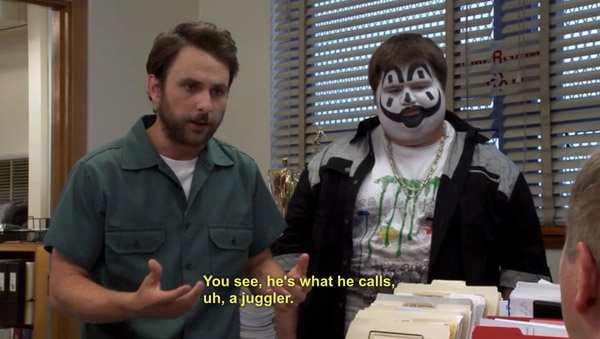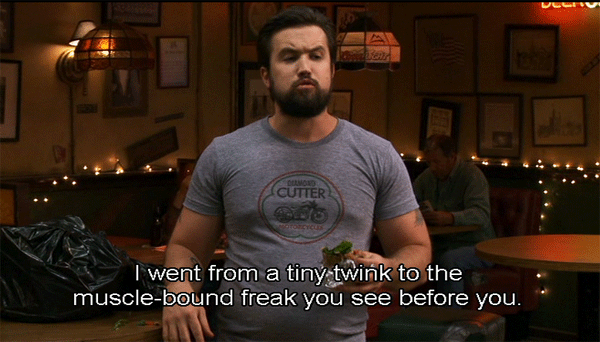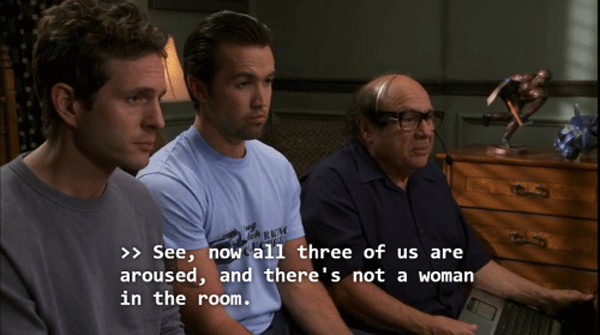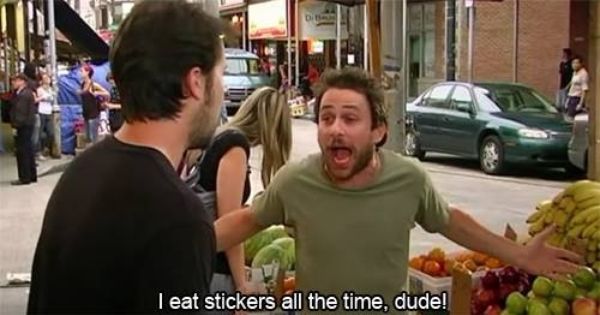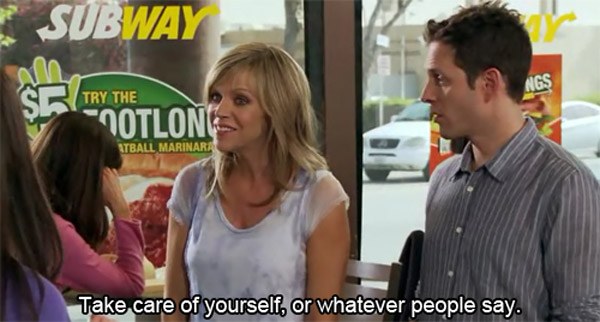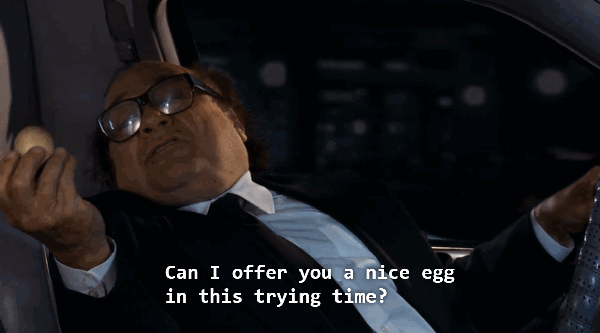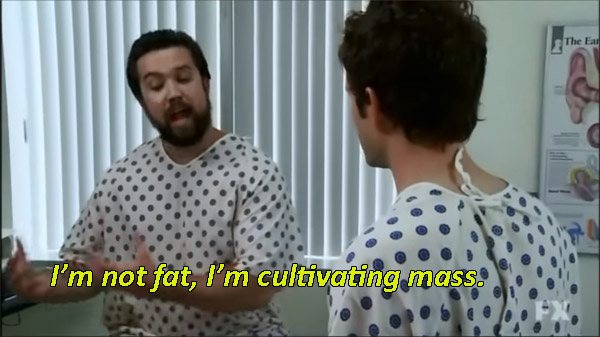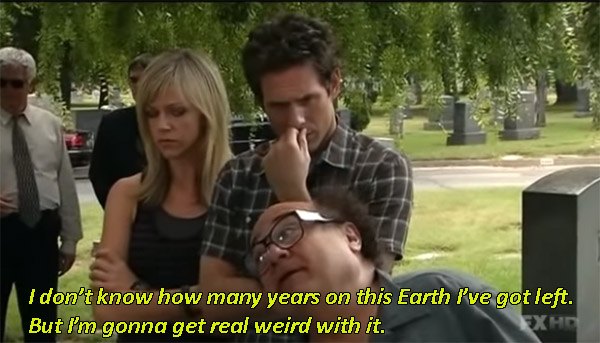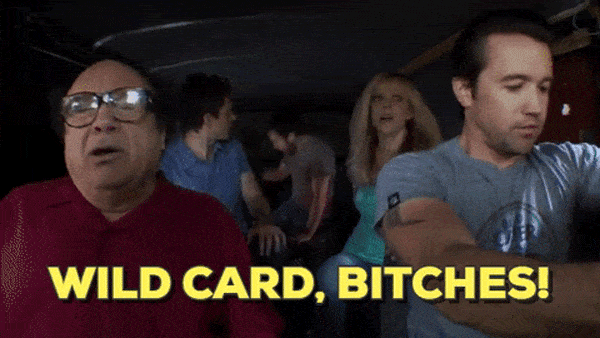 And Because We Love You, A Few Of Our Favorite It's Always Sunny in Philadelphia GIFs
Thanks to It's Always Sunny Tumblr and Dorkly for contributing some of the images used in this gallery.
And if you enjoyed these hilarious moments from It's Always Sunny In Philadelphia, take our word for it that you're probably gonna want to check out these funny trolls who are clearly doing the lord's work and this collection of the most hilarious Workaholics quotes.