Nowadays every Halloween costume imaginable has a "sexy" variant. Sometimes it works – who doesn't love a sexy nurse? – but sometimes, it's a disfigured murderer or a character from a beloved children's show and when that happens, the results are a little less sexy and a lot more terrifying: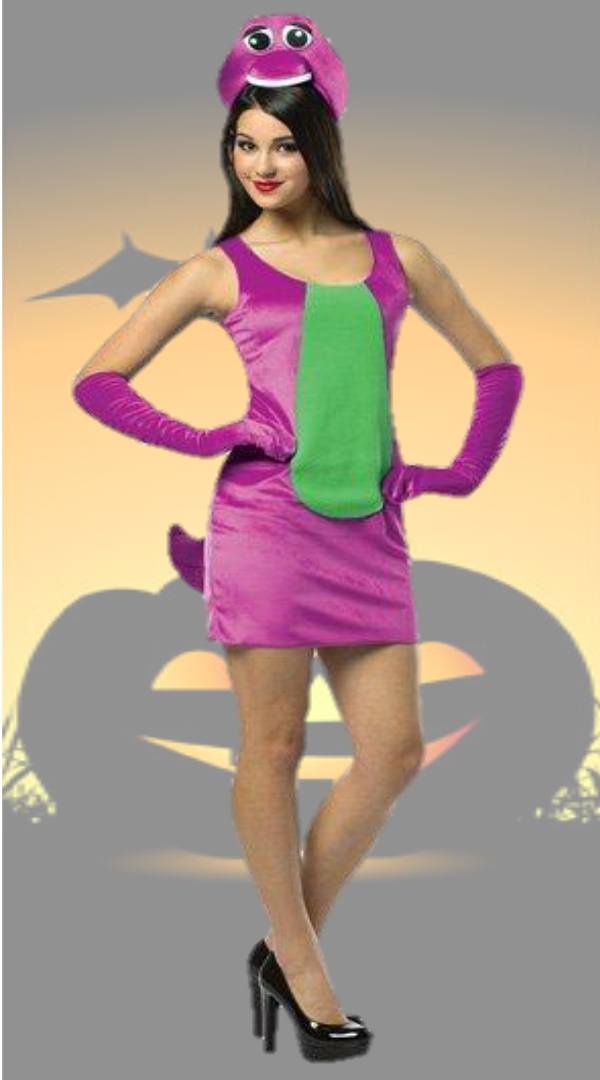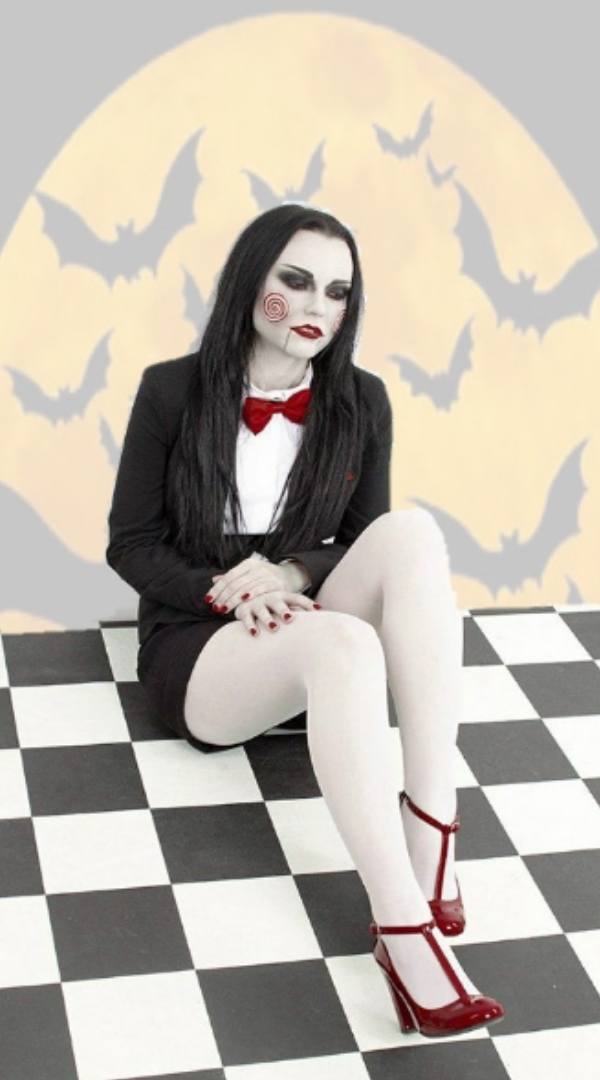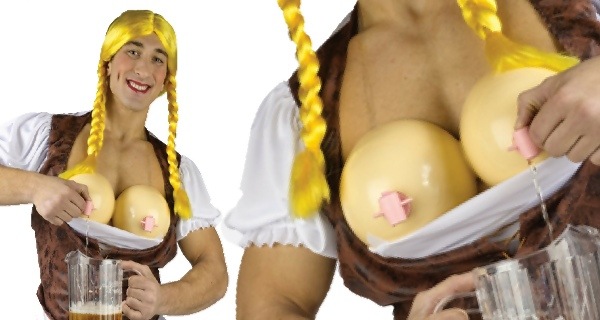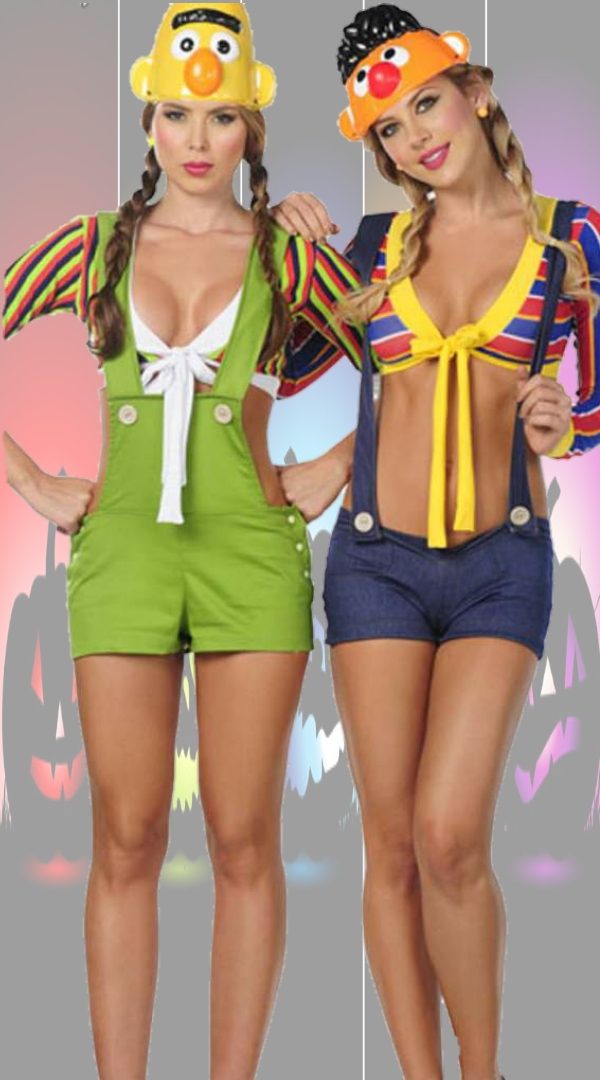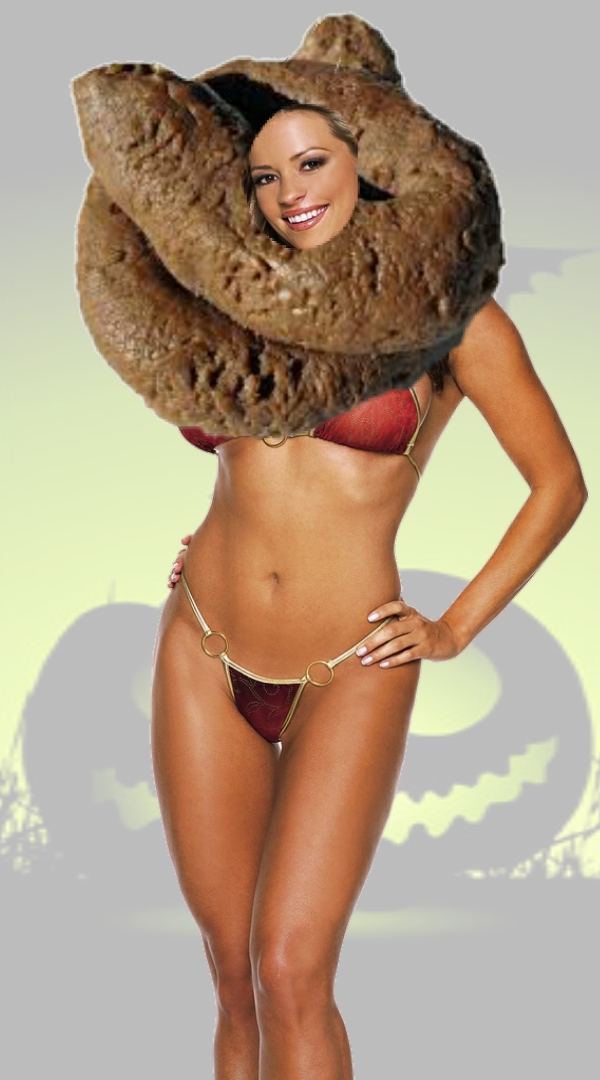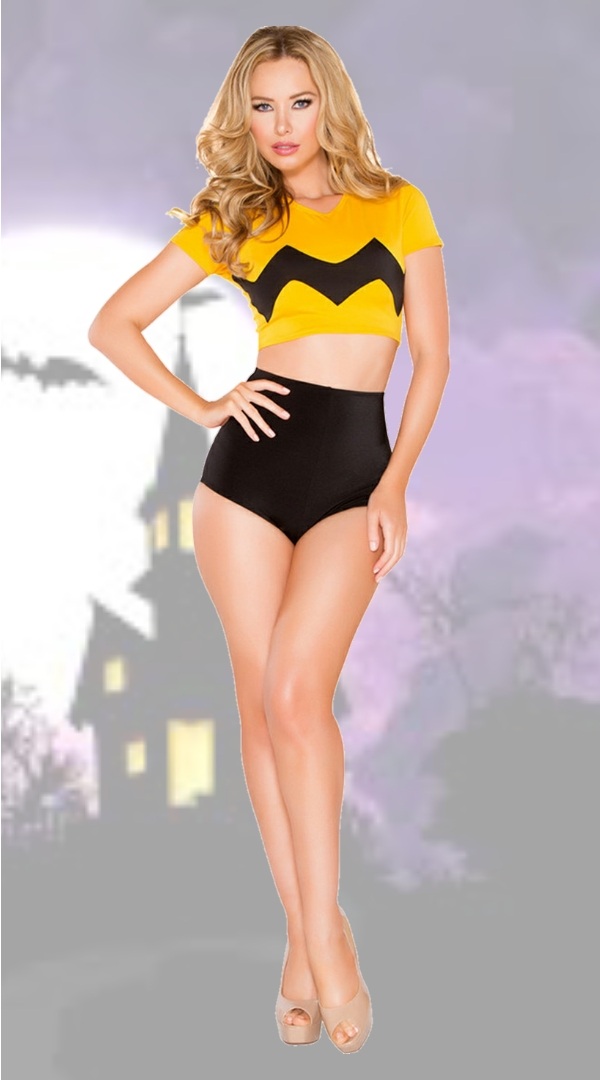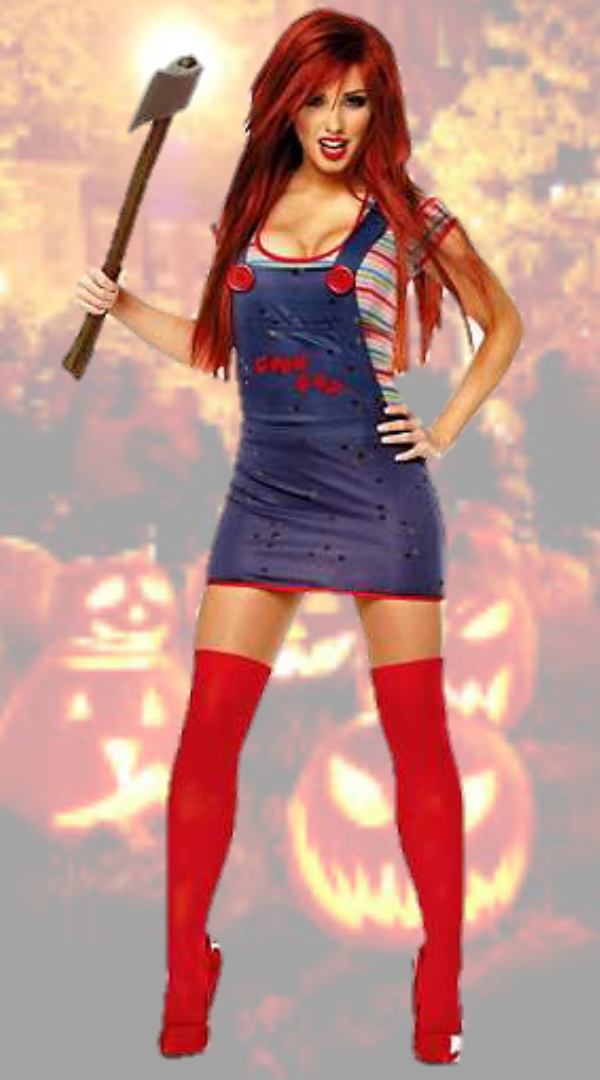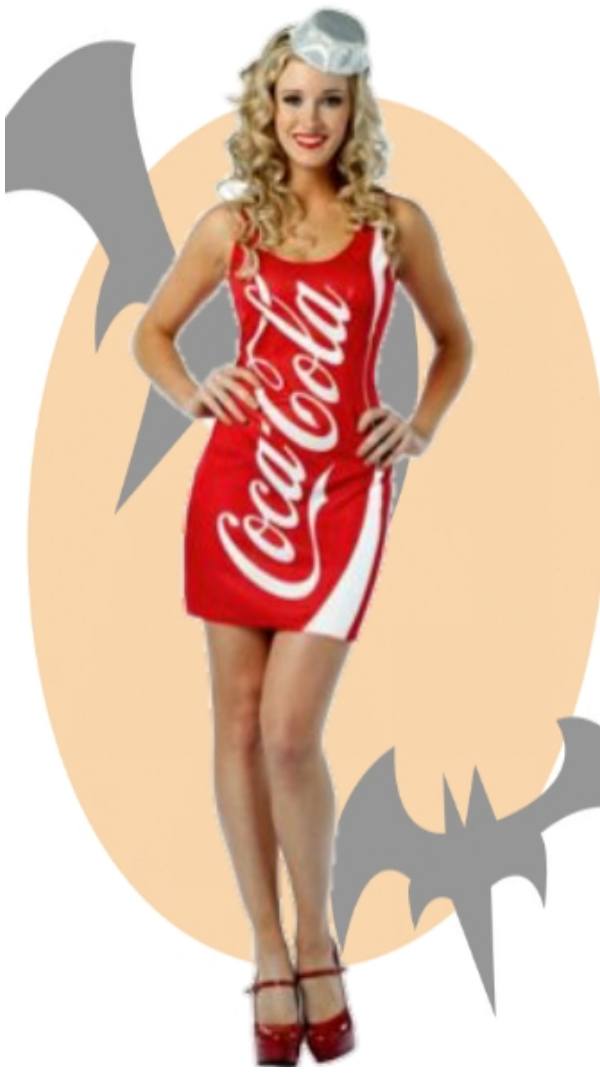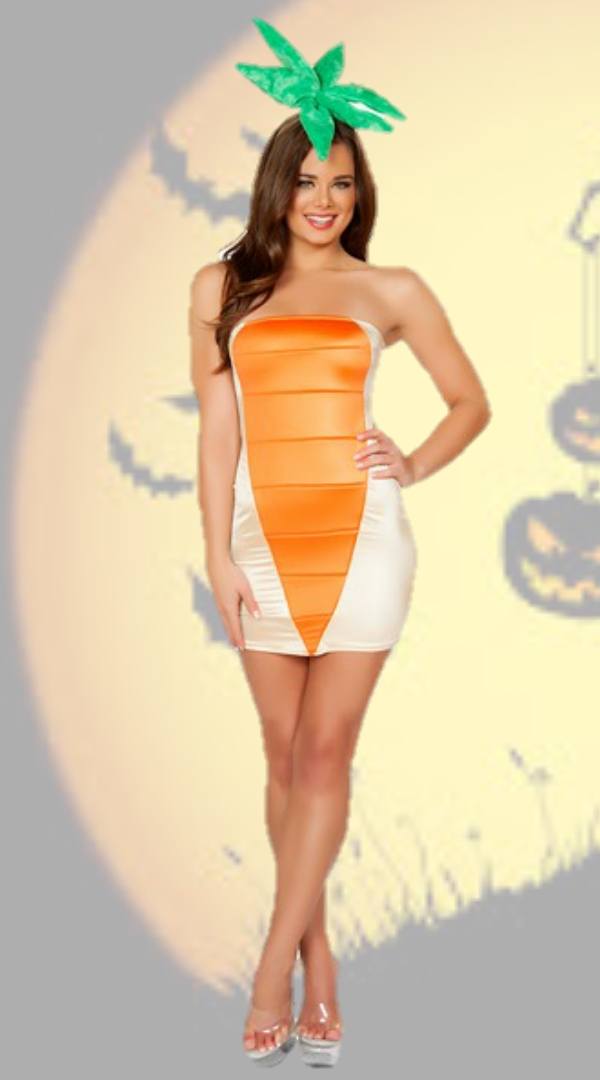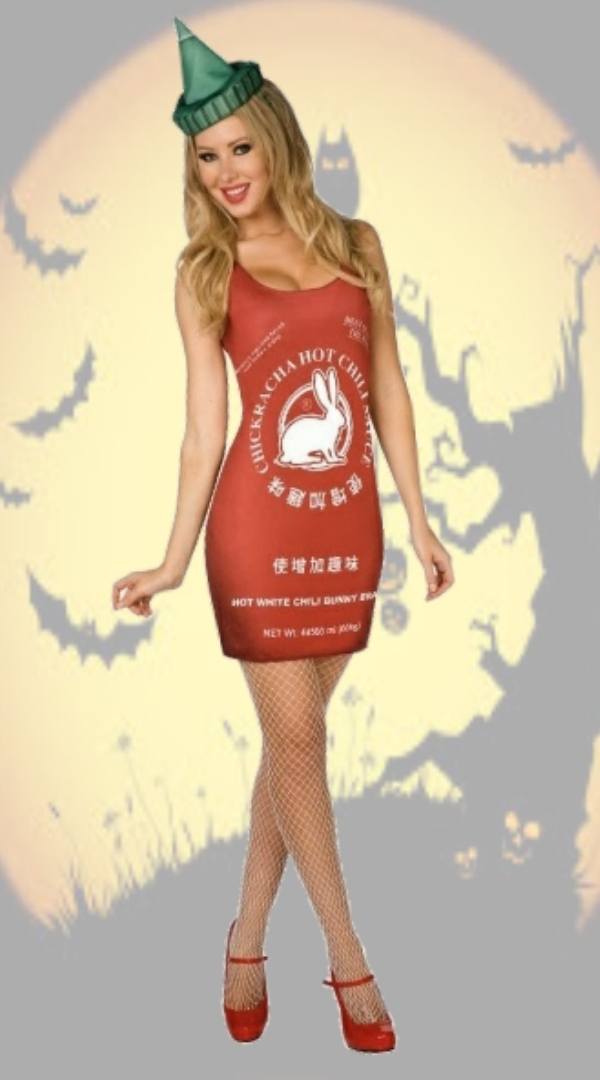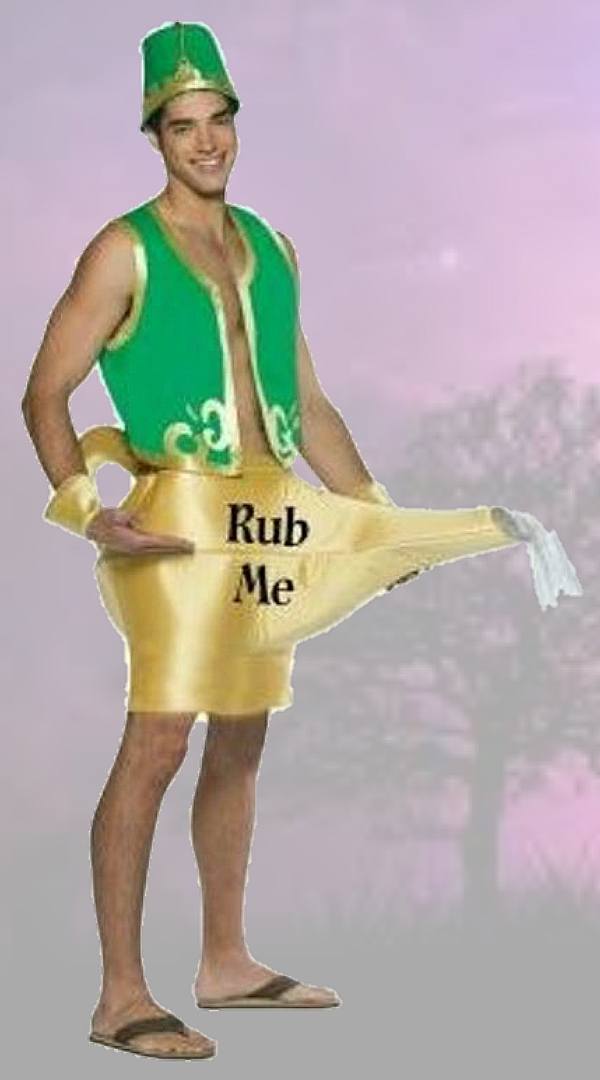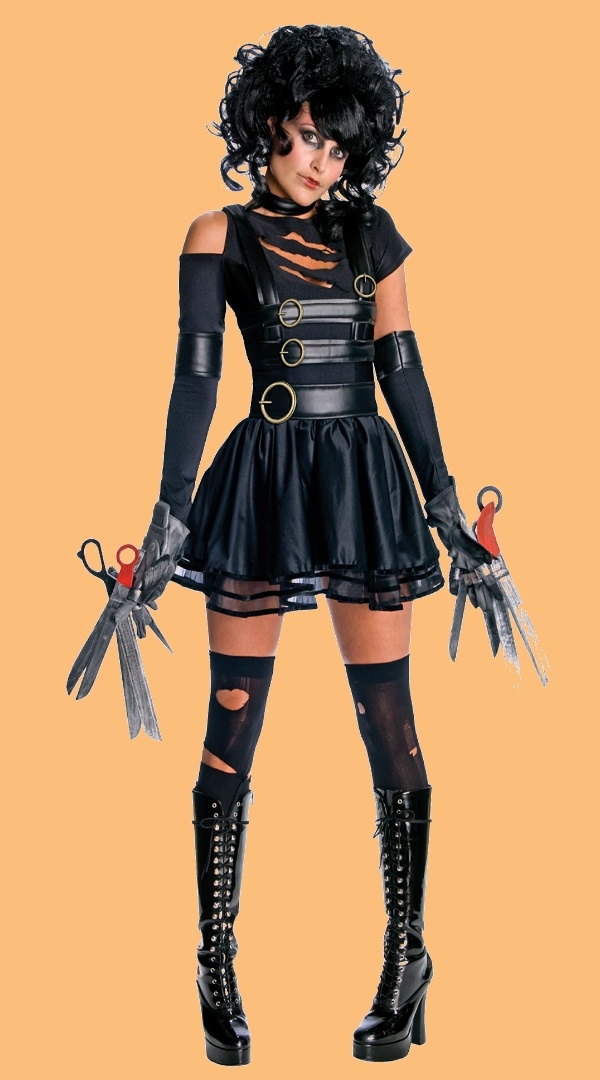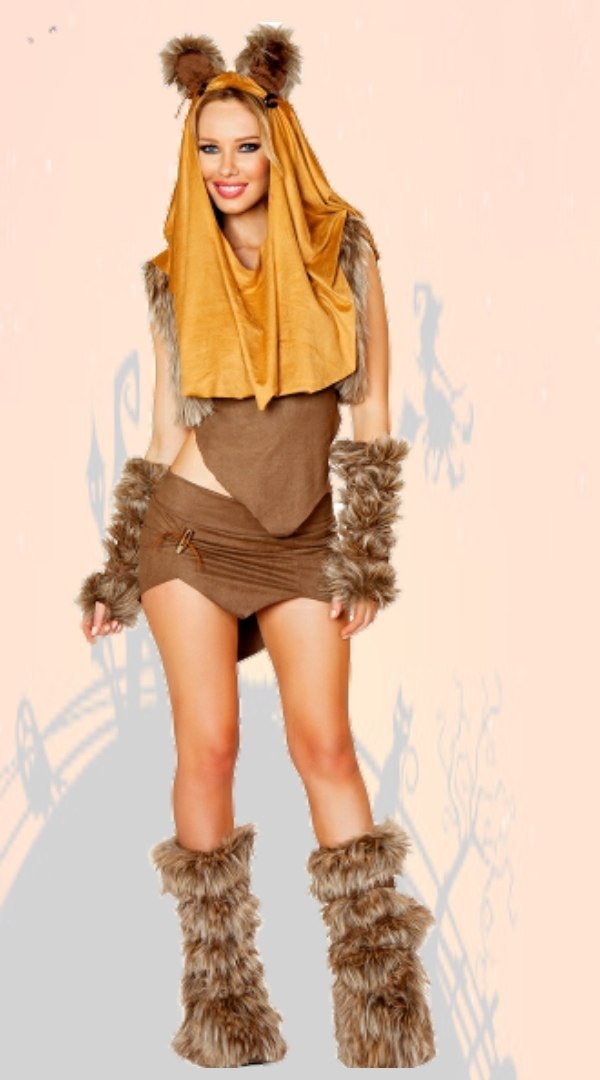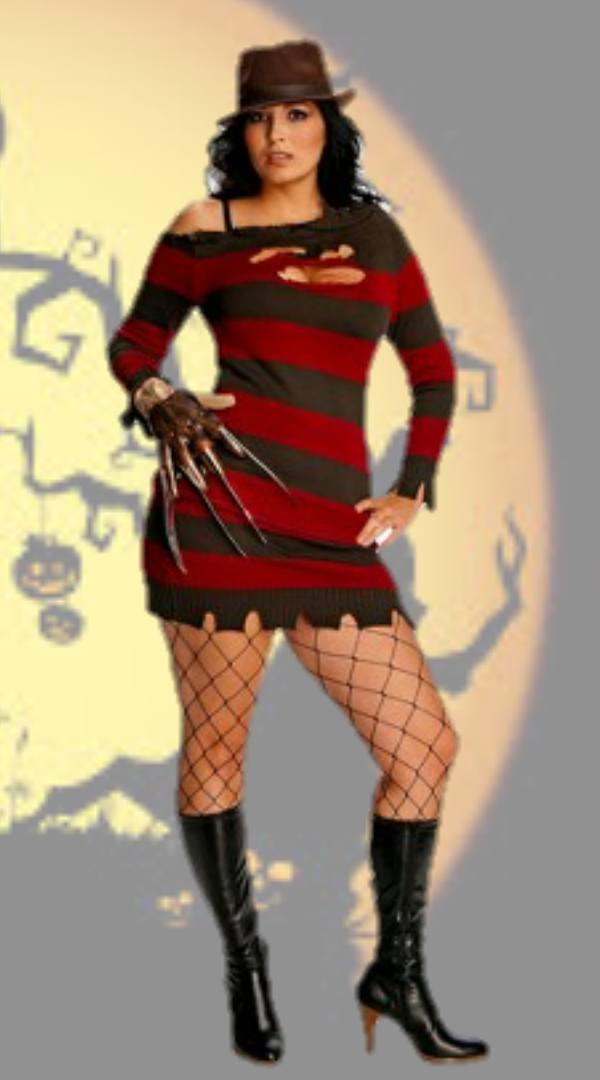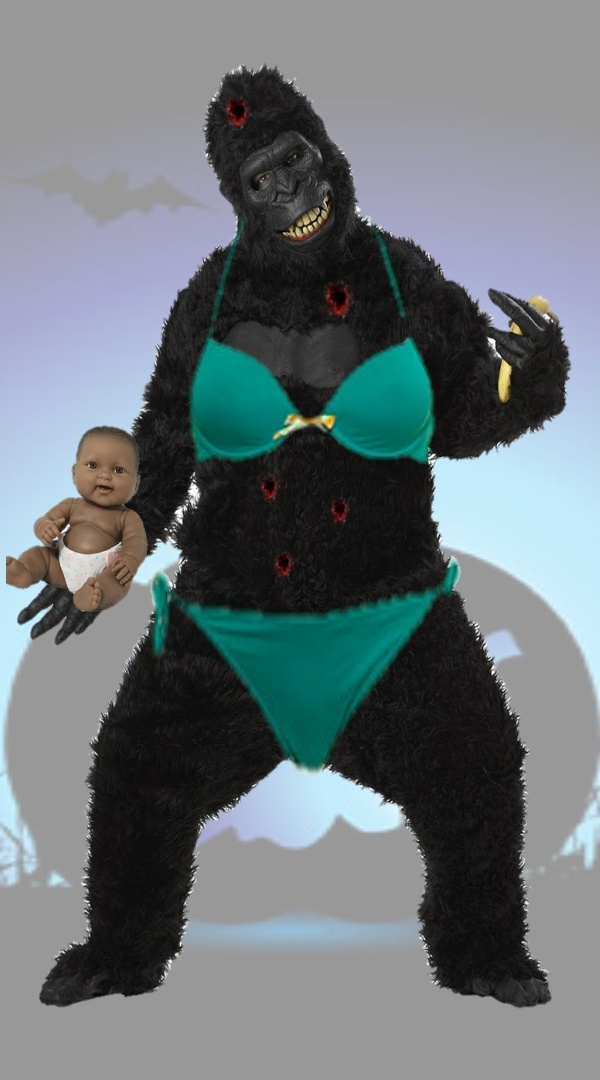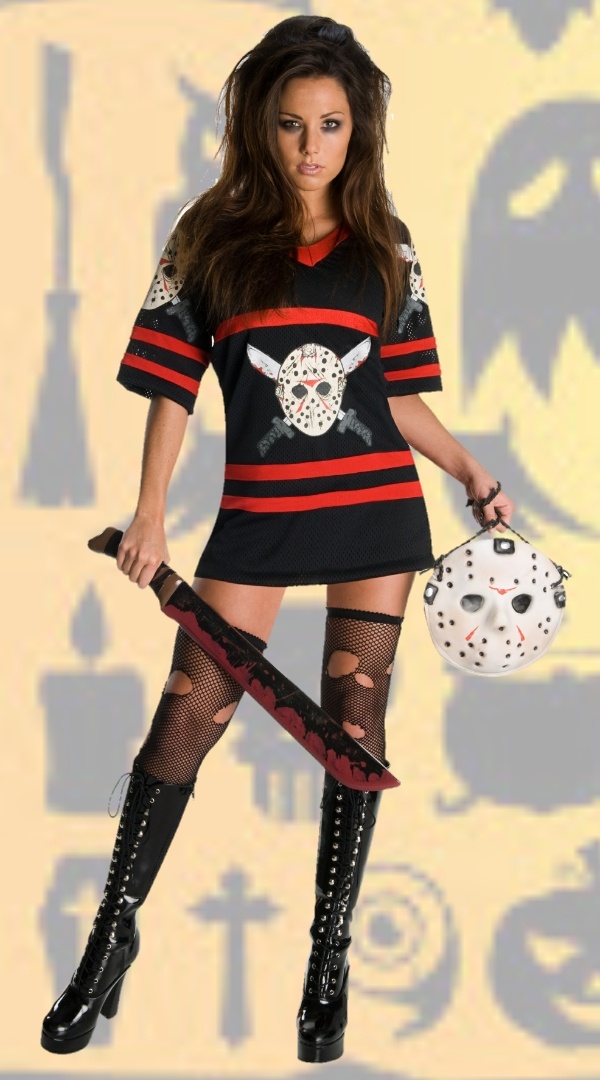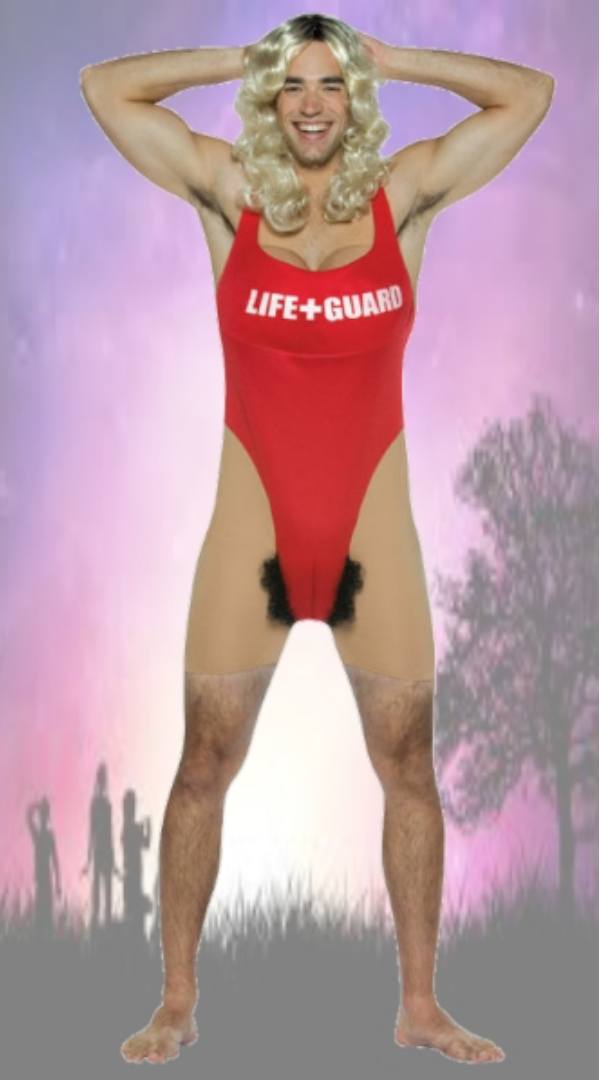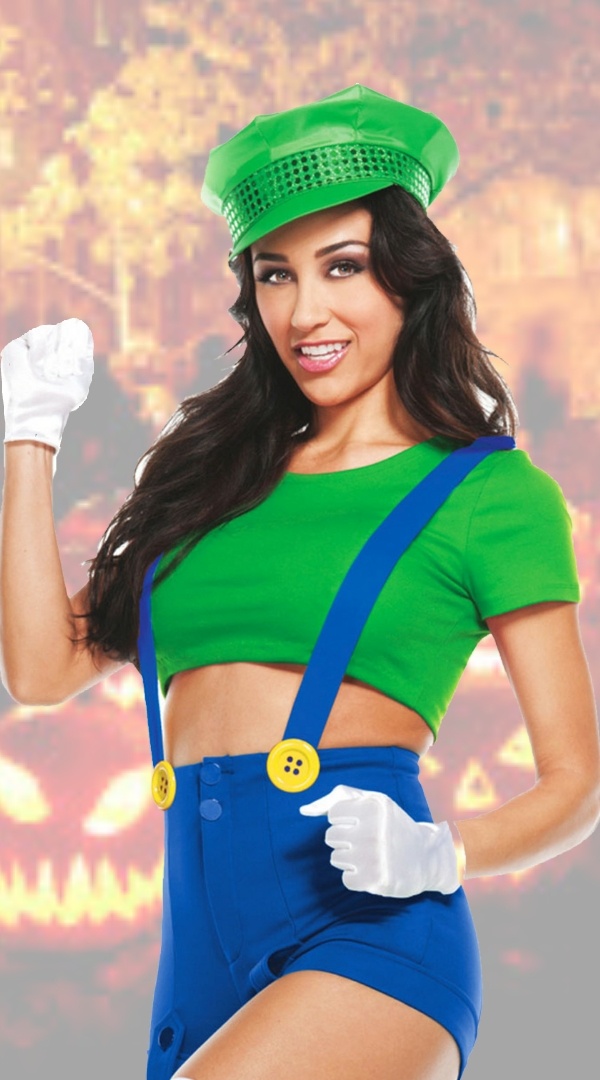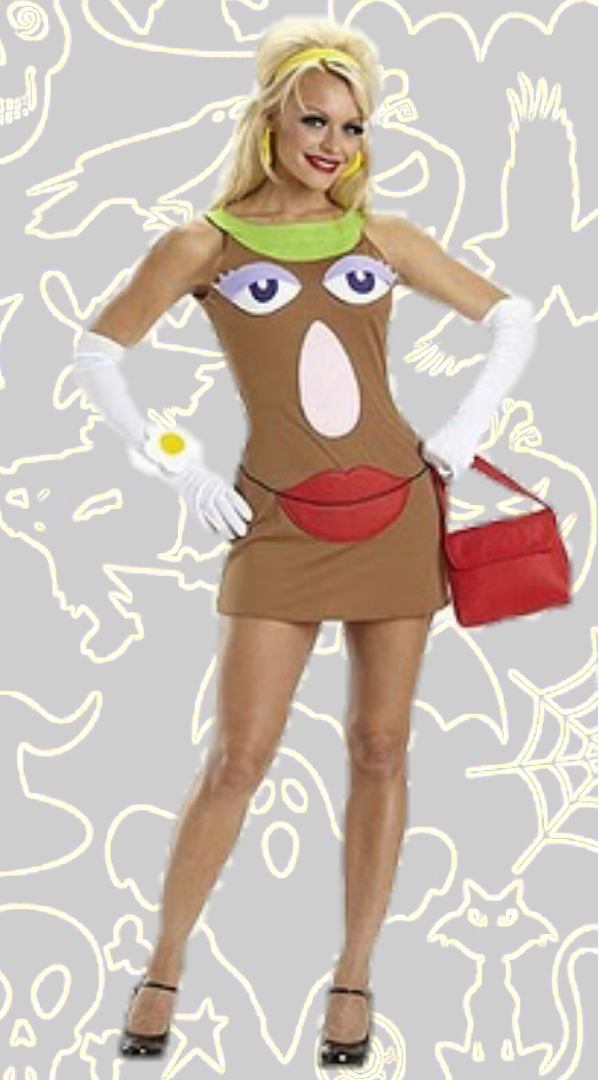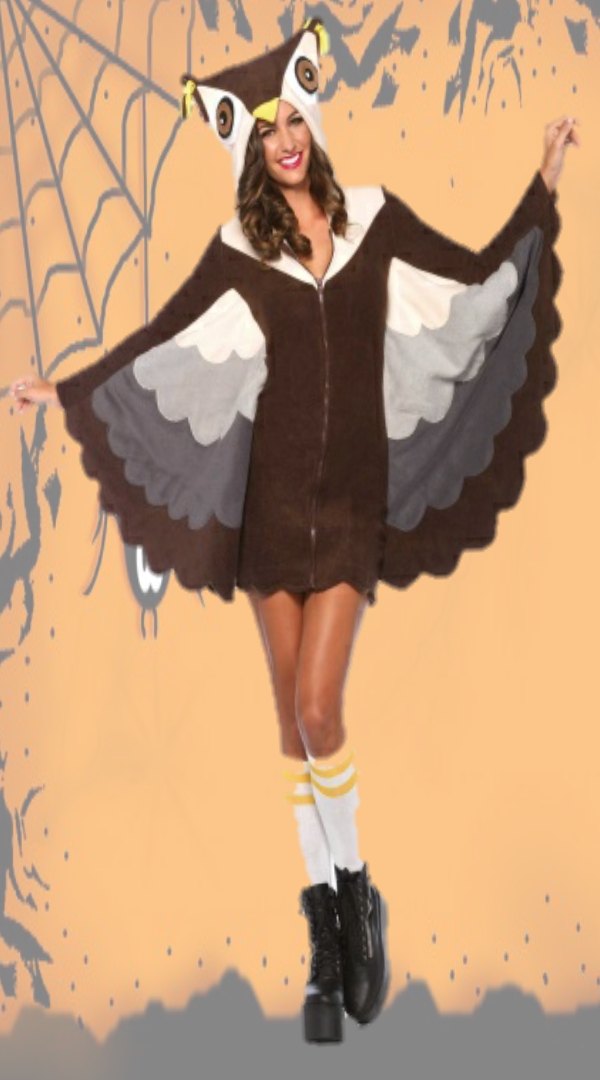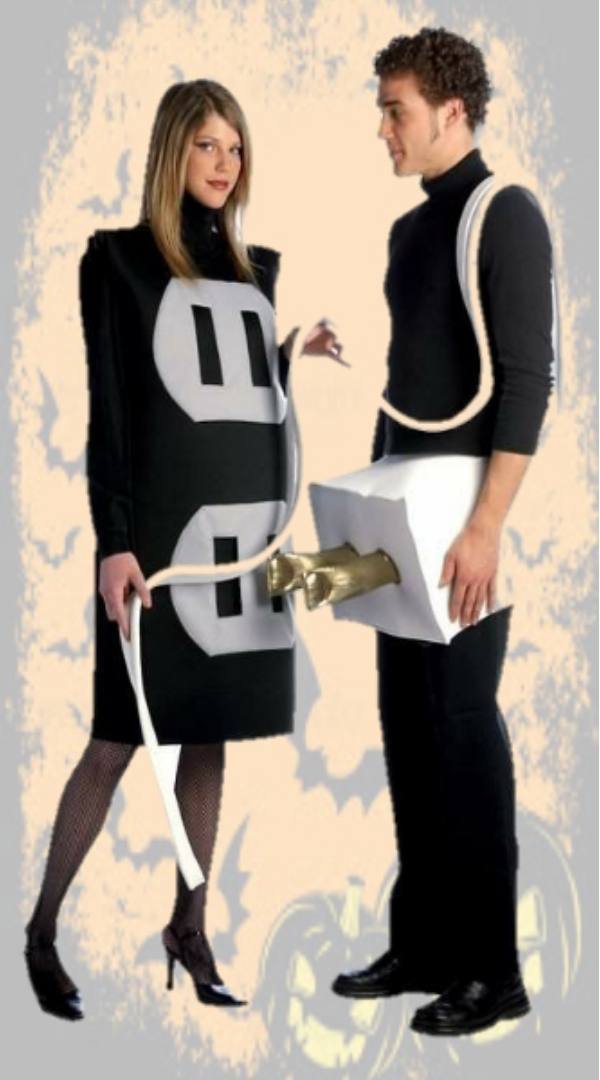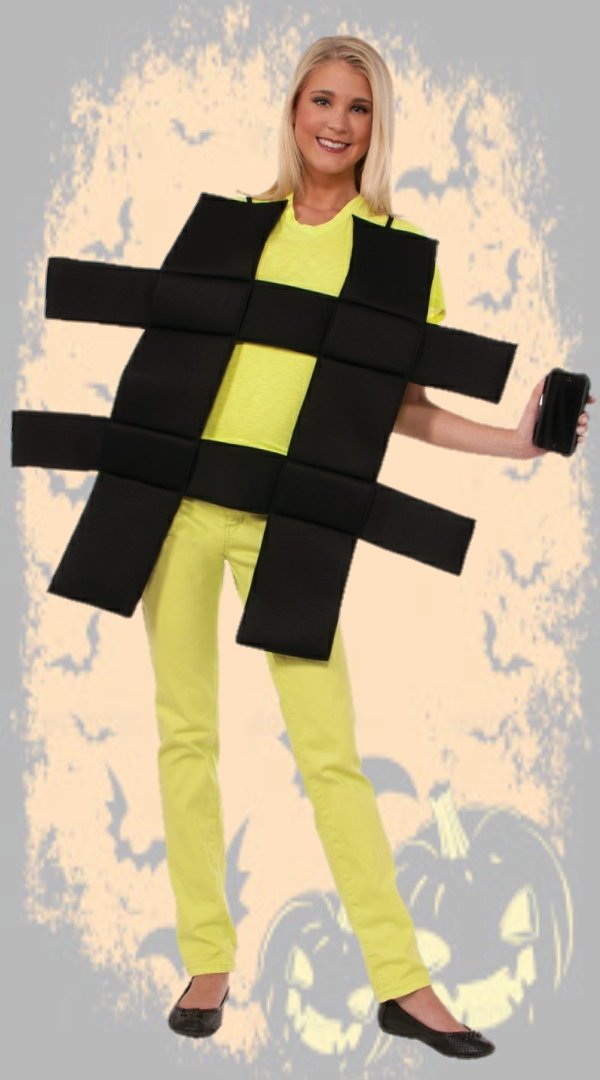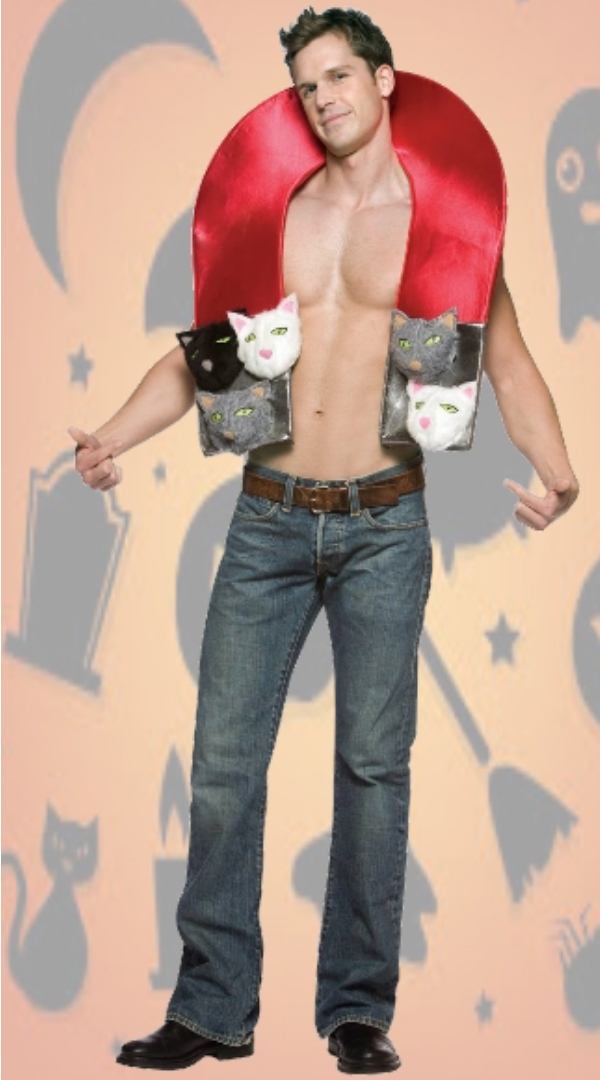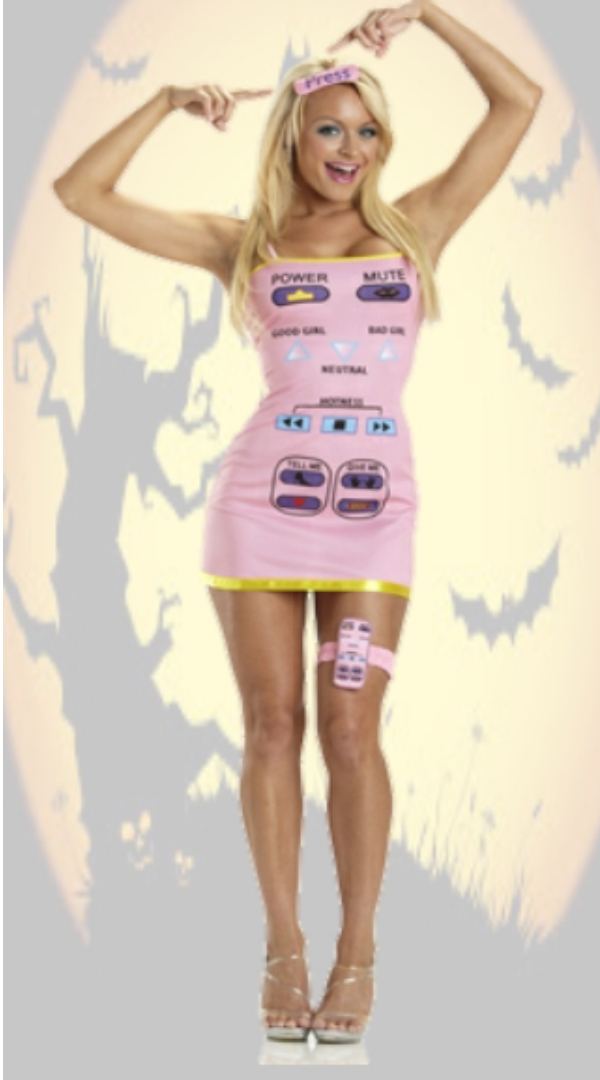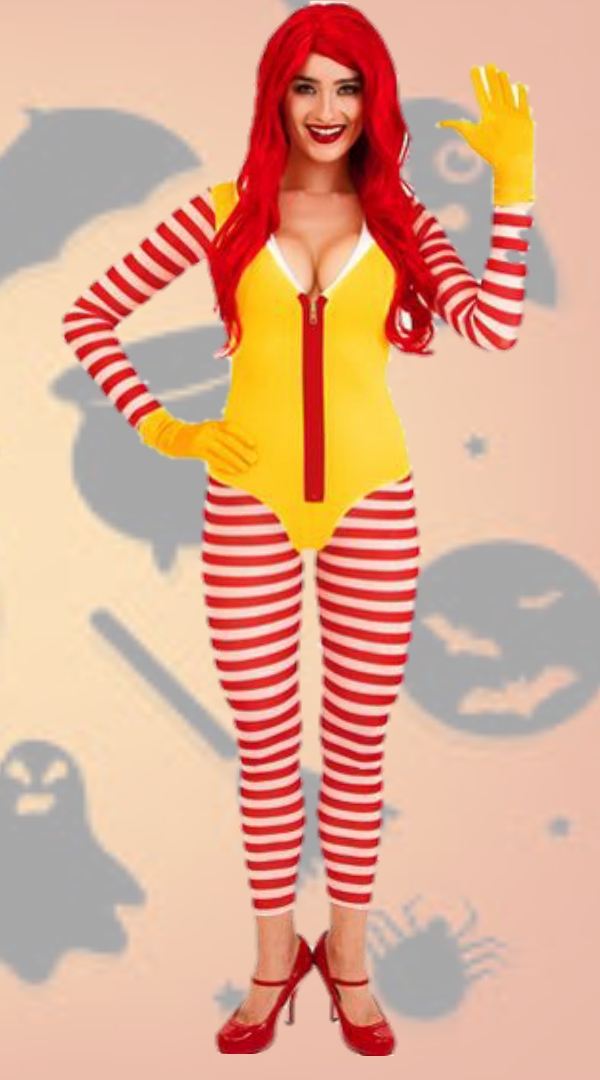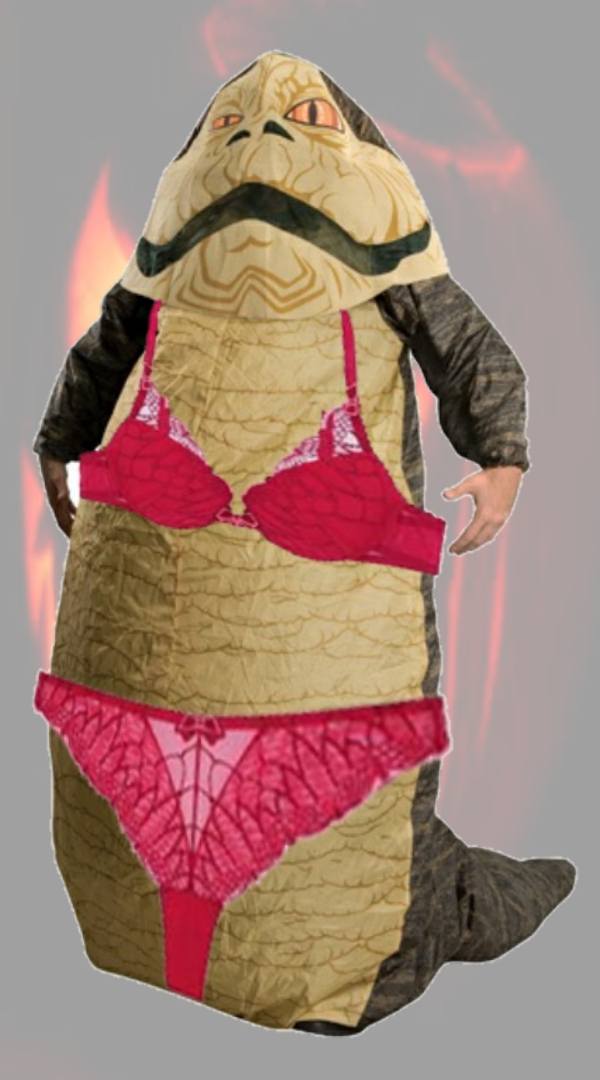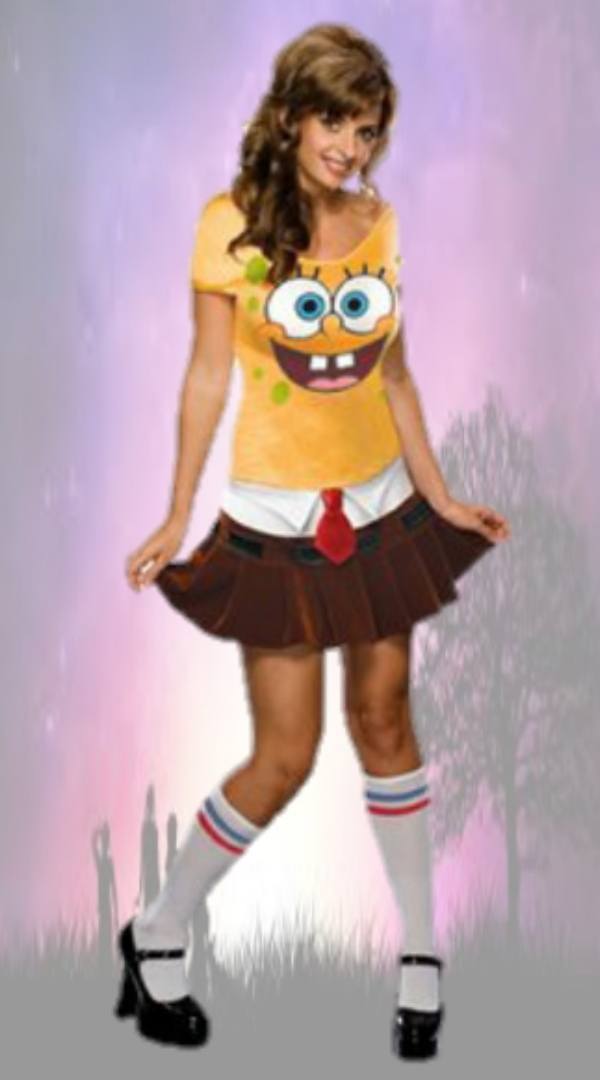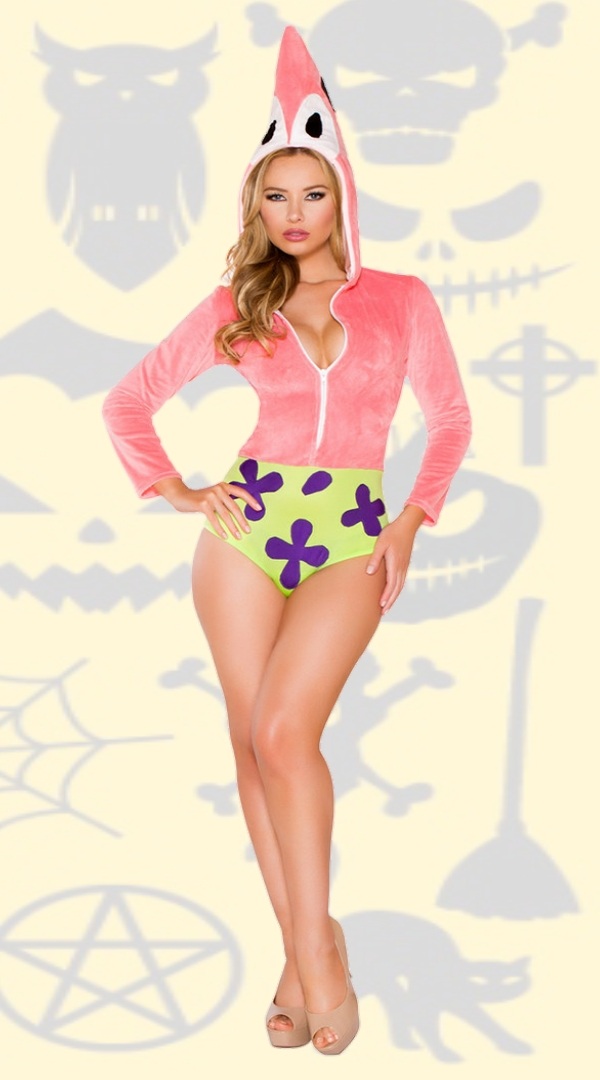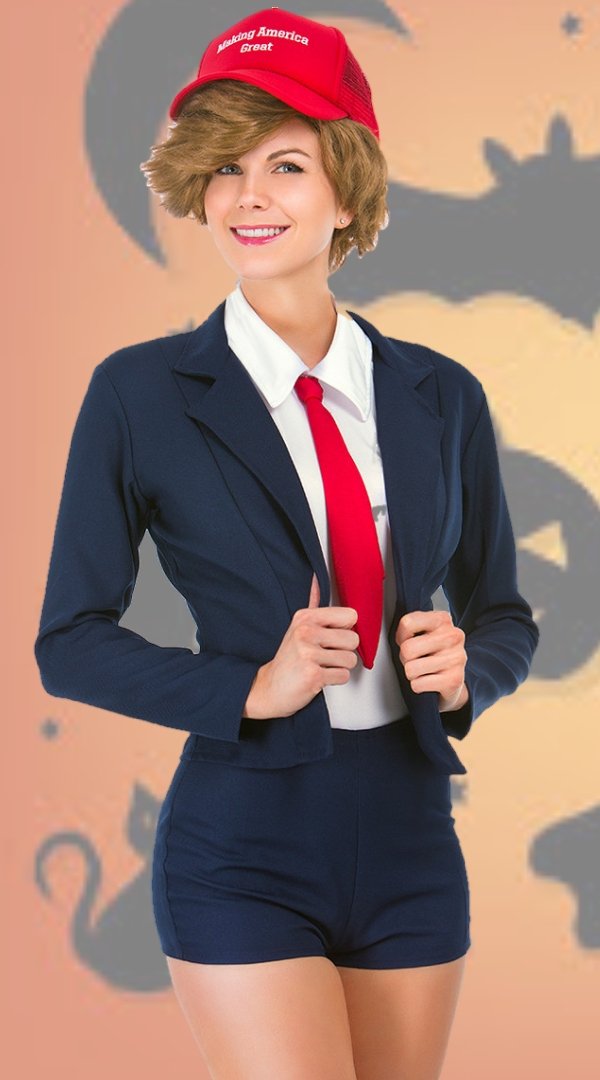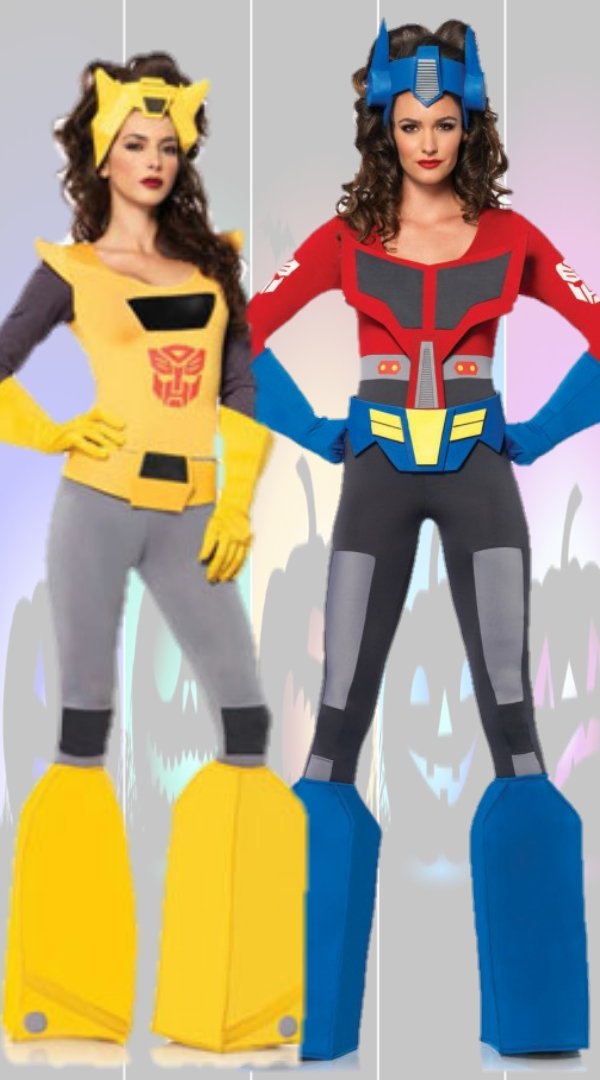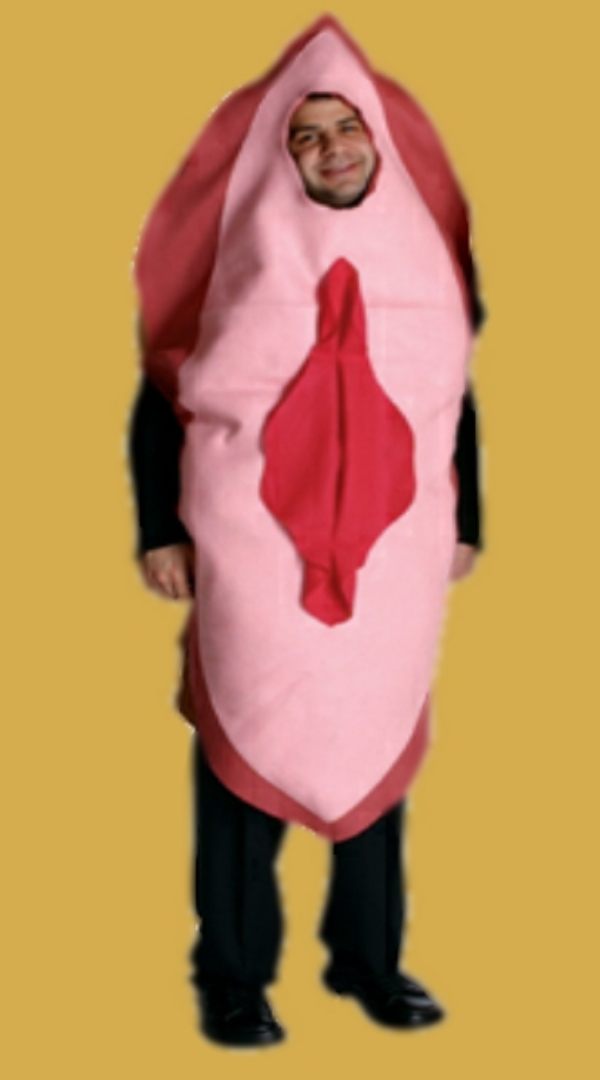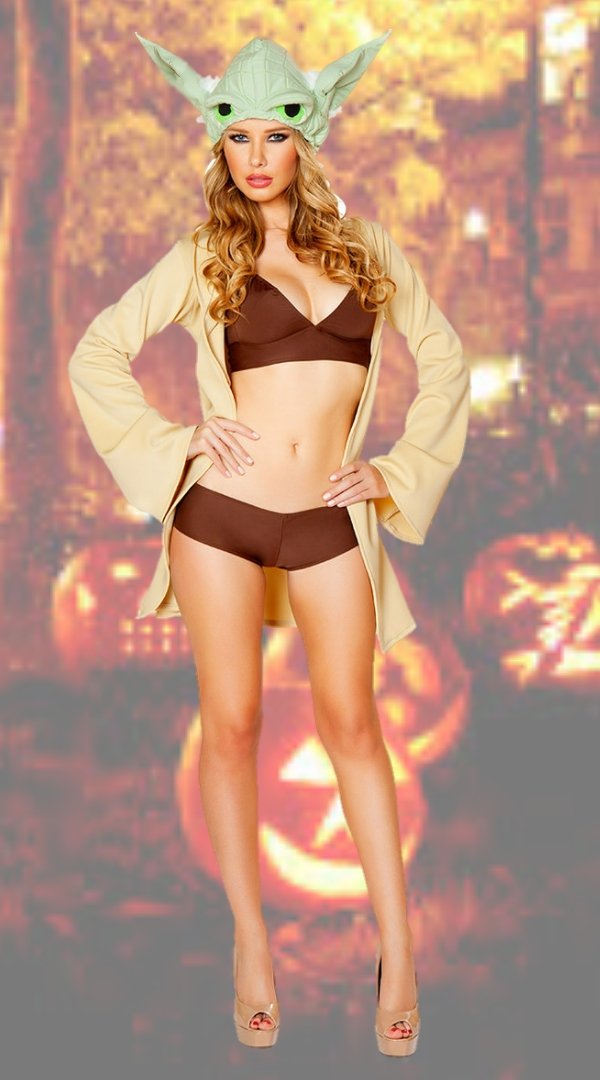 I love you, you love me, sorry 'bout that STD ...
Somebody took the "porn" part of torture-porn a little too literally.
What do you even call those, Beer Boobs? Tap Tits? Miller Melons?
These two sesame creeps are brought to you by the letters S and M and the number 69.
The new Kim Kardashian costume looks a little too lifelike...
Who thought a pre-pubescent bald kid with depression would make a sexy Halloween costume?
Didn't Bride Of Chucky already prove that even sexy dolls are creepy AF?
You'd have to be ON coke to find carbonated sugar water arousing.
What's up doc? Not my wiener, that's for sure.
Someone got "sexy" mixed up with "pants-shittingly-terrifying" again.
Know what's hot? Sriracha sauce. Know what's not hot? A bottle shaped costume with "Chickracha" written across it.
Don't rub it too hard unless your first wish is for a pearl necklace.
Goes from Edward Scissorhands to Lorena Bobbitt in the span of an awkward backseat handy.
My childhood has the weirdest boner right now.
Nothing says sexy like a child murdering pedophile with third degree burns!
Thought nothing could be more offensive than all those memes? Think again.
Is that a machete in your pocket or are you just happy to see me?
The first Halloween party you show up to wearing plastic boobs and fake pubic hair is probably also your last.
I can't decide if adding the mustache would have made the costume worse or actually improved it.
Pro: She lets you stuff everything in the opening around back. Con: She has a husband.
Sure, it seems sexy now but just wait until she throws up a half digested mouse smack dab in the middle of the humpty dance.
Quick, someone throw water at them!
This costume smells like Axe, Jergens, and loneliness.
Careful if you take this one home, she has a bad habit of disappearing between your couch cushions and showing up again a week later.
it's impossible to look at this costume without grimacing.
"Sorry honey, they were out of Slave Leia's but this is just as good, right?"
Stay away from her Krusty Krab if you don't want barnacles.
This costume makes her look like a big, pink starfish all right, but not the one she was going for.
Kind of makes you want to build a wall around your genitals, doesn't it?
More than meat for guys...
Contrary to the costume, this guy is actually a huge dick.
Screw, or Screw not, there is no try!
Enjoy this gallery? Then check out the best Halloween costumes ever worn and the funniest sexy selfie fails of all time!