From Cosplay disasters to cake wrecks, these 21 ridiculous Star Wars fail pics make even Jar Jar Binks look good by comparison. If you're a Star Wars fan now, you may not be by the time you reach the end of this gallery. May the farce be with you: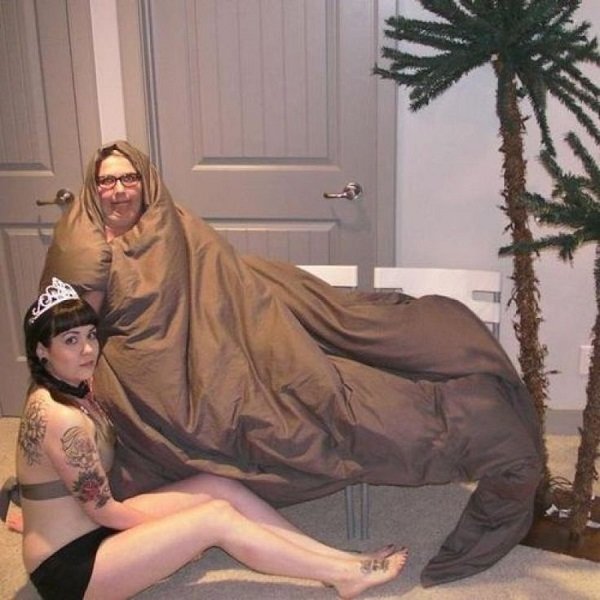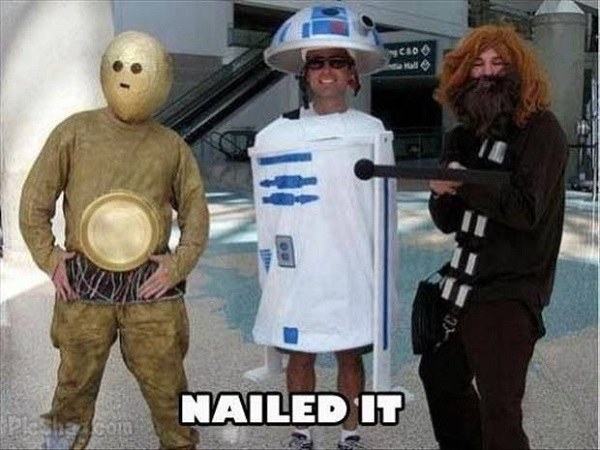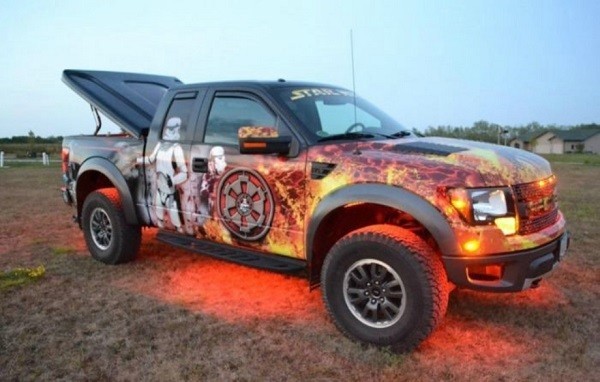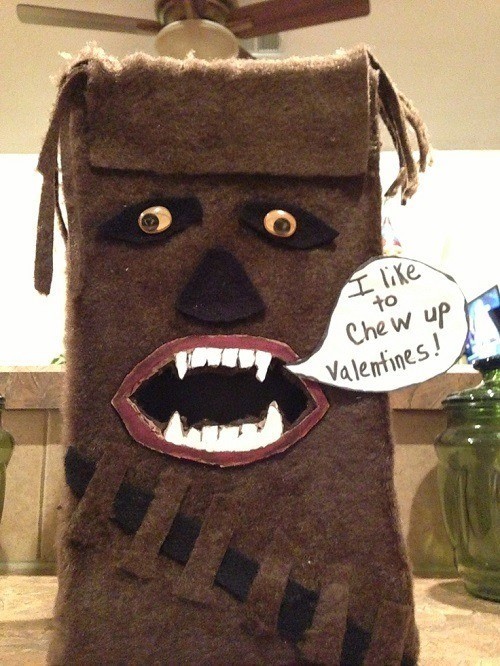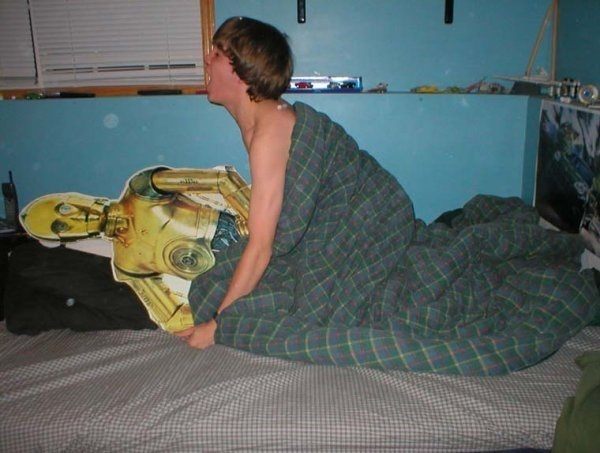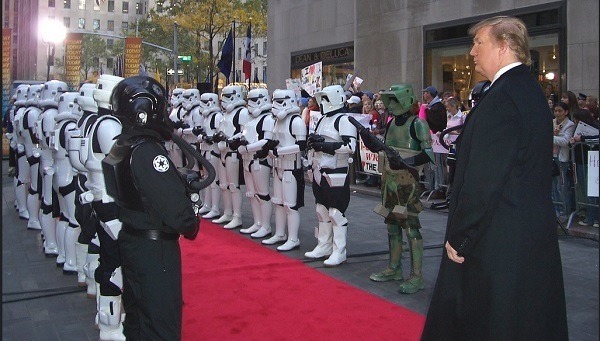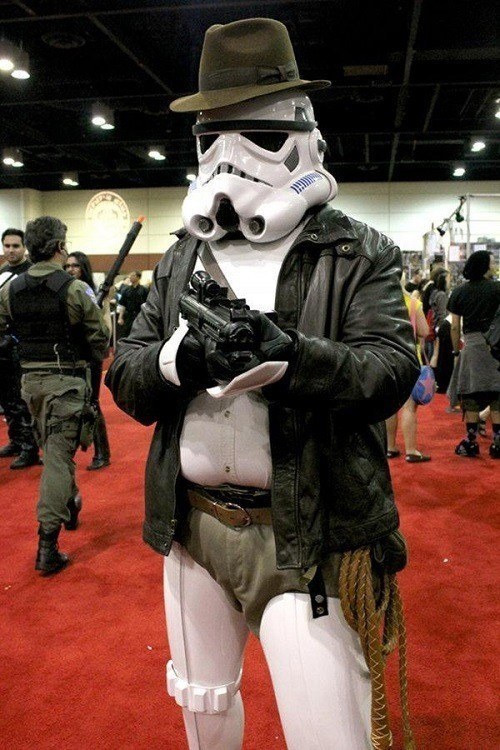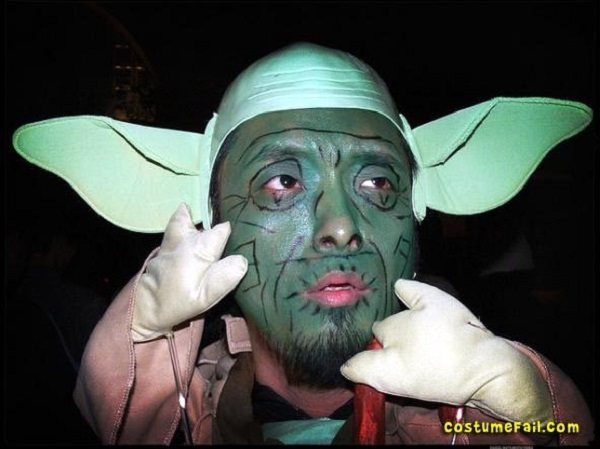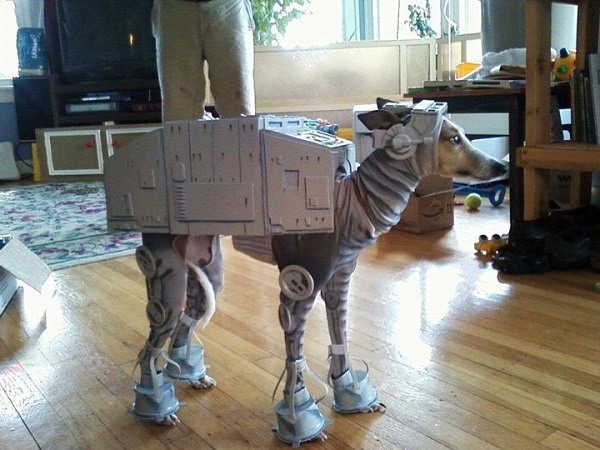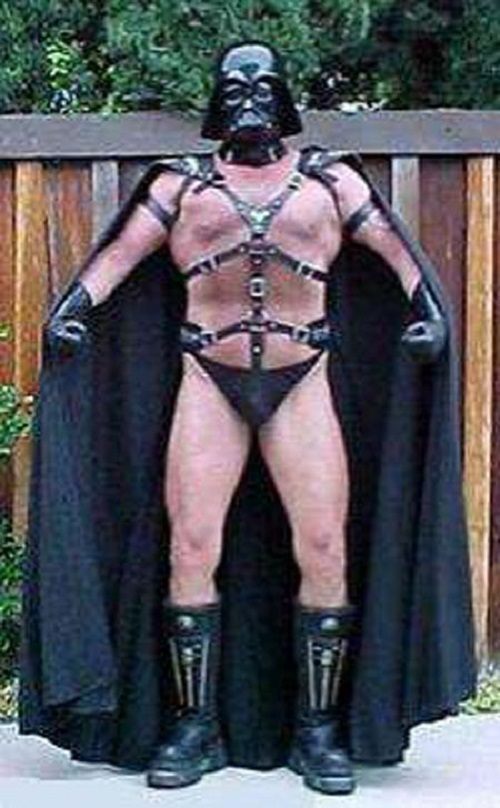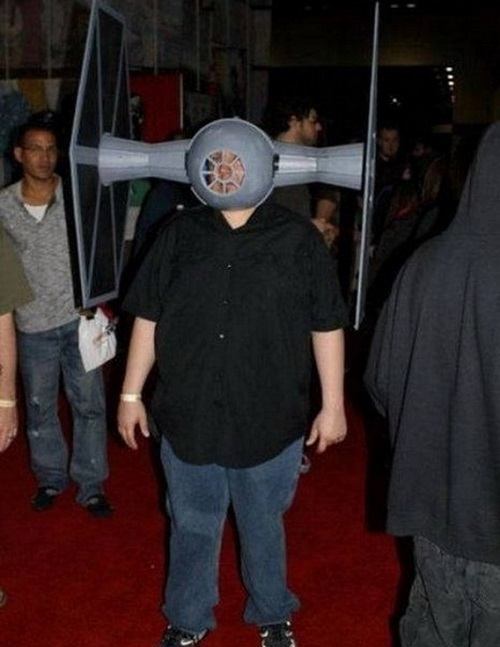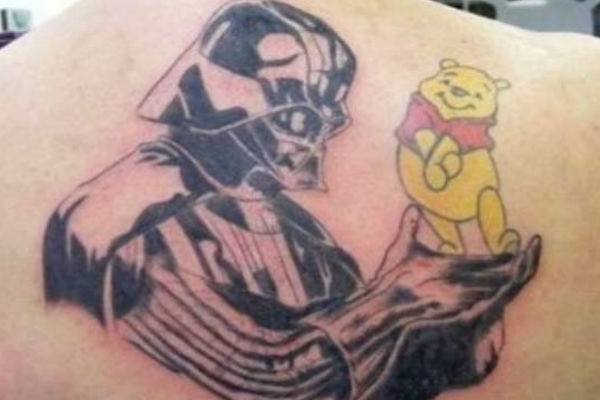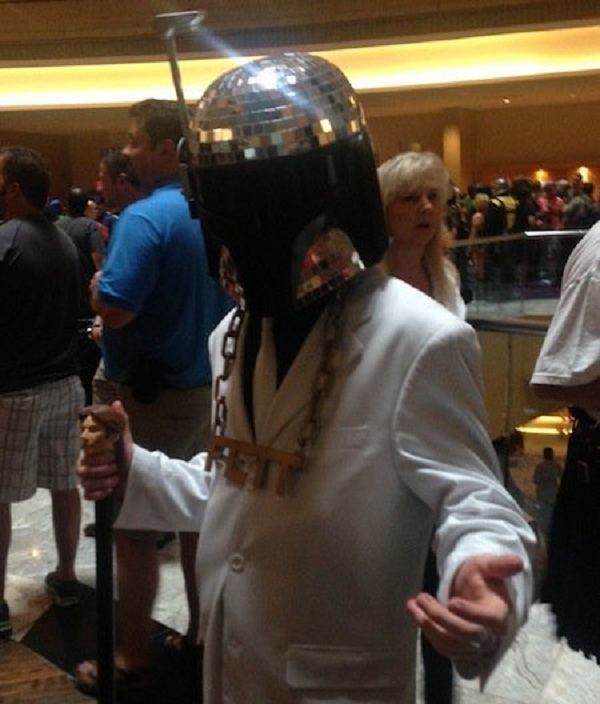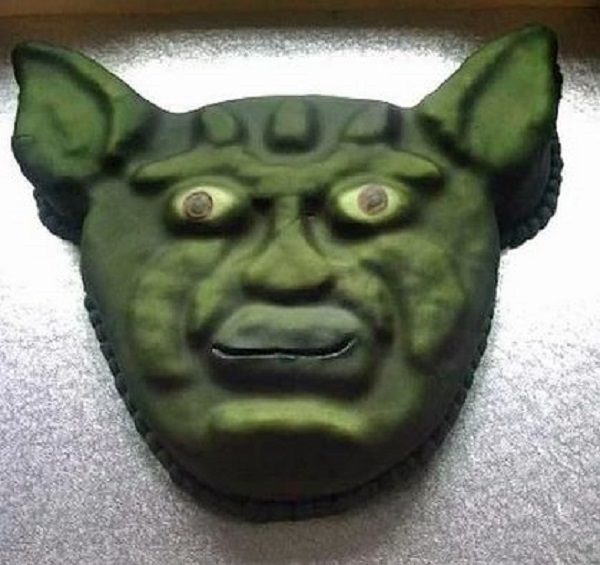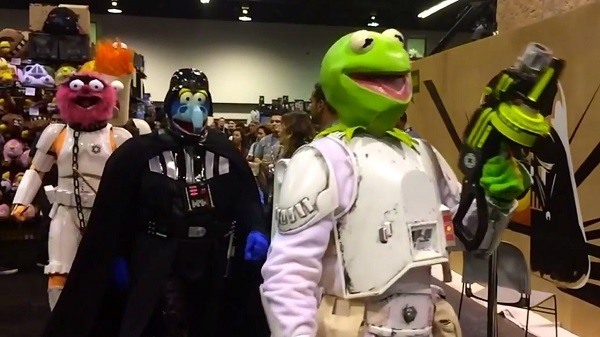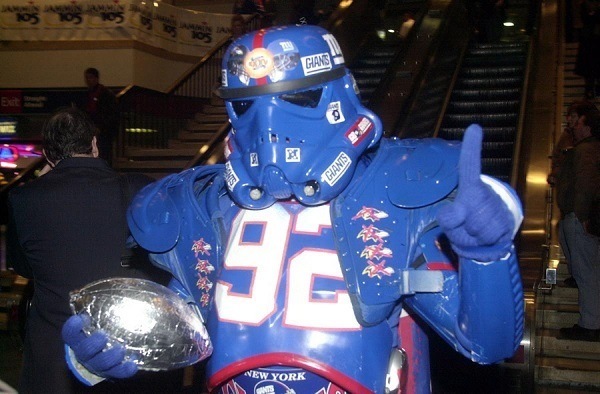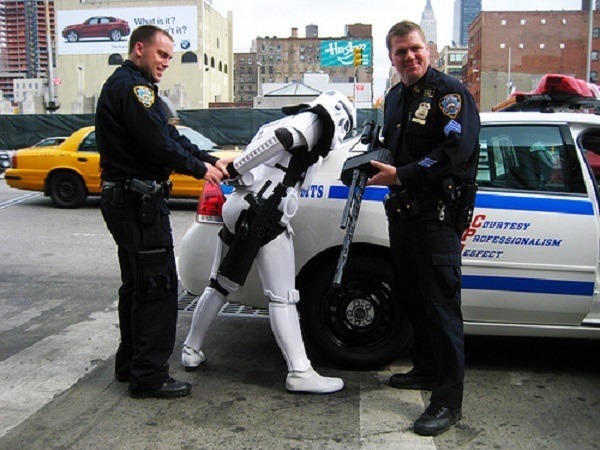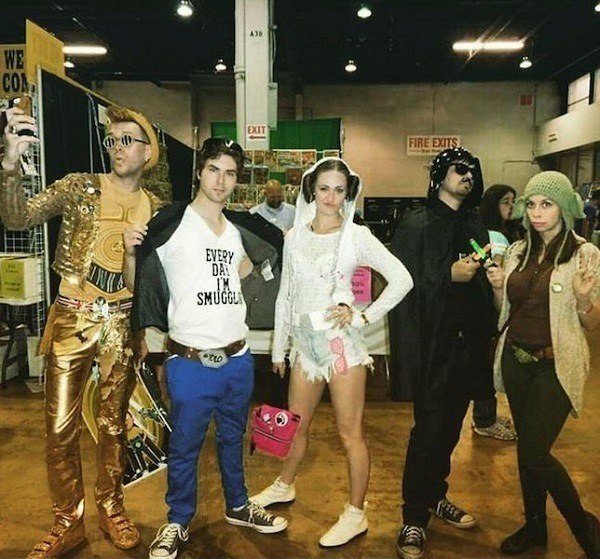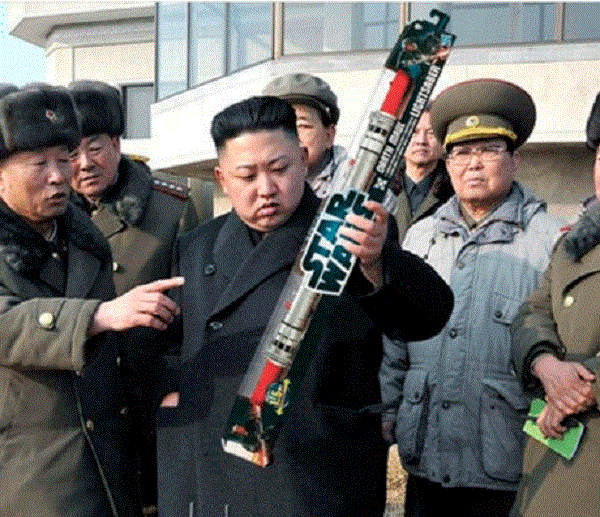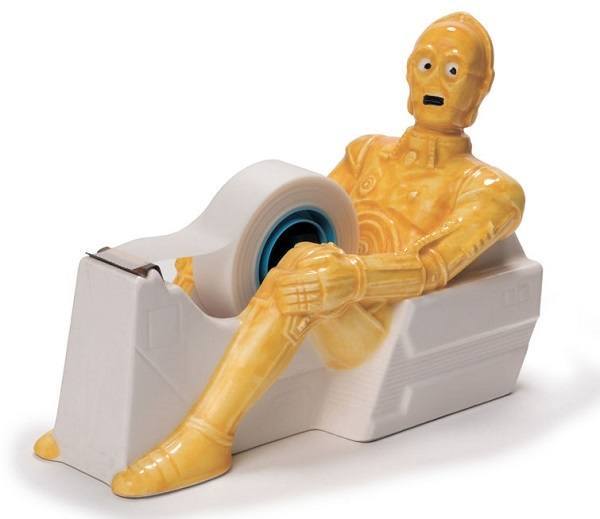 We've got to start taking these "knock before entering" signs more seriously.
These aren't the droids anyone is looking for.
Git'n R Done in a galaxy far, far away.
These two deserve each other...and hepatitis.
That speech bubble should read "I'm here to make sure you never sleep again".
Looks like we were right about him all along! Our cousin Gary, that is.
Pictured: Evil fascism personified. Also, some Stormtroopers.
Proof that not all mash-ups are a good idea.
This dude took, "There is no try" literally.
This is basically just animal abuse.
Dad's annual Christmas photos have really gone downhill since mom left.
The good news is, he can't actually fit through your front door.
Let's send this one back to tattoo-ine! (we're so sorry).
Two things from the 70s that should have stayed dead: Boba Fett and disco.
Love Shrek is, Life Shrek is.
It's time to put on makeup, it's time to light the- OH MY GOD THAT IS PURE NIGHTMARE FUEL
Sports and nerds are only supposed to mix on FanDuel.
He got off with a warning once the NYPD confirmed he was a white guy.
There's this little indie flick called Star Wars, you probably haven't heard of it.
"I want every soldier in North Korea armed with one of these. MAKE IT HAPPEN."
If you like this Star Wars gallery, you should check out 21 hilarious Mark Hamill autographs, ridiculous frame by frame analysis of the new Star Wars trailer, and 33 terrible Christmas decorations.