A brand new trailer for Star Wars Episode VII: The Force Awakens dropped earlier this week, so we geeked out and analyzed every single frame of the 30-second spot for insights into the new movie. We poured over them tirelessly, picking at each and every minute detail and came to one shocking but incontrovertible conclusion: this sucker's definitely a movie, alright! Let's take an in depth look at how we got there: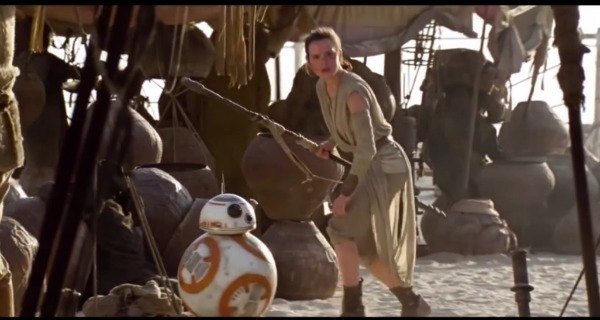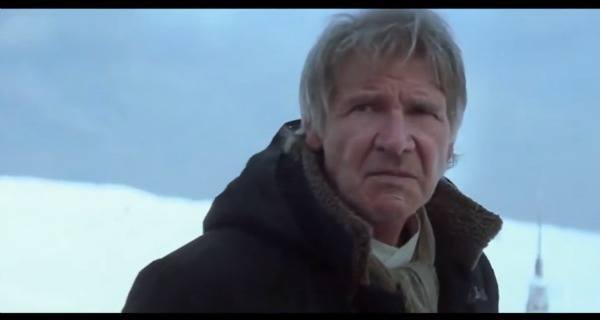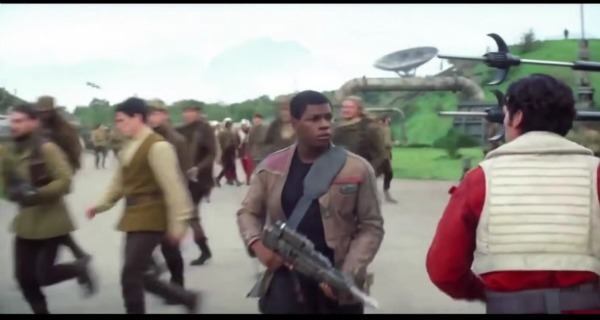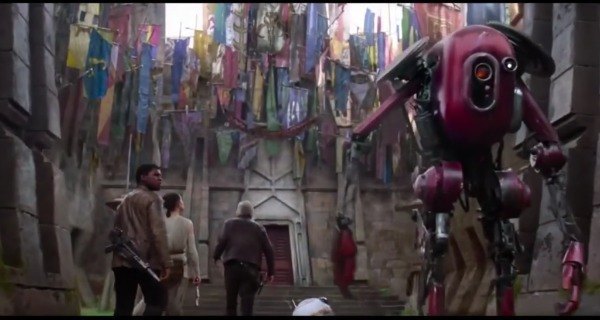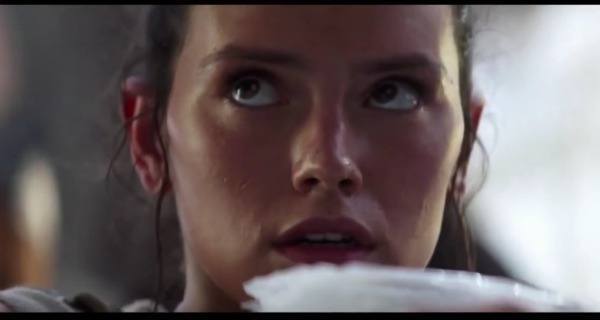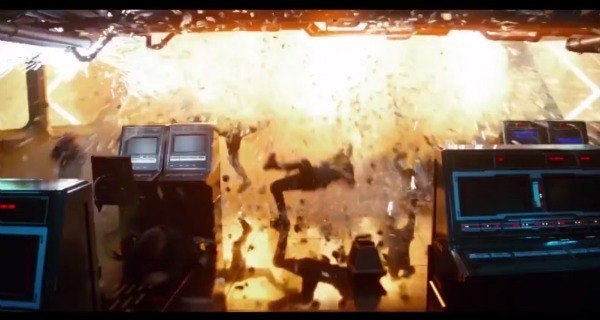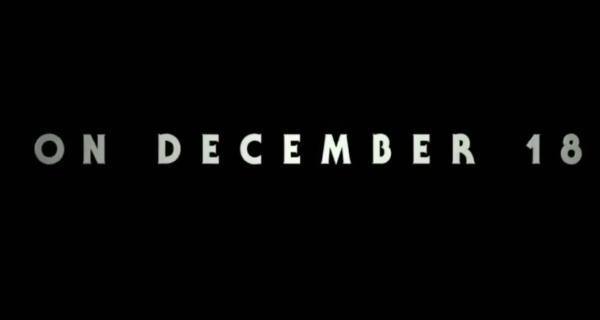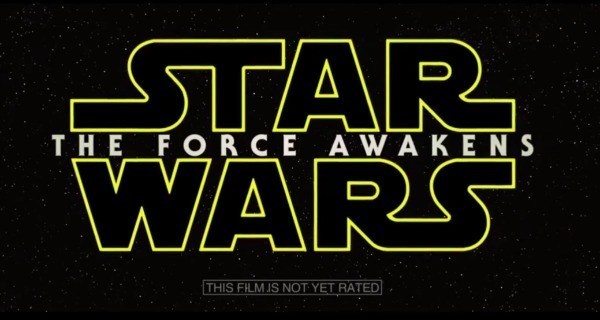 We open on the iconic Millennium Falcon, making its glorious silver screen comeback. The Millennium Falcon was in the previous Star Wars movies, which most people agree were movies, leading us to deduce that this upcoming project is a movie as well.
Here we are introduced to a woman and a Roomba XL. They appear to be characters, a vital component to any feature film.
Han Solo returns! An A-list actor is a dead giveaway that we've got a movie on our hands; celebrities go to great lengths to maintain the appearance that they're trying to lead private lives away from the spotlight, so when we see one of them in any place for this long, it's probably a movie.
Now based off this frame, it's hard to say exactly what could be happening plot-wise, and without context, we don't feel comfortable speculating what that could be. But there IS a plot, and films have plots, ipso facto, this is almost definitely a film.
Wow! If we were gambling men we might say that the red droid walking toward camera in this frame is indicative of a red droid council or planet, which Han Solo and Rey have clearly visited before, as they appear rather cavalier and conversational, and that this red droid council or planet must offer an essential service to the protagonists' mission. But, to do so would be unfounded, so we respectfully abstain, and instead note the art direction, which inarguably exists in movies.
The woman returns. Not unusual for a main character in a movie.
An explosion! Since this wasn't in the news, it's probably a movie.
Bingo! A release date. This nifty clue was a tip off that the project will likely be shown in theaters across the country on December 18th. Can you say movie?
And the final frame: dead giveaway. Take a look at the bottom of your screen there. "This film is not yet rated". Film is just another word for a movie. We rest our case, folks! Let us know what you think of our theory in the comments and may the force be with you!
Like this post? Check out our piece on Theaters Nerd-Proofing Their Seats Pre-Star Wars Release and Early 90's Nostalgia Photos.